A collection of waterproof suits for any water sports is made by our designer. You can choose one of these water suits, or you can order a suit with an individual design.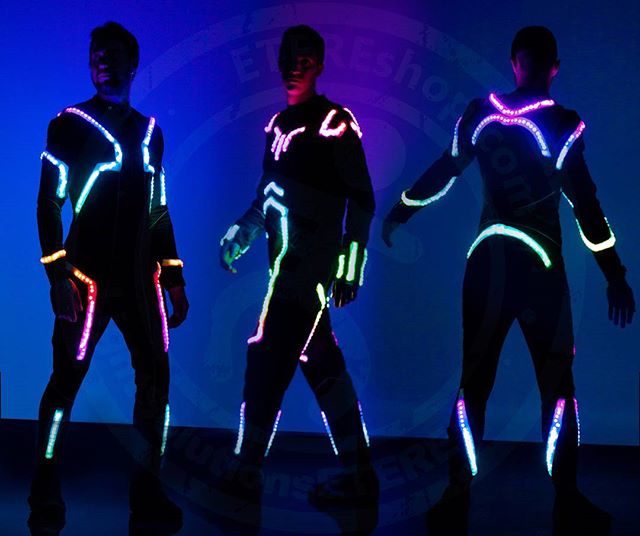 New solution for Flyboard people – LED waterproof suit with full color and fully managed LEDs – it provides you a possibility to independently create a huge variety of new effects. And help you to personalize LED flyboard costume exactly for you, for a particular event or client choice.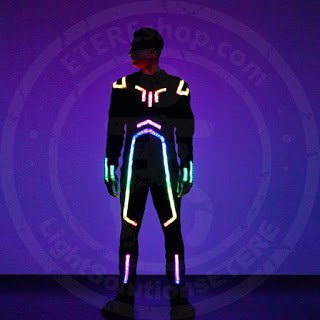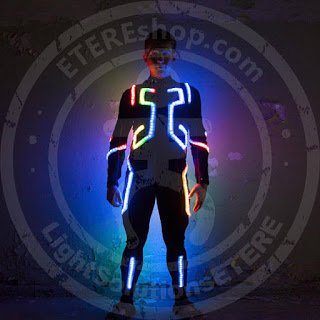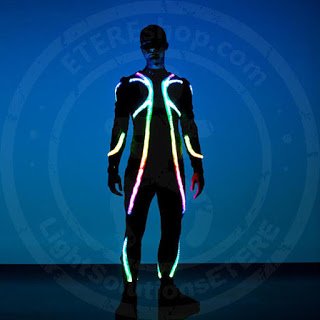 This waterproof clothing for water sports is very convenient and easy to use, don't restrict movements and have only 2 buttons for changing effects (next and previous effect). Lightweight (1,5 kg) and powered by rechargeable batteries (Ni-mg 1.2 volt batteries 2700 mA/h) exclude problems with air travel. Optionally LED waterproof clothing can be easily controlled from PC.