A week ago ETERESHOP has attended the creative and commercial fashion trade show in London.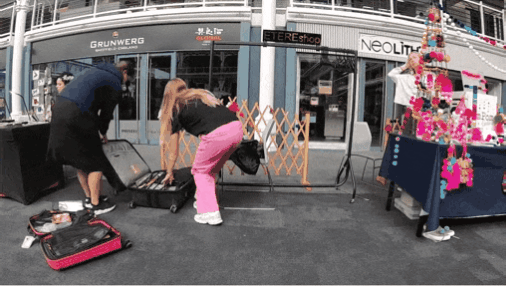 It was the first time ETERESHOP has taken part in this show that exists and gathers creative people from all over the world for 20 years.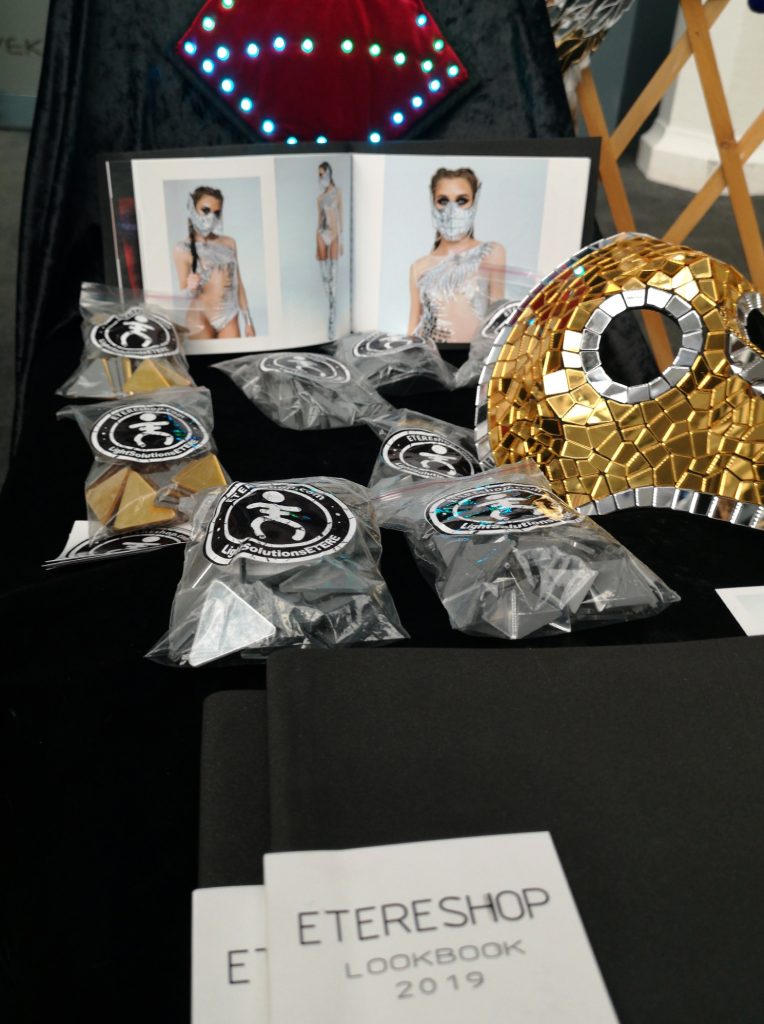 We were excited to bring mirror costumes, sequin dresses, bodsuits, mirror masks and LED patches from our new collection that were not yet presented in our online store.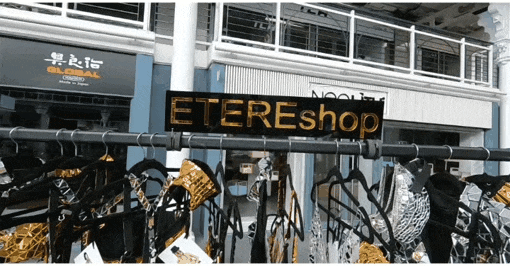 Those who came had an opportunity to touch and try our costumes on and meet us in person.
[meta_gallery_carousel id="10813″]
Keep checking our Instagram and Facebook pages for updates and come and see us at the next event.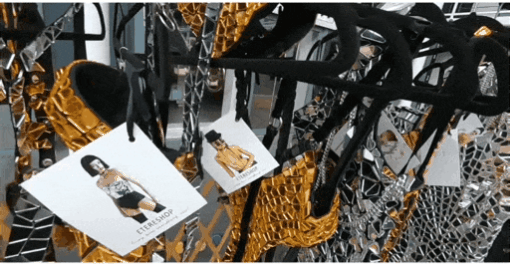 Don't forget to subscribe to get more news from us.