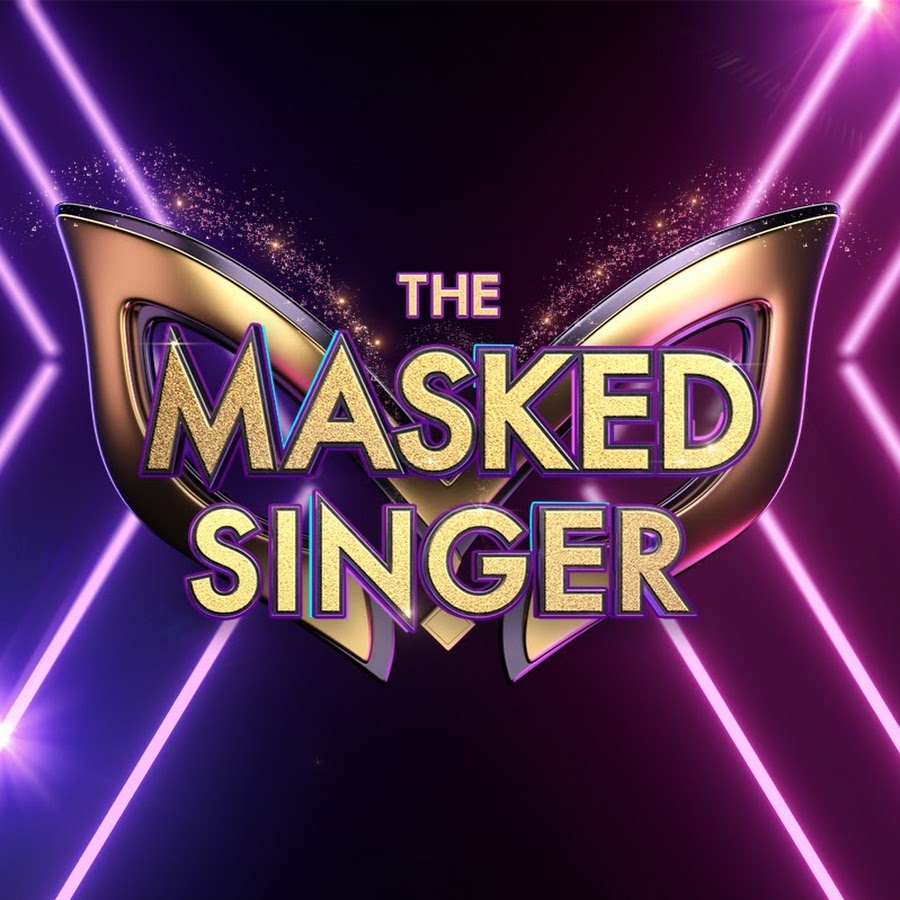 The Masked Singer is a singinig competition guessing game based on the Korean format King of Mask Singer. The perfomers are celebrities wearing elaborate head to toe costumes to conceal their identities from the host, panelists, audience, and other contestants.
The winners of the first five seasons were T-Pain as "Monster", Wayne Brady as "Fox", Krandi Buruss as "Night Angel", LeAnn Rimes as "Sun" and Nick Lachey as "Piglet", respectively.
In 2020 dozens of famous artists and singers took part in the 3rd season of the show. Including France presenting the famous actress Itziar Ituno.
Taking part in the show the actress surprized the audience and the jury with a non-standart choice of her costume. The ETERE team has developed the image of a mirror ballerina. 
Special technology of creating the suit allows you to look irresistible and move with comfort. And full-face mask allows you to keep the intrigue until the end of the performance.
ETERE team made some changes to the image by creating this costume specifically for the show. So instead of the usual red lips we made silver lips.