Incredible shapes and thousands of tiny sparkling mirrors – find out the costumes that we created for a popular French version of Masked Singer show starting from 2020 and be among the first to see the outfits made for the season 2023.
Unmasked celebs wearing costumes by ETEREshop designers
For already several years, we've been creating Masked Singer France costumes for a popular like-named TV-show. We've already had a great honor to design our costumes for such renowned artists as Itziar Ituno, Seal, David Hasselhoff, and Tori Spelling. 
See how gorgeous they looked during their performance.
Itziar Ituno in custom mirror ballerina dress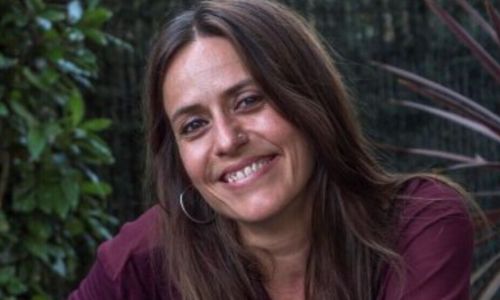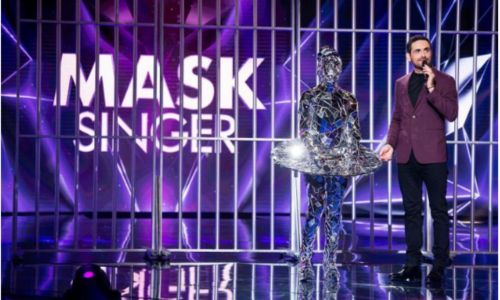 A famous Spanish actress who gained great popularity after her role of inspector Raquel Murillo in Spanish TV-series "La Casa de Papel" was sparkling on stage like a diamond while singing Lady Gaga's 'Million reasons'. 
Itziar Ituno performing in a silver mirror ballerina dress made by ETEREshop 2020.
International Star Seal in mirror cowboy costume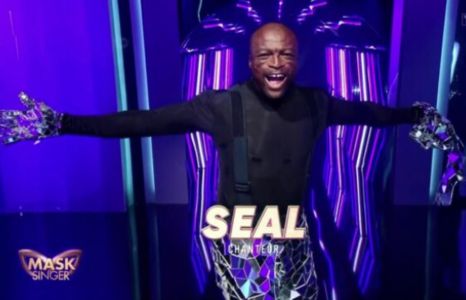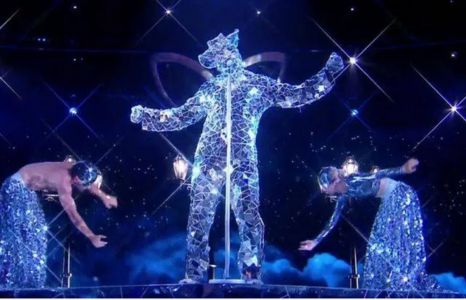 So, the talented British singer and author Seal lit the audience with incredible shine performing 'With or without you' (U2) in a silver mirror cowboy outfit.
'With or without you' interpretation by Seal in The Masked Singer France 2022
David Hasselhoff in golden mirror cobra costume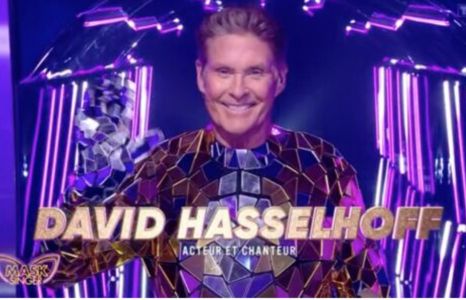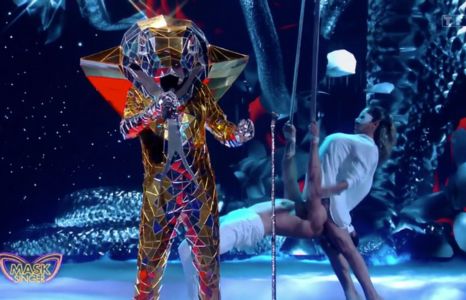 A famous American actor and singer hidden under mirrored cobra mask performed Frank Sinatra's 'My way'
'My way' by David Hasselhoff at the Mask Singer, season 2022
Tori Spelling in silver mirror cat costume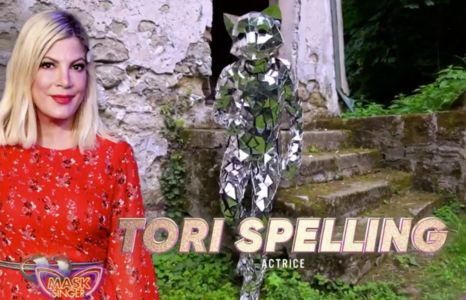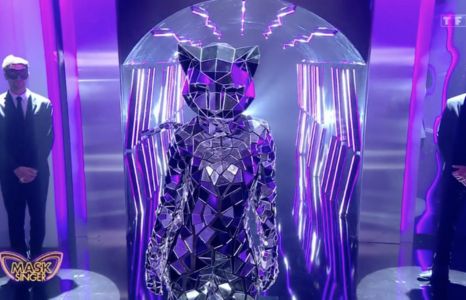 So, disguised as The cat, an American actress and suthor sang "Price Tag" by Jessie J at the show Masked Singer France 2022.
'Price Tag' by Tori Spelling at the Mask Singer France
Ines Reg in mirror Tiger mask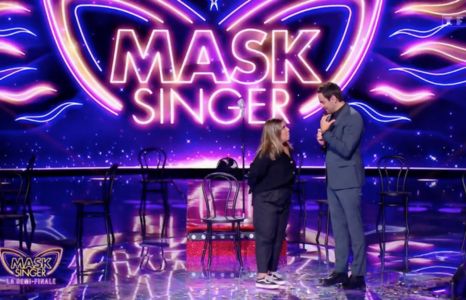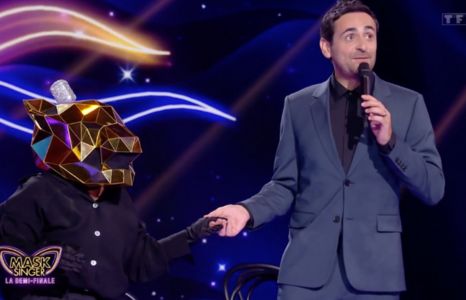 Masked Singer France costumes 2023
So, and now the most interesting part – we'll disclose the costumes we've made for the show 2023!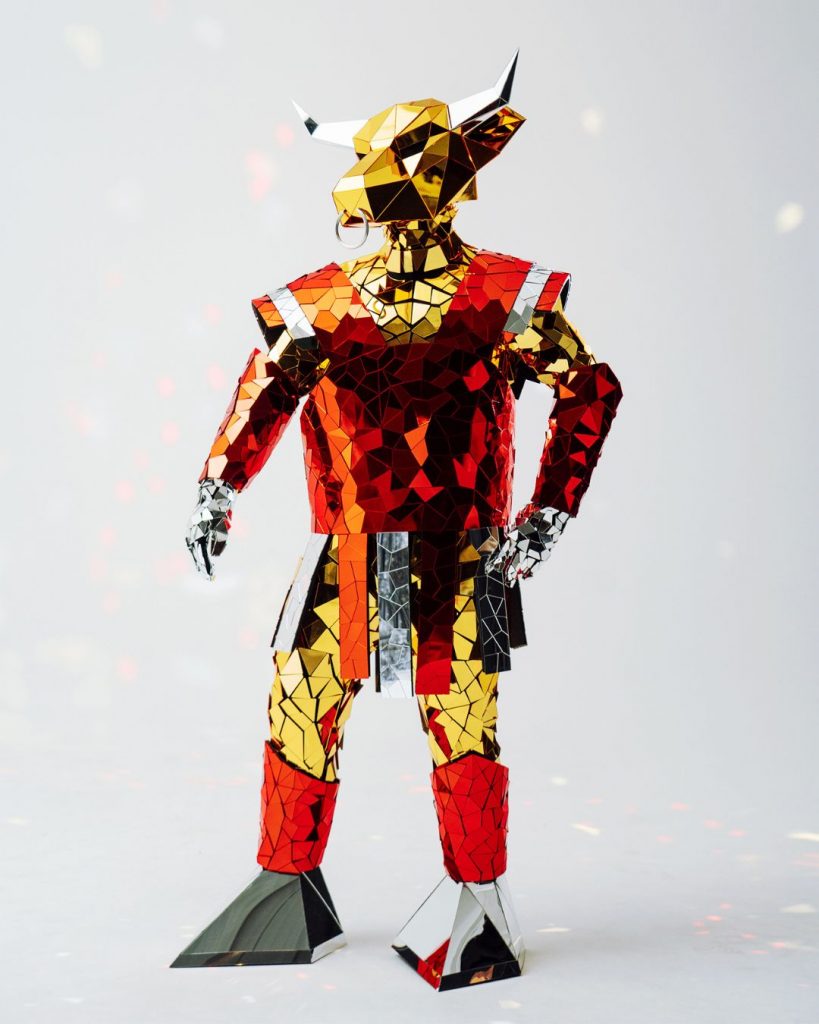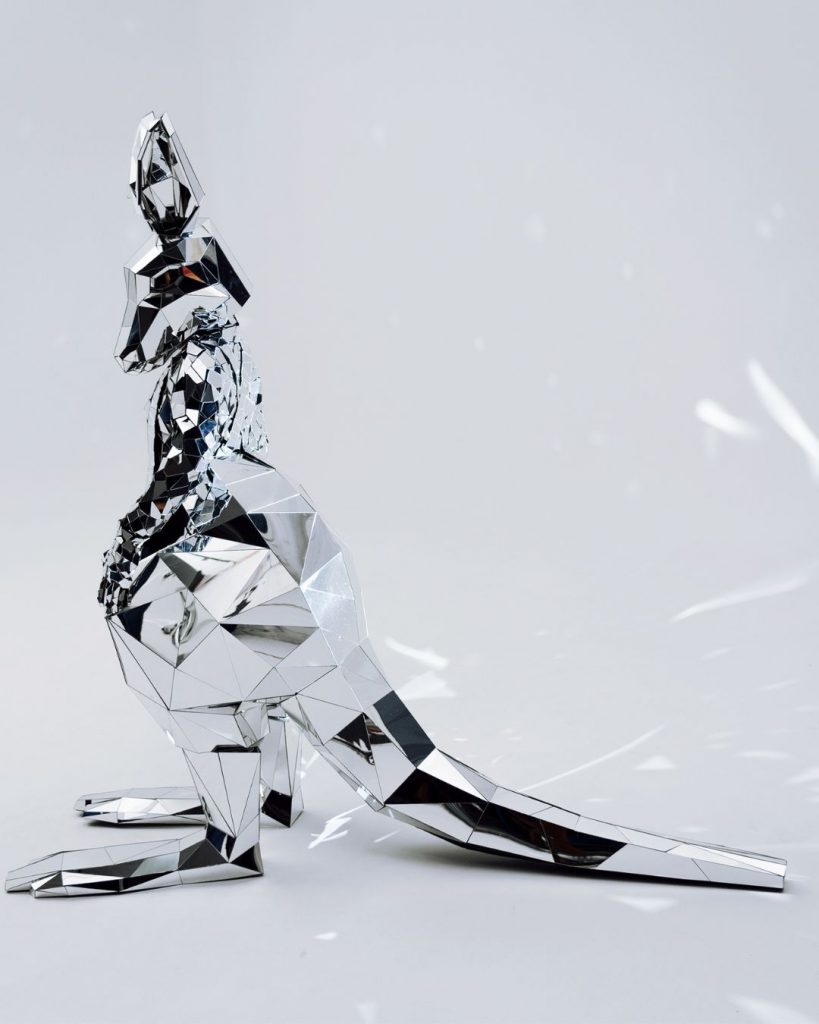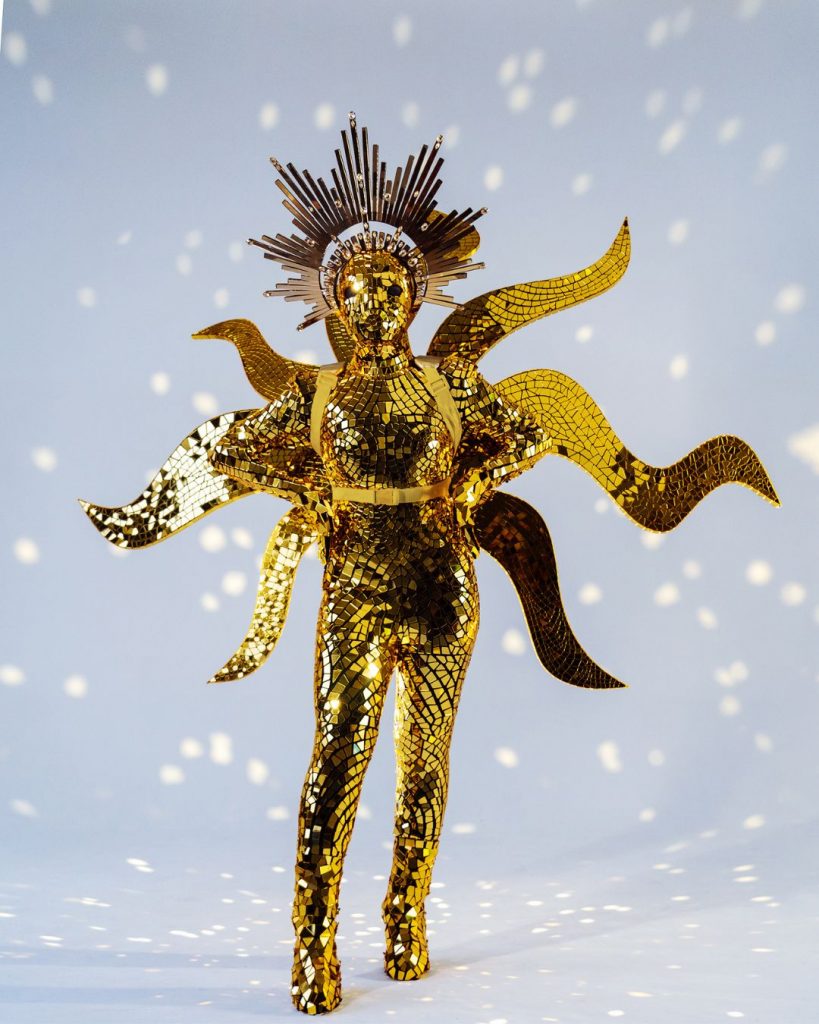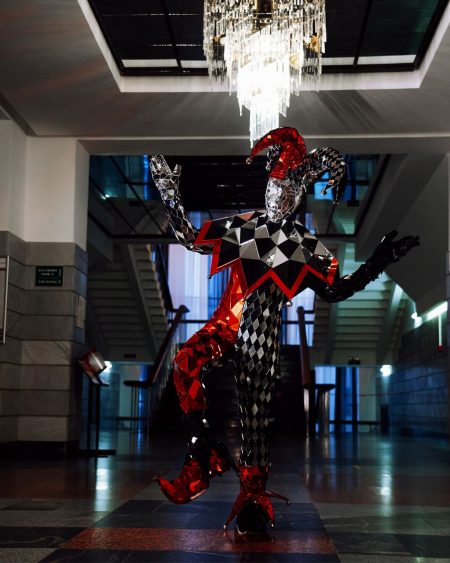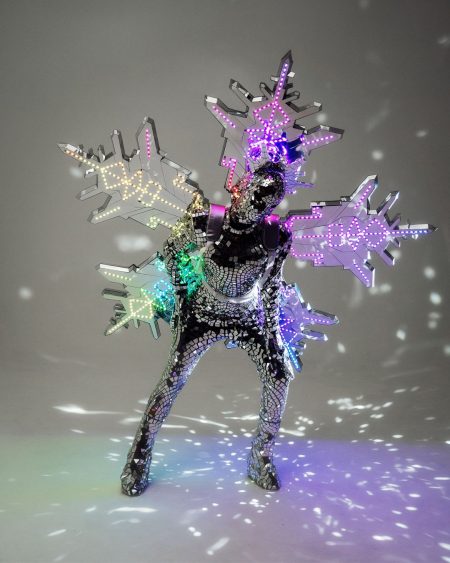 Custom costumes were specially designed for TV shows  Mask Singer.
If you have an unusual costume idea, then we will be happy to implement it.
Please, share, like, comment, if you like the costumes we make, and don't forget to visit our product page in case you need to find something special for your next show or performance. Feel free to contact our managers for more detailed information.