In this article, we have gathered 56 unique LED installations that will show you how you can creatively use space and materials to create unforgettable impressions. We will tell you about art installation ideas and you will learn who they are suitable for and how LED light installations can help solve your tasks. So keep scrolling down and you will see how any space can be transformed into a work of art with the help of LED installations!
6 Festival LED Light Installations for the Burning Man Festival
LED installations are one of the most popular and impressive forms of art at the Burning Man festival. They create a unique atmosphere in the darkness of the desert, capturing attention and astonishing with their originality and beauty. That's why you should take a look at the following 6 art installation ideas for the Burning Man festival!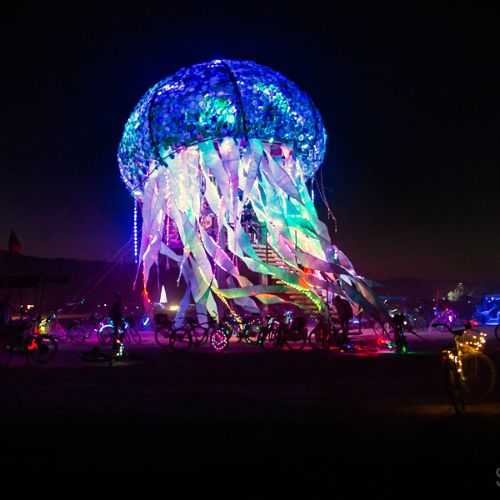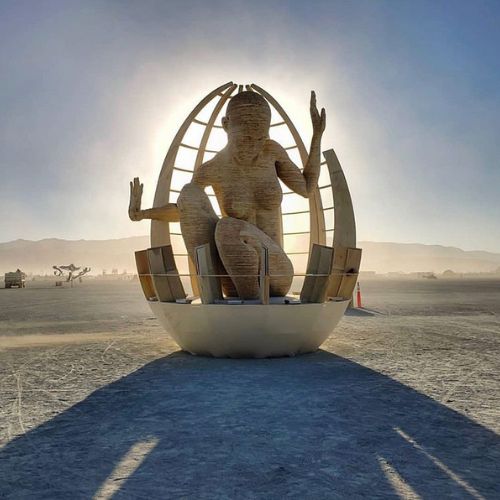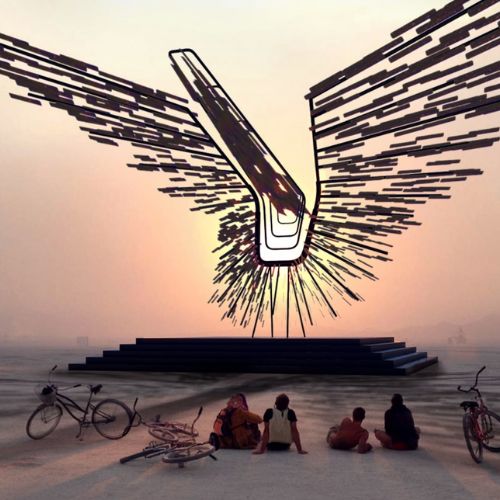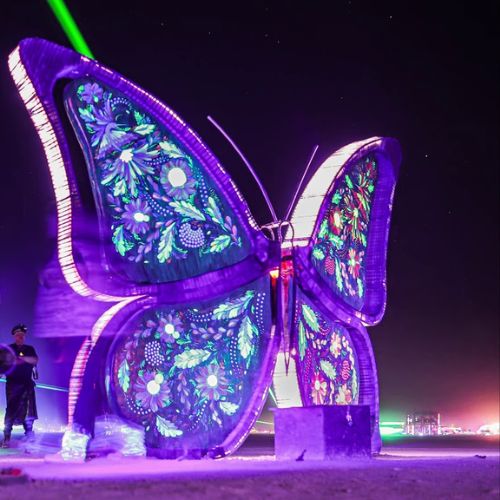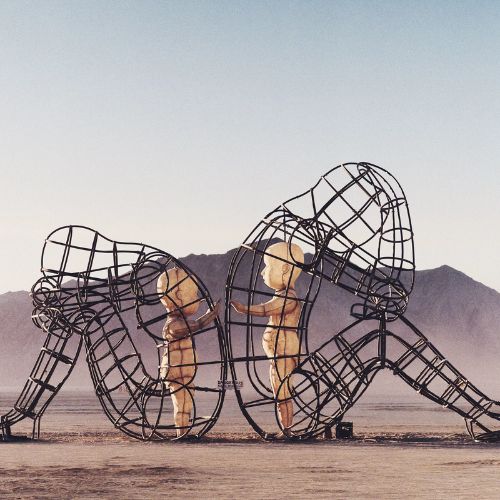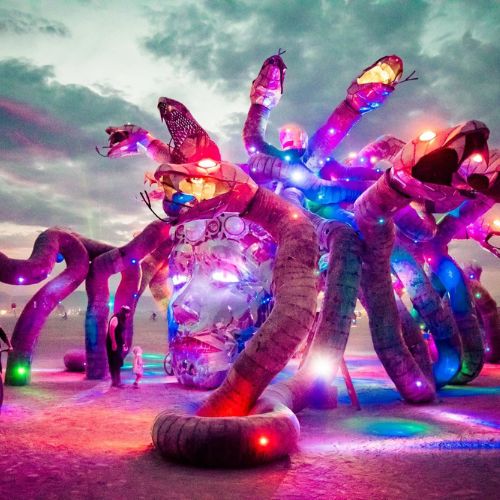 Prototypes of LED lighting installations by ETEREshop to Order
We present to you our huge installation ideas with thousands of LEDs, providing brightness and durability for lighting design! To inquire about pricing, please email our managers at sales@etereshop.com.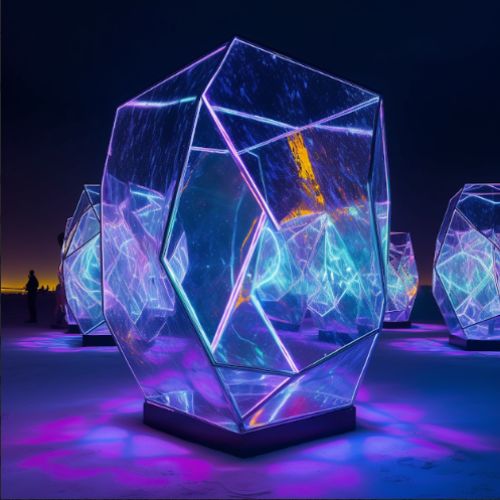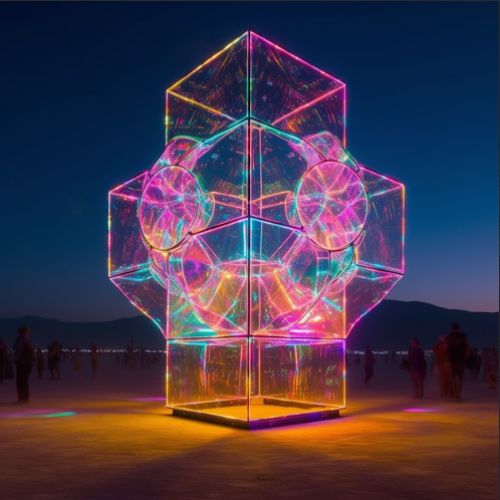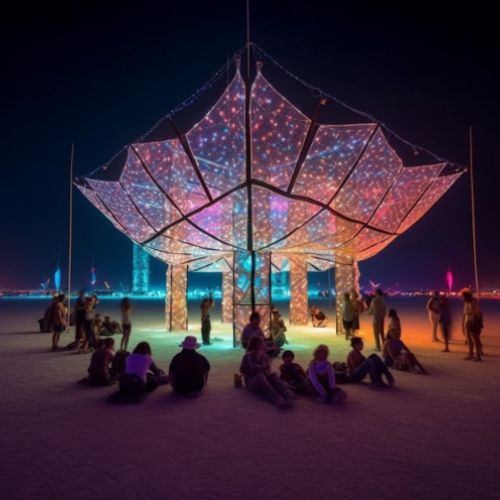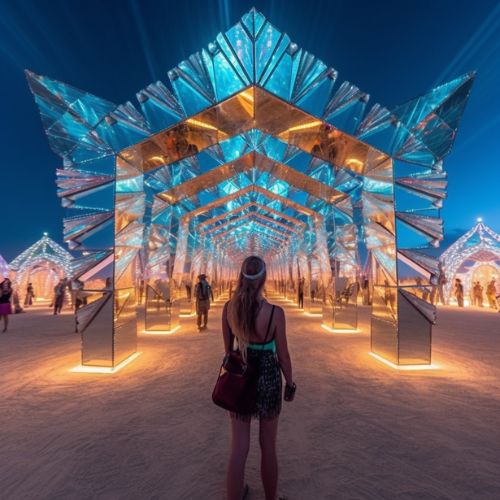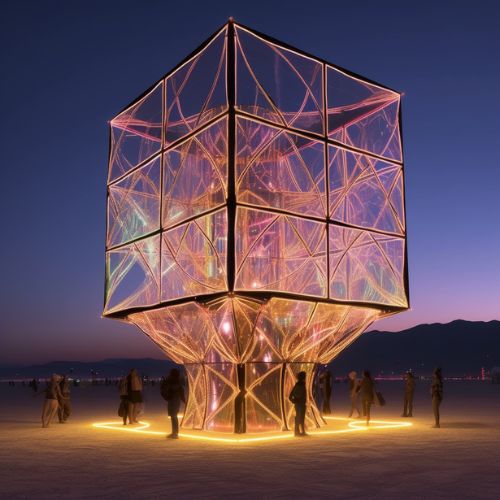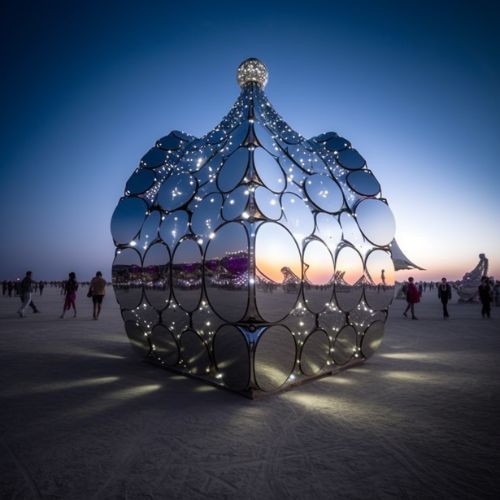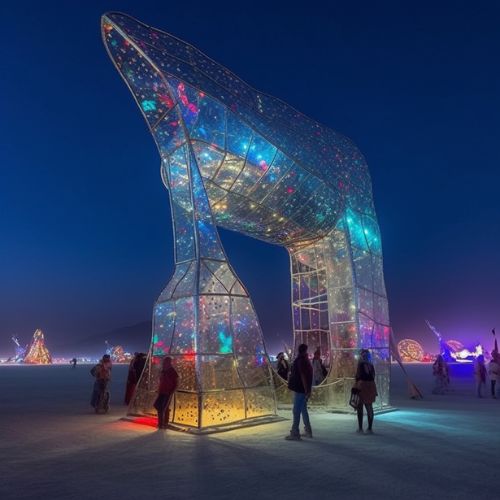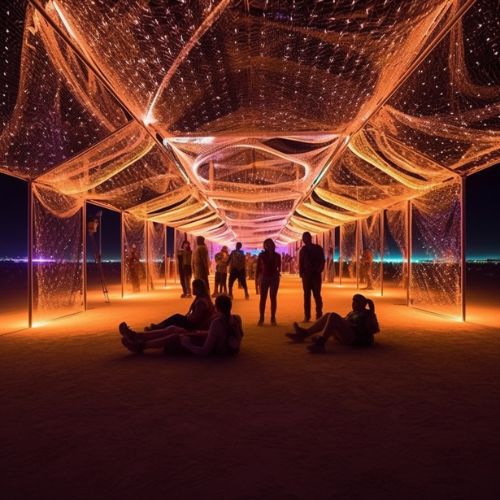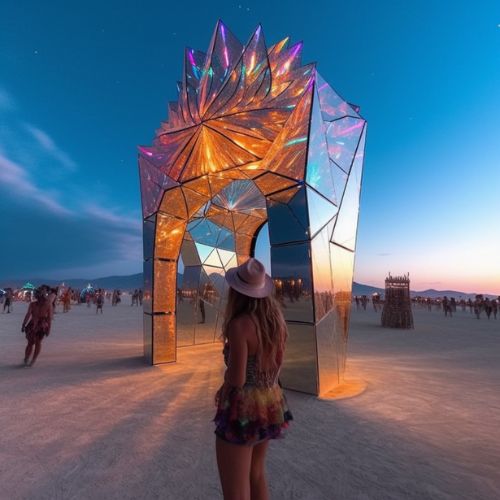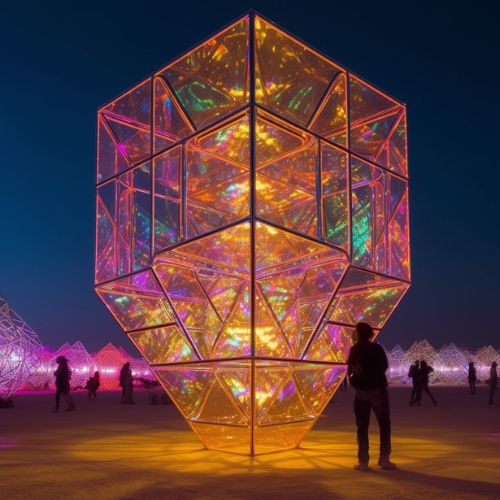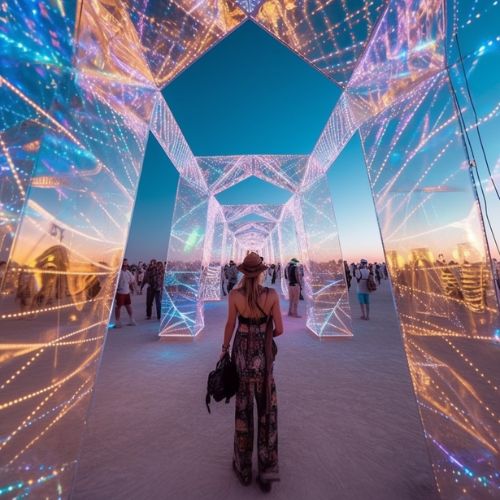 LED lights for entertainment: 6 ways to amaze guests at your club, bar, or casino.
Clubs, bars, and casinos are not just places for gambling, entertainment, and socializing. They are places where atmosphere matters, creating moods and impressions! LED light installations are a way to accentuate the beauty and style of your interior and make it stand out from the rest.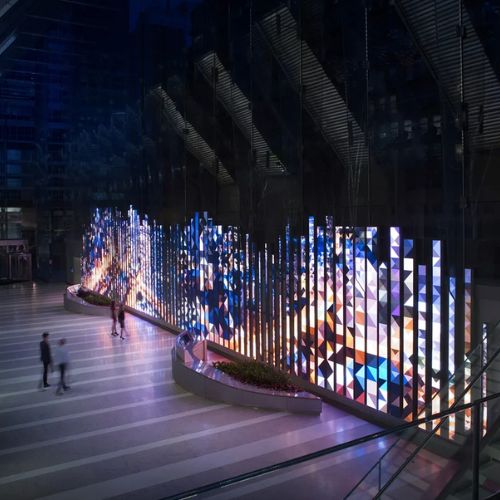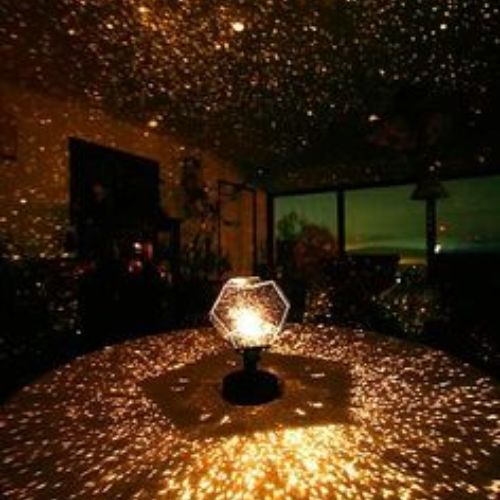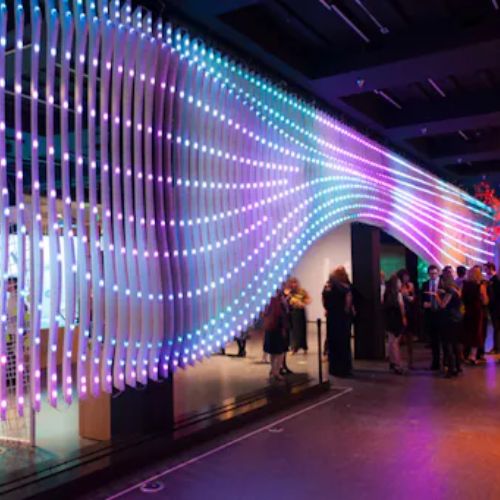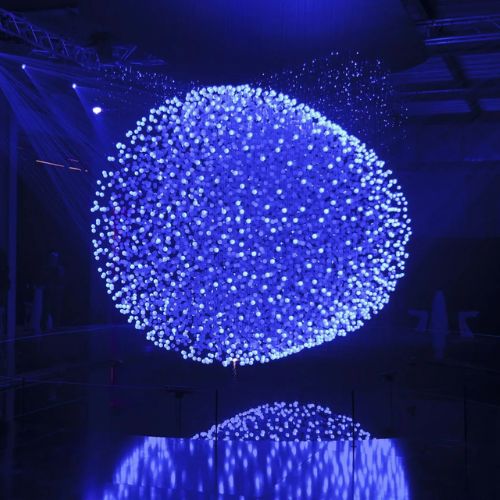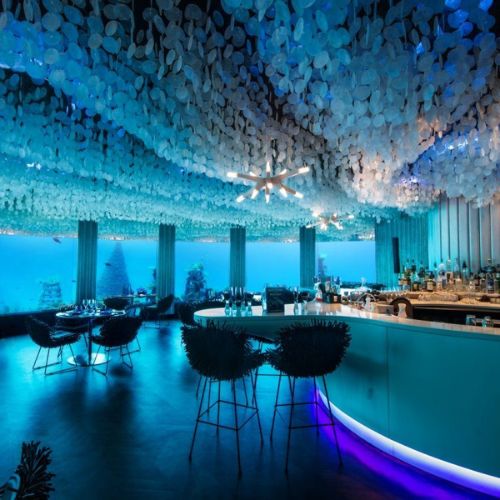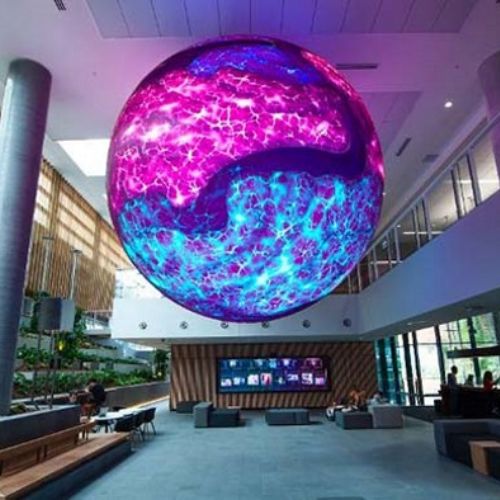 3 light installations to create atmosphere in your club by ETEREshop
Interactive LED installations will help attract more visitors to your club. Our LED light up installation will create a unique atmosphere at events and serve as an exciting backdrop for photos and videos. Stand out from the crowd with art installations!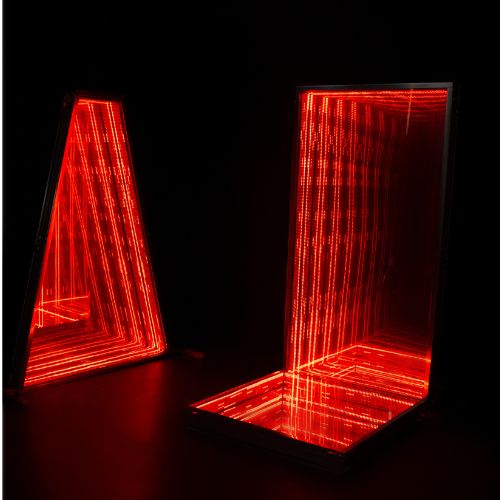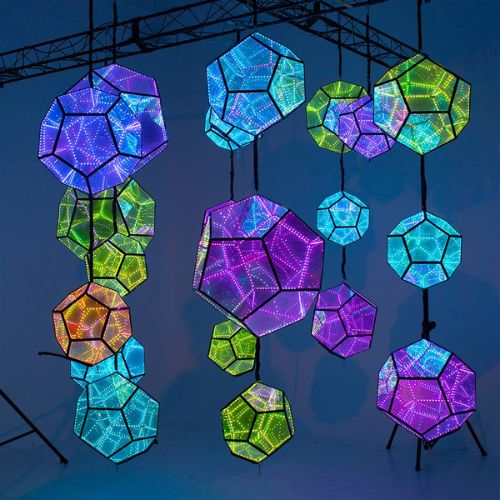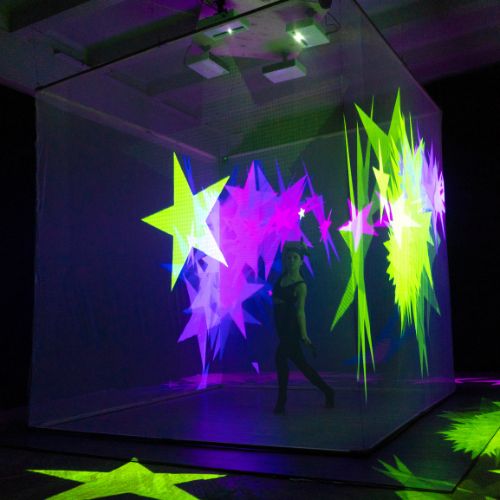 Made-to-Order Installation Samples
Installation ideas crafted by our team, available for custom orders. Contact the manager by e-mail: sales@etereshop.com to clarify the information.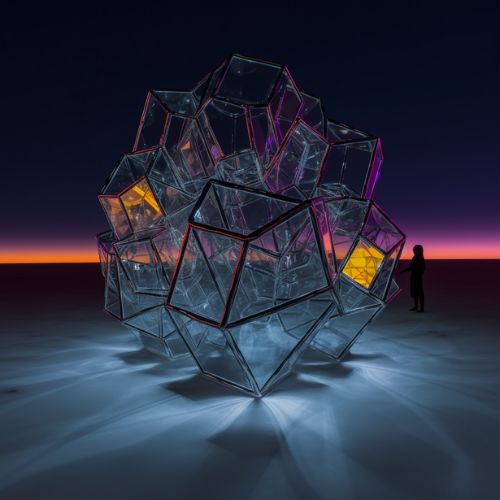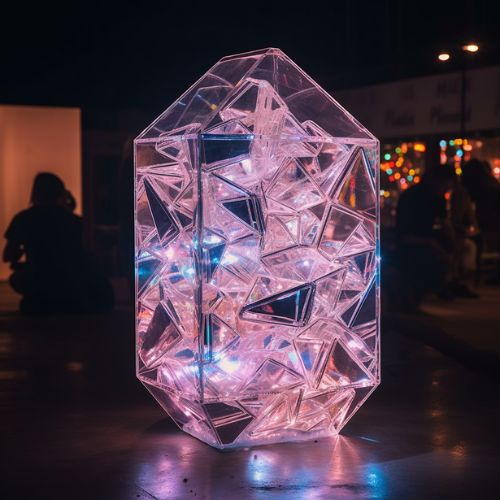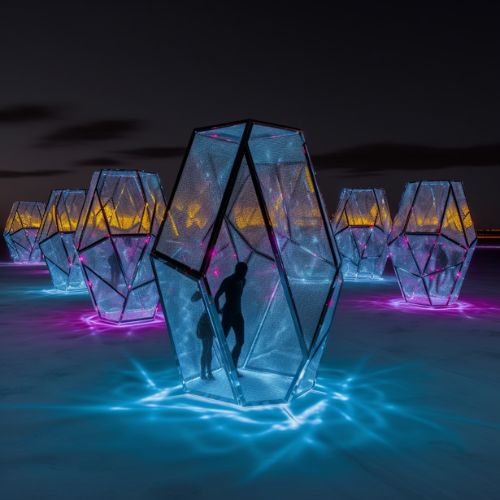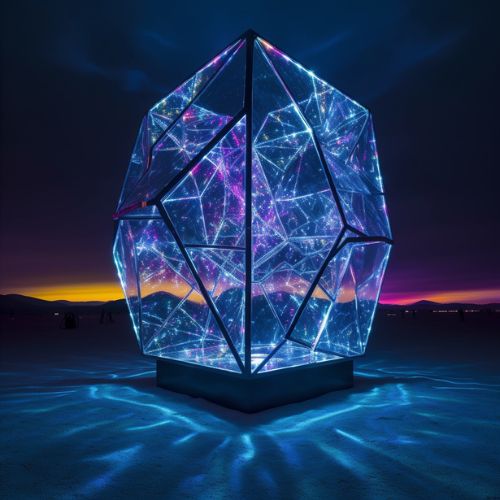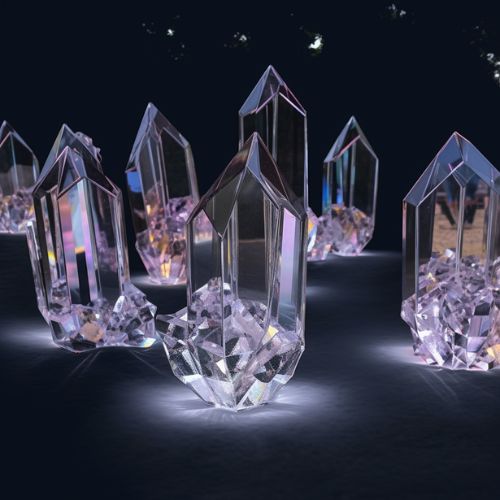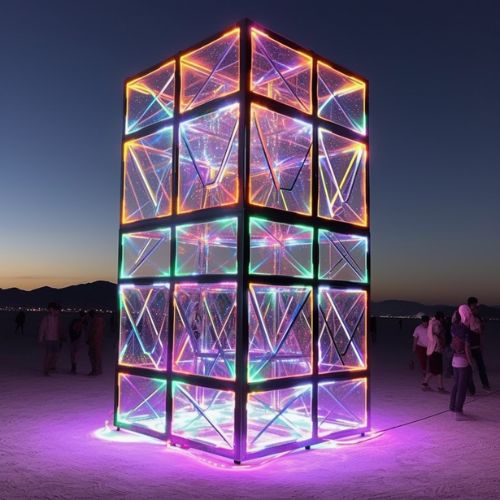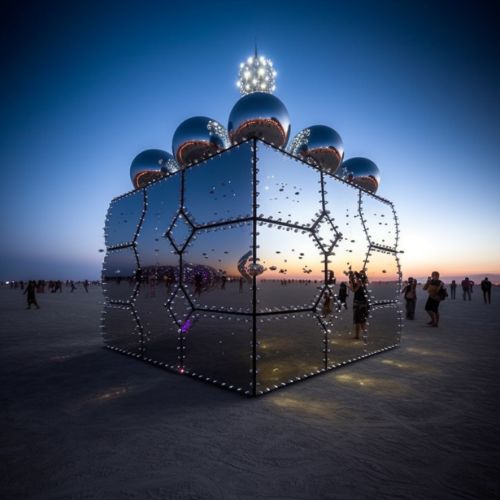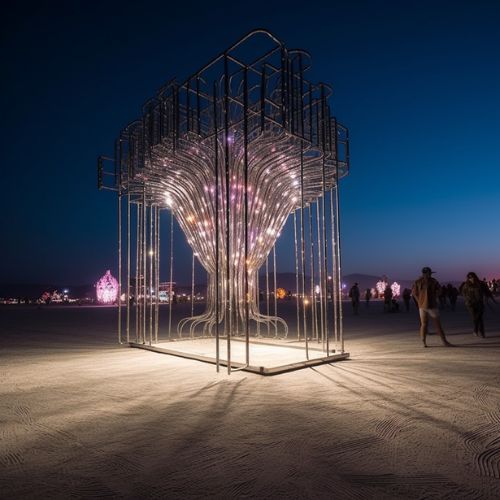 Brighten up your urban space: LED lights for the city in 6 tips.
Outdoor light up installations can create unique effects in squares, open stages, parks, and other urban environments. They represent a modern direction in artistic lighting that brings joy and benefits to both residents and city visitors!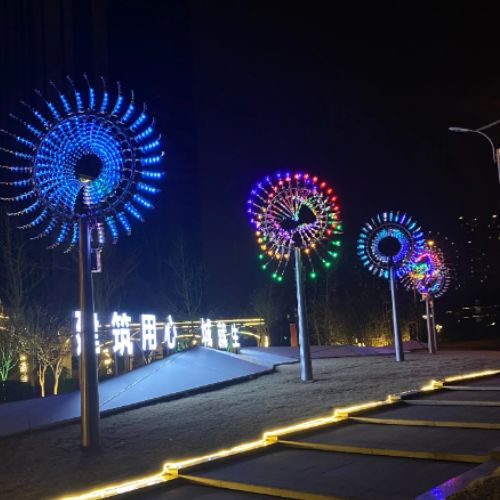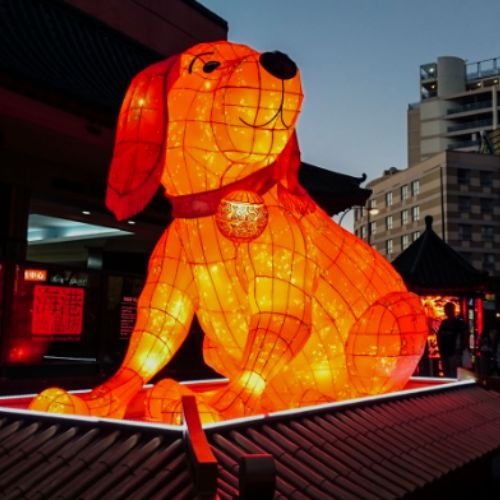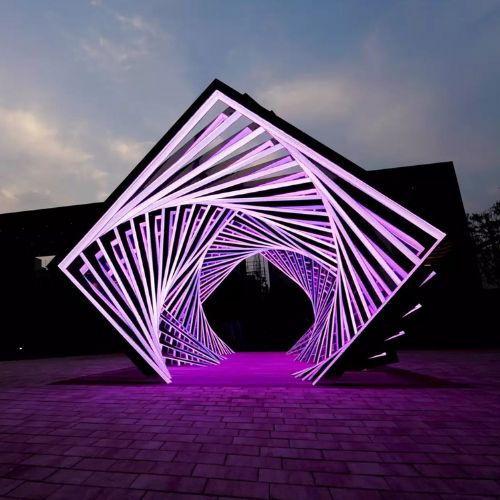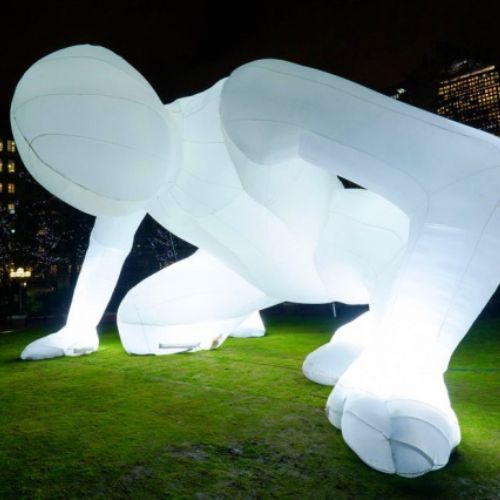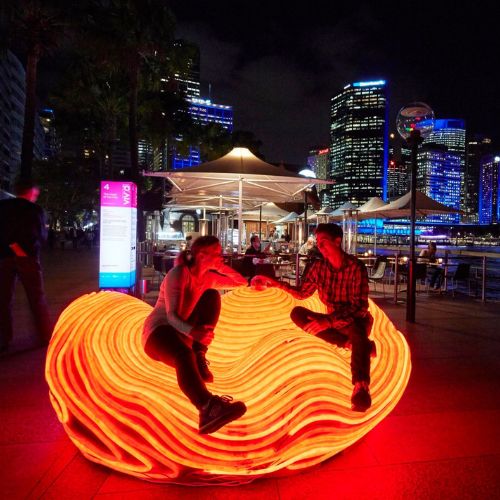 3 Big LED light installations by ETEREshop
If you want to amaze the audience with City LED light installations, then take a look at three projects by ETEREshop that are capable of transforming the cityscape, giving it individuality and charm.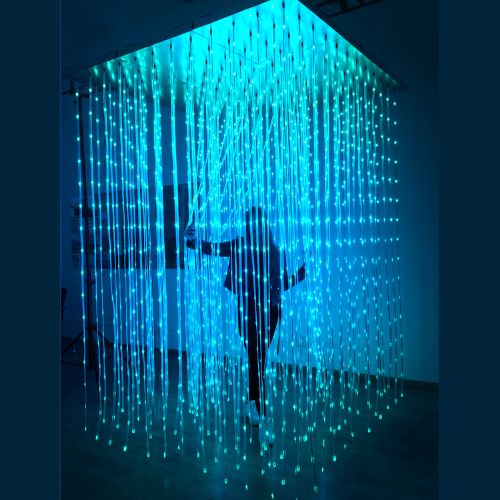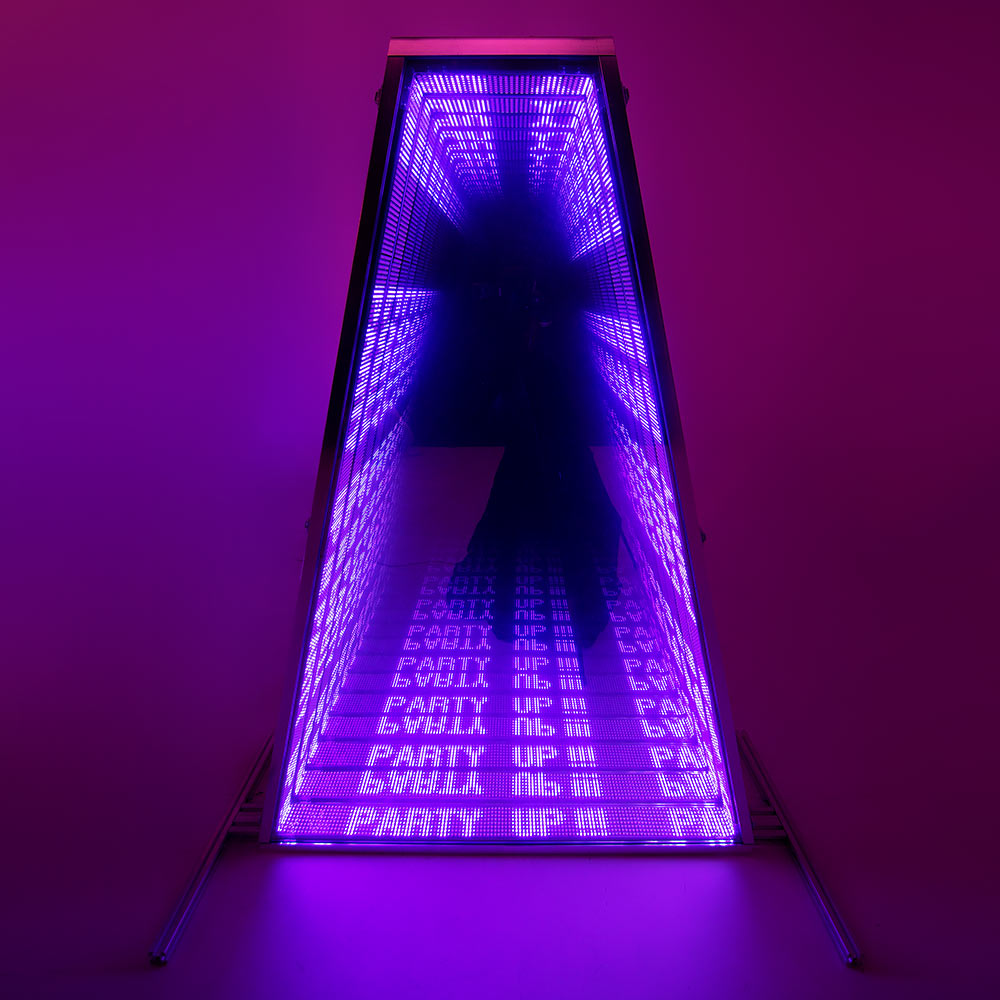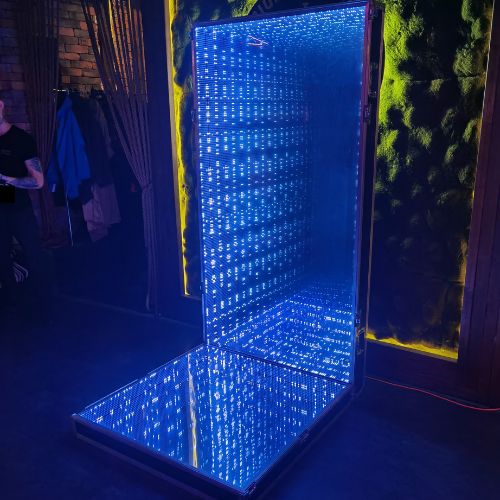 Individualized Installation Mock-ups by ETEREshop
Unique installation ideas crafted by our team, available for bespoke orders. For more information, please contact our manager e-mail: sales@etereshop.com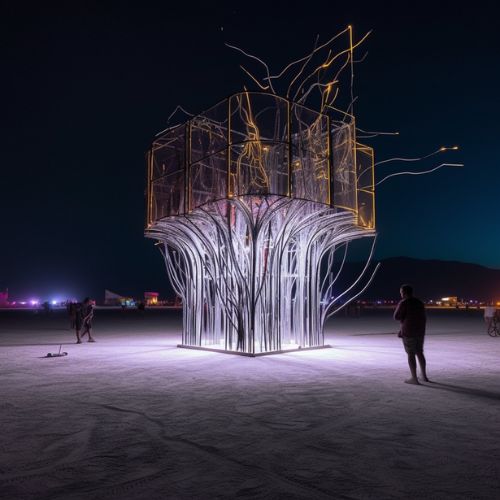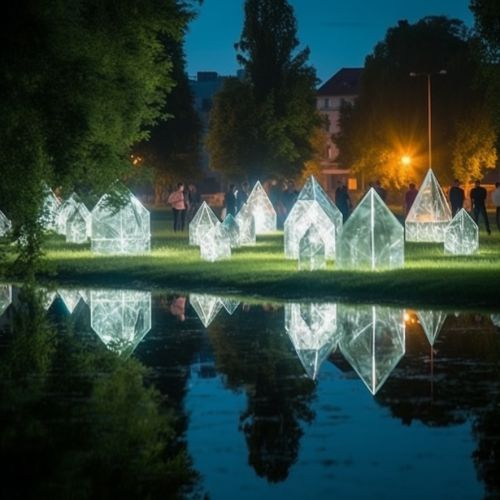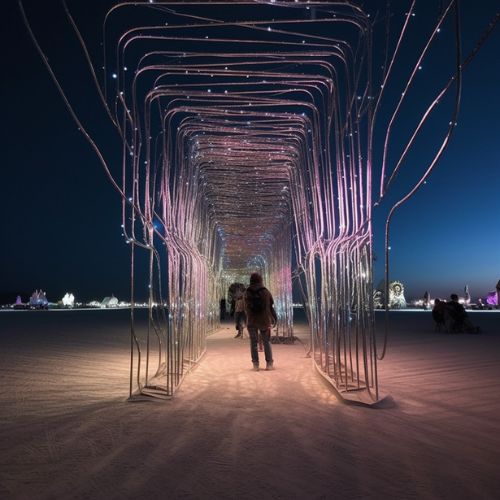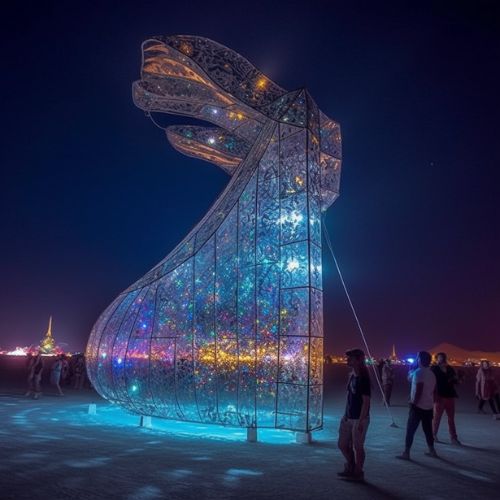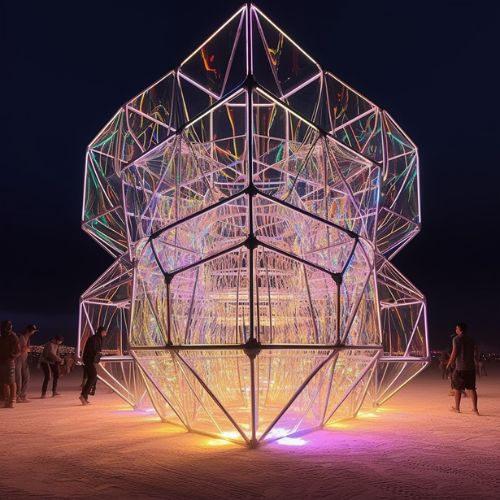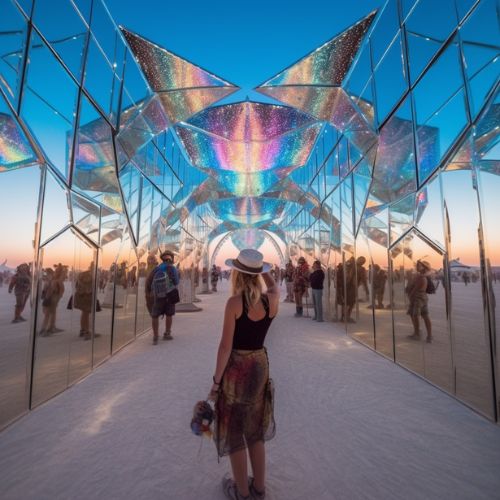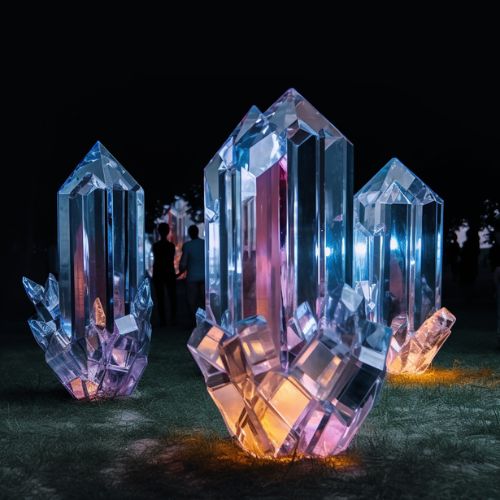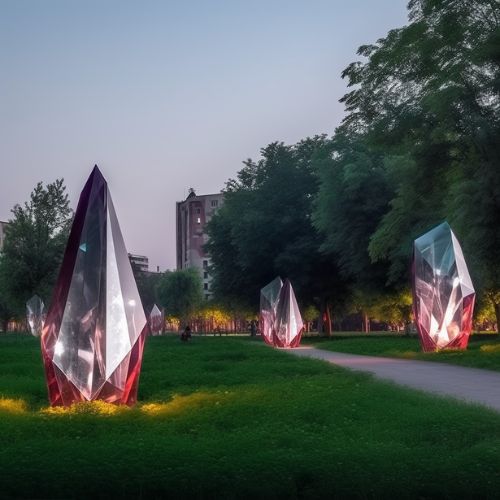 6 Installations for museums that will inspire your visitors
Interactive illuminated installations for museums and art spaces are a way to showcase cultural heritage using modern technologies and artistic imagination.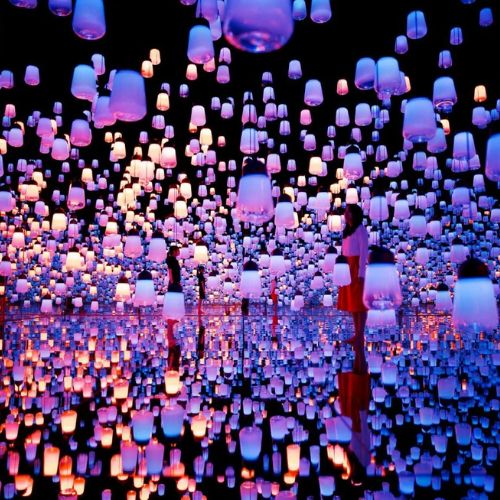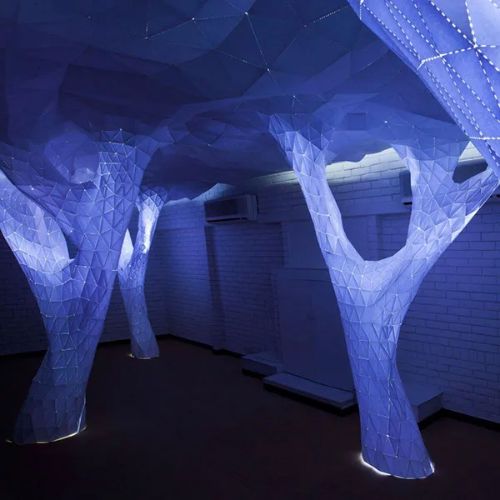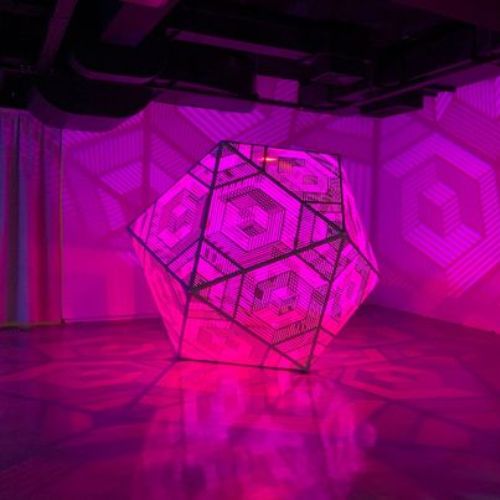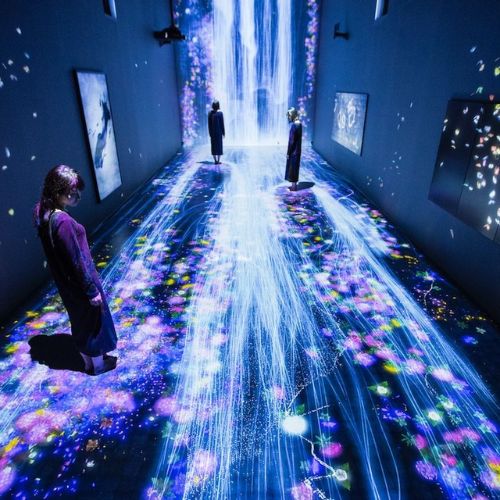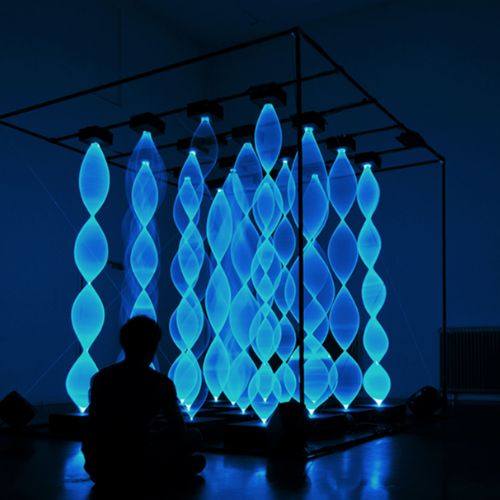 3 Large Installations with LEDs by ETEREshop
Transform your space into a mesmerizing light show that will delight guests and spectators with our LED technologies! We offer 3 ways to create a luminous immersion with our products: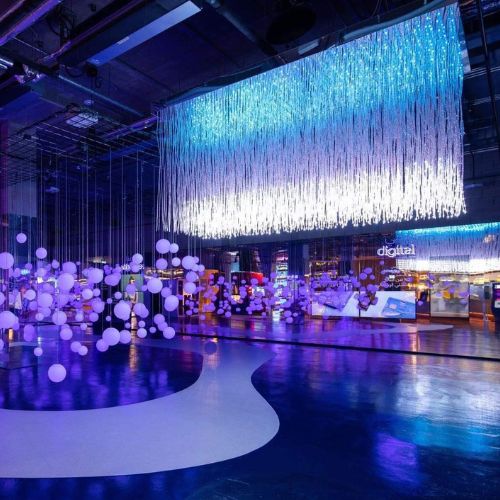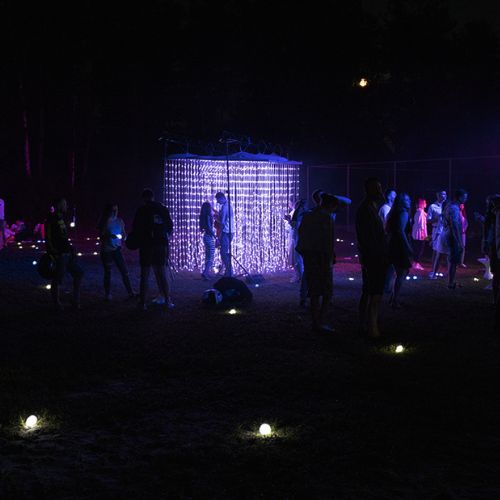 Sketches of Large Installations developed by ETEREshop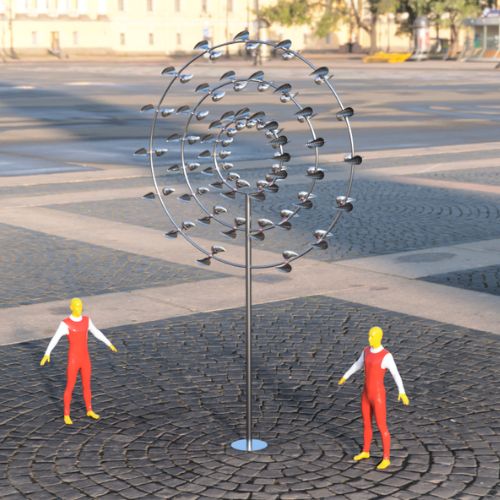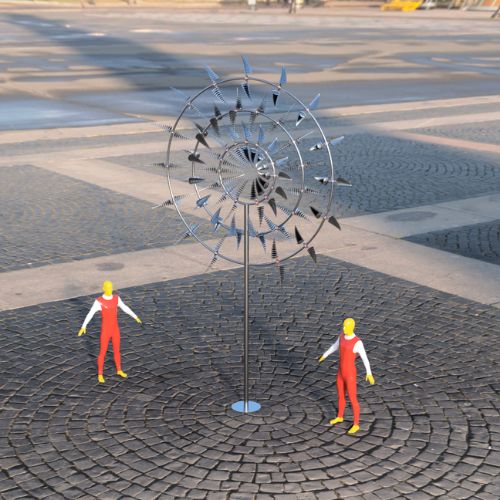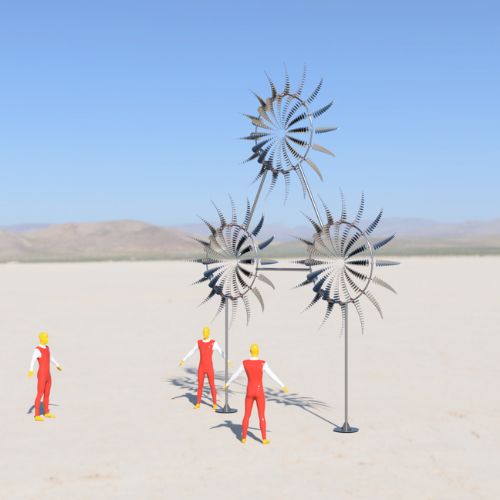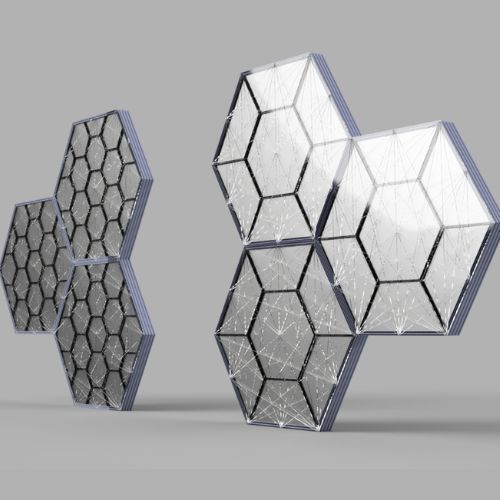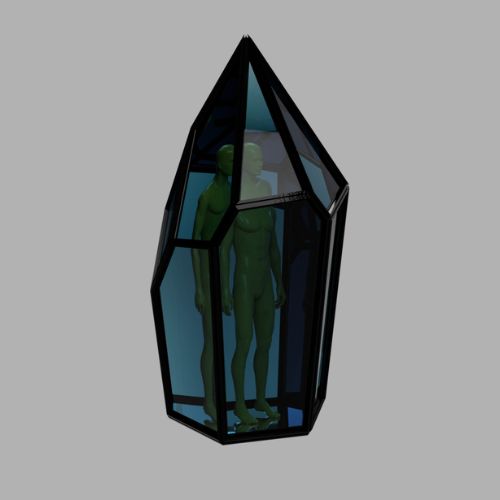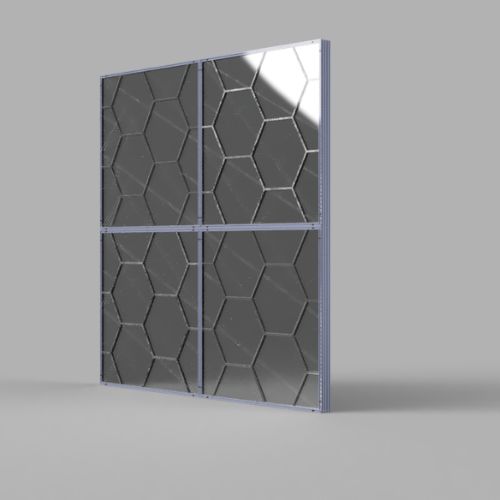 We are confident that we have inspired you! Don't waste any more time and contact our manager right away at sales@etereshop.com. Share your ideas and preferences with us, and we will create an LED light installation tailored to any theme for you.
You can find more installation ideas in our article "Ideas for photo zones and decorations from Pinterest".
We would appreciate it if you could evaluate our work and share the article with your friends.