In the modern world, the fusion of technology and art has become increasingly prevalent, with artificial intelligence (AI) serving as a valuable tool in creative industries. ETEREshop, specializing in the creation of LED costumes, decorations, and accessories, embraces this trend. In this article, we will explore how ETEREshop effectively incorporates AI into their work processes, enabling them to generate costume ideas, create unique content, and enhance their products.
Artificial Intelligence for Generating Costume Ideas
Harnessing AI for Creative Inspiration
Our process begins by leveraging artificial intelligence, specifically GPT4, to generate original and imaginative ideas for our photoshoots and performances. GPT4 possesses the ability to produce a wide range of options, and we carefully select the most suitable ideas that captivate us with their creativity and uniqueness.
Collaborating with AI to Develop Costume Concepts
After receiving the AI-generated ideas, we utilize an artificial intelligence tool called "Midjourney" to bring these concepts to life. We provide Majorni with photos showcasing various textures, costume details, and add the descriptions generated by GPT4. By combining visual elements with textual descriptions, we derive four unique costume ideas. Recognizing that the best idea may not come on the first try, we experiment with different description texts and incorporate additional photos of costume details multiple times. Ultimately, we curate the most compelling ideas that can be successfully realized. These unique ideas become available for ordering and implementation through our services.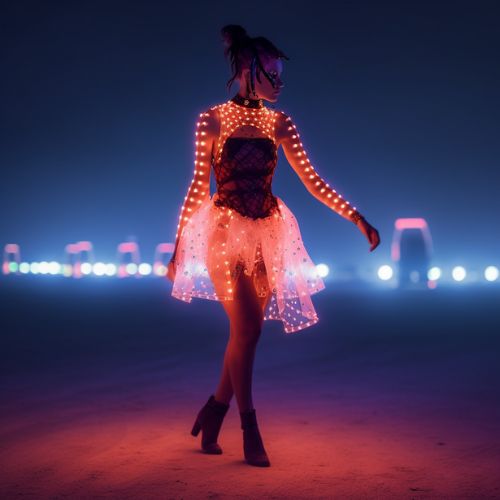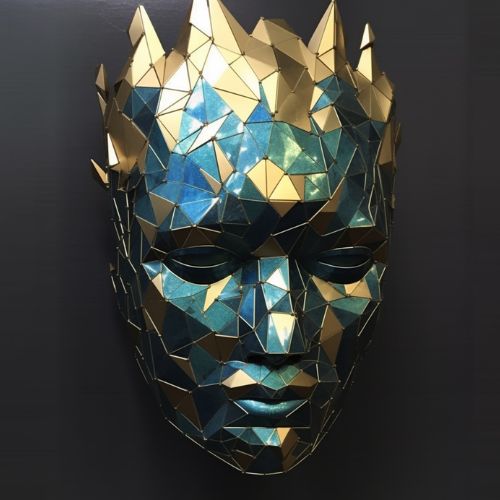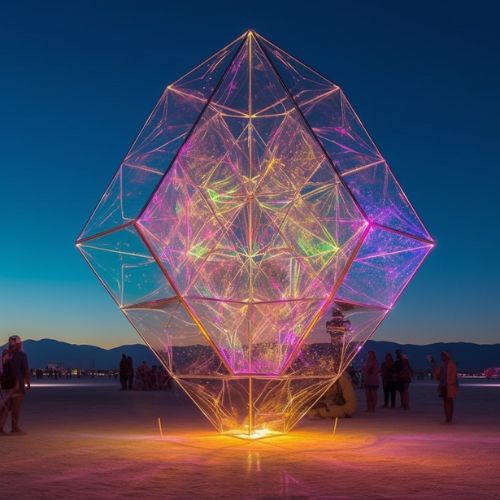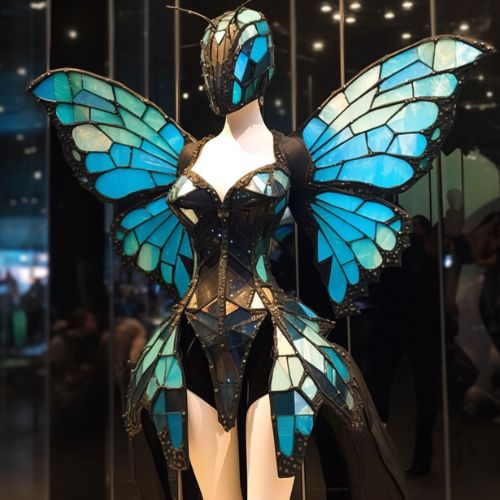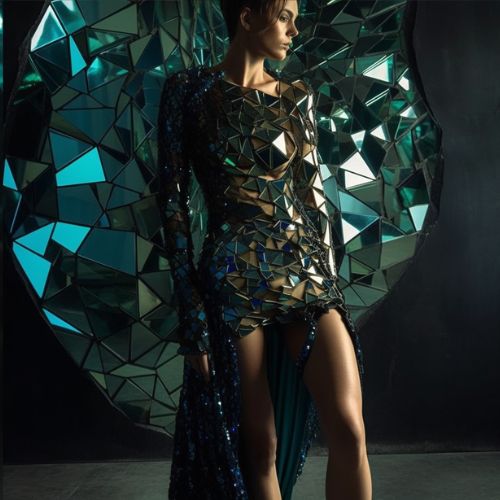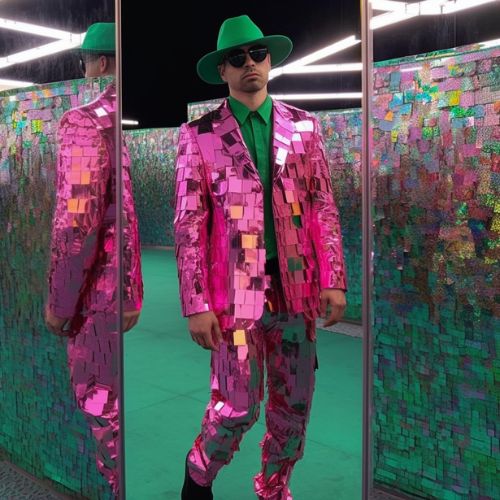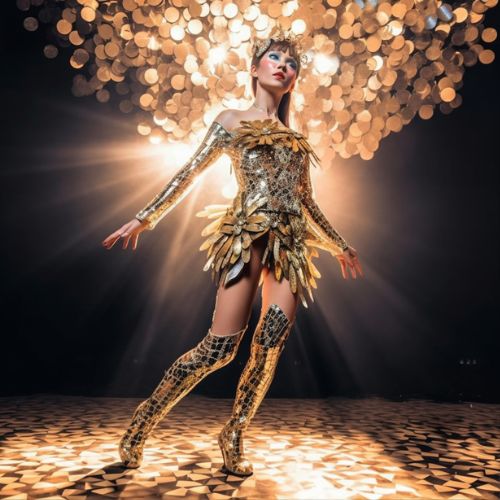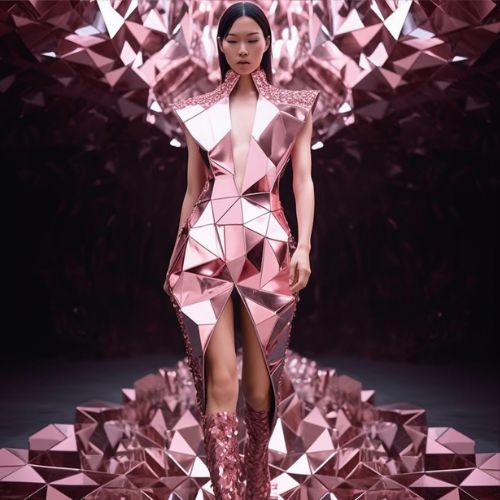 To order the implementation of these products, you can contact our managers by email at sales@etereshop.com .
For more costume ideas, you can check out the article.
Artificial Intelligence for Creating Unique Content
Generating Captivating Content with AI
At ETEREshop, we strive to create engaging and original content that captivates our clients and audience. To achieve this, we employ artificial intelligence, particularly GPT4, to generate descriptions for costume idea images. We then combine these descriptions with photographs using the Midjourney AI tool. The result is unique content that we incorporate into our articles and social media posts, such as Pinterest. This content captures attention and sparks interest among our audience.
AI Consultation for Content and Article Topics
GPT4 becomes our consultant, helping us shape the content of our articles and select suitable topics for publication. Engaging in conversations with artificial intelligence, we gather valuable information that we subsequently utilize in our work. Thanks to AI, we can create informative and engaging content that provides value and inspiration to our audience. Additionally, we employ artificial intelligence for video voice-overs, enhancing the accessibility and appeal of our content.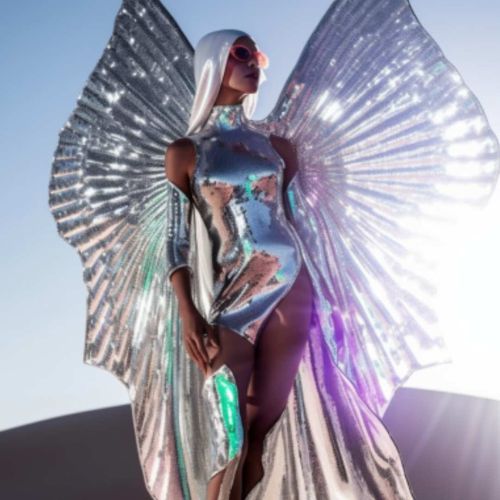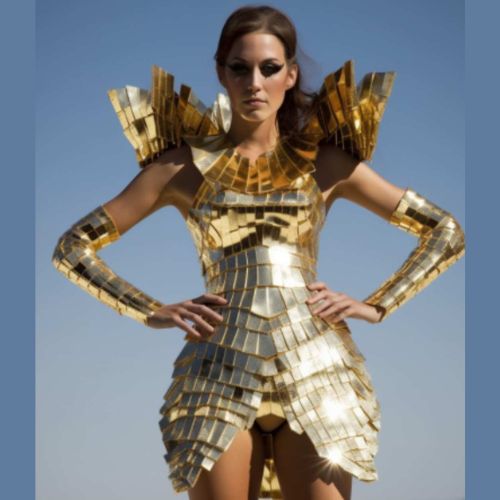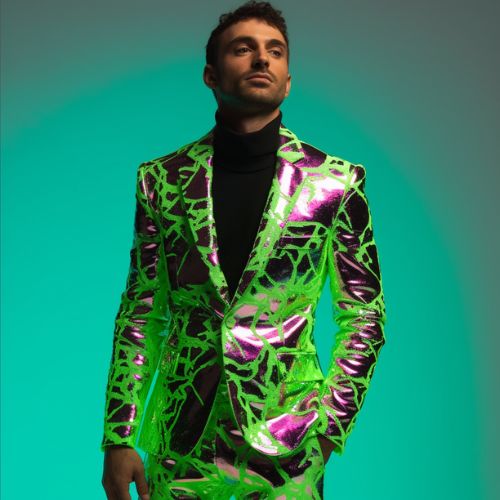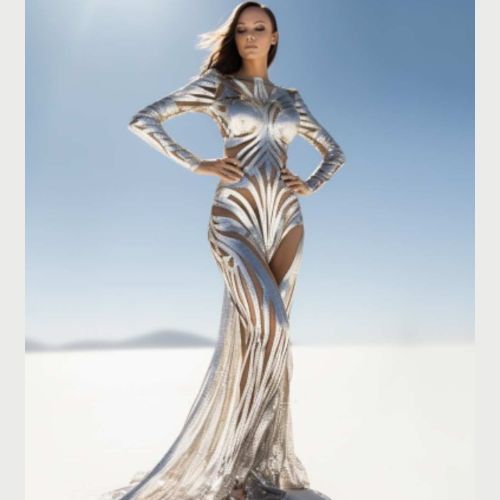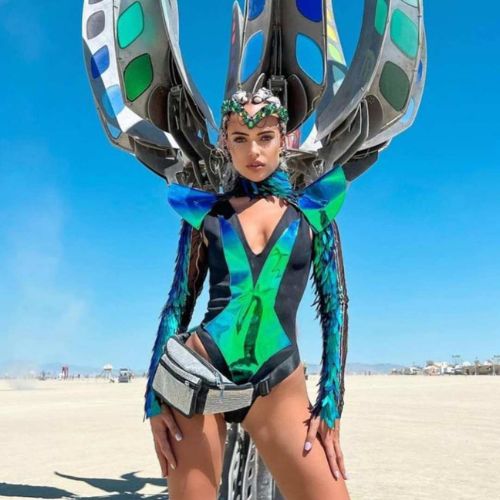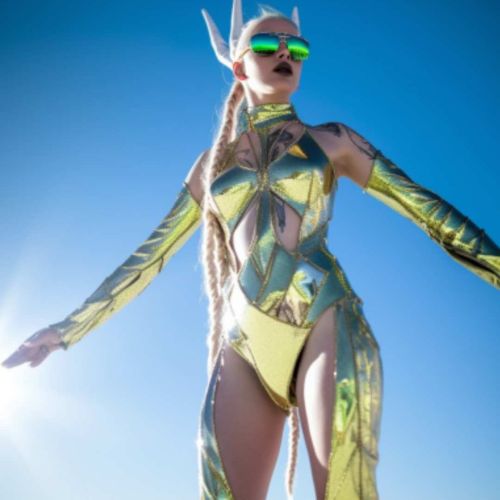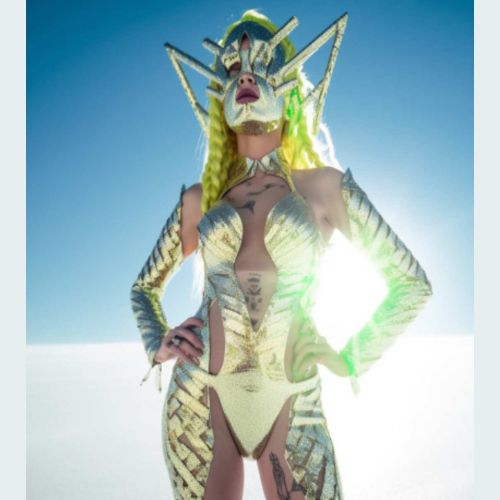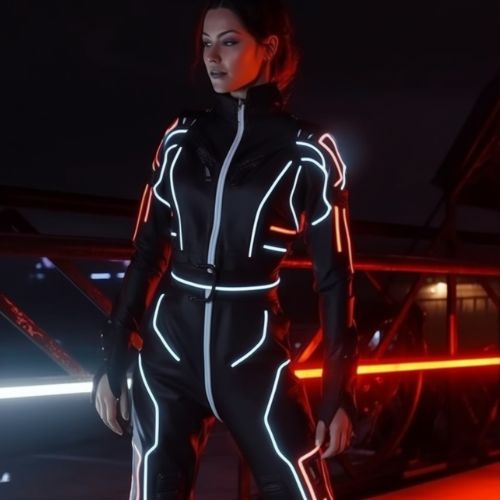 Artificial Intelligence for Product Shoots
Bringing Product Shoot Ideas to Life
Artificial intelligence plays a significant role in generating ideas for product shoots. We utilize GPT-4 to generate ideas for photoshoots. Subsequently, we input this information into the artificial intelligence tool, Midjourney, along with photos of similar products and costume details. We then select the most suitable idea from the generated options and proceed with its implementation. Through the use of artificial intelligence, we efficiently create unique and eye-catching product shoots that capture the attention and interest of our clients.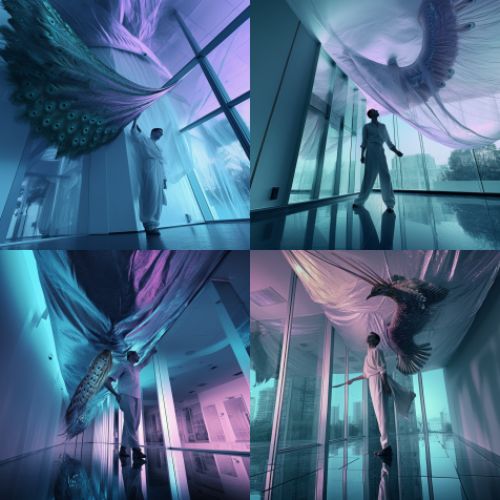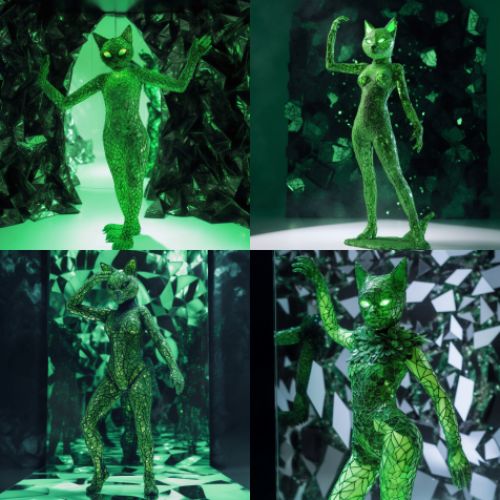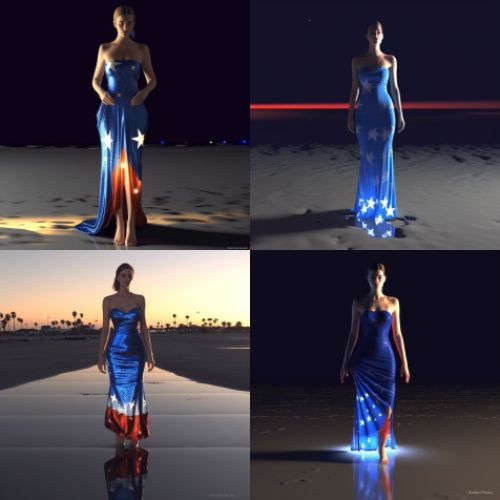 We are excited to share our experience in using artificial intelligence. You can also integrate it into your creative process or business.
P.s. This article was created with the help of AI.