Everyone's favorite and most fabulous holiday, Christmas, is rapidly approaching. And it's time not only to think about women's christmas party outfits, but to choose and order a christmas woman suit. In today's article, we suggest you look at fashionable looks and choose the one that suits you.
Sexy Women's Glitter Dresses for Christmas
Here is a large selection of Christmas women dresses for every taste, and for any figure, from slim and thin to christmas outfits for plus size figures. Dresses in a variety of colors and trimmings.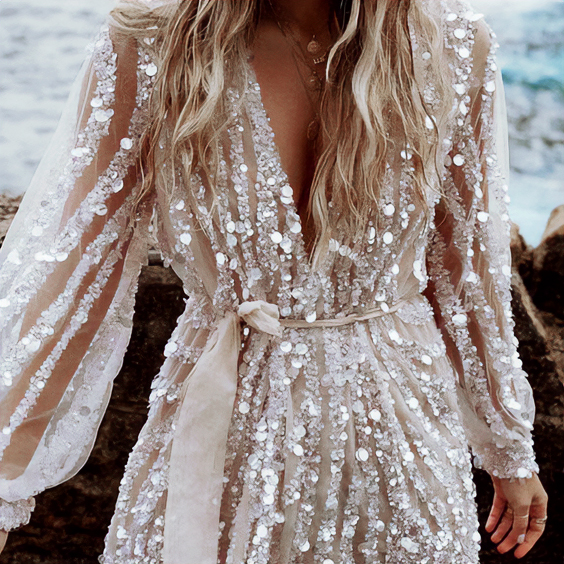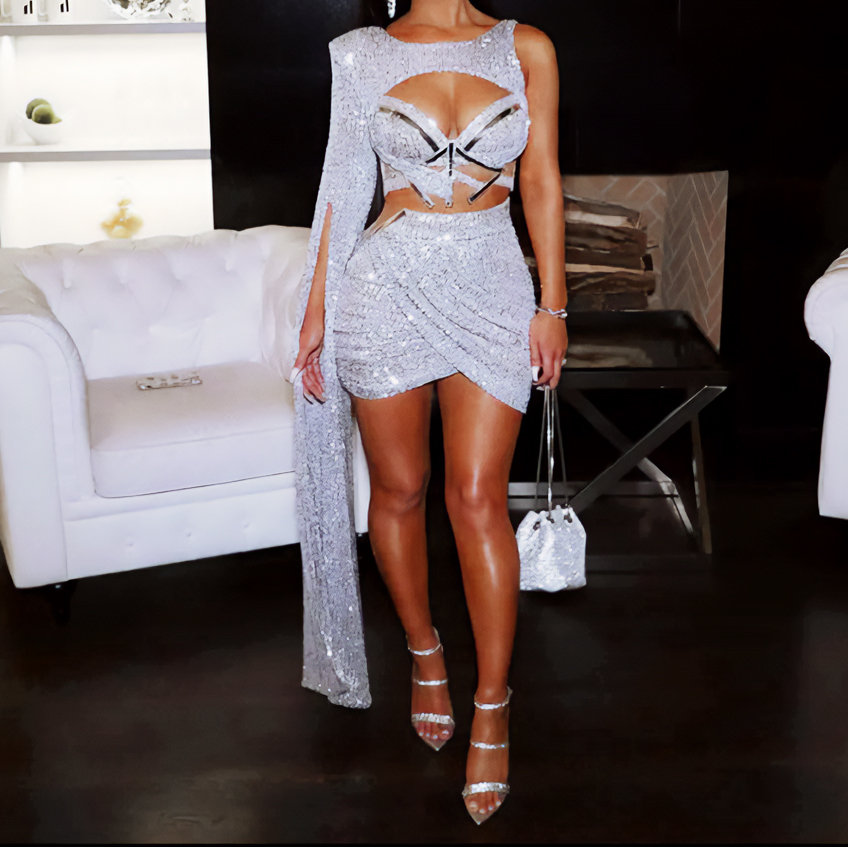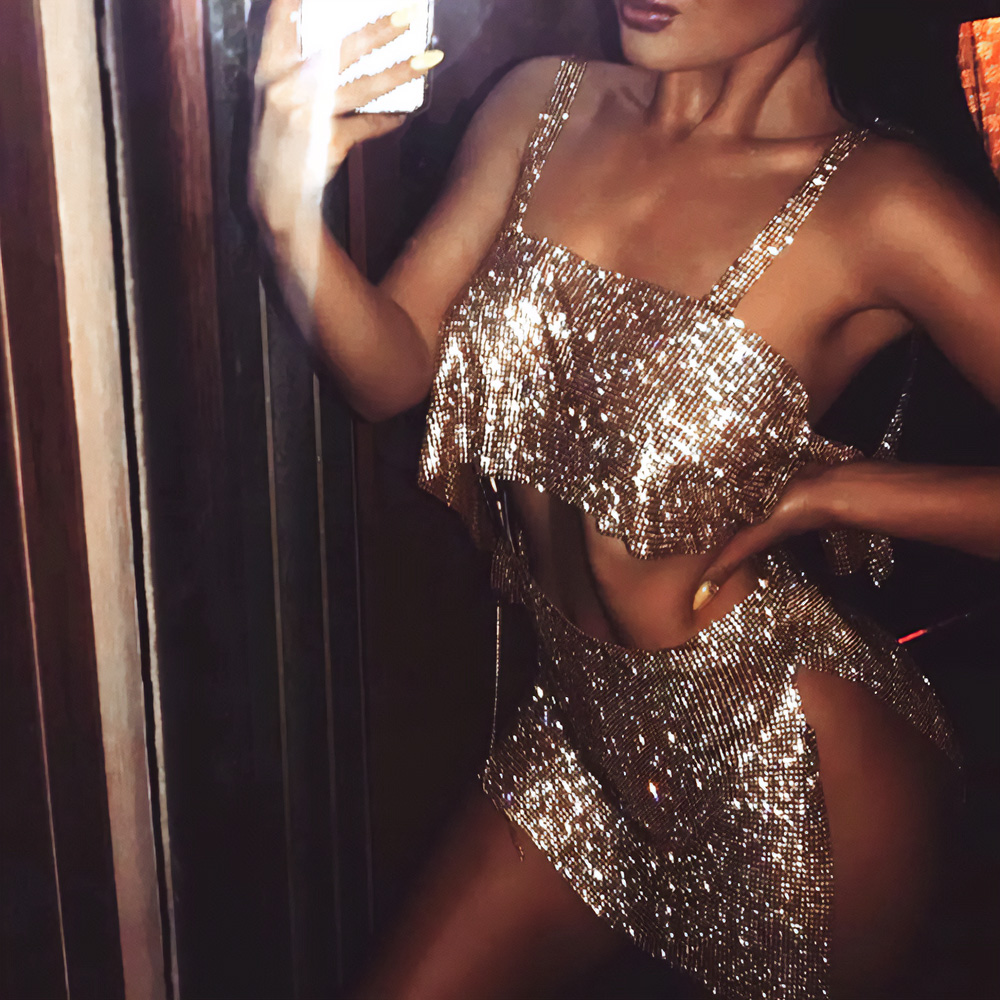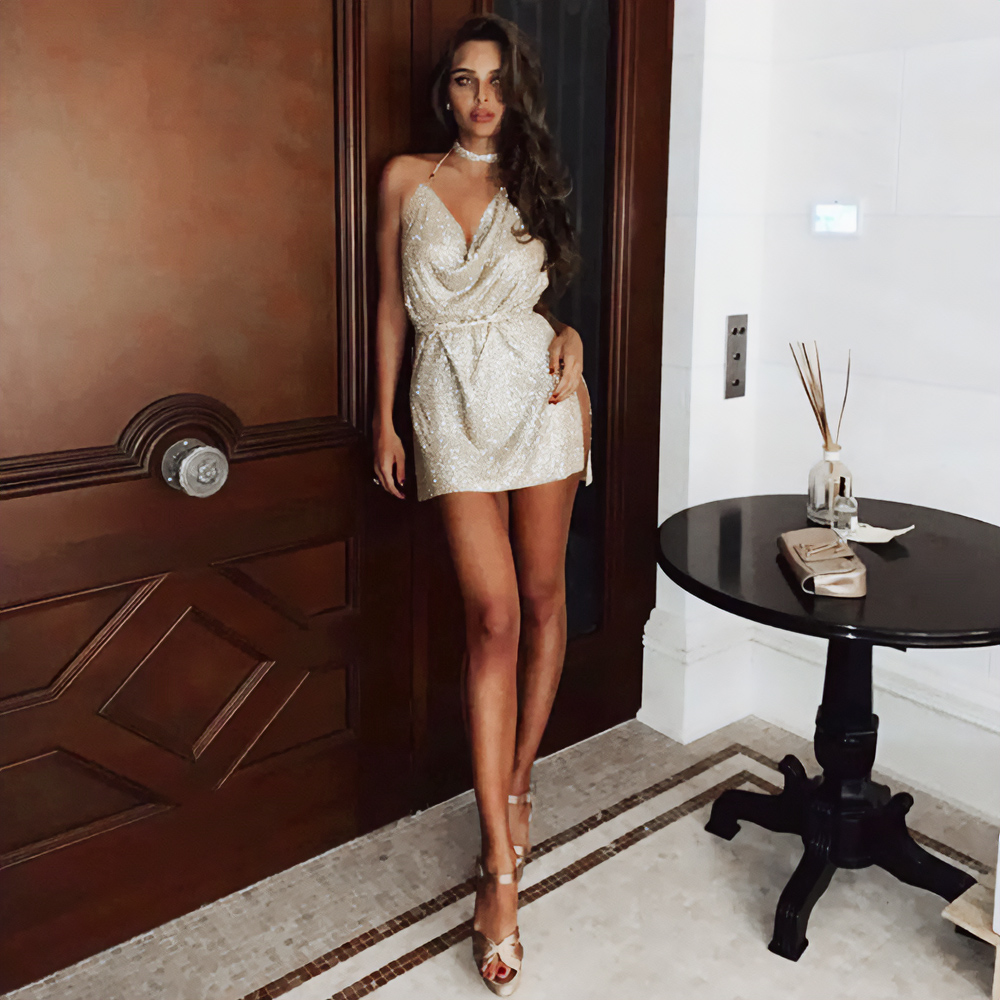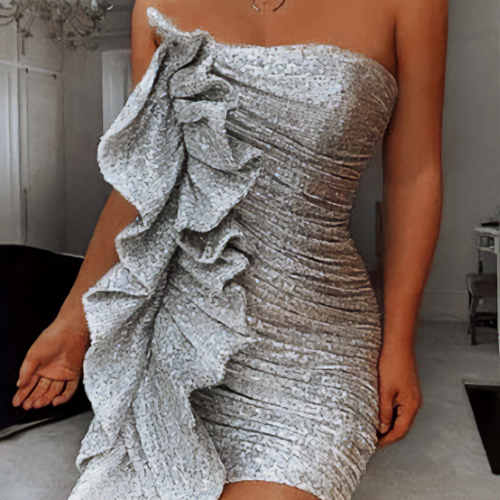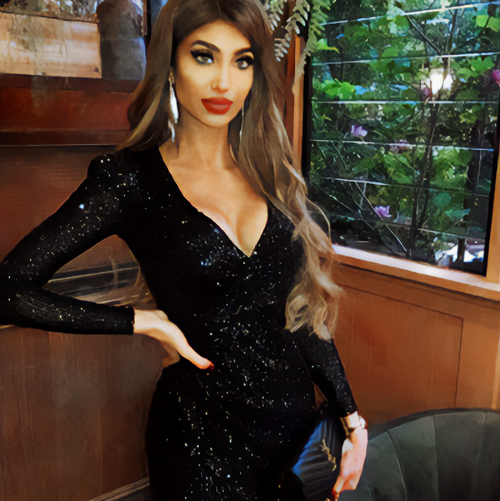 Christmas outfits for women by ETERESHOP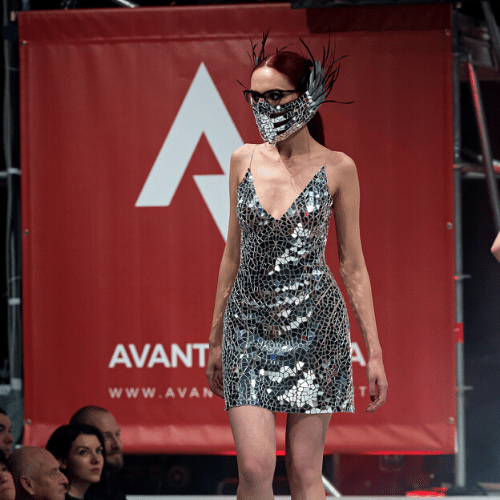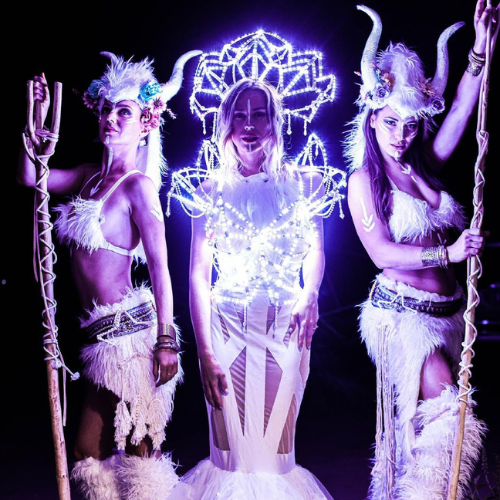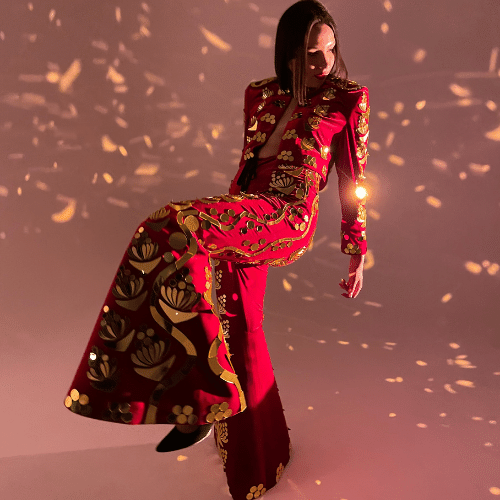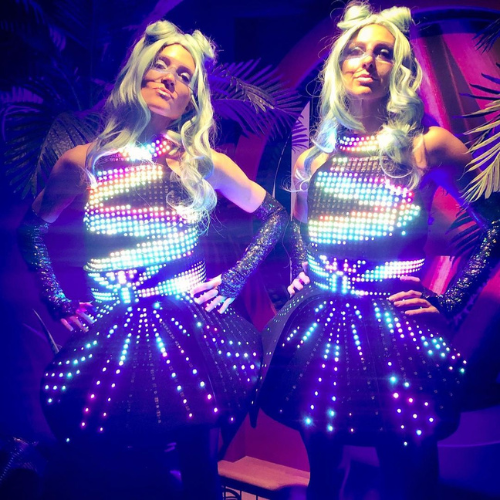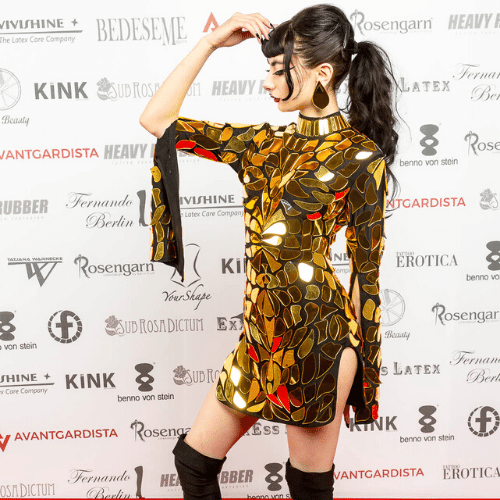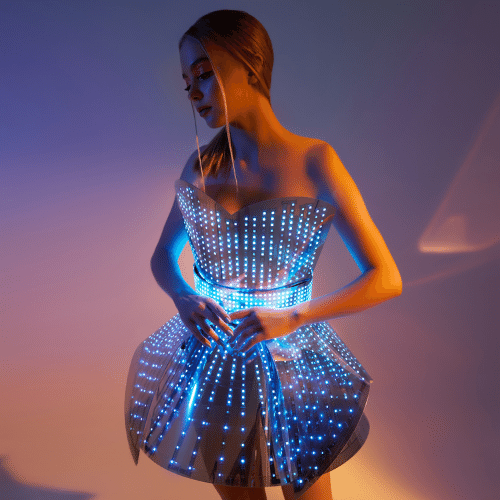 Long Evening Dresses for Christmas parties
"Over the years I have learned that what is important in a dress is the woman who is wearing it."
—Yves Saint Laurent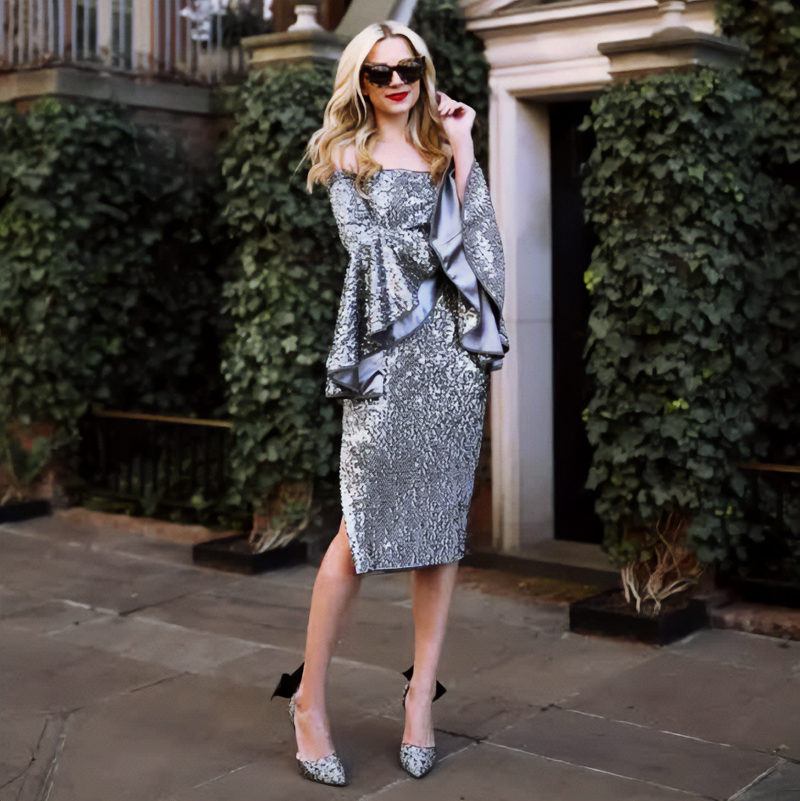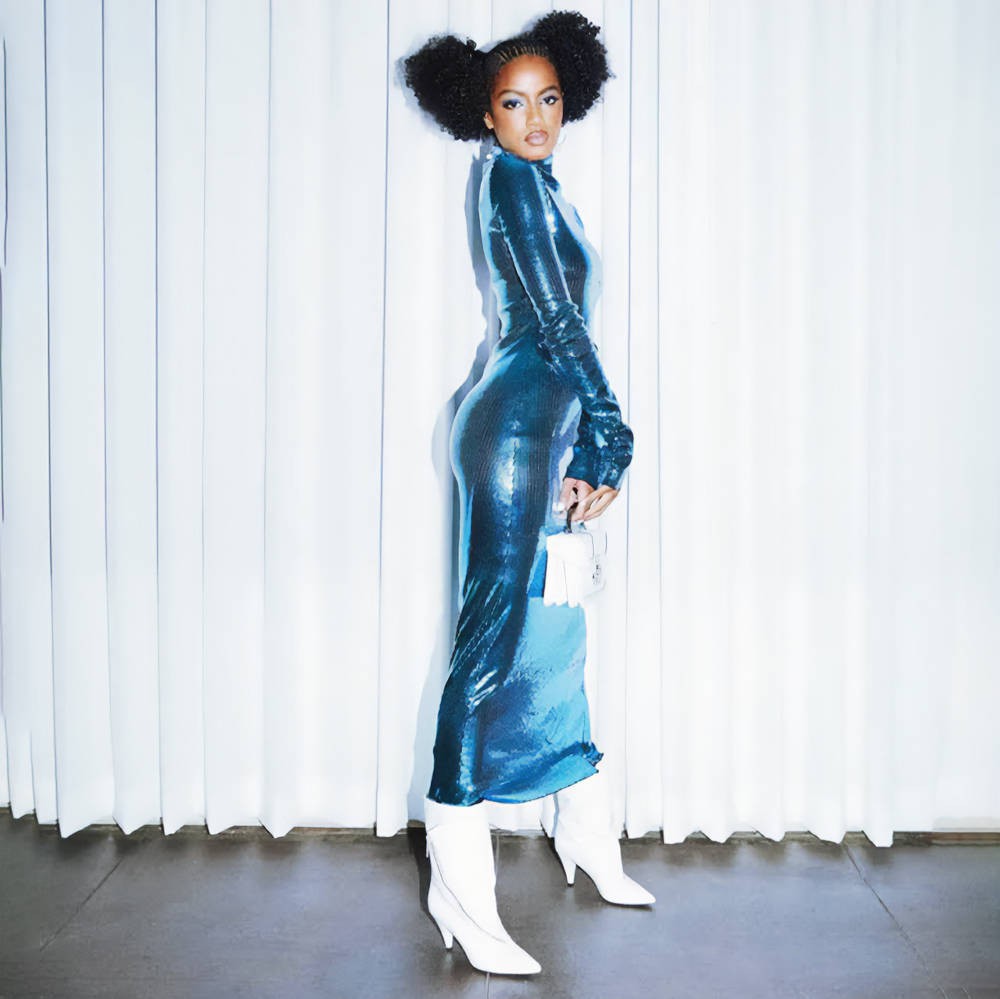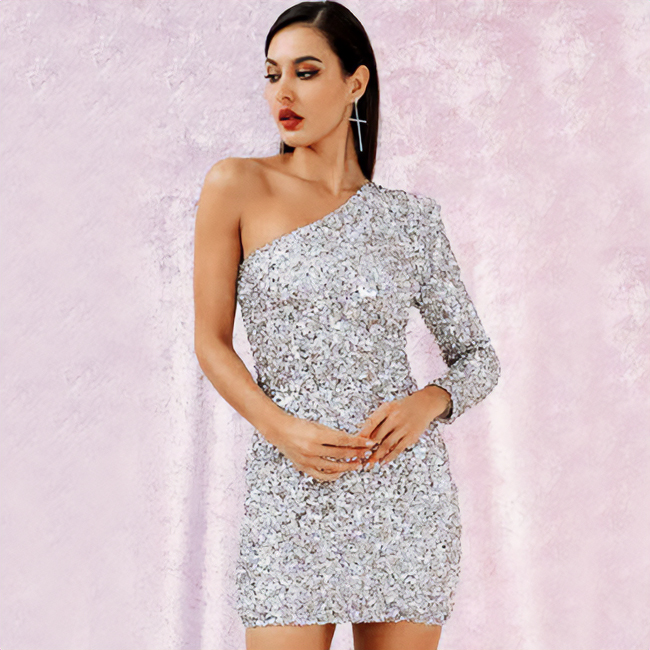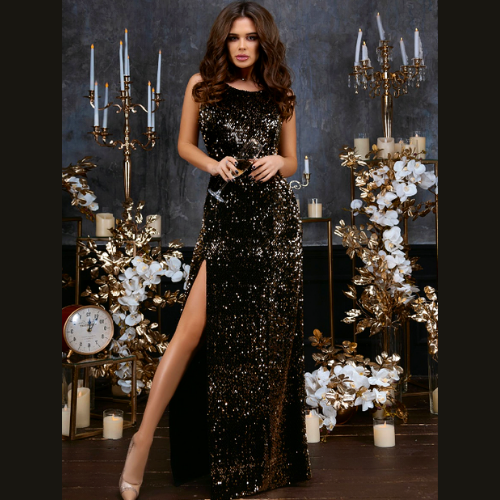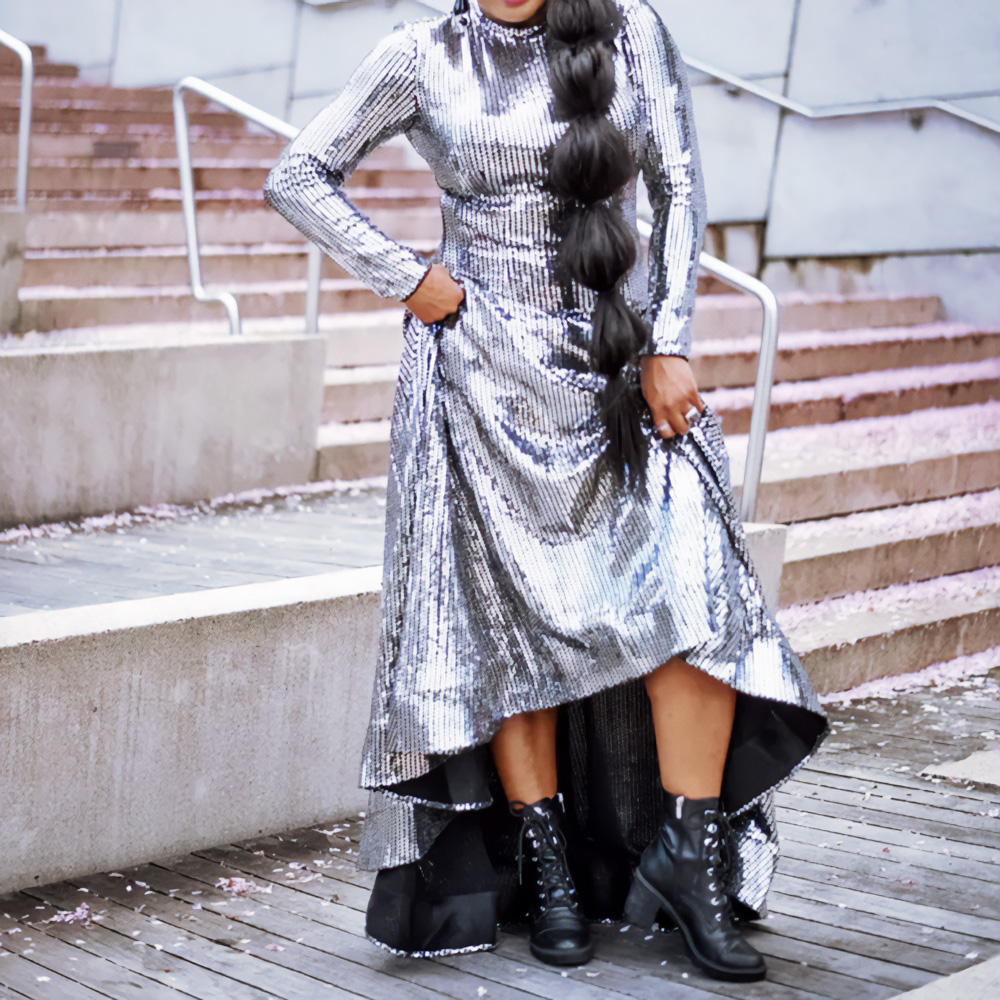 Christmas long dresses for women by ETERESHOP
Take a look at the elegant dresses made by our company in various colors and cuts for solemn and special occasions! Perfect for a big Christmas event!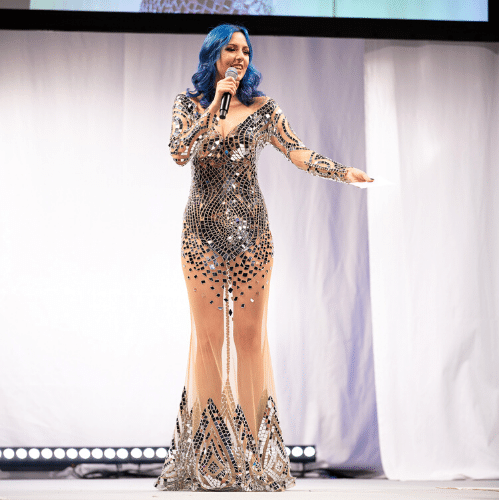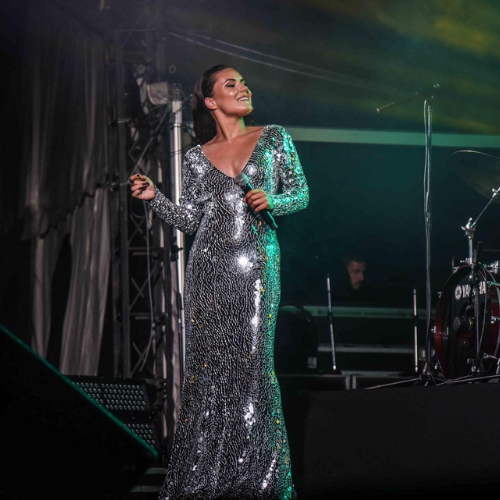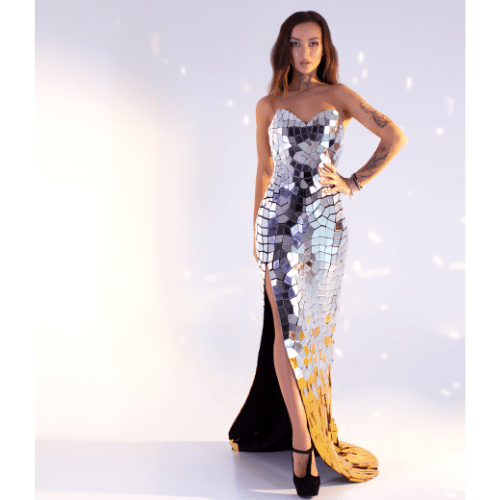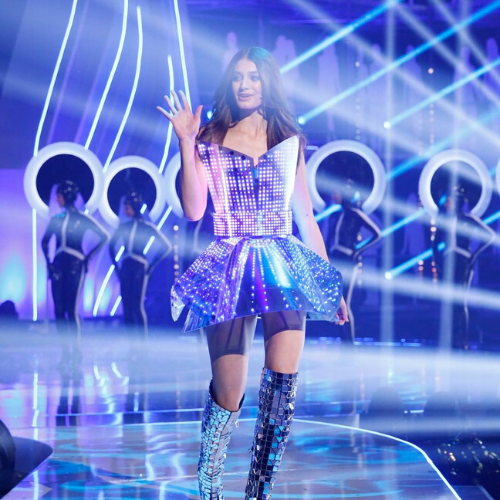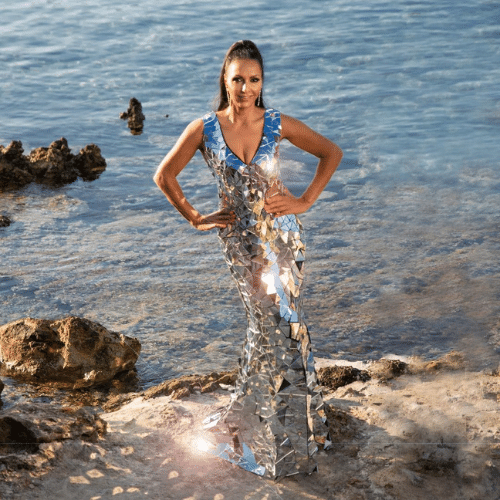 Christmas Women's Jumpsuits for Crazy X-mas Celebrations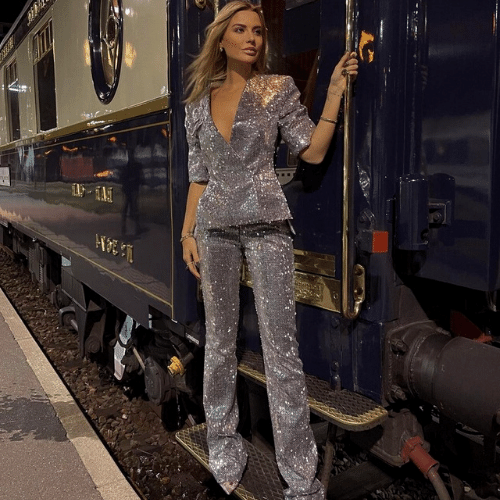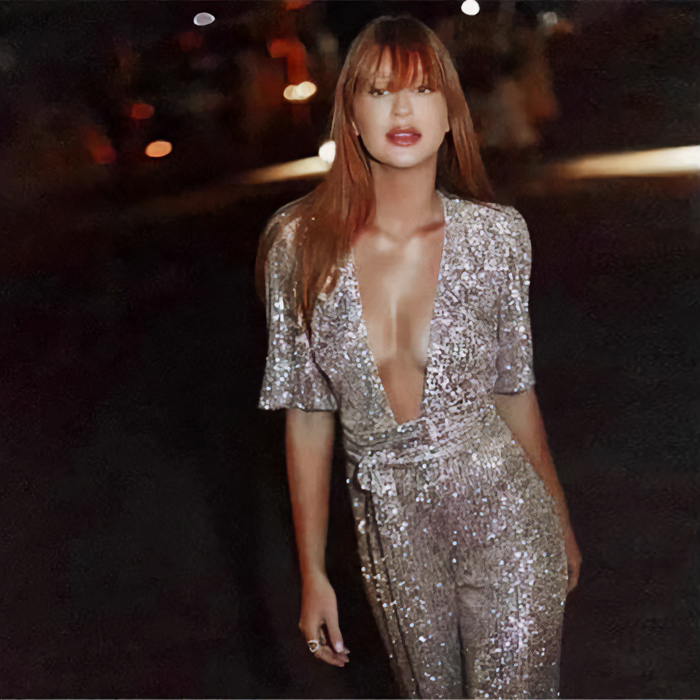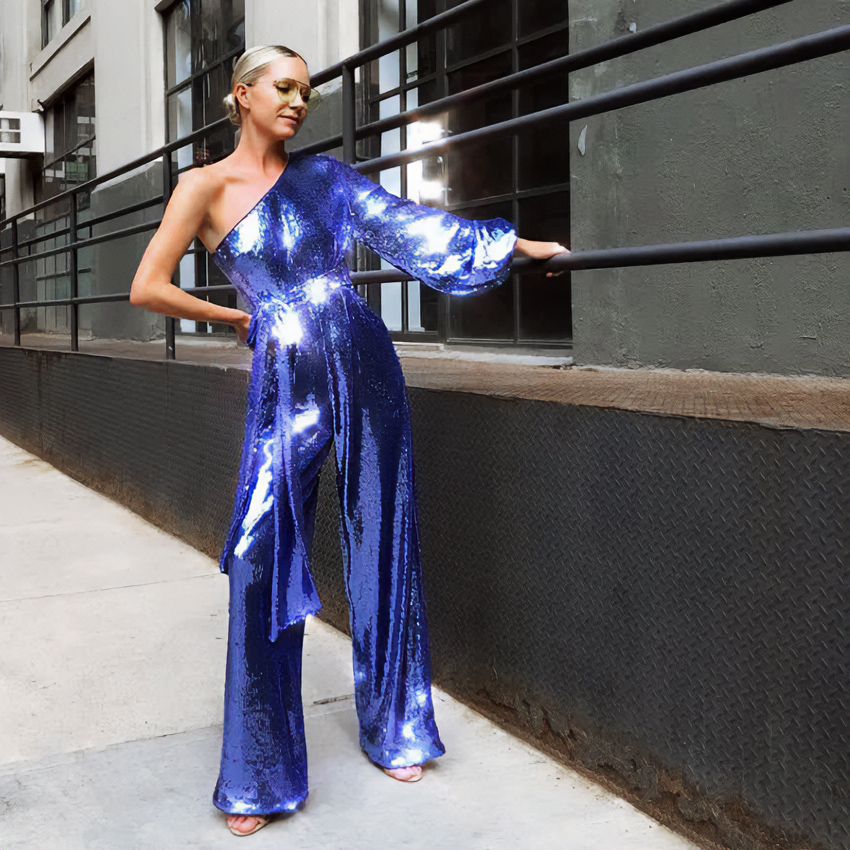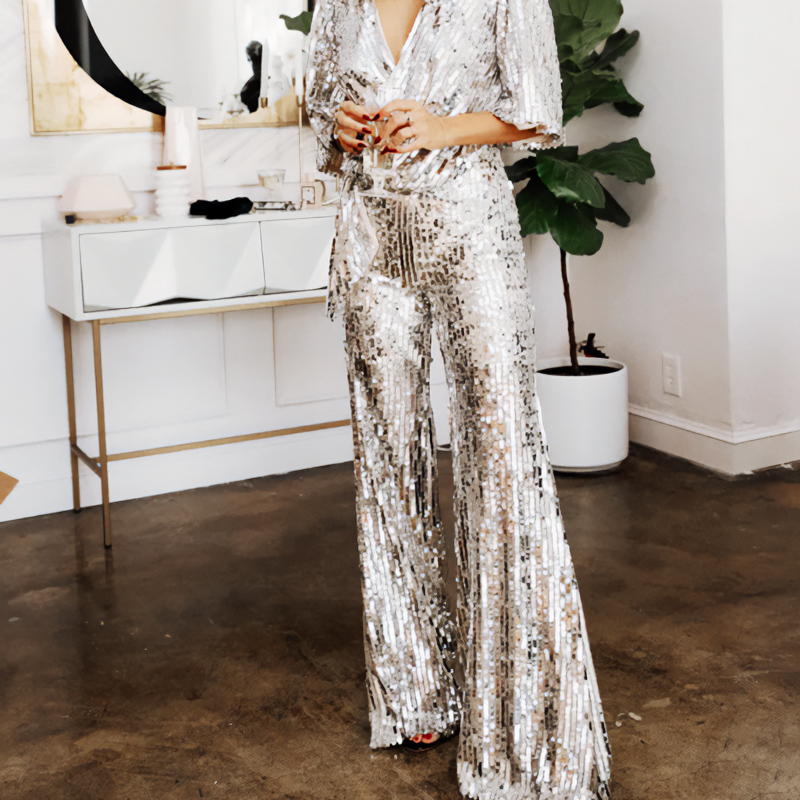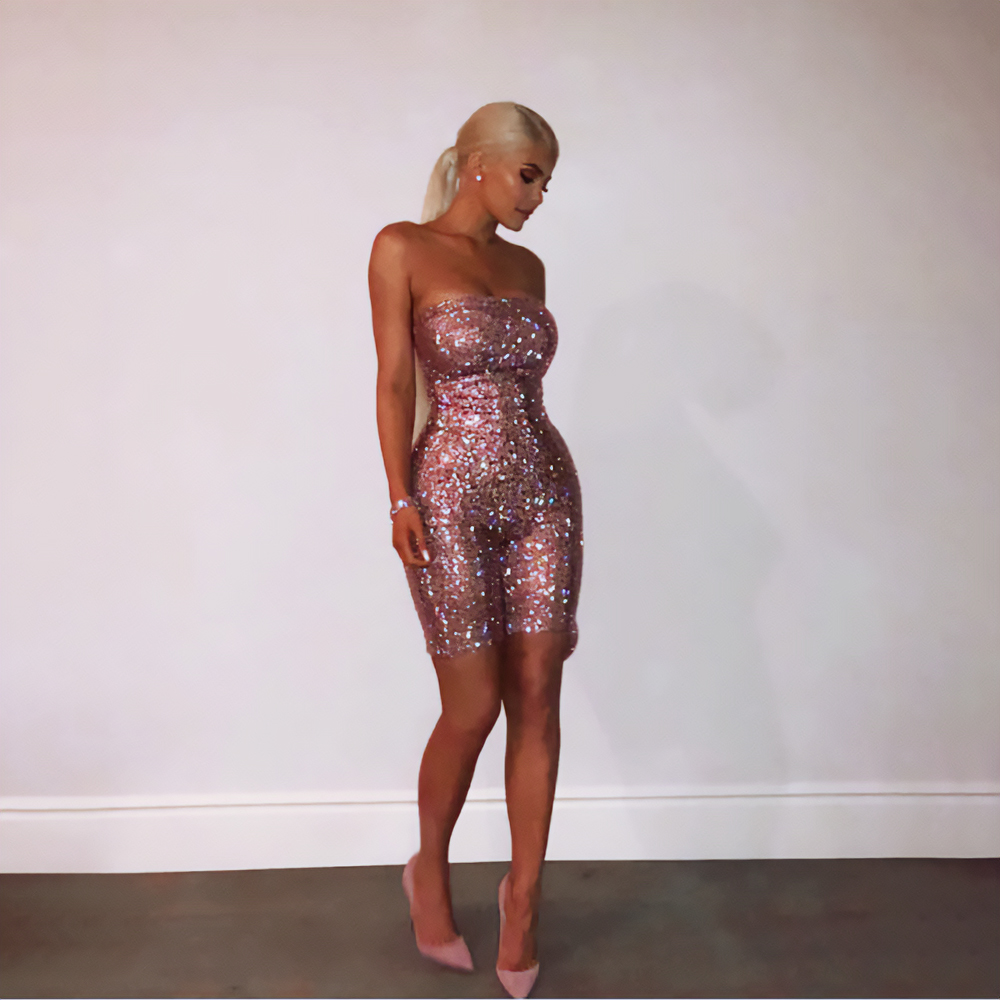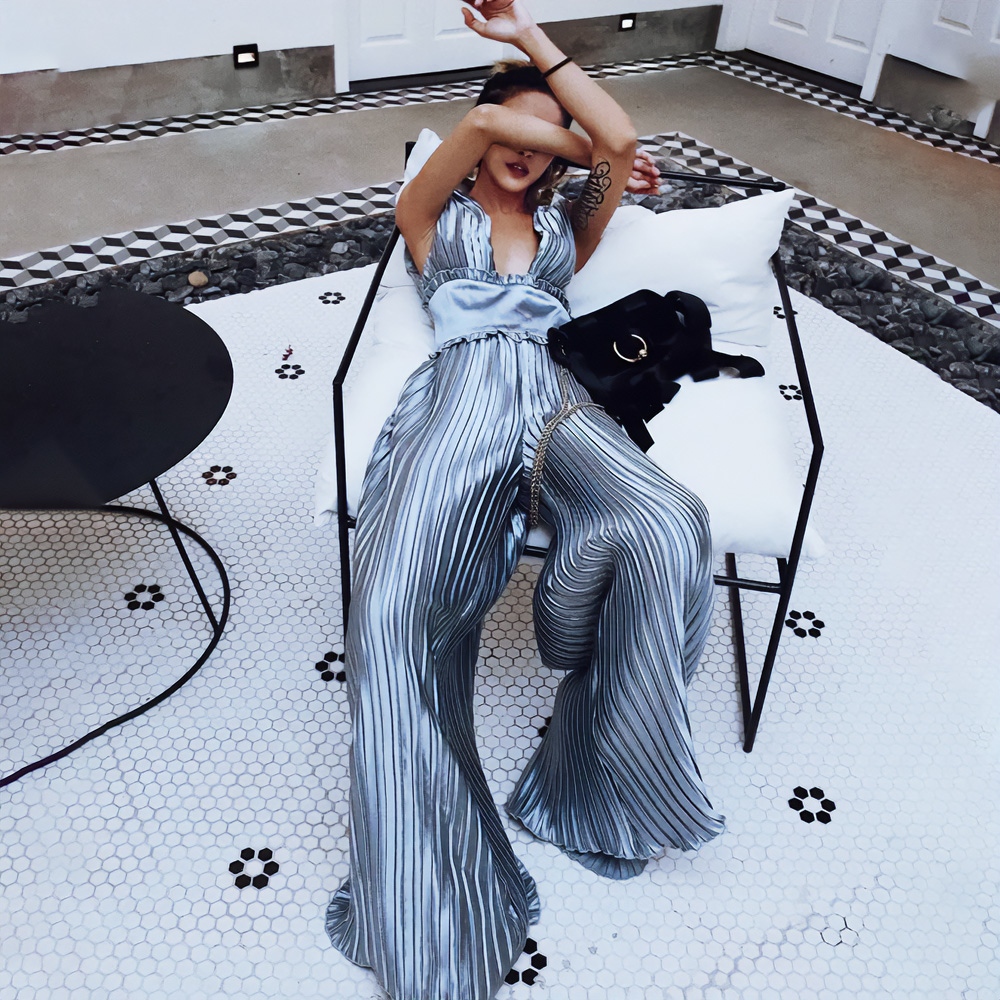 Christmas Women's Shiny and Festive Jumpsuits by ETERESHOP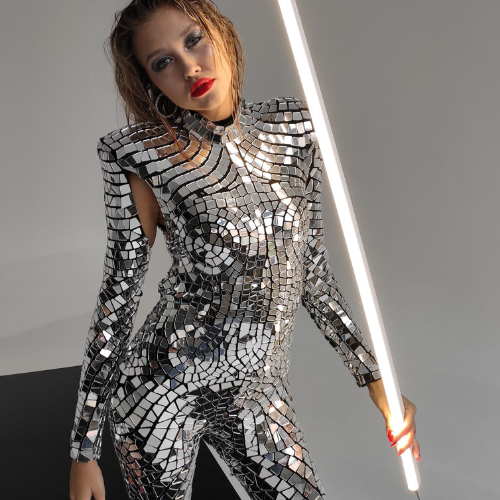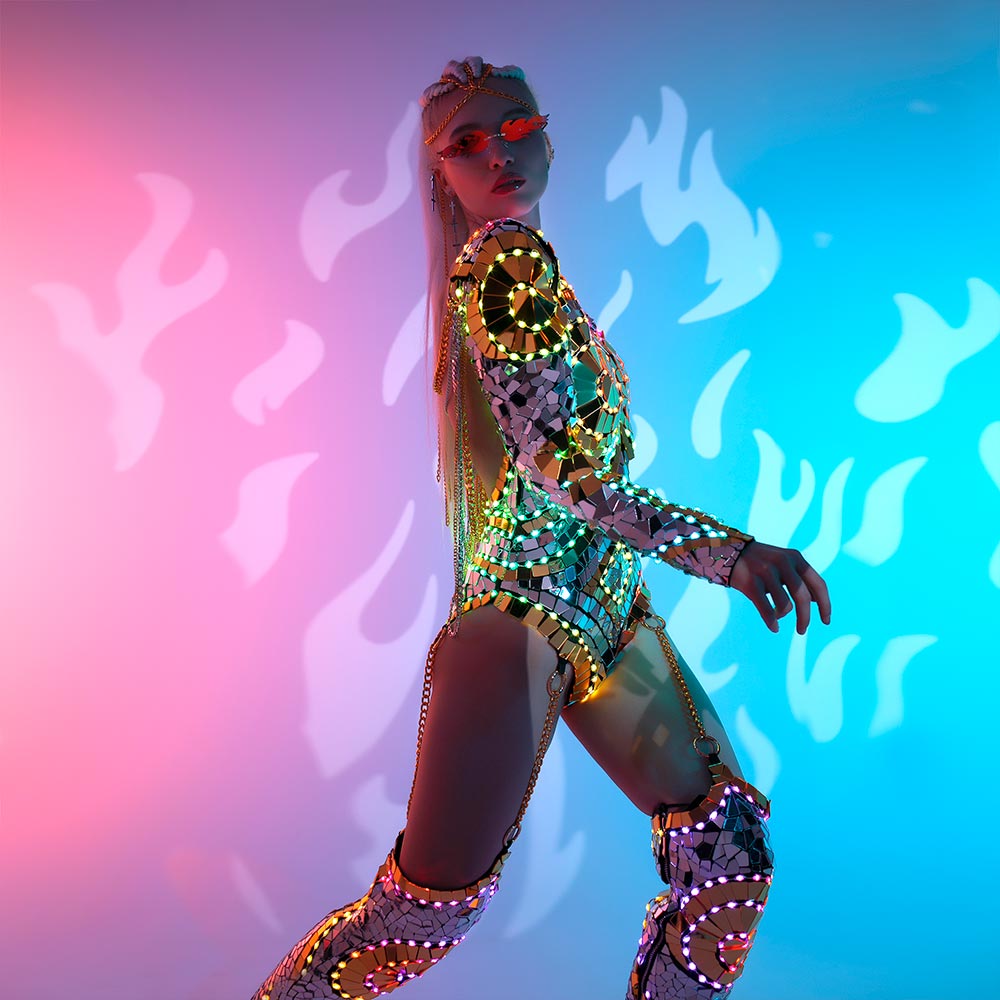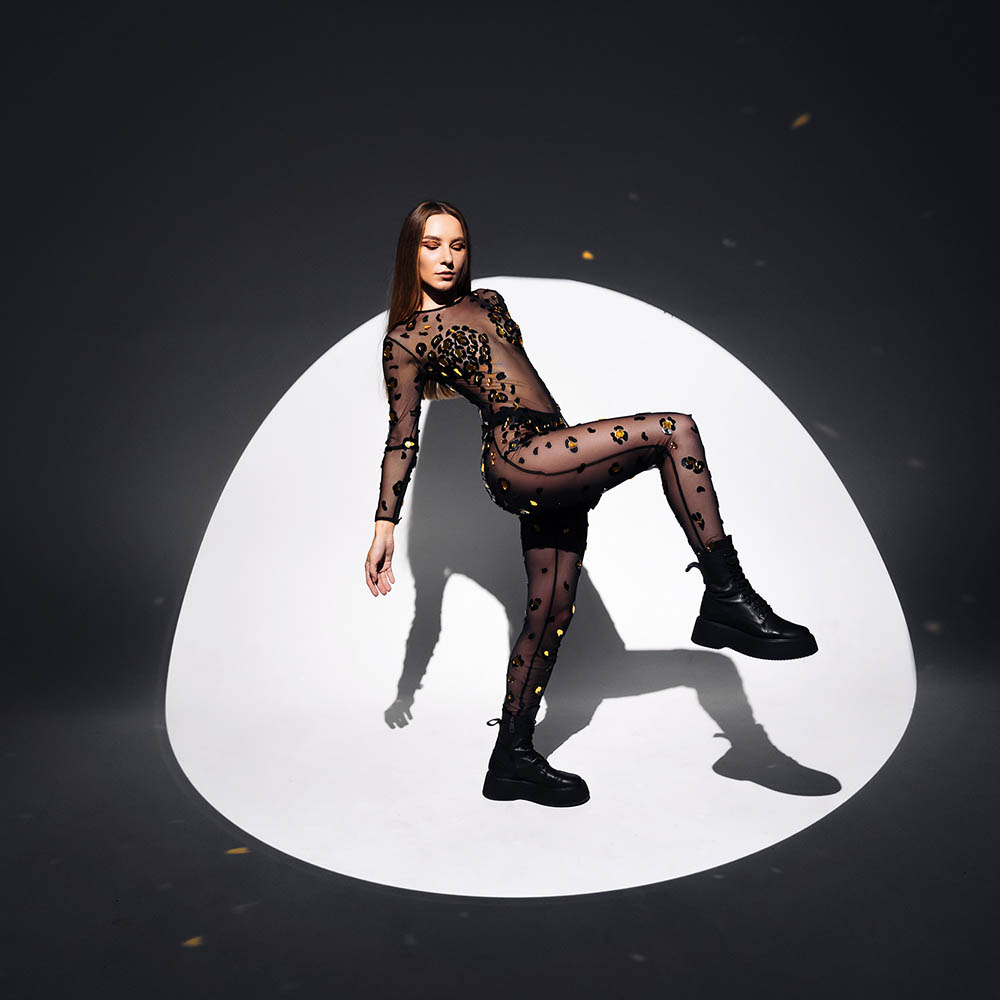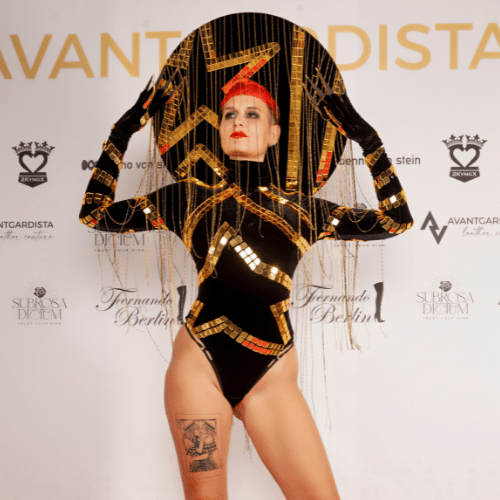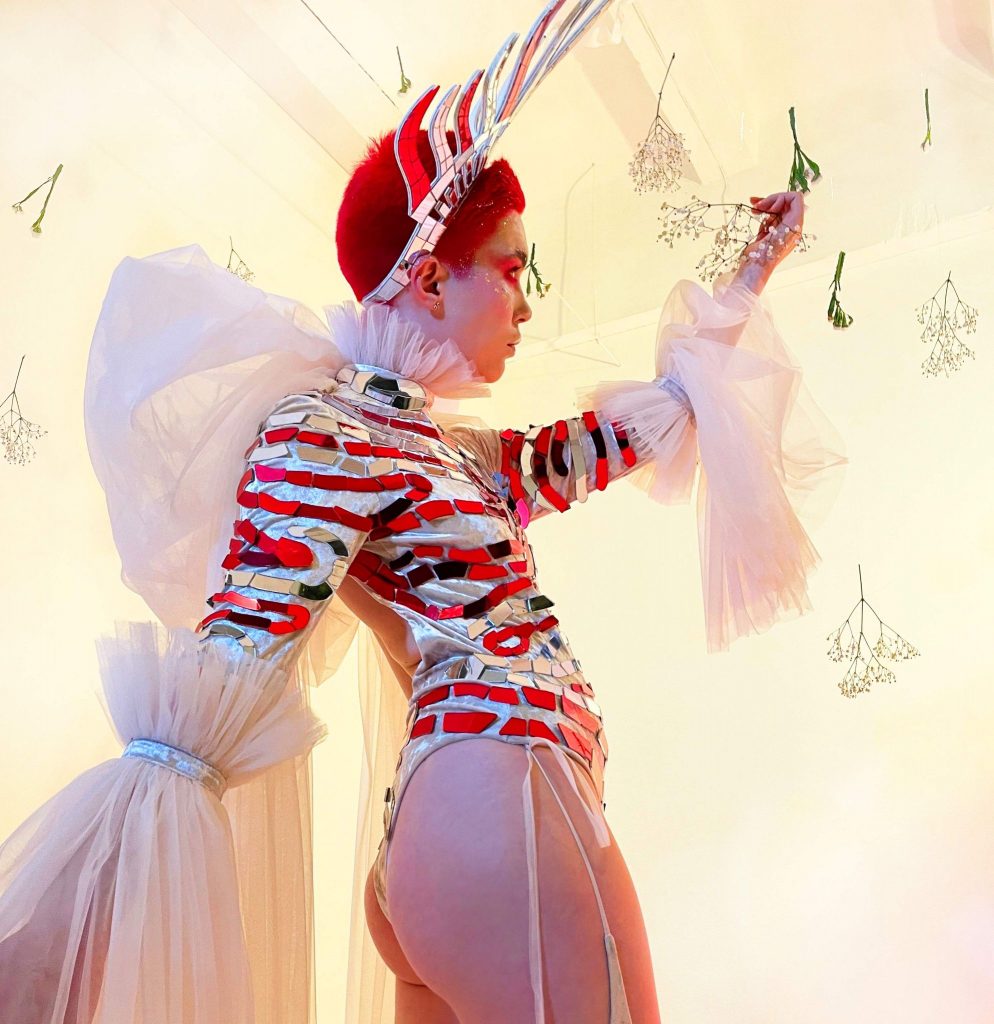 X-mas outfits for women from Pinterest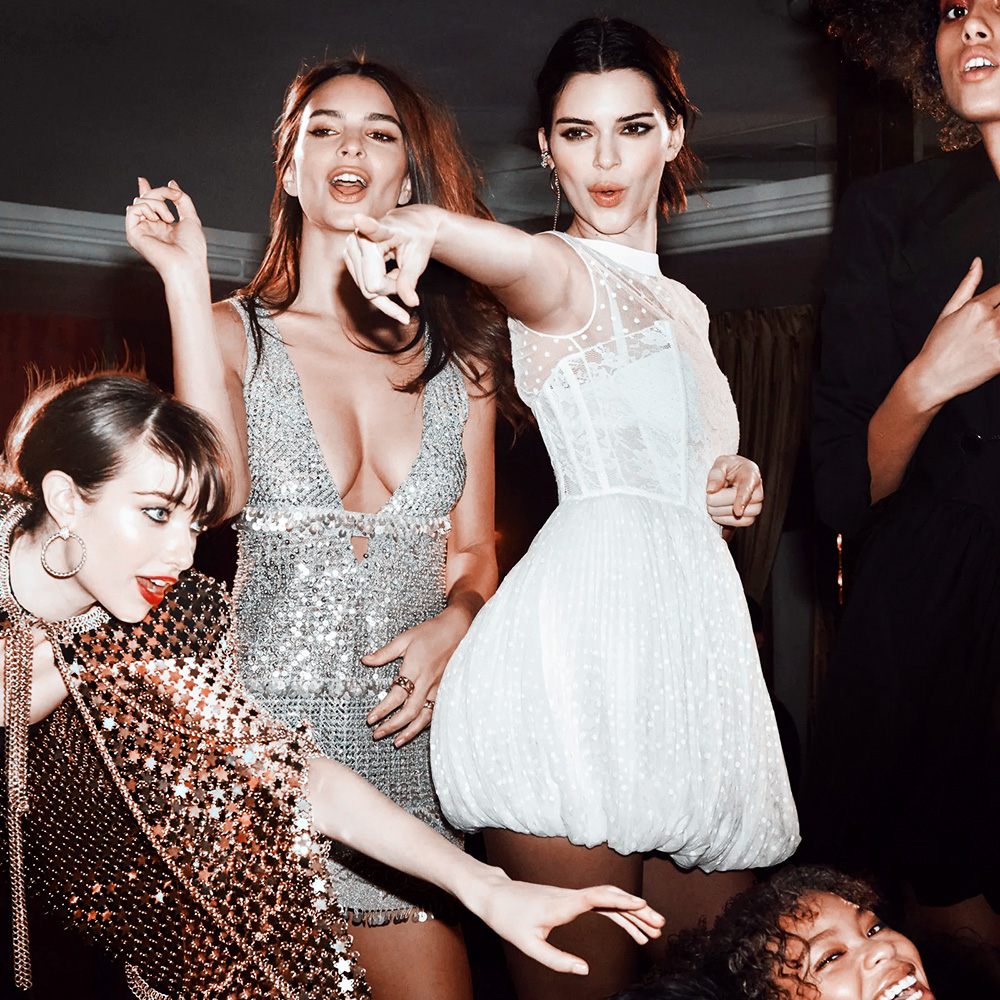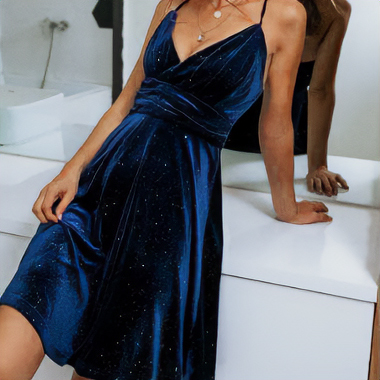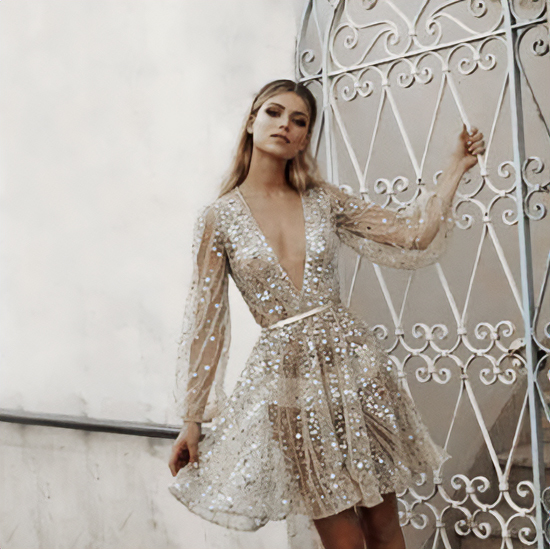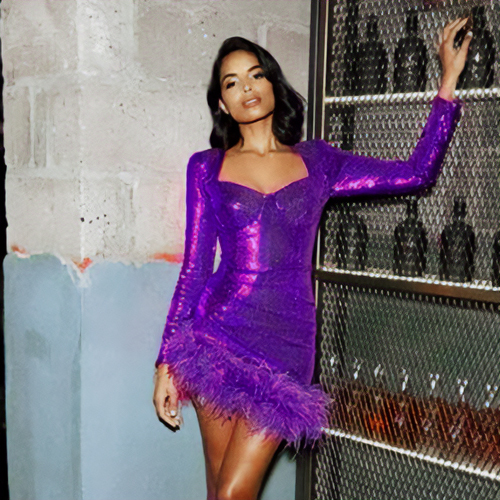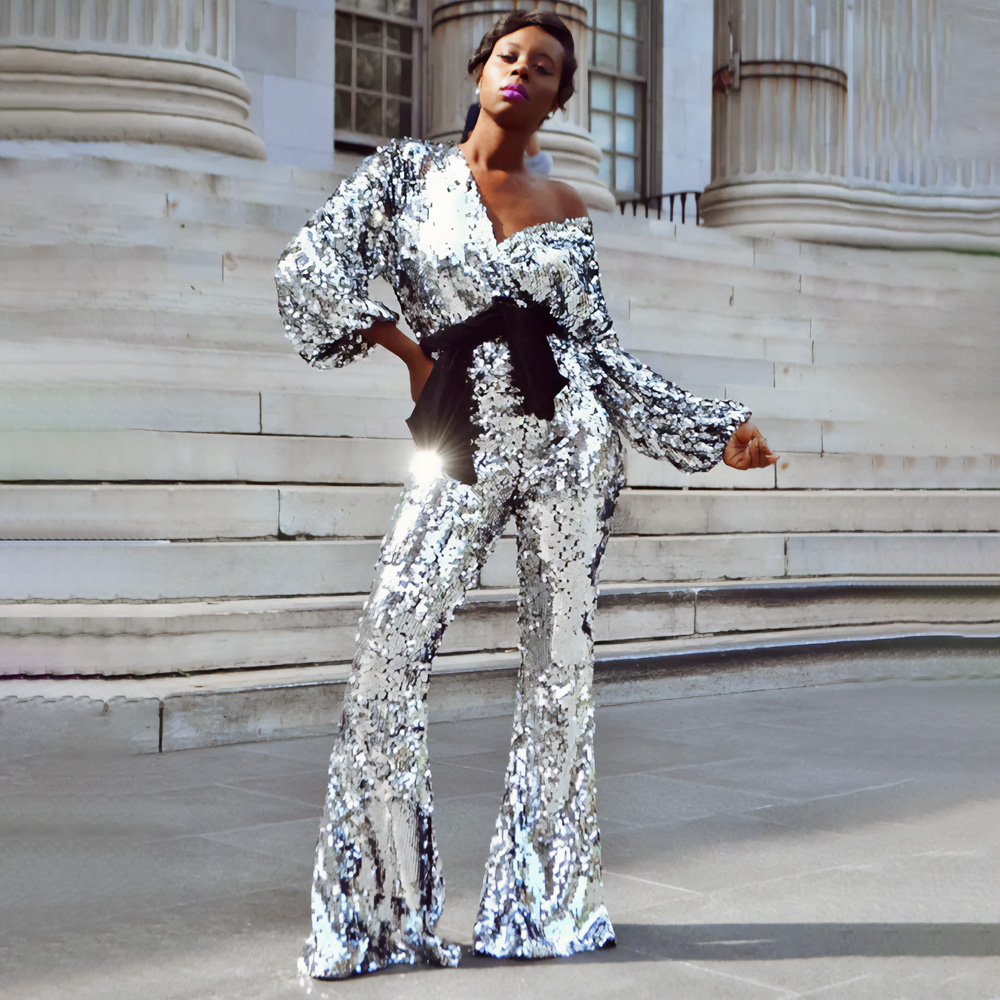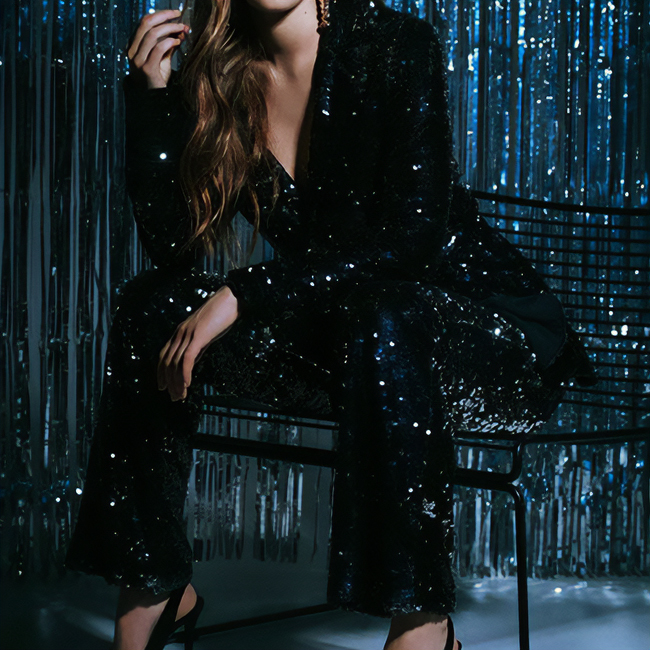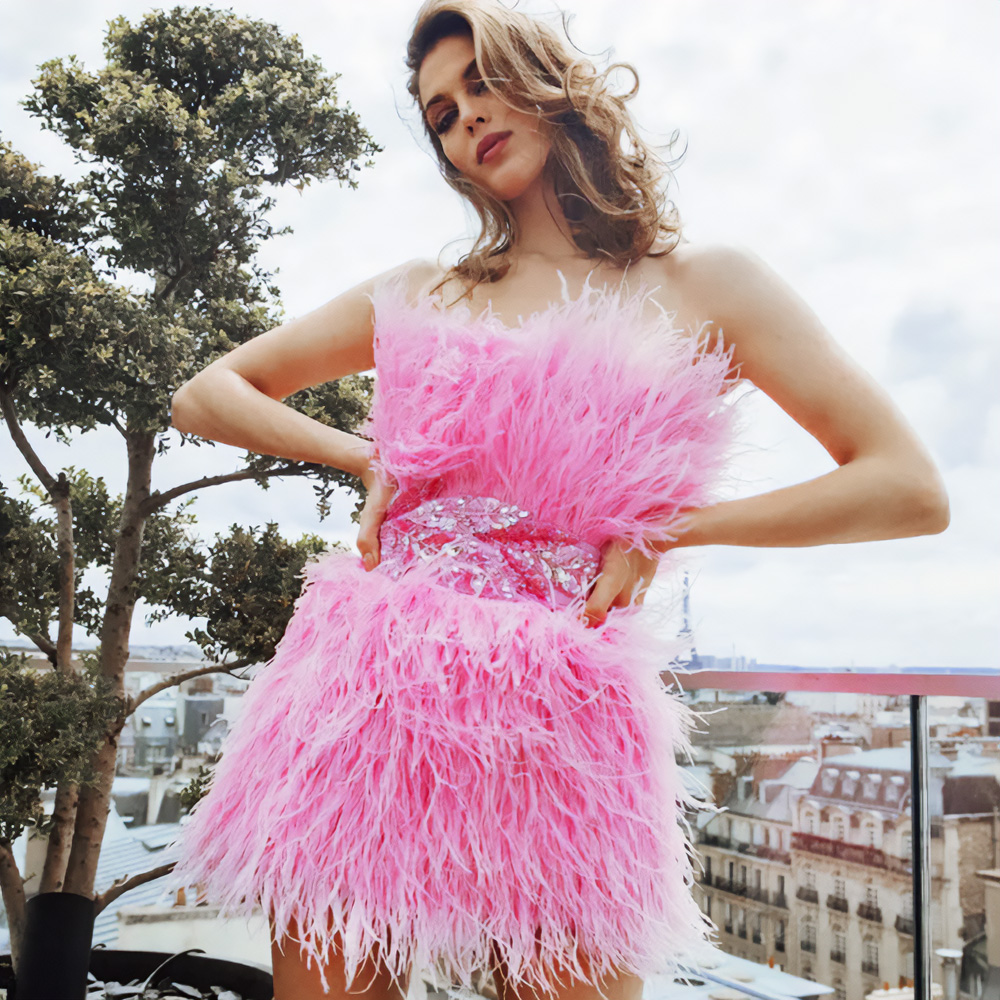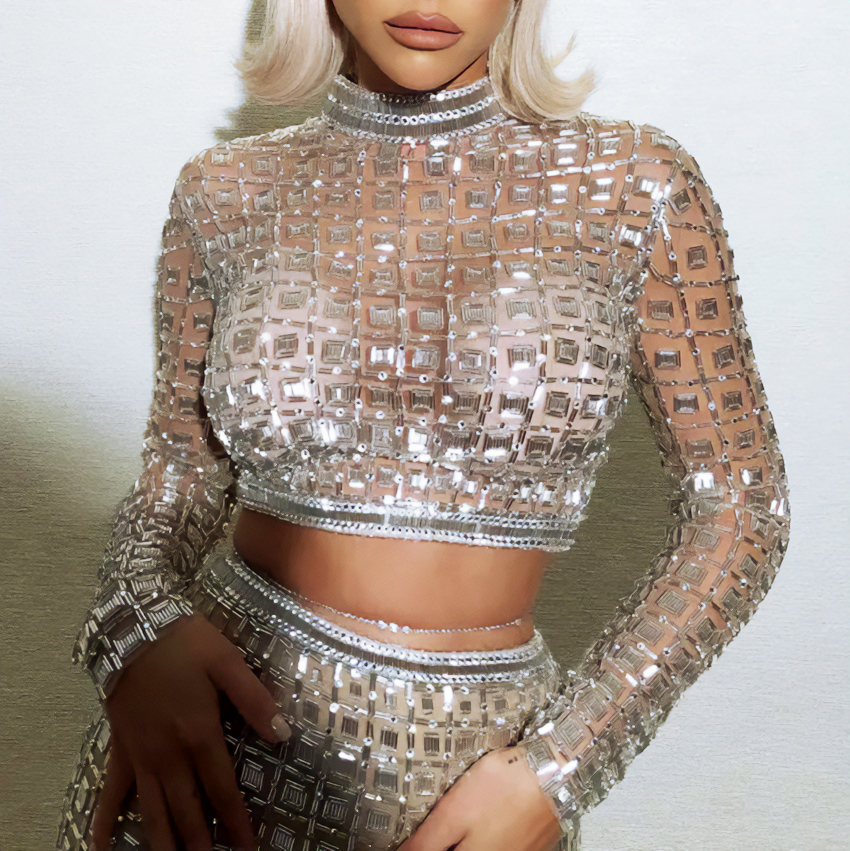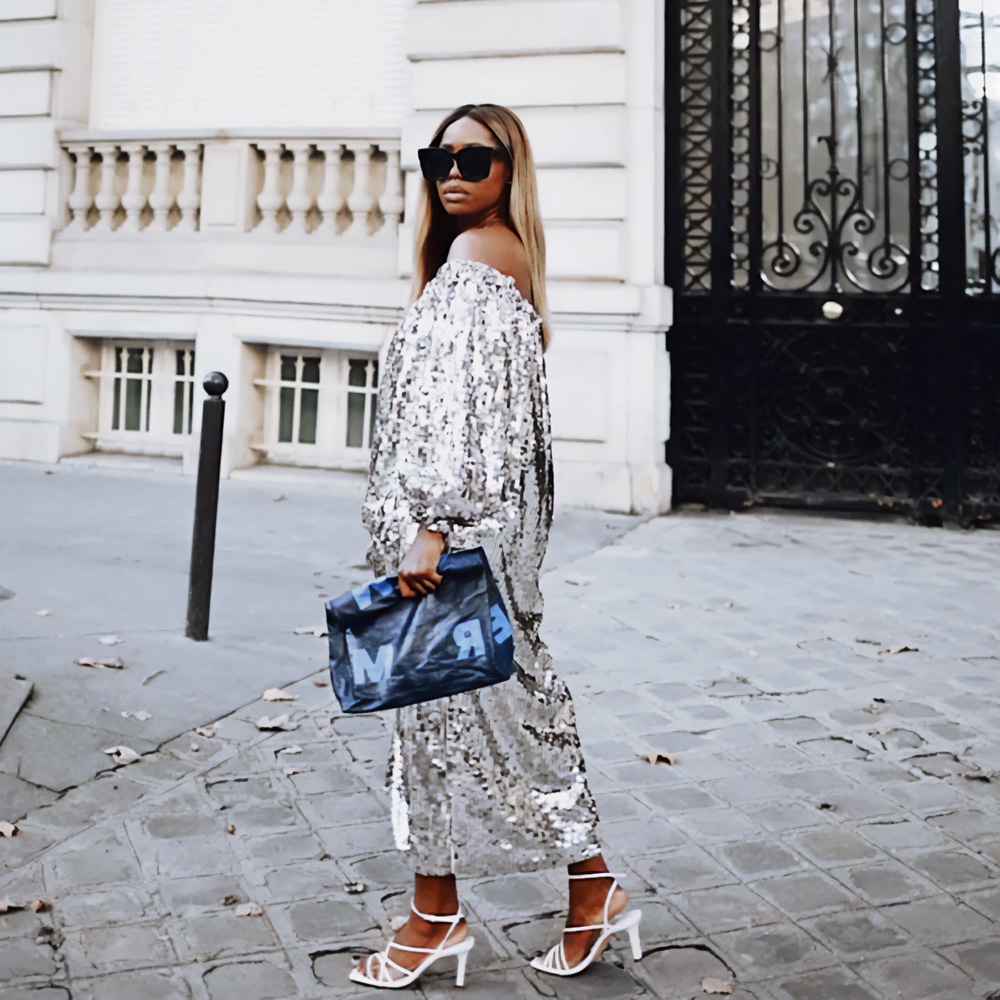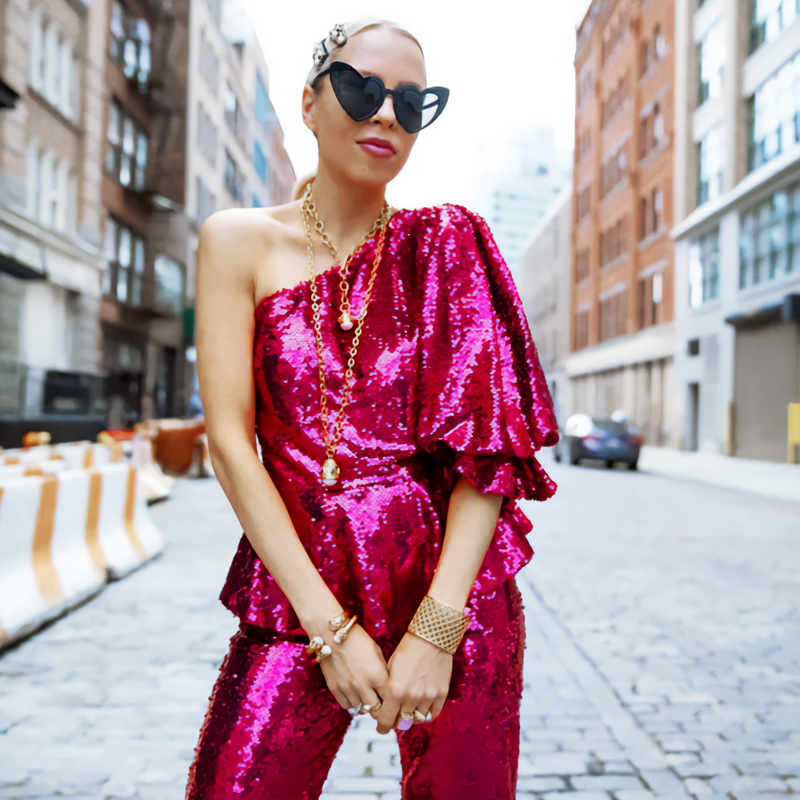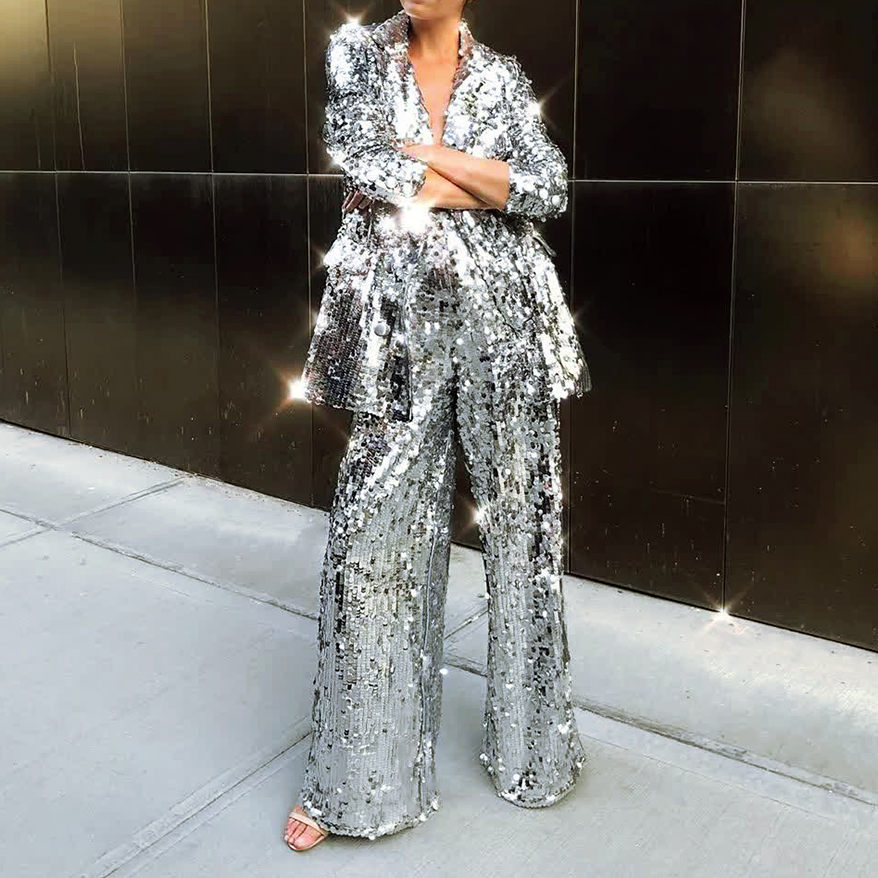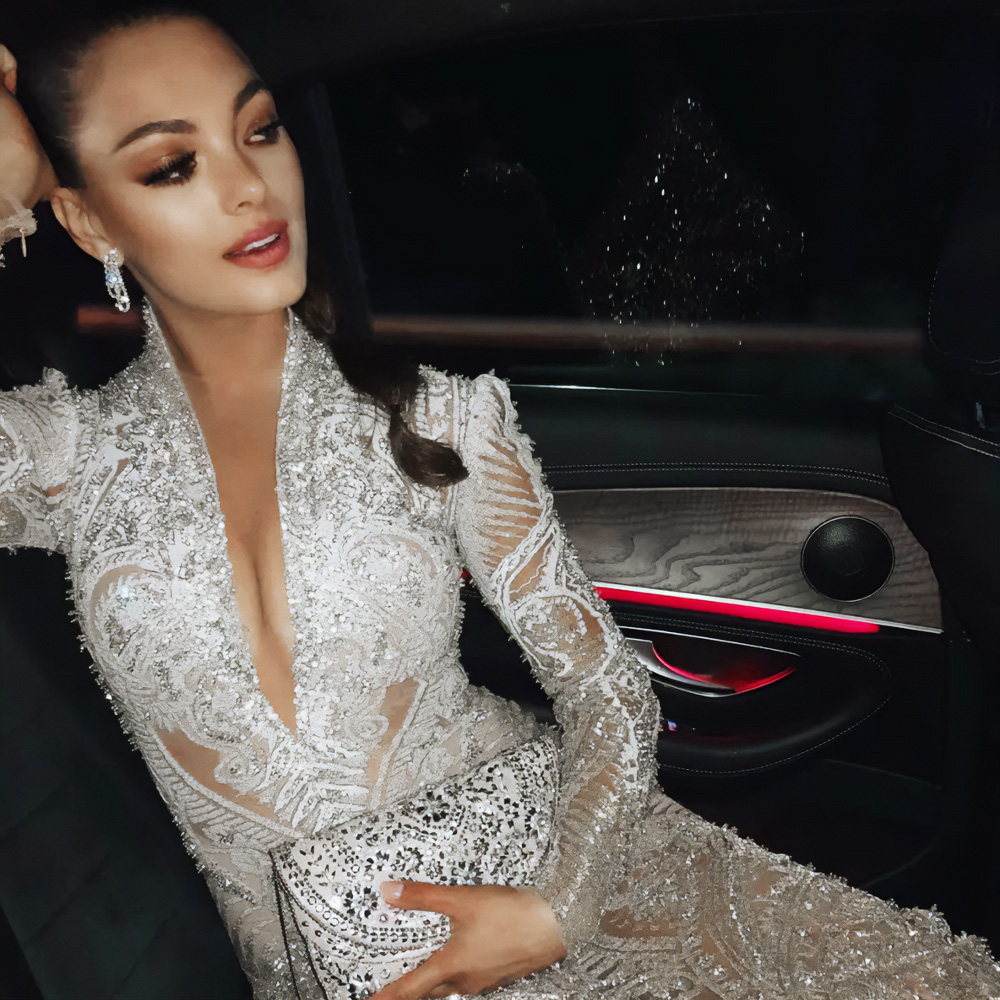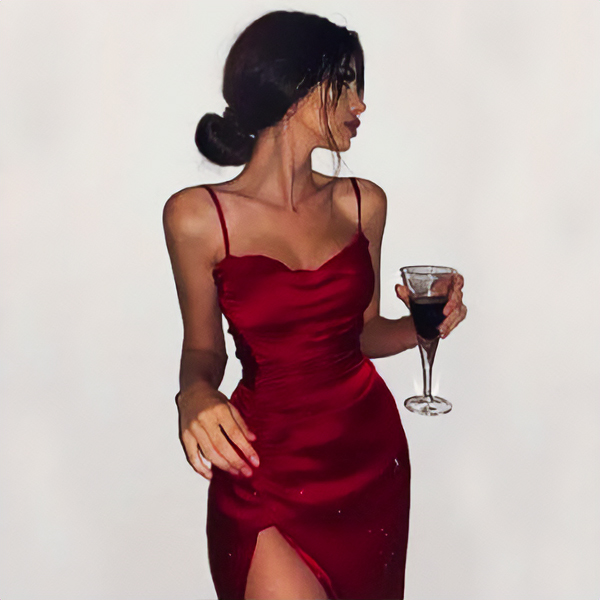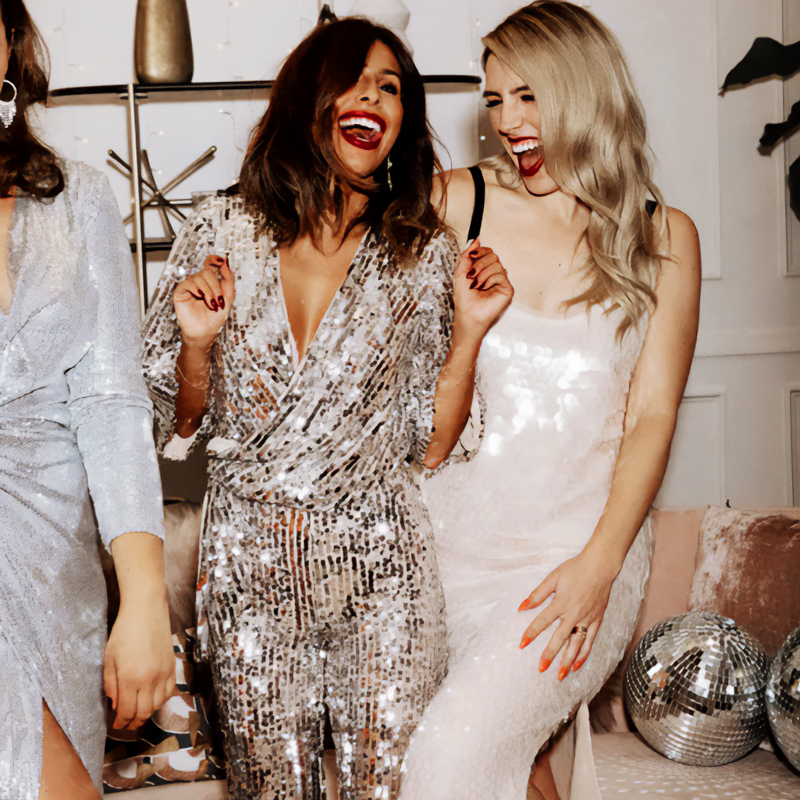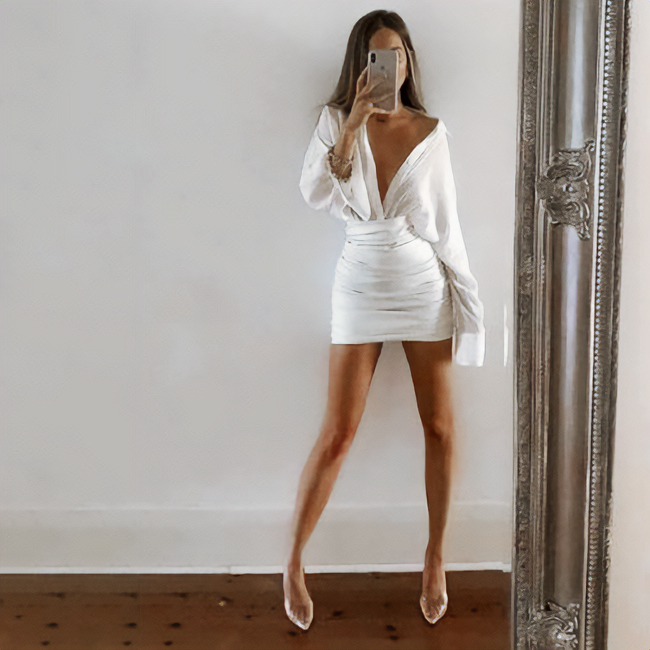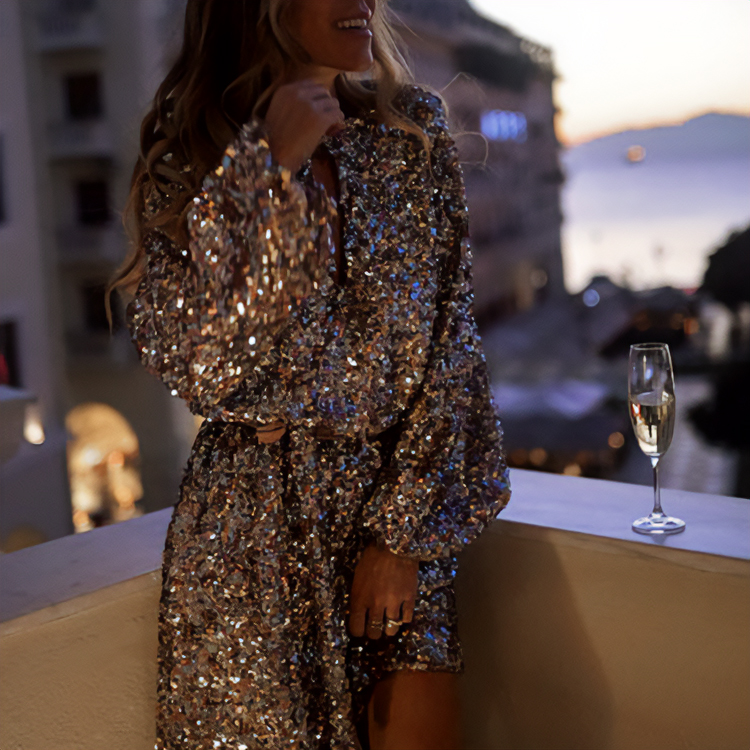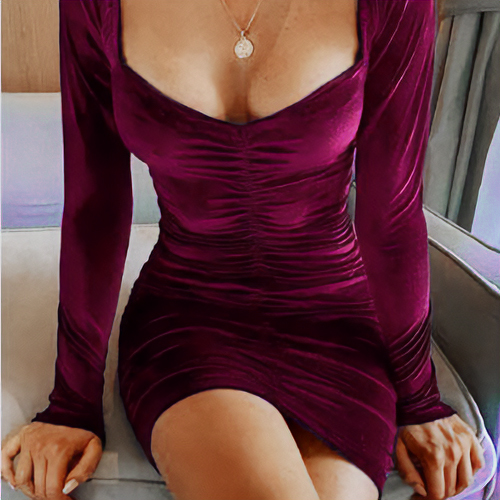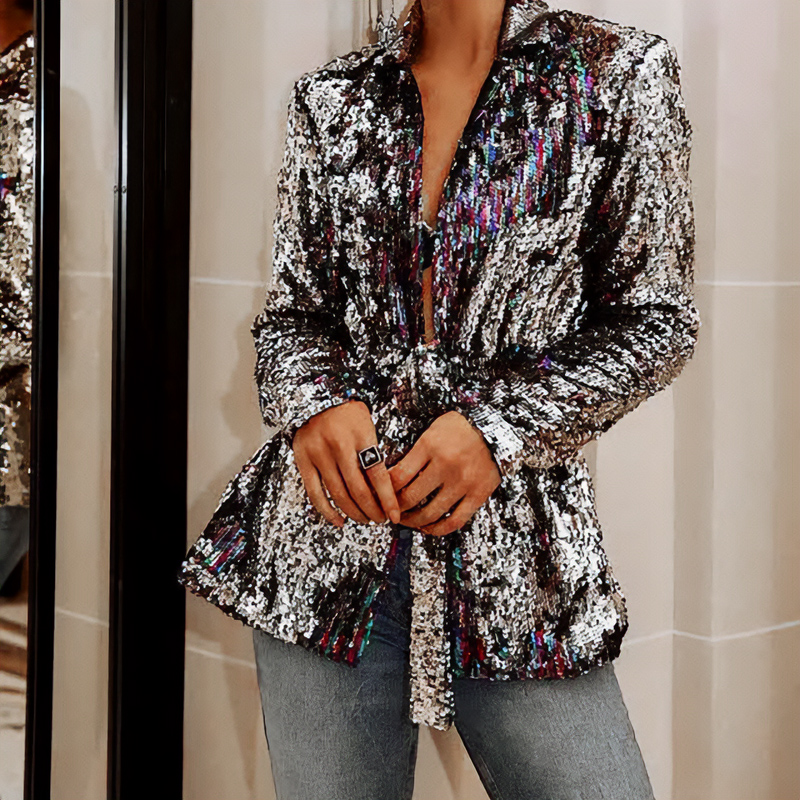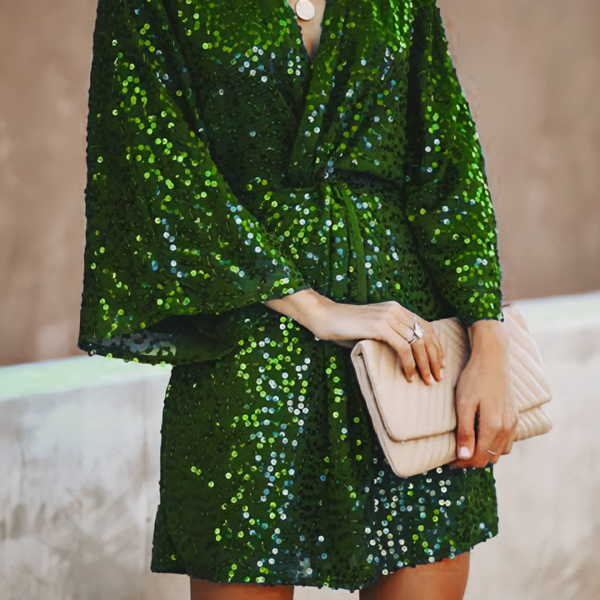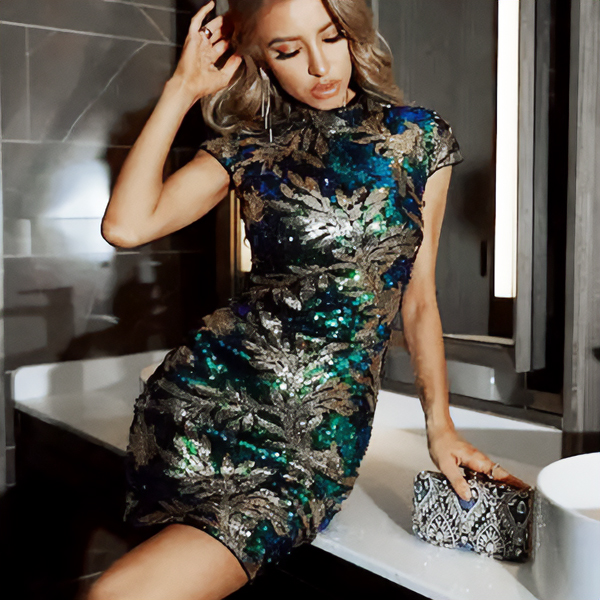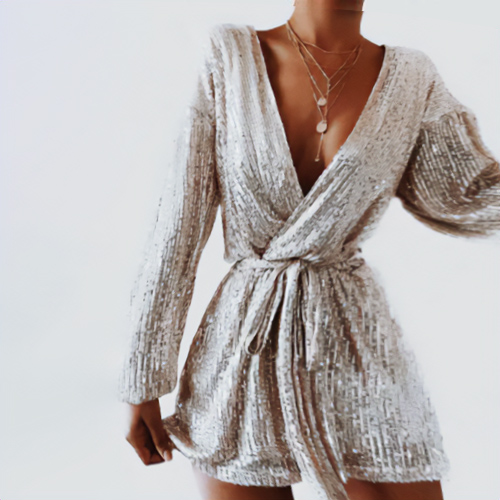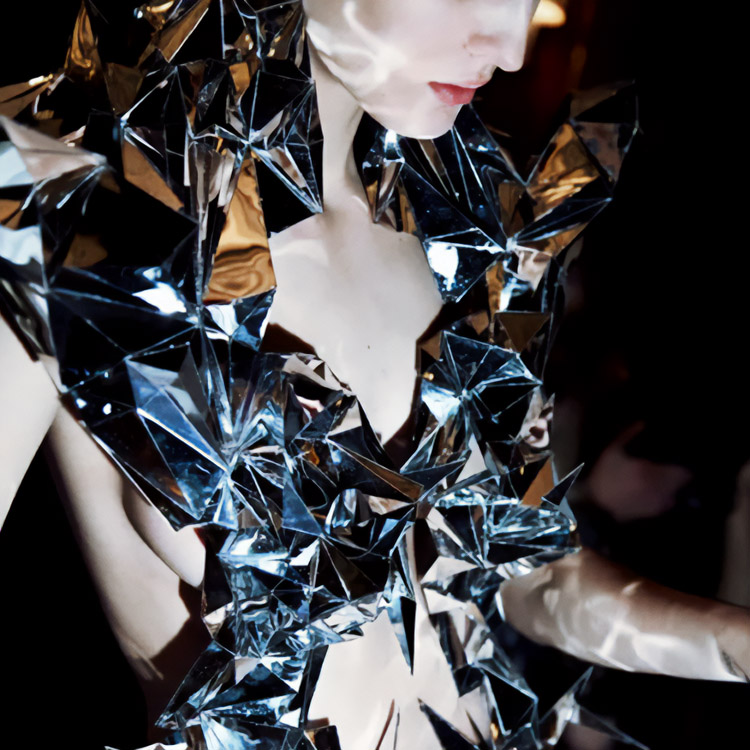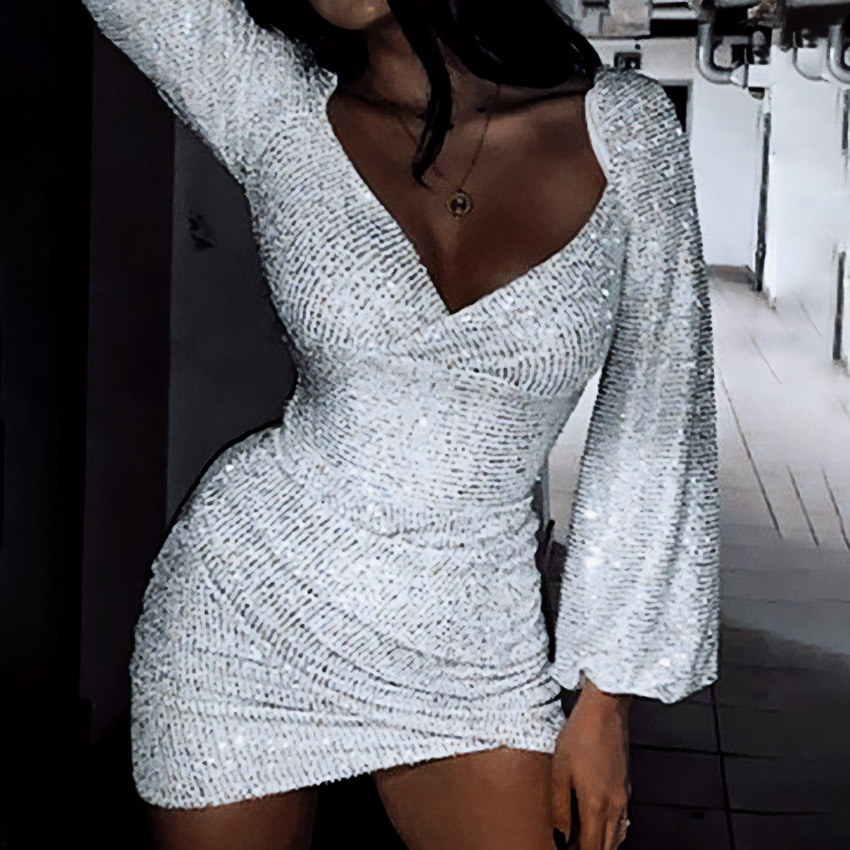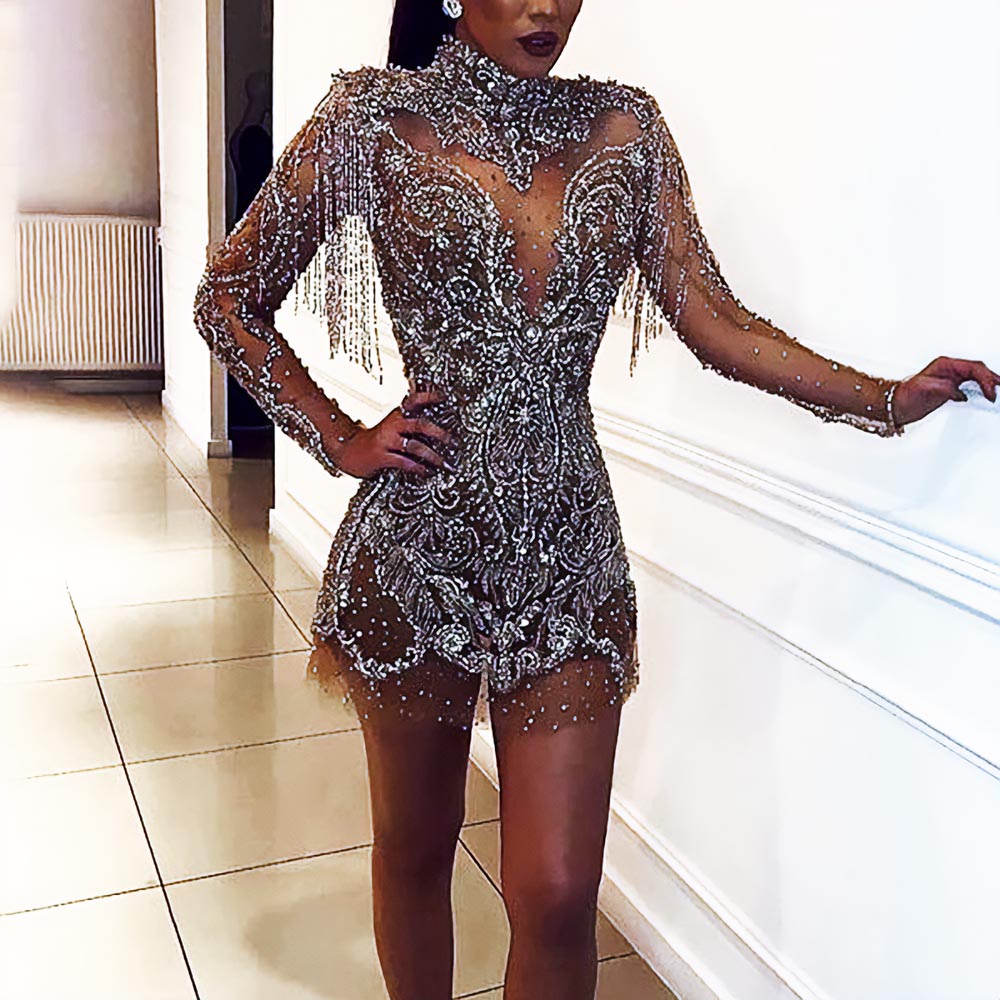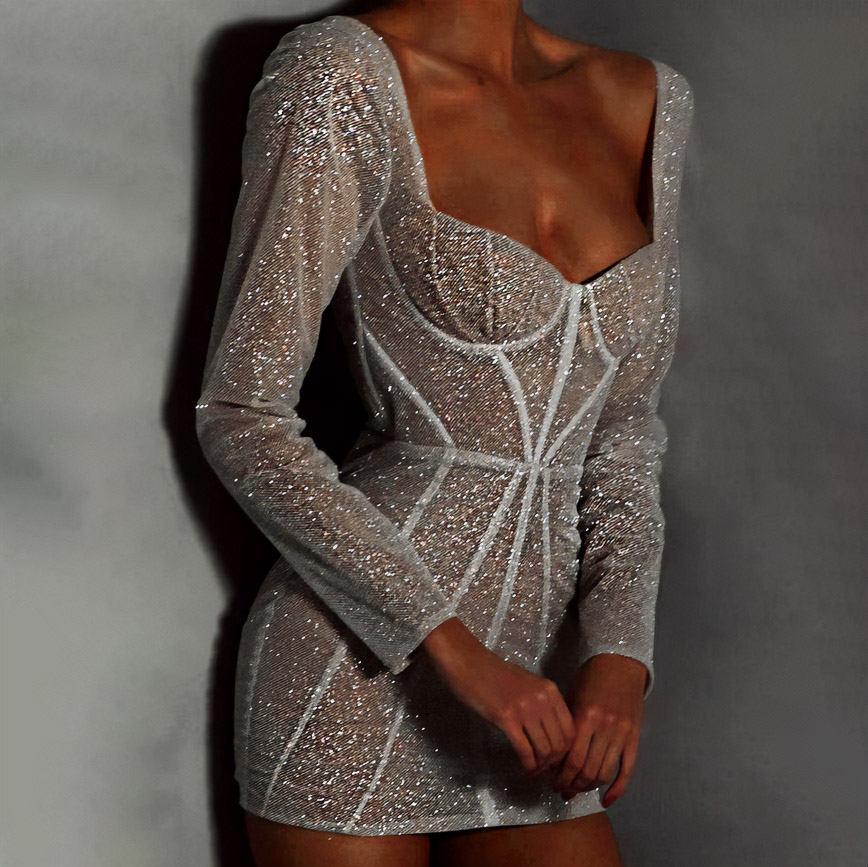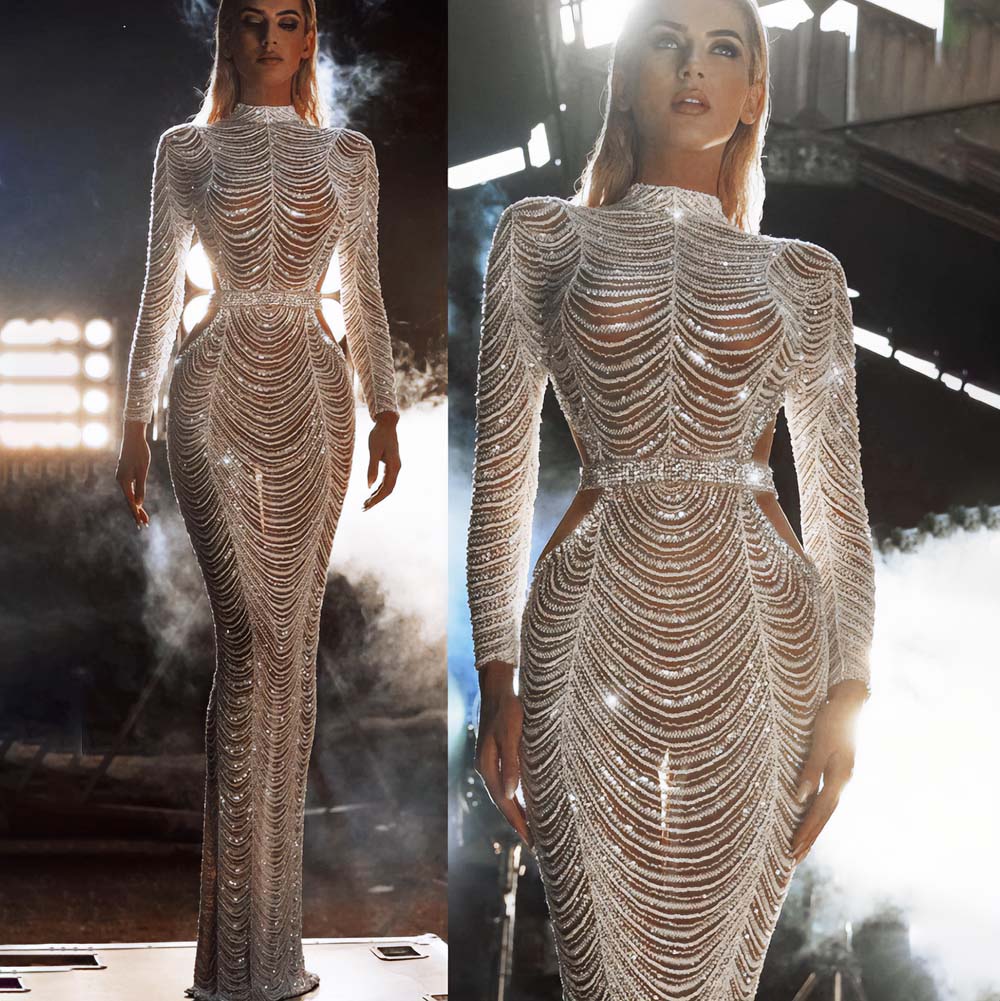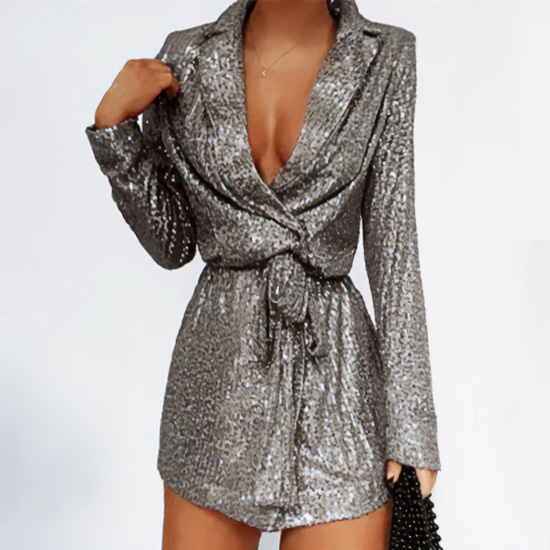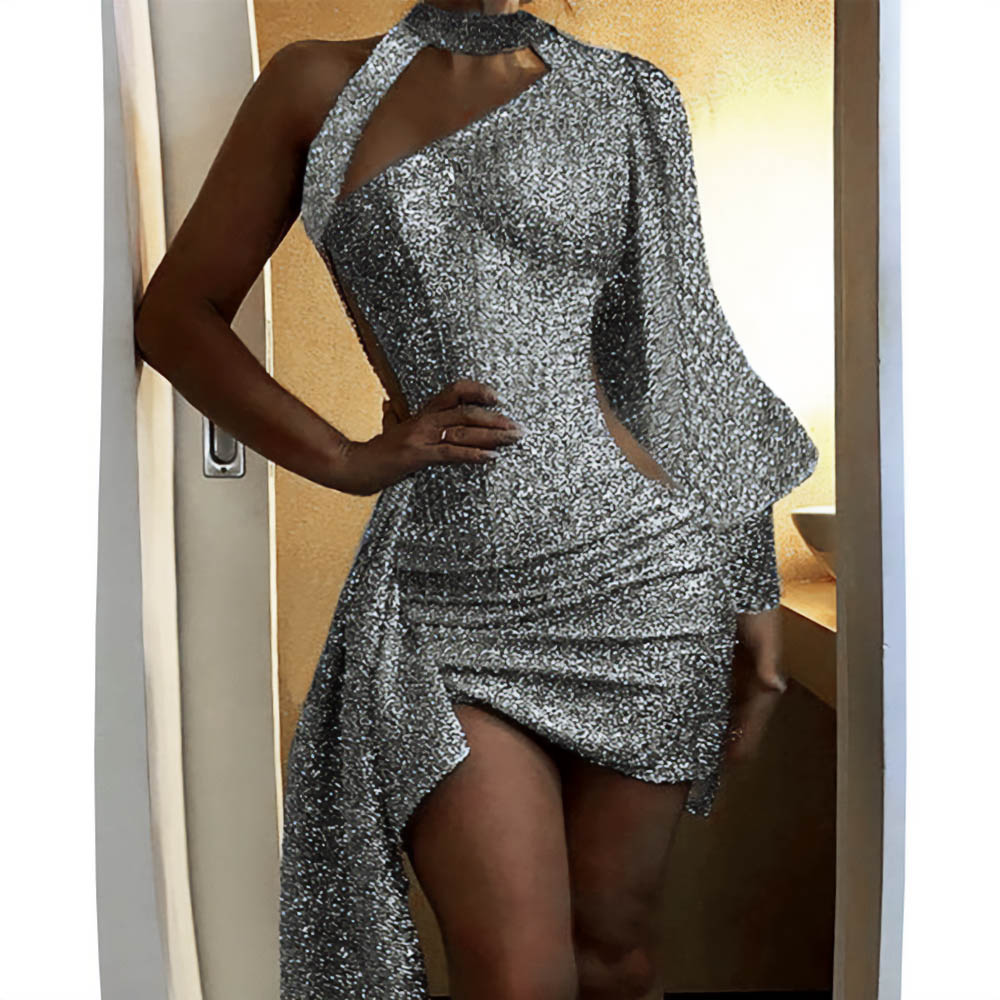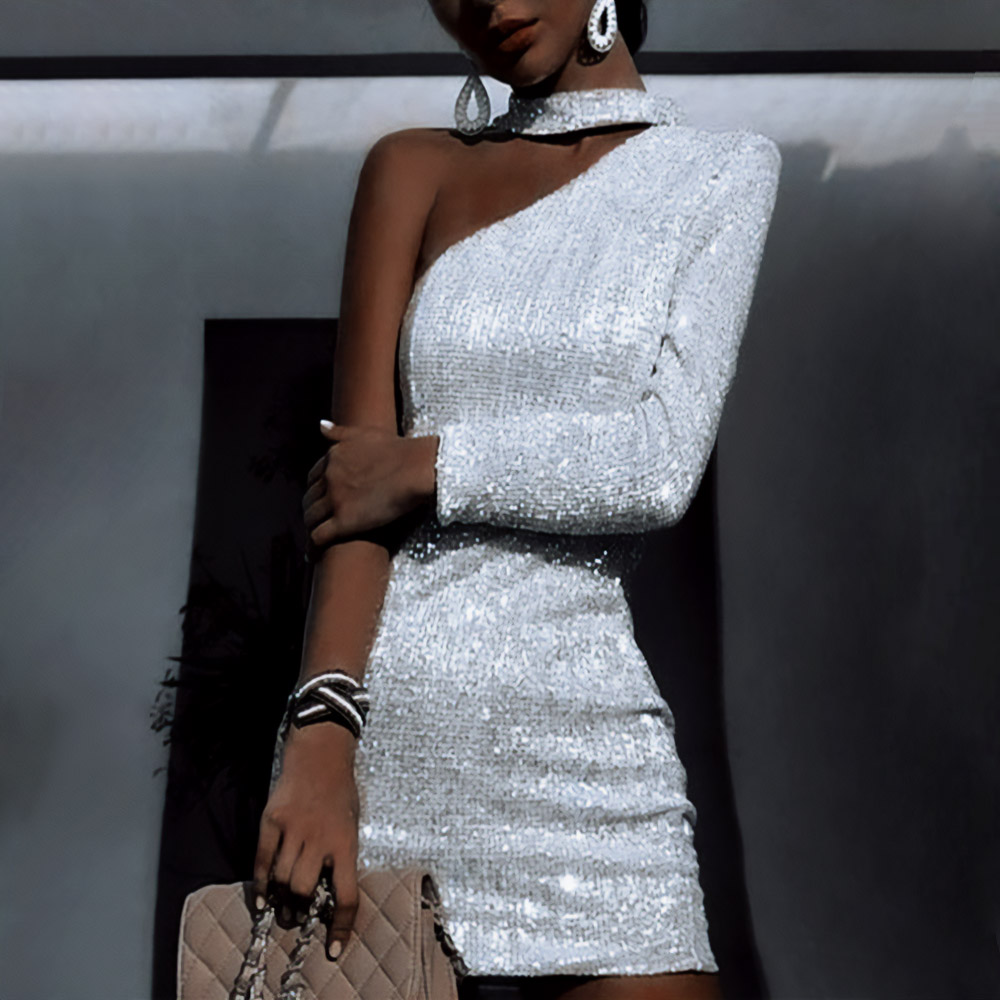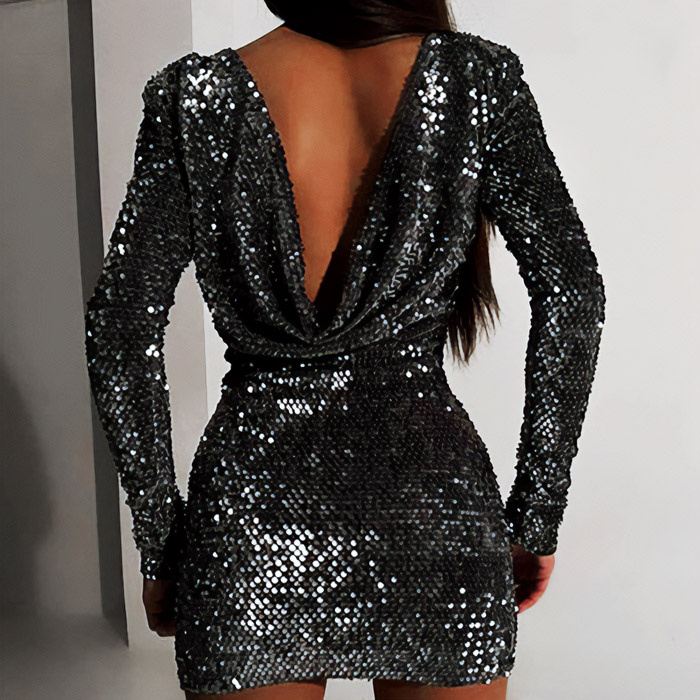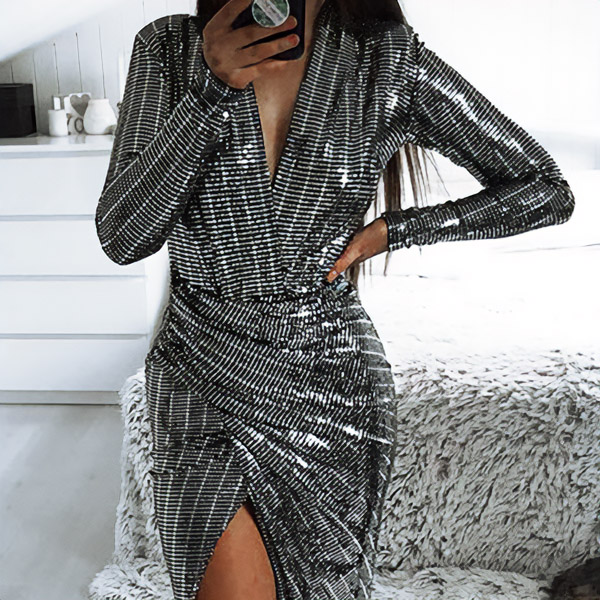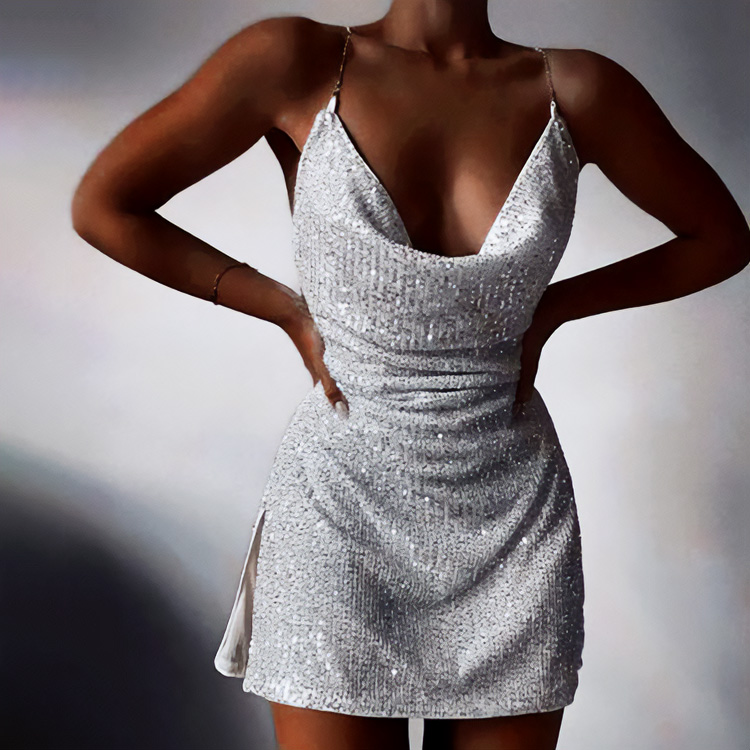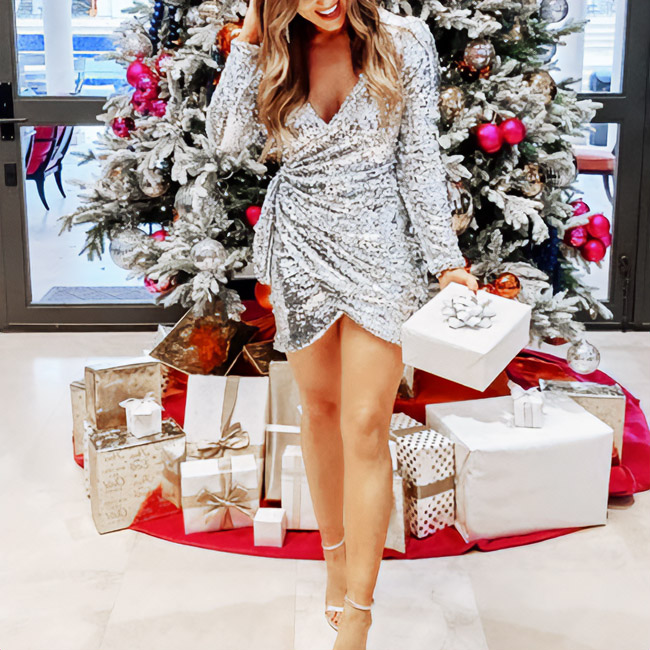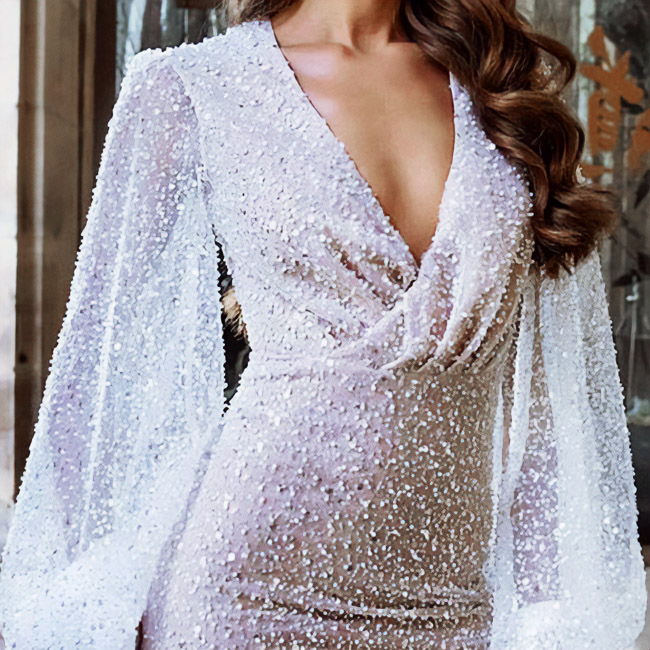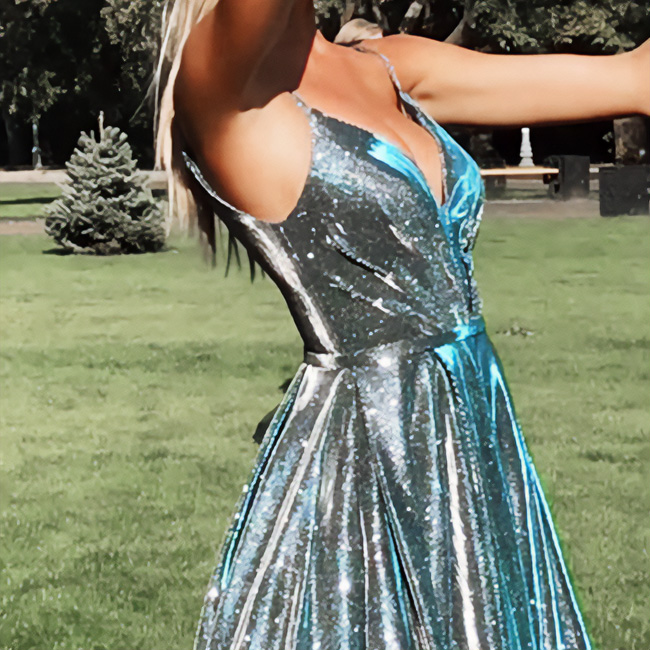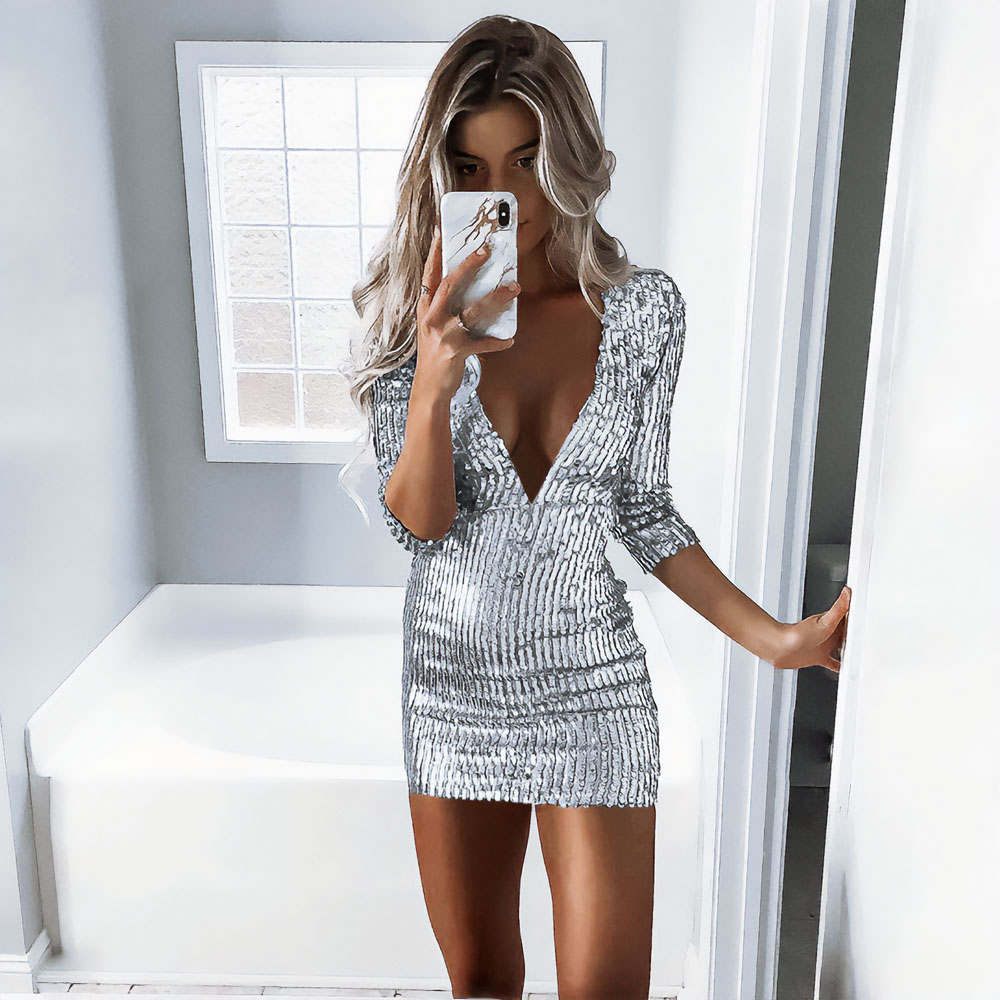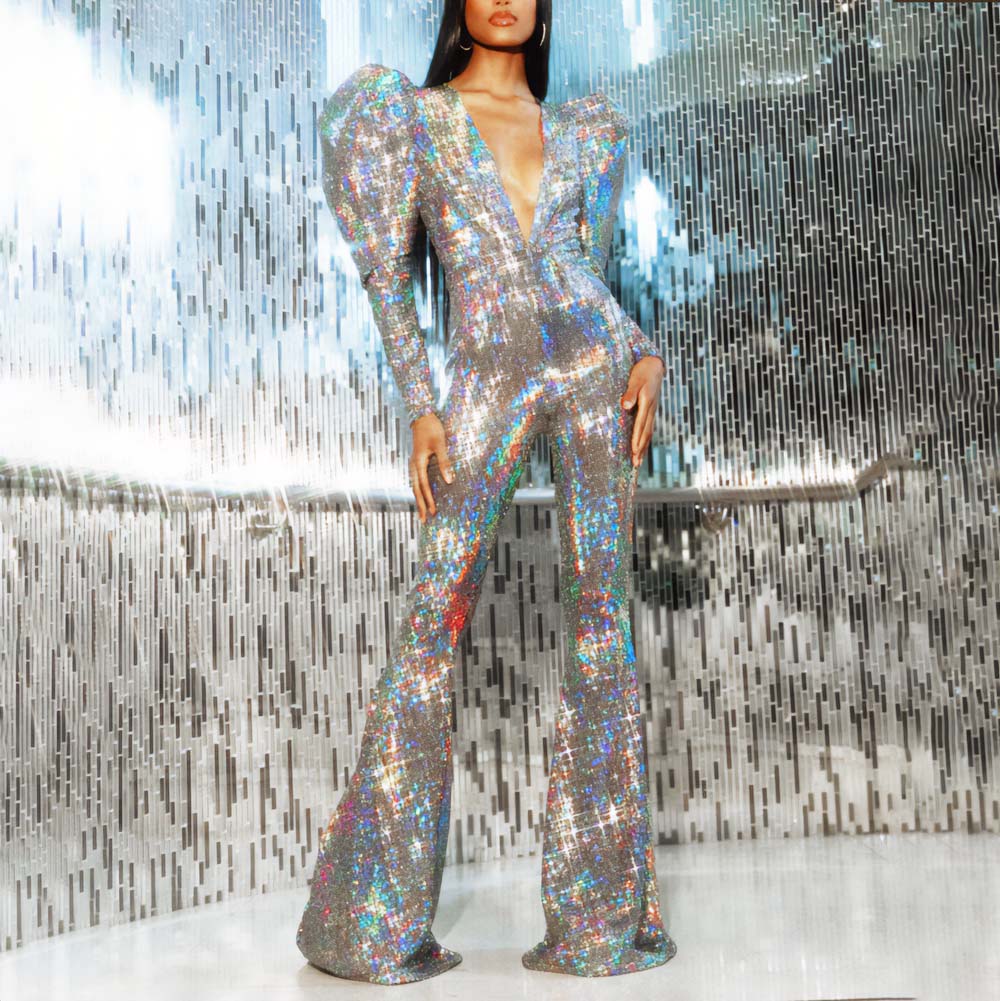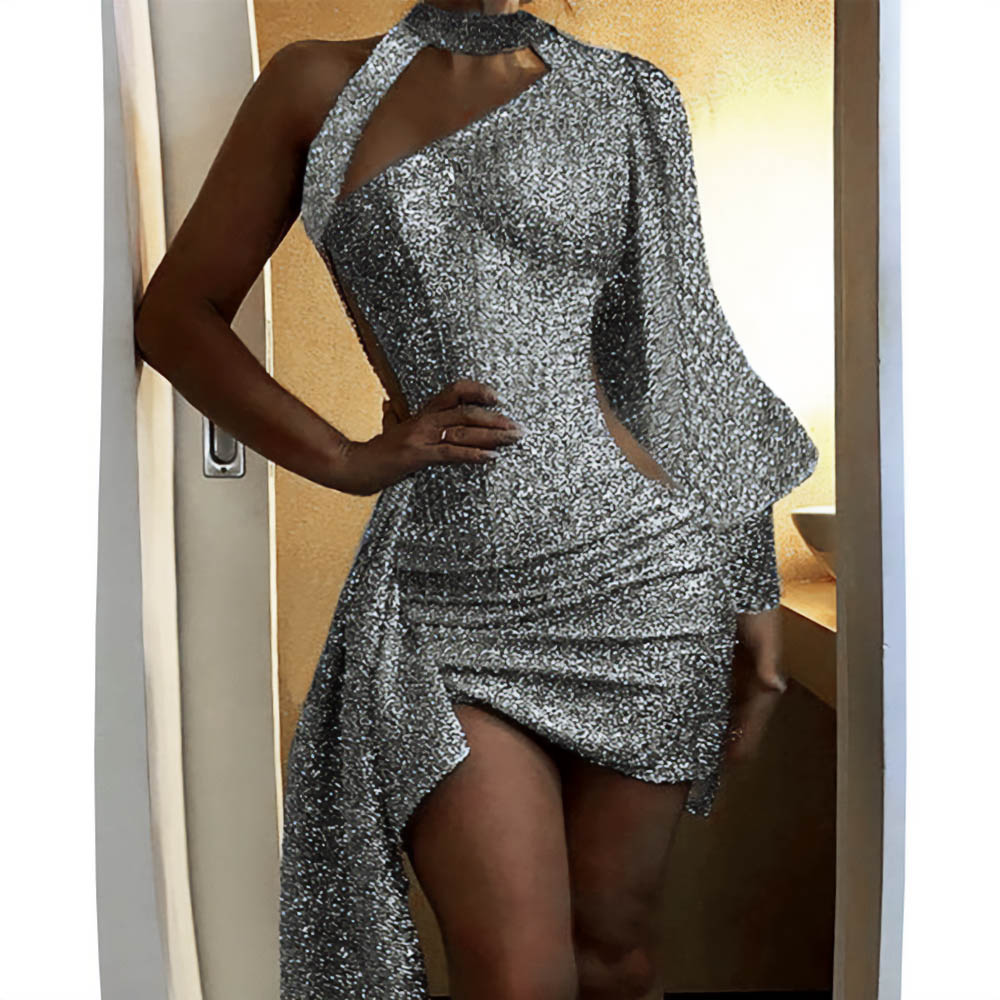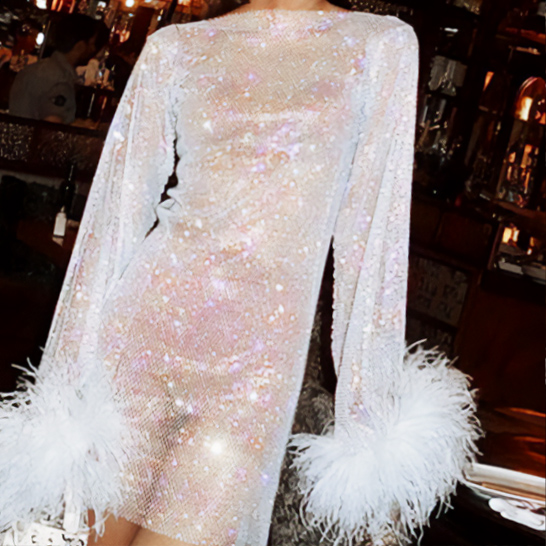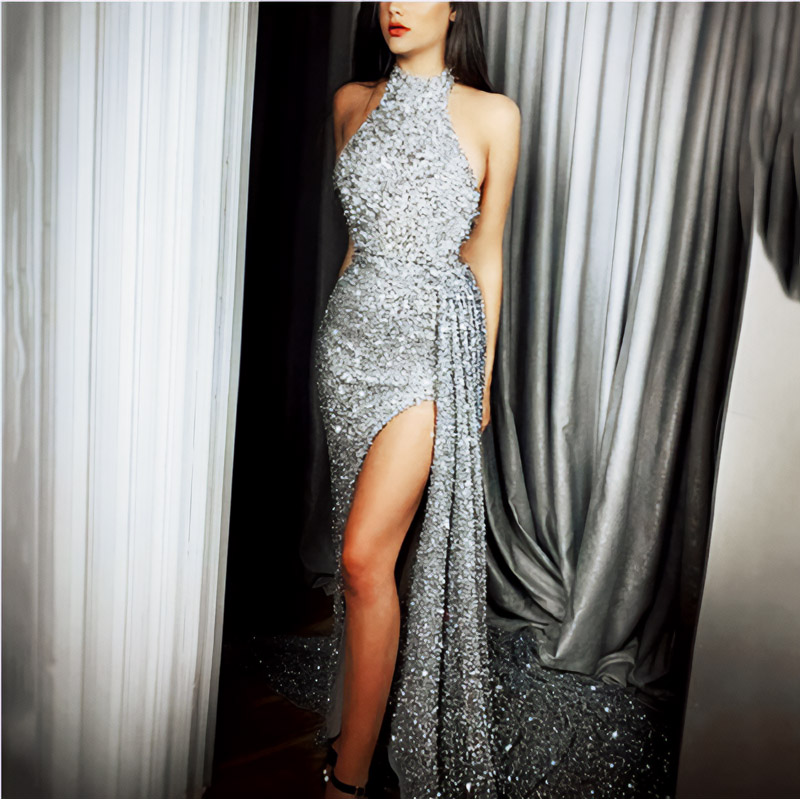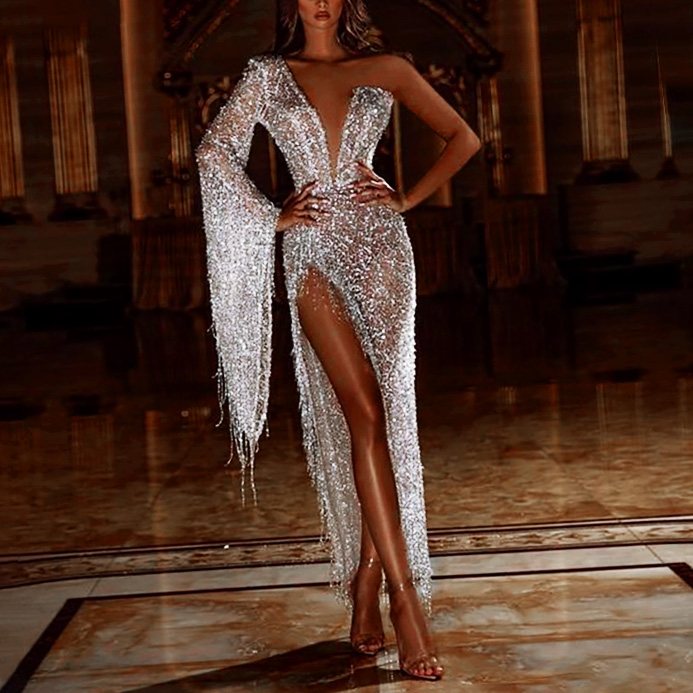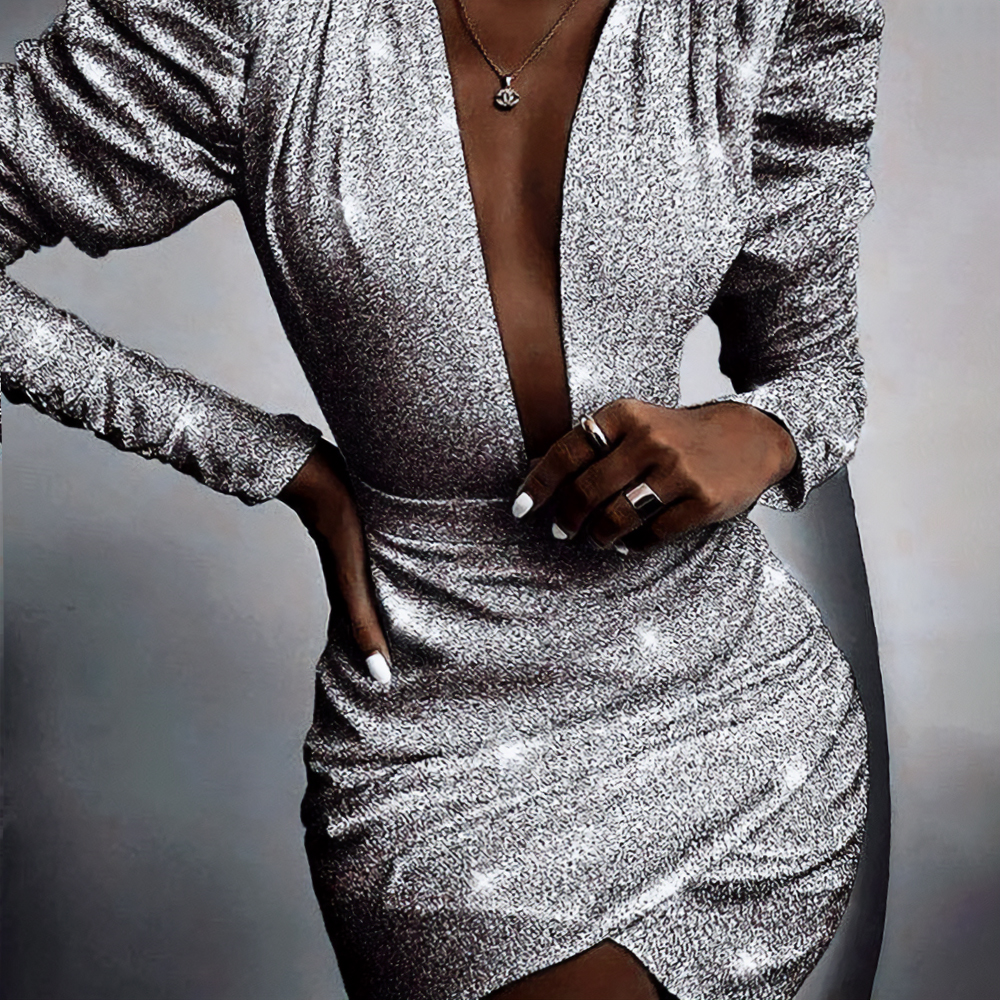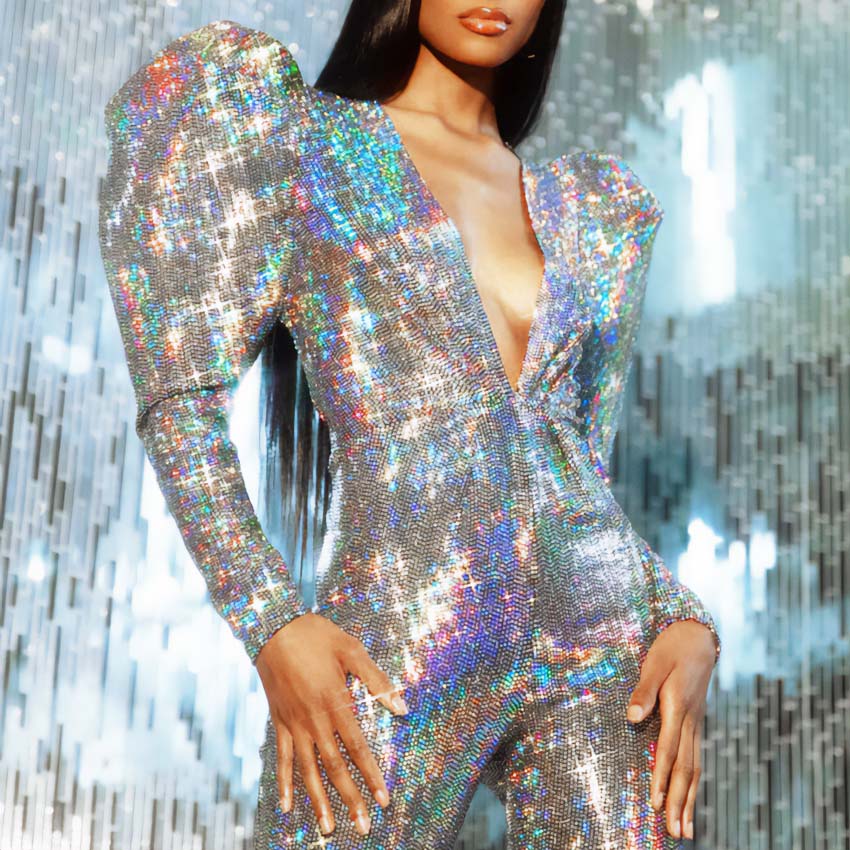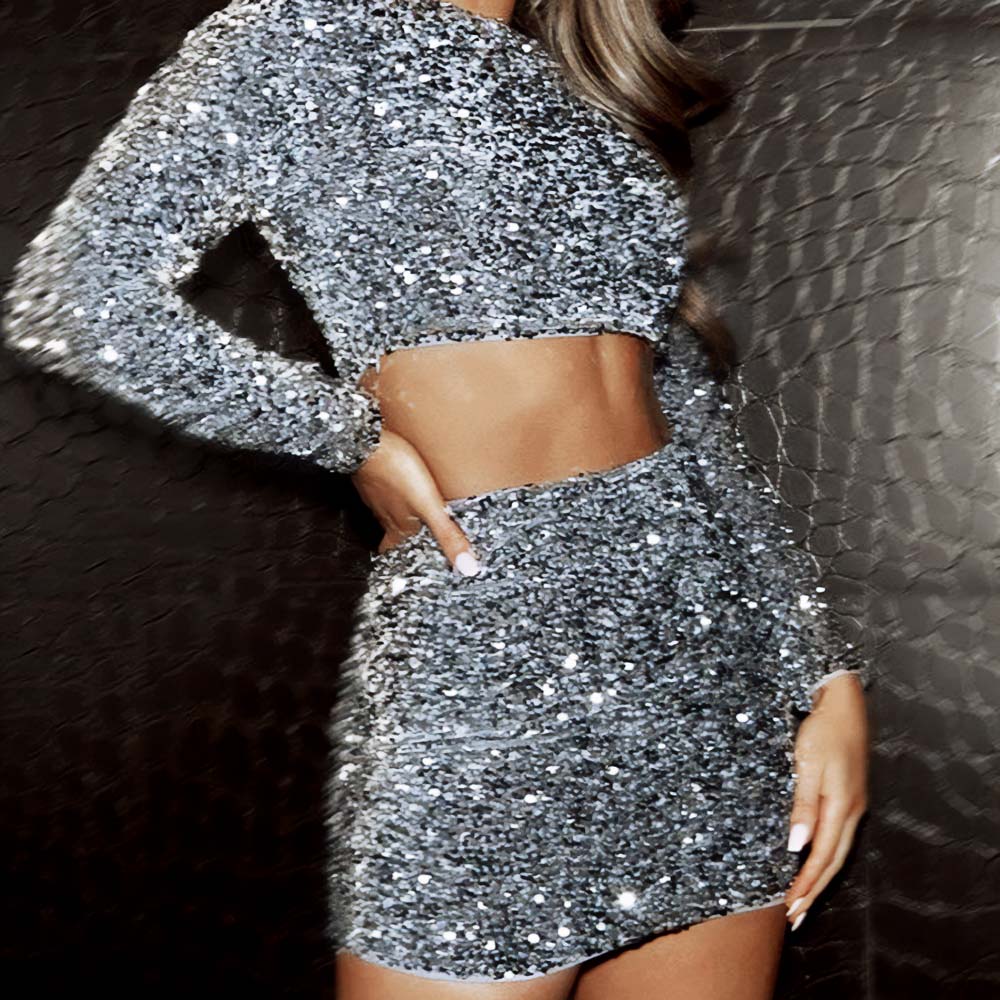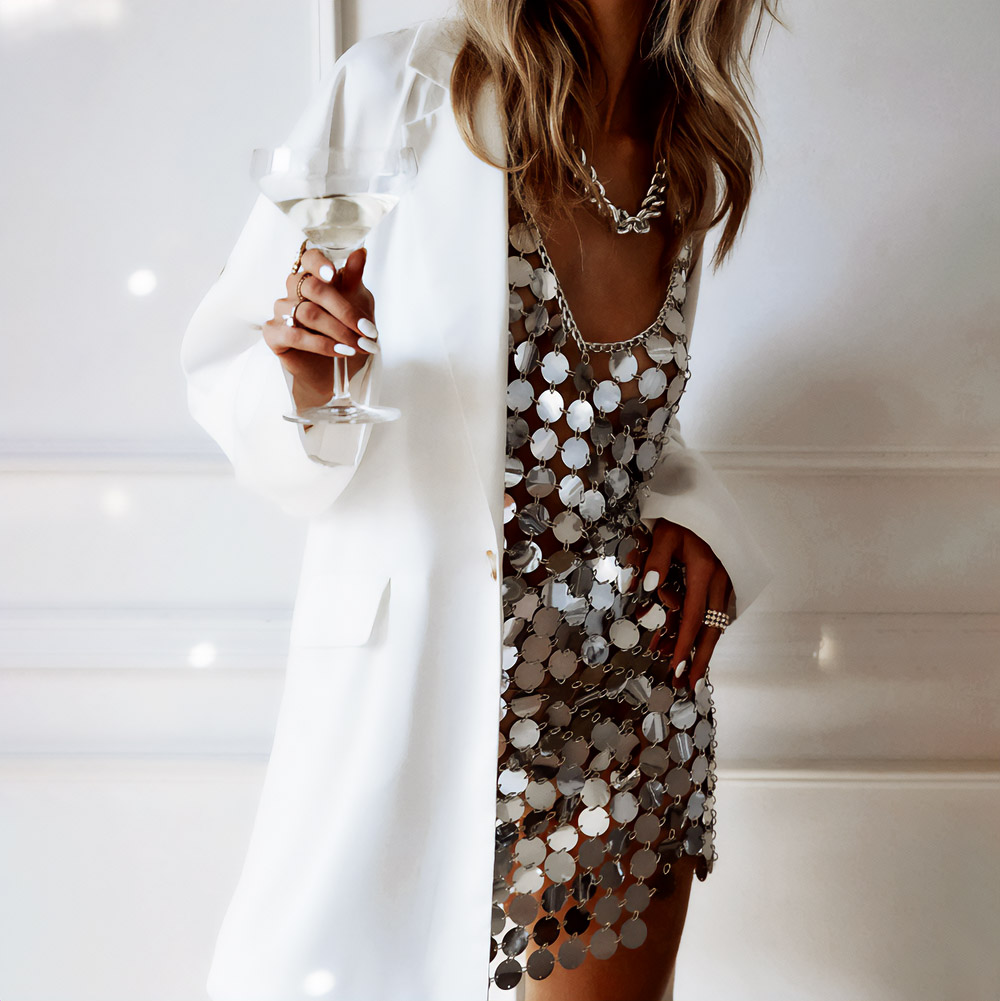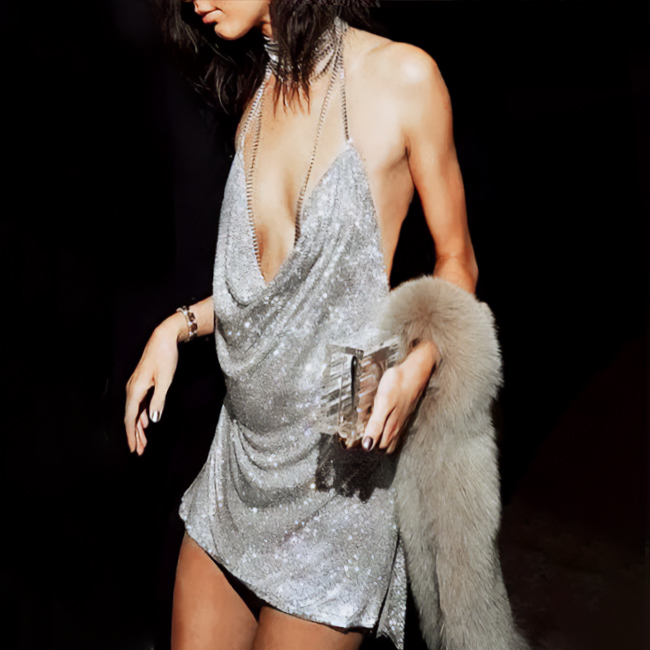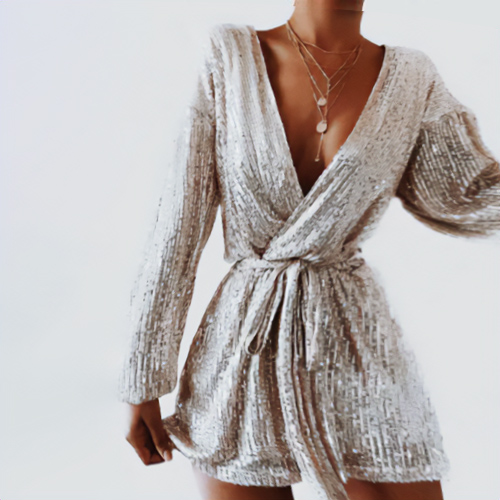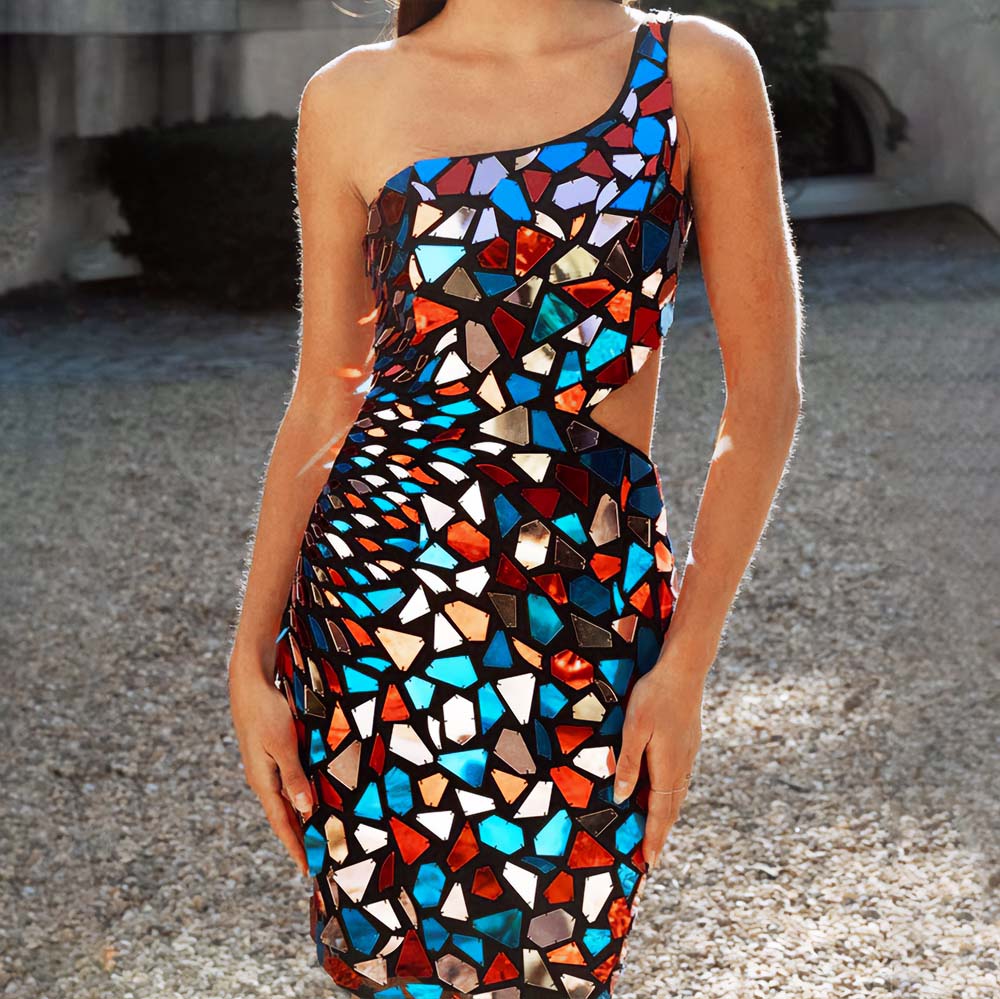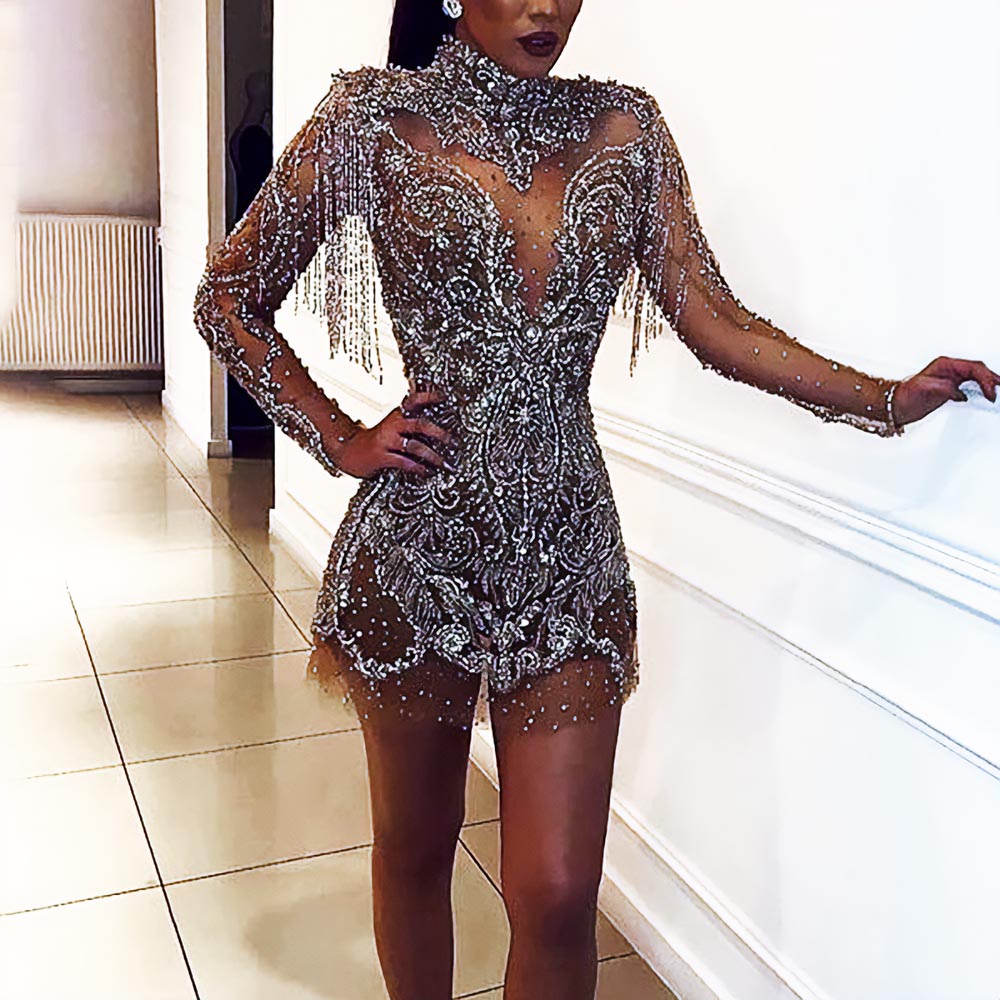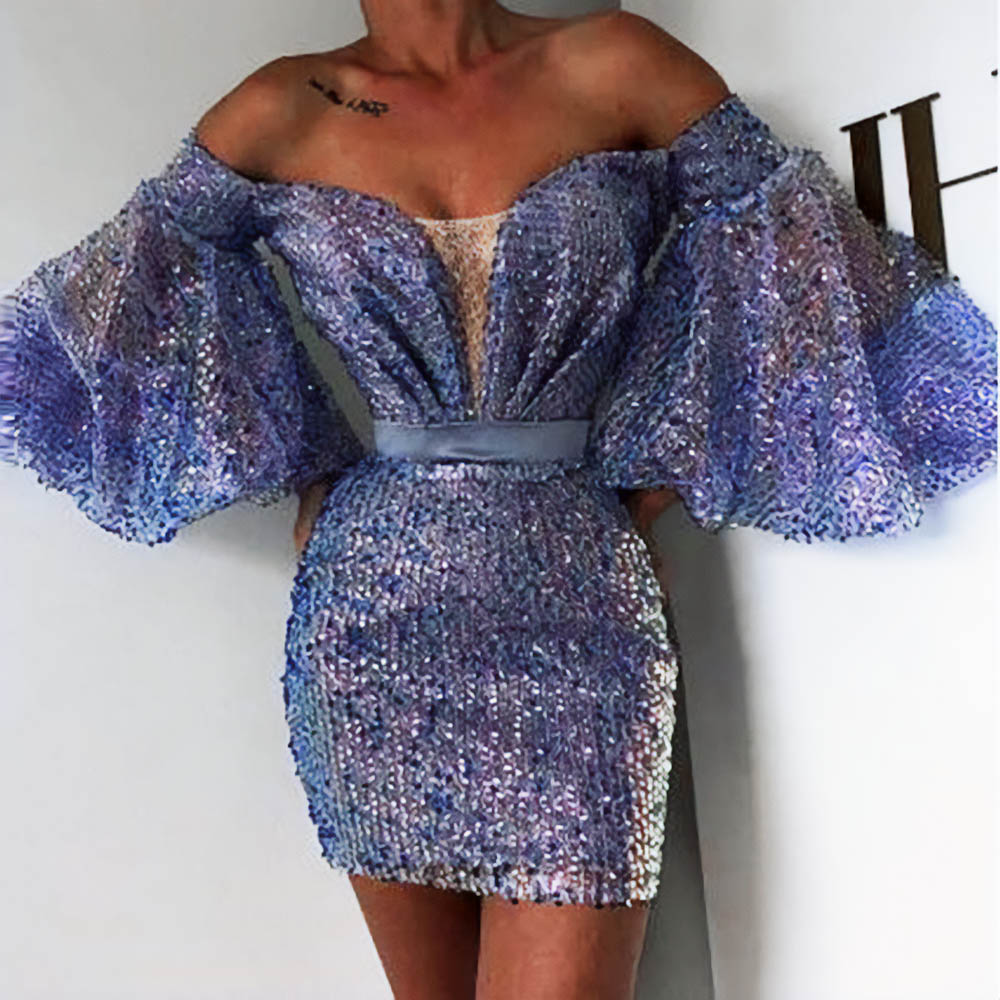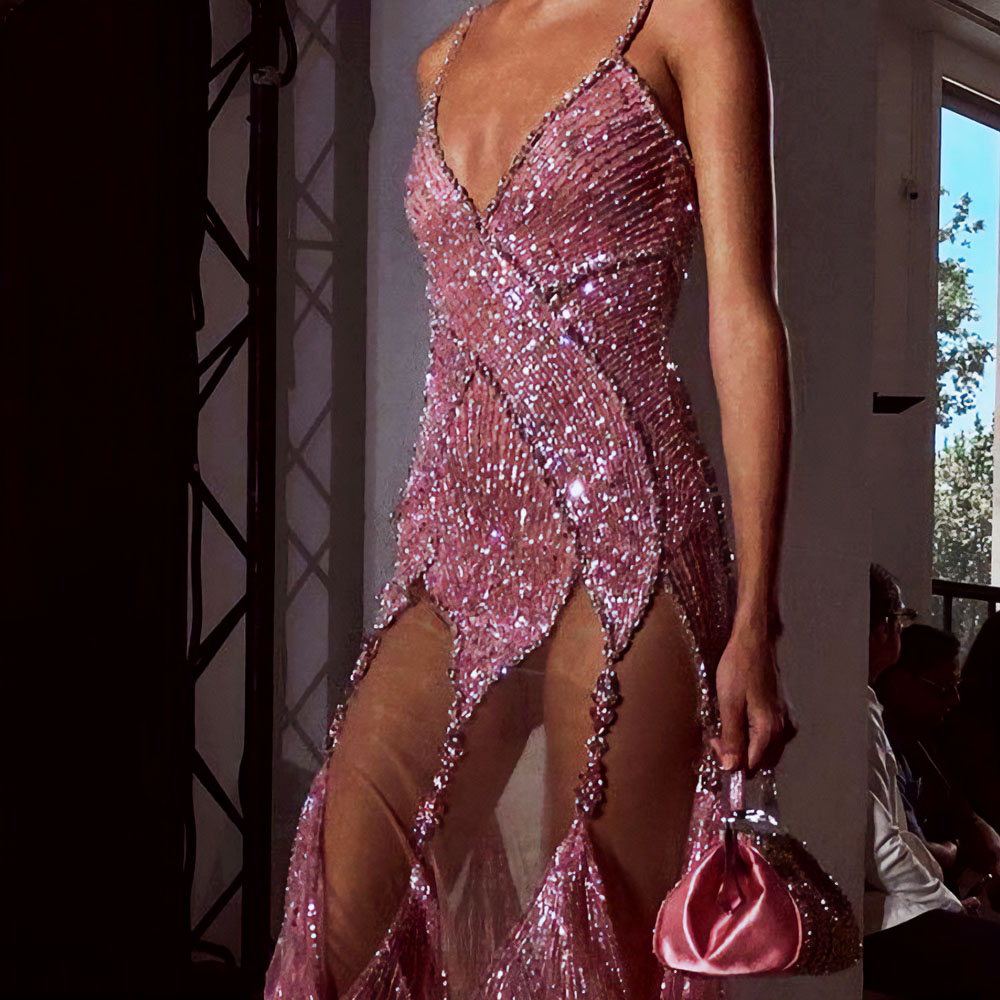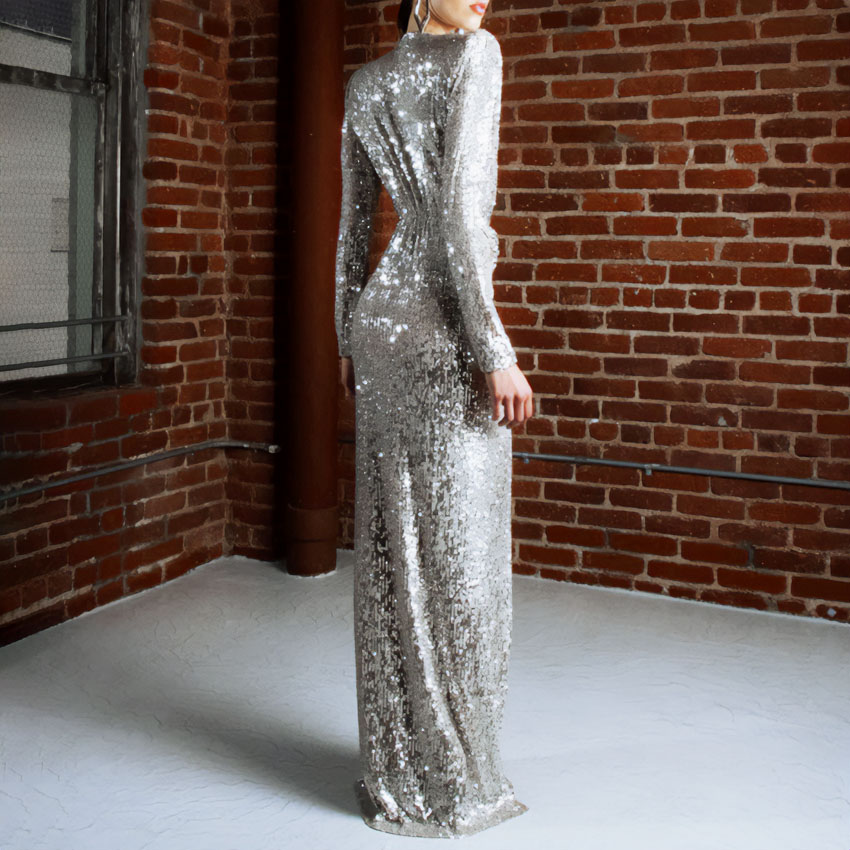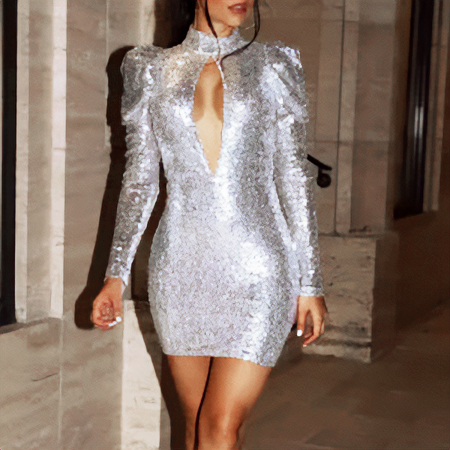 Which costume did you like most? Feel free to share this article on your social networks. And if you have found a costume you like, contact our manager and consider that your Christmas costume is already waiting for you! Be the brightest during the coming Christmas!