Mardi Gras costumes, outfits, dresses, accessories and much more you will find in the article. We have made a selection of memorable costumes From Mardi Gras 2022. Get inspired and choose your perfect costume for Mardi Gras 2023.
Festival  Mardi Gras is the meeting of spring, and therefore there are a lot of juicy colors in the Mardi Gras outfits. So the brighter the better. Therefore even better, when there is something unusual in the Mardi Gras women's bright dress – a mask, in the form of a carnival booth, hairstyles of the brightest colors, crowns and iridescent, flowing materials of a costume as well as bright Mardi Gras accessories.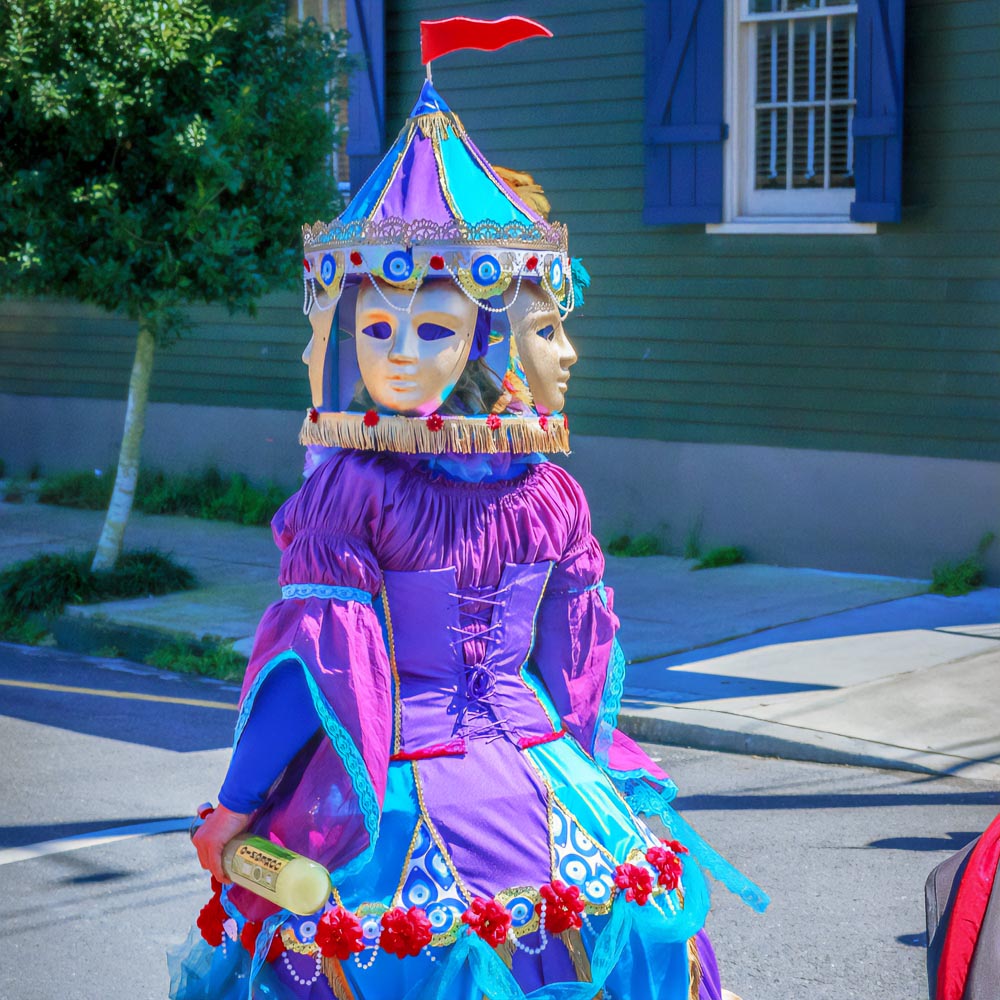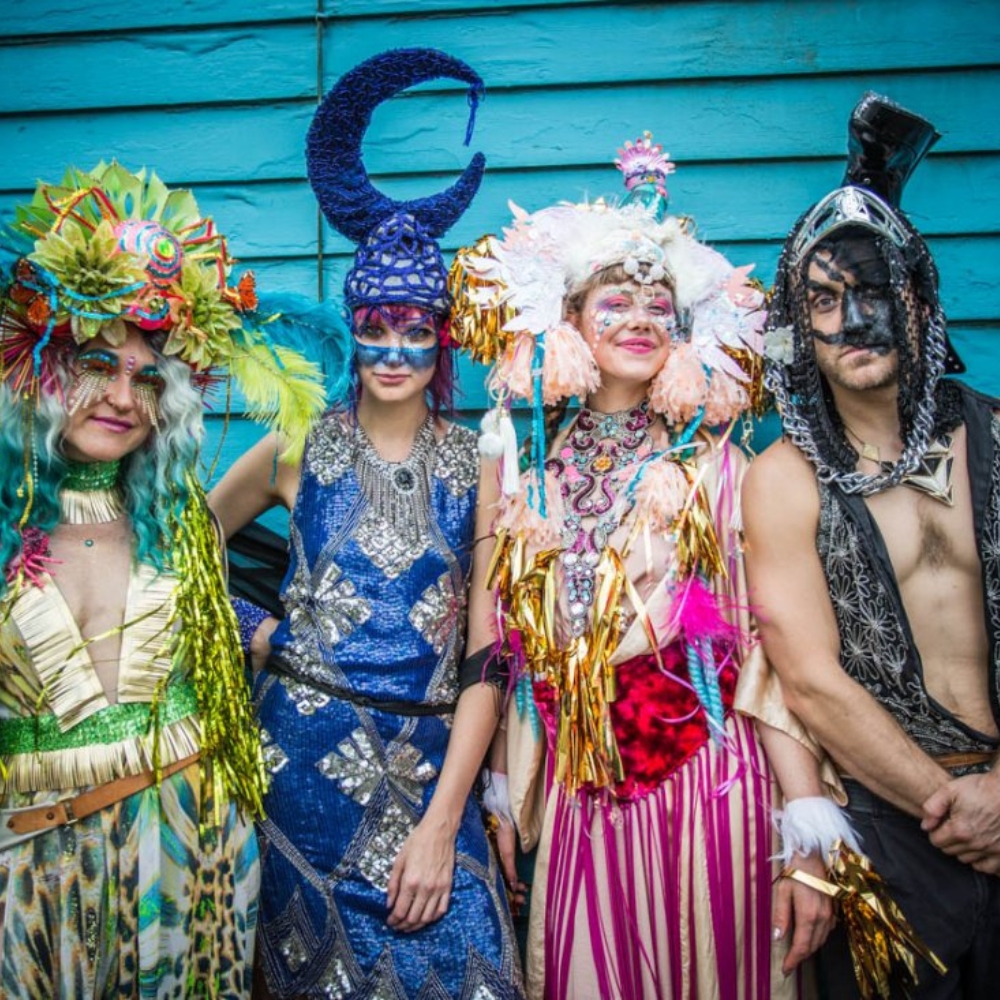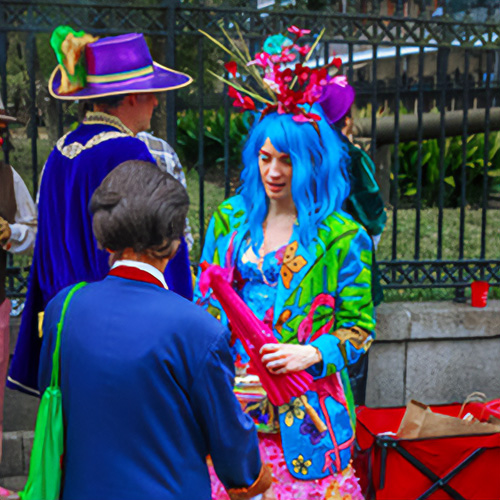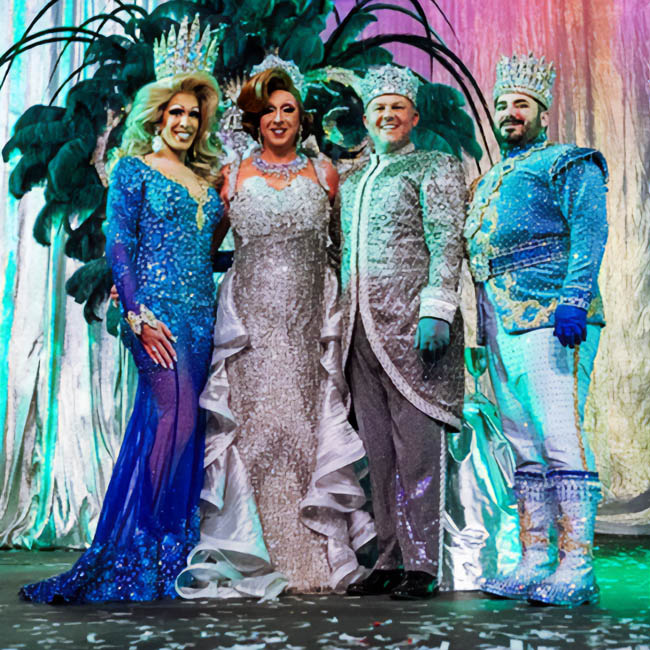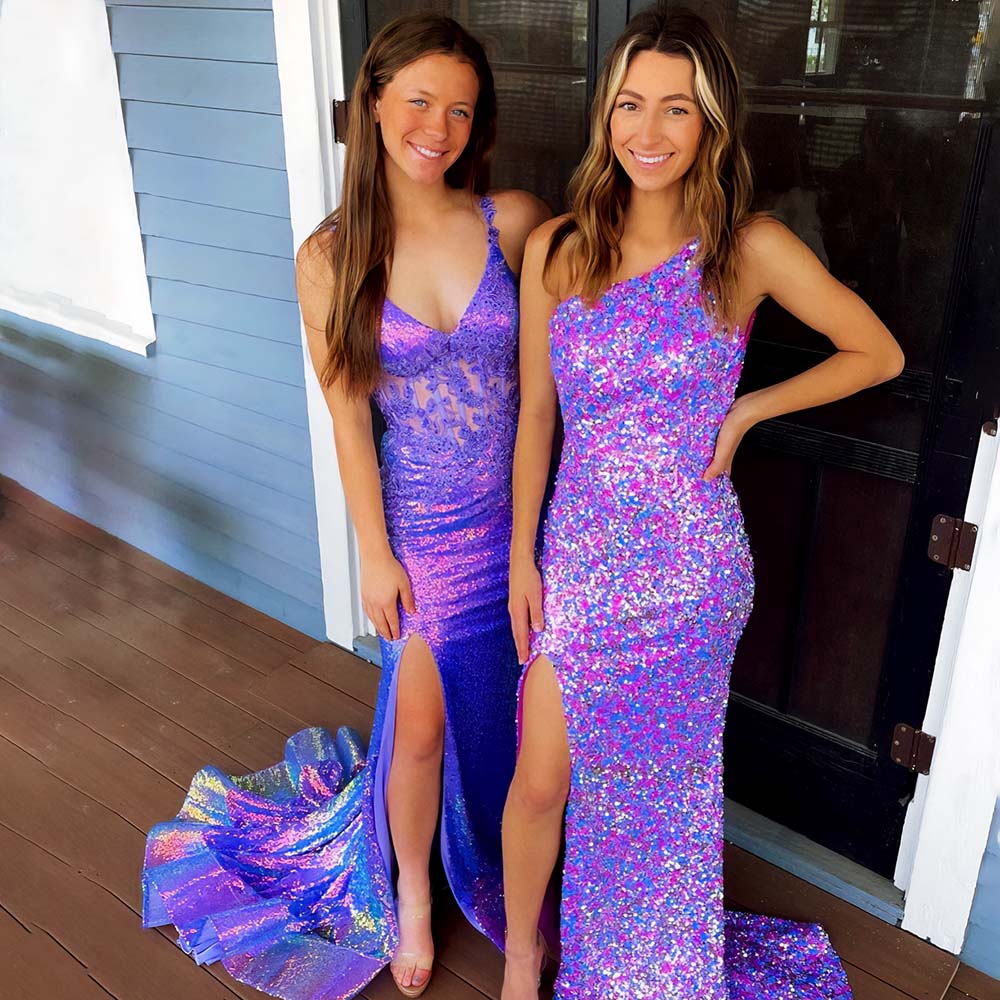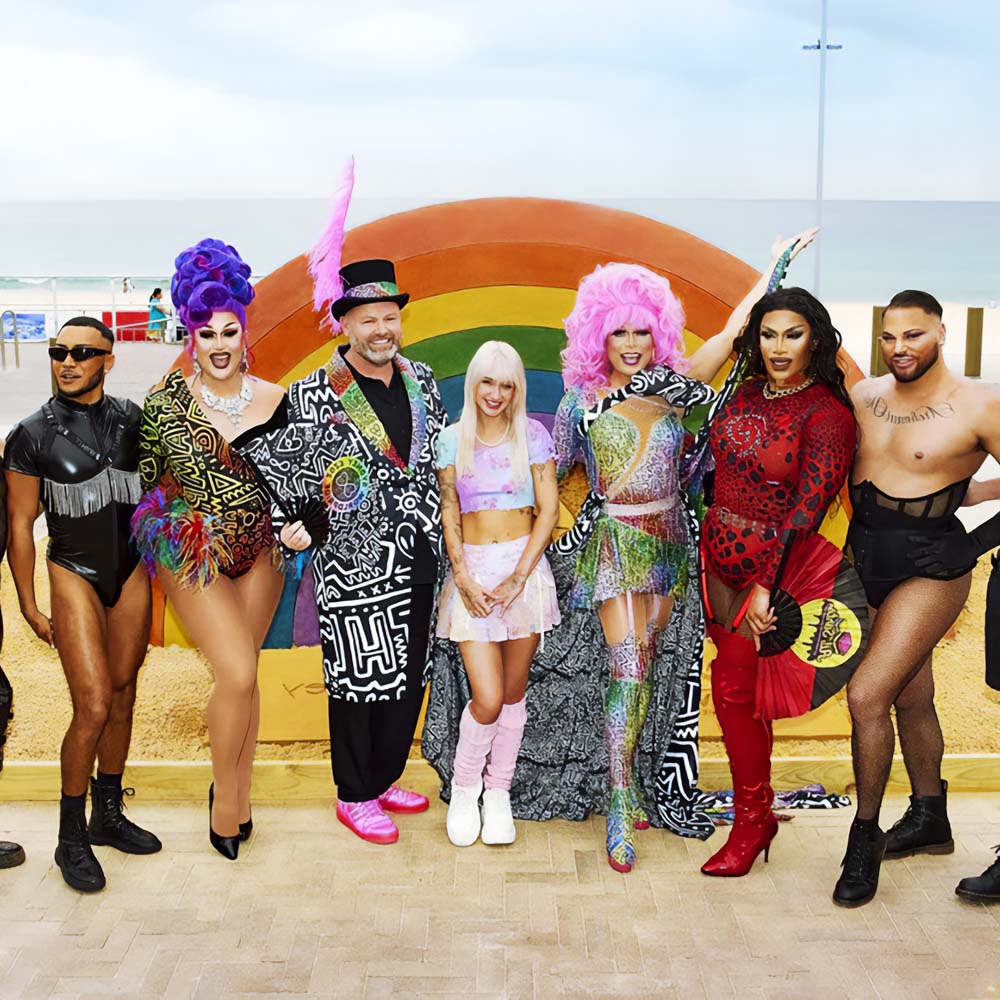 Mardi Gras Costumes for Women by ETEREshop
See how we have implemented the ideas of our customers. So now these costumes can be yours or inspire you for other ideas.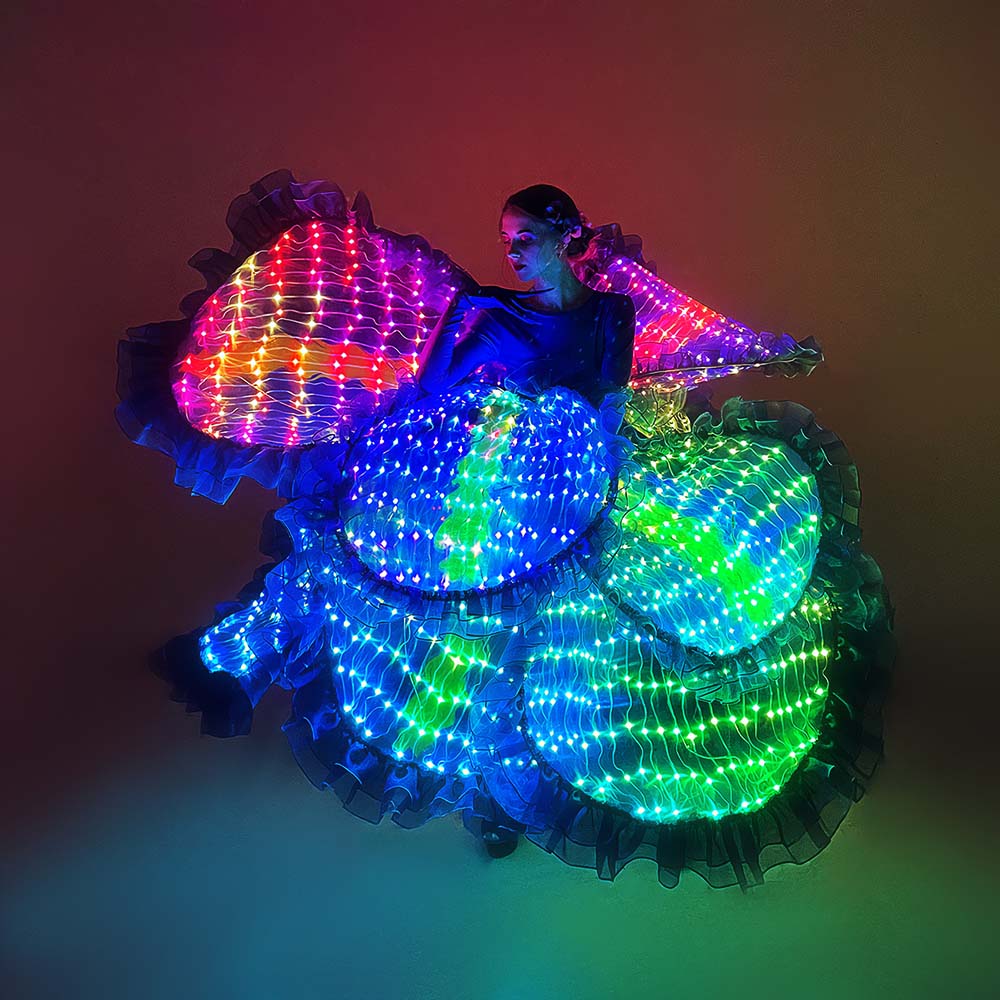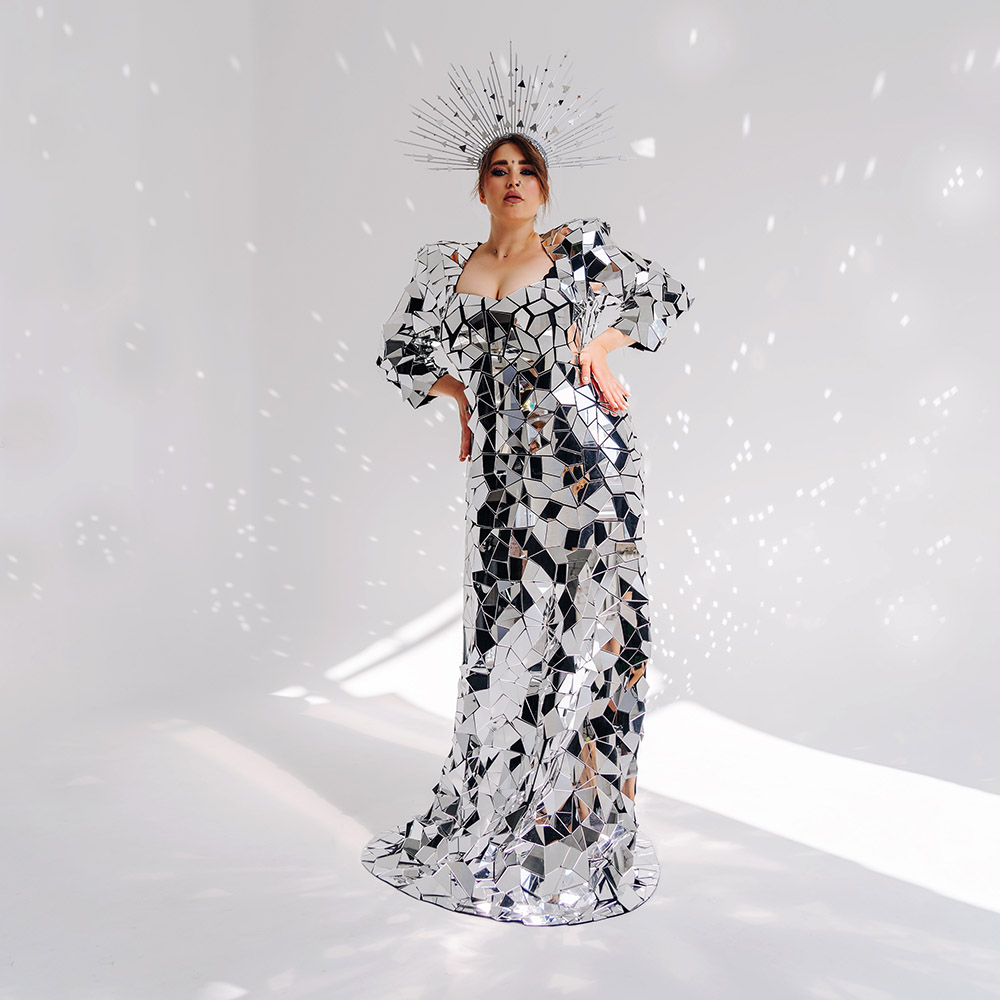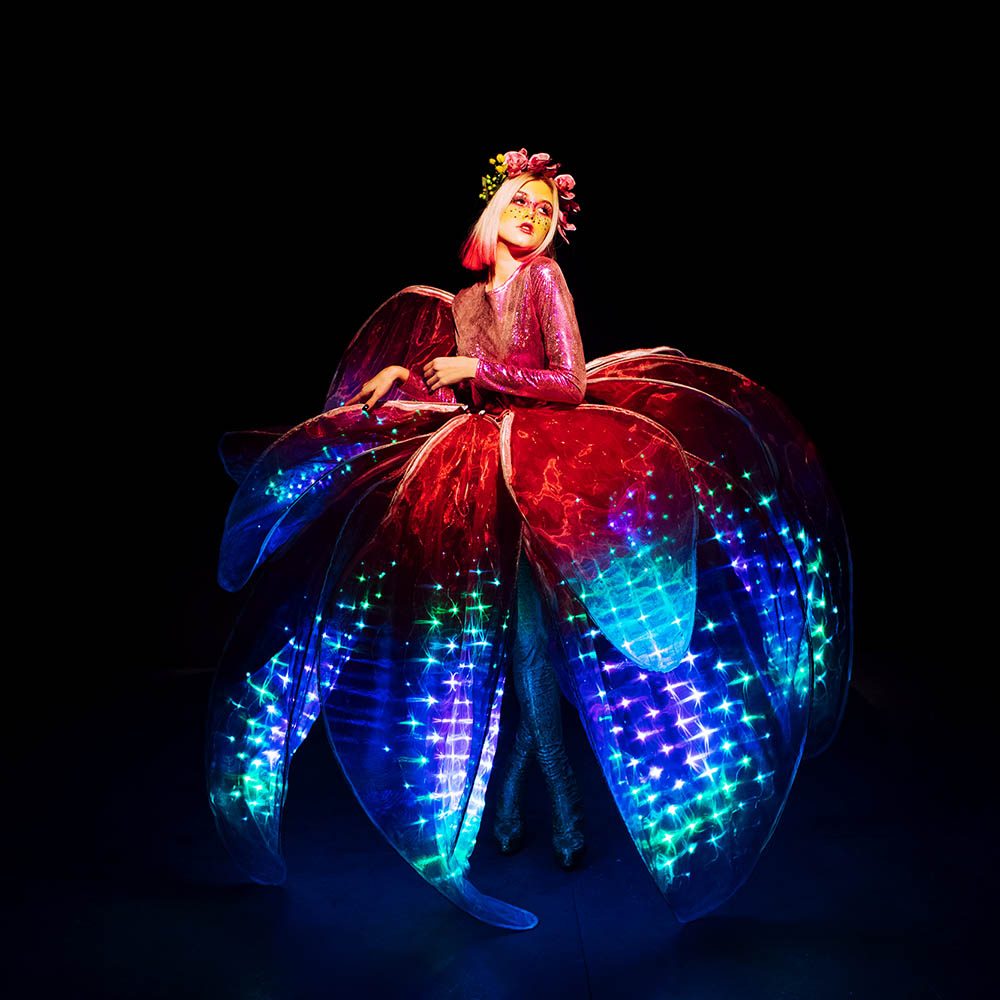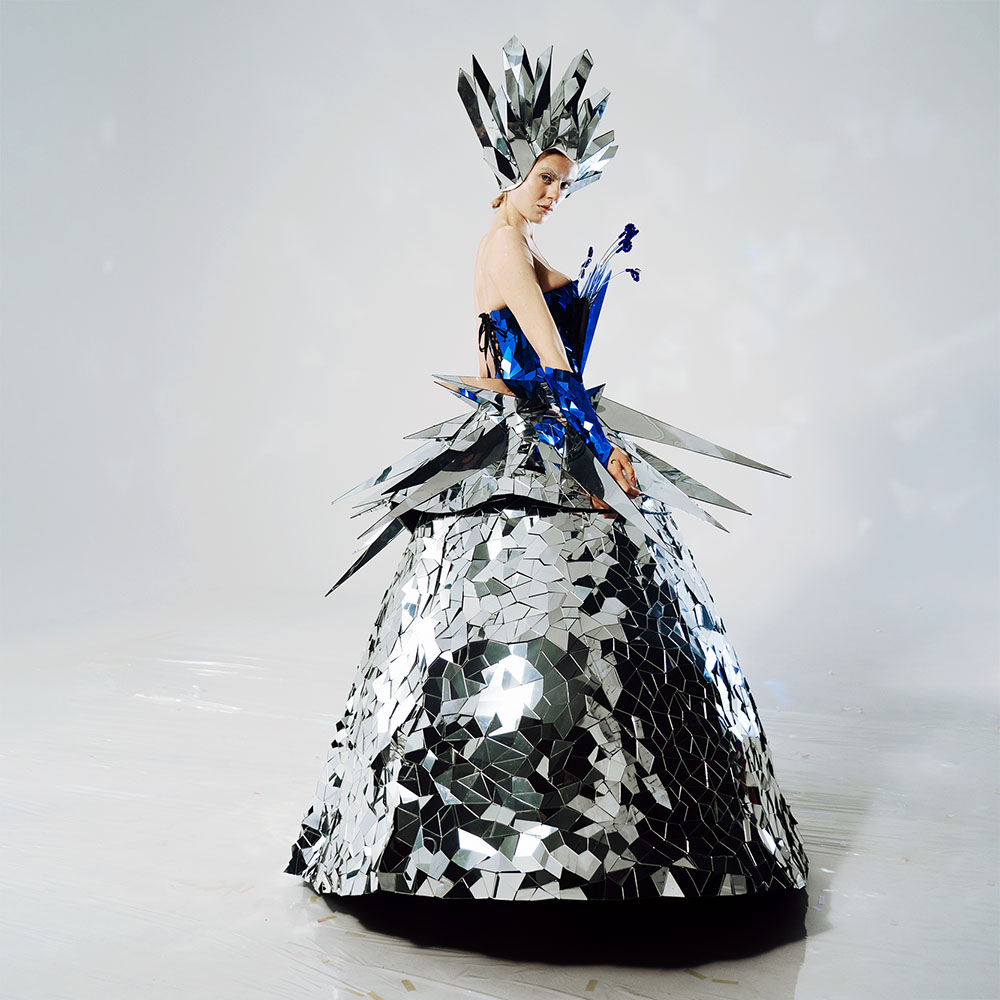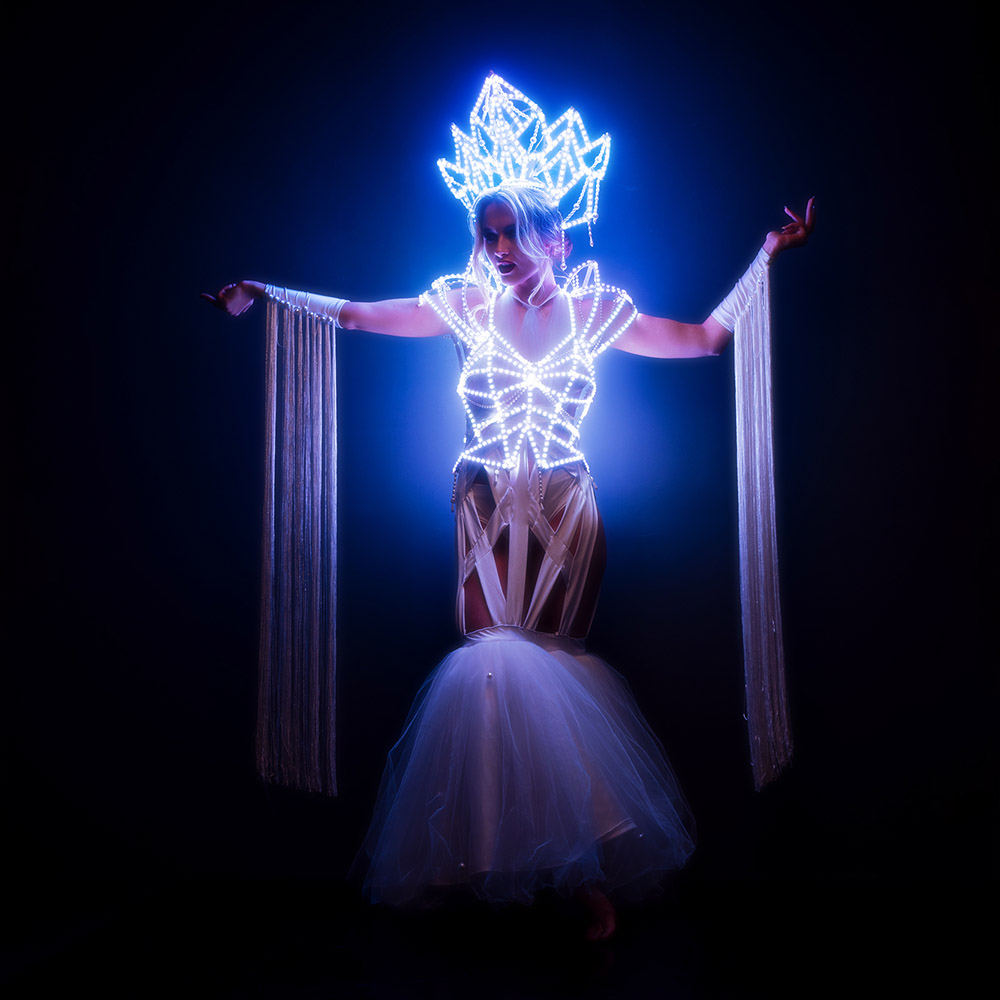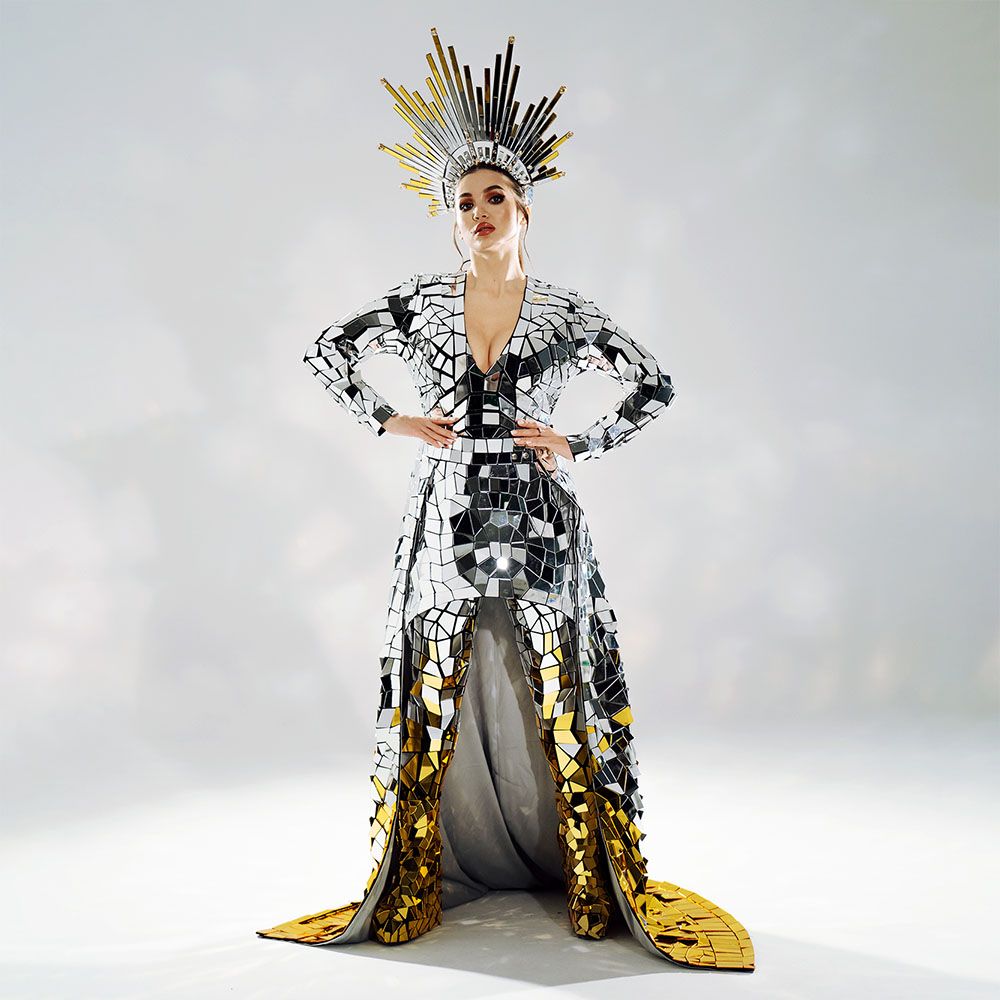 Men's carnival Mardi Gras costumes
An old legend says that the brave Gabriel saved the beautiful dancing Rose from the hands of Satan. Therefore let's take a look at the costumes of Gabriel, Satan and the Mardi Gras King.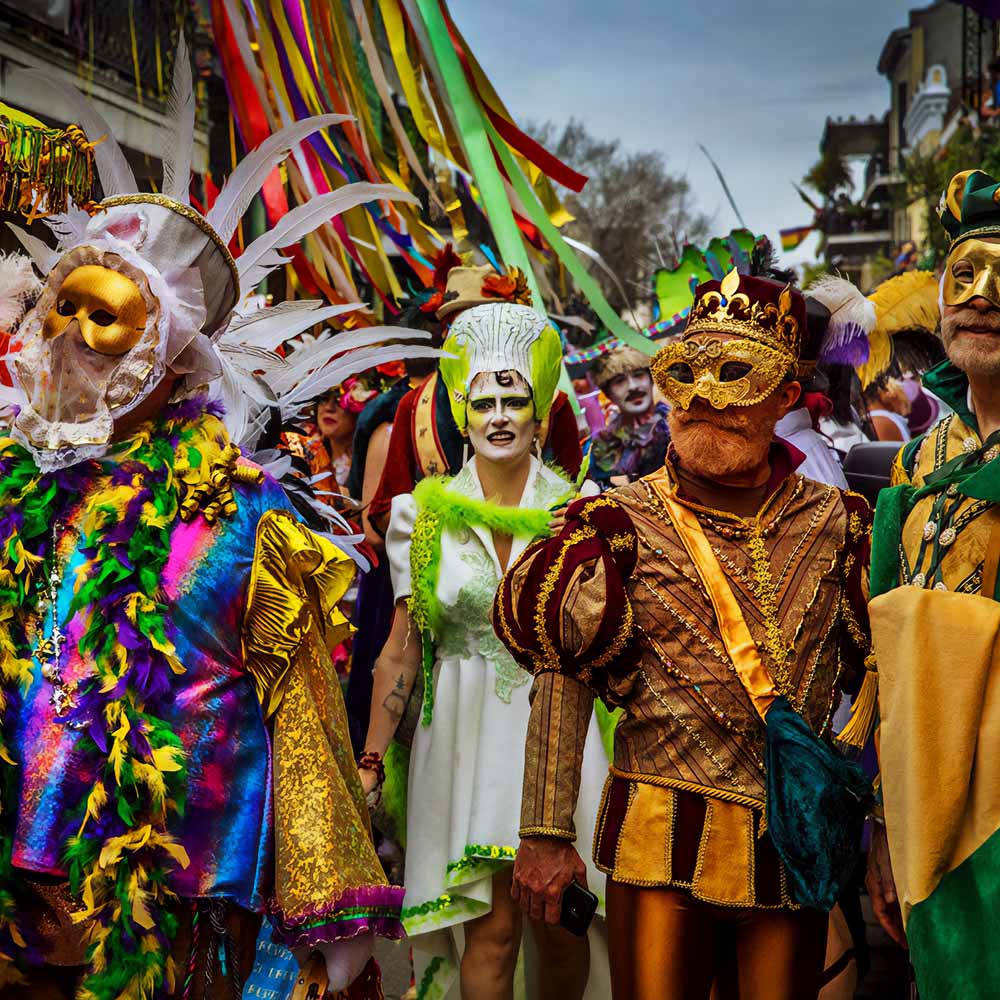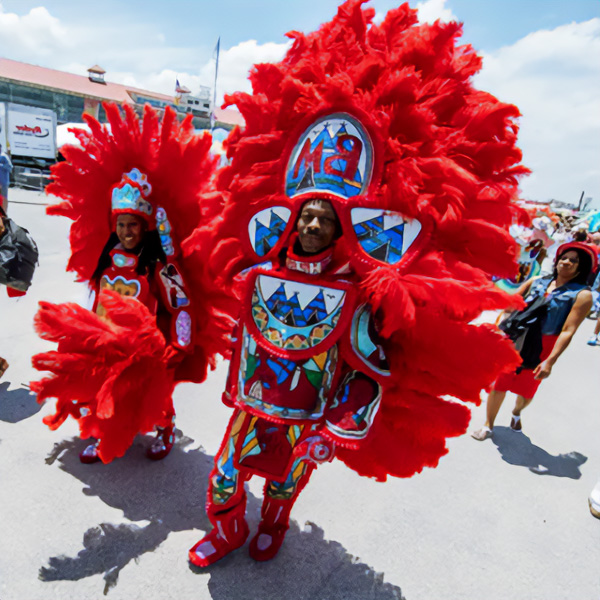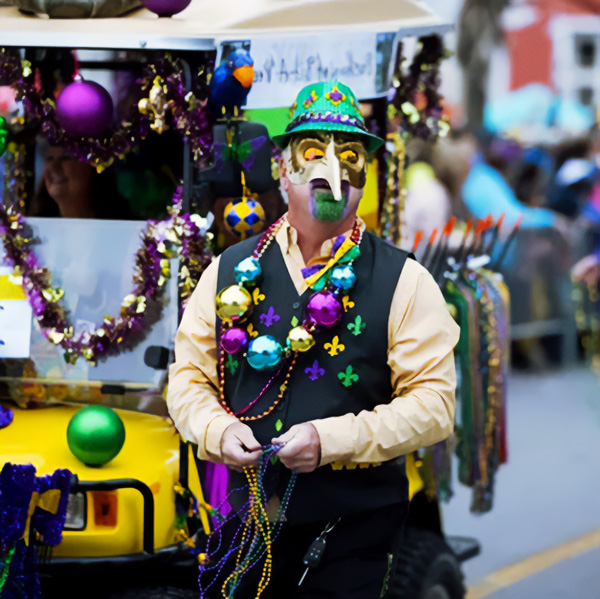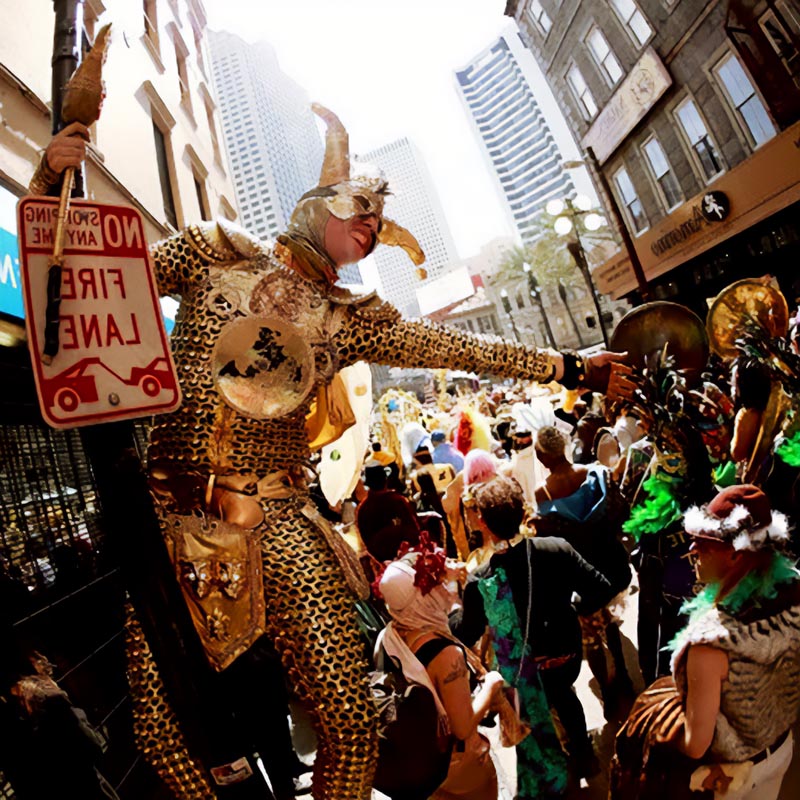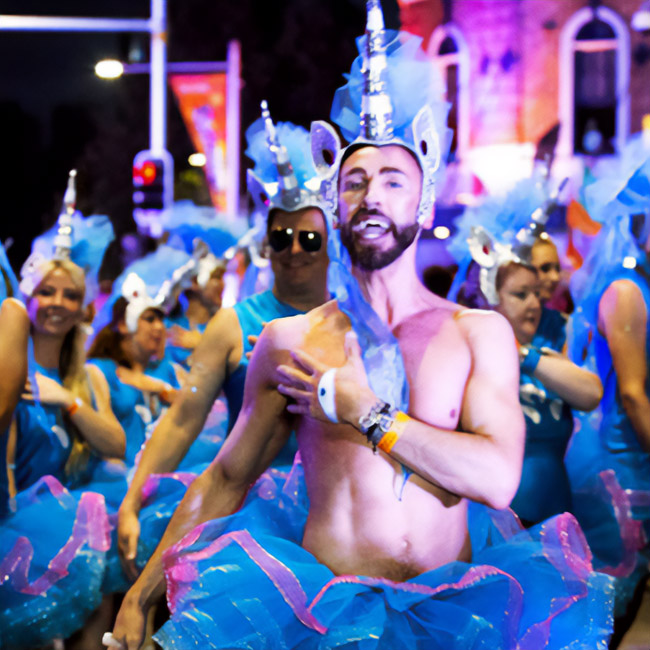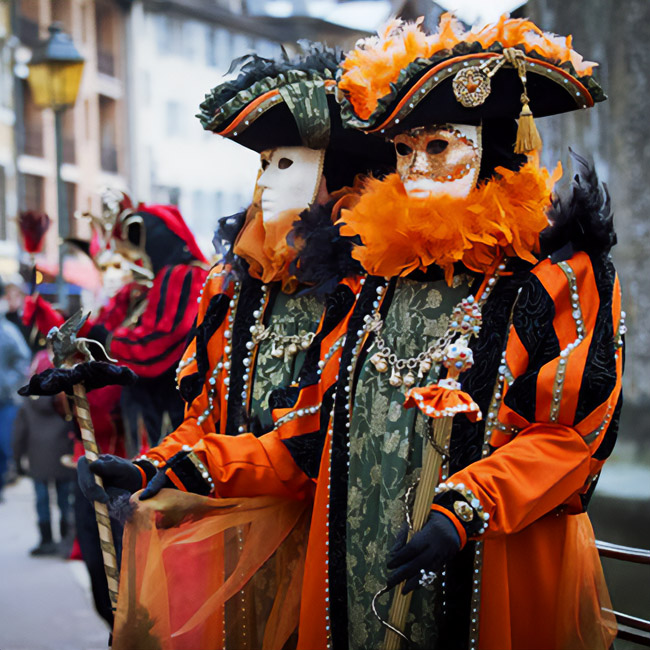 Mardi Gras men's costumes by ETEREshop
We have several mardi gra costumes made from scratch that are very suitable for the holiday format. So choose the one that makes you feel at home!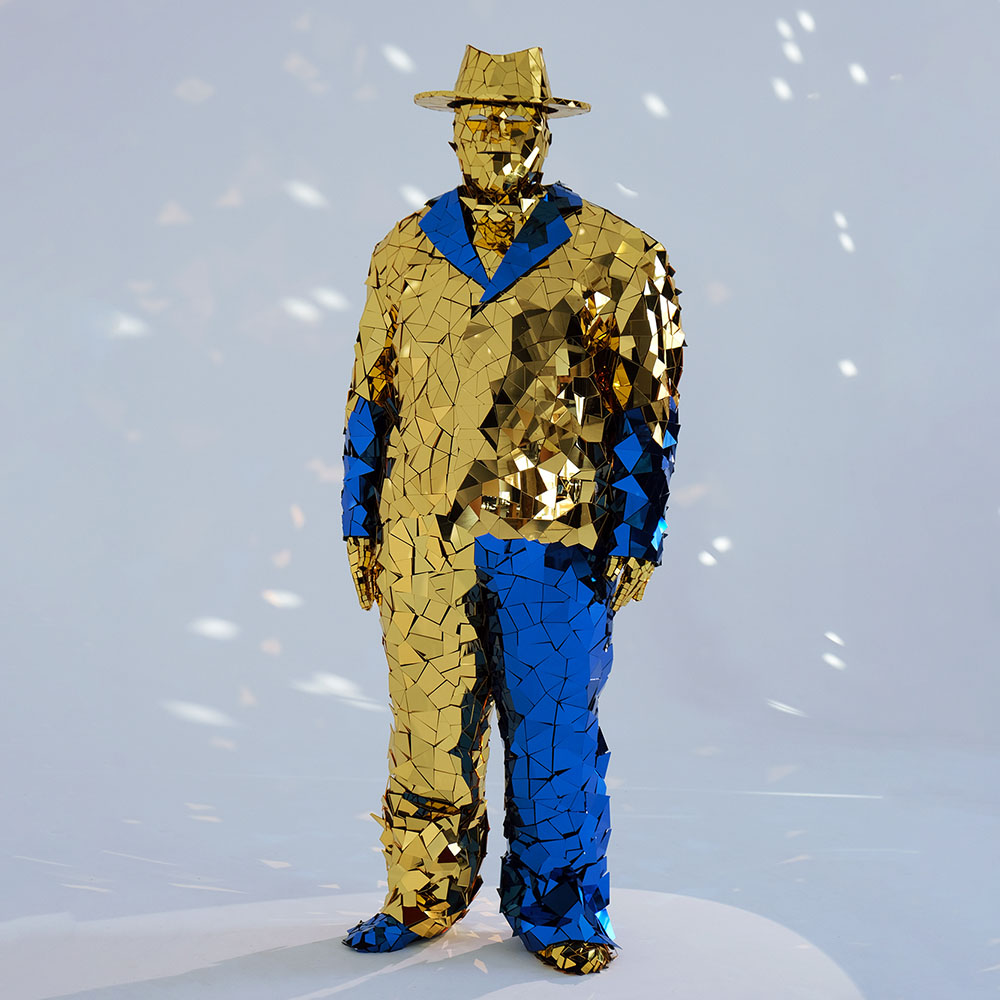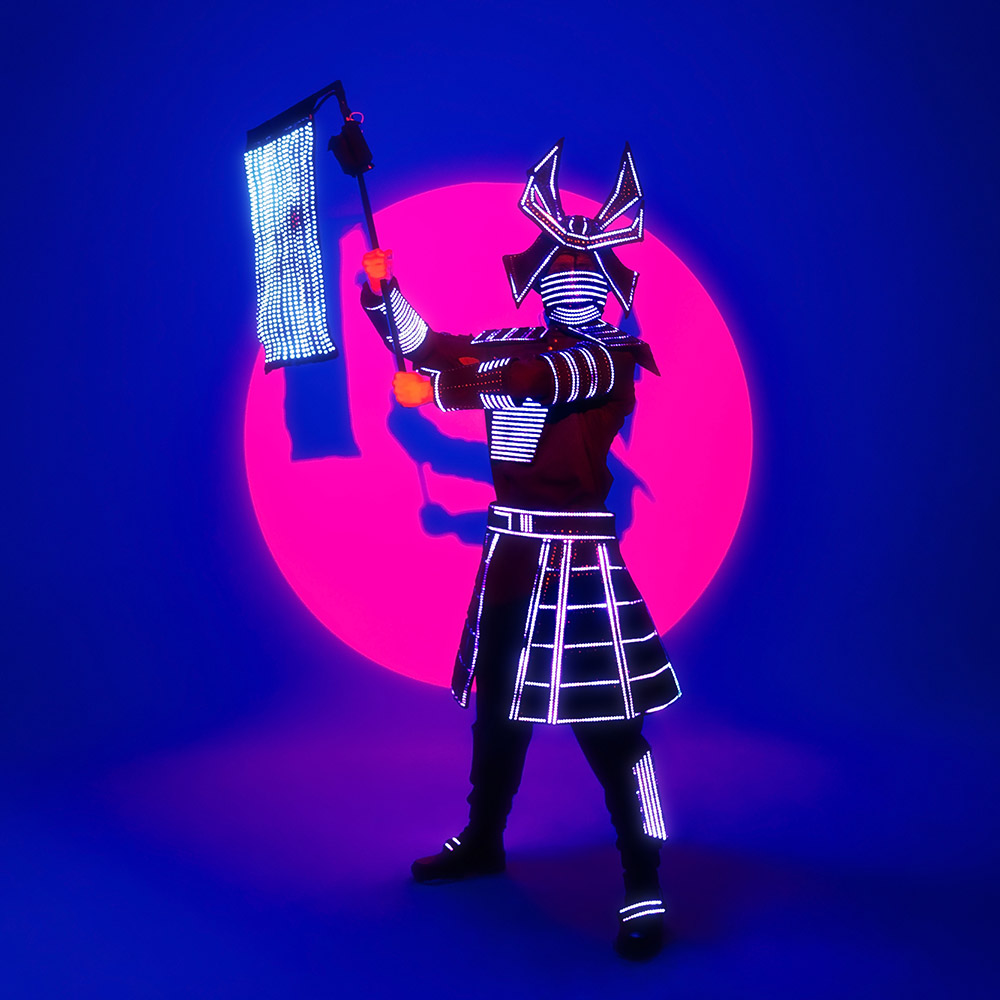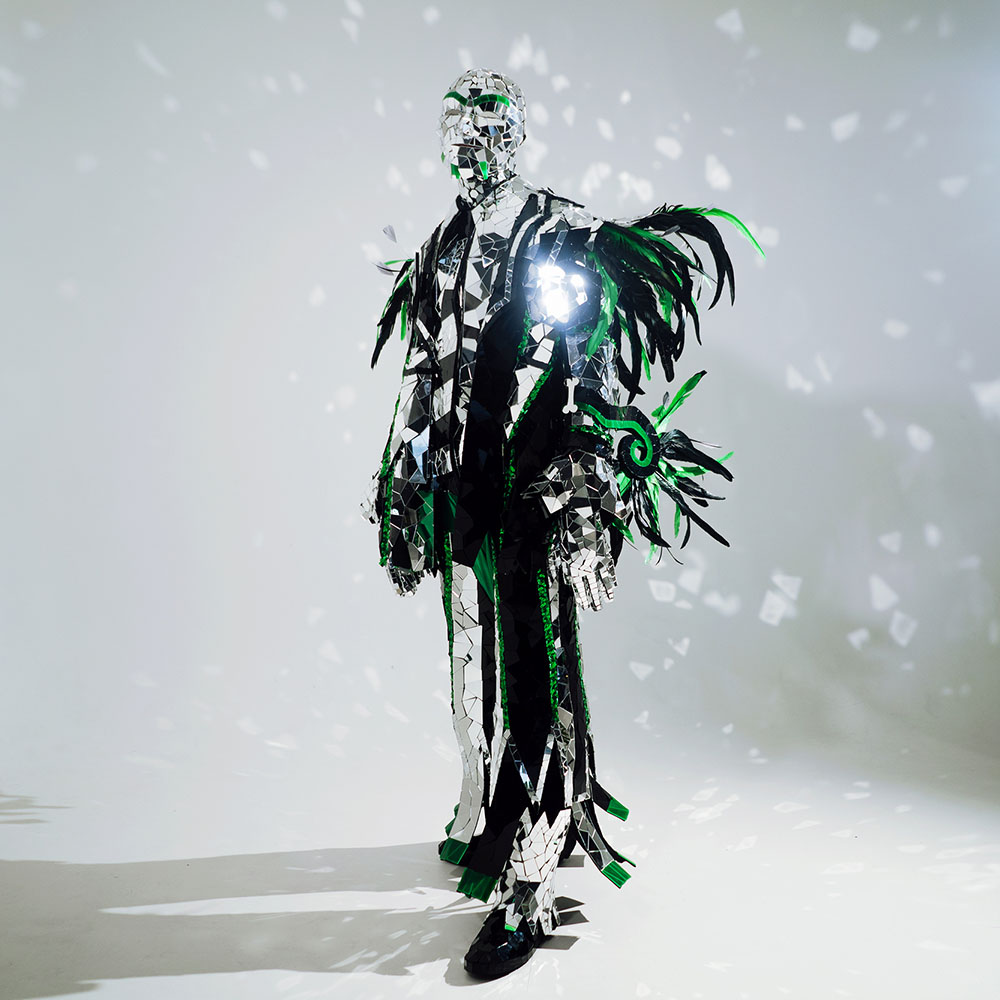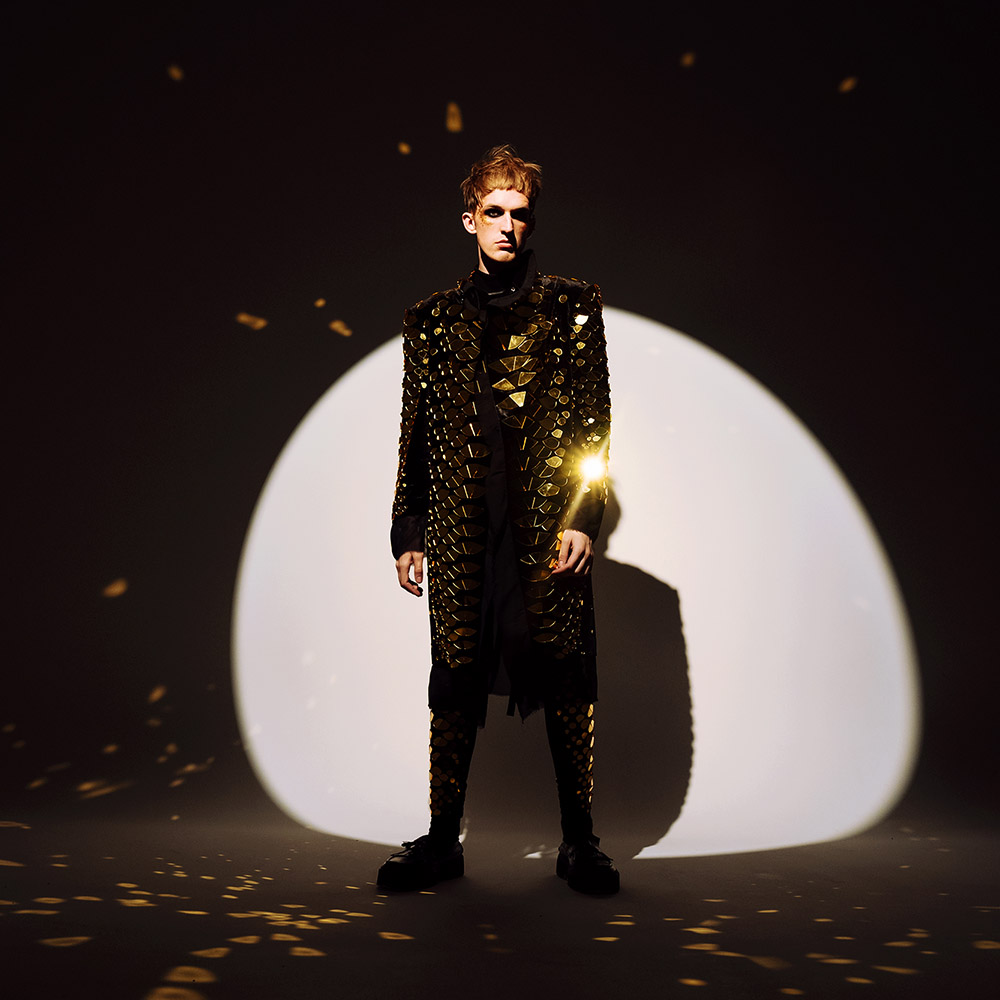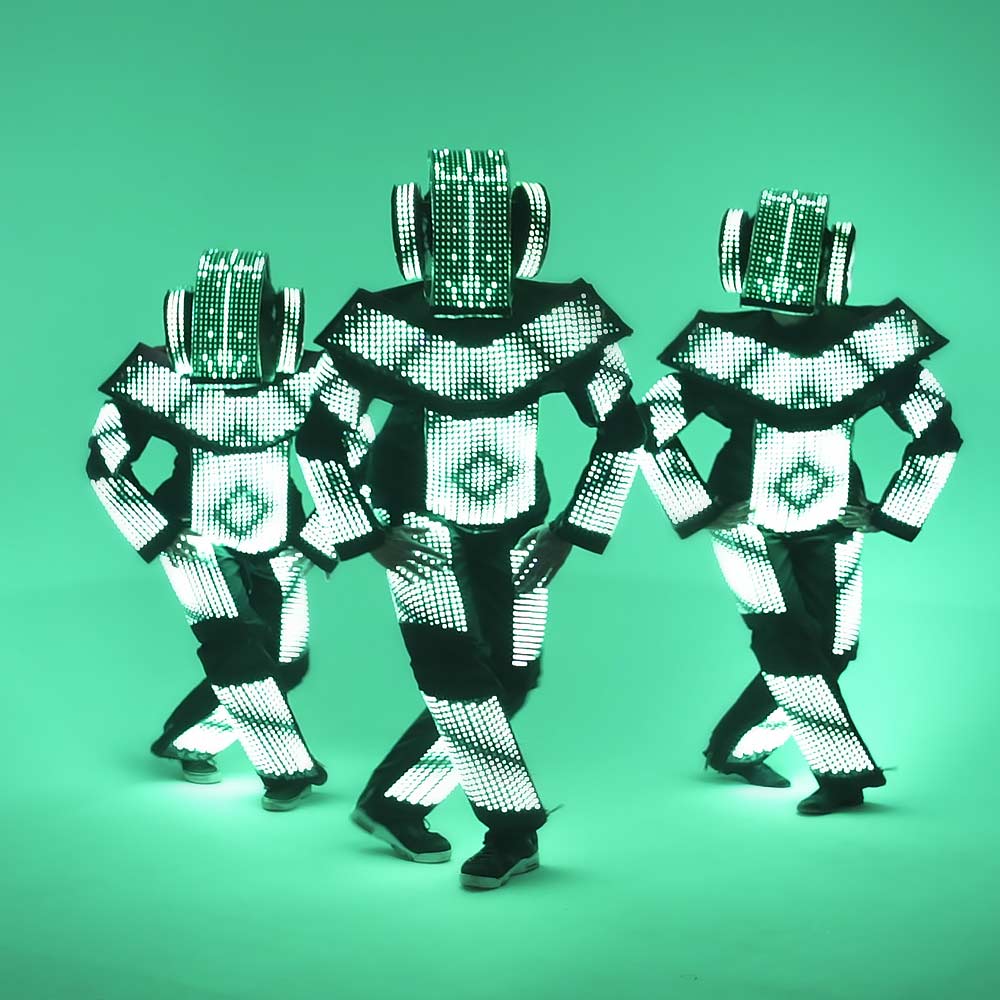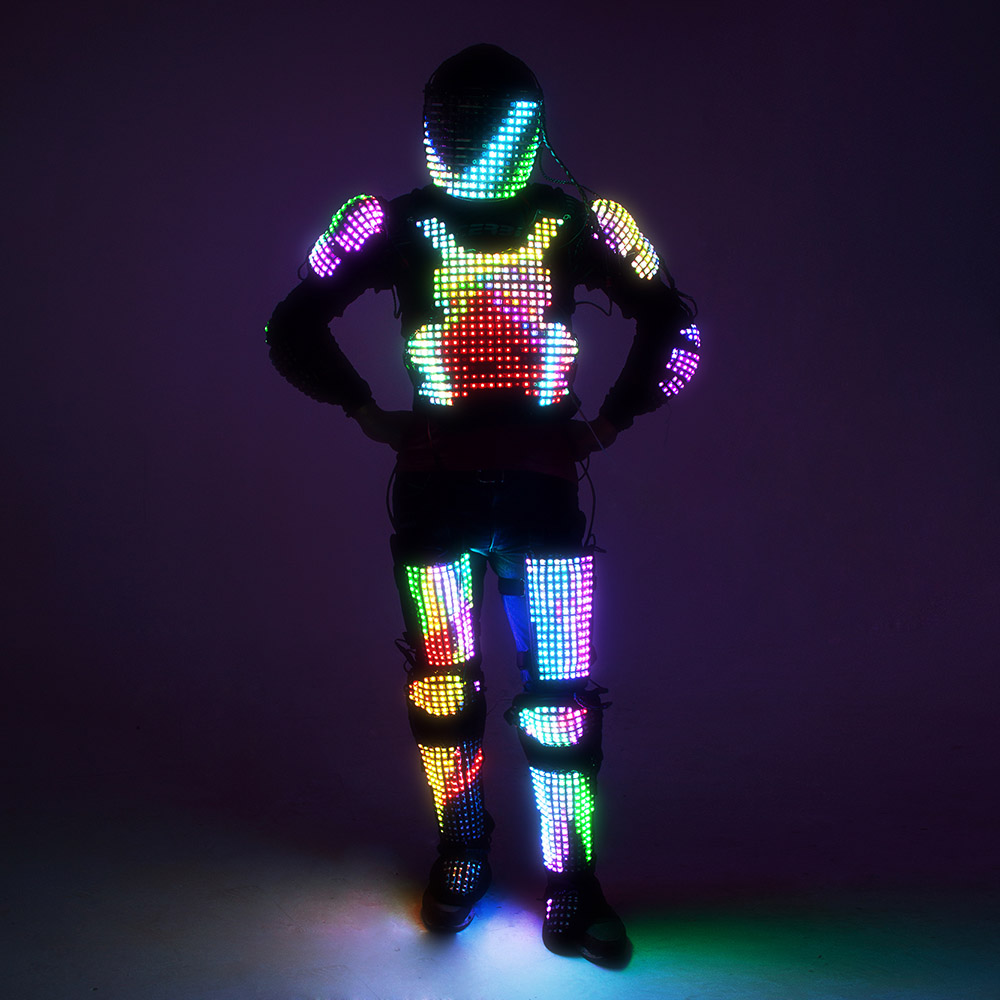 Ideas for unusual women's outfits for Mardi Gras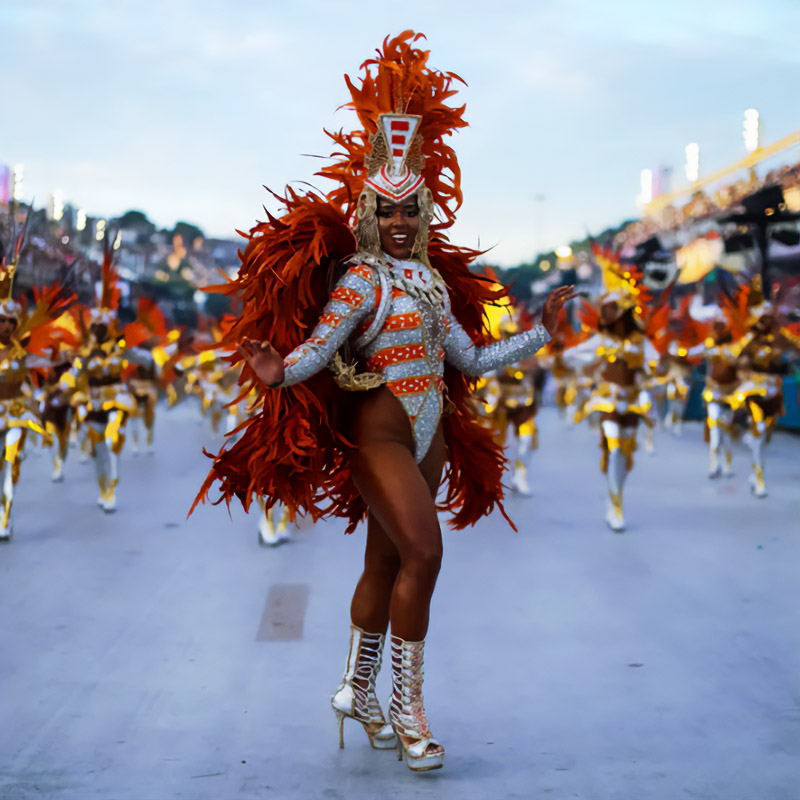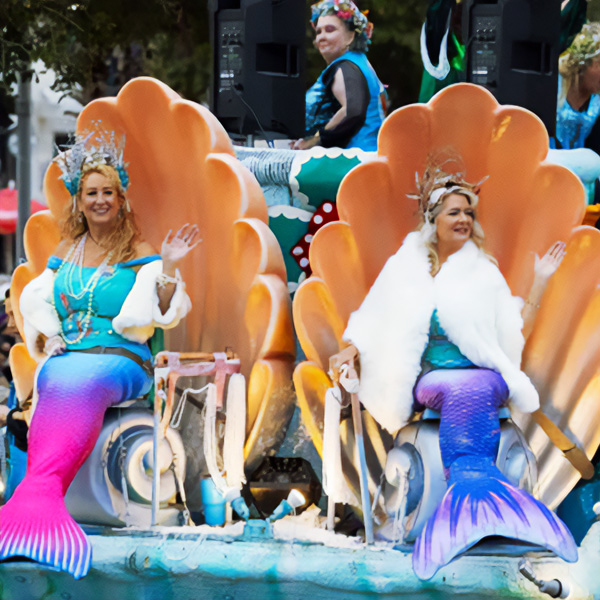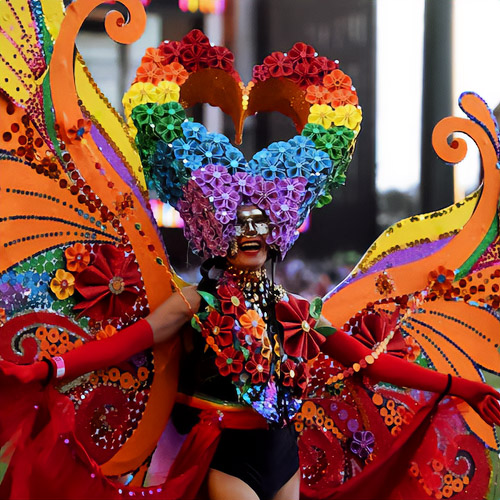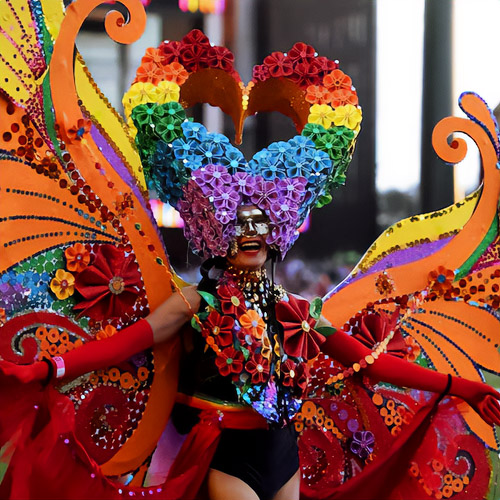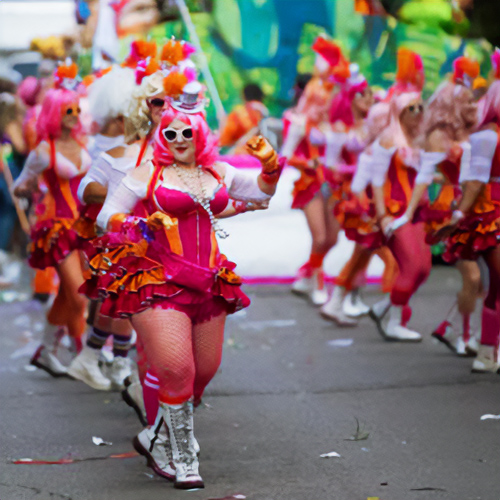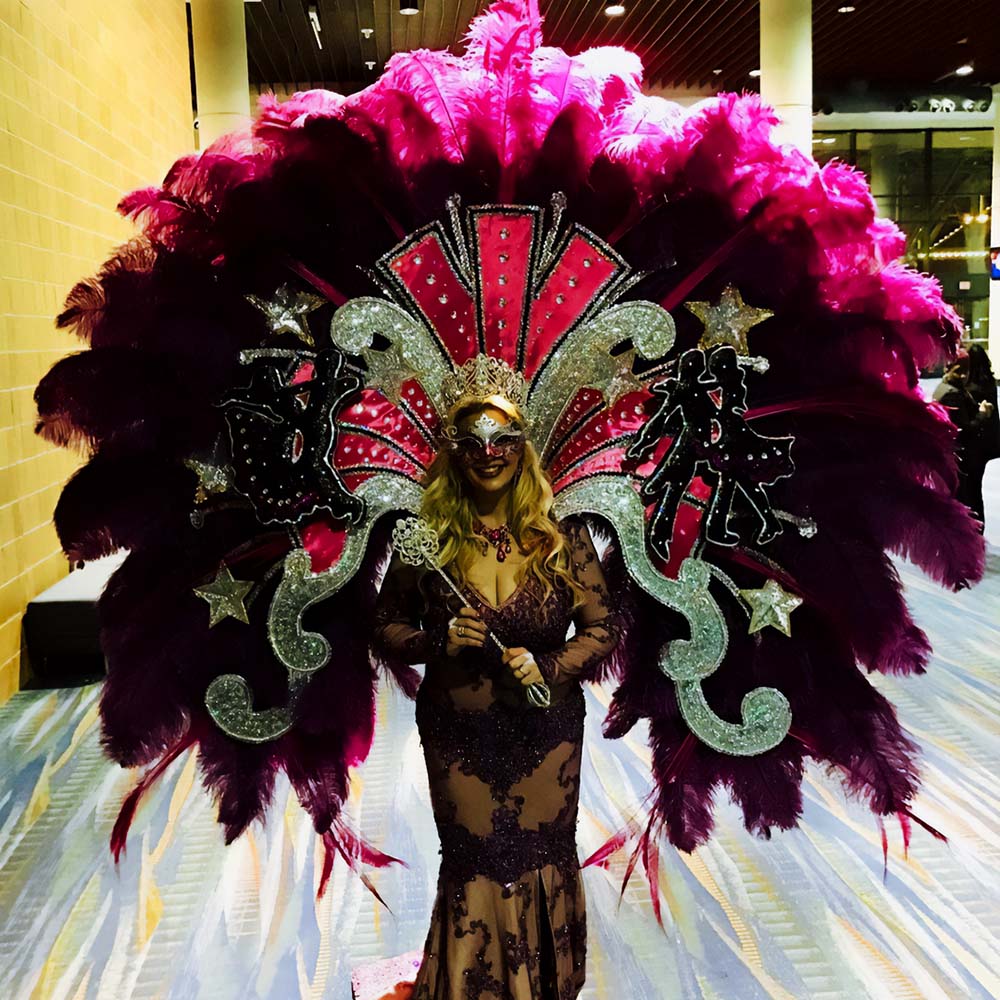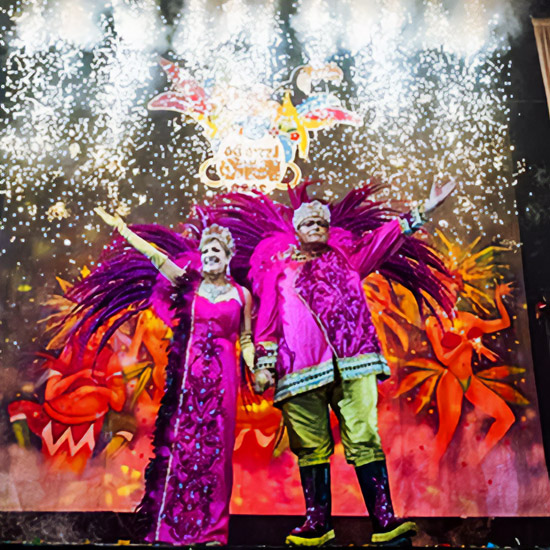 Carnival costumes for men and women by ETEREshop
Take a closer look at our men's and women's costumes for Mardi Gras
Festival. Therefore they have a lot of interesting things. From an octopus tentacle skirt to a pink mirrored unicorn. So Choose your own unusual costume for Mardi Gras and stock up on ideas!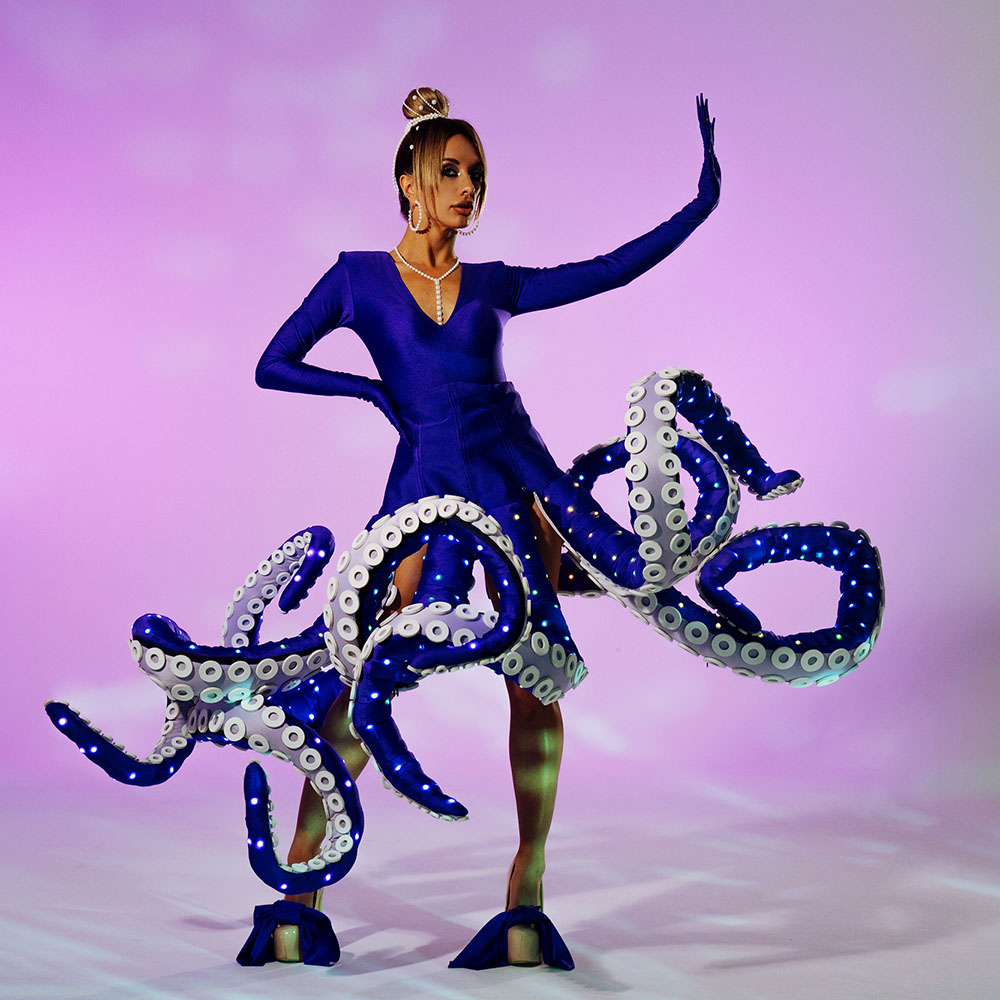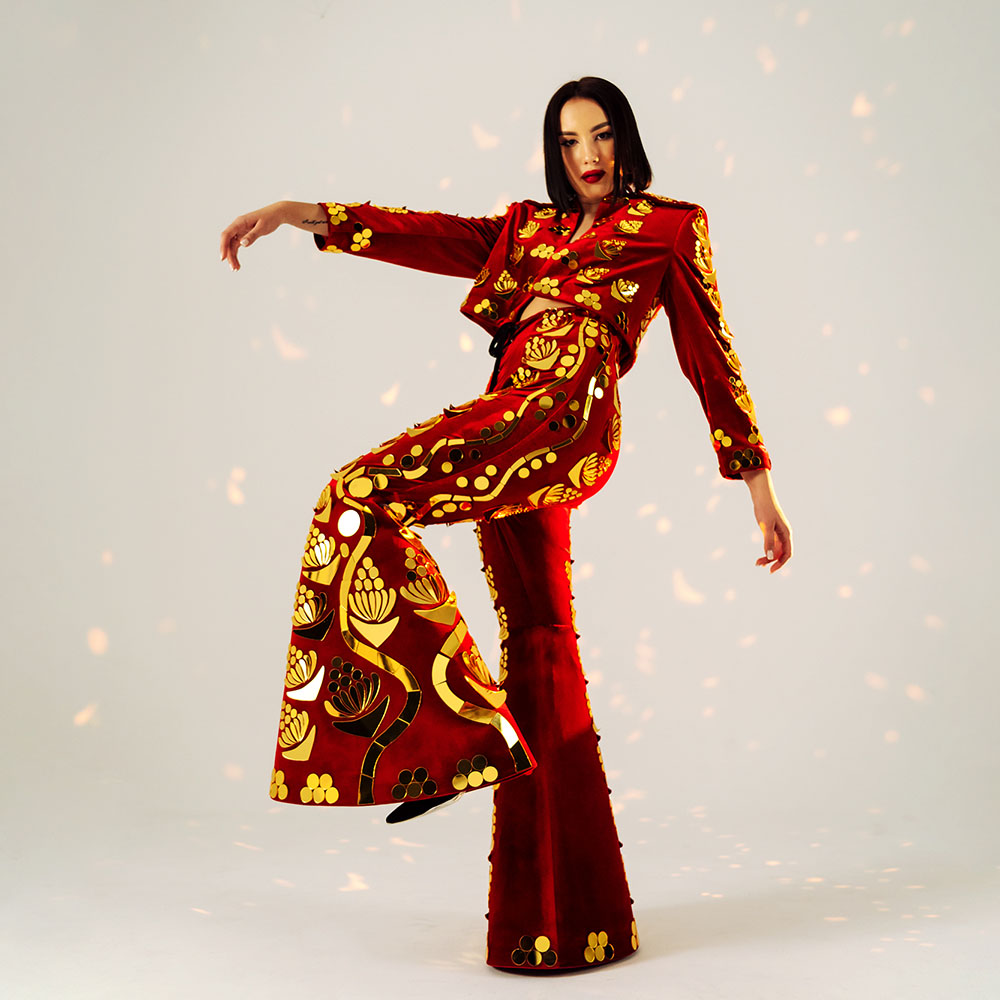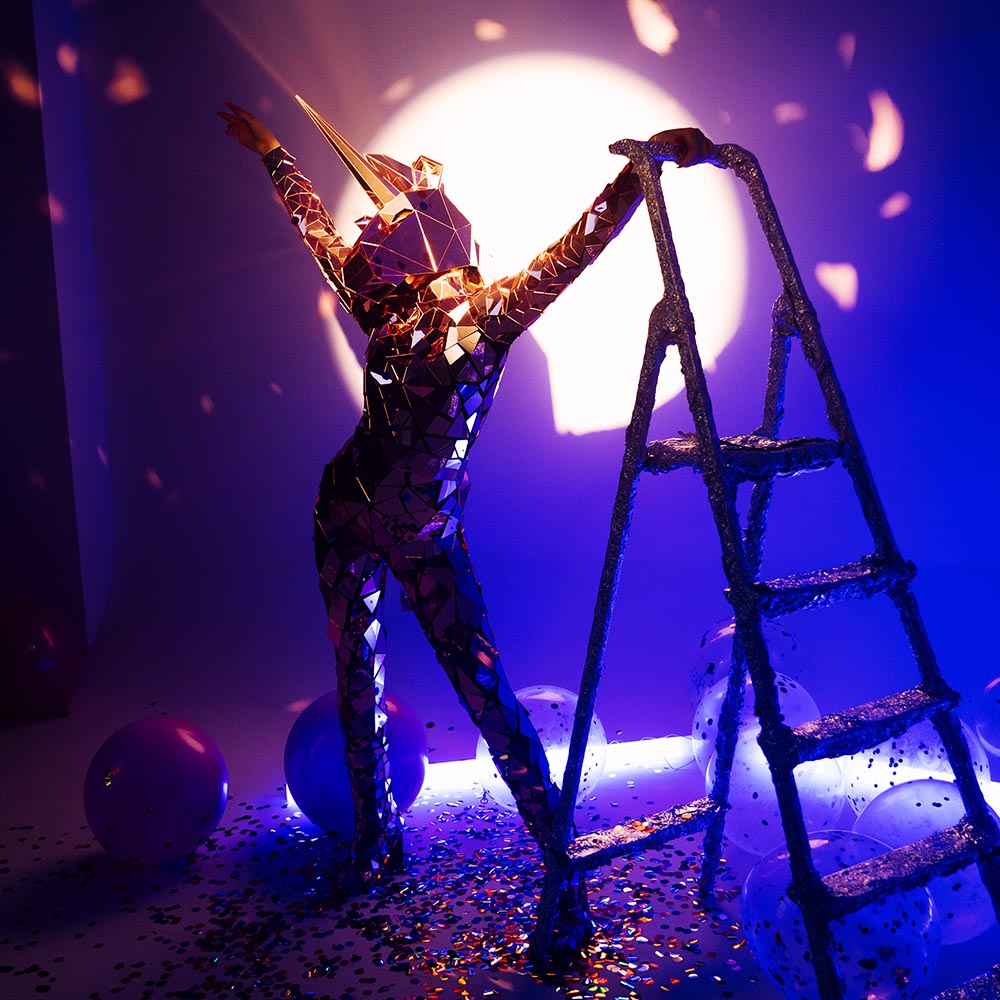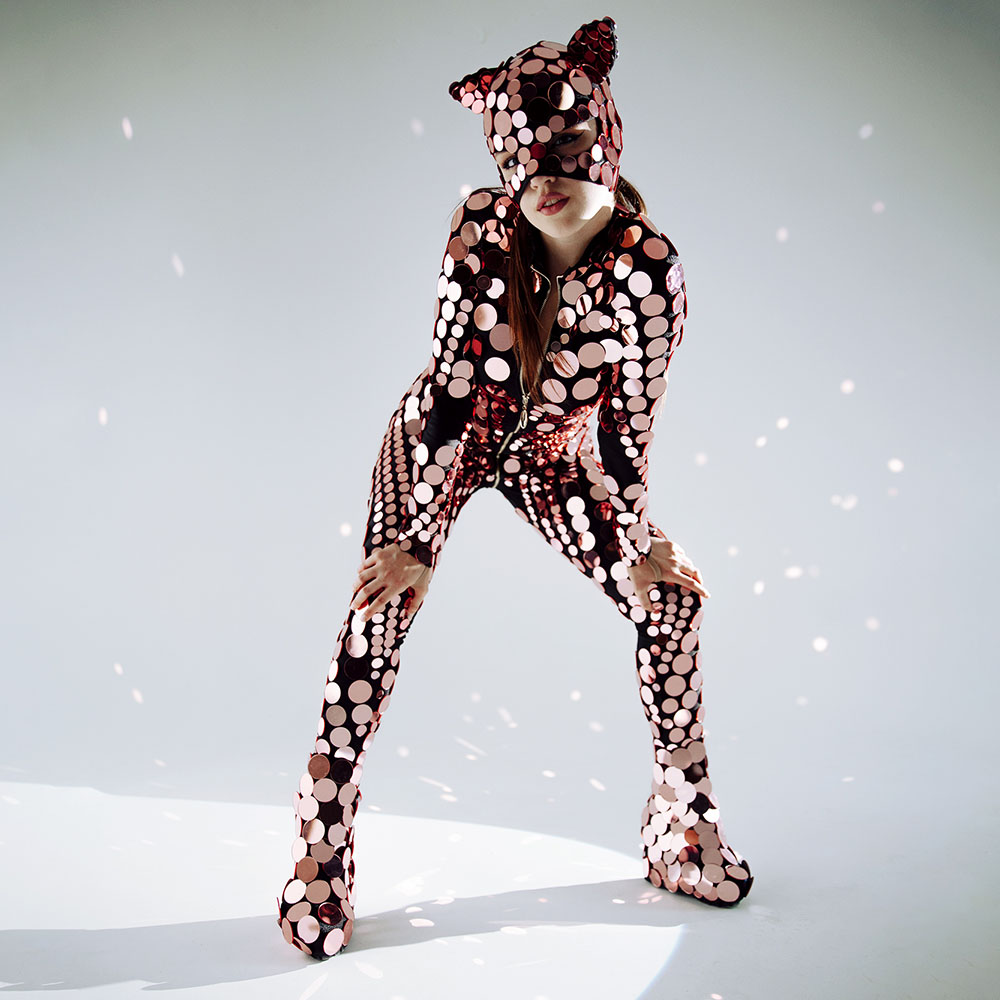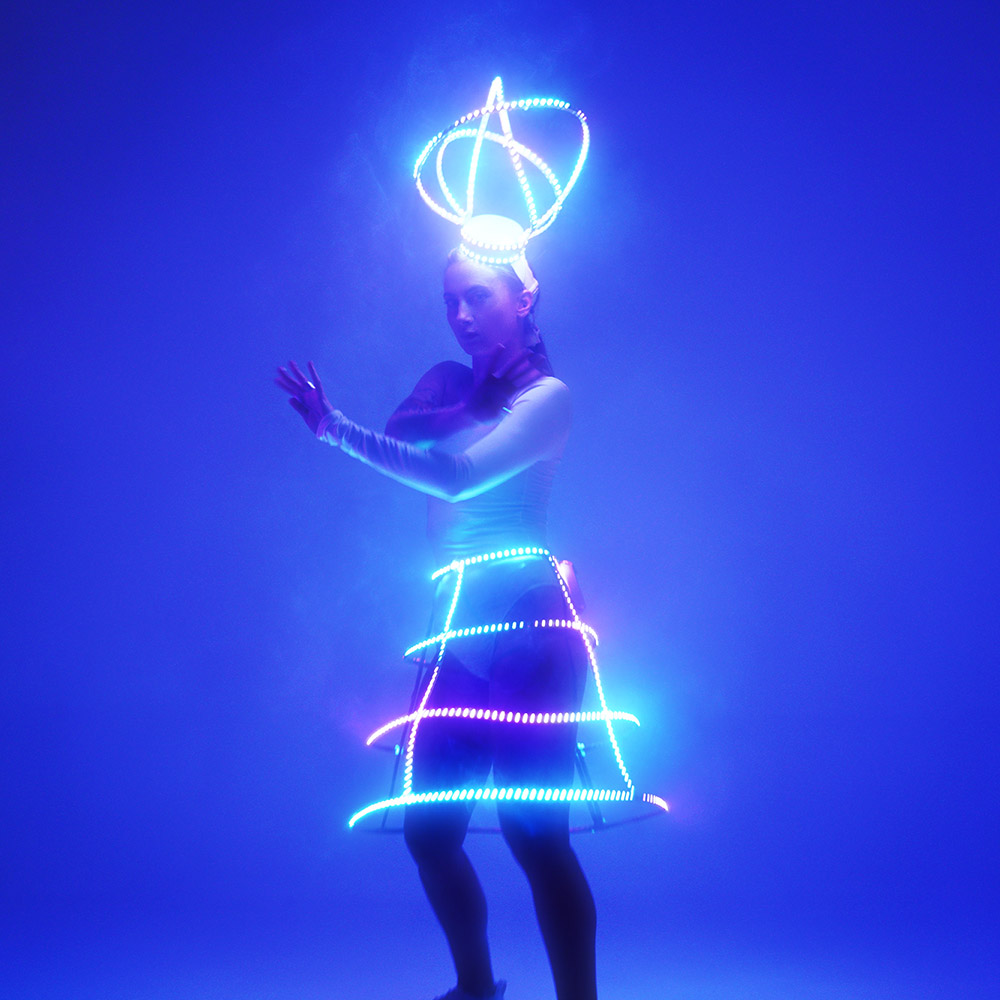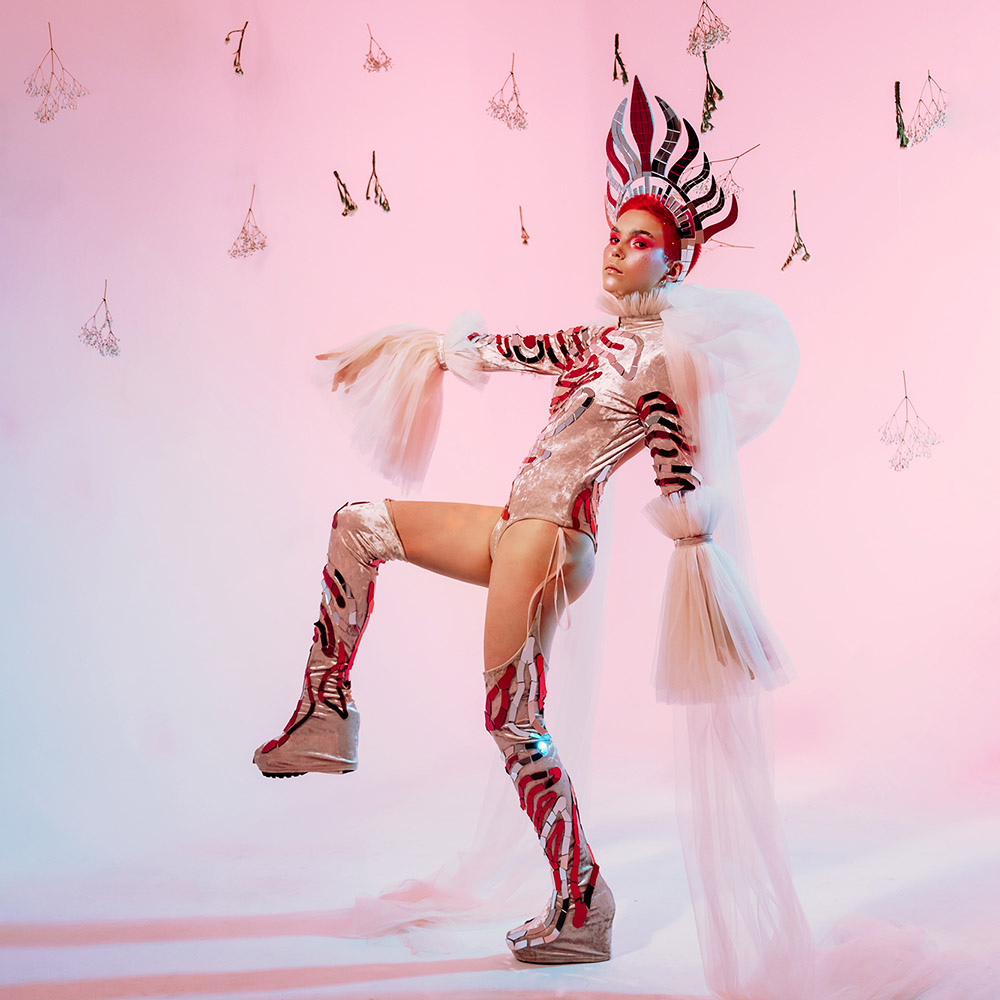 Bright Accessories Ideas for Mardi Gras
The beauty of many Mardi Gras costumes lies in the details. So take a closer look at them!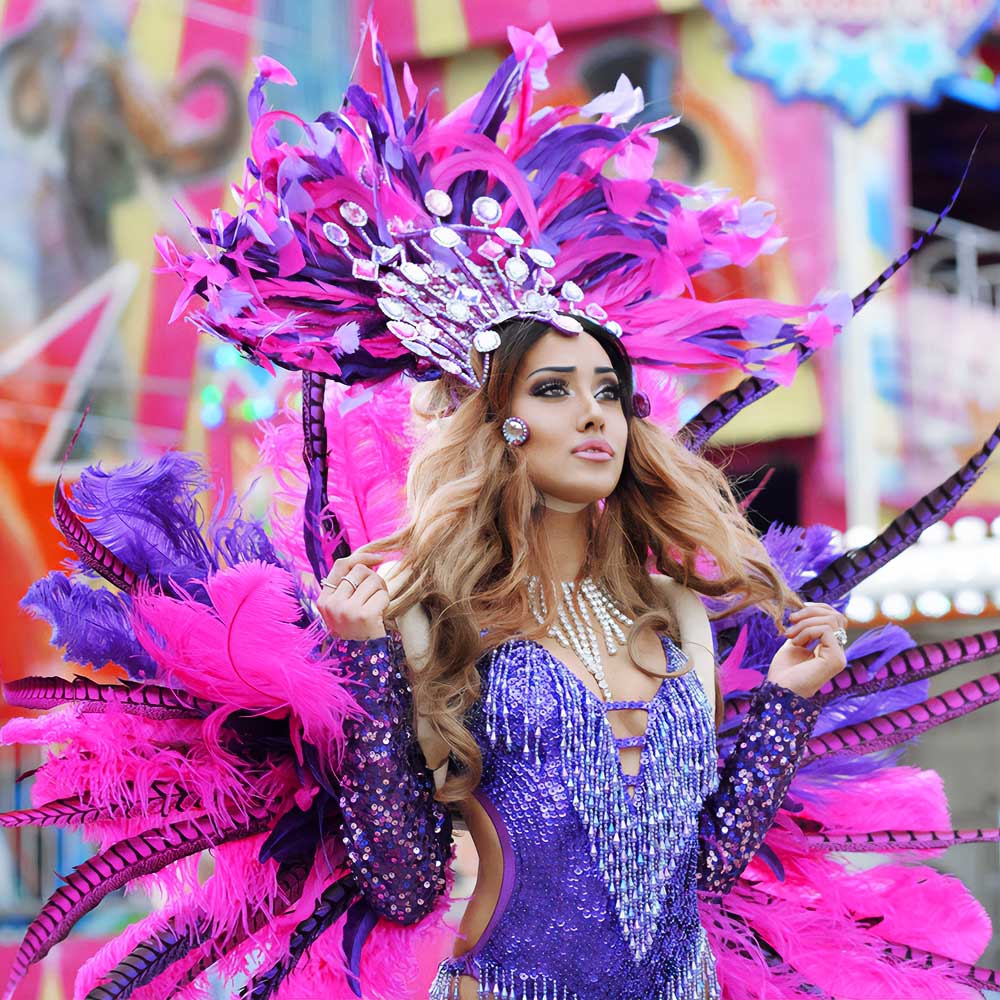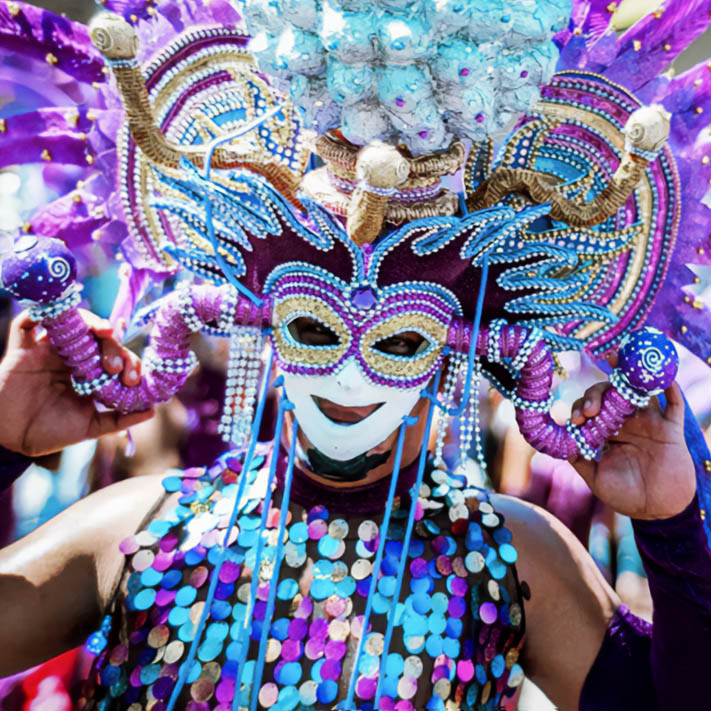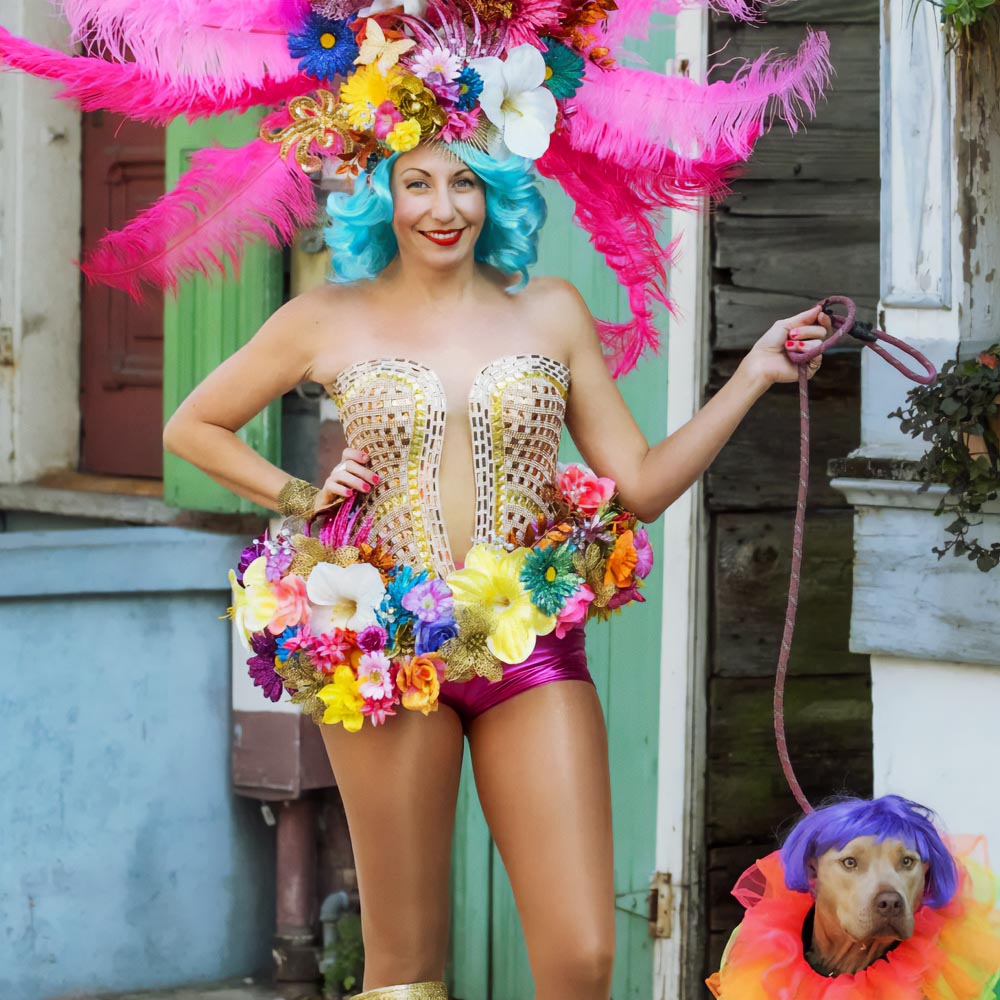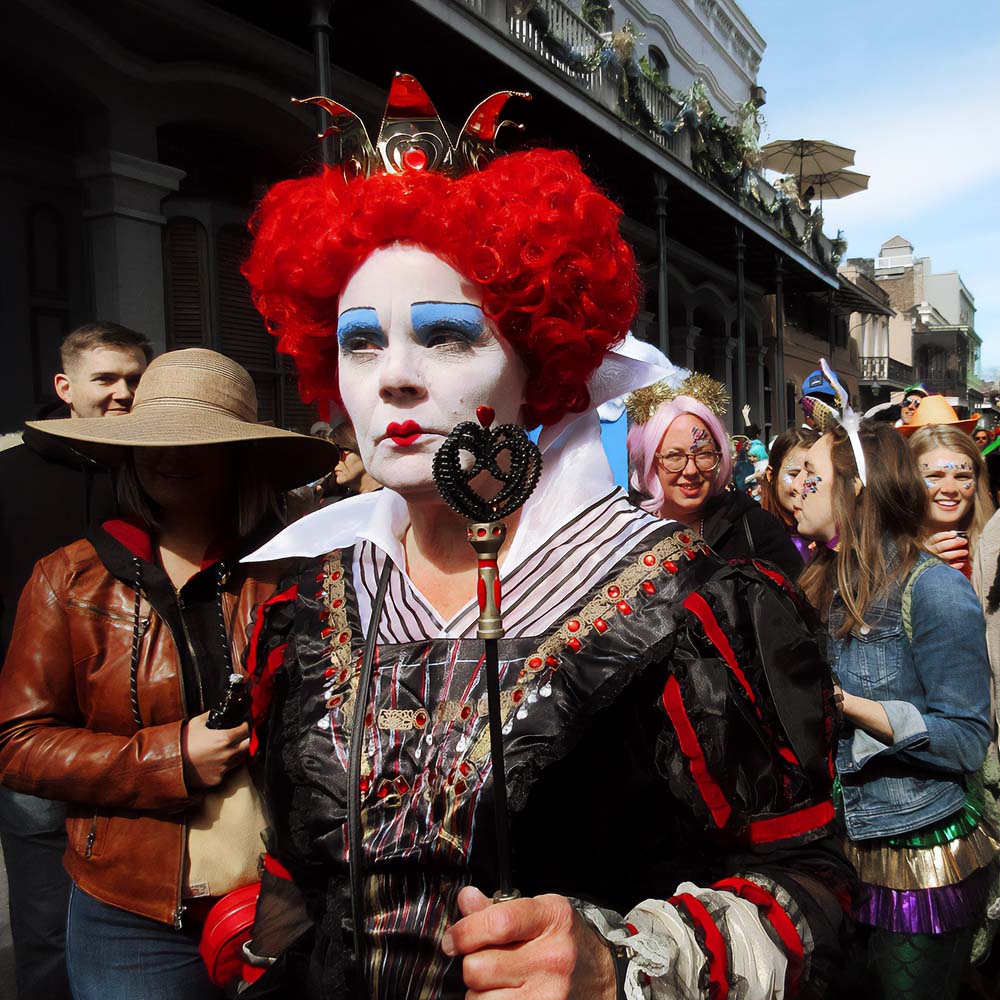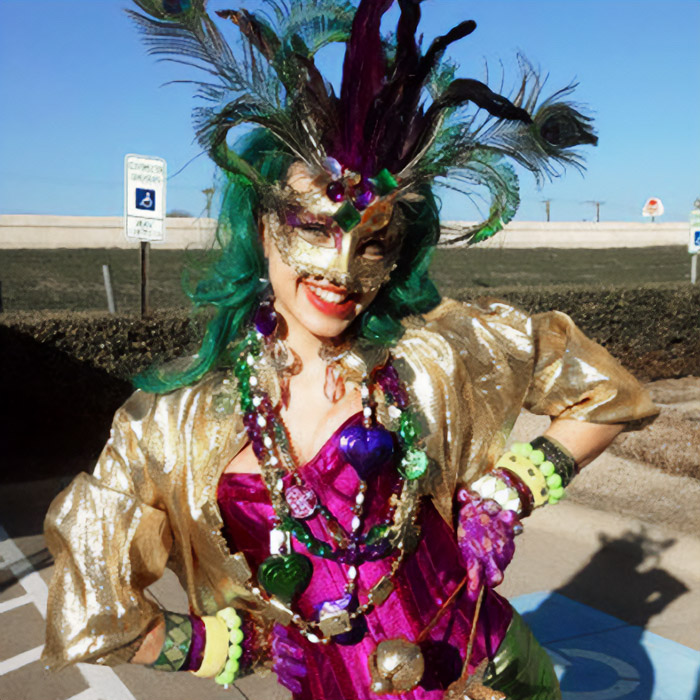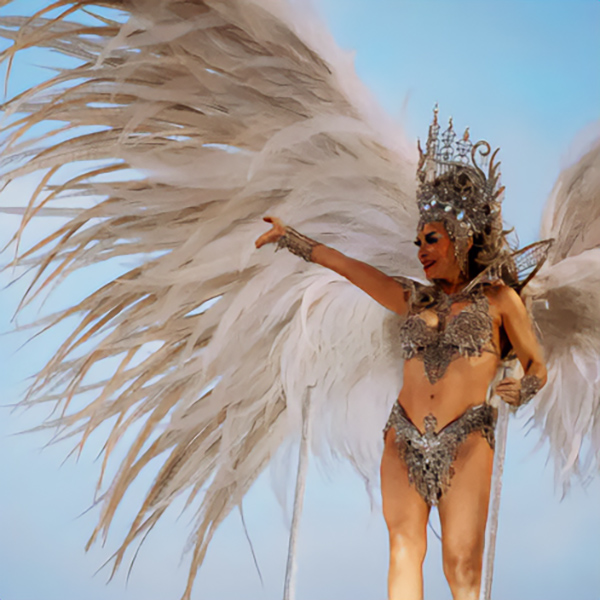 Accessories Mardi Gras made by ETEREshop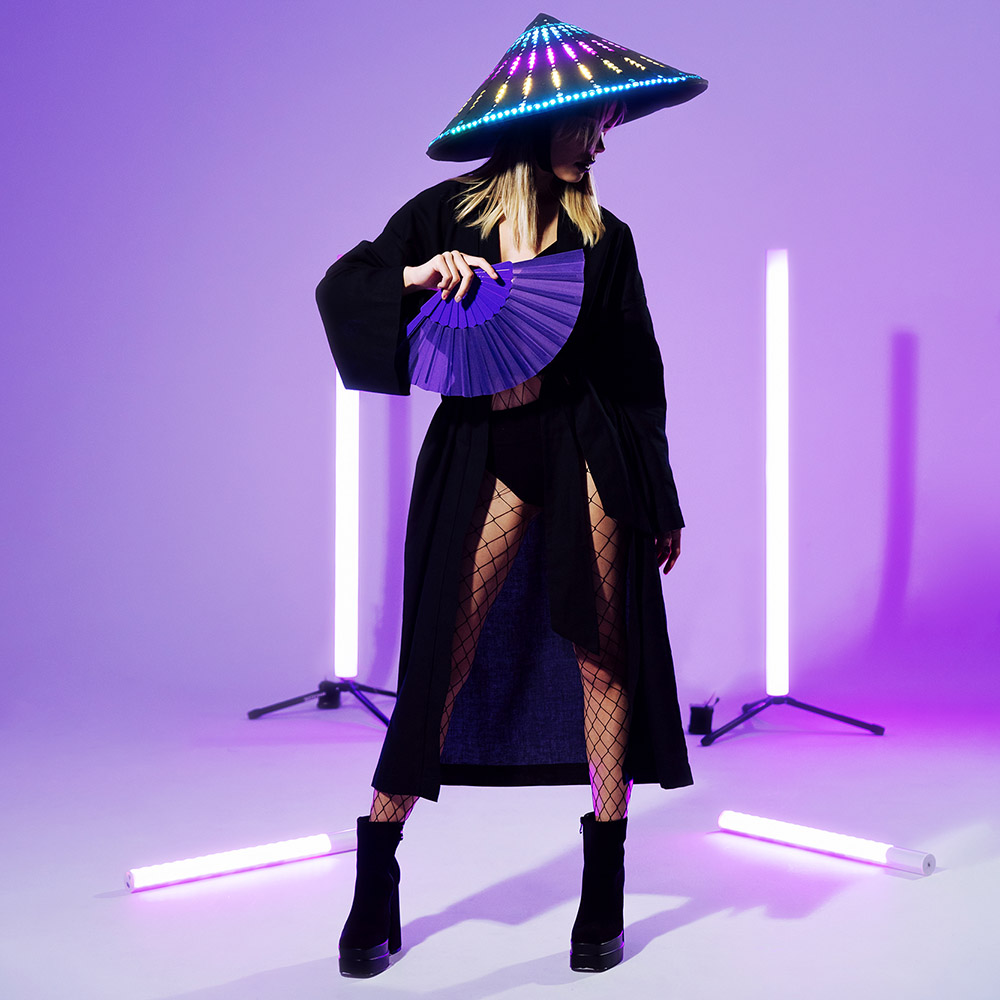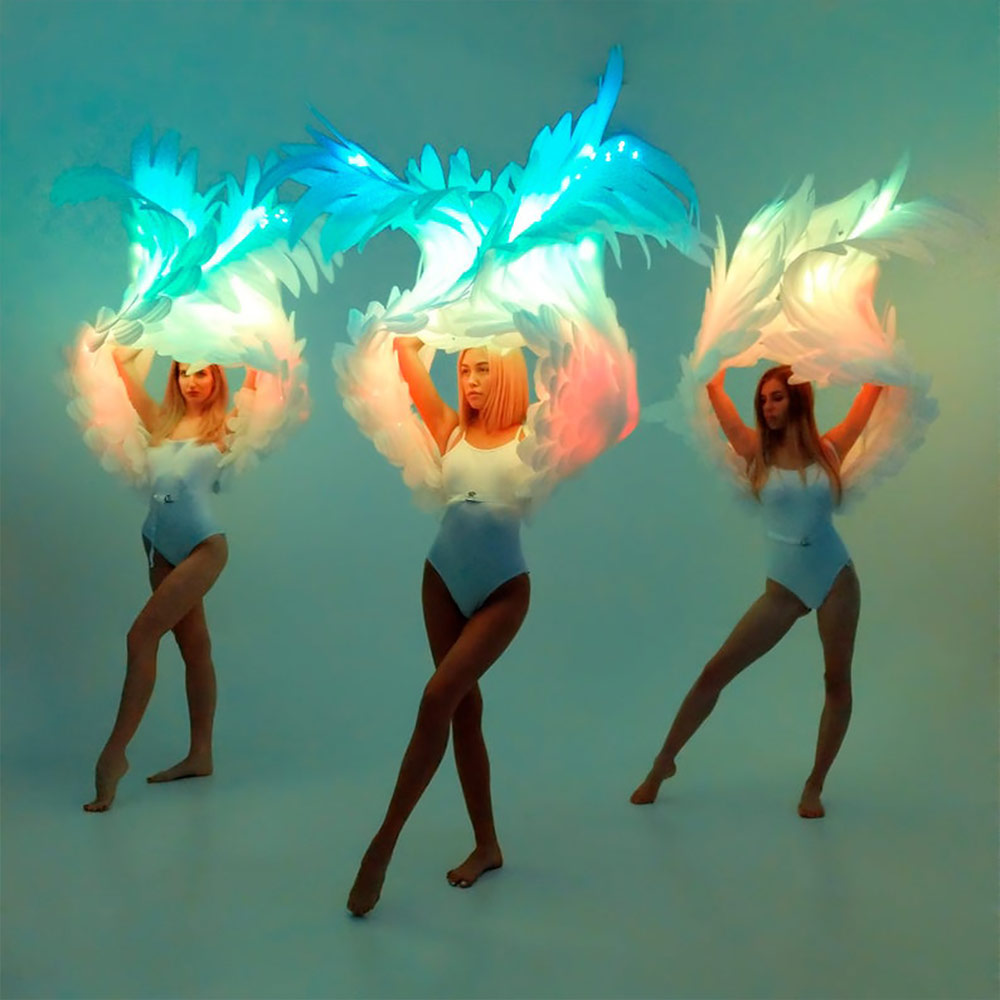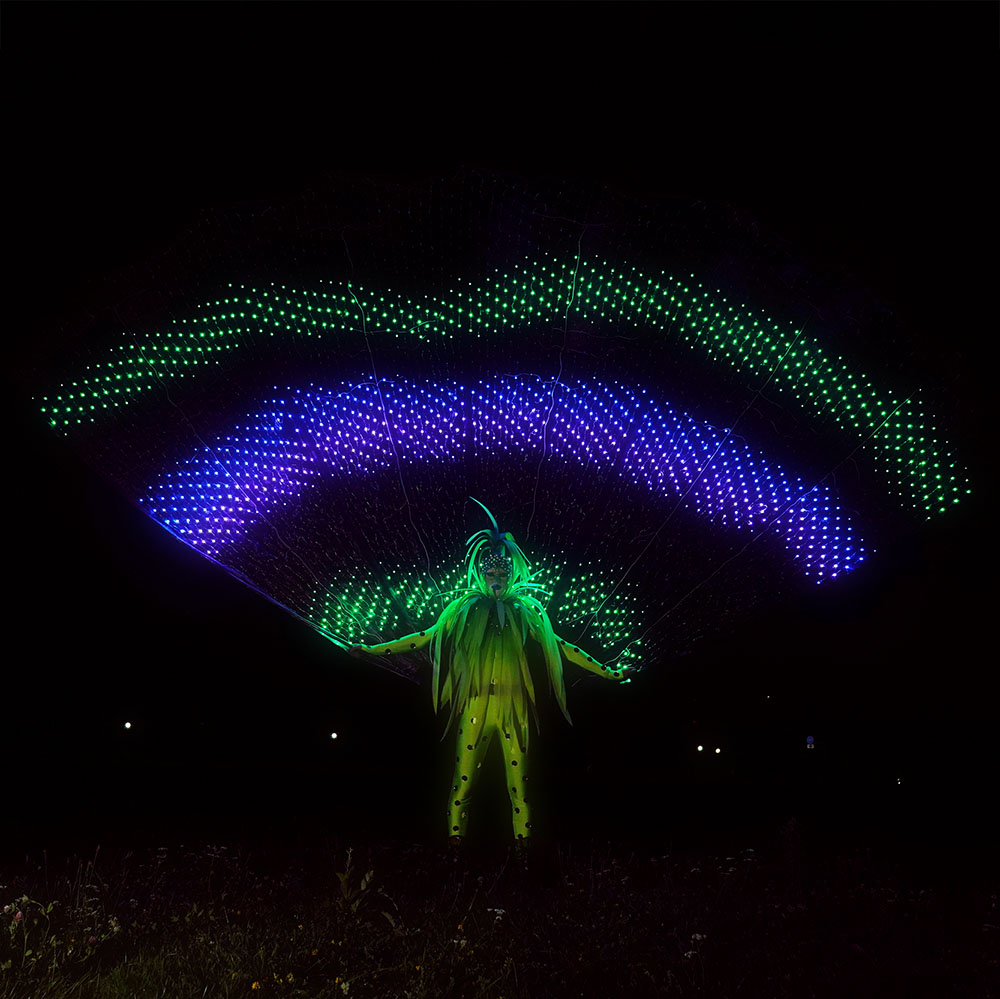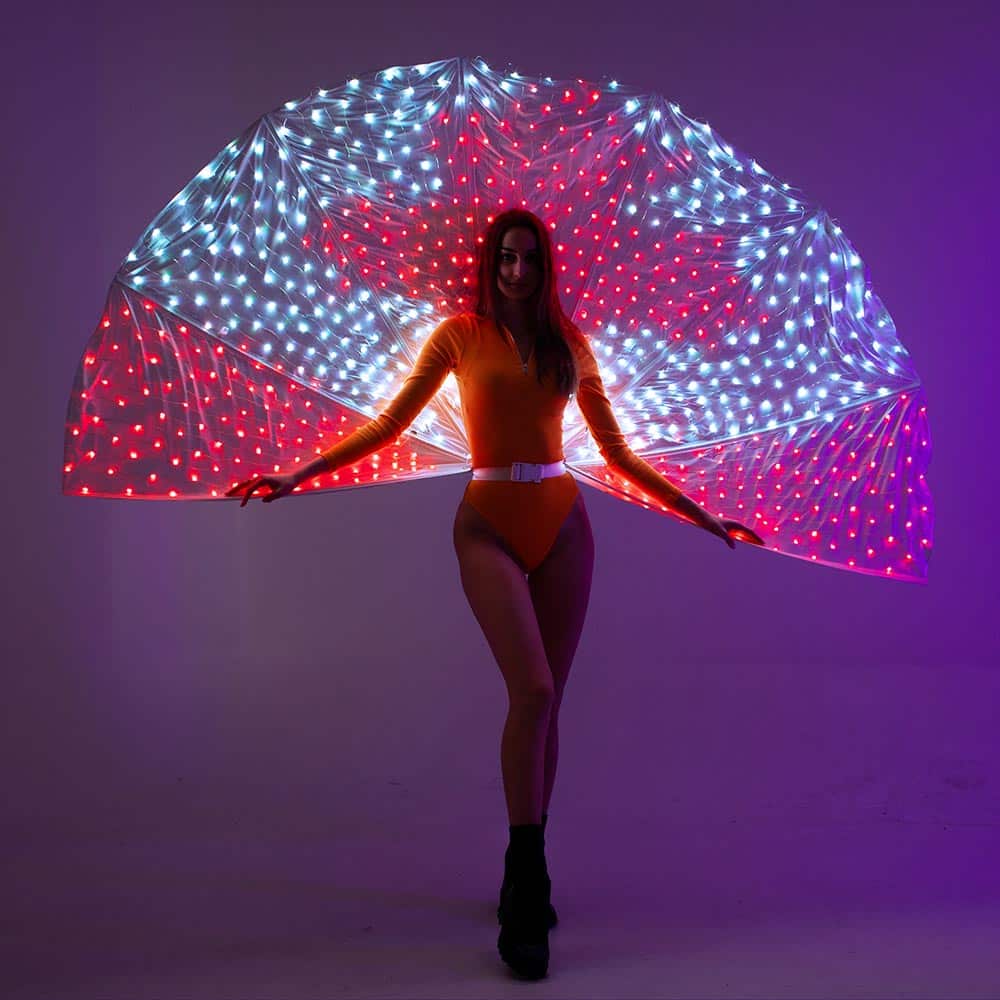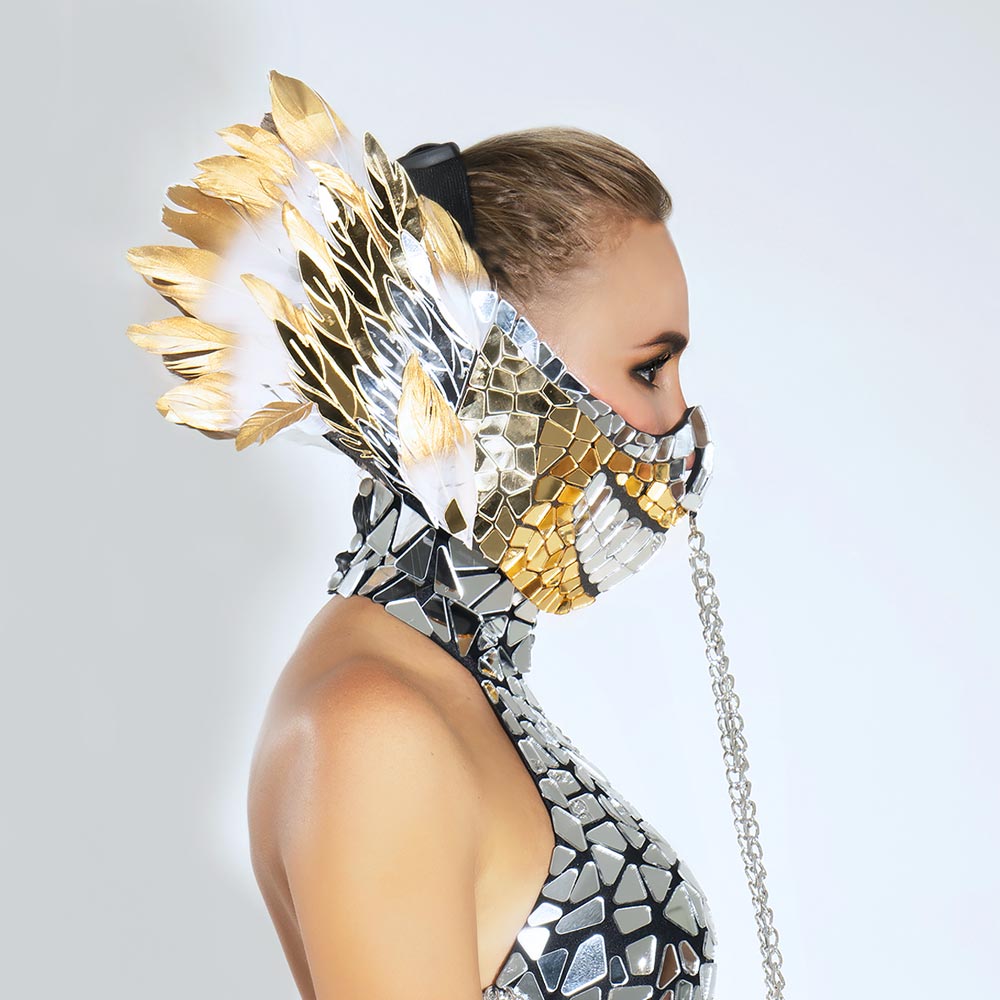 3D Sketches of Festival Outfits by ETEREshop
3D sketches have been developed by the company's designers and are waiting for implementation. So if you like one of the sketches, then we can make it for you. Therefore we can also develop a costume sketch according to your ideas and preferences. Contact the manager e-mail: sales@etereshop.com and specify the details. So see how we embody the costume sketches HERE.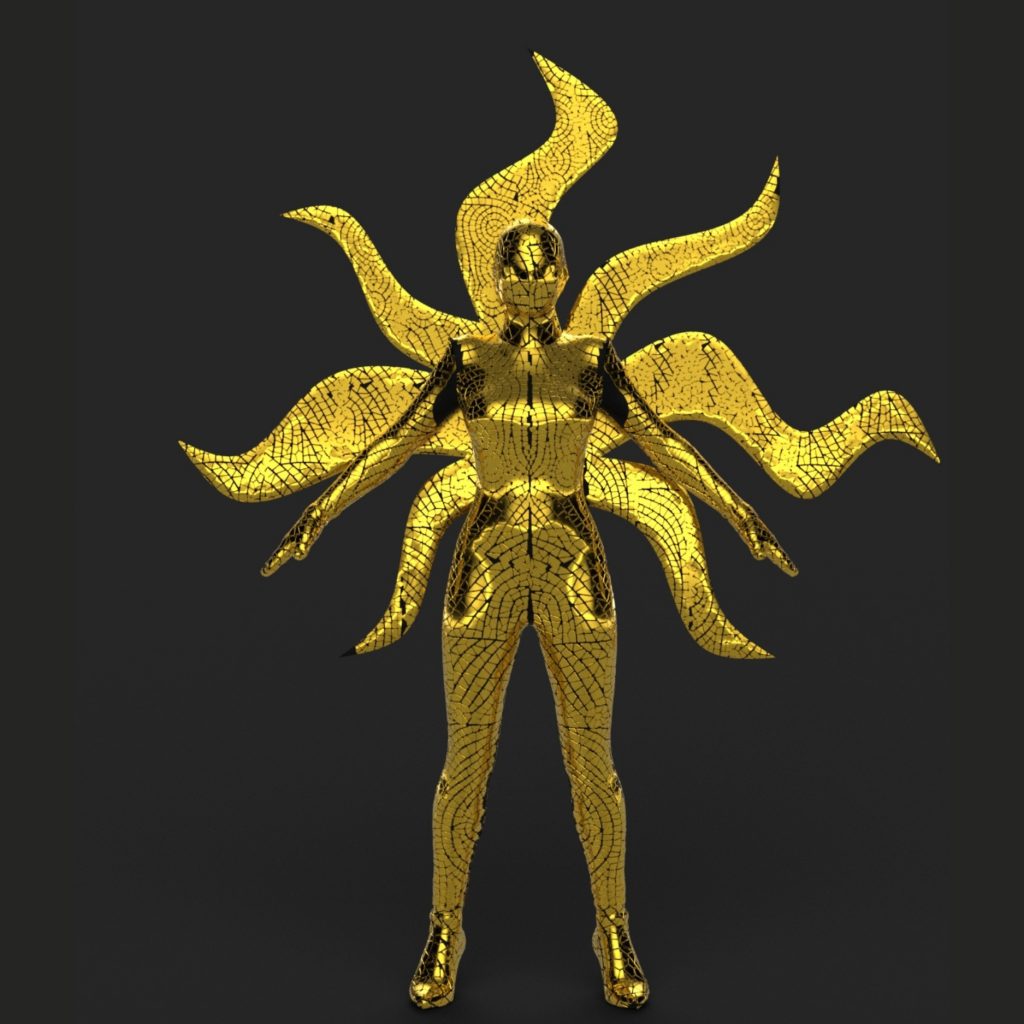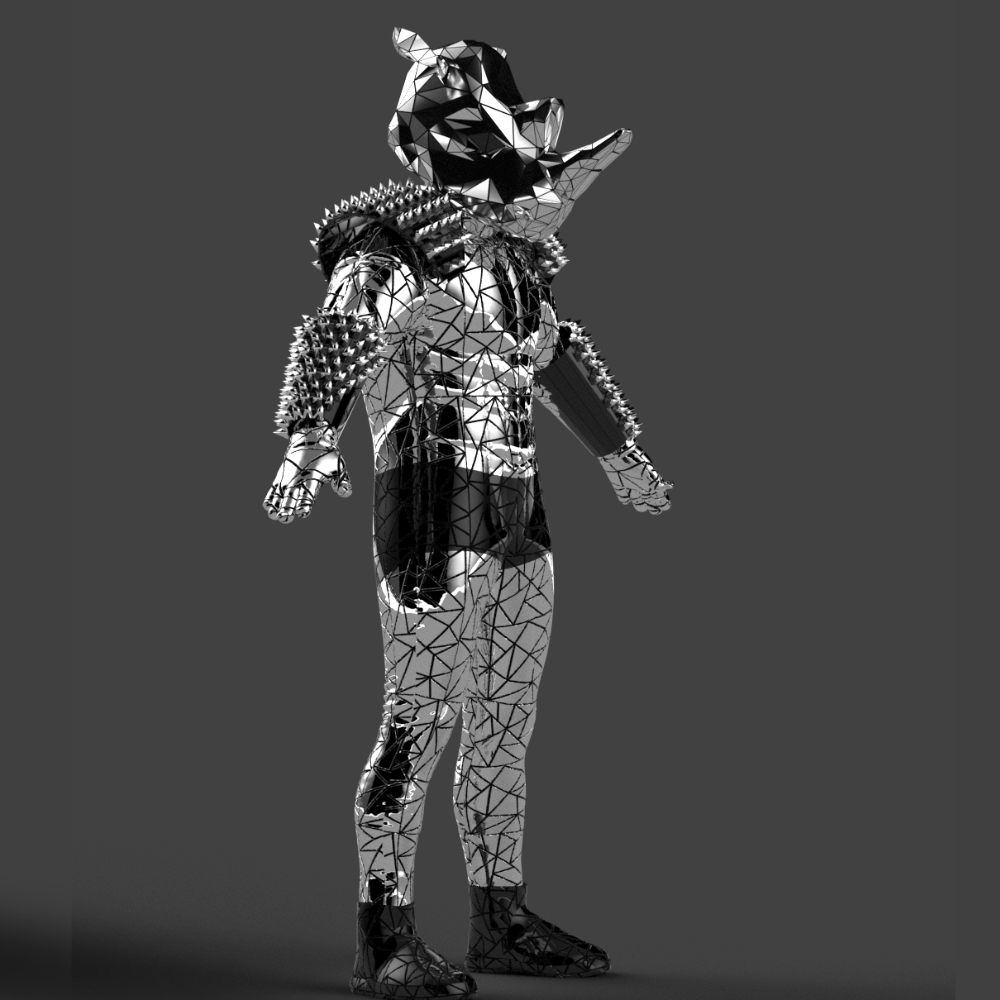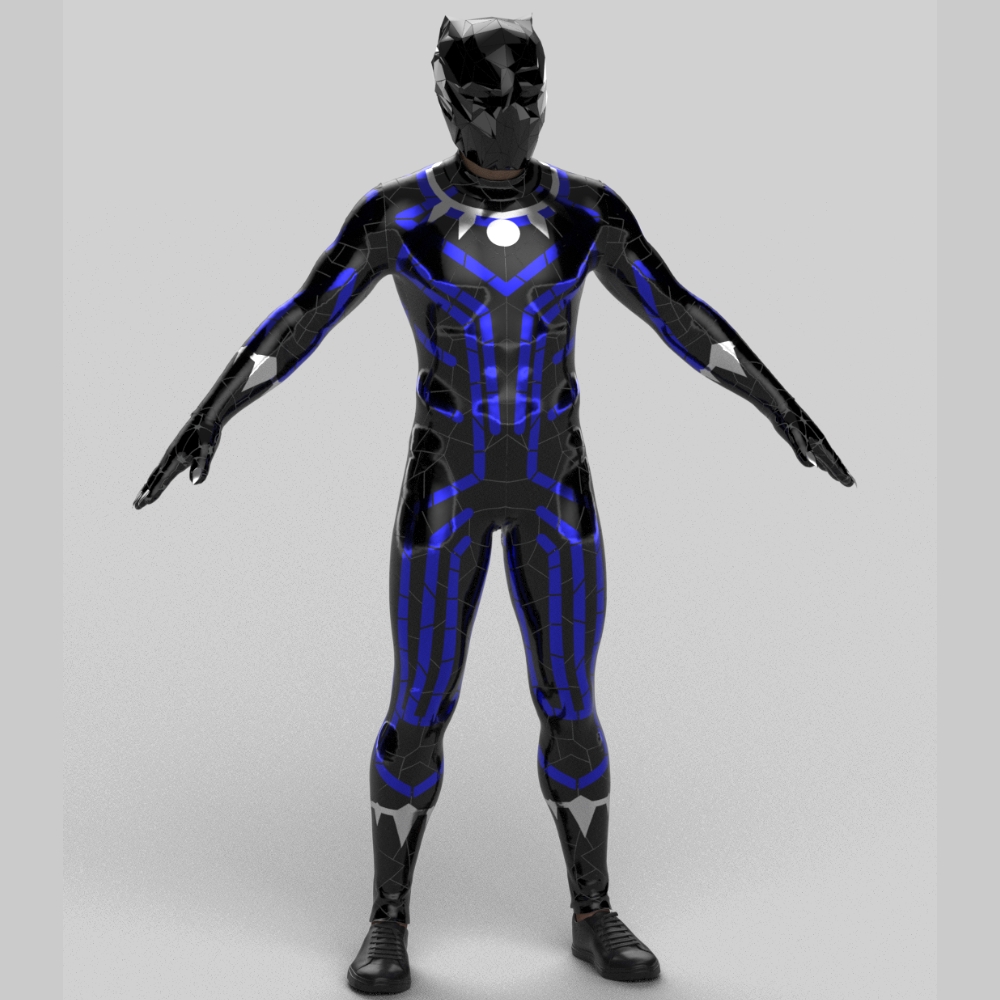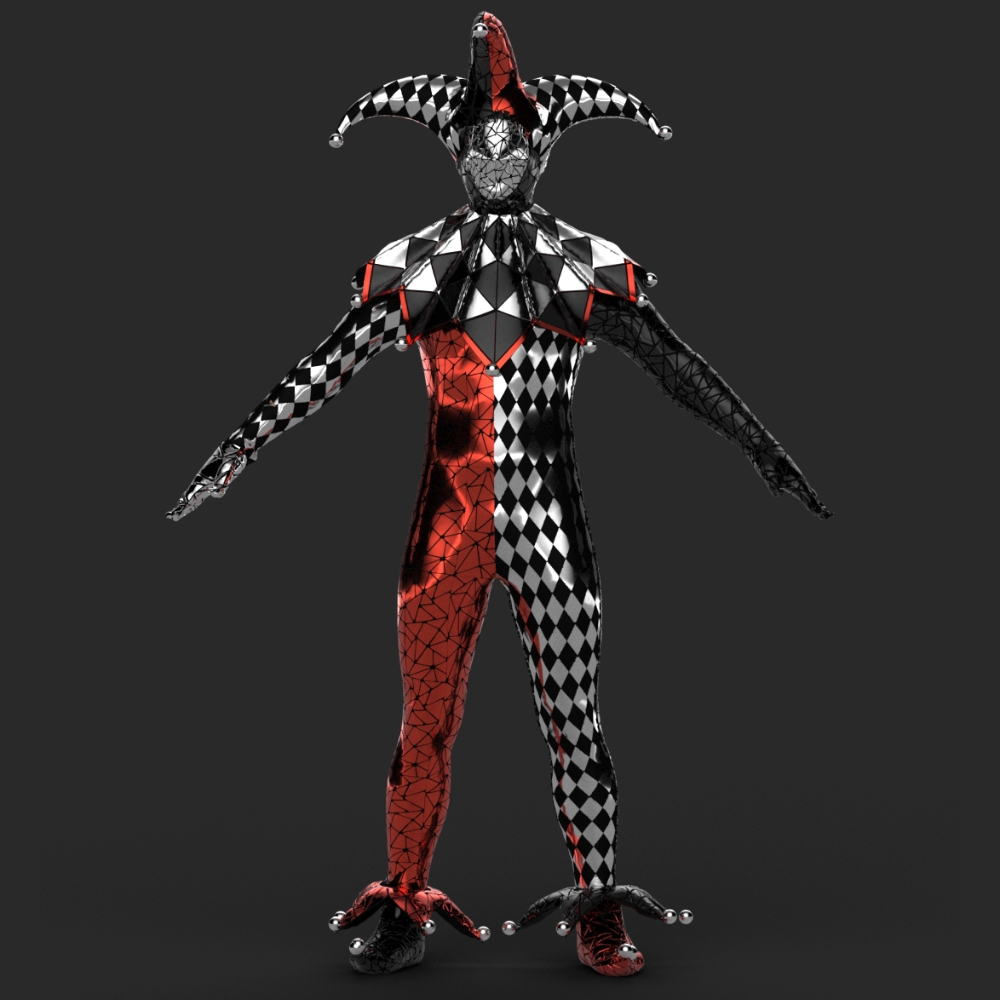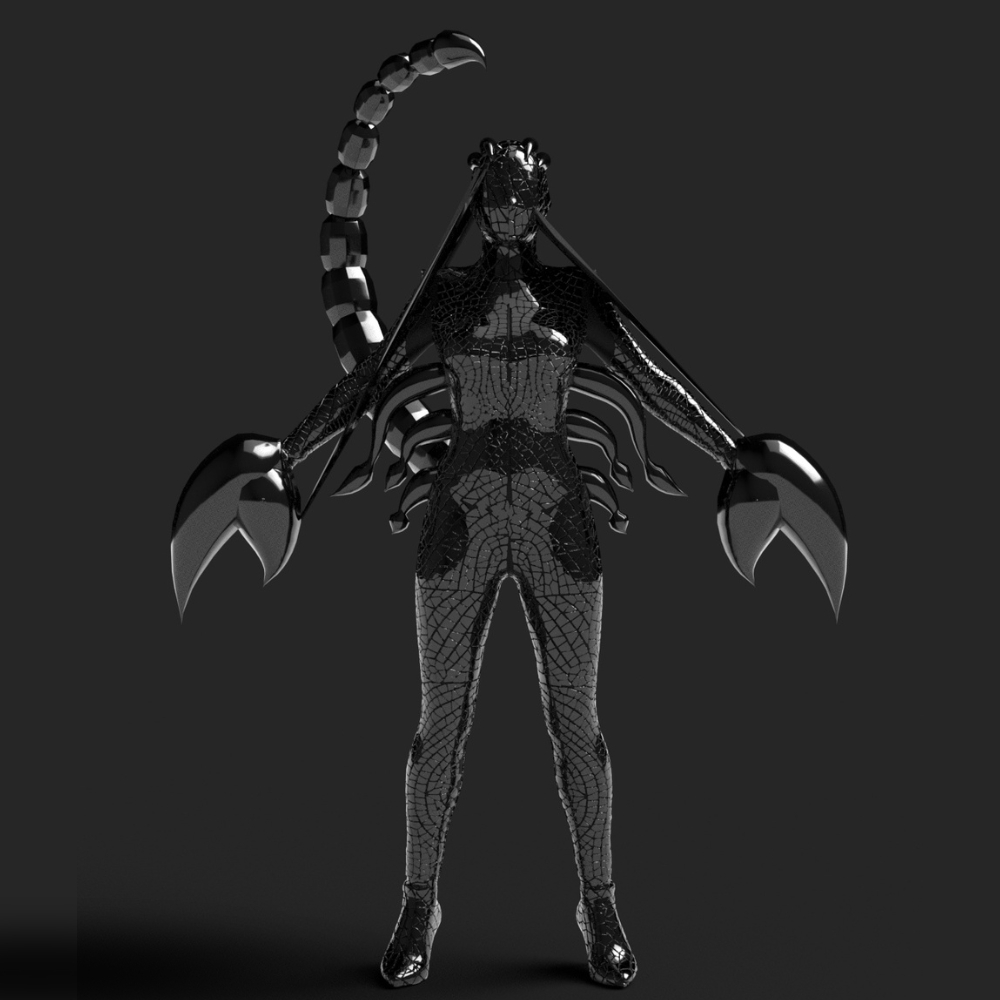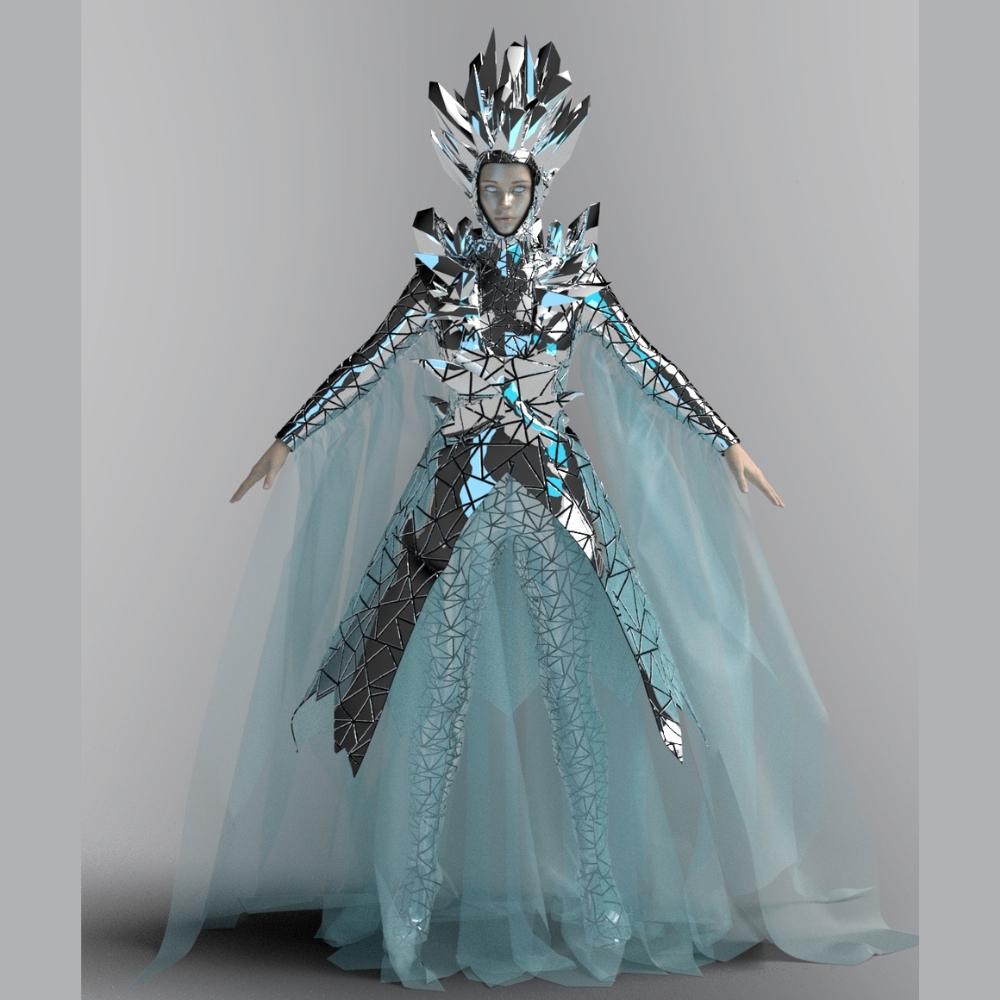 Is it difficult to choose from such a variety of ideas? Then just write to our manager e-mail: sales@etereshop.com , they will find the best solution or idea for your new festival Mardi Gras suit.
Therefore we will be pleased if you share the article with your friends.
Mardi Gras outfits for women from Pinterest