Silky velvet, finest golden chains, and fancy patterns laid out with glittering pieces of mirror – all of these you can find in our newest collection of extravagant outfits specially crafted for AVANTGARDISTA fashion show 2022
We came back to rock the catwalk
Just two weeks ago we took part in one of the most extraordinary fashion events in Europe – AVANTGARDISTA, which gathered more than 3000 visitors this time. 
It's been our third time as participants of the show after two-years' absence due to pandemic. And we were really happy to come back – to dive into a creative vibe of the event, be a part of the show, meet well-known and emerging designers, talk to our customers, and get new ideas and inspiration.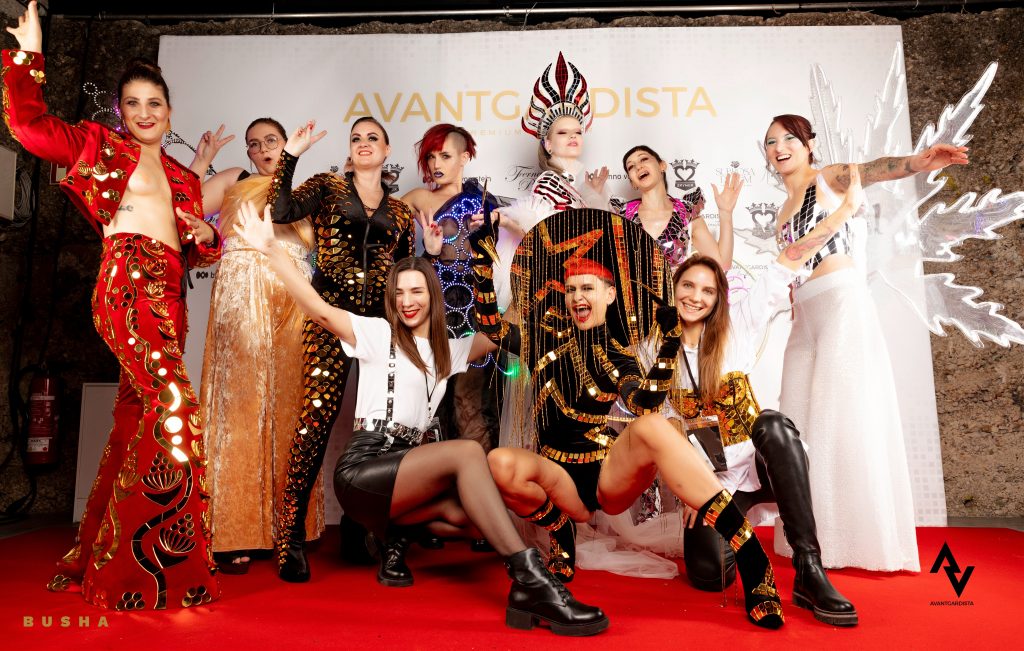 Getting ready for the show
Participation in such events always means a lot of work to do. From developing the concept, crafting costumes' designs, selecting the outfits to present at the showroom, to gathering the team, creating POS-materials, and a bunch of organizational issues. All in all, it took about two months to get ready for the show.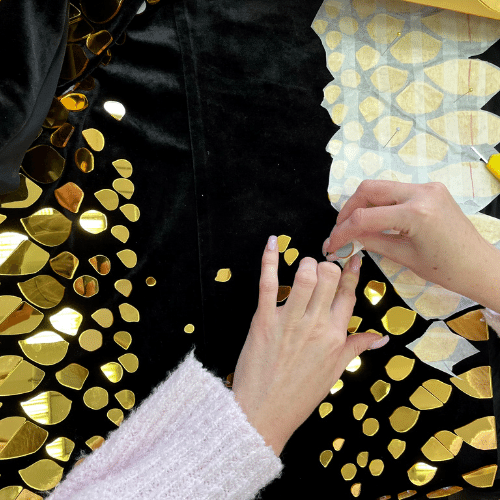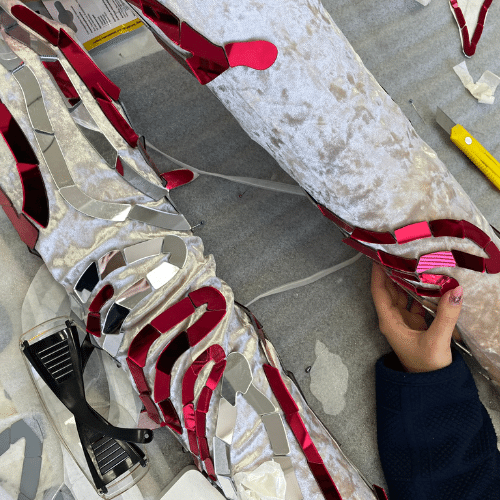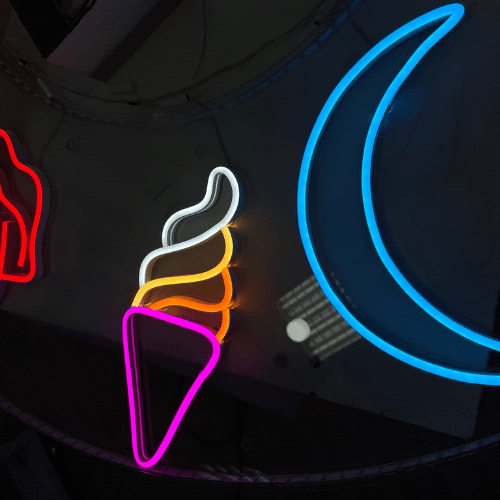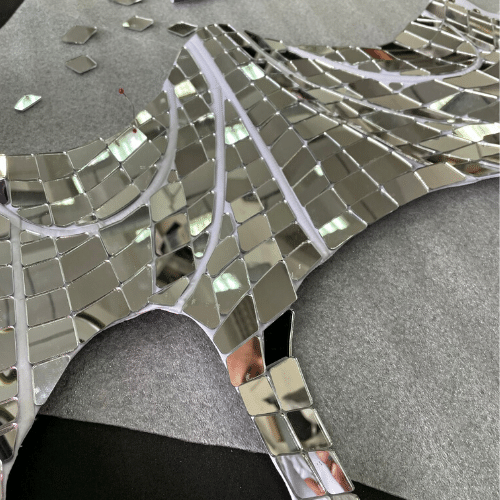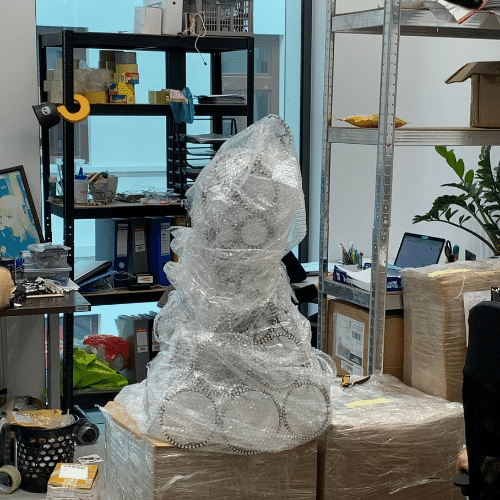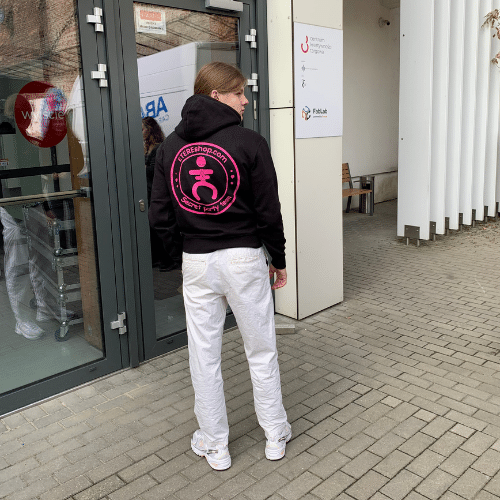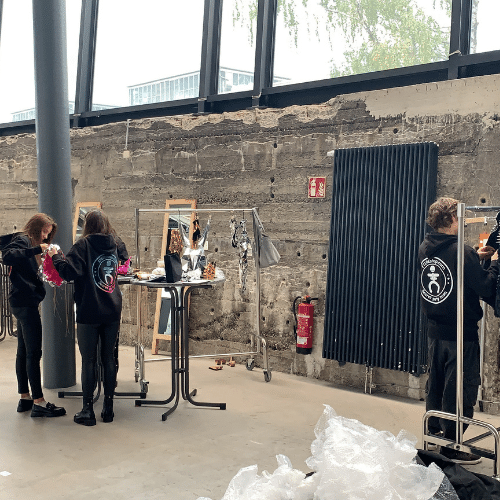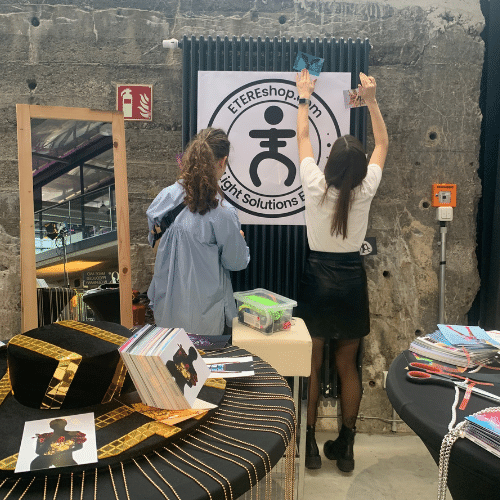 Practice runs and general rehearsal
To make sure that everything will be running smooth we arranged practice runs and made a full general rehearsal before the show.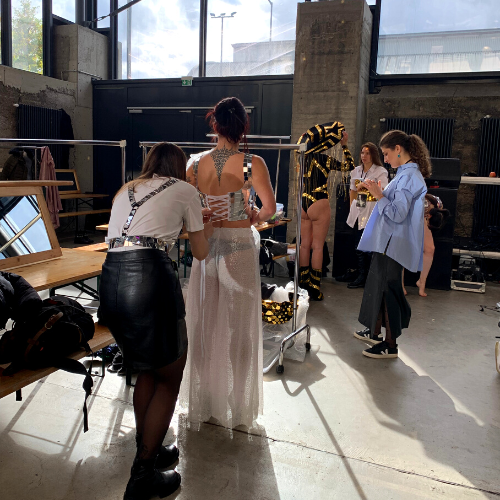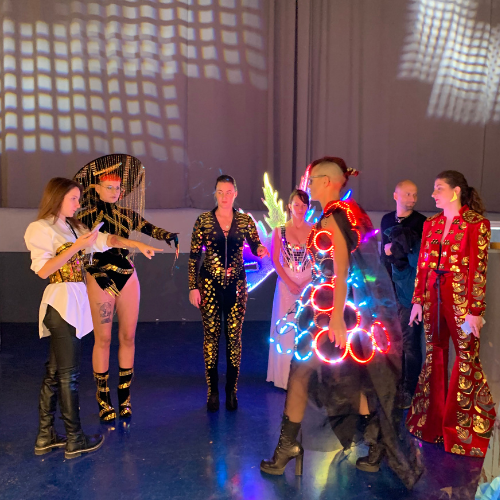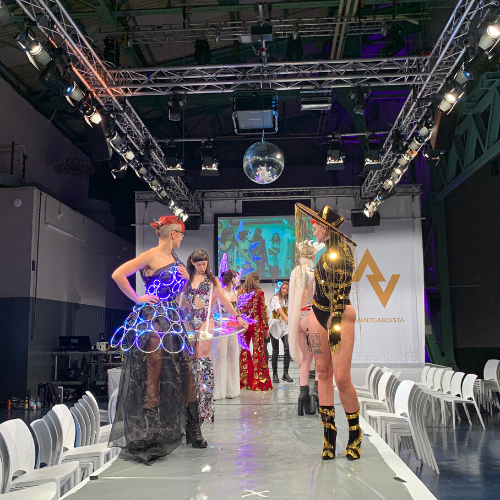 9 bodacious costumes that turned the heads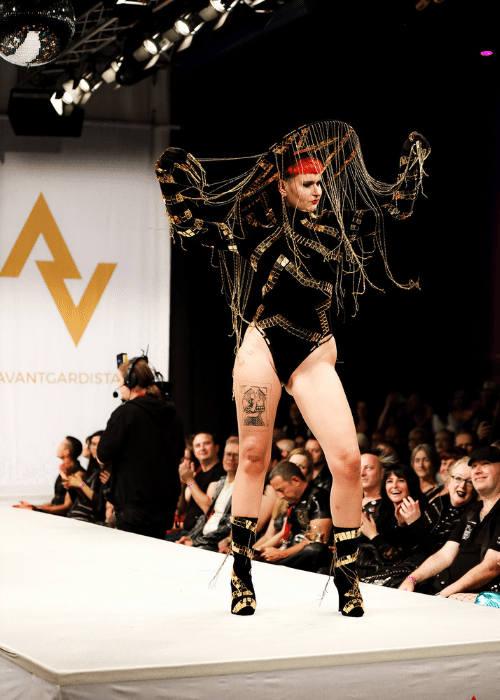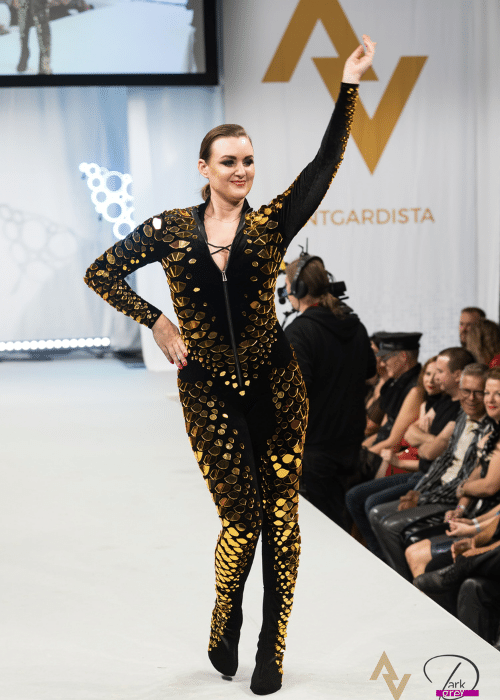 Our policy is to support the versatility of body shapes and sizes, so we tailor designer costumes for every type of figure – for our real customers.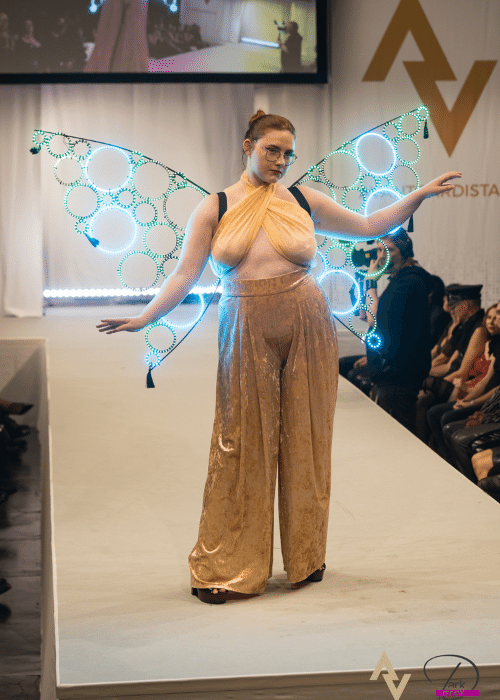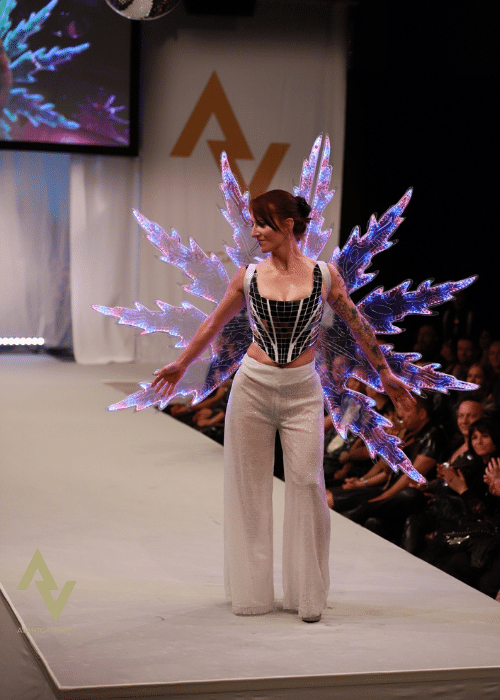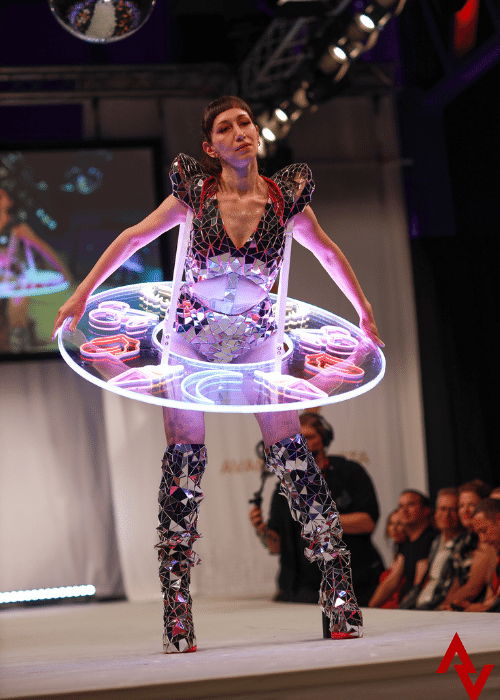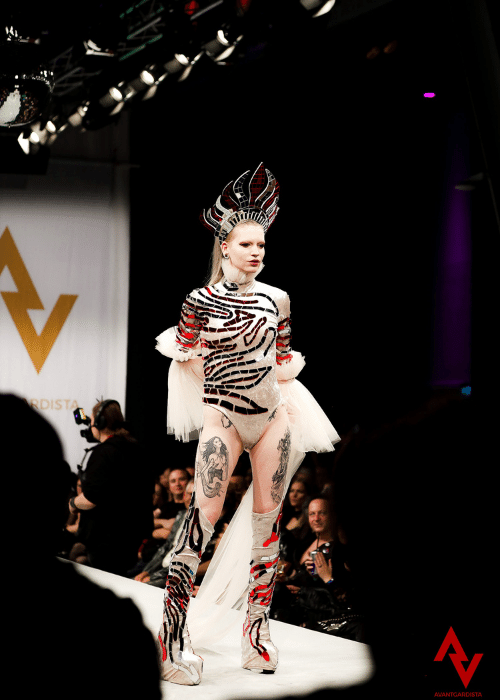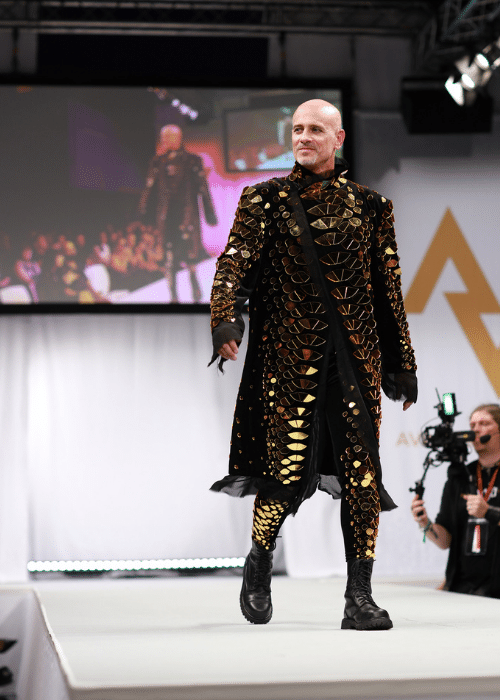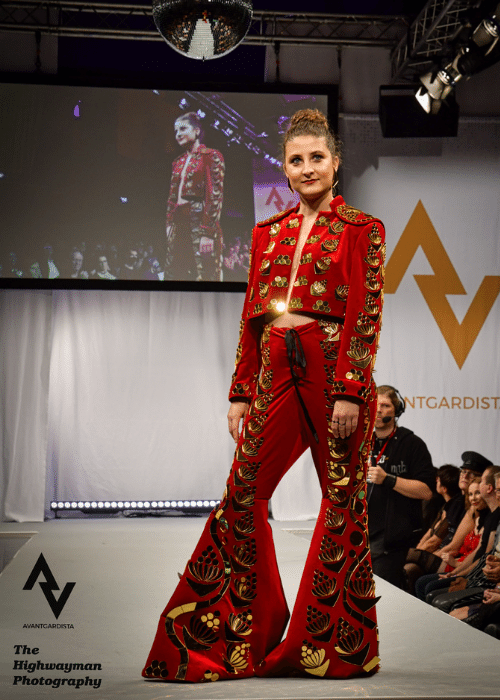 Behind the scenes of the event
These three days at AVANTGARDISA flew like an hour and were super busy with all sorts of events and activities. Lots of meetings and discussions took place at our showroom, where we had a great opportunity to talk to industry people, our customers, and visitors of the show in person.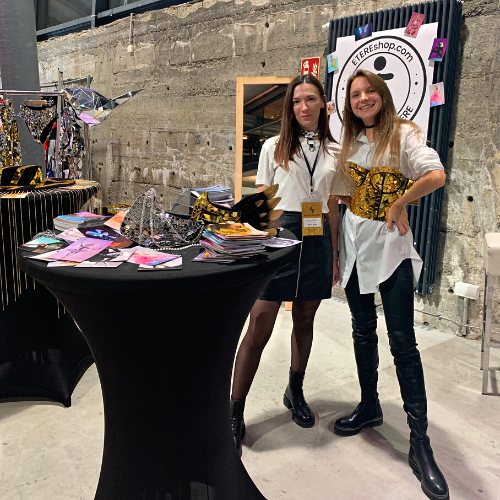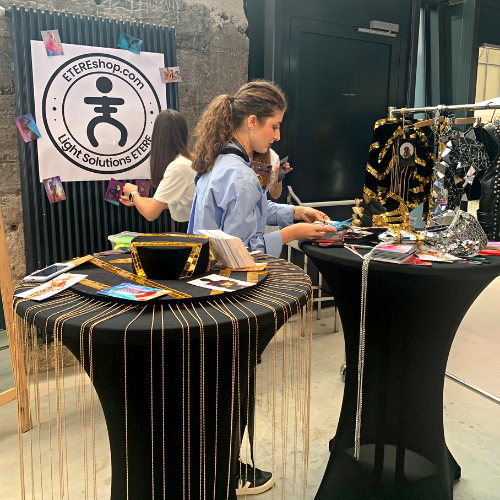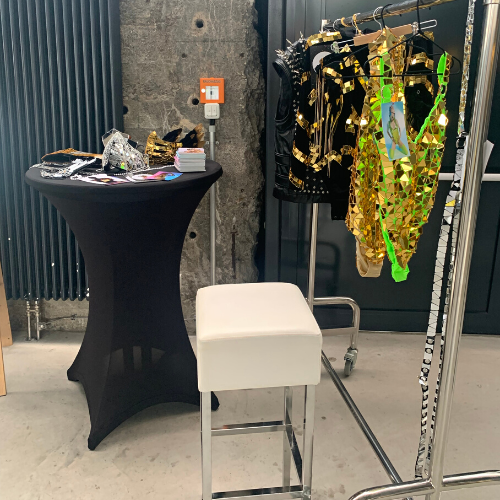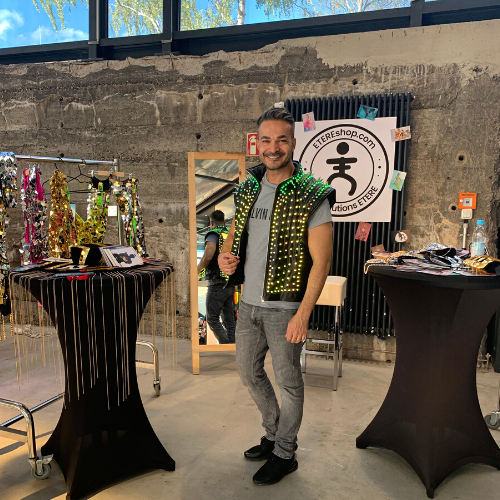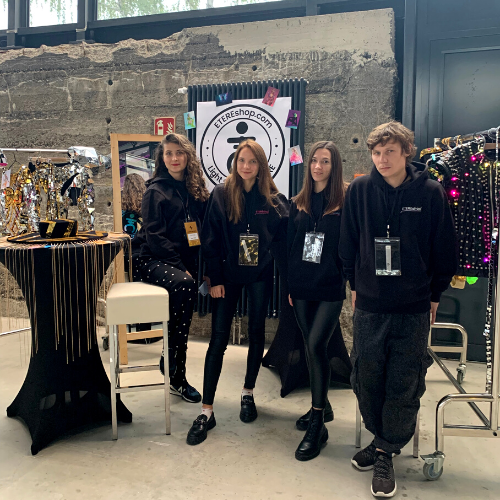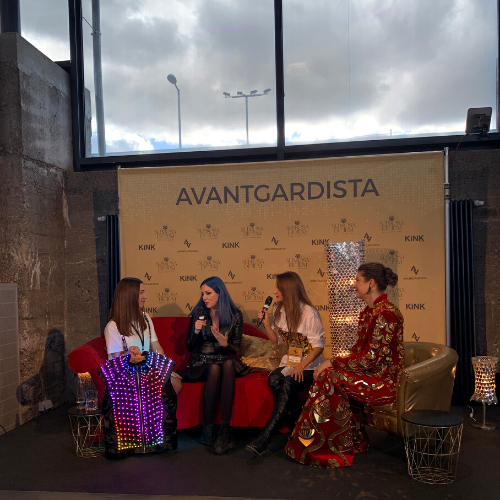 We'd like to thank everybody once again for organizing this awesome event and for your interest at our company. It was a great pleasure for us to meet all of you and tell you more about our company and products we make.
We've returned full of ideas and inspiration, and hope to come up with more new cute designs soon.
Tap here to see our full catalogue of costumes for AVANTGARDISTA.