Mirror dress is what you need to be the center of attention at any event! Imagine yourself in a stunning dress adorned with numerous small mirrors, reflecting and creating a mesmerizing disco ball effect. Don't hesitate any longer – take a look at our latest collection of over 30 mirror dresses for artists that are guaranteed to steal the show and leave party-goers speechless!
Get inspired by the looks of celebs in mirror dresses
Mirror dresses are definitely celeb-loved. And not accidentally – you can hardly imagine any other type of a dress that has such an instant shimmer and extraordinary shine. And it's more than you need to grab everyone's attention.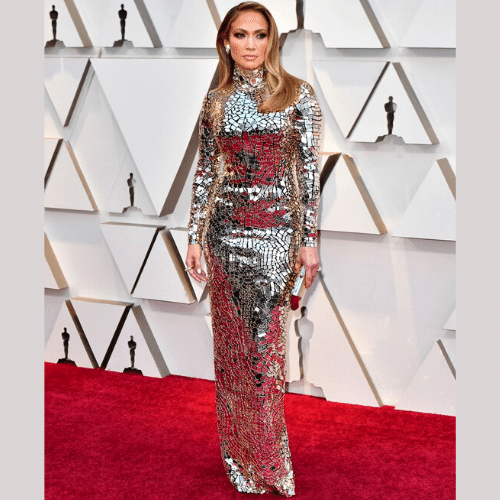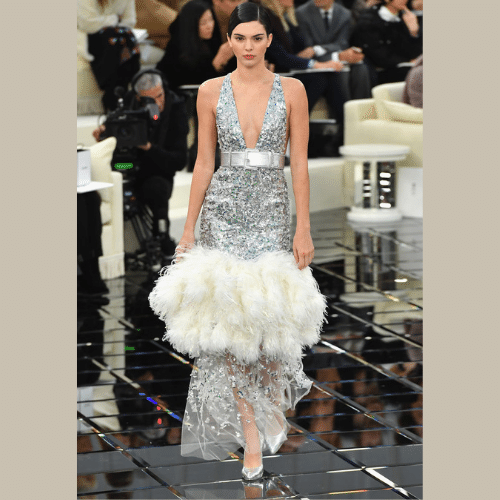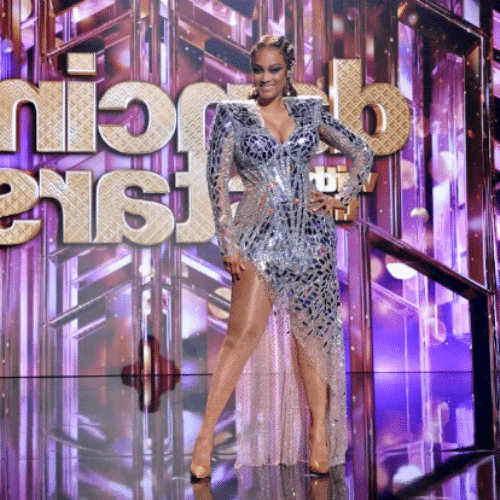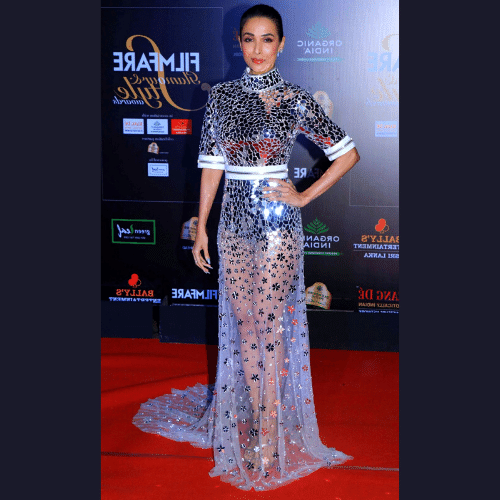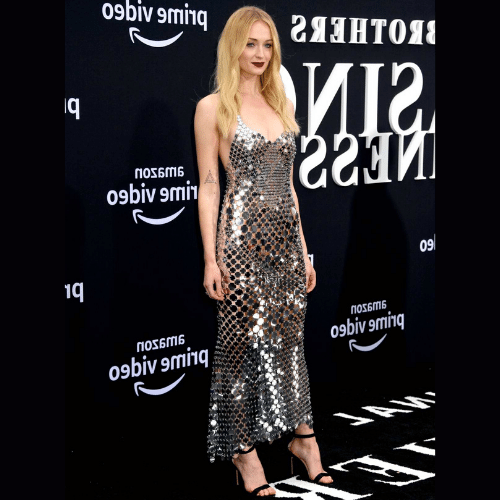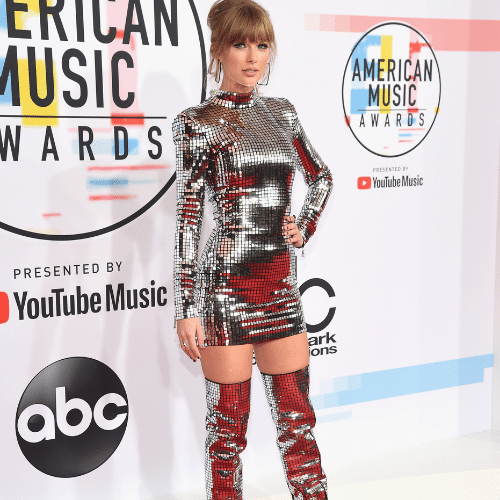 Ideas of mirror dresses for the show by ETEREshop
Get inspired by bespoke mirrored outfits that were created by ETEREshop's team for our wonderful clients.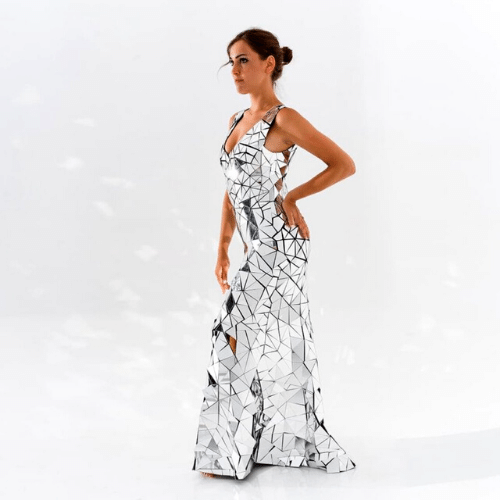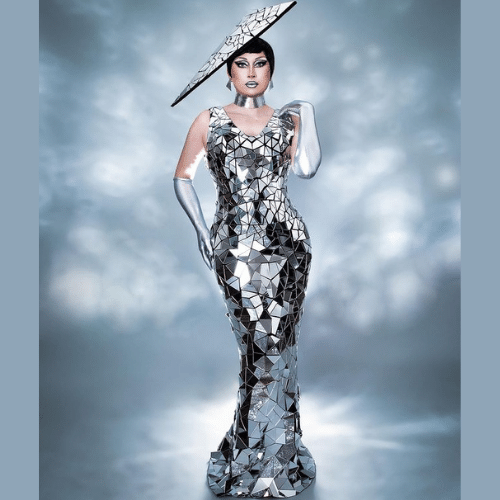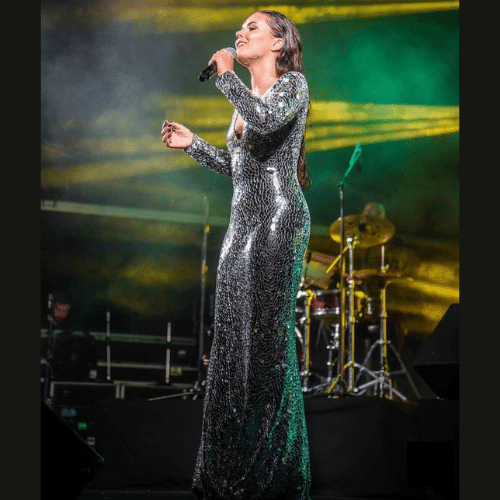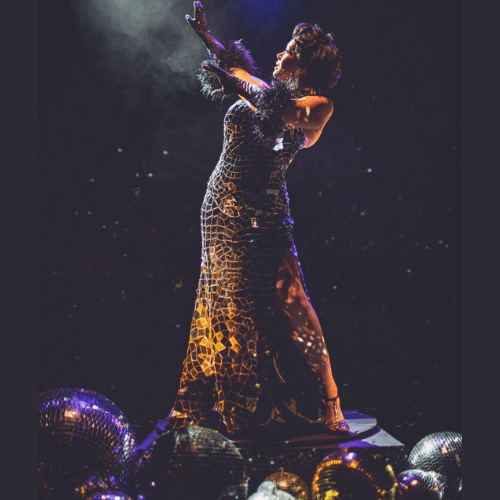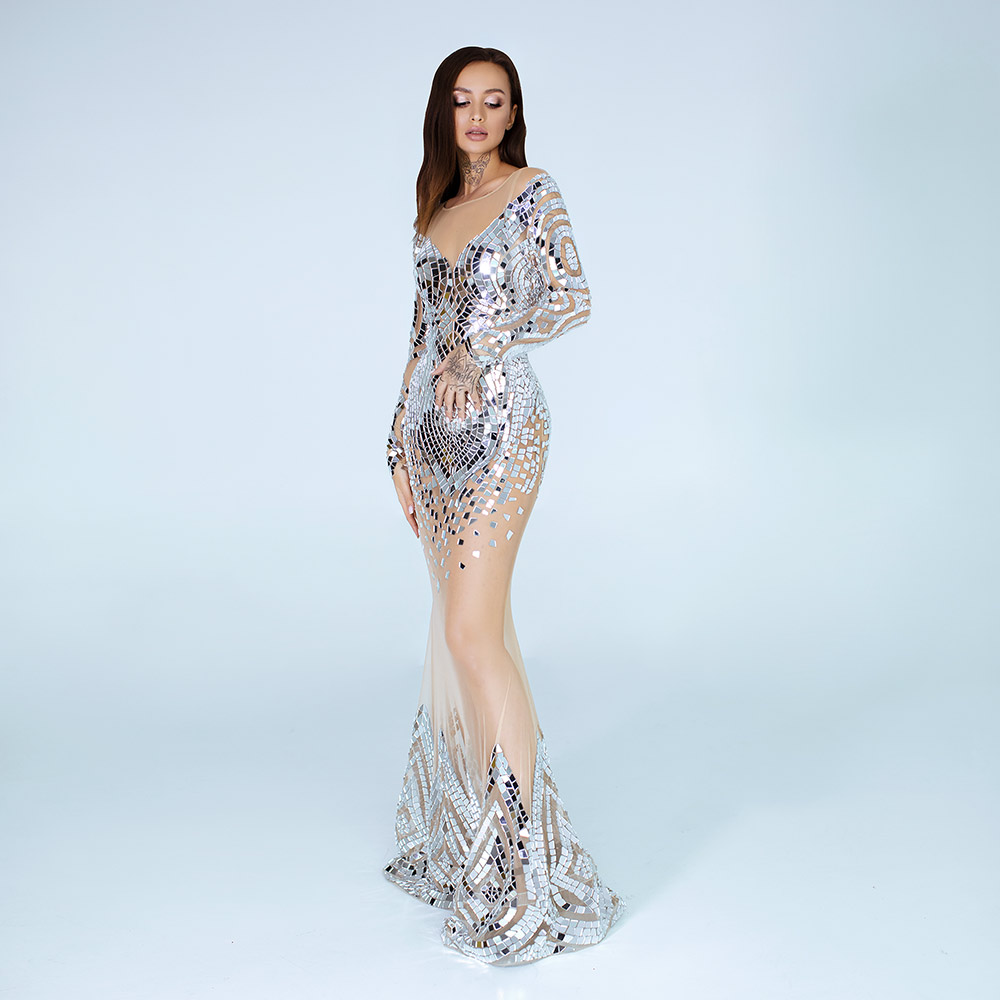 Shining costume ideas for street performers, animators and meeting guests
Extremely shining, flexible, and comfortable to wear – get inspired by statement making custom designs with sparkling mirror tiles as the major material.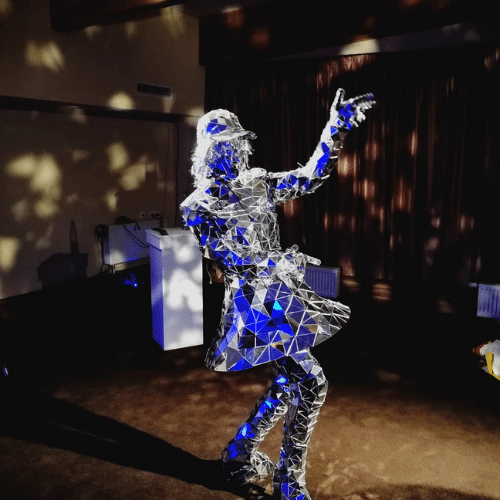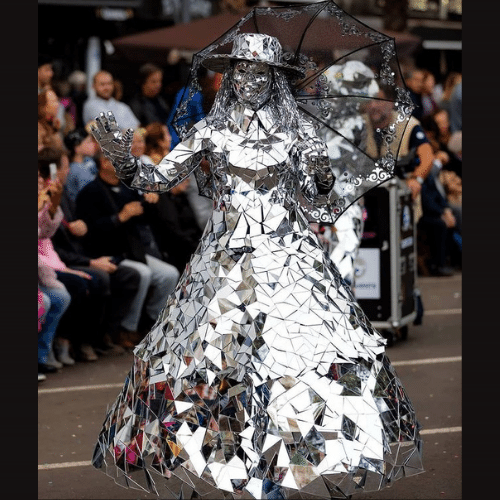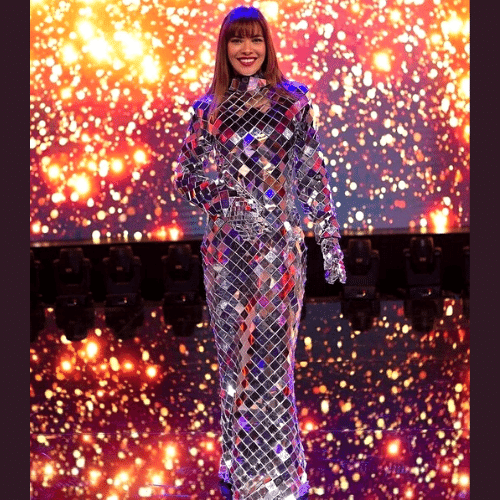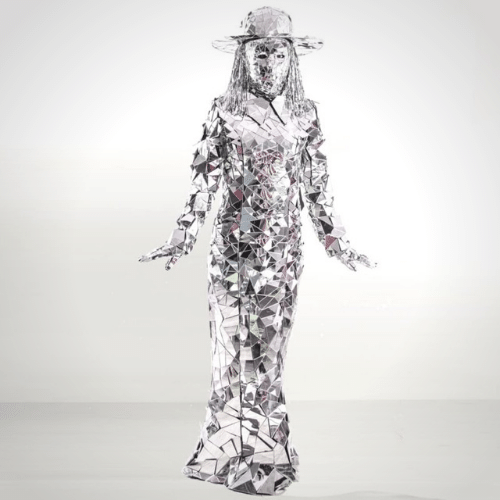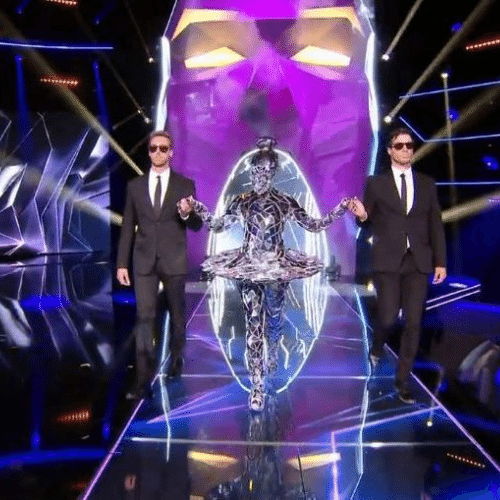 Ideas of brilliant sexy dresses for performances on stage
If you'd like to shine like a star on any kind of stage and sparkle in the spotlights of the evening, consider wearing one of these stylish mirrored outfits with a disco ball effect.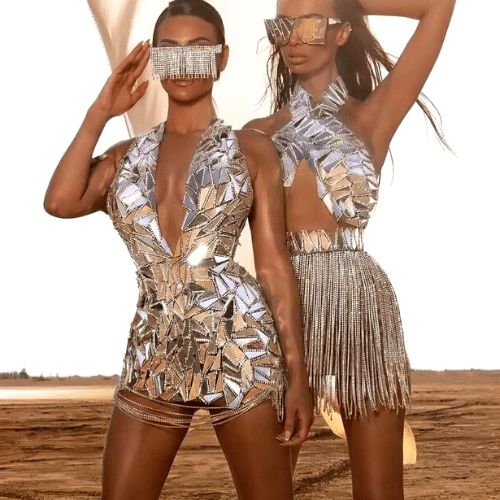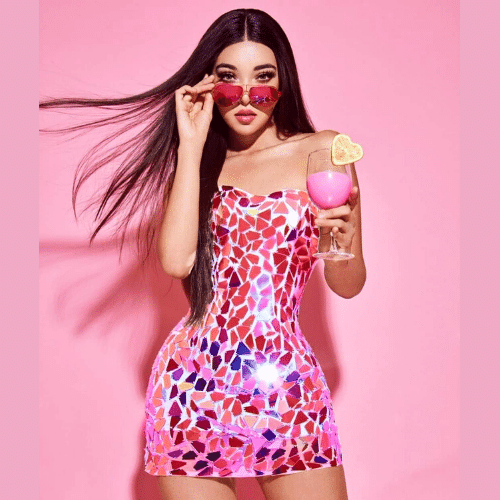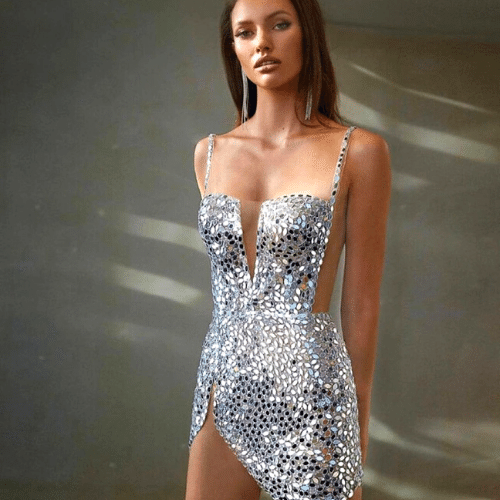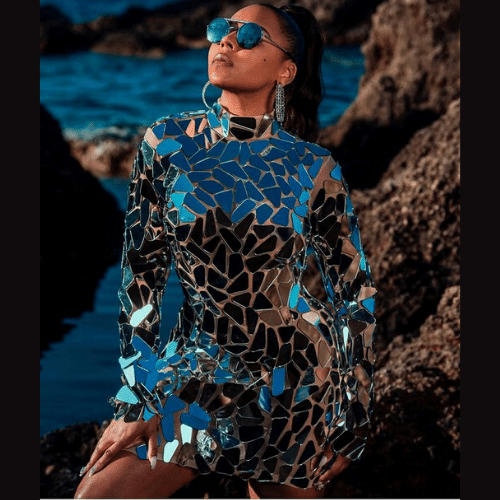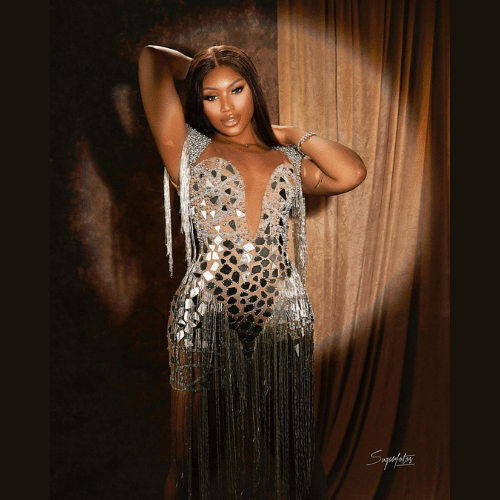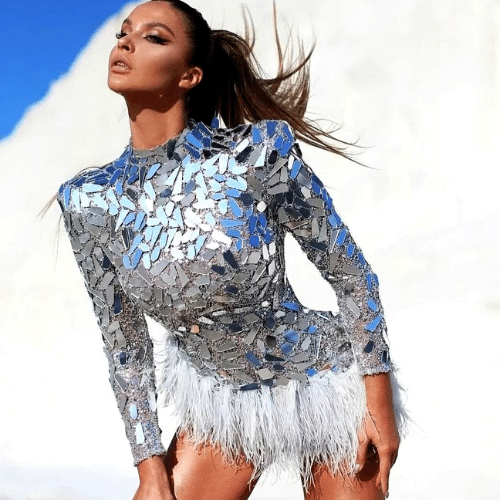 5 Ideas of mirror dresses for performances on stage from ETEREshop designers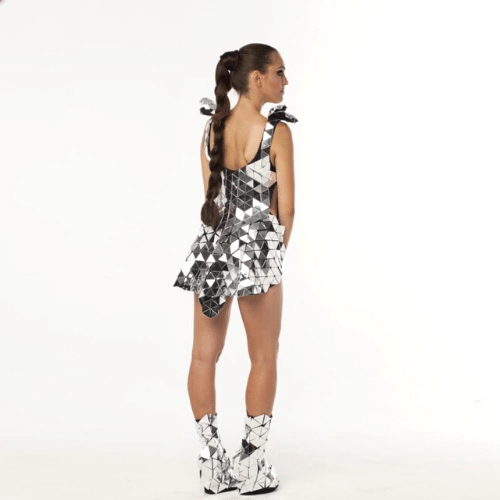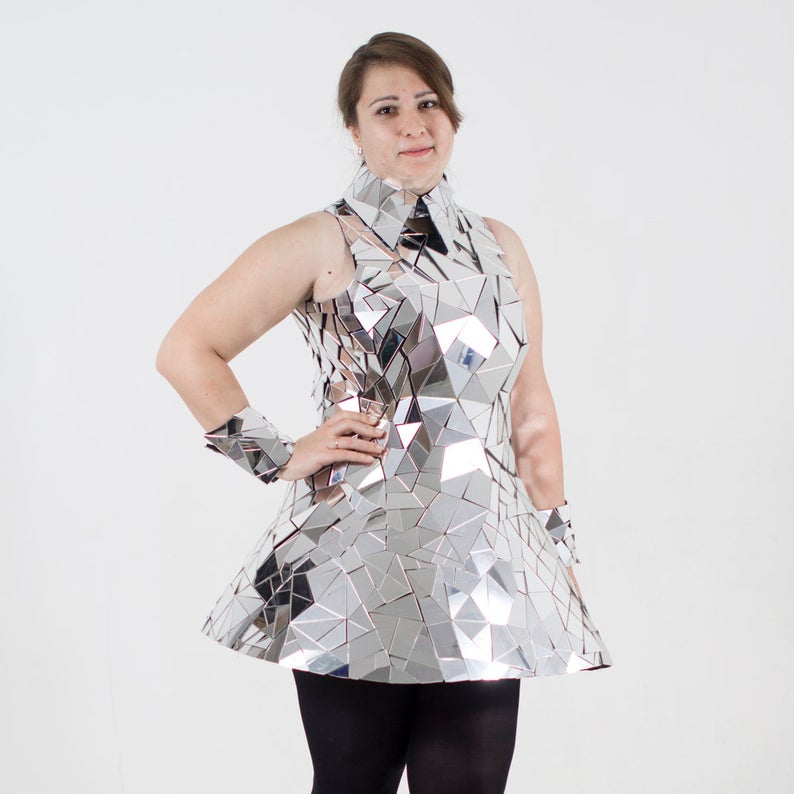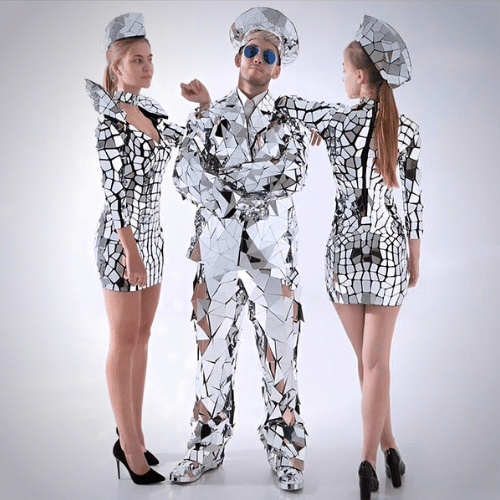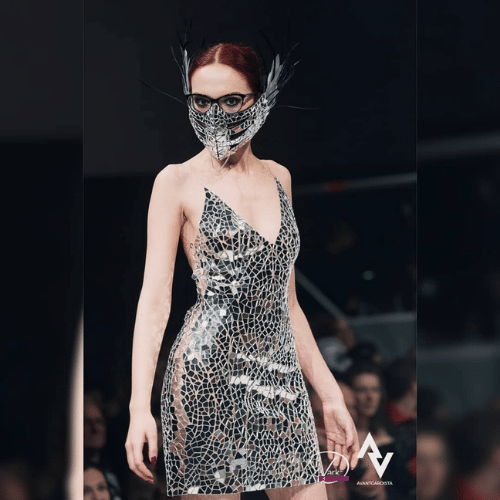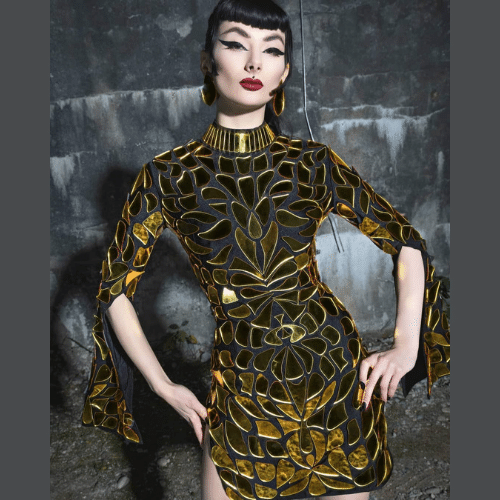 Gorgeous masquerade outfit ideas with mirrors for festivals and carnivals
A great variety of amazing designs with combinations of mirror colors allow creating eye-boggling costumes with awesome prints that would definitely wow the audience.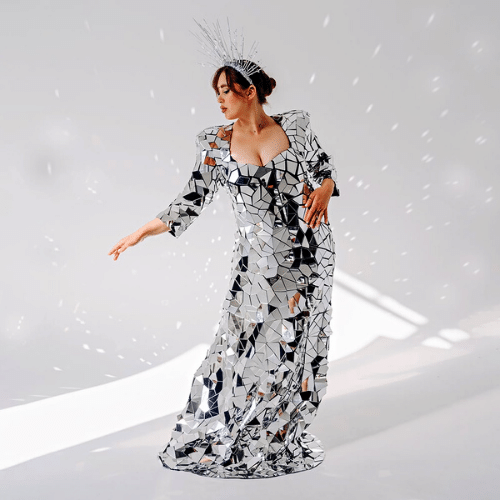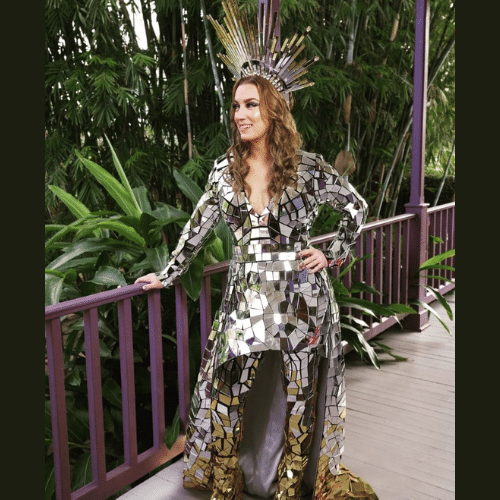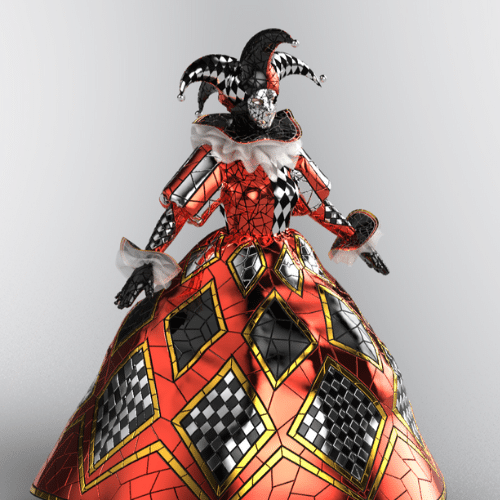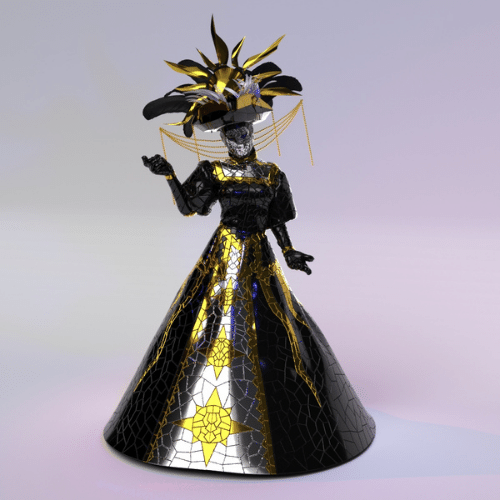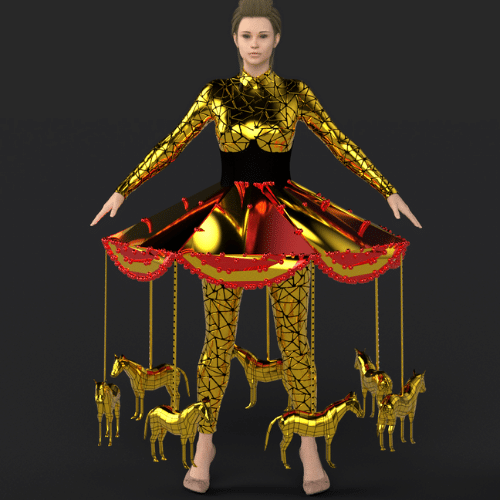 If you want to embody your own sketches of costumes or the proposed sketches in this article, then contact the manager sales@etereshop.com
If you are interested in more custom mirror costumes and outfits made by ETEREshop team specially for carnivals and festivals tap here.
So, have you already made up your mind for one of the mirror outfits? Just be sure that it is always a win-win option thanks to the individually crafted mirror designs that would make you really sparkle and enchant your audience with irresistible radiance.
Share the article with your friends.