In this article, we will sum up 2022 and show you the collection of costumes for stage, circus, dance shows and other performances that we have designed, drawn and made in the previous year. Creating our costumes starts with its sketch, visualization in the 3D Clo program, and then specialists take over, turning the picture into a real costume that you can touch and wear.
In addition, manufacturing the costume is also to bring something new to it, to add some interesting features and  to make it inimitable and unique.
Mirror costumes for stages with the disco ball effect
Mirror costumes have a disco ball effect due to the reflection of sun rays from the mirror. We use acrylic mirror itself is lightweight, quite unpretentious in work and maintenance.
Men's and women's mirror costumes 2022
And ahead – a number of our new products. See how the costume concept looks in CLO 3D rendering software, and then how this finished costume looks on real models.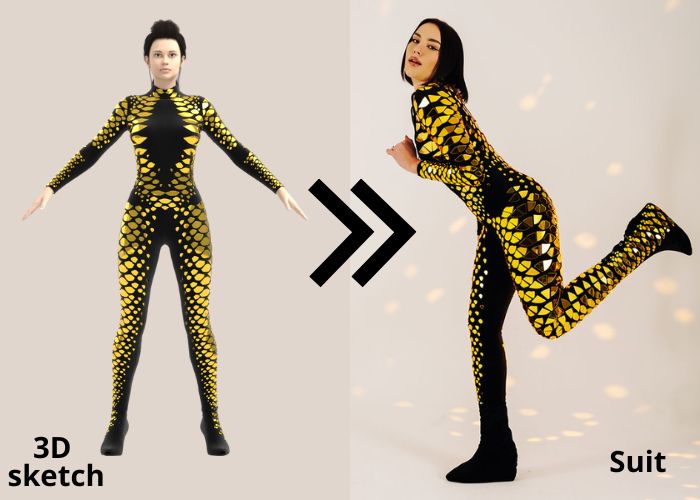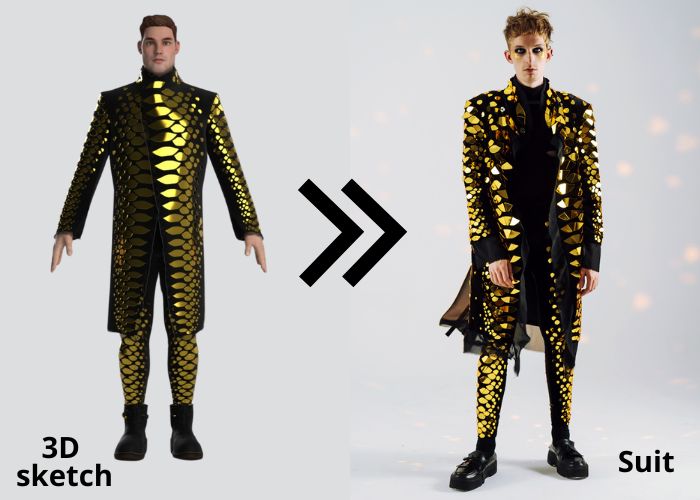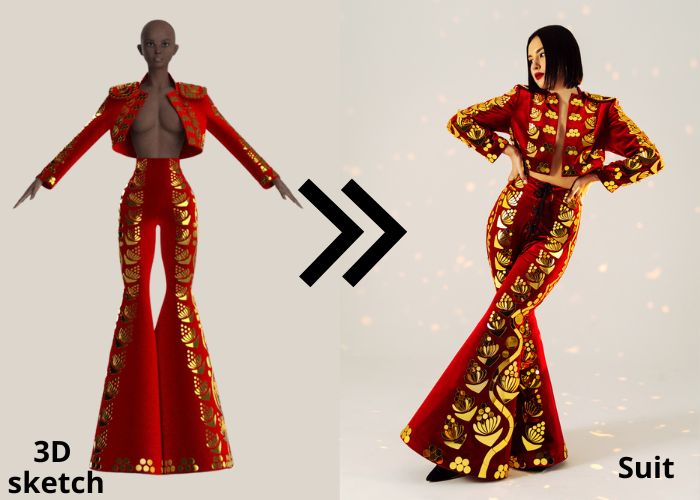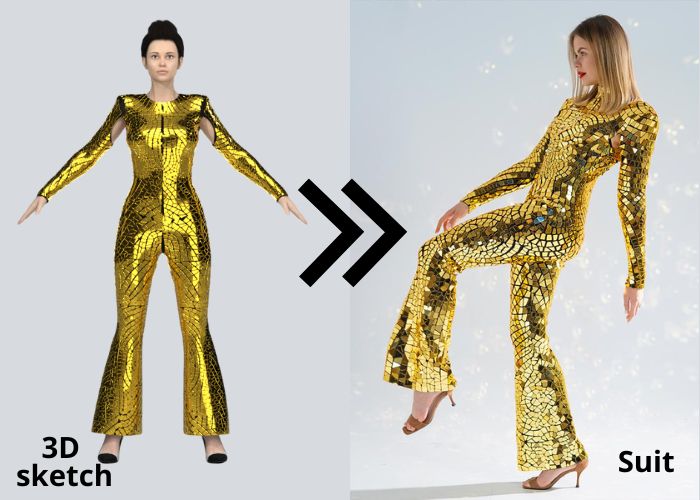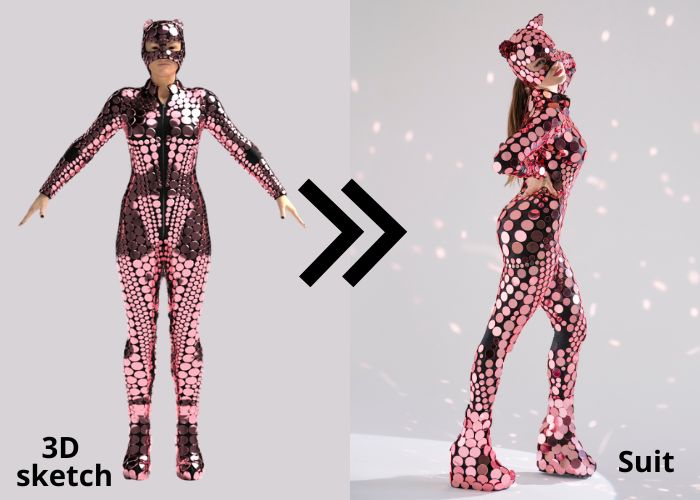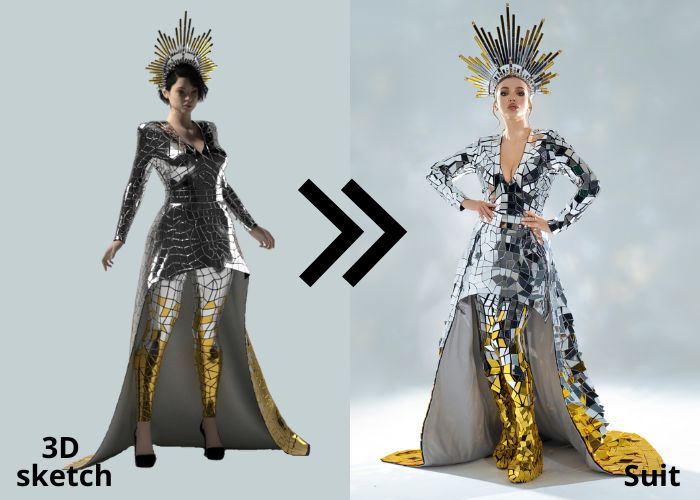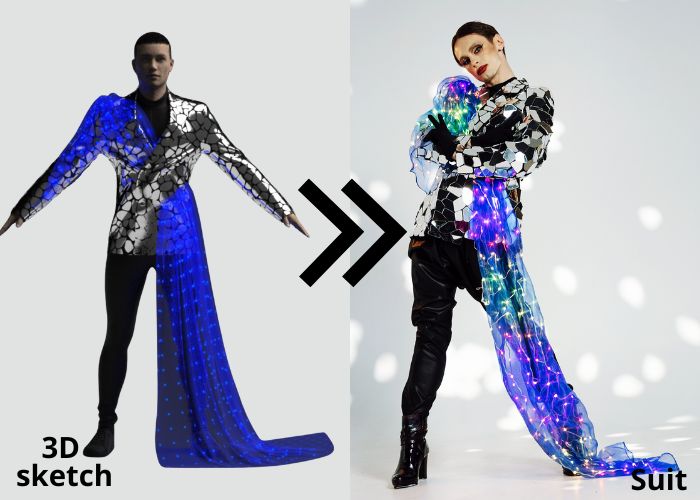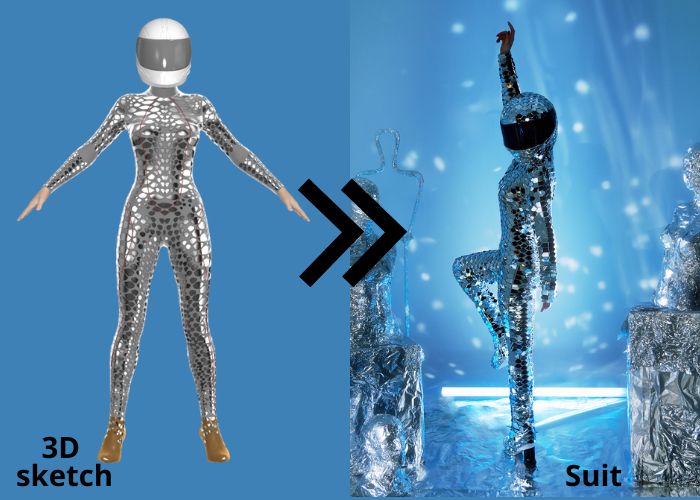 Sexy sparkly costumes for parties and shows
To be noticeable at parties, you need to be different, bright and noticeable. Our mirror costumes reflect light, they shine on their own and surprise with their diversity and interesting traits. Besides they are sexy and seductive!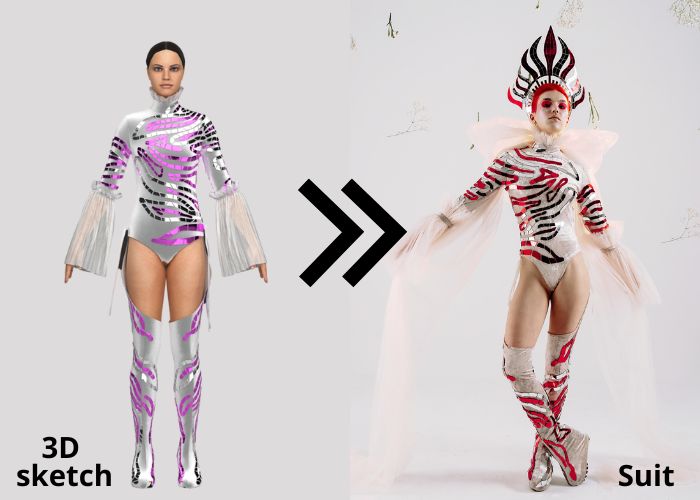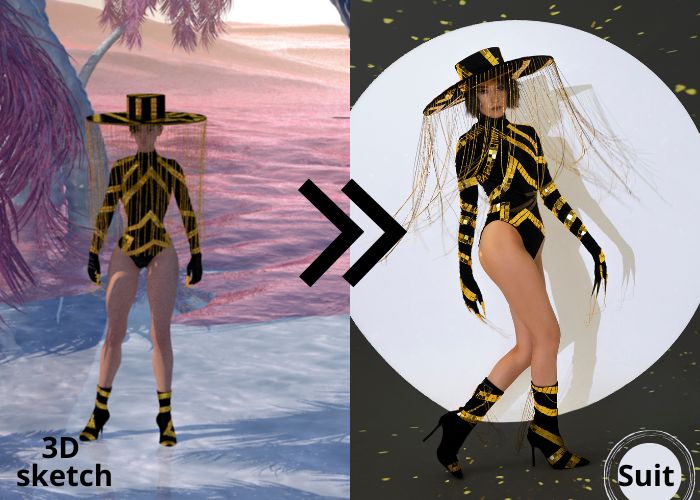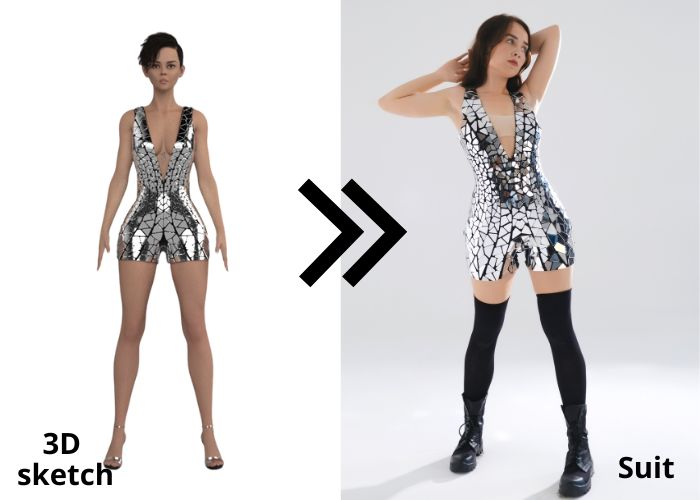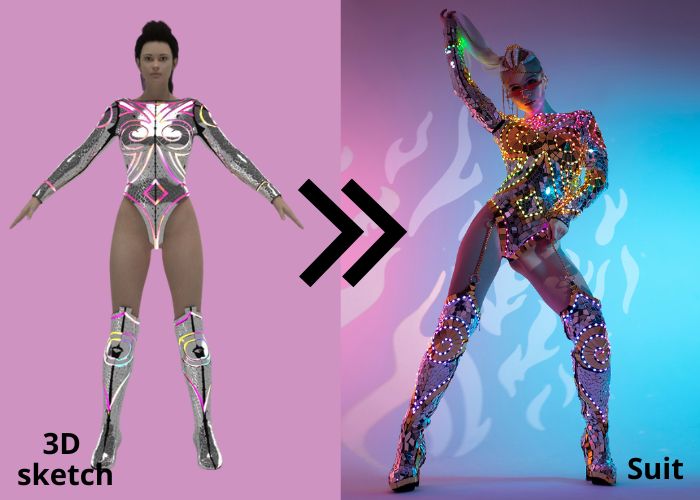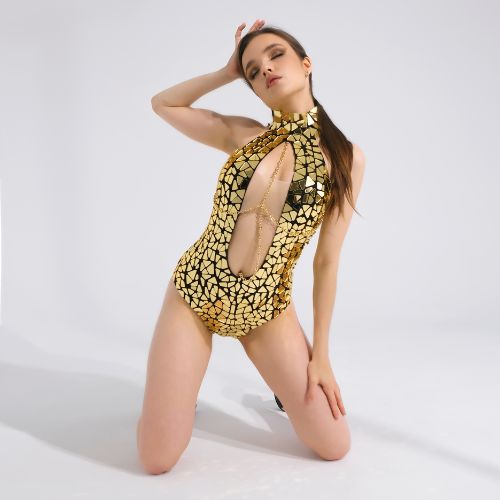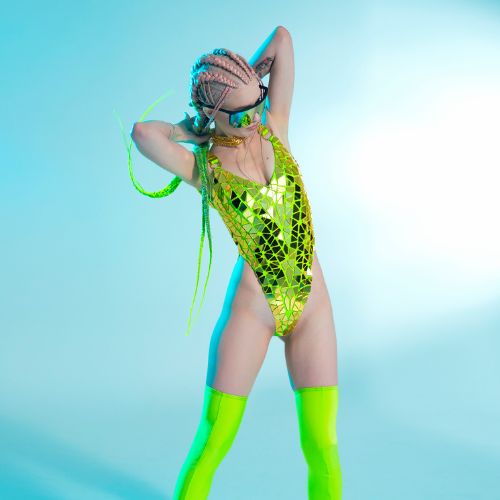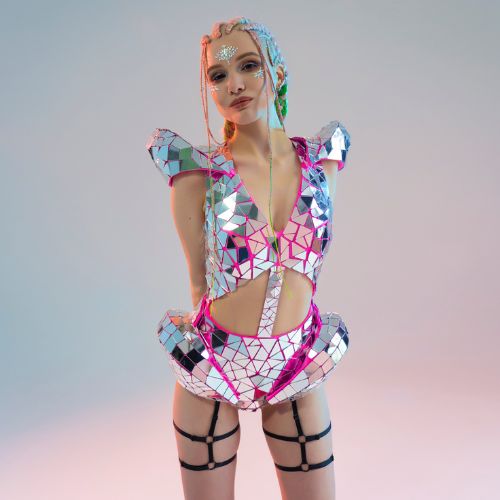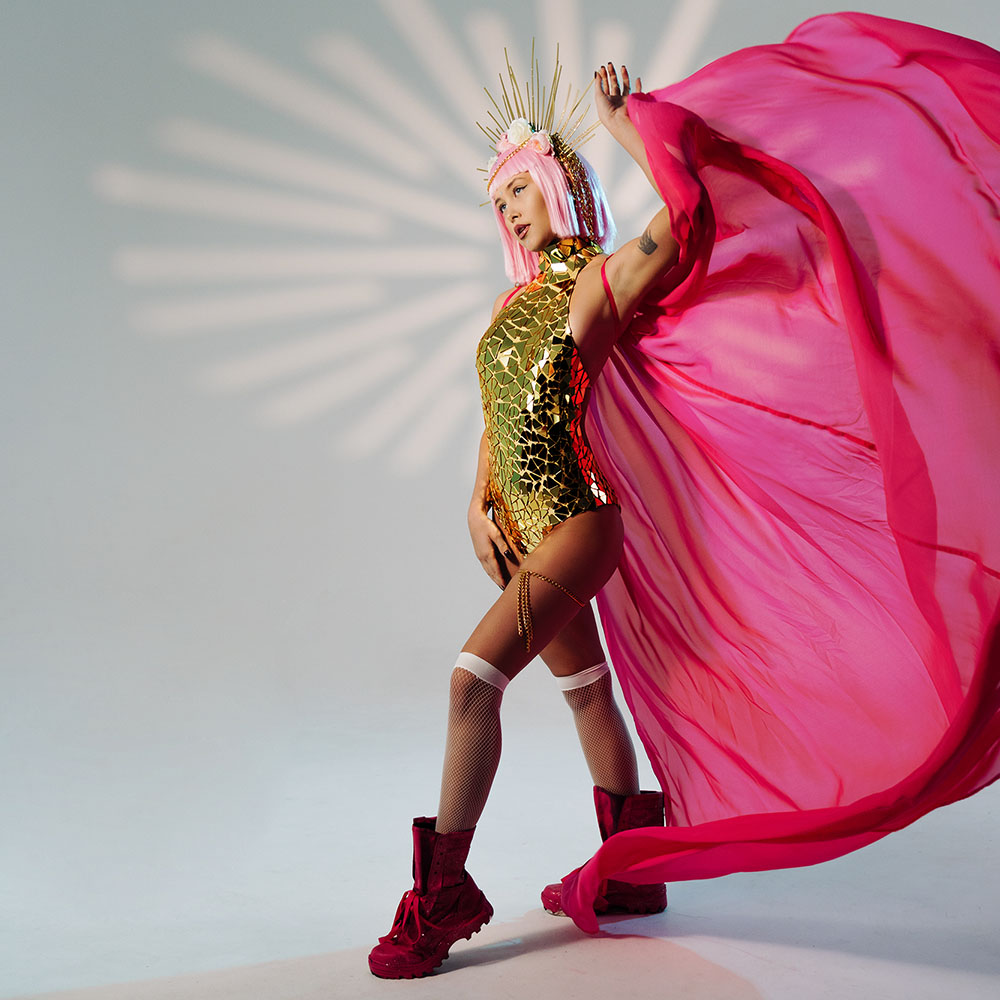 LED Costumes for Outdoor and Indoor Shows
One of the most important advantages of LED suits is that they are visible both at night and during the day. LED programmable suits differ not only in models, and also in the number of diodes. The higher the density of the LEDs, the more complex effects can be broadcast on the costume, such as animation, logo, text or even image. Also, one of the most important advantages is the ability to synchronize costumes with each other, with music and light effects of the show. Programmable LED suits work for about 2 hours on batteries, if necessary, we can increase the working time of the suit, but it is better to discuss this with the manager.
LED Light up Stage Outfits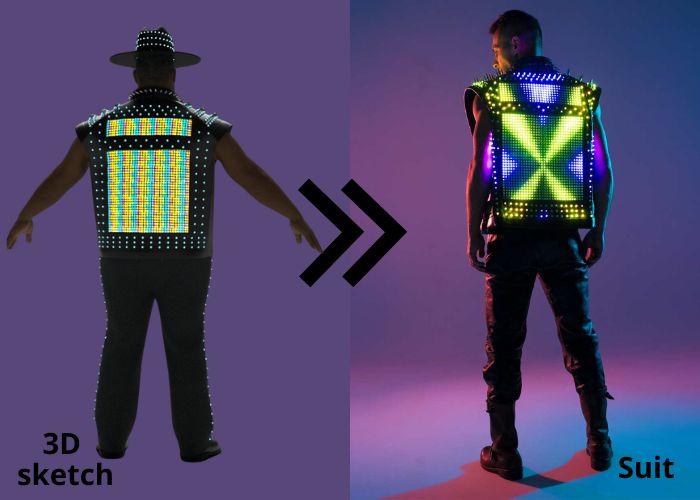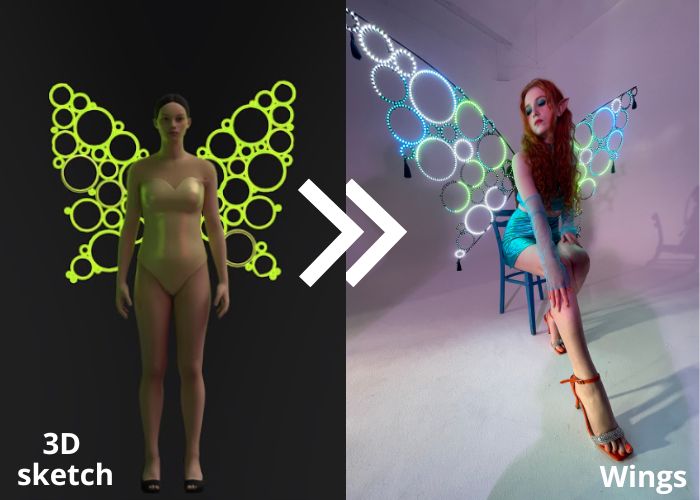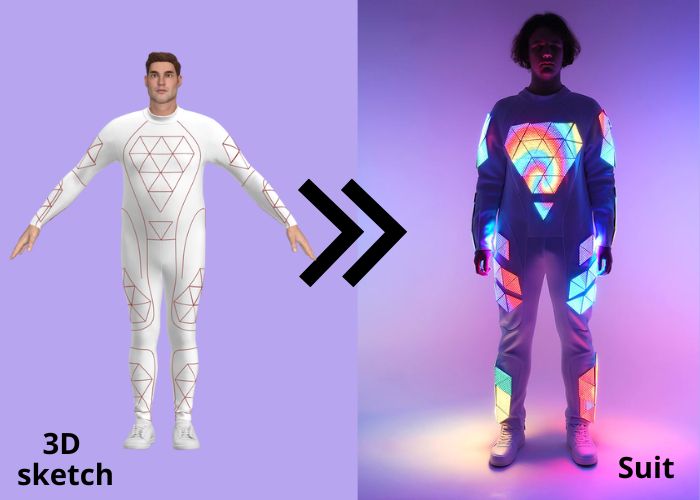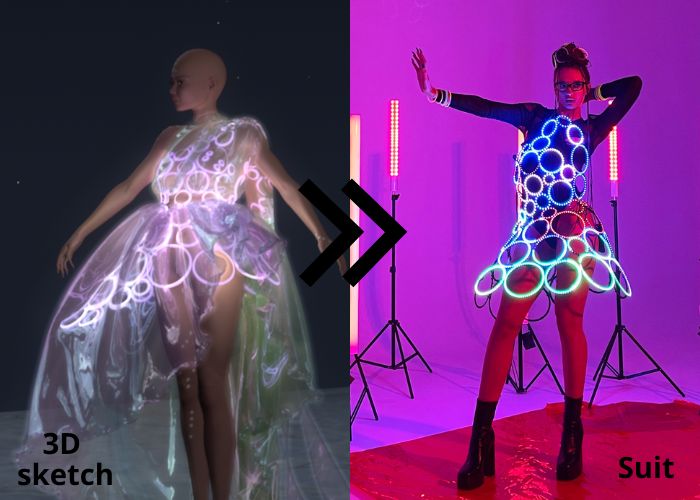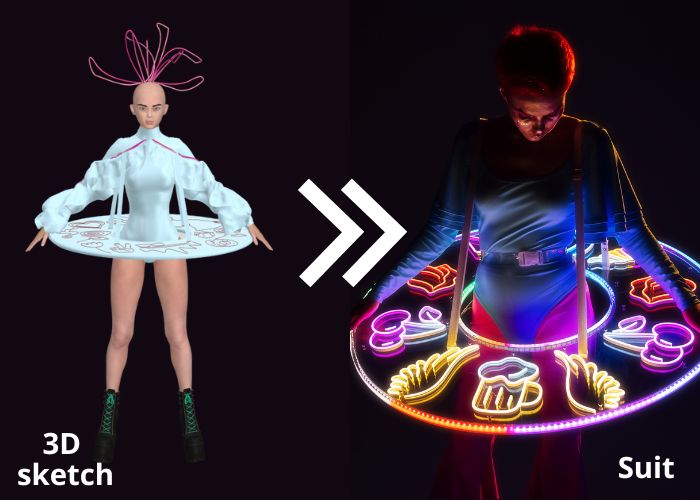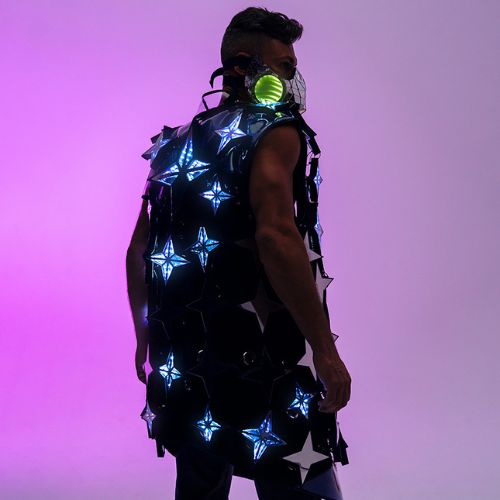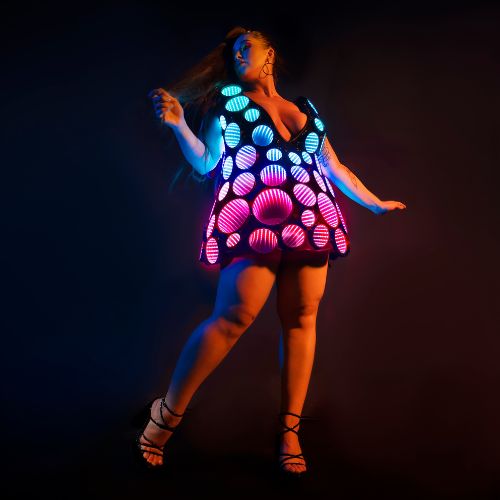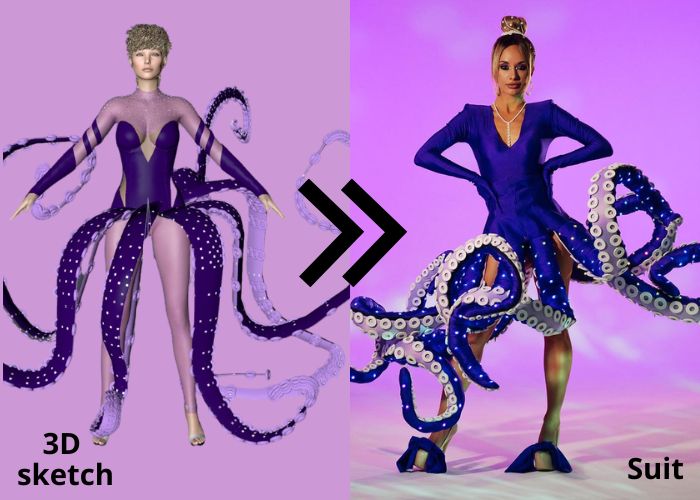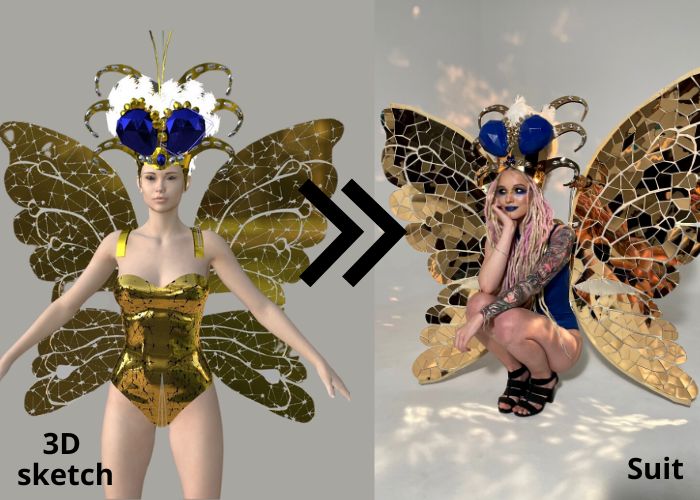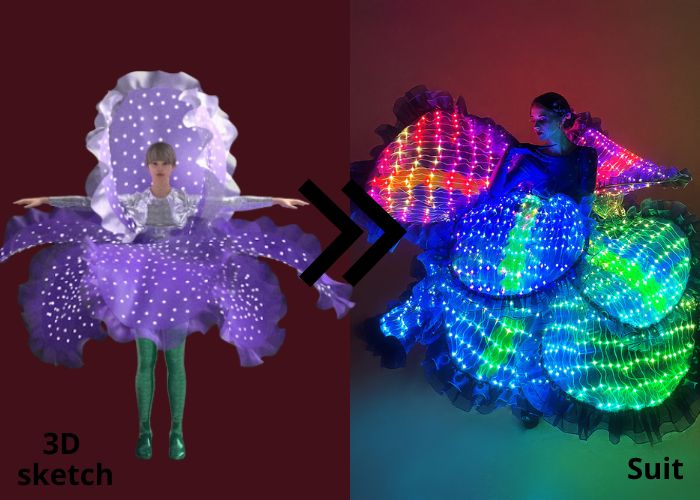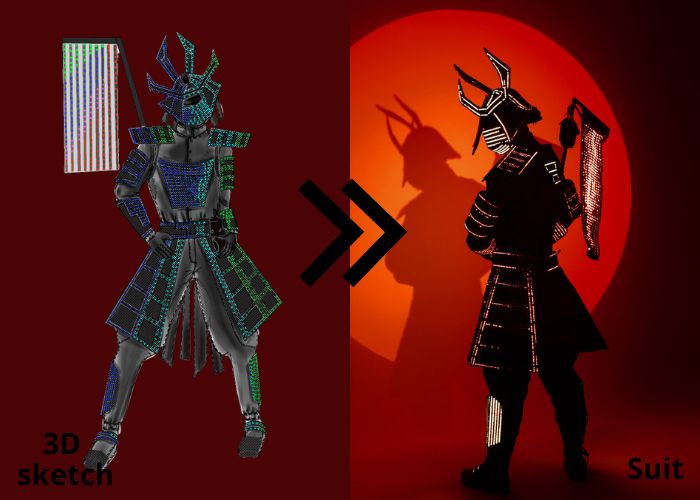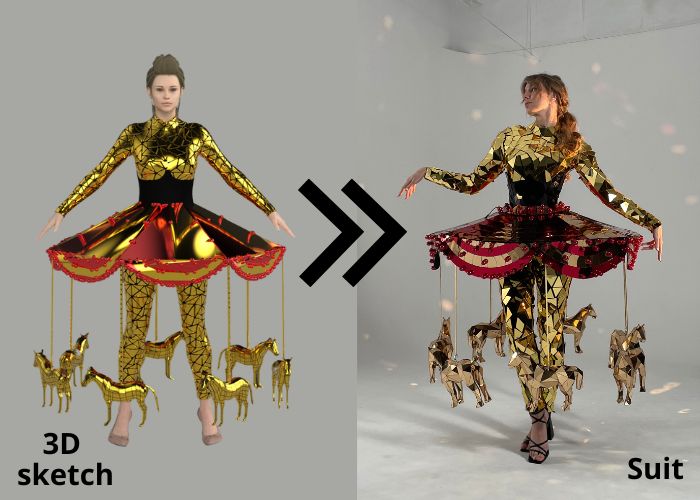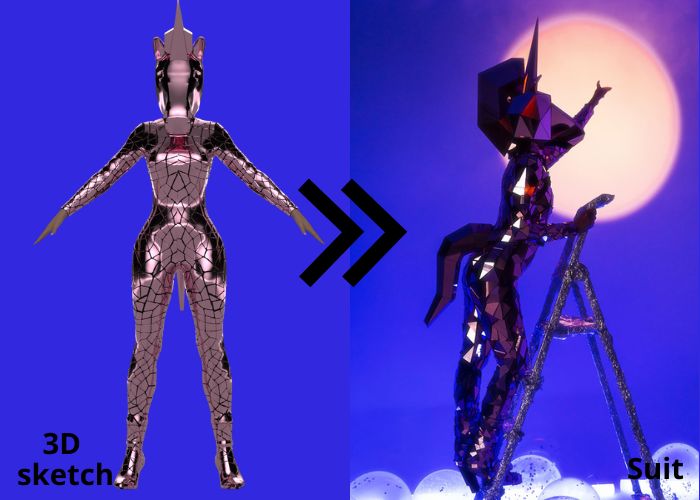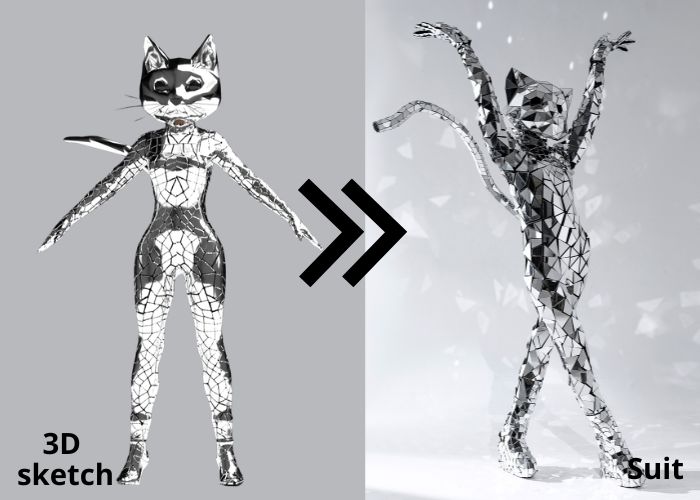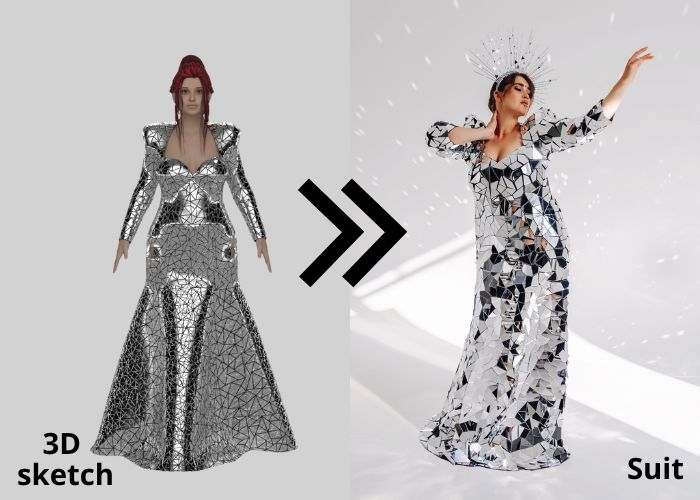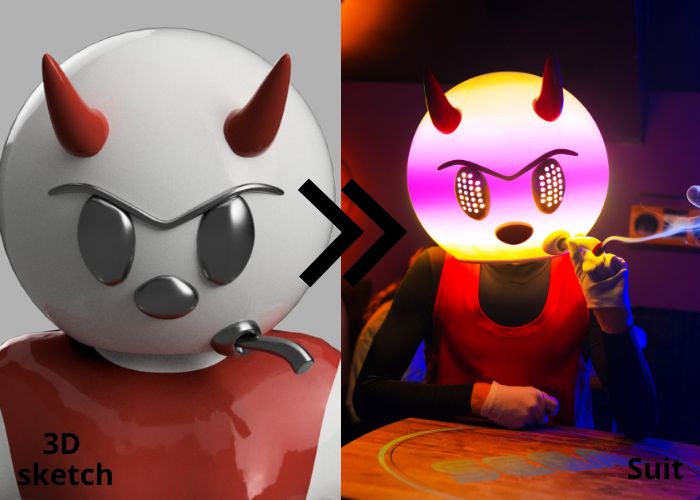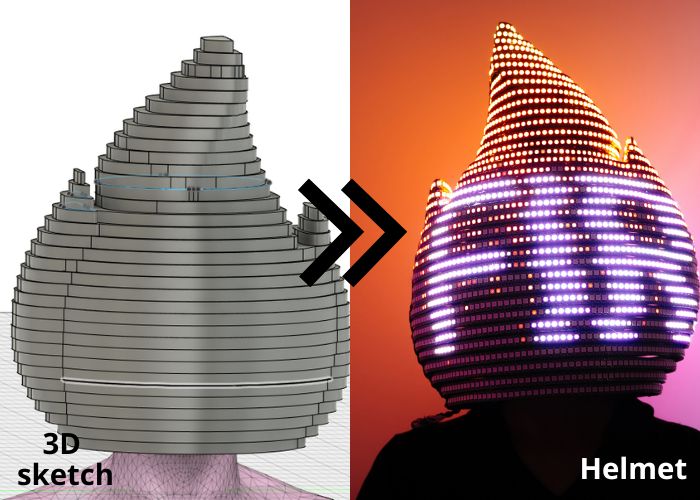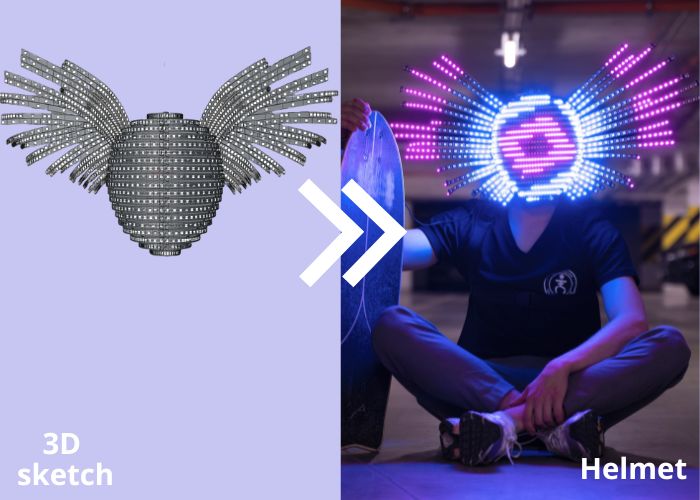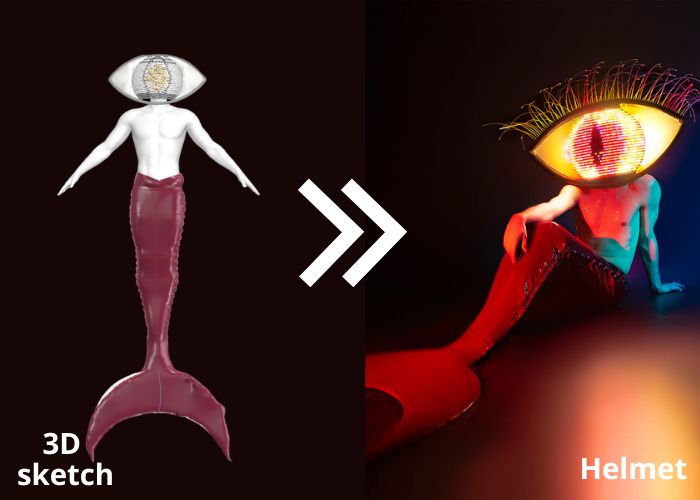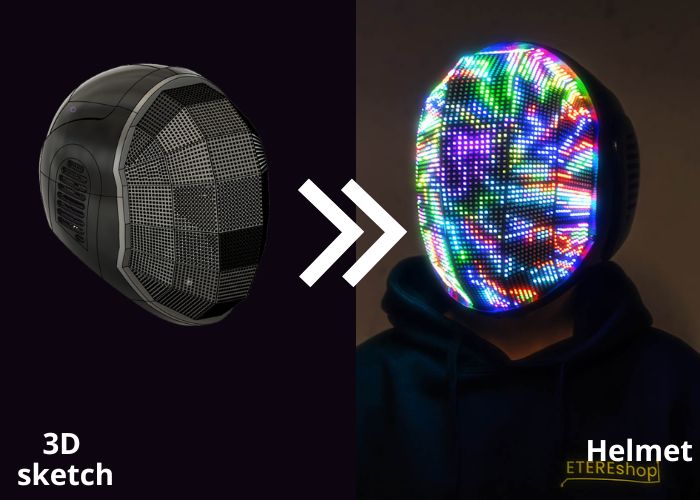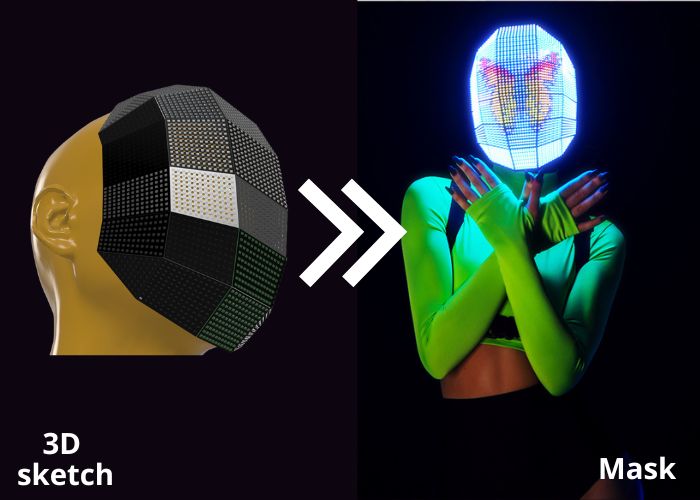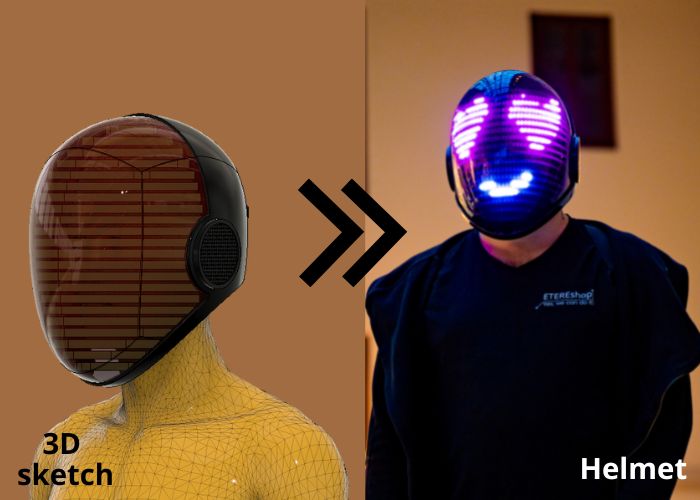 The past year has been highly productive for the development of new and exciting costumes. We are optimistic that this year will also be abundant in creative costume options. Browse our selection and choose the ones that appeal to you. Our managers e-mail: sales@etereshop.com would be happy to assist you in selecting the perfect costume for your project, as well as answer any questions you may have. We are proud to offer a range of costumes that are sure to add flair to your performances.
We believe that knowledge is best shared, and that's why we would love for you to share this article with your friends and followers on social media. Spread the word and help us bring the latest costume trends to a wider audience. Simply click the share button and let your network know about this article.