We keep on publishing our collections of striking images from all around the world. This time we focused on the topic of wings. Angel wings, demon wings, every single type is here. Wings are becoming a flashy accessory and they definitely highlight celebrities'' performances, fashion shows and themed parties.
Content: 
Victoria's Secret Angels

In 1995, the Victoria's Secret brand organized their first show. In 1998, the Victoria's Secret Fashion Show had "angels" – models who took part in the catwalk with huge wings. They were the faces and ambassadors of the Victoria's Secret brand. The first Victoria's Secret angels were American Tyra Banks and Stephanie Seymour, Danish Helena Christensen, Dutch Karen Mulder and Czech Daniela Peshtova.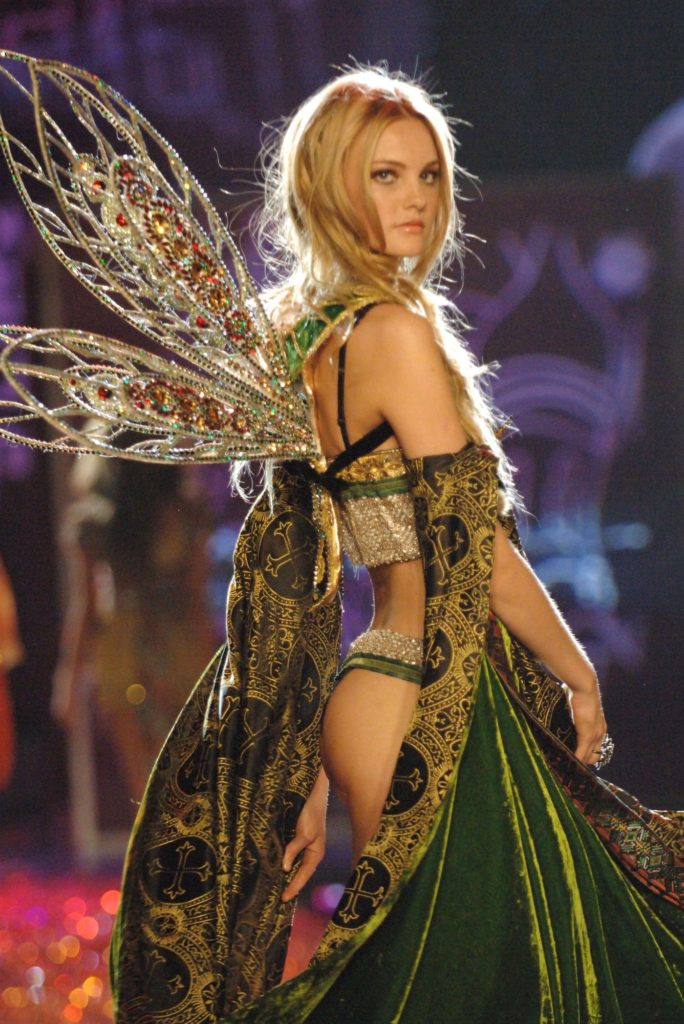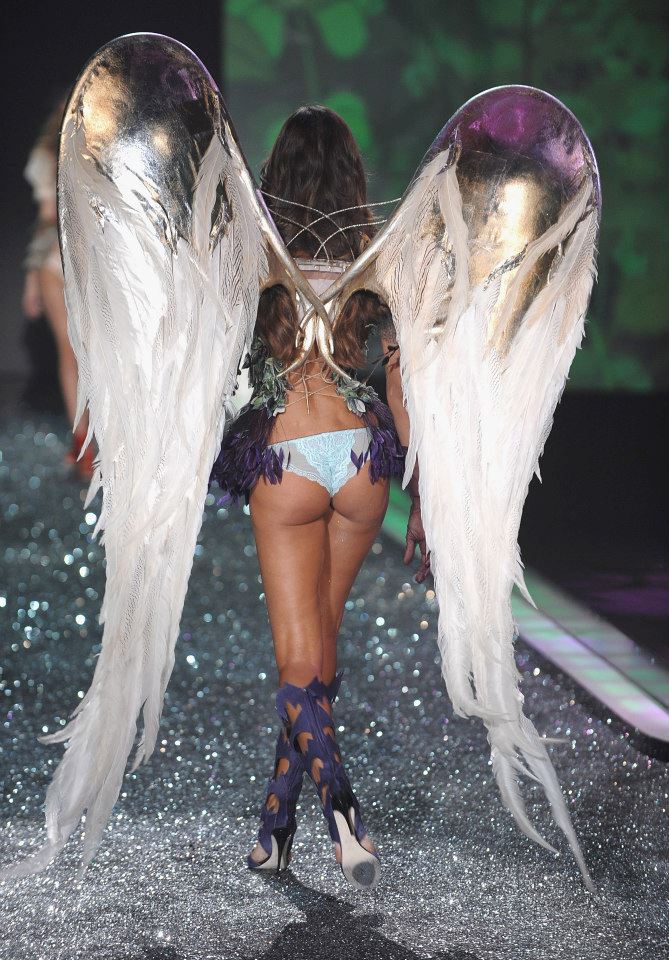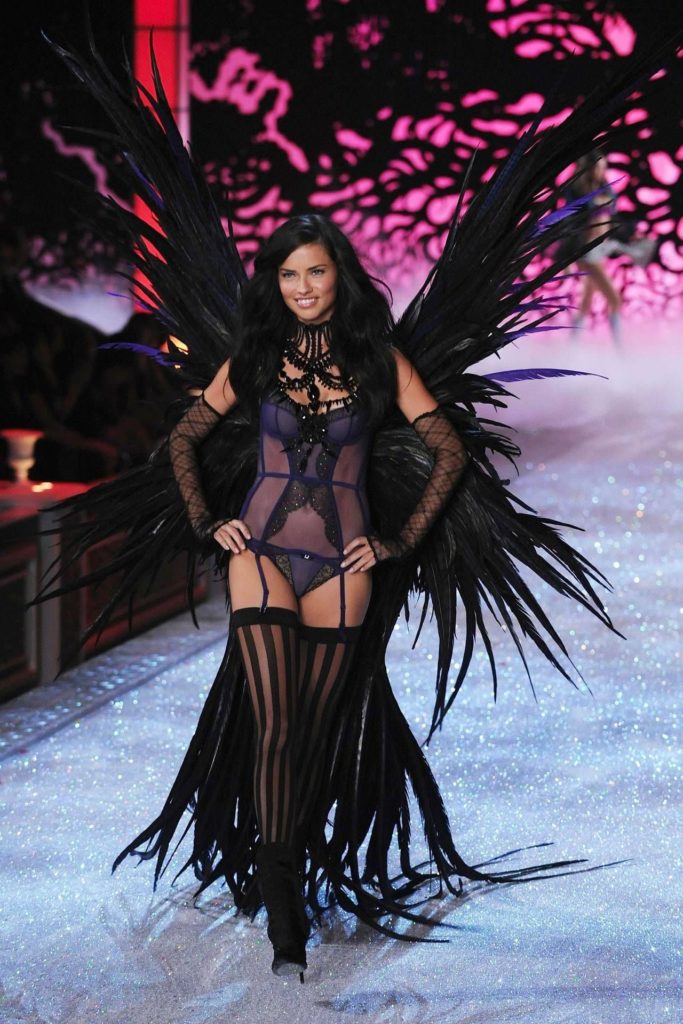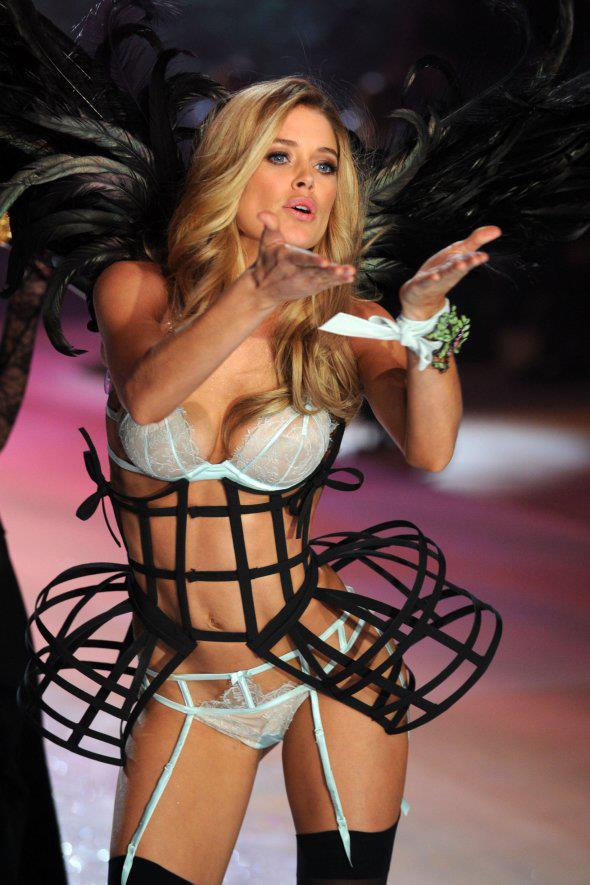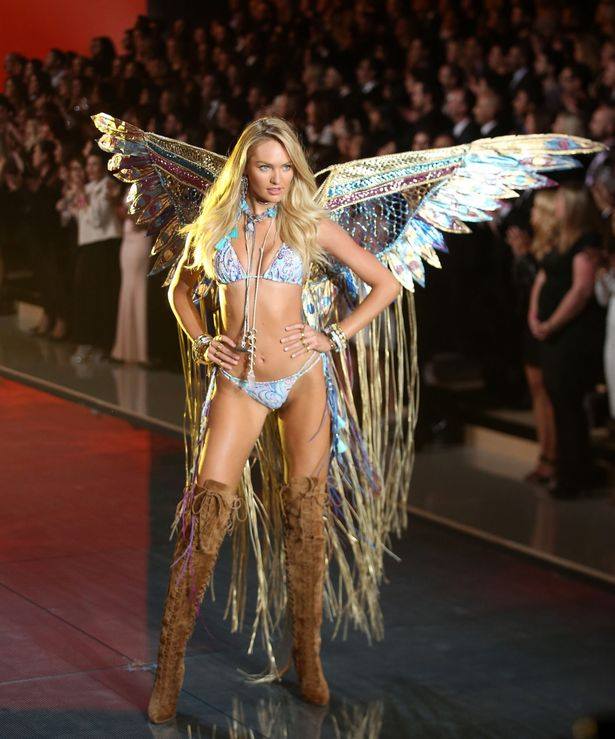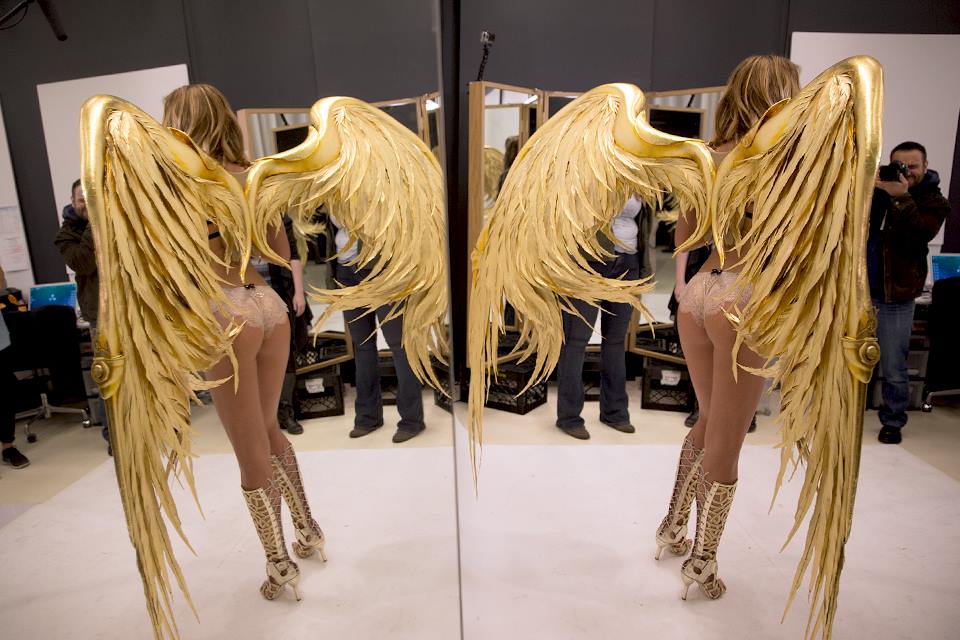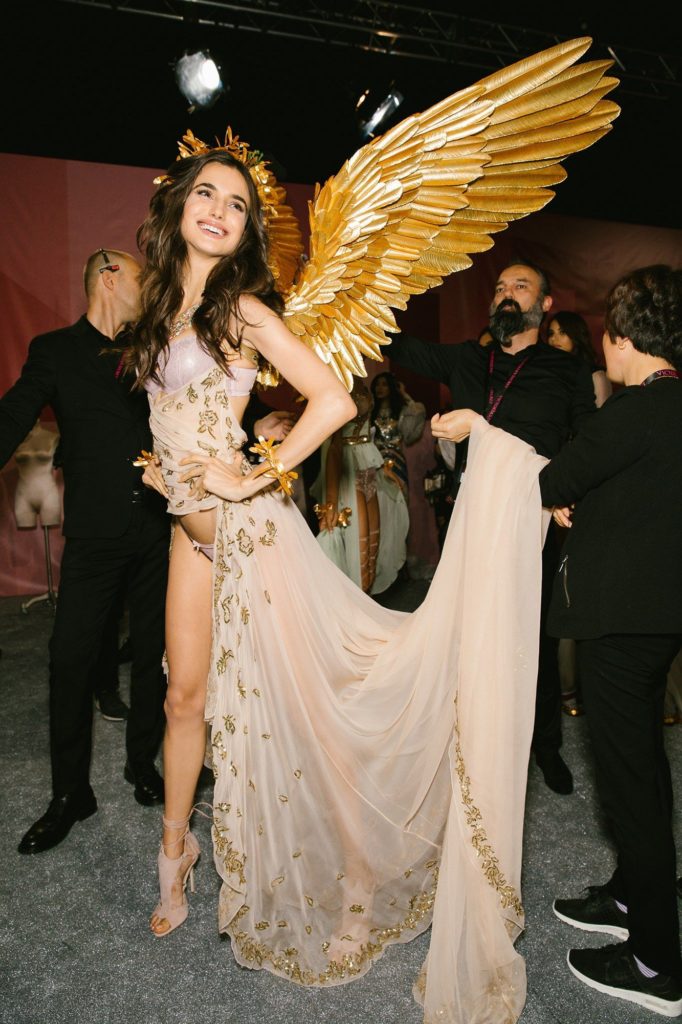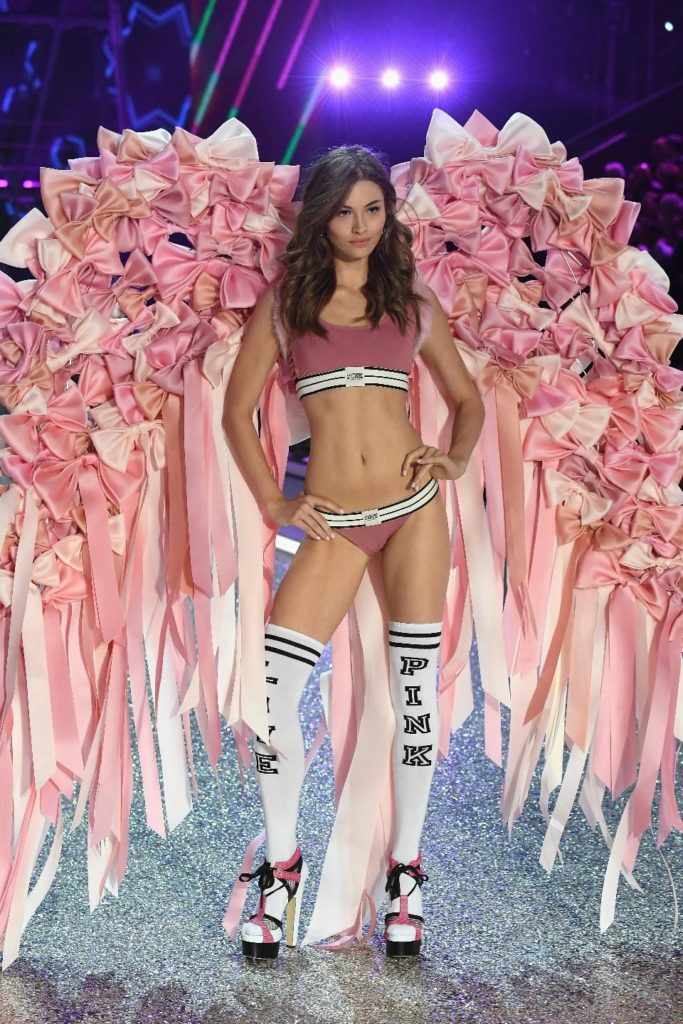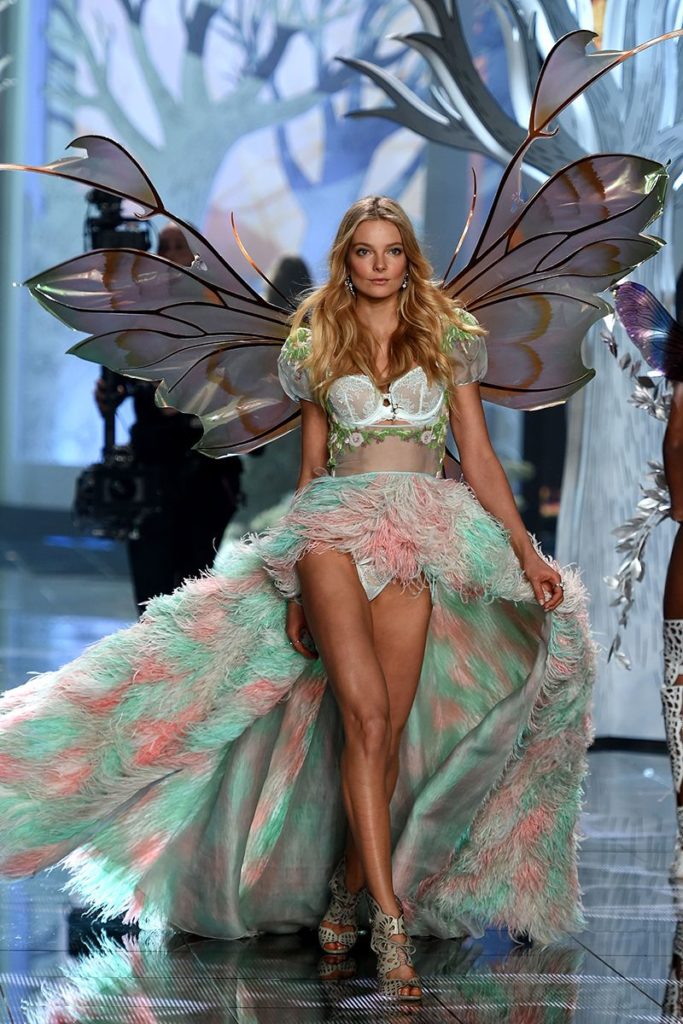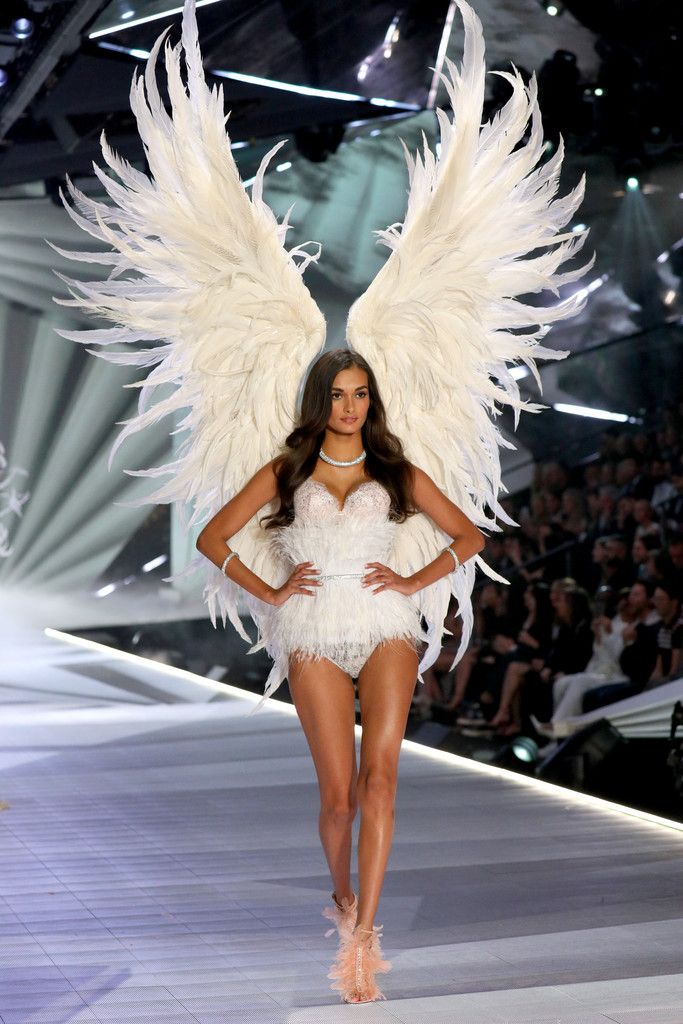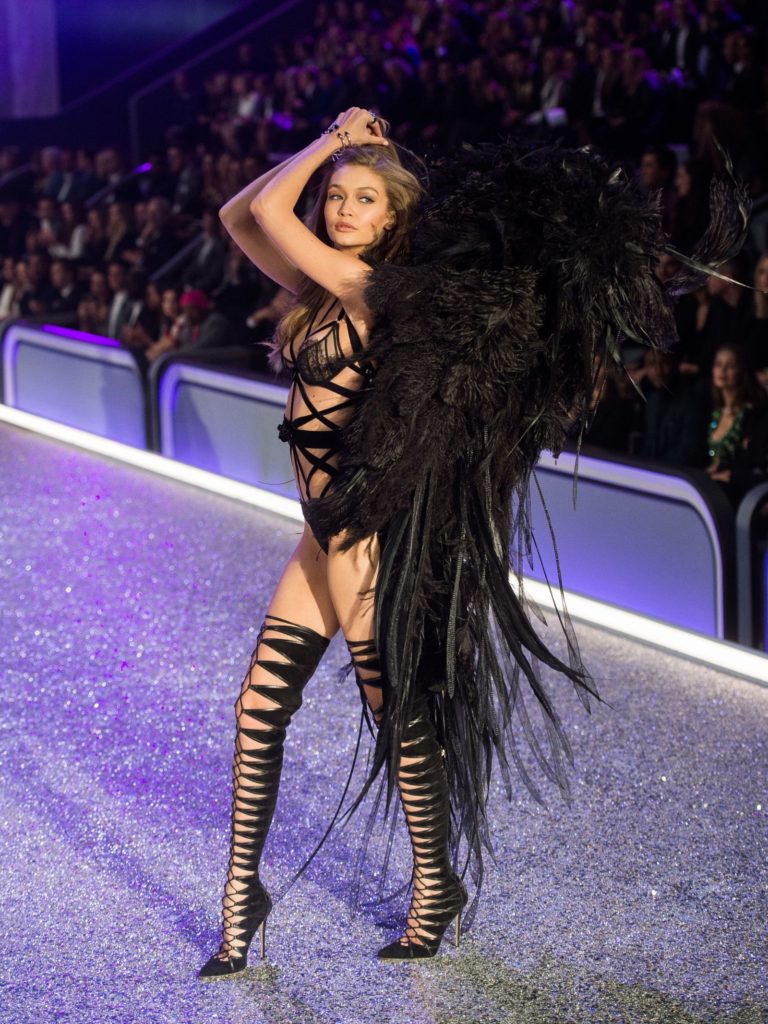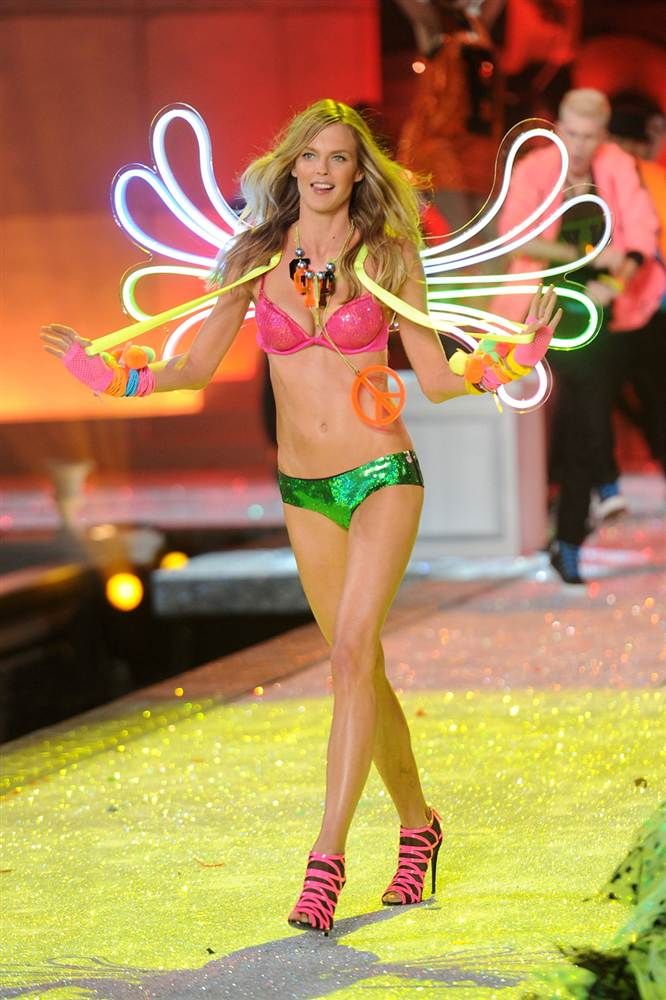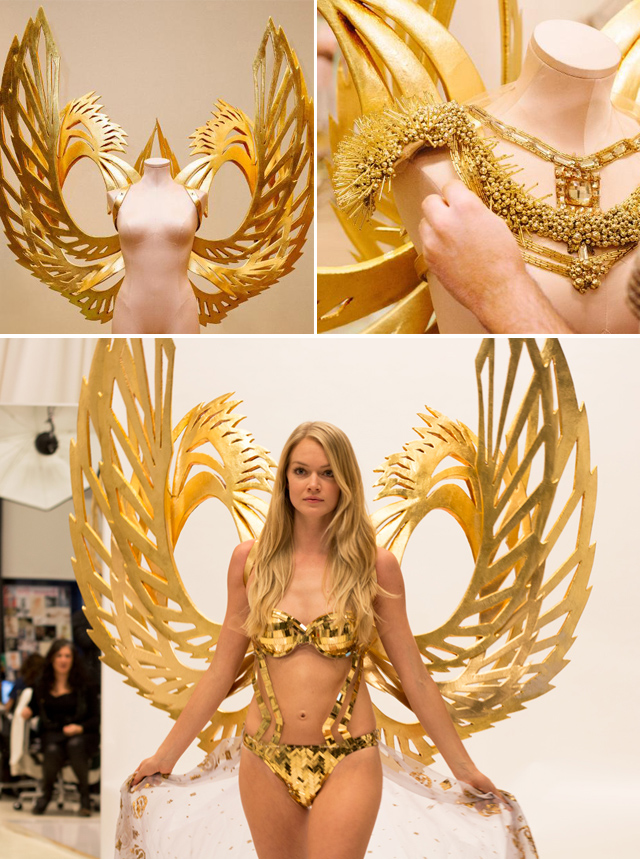 Celebrities and Angel Wings
Angel wings are an indispensable accessory for many artists. Katy Perry, Lady Gaga decorated their performances with them. Kim Kardashian and Kylie Jenner were shown in public in angel wings.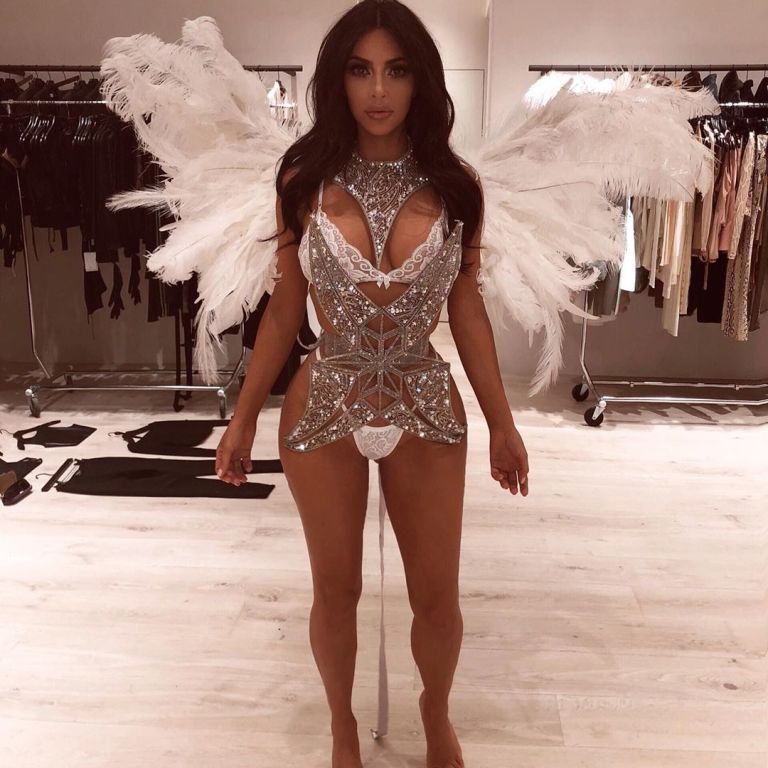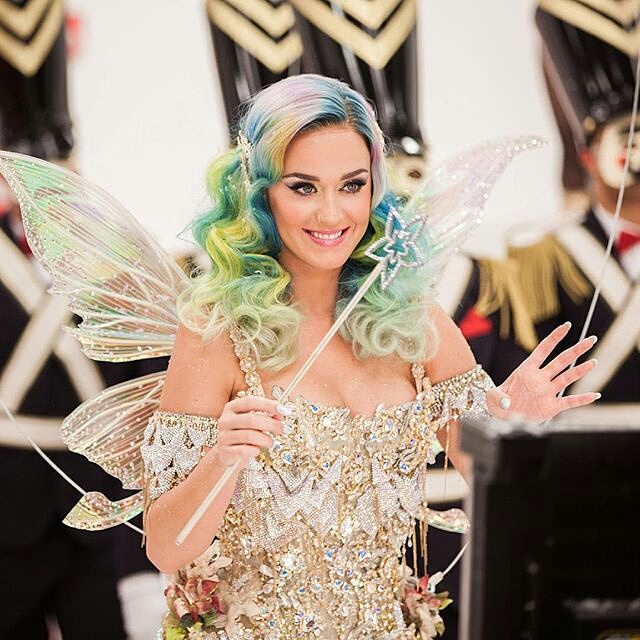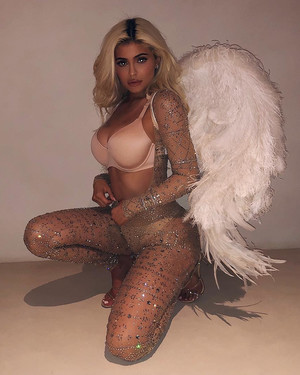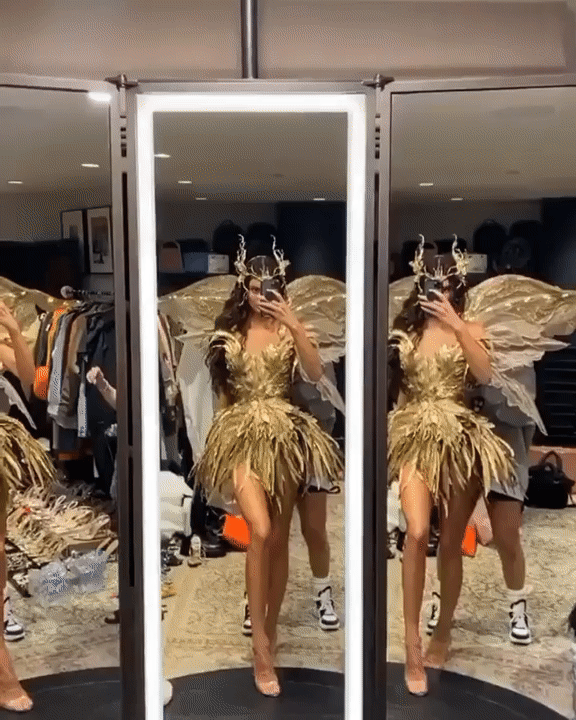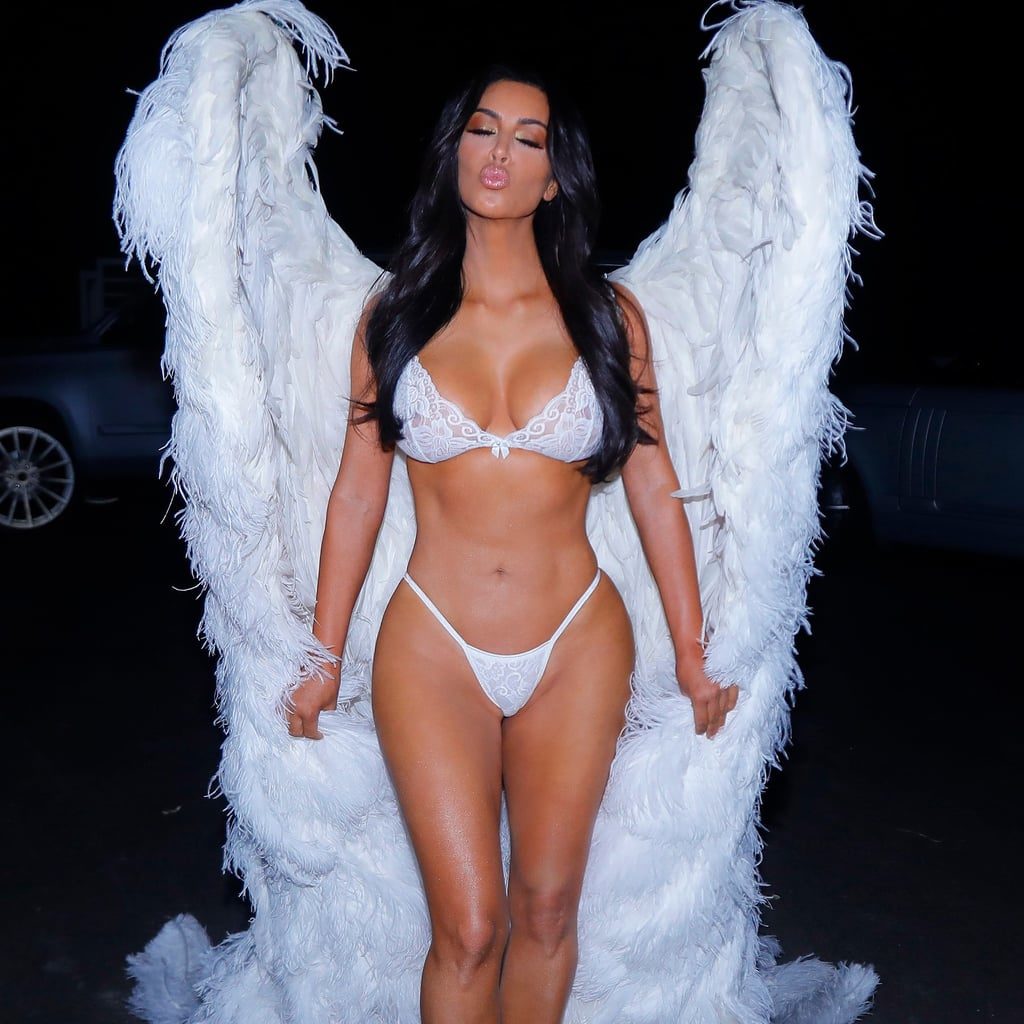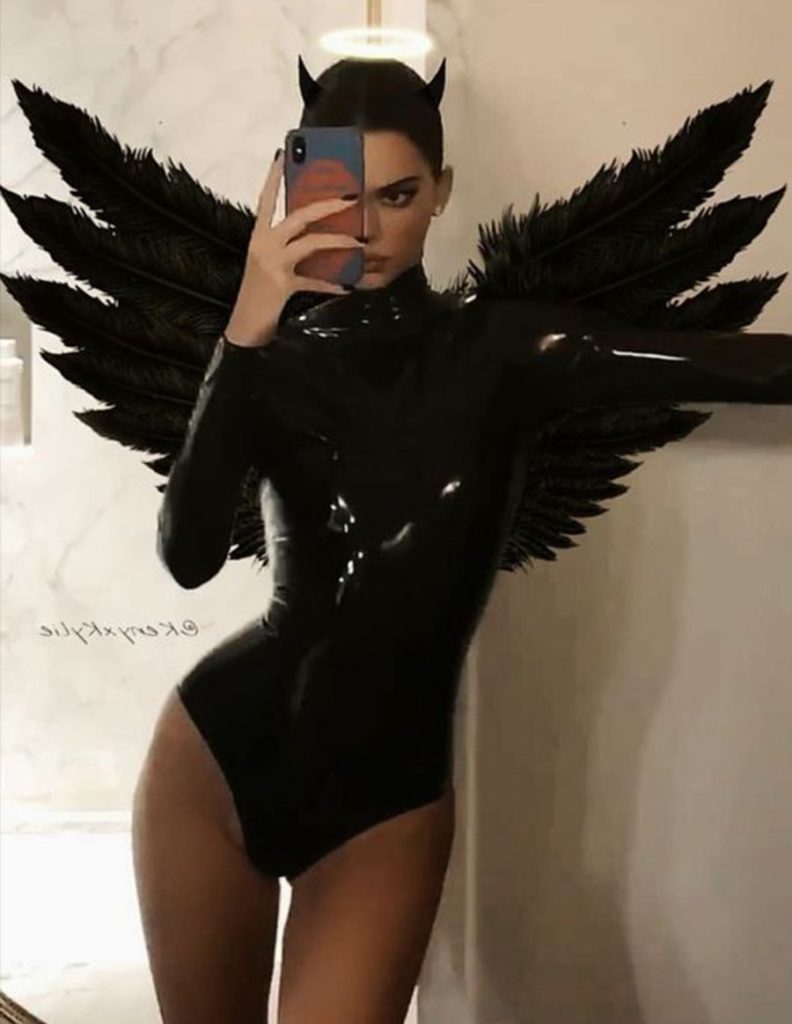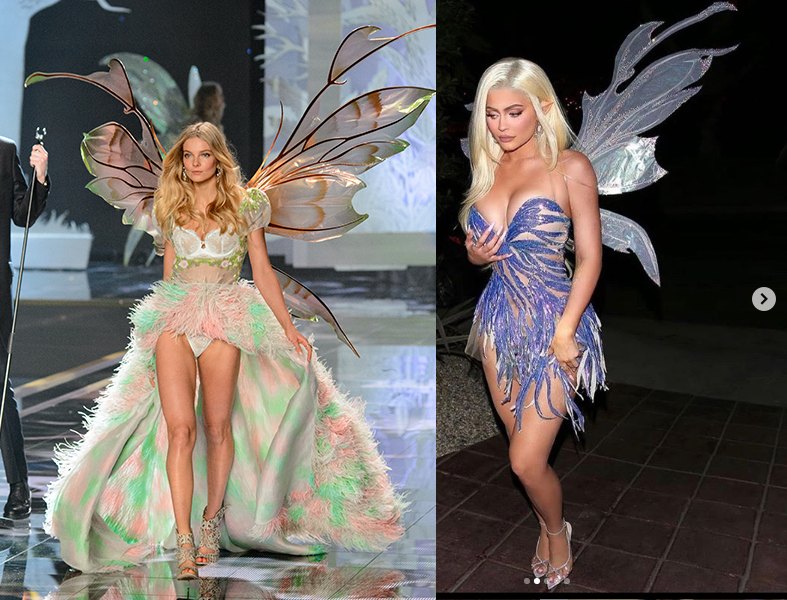 Angel wings at the Miss Universe competition
Miss Universe is one of the most prestigious beauty contests in the world. Along with the Miss World, Miss International and Miss Earth contests, it is included in the Big Four. Angel wings on Miss Universe have become an indispensable attribute for the contestants. See for yourself: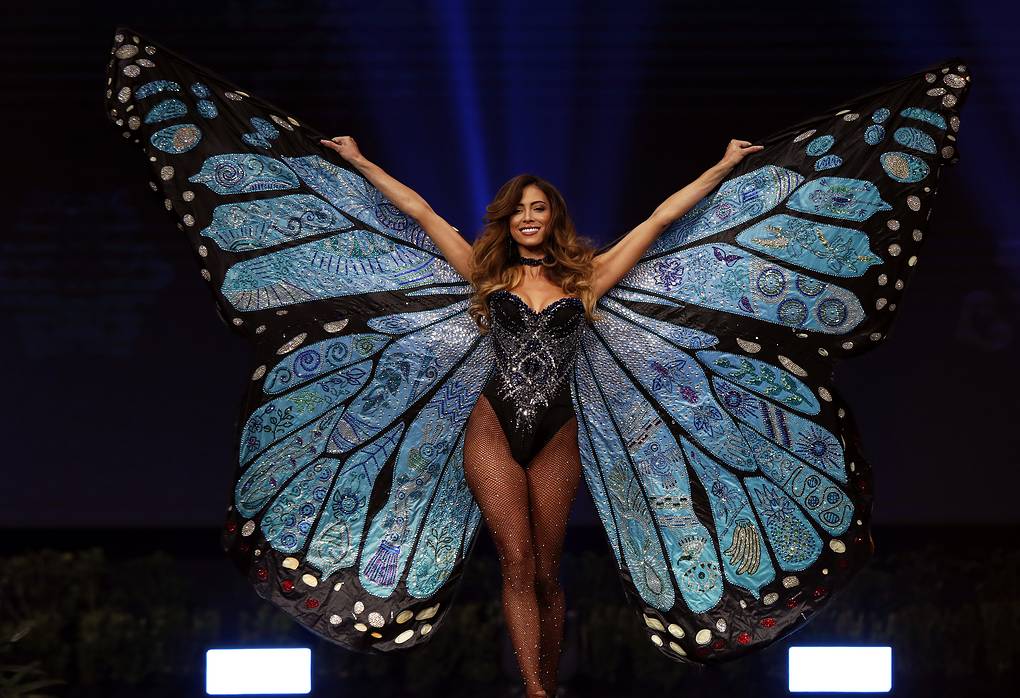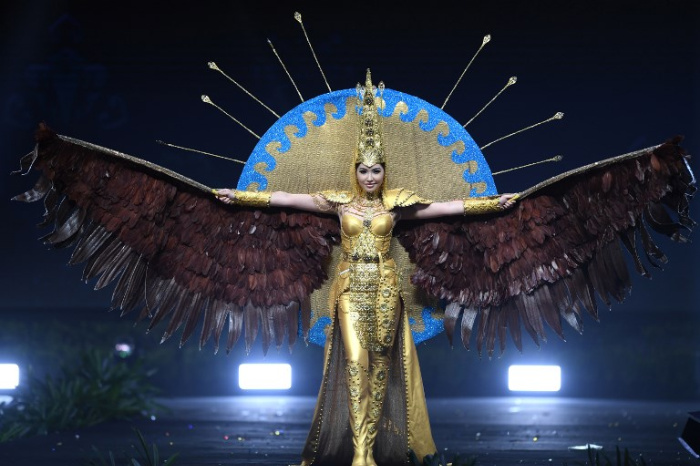 Wings from ETEREshop
In our company, we make wings from different materials. You will find LED wings, feather wings and mirror ones in our store. We will not write anything else, we will show it right away.