The coronavirus pandemic canceled the 2020 summer festivals and cut their number in 2021 But that doesn't mean you can't party outdoors and enjoy the most romantic time of the year. It is much more pleasant to do this in cool and unusual costumes. See which bows we've picked up.
Content:
Sexy bodysuits
Well-chosen bodysuits are the key to a successful look at any festival. We spied onwhich ones were at Burning Man and were shocked. See for yourself:
Stunning feather and cloth wings
Accessories in the form of wings complement and make any costume at the festival absolutely unique and amazing.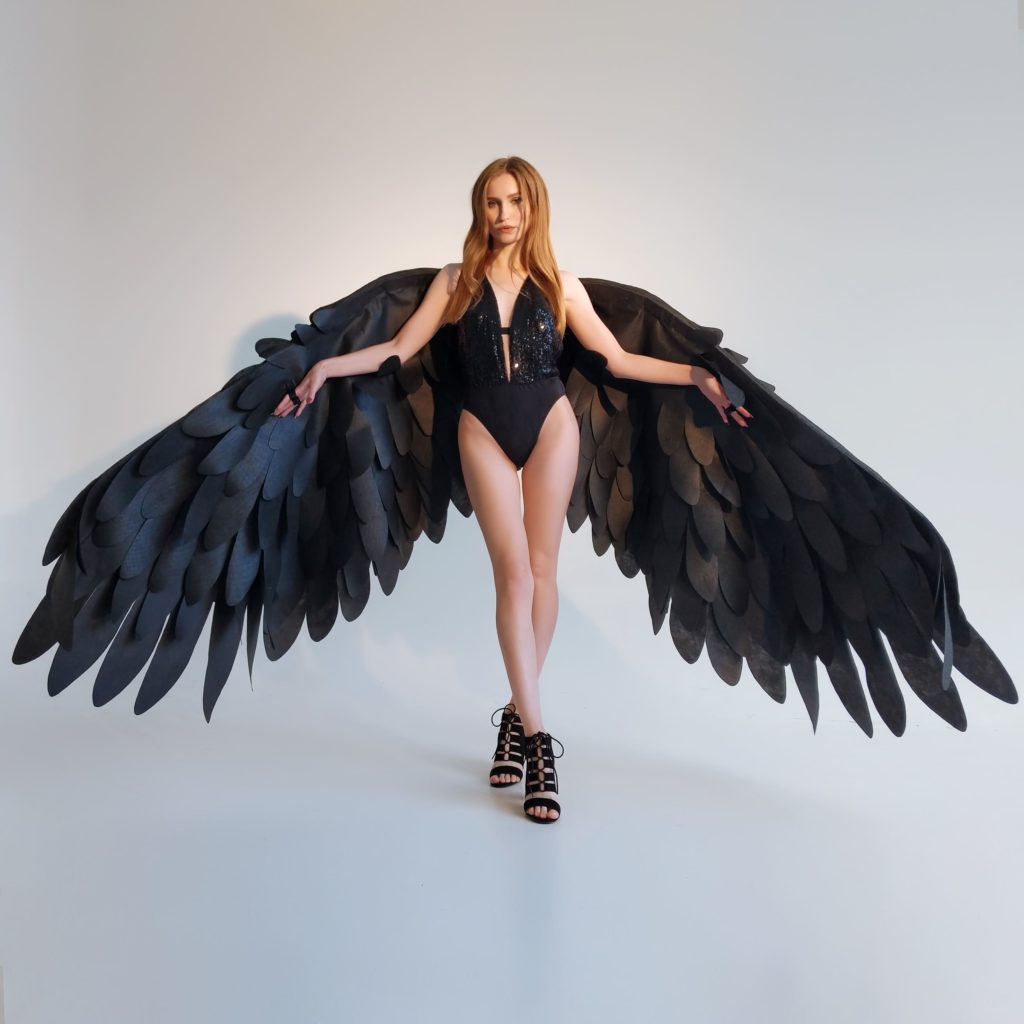 Hadwears: hats
In sunny and hot weather, hats not only serve as a means of protection, but also as an accessory that emphasizes a particular style. Here's how they look great at Burning Man: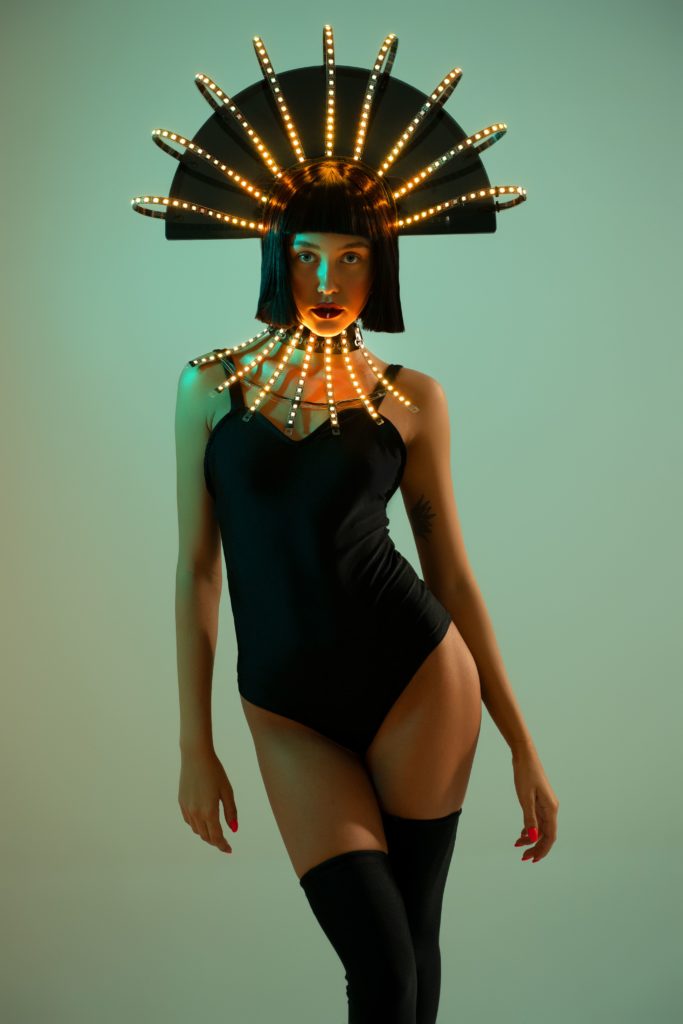 LED suits
It takes a lot of work to beat these bows in brightness. LED costumes can literally light up any party.
Glasses as an irreplaceable attribute
What is summer without glasses? At any festival, they are almost an irreplaceable absolutely necessary thing. And, of course, they may be the one element that sets you apart from the crowd.
Mask is an absolutely necessary attribute of the time
The coronavirus pandemic has turned life upside down. This also affected the fashion industry: instead of disposable masks, designers began to come up with stylish accessories. Here are some bows with some of them: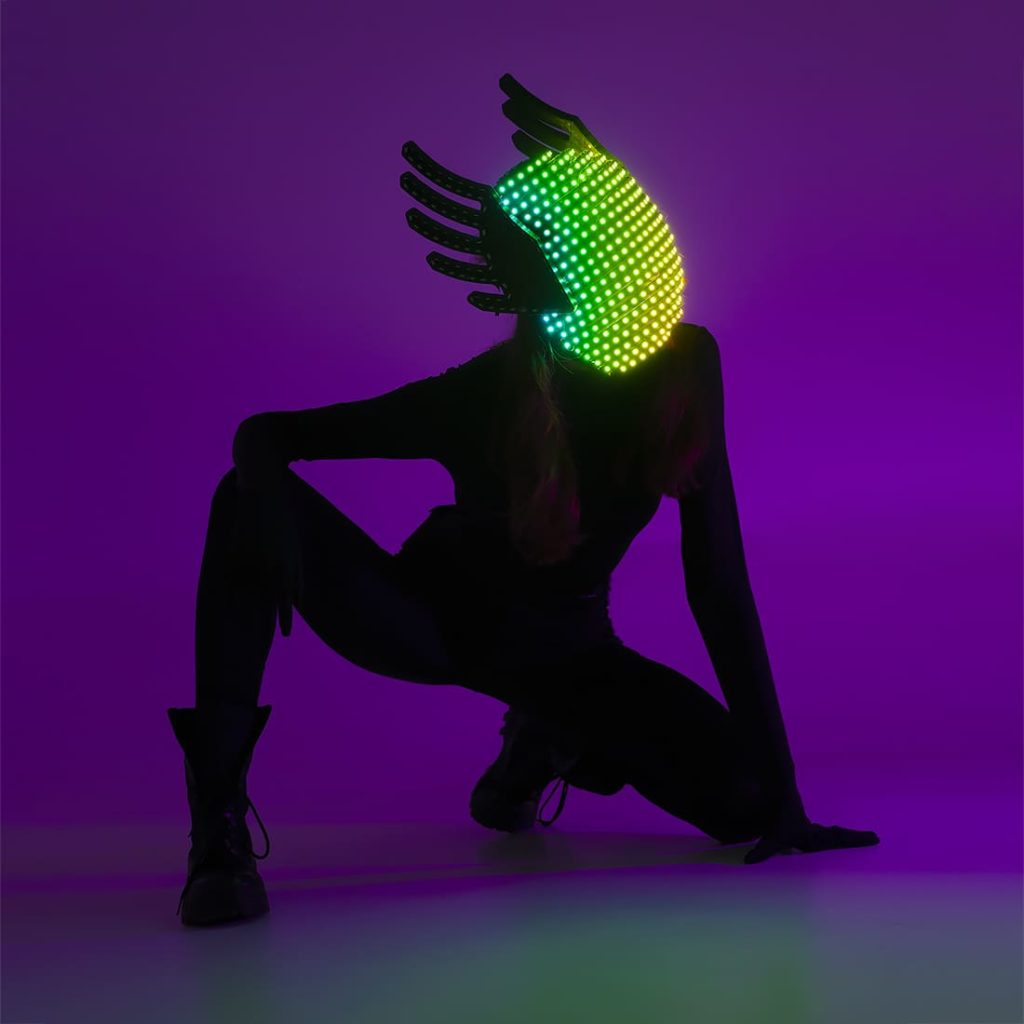 Footwear
Even the most original bow would be incomplete without cool shoes or boots. See what we found:
The source of the photos: