Today we have prepared for you a selection of the most daring and provocative outfits of the Eurovision Song Contest 2022. Once again, take a look at the bold, outrageous ideas with us to get inspired for something new.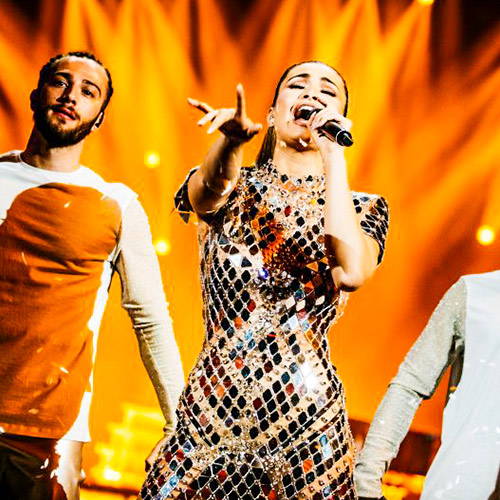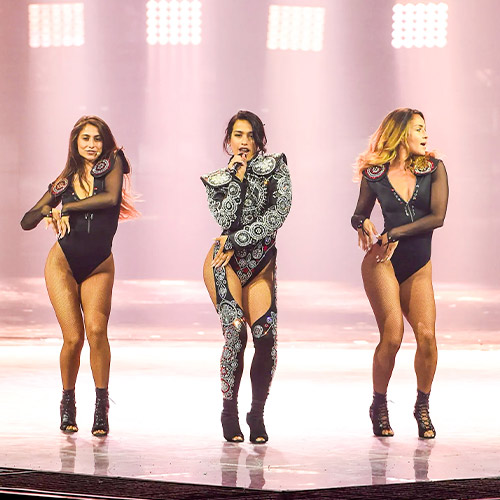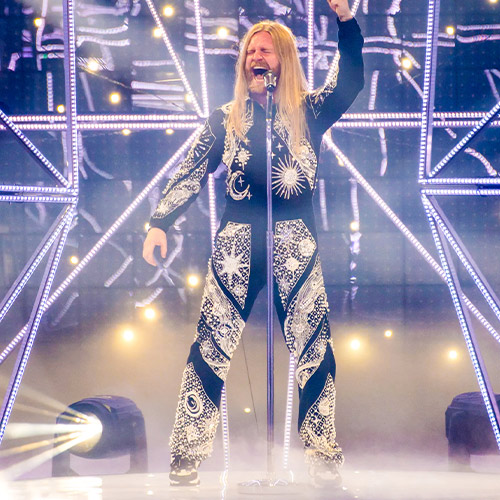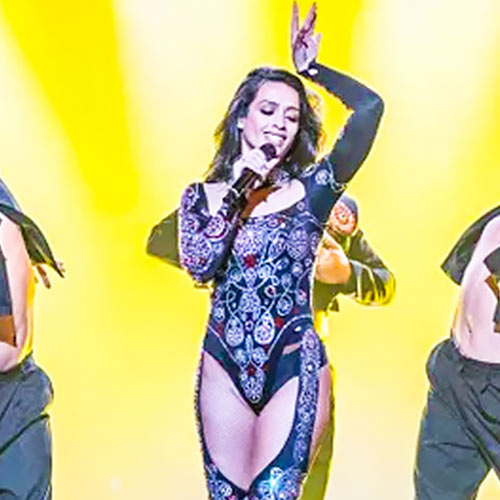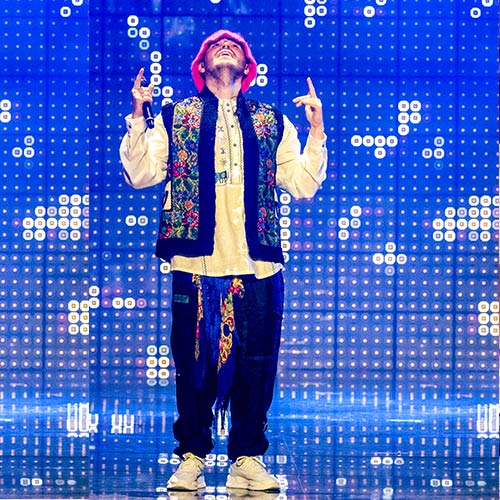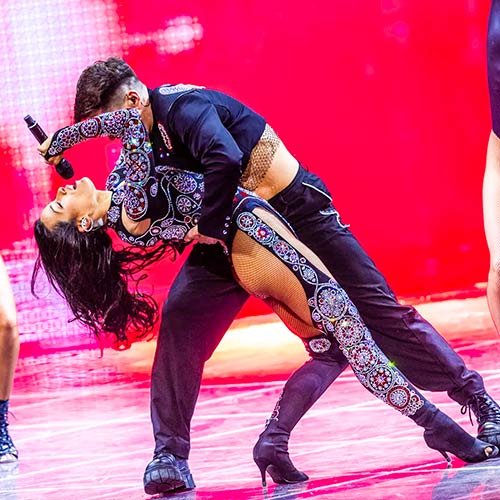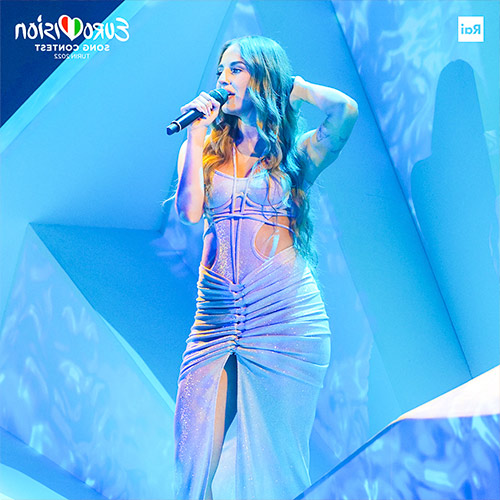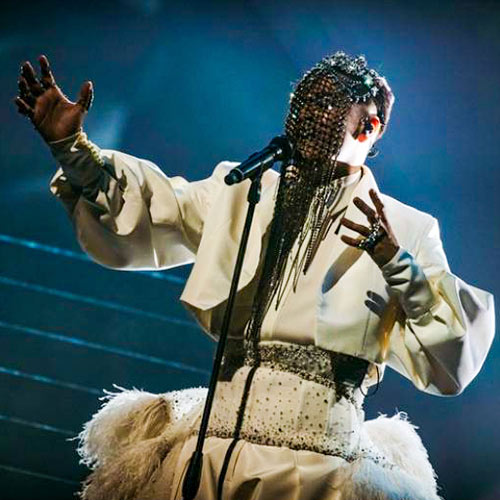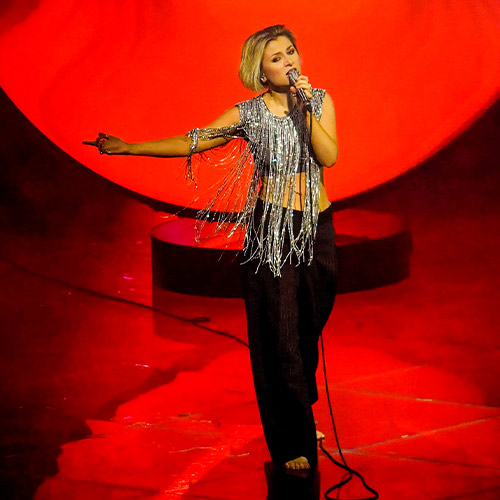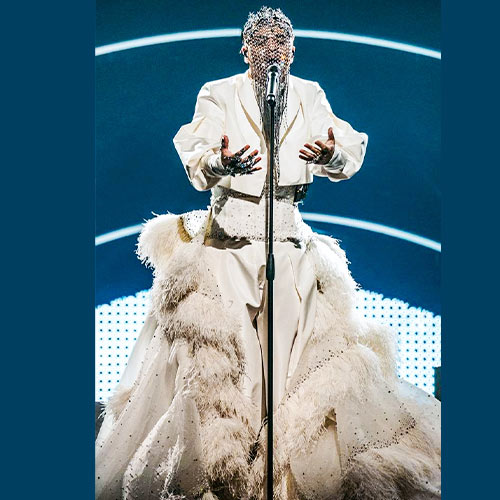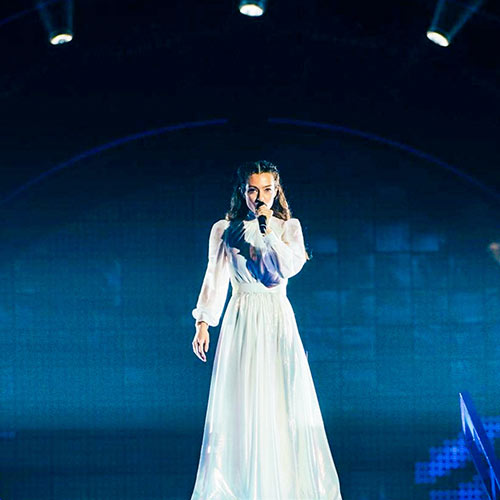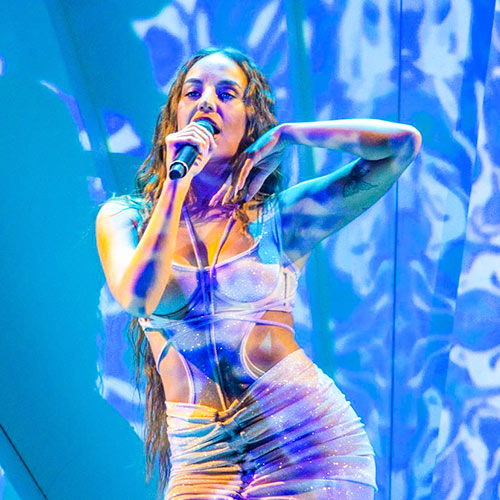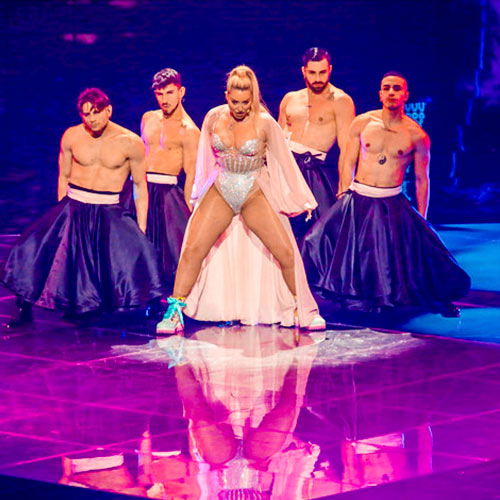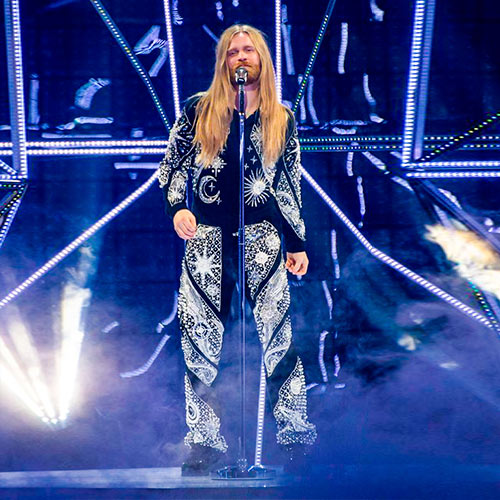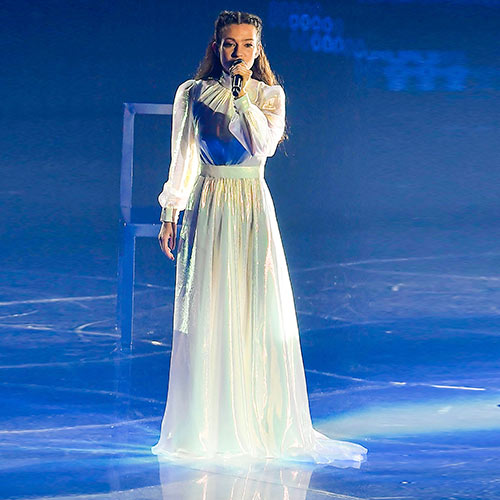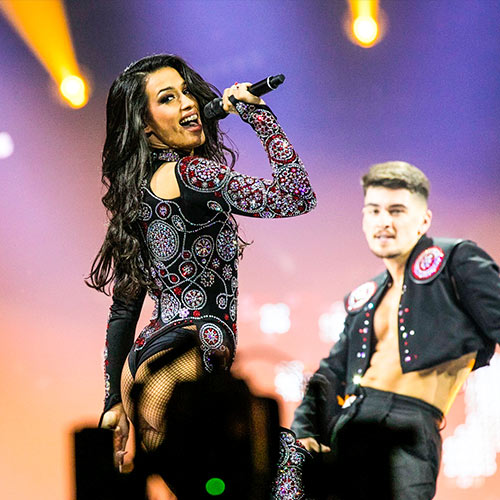 Ideas by ETEREshop for performances on stage
We hope that regardless of whether you are a singer, musician, dancer or an active party-goer, this review will help you find an outfit that you really like.
Also remember that we can embody any costume that you have come up with and do not know how to implement.
If you liked the article, share it with your friends.