We closely followed the bright show of pride month 2022, shining with rainbow colors for the whole June in New York. And we have selected the brightest happy pride month outfit ideas for you to look at and be inspired. Summer is in full swing, which means it's time to put on clothes of the most juicy colors. Get ready, there are a lot of them today!
Rainbow in the happy pride month outfits
On the pride month 2022, the rainbow, a symbol of LGBT community, is everywhere! Rainbow roads, coats with rainbow colors, clothes and hairstyle – everything was there and in huge quantities!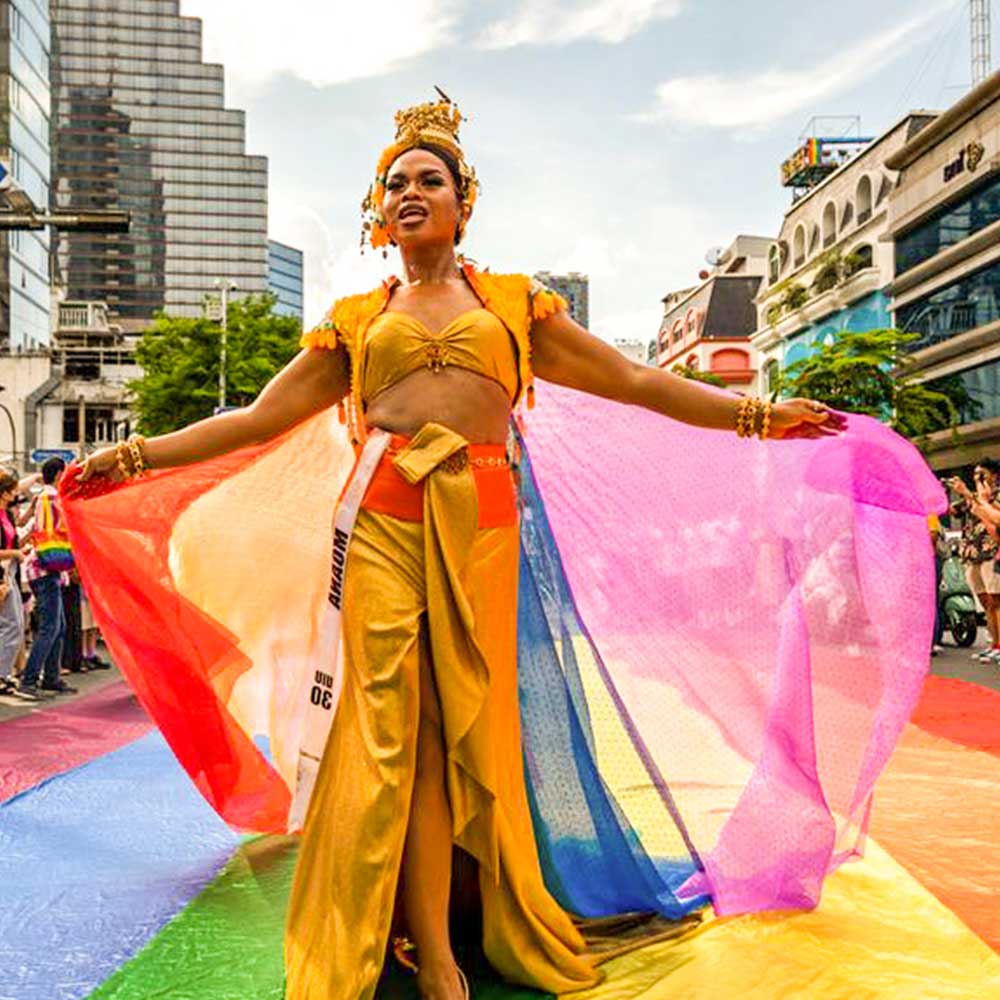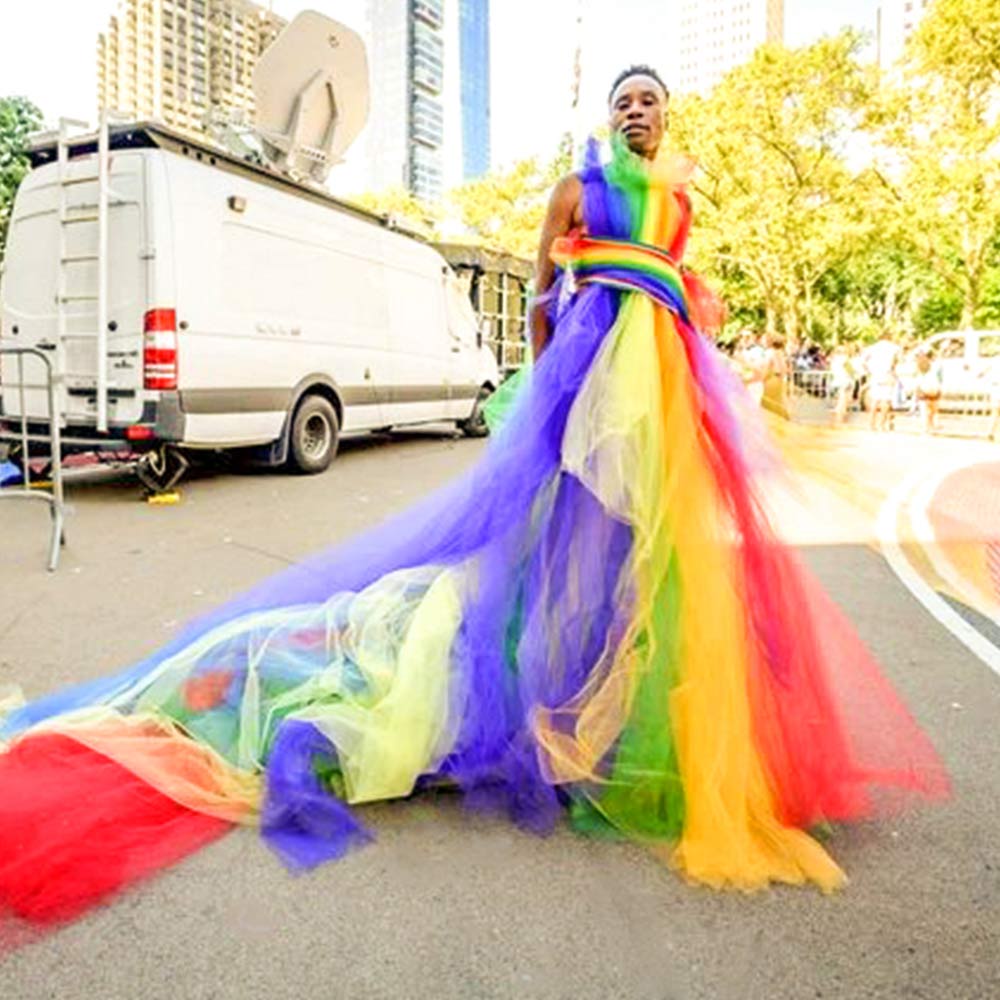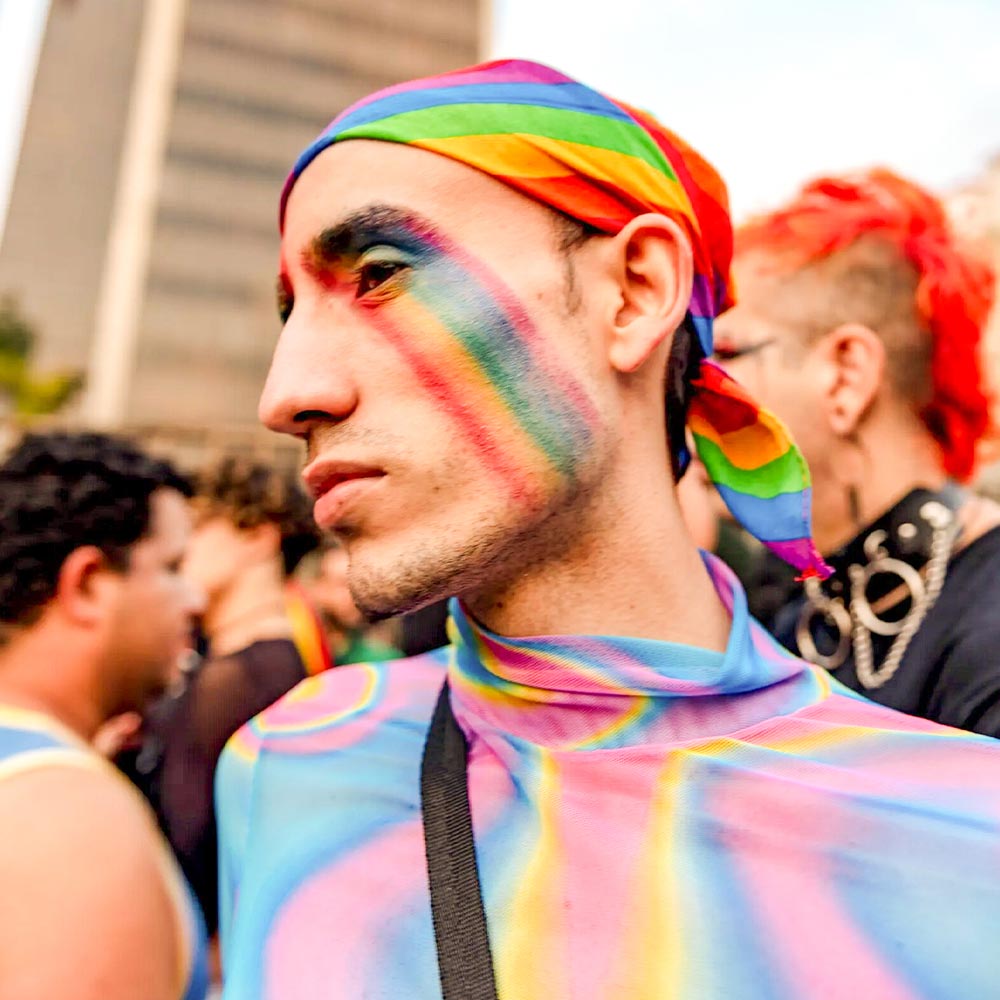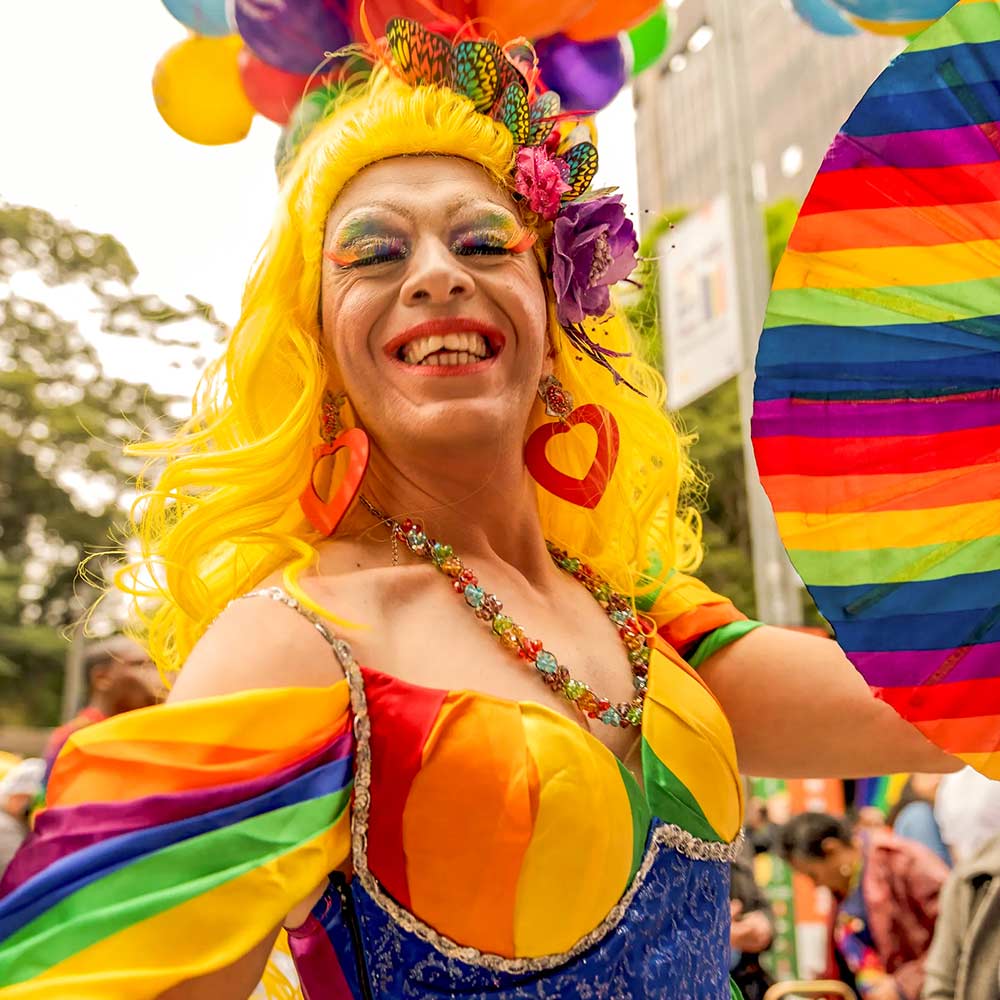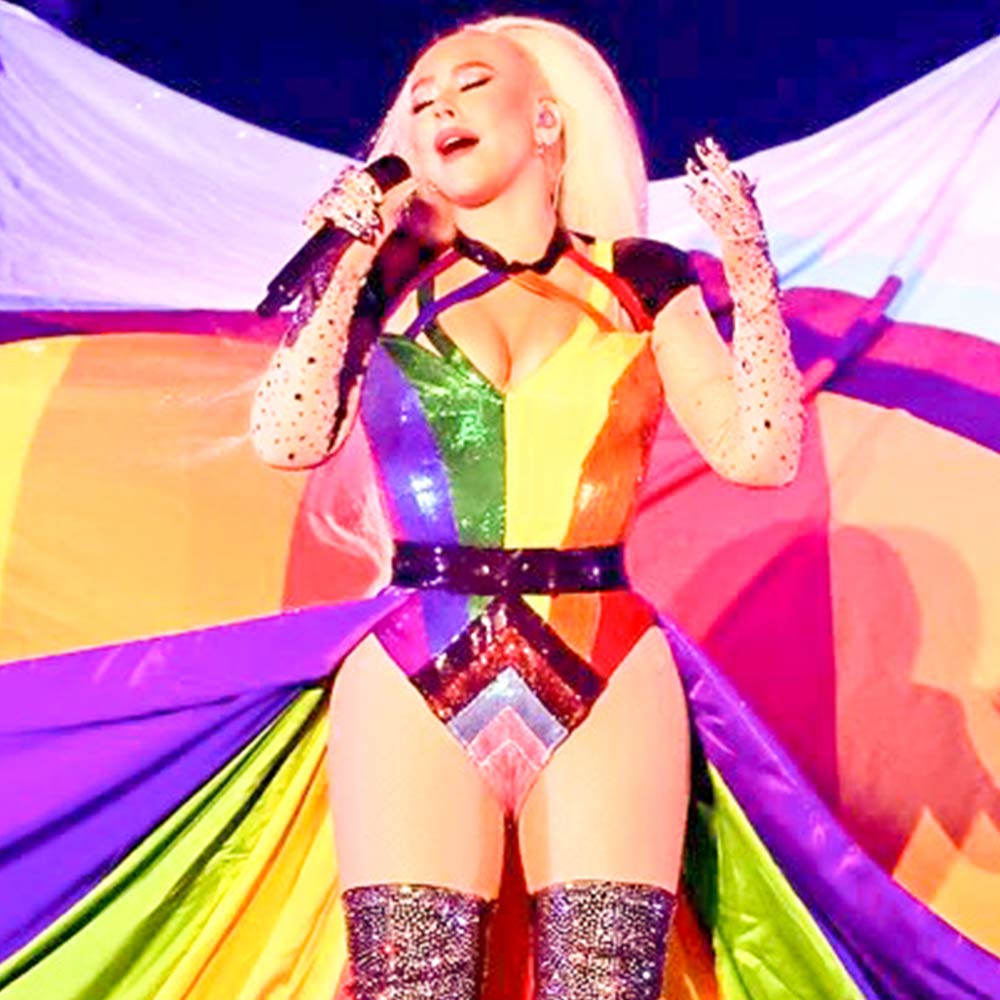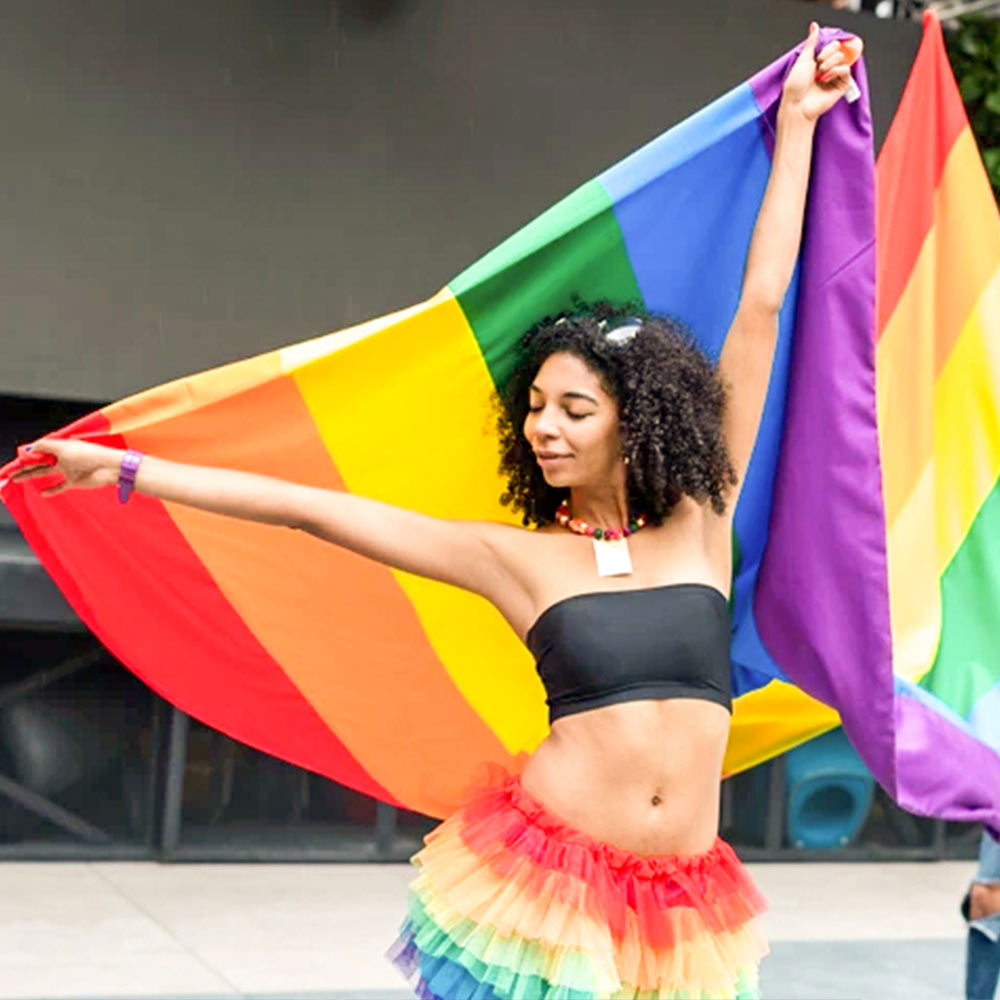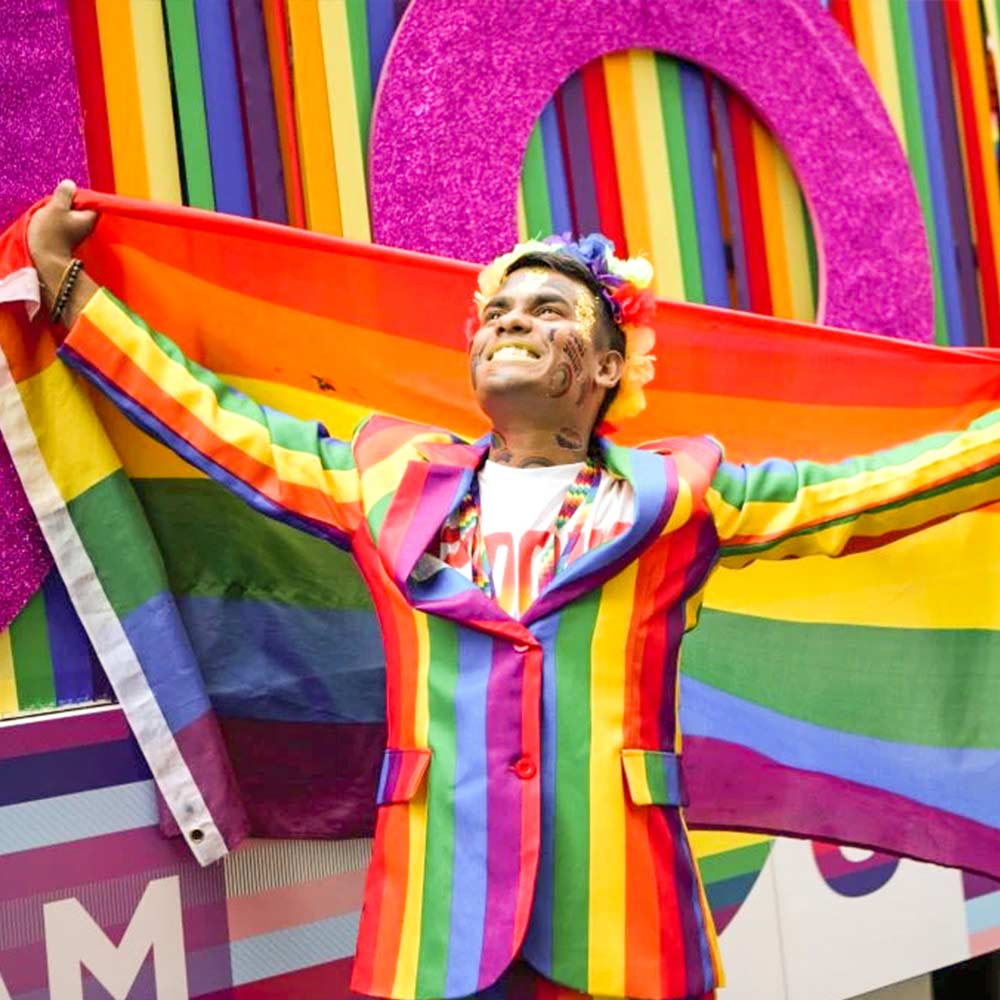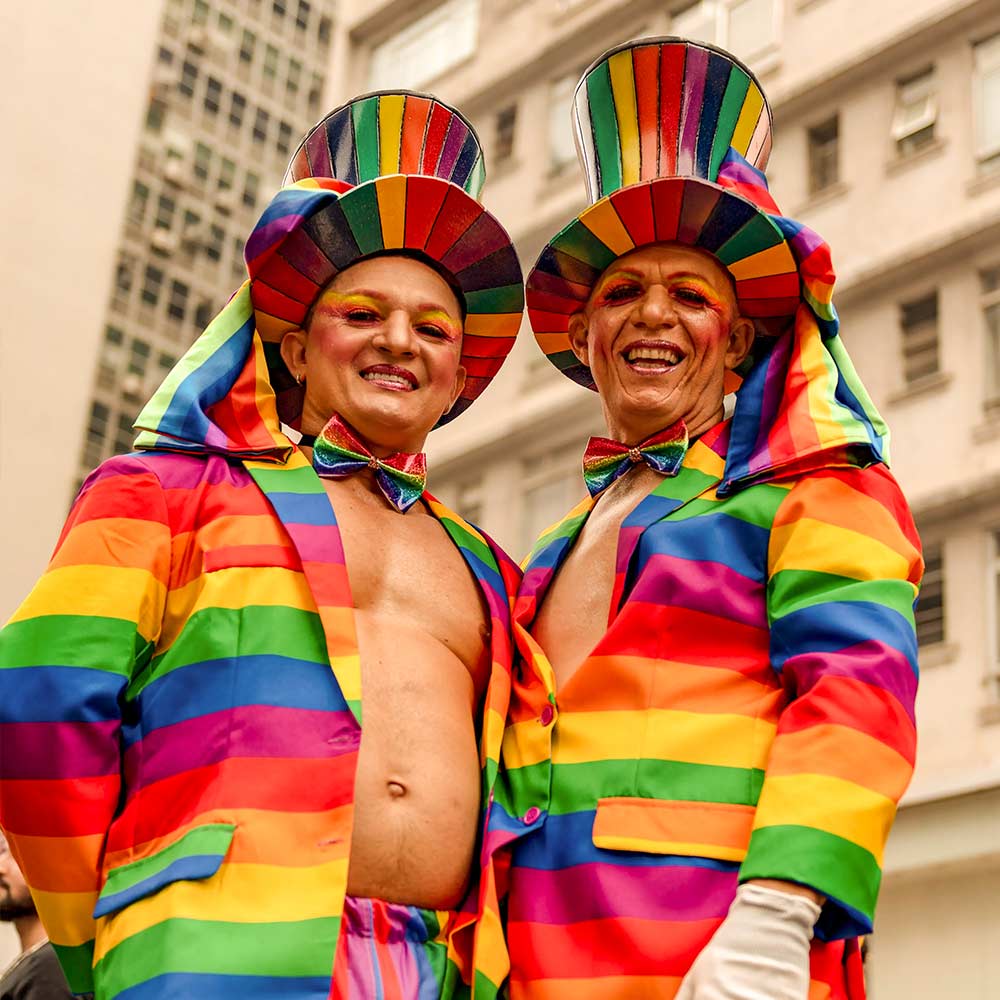 Ideas of outfits for the pride parade by ETERESHOP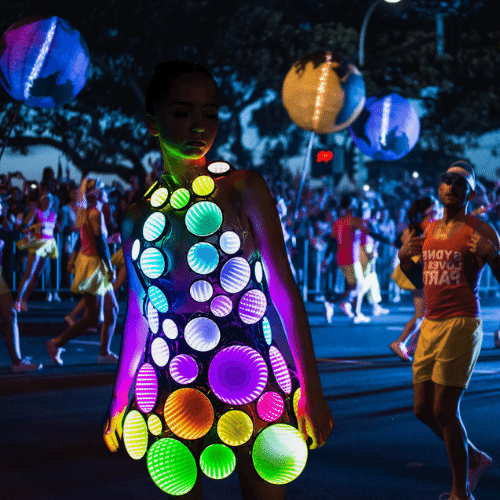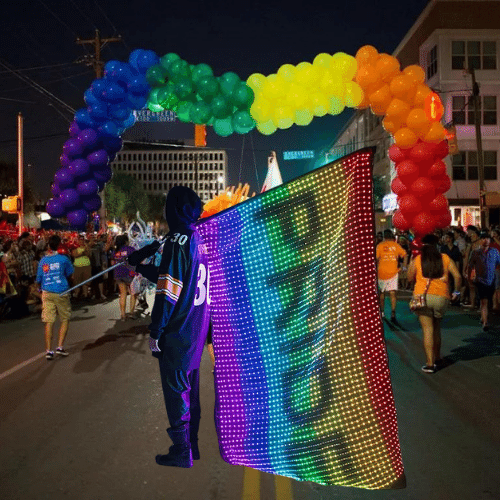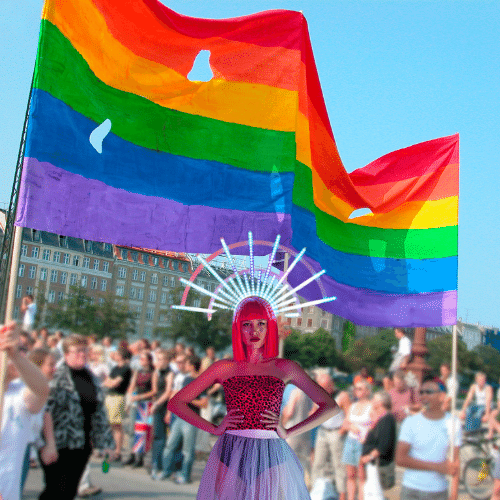 Mono suits at the Pride Parade 2022
Suits and outfits in mono colors – is a special chic. All the details are important here, from the cut to the accessories.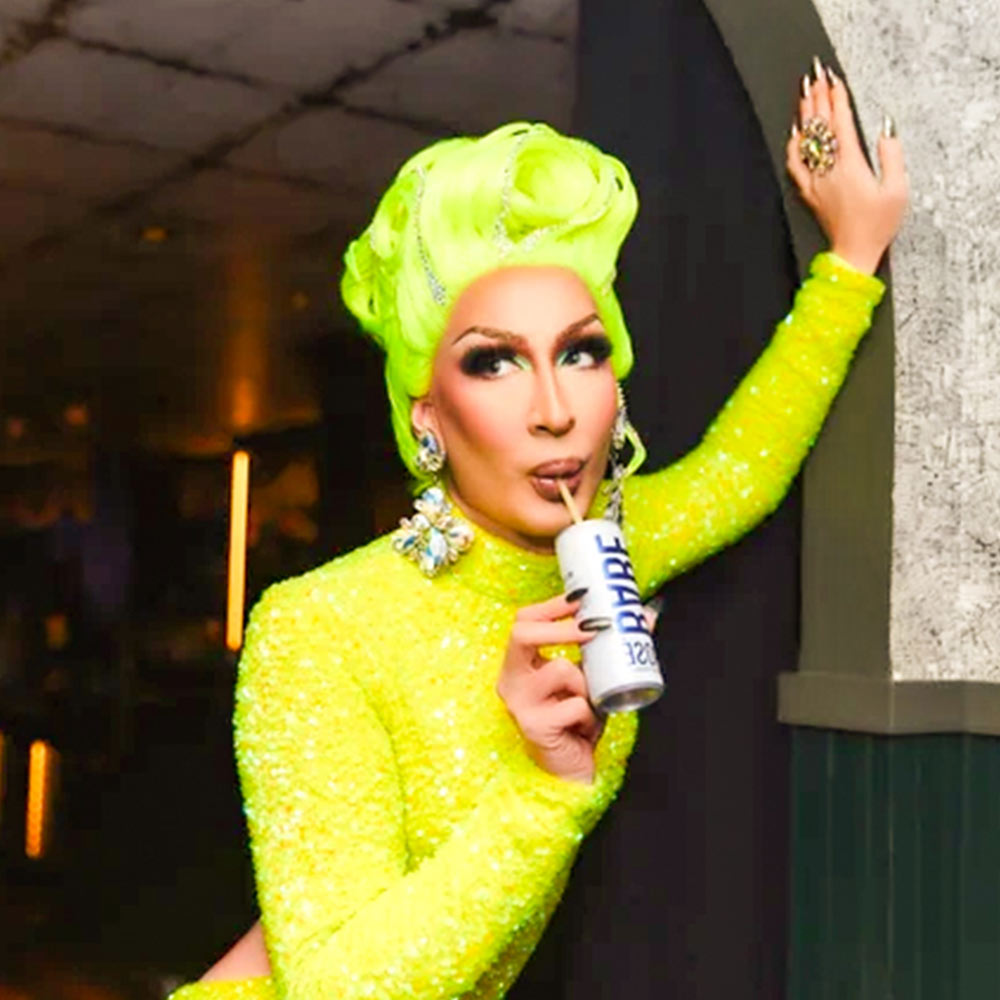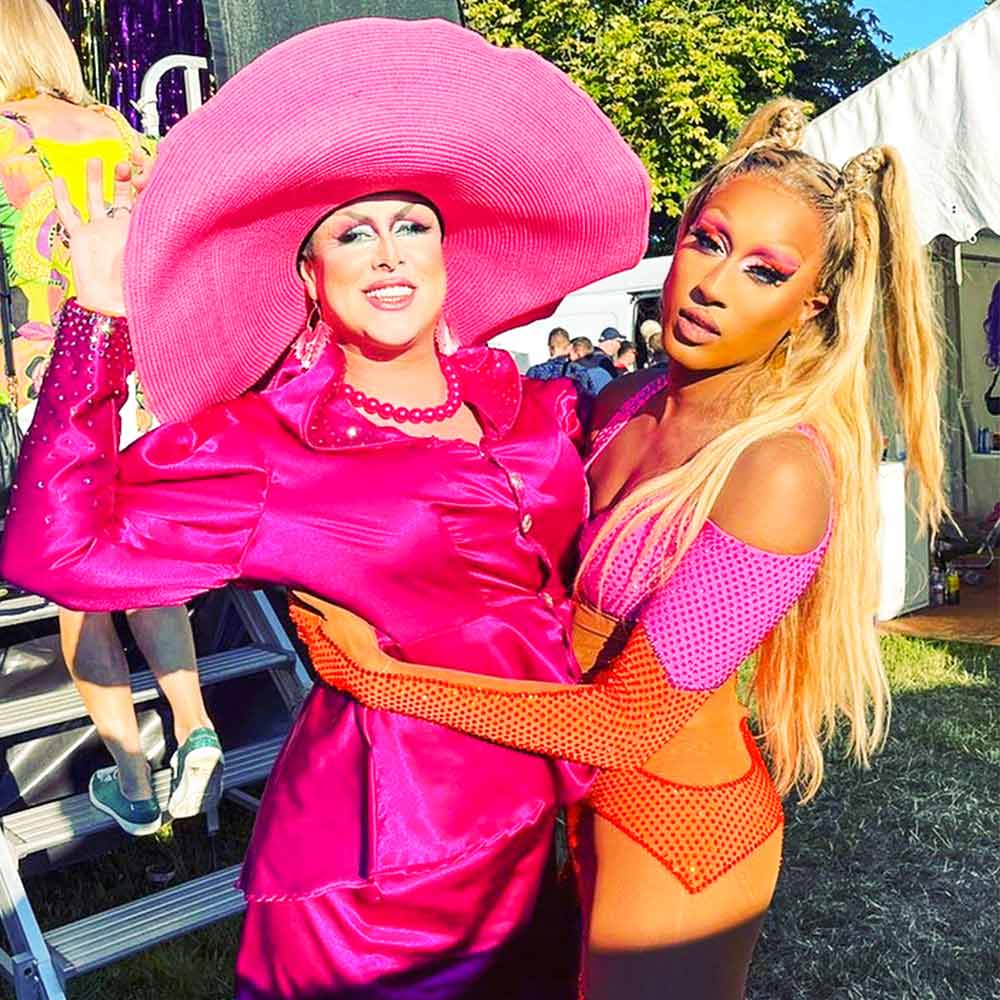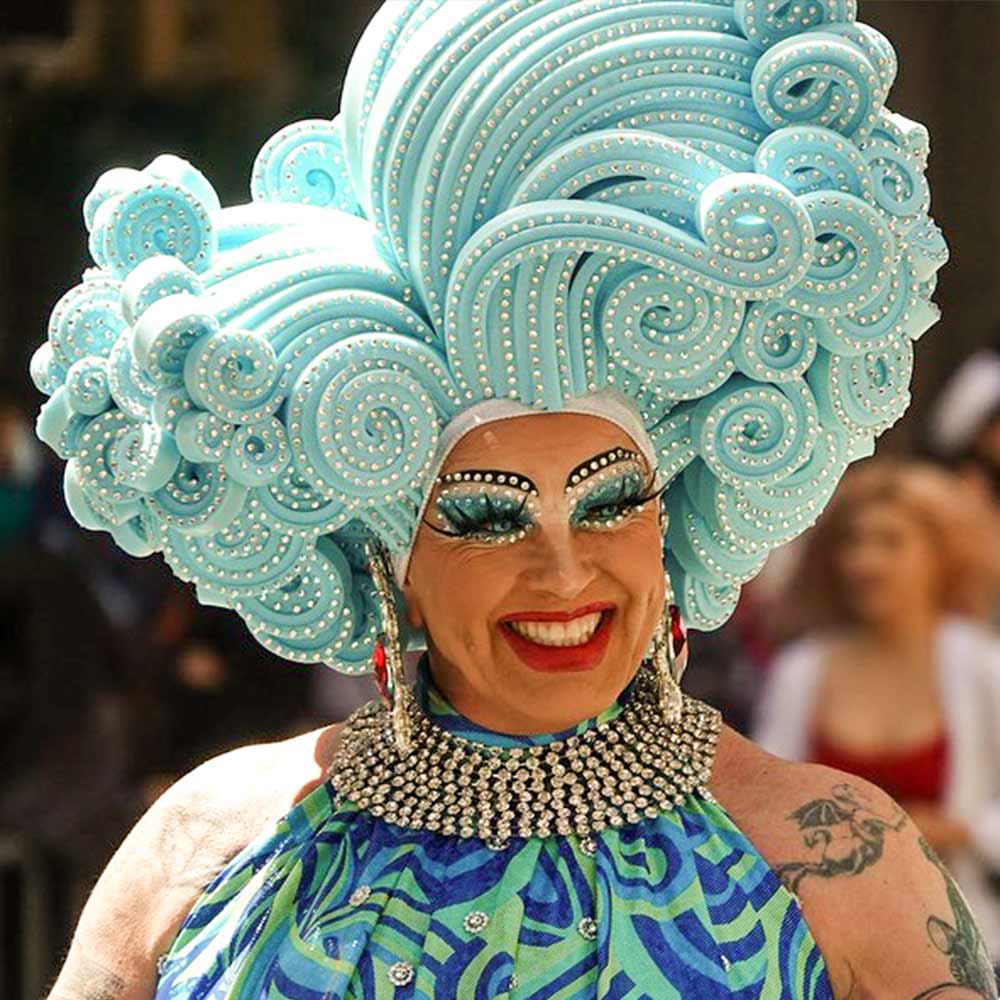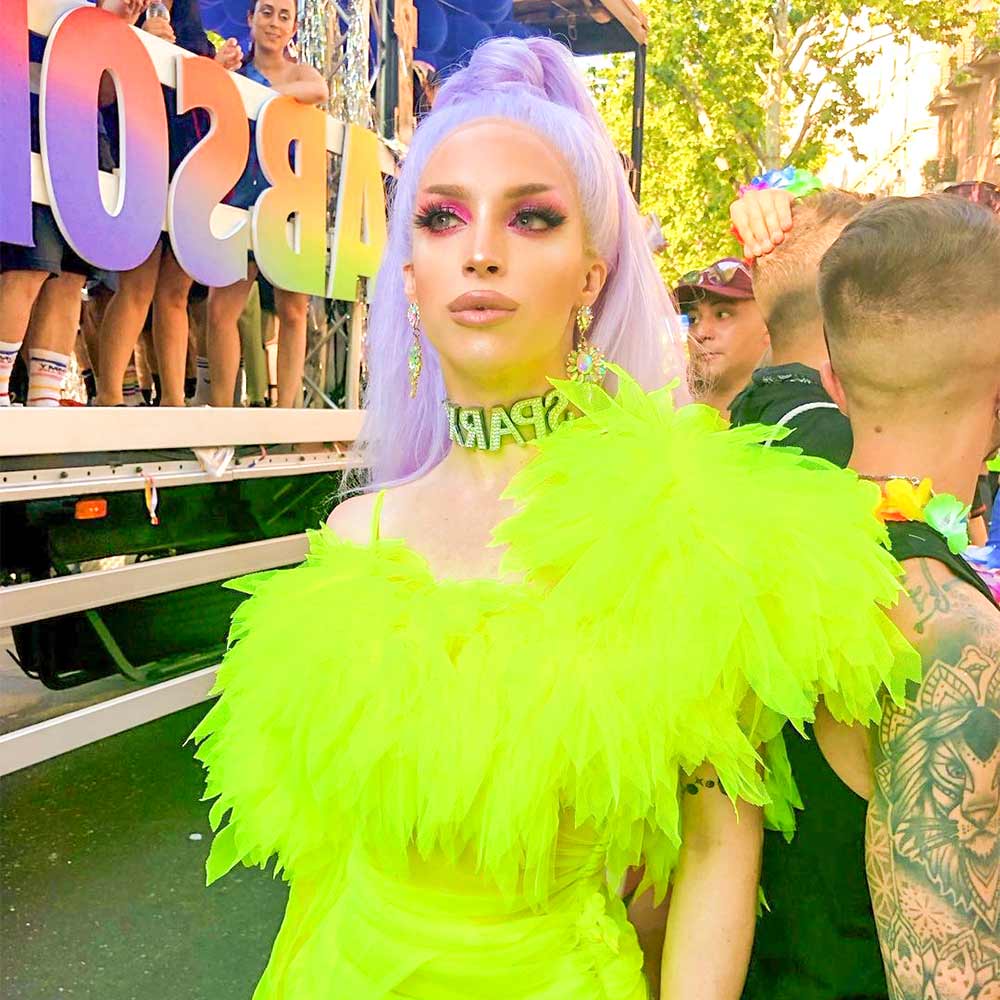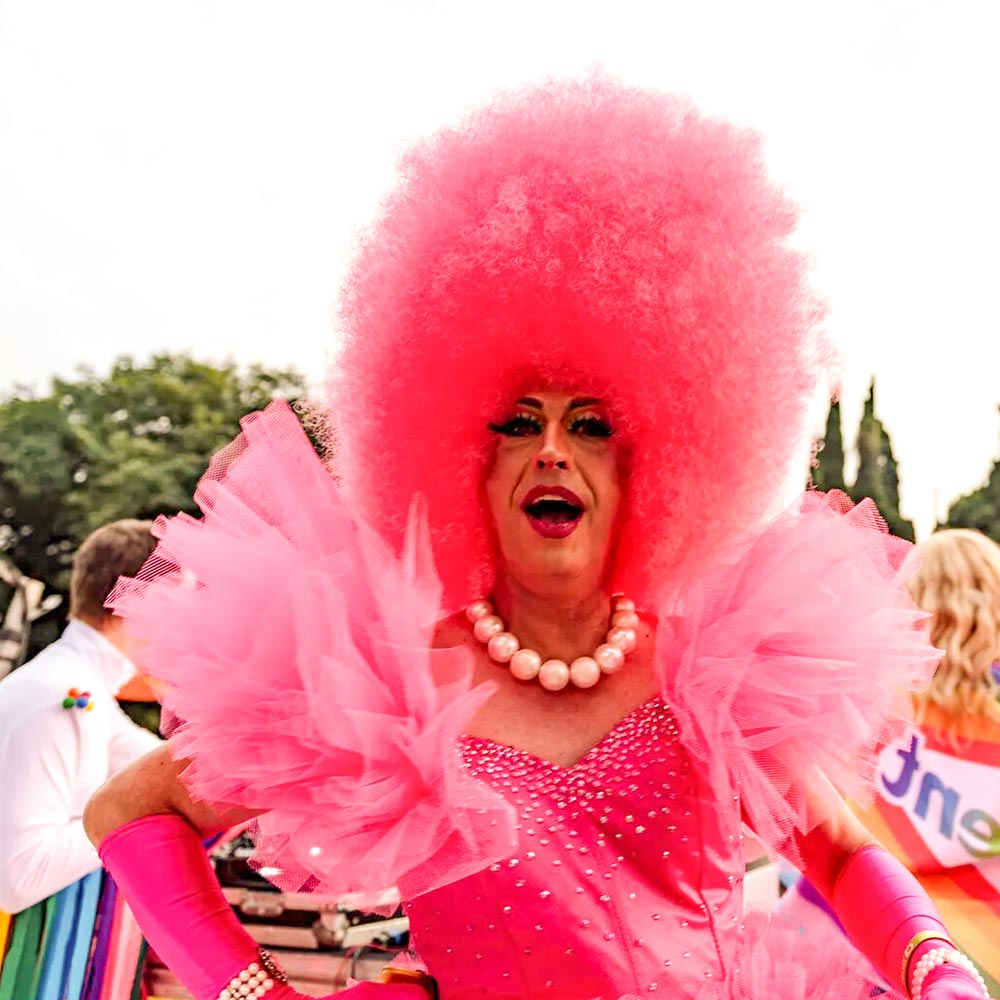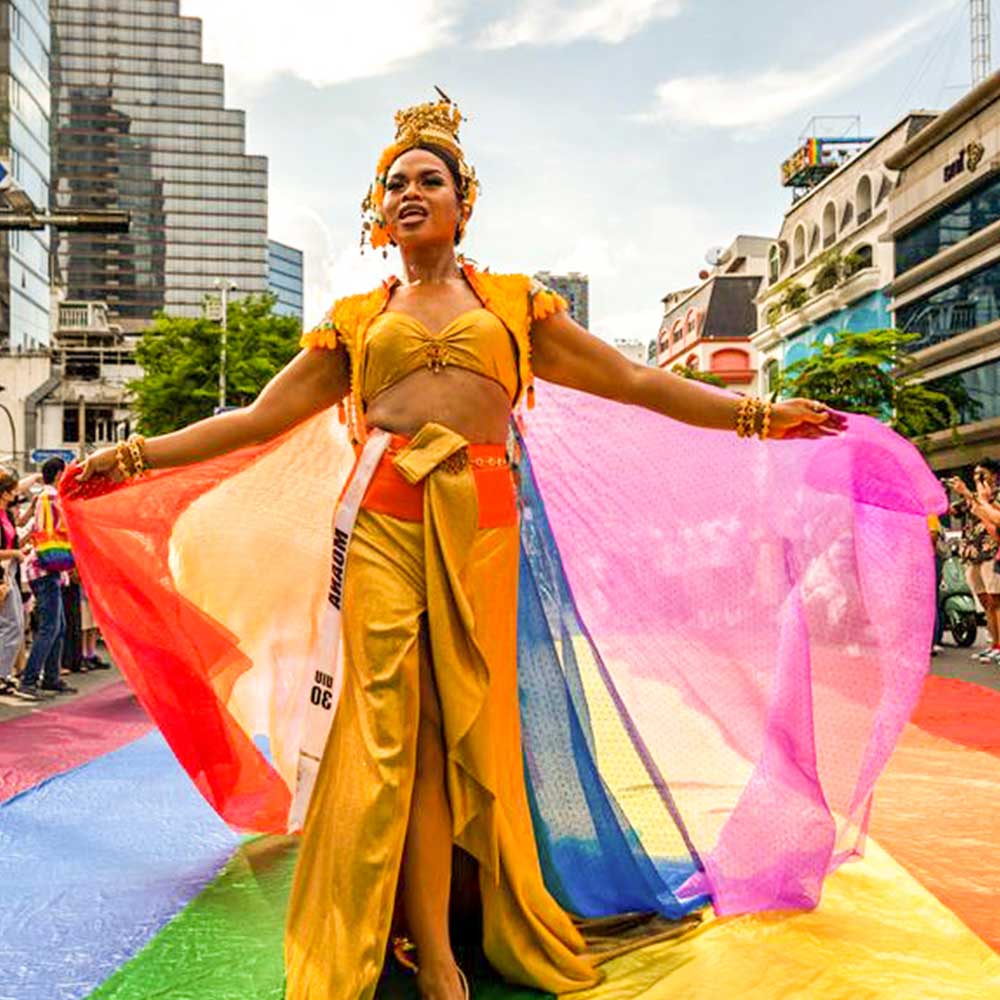 Rainbow outfits for the pride parade by ETERESHOP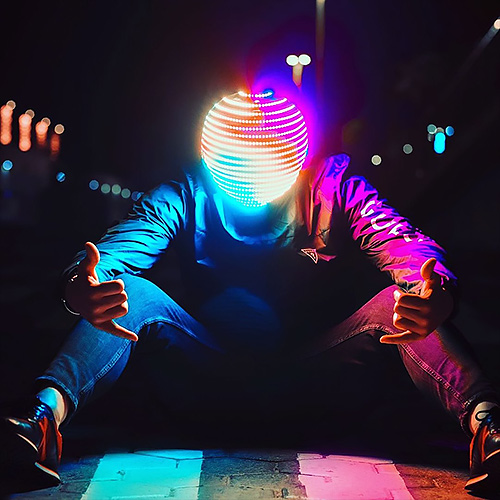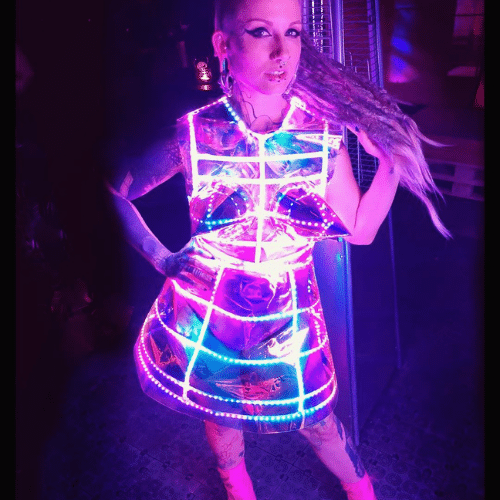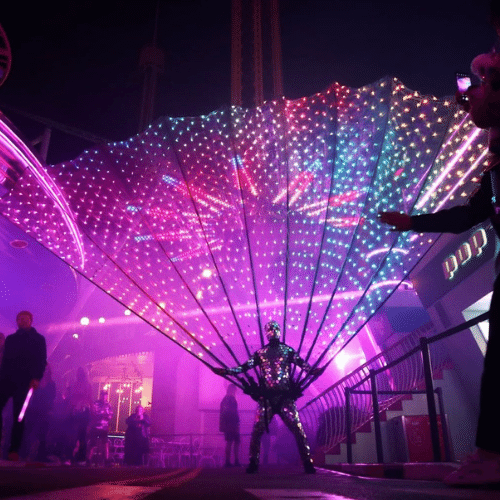 Important accessories in happy pride costumes– it is that matters!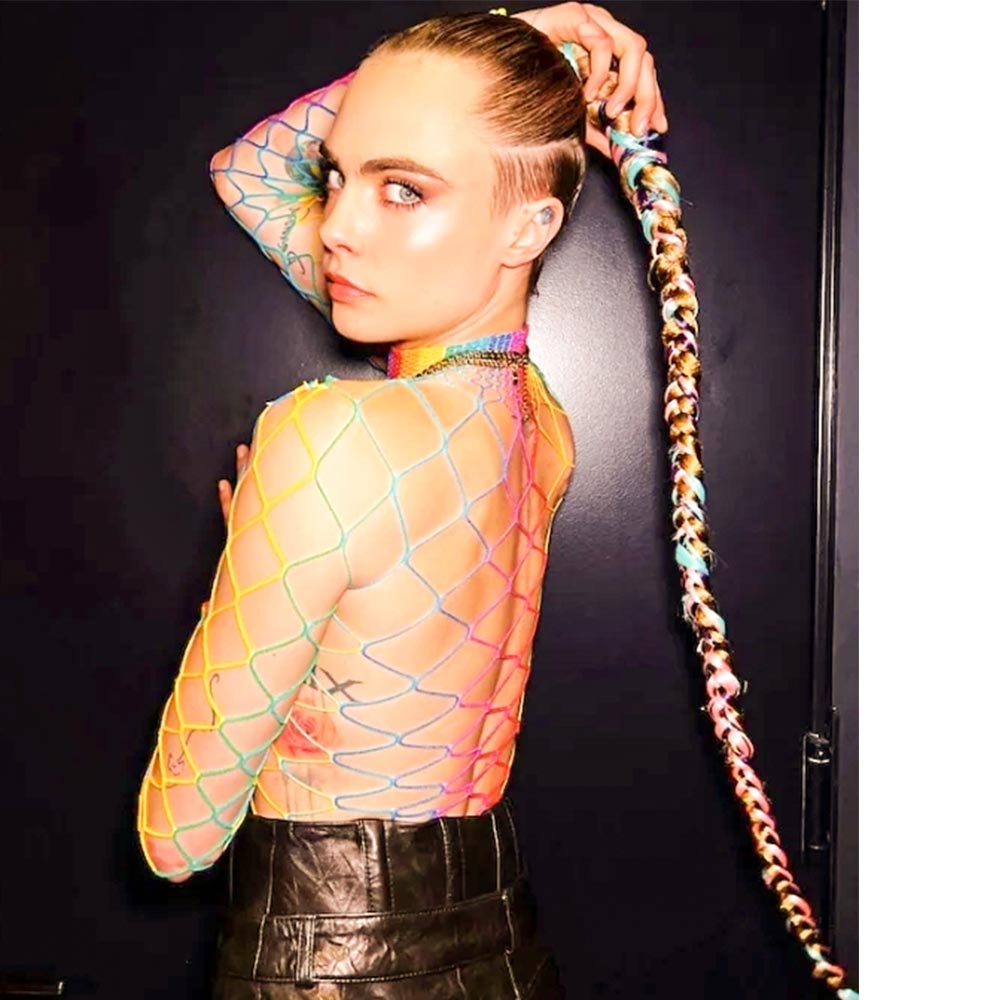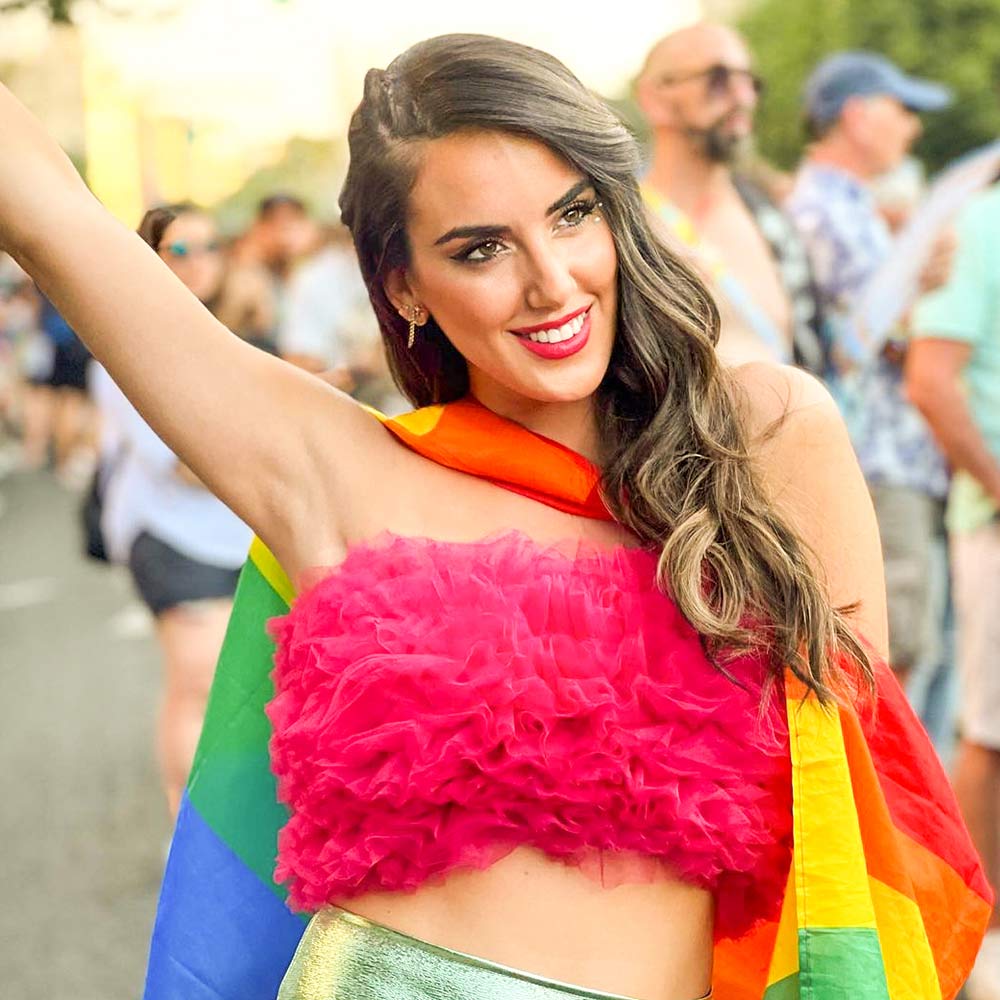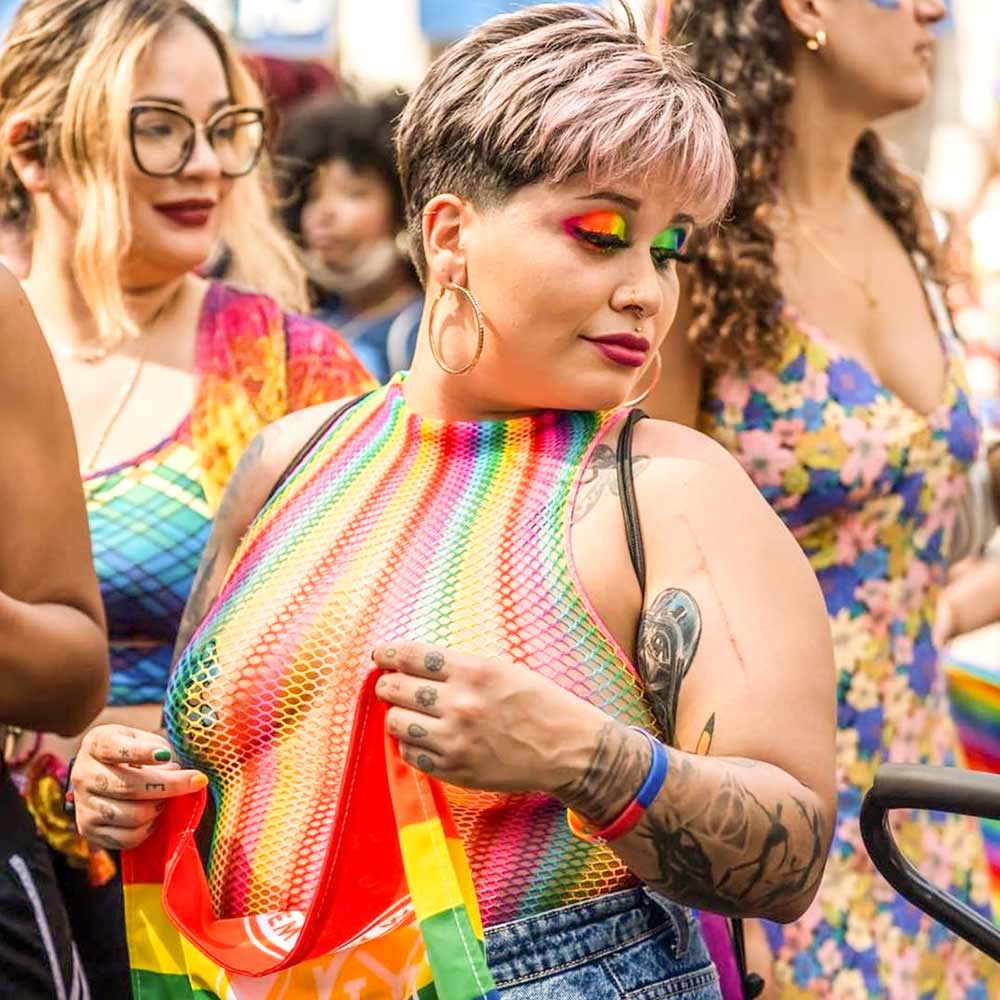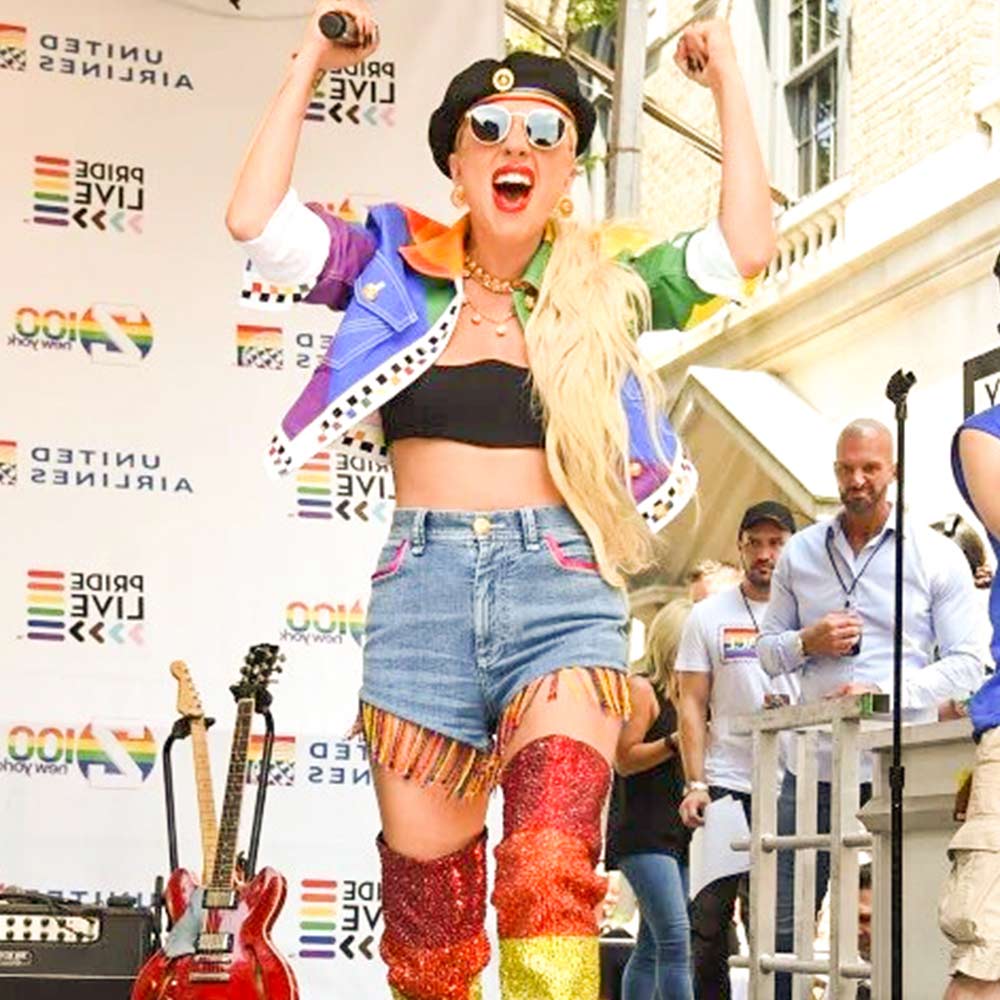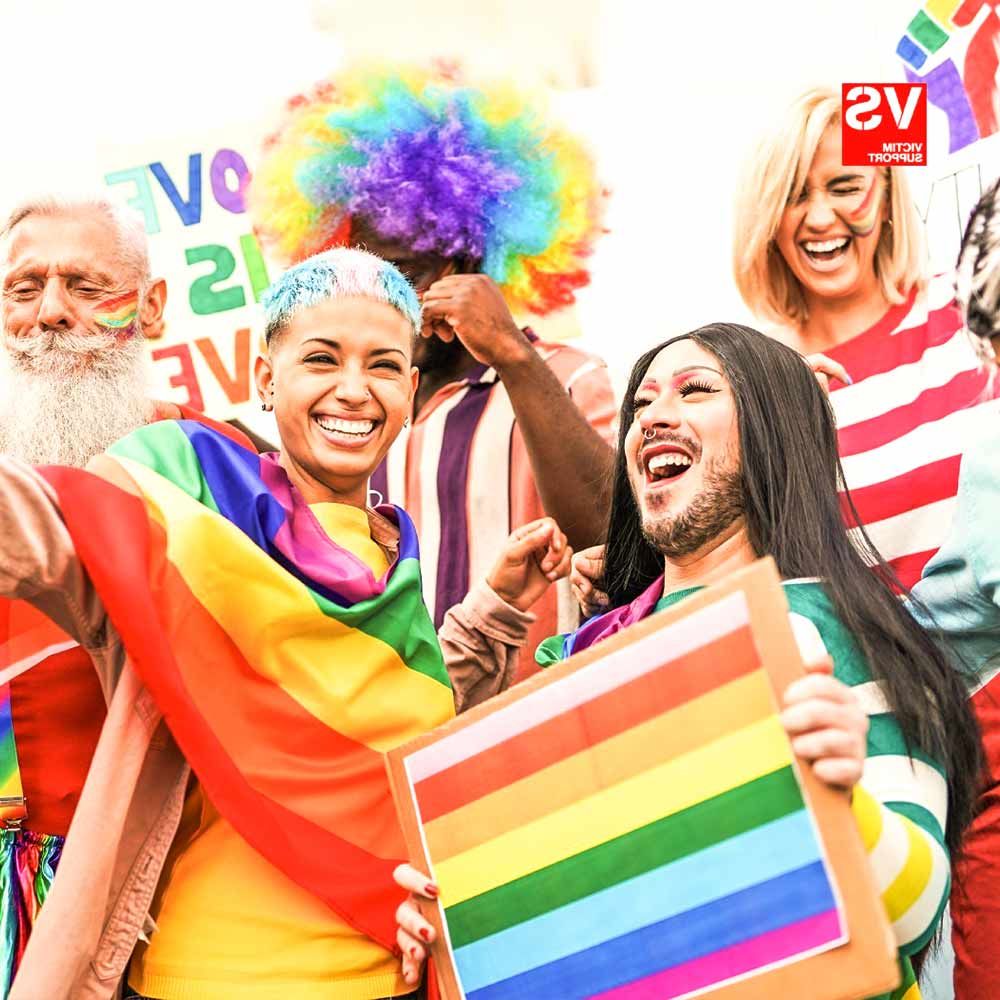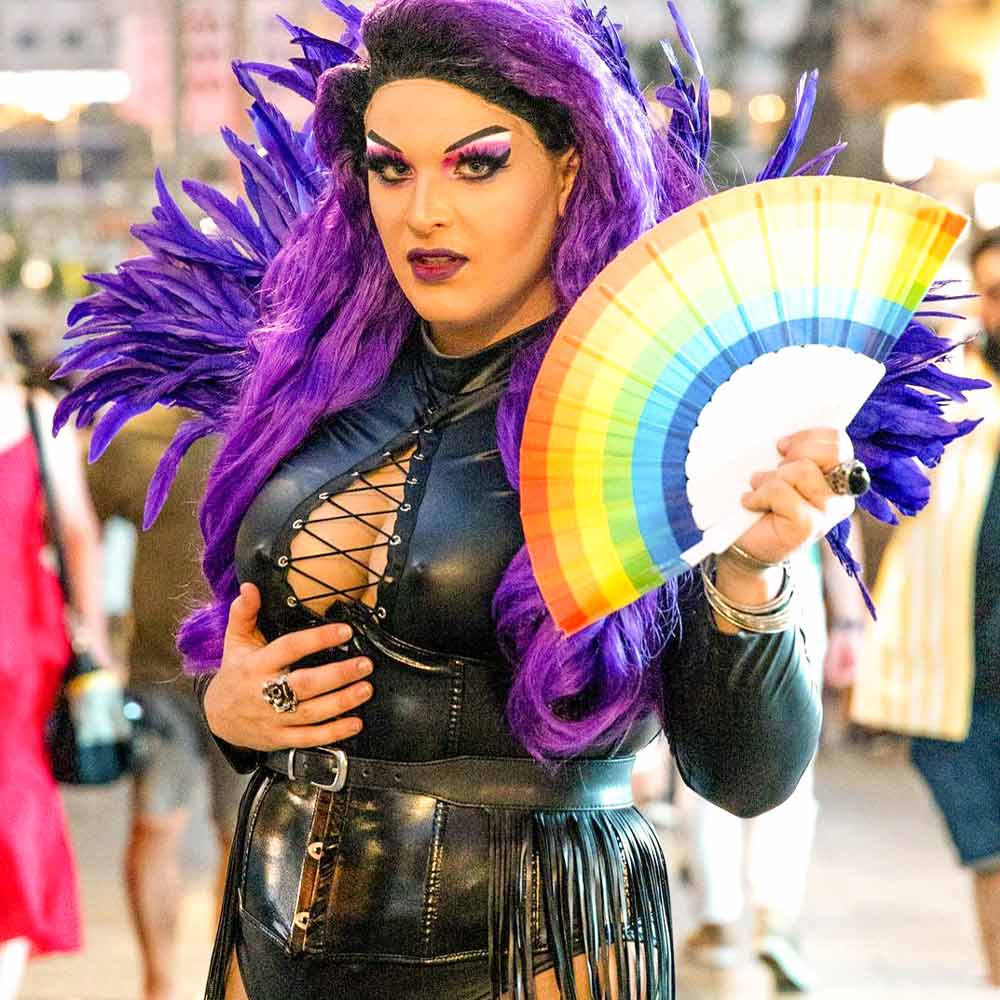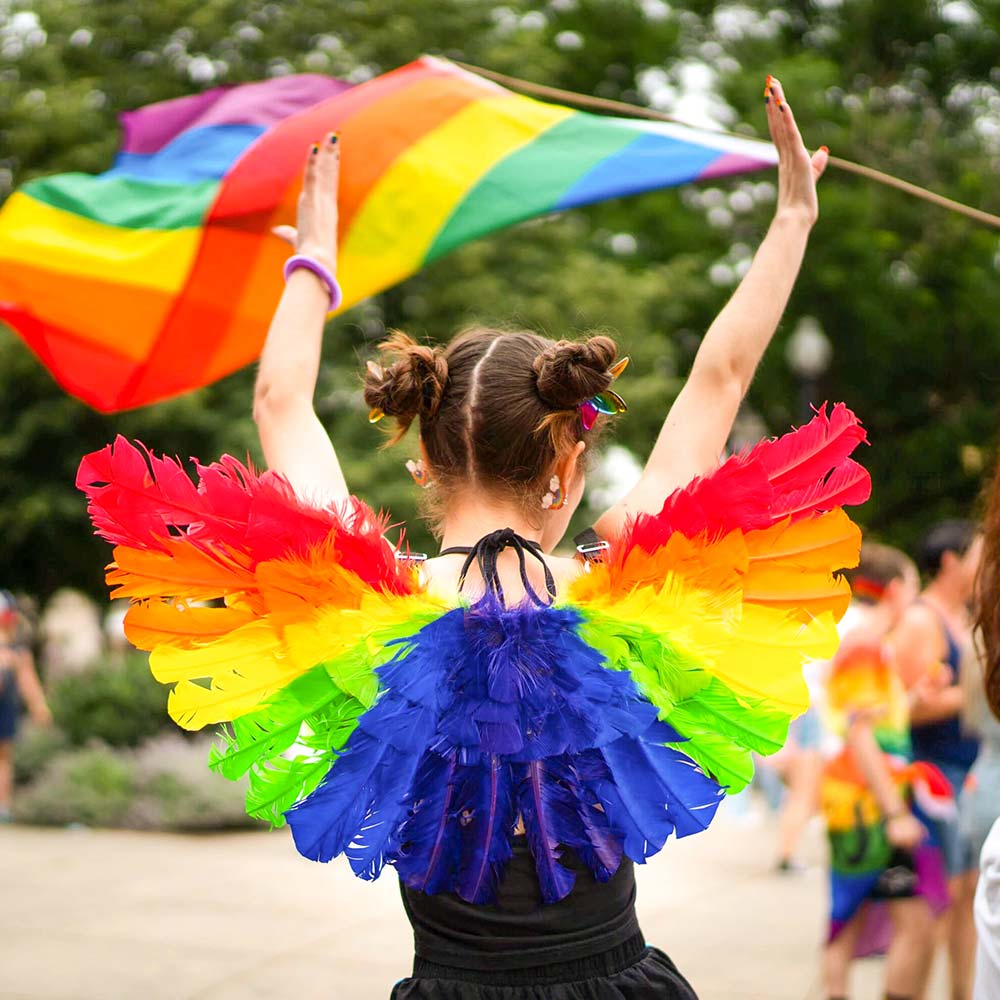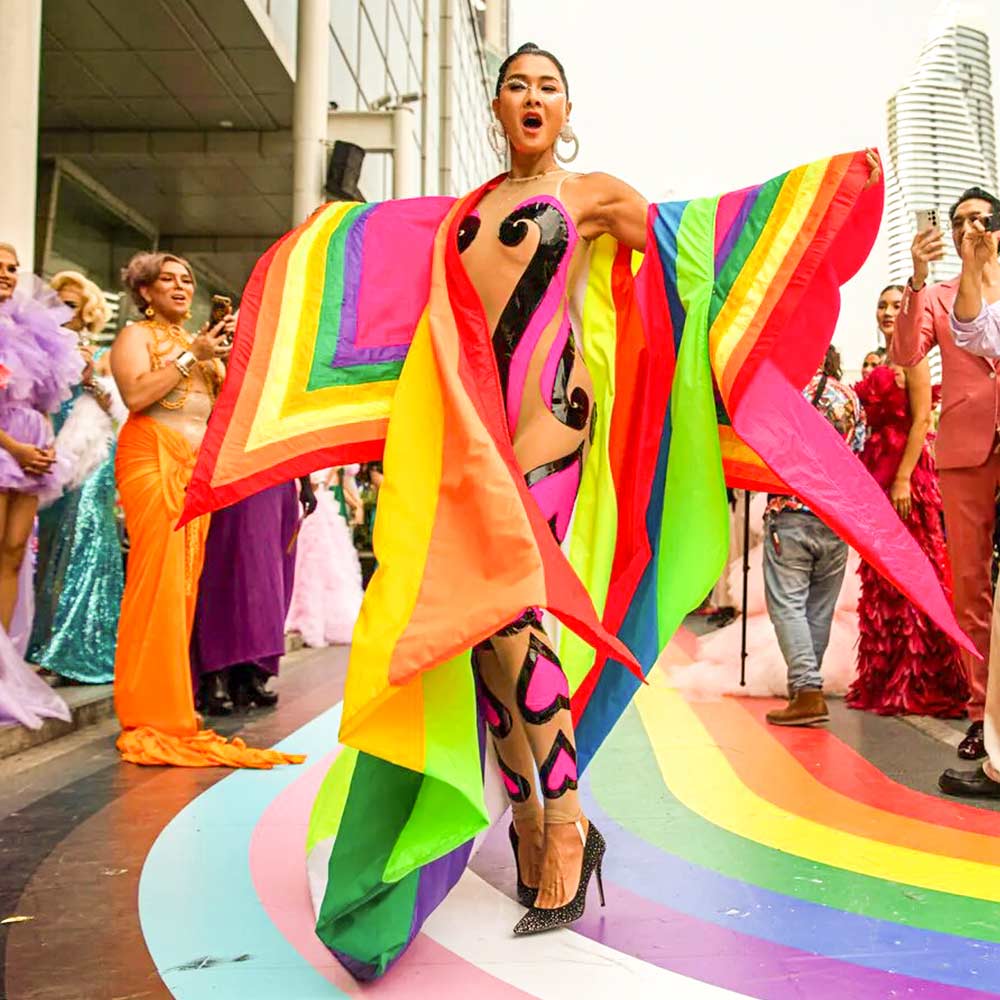 Photo shoots of the ETERESHOP'S clients in rainbow suits
Pride month fairy and magic looks
And why not combine a fairy tale and your fantasies? After all, the whole festival is about this!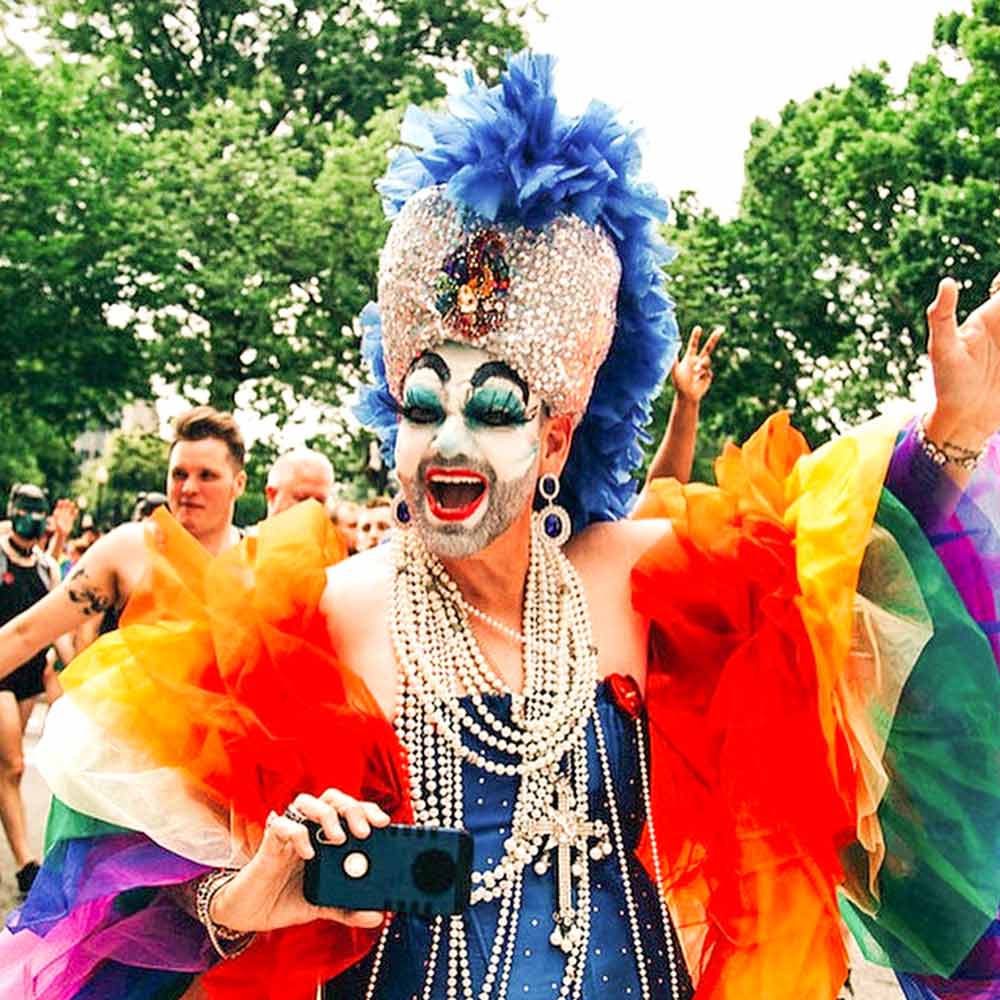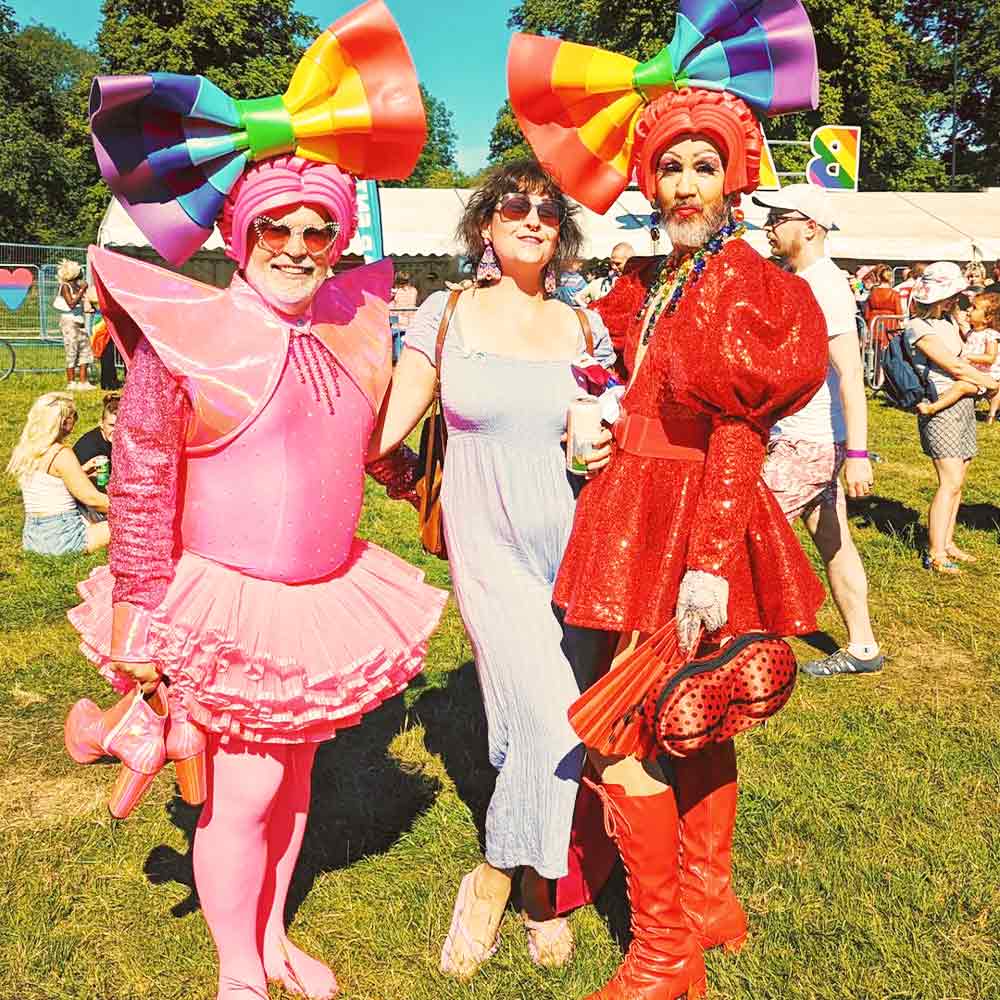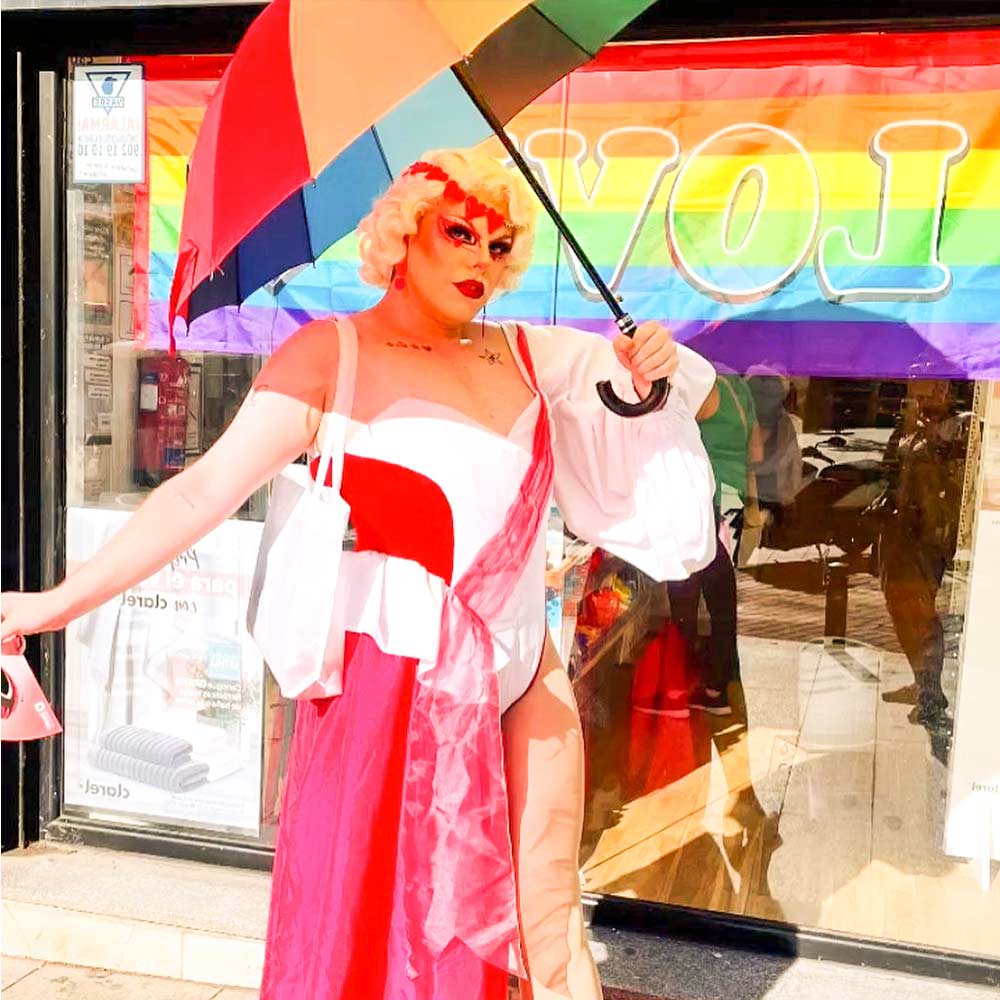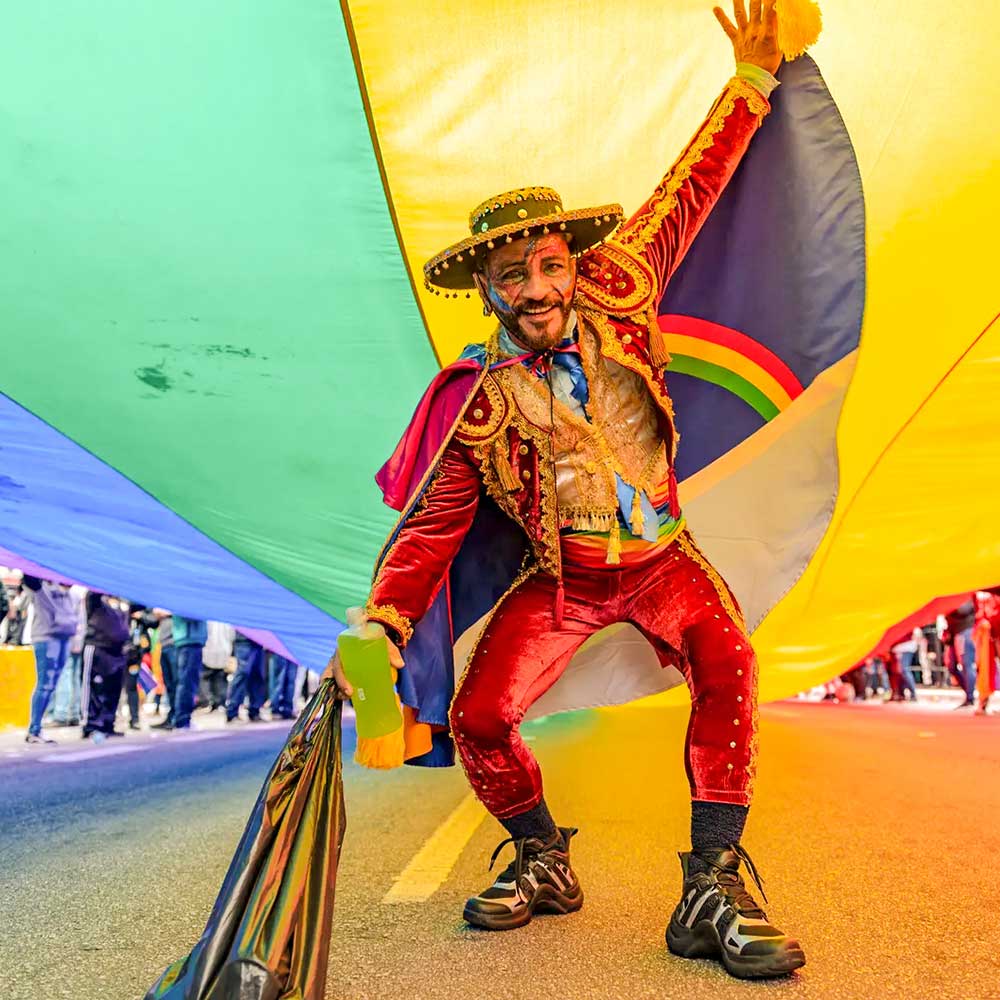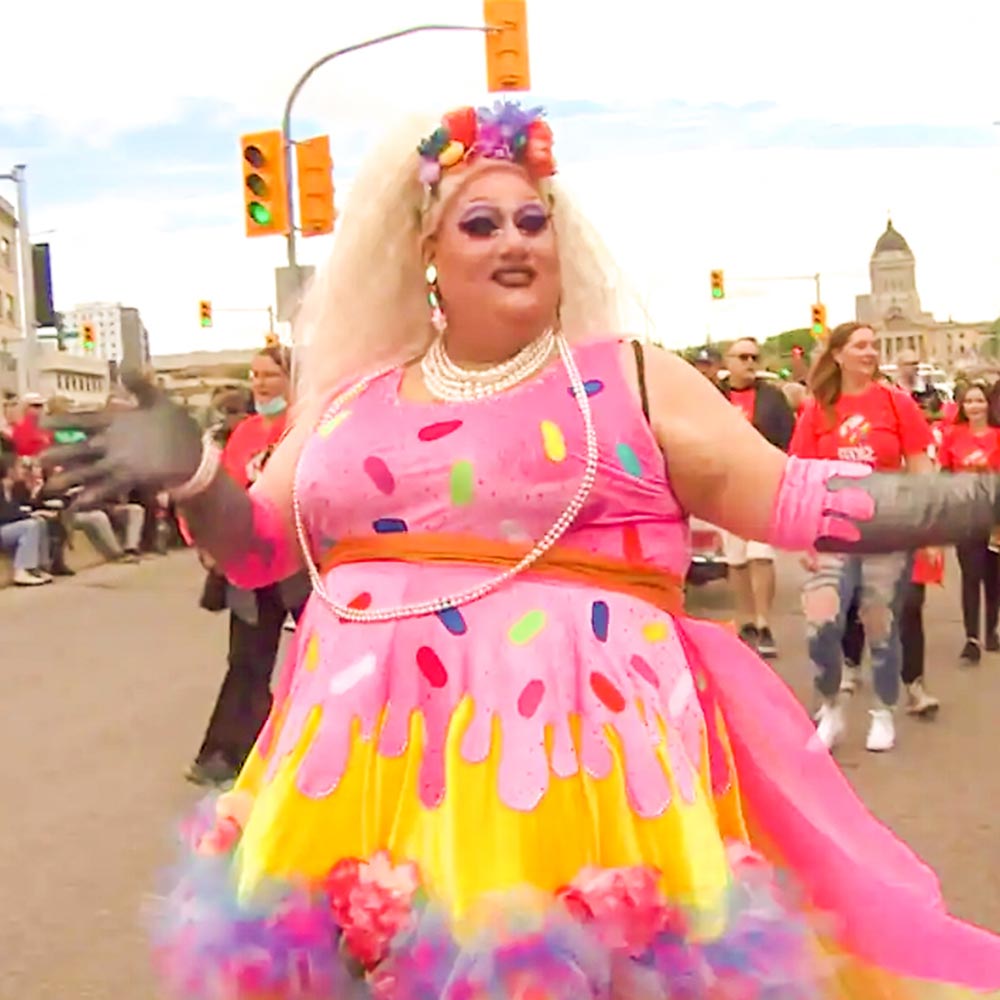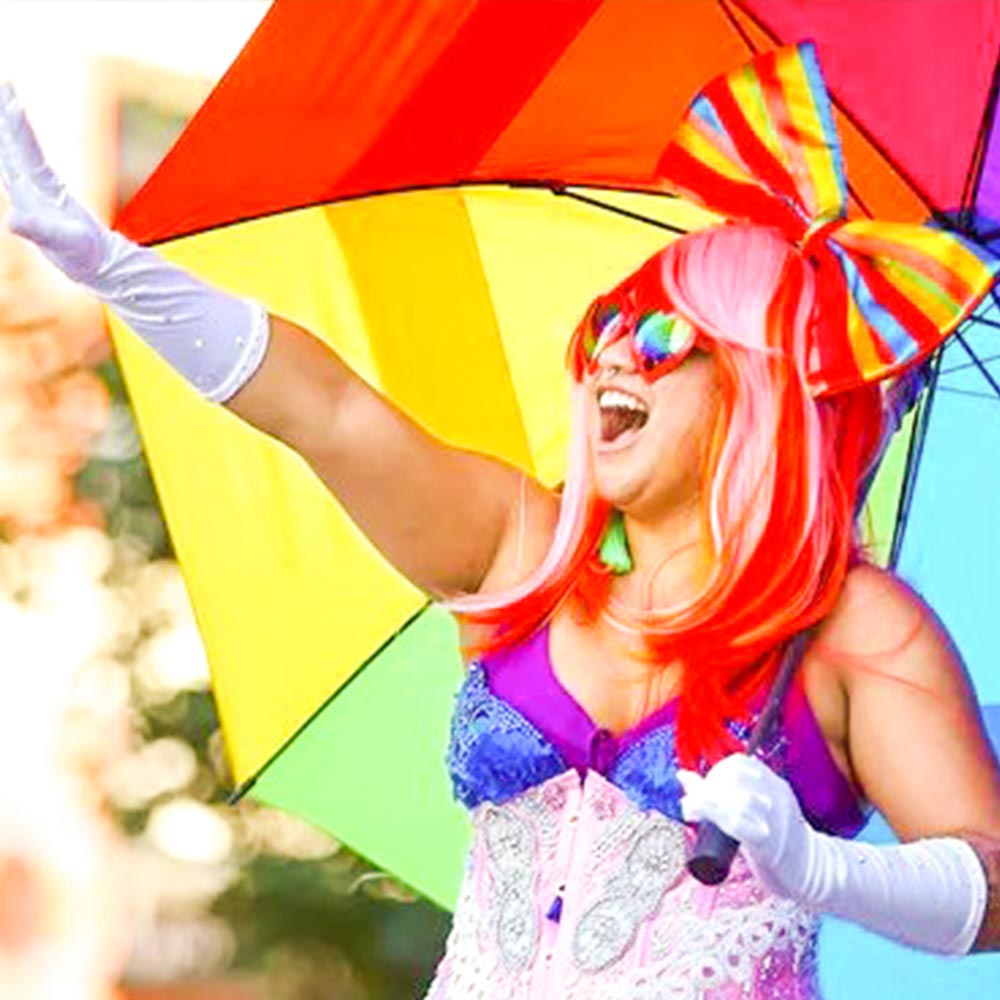 3D models in outfits by ETERESHOP at the pride parade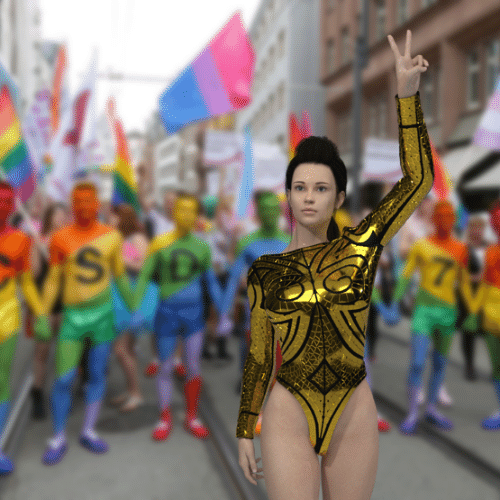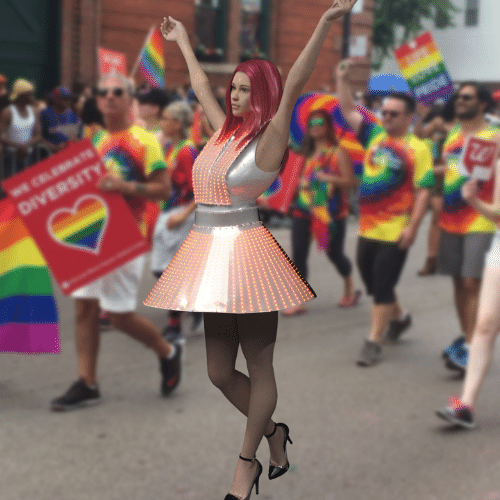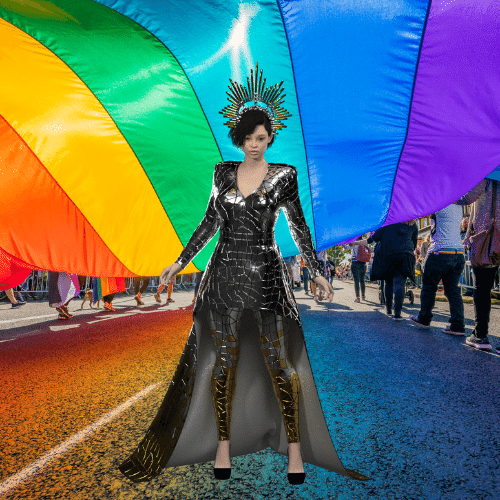 Plus-size pride month outfits
Costumes for plumpy people also differ in taste, variety and forms. See how boldly the colors, cut and shape come together.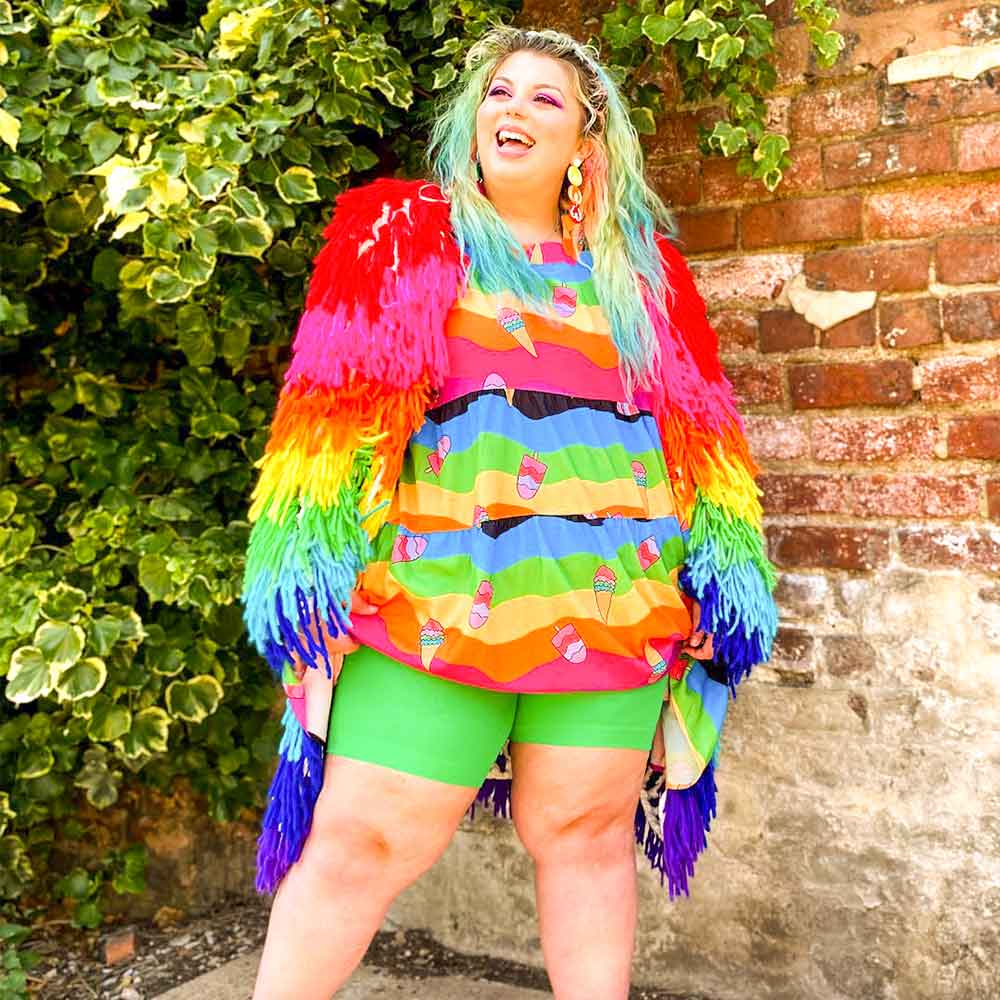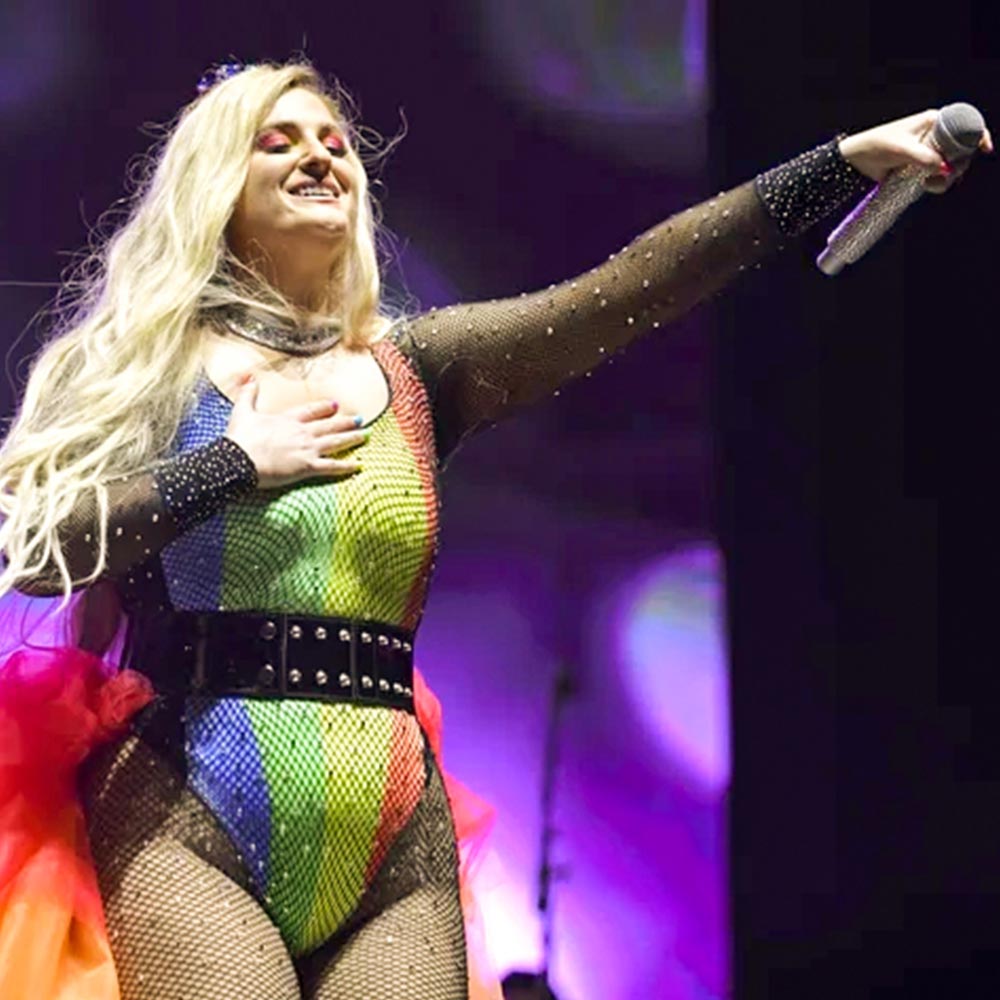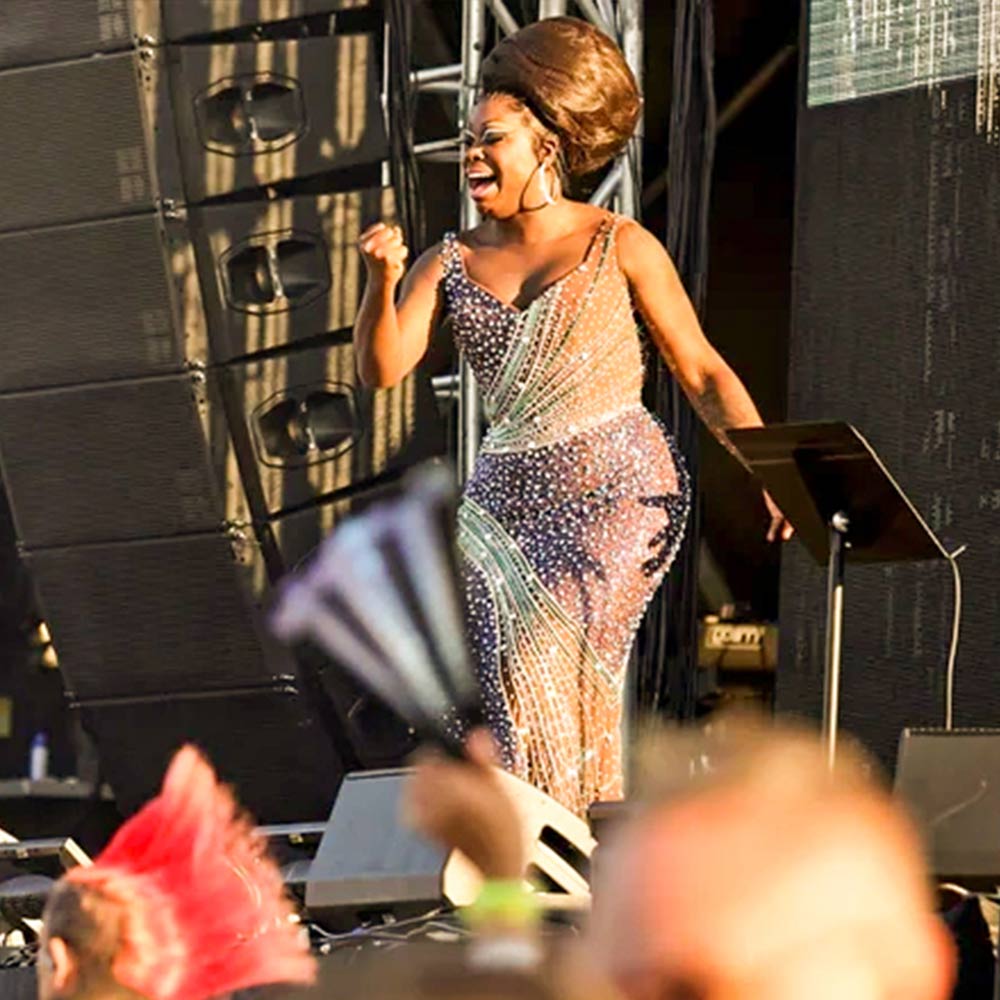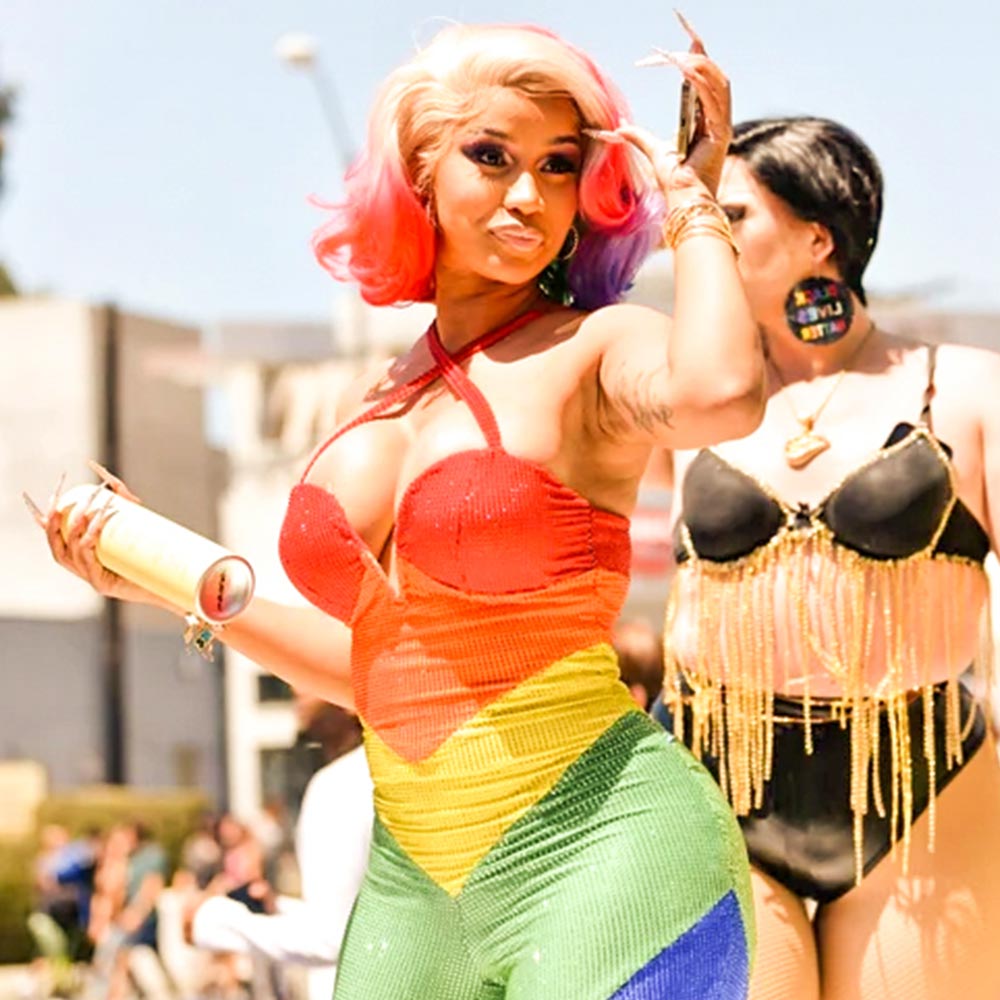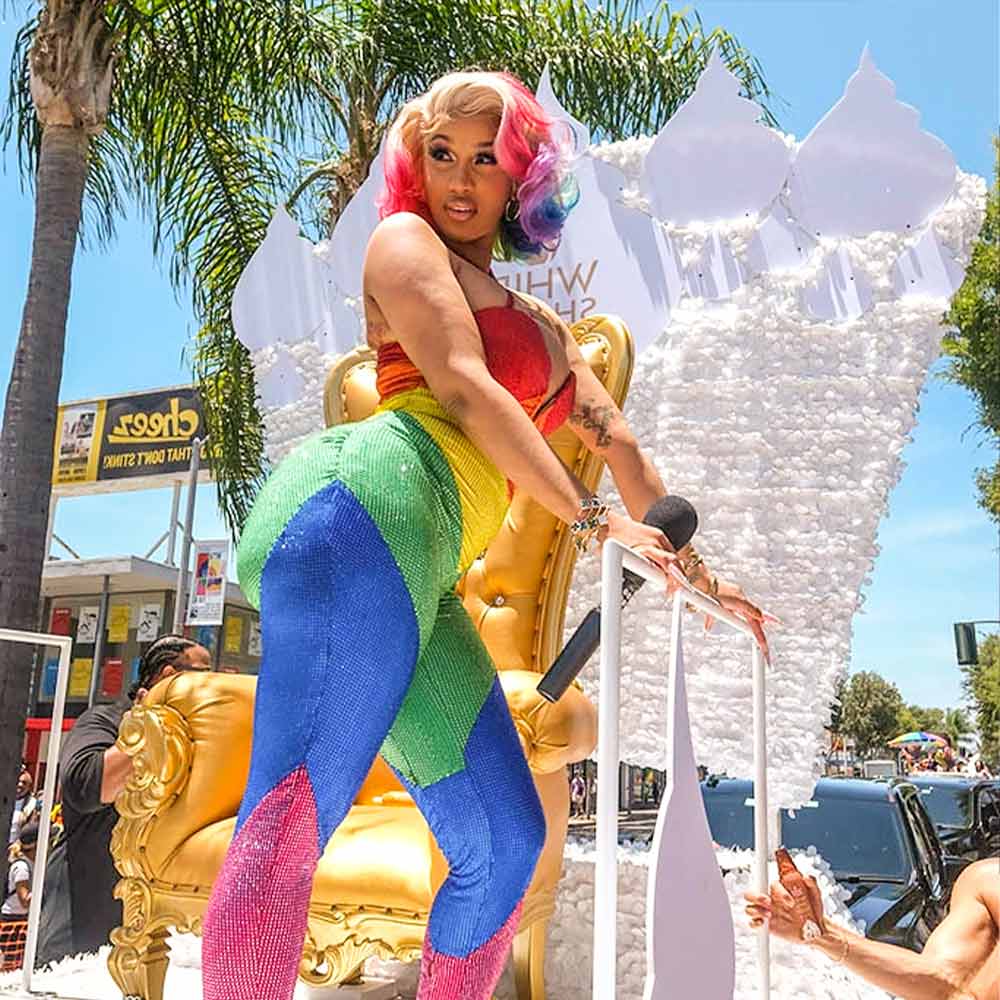 Bright and sexy looks at Pride Month 2022
Look at these youth images. Short jackets, lots of carefully chosen accessories, the best of which is an open smile. It is always in fashion!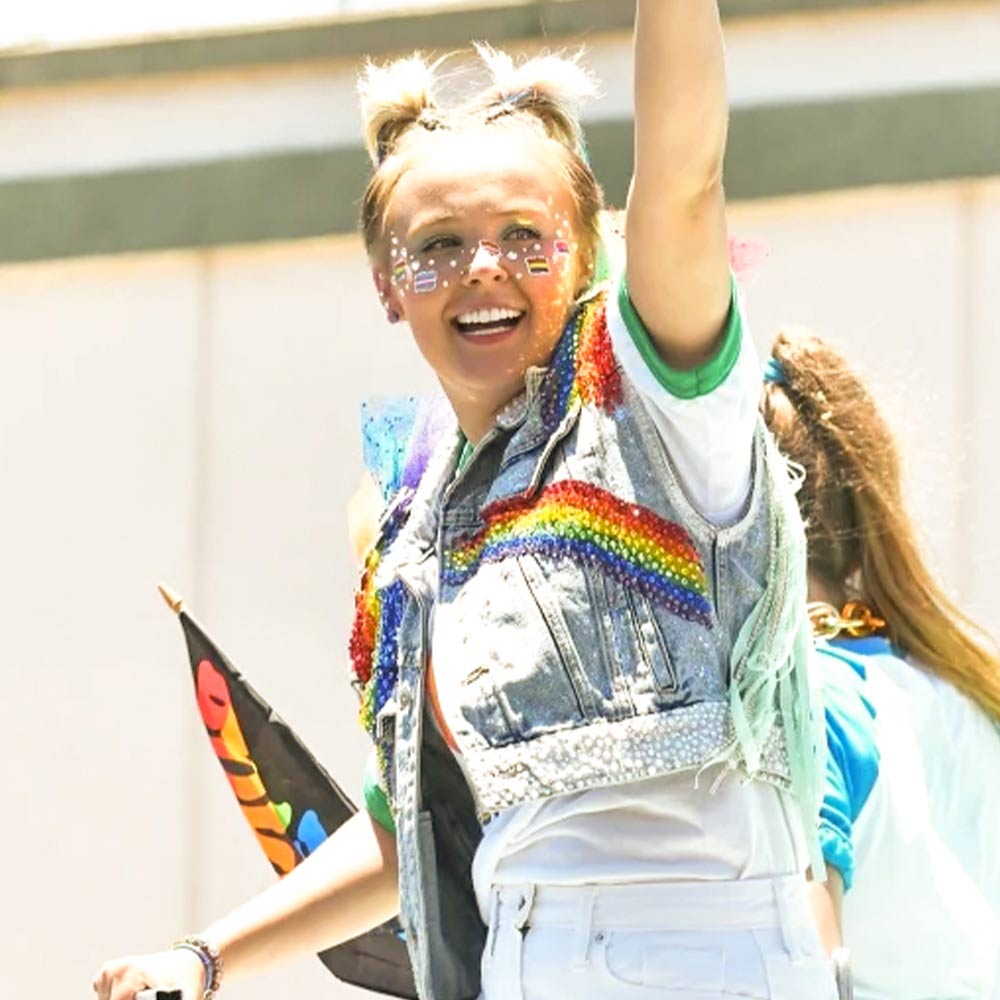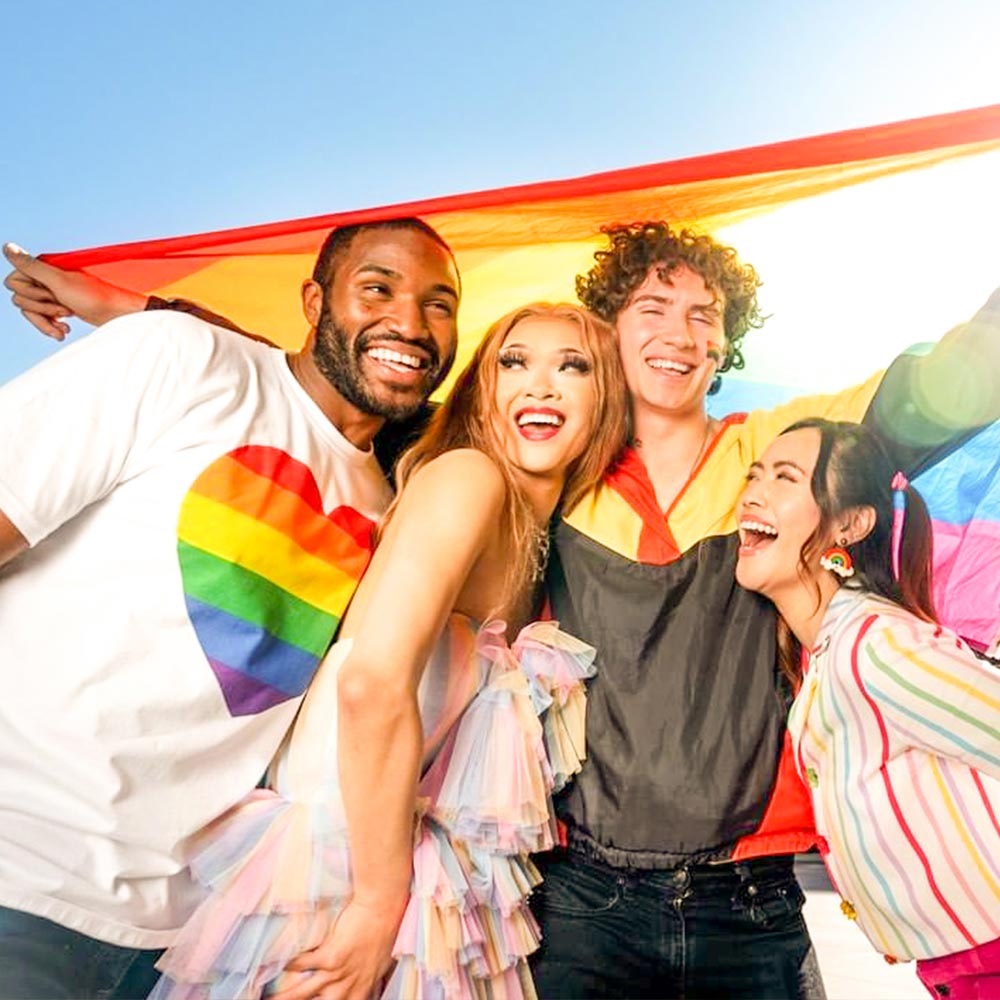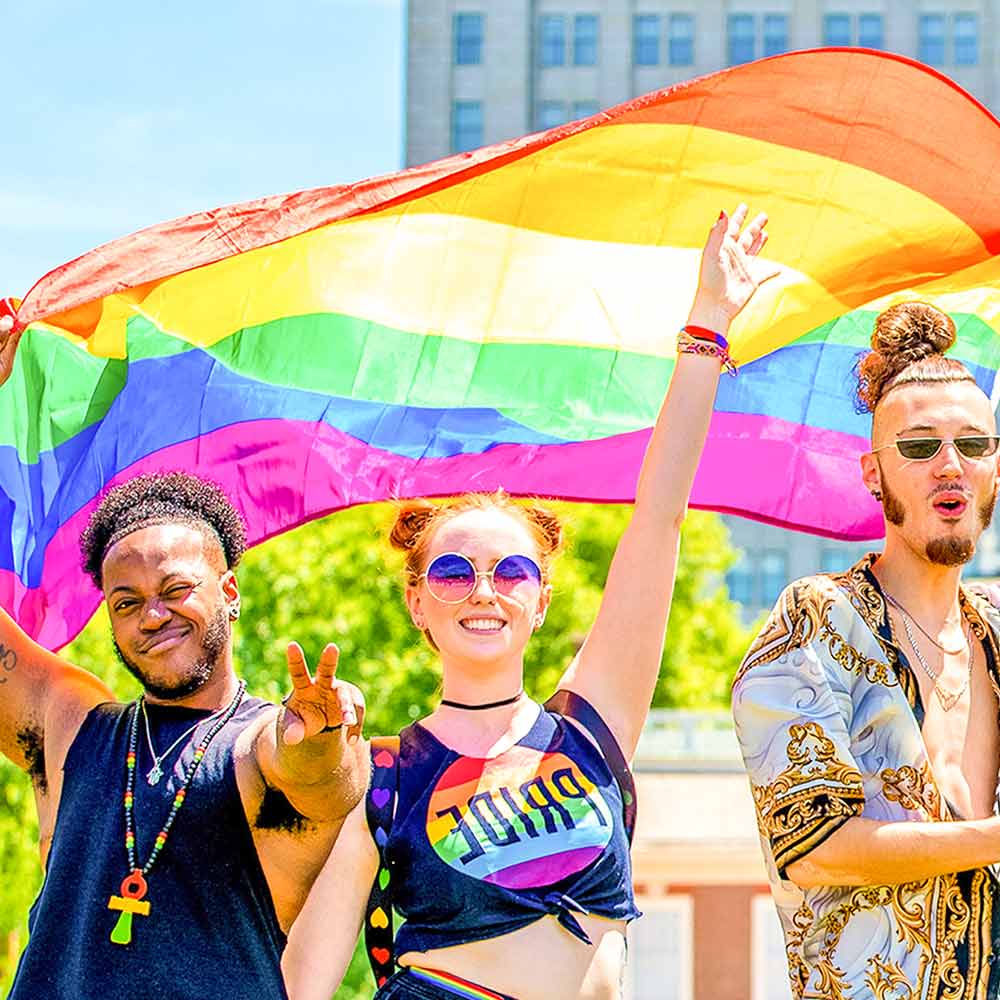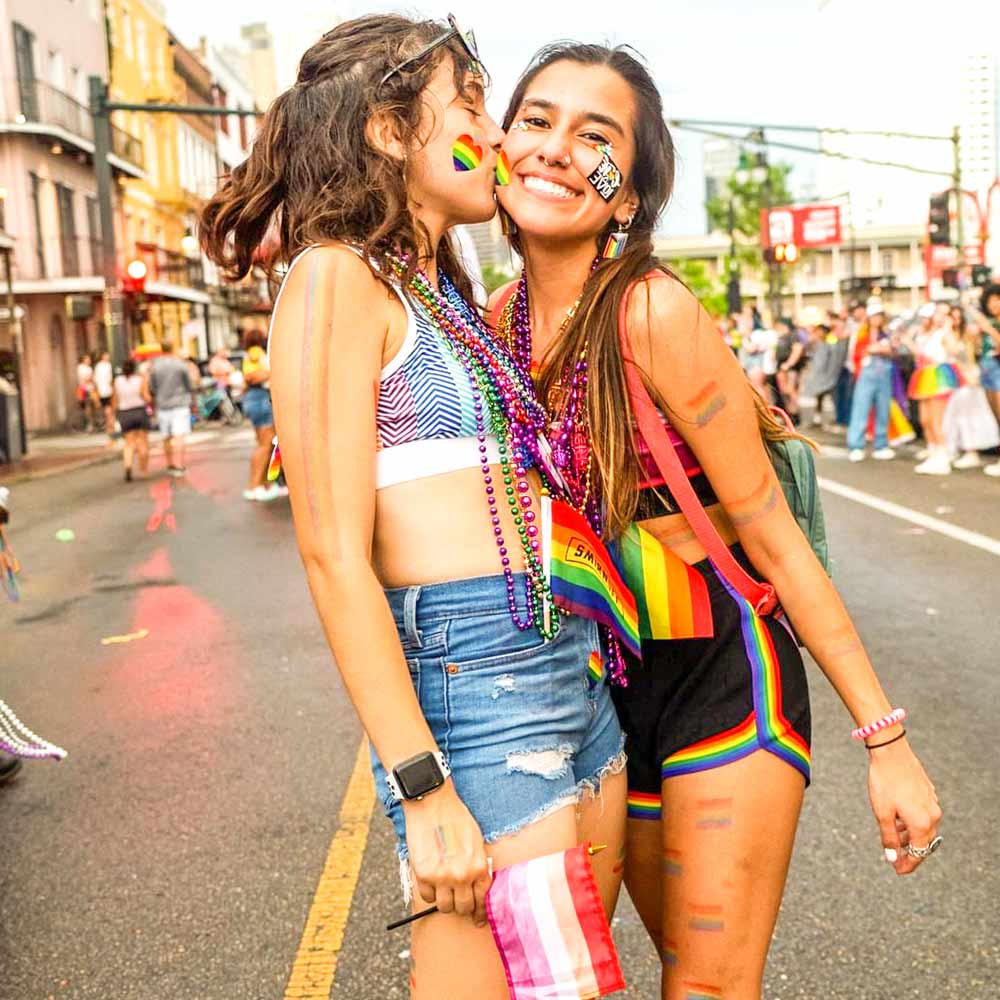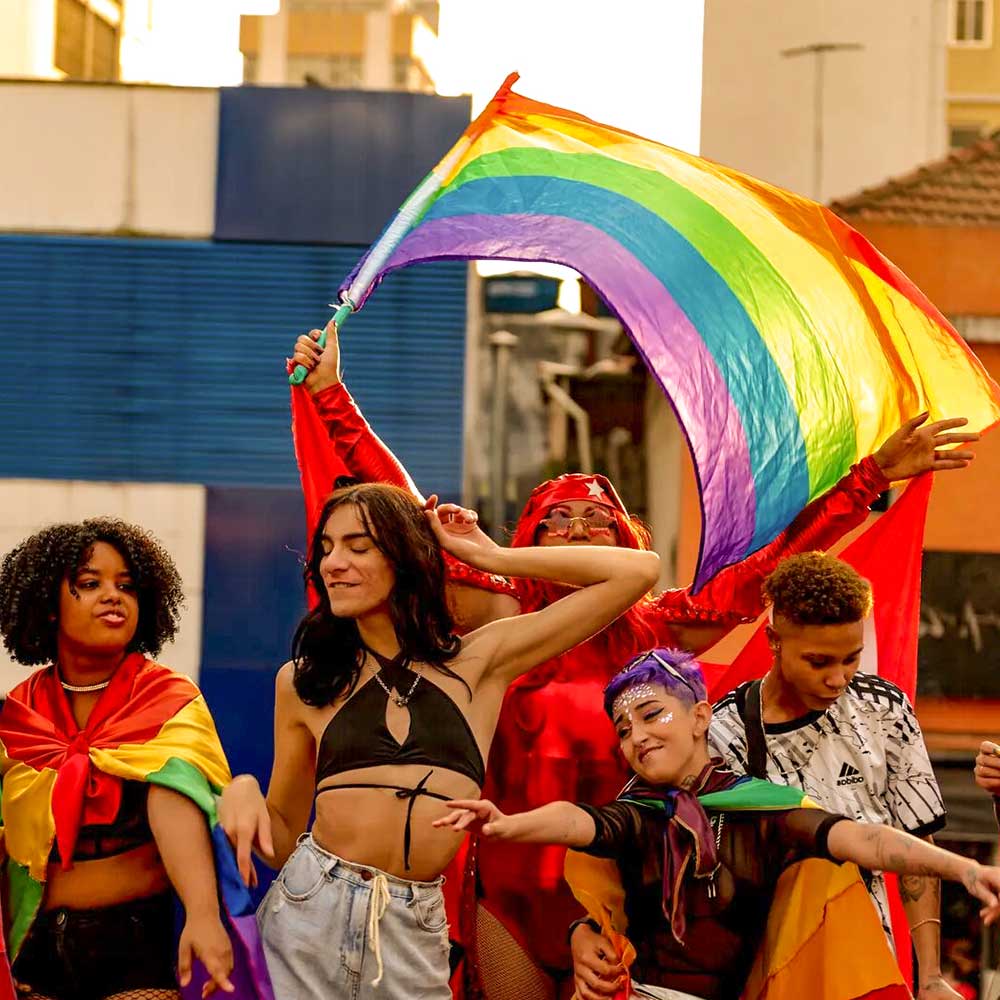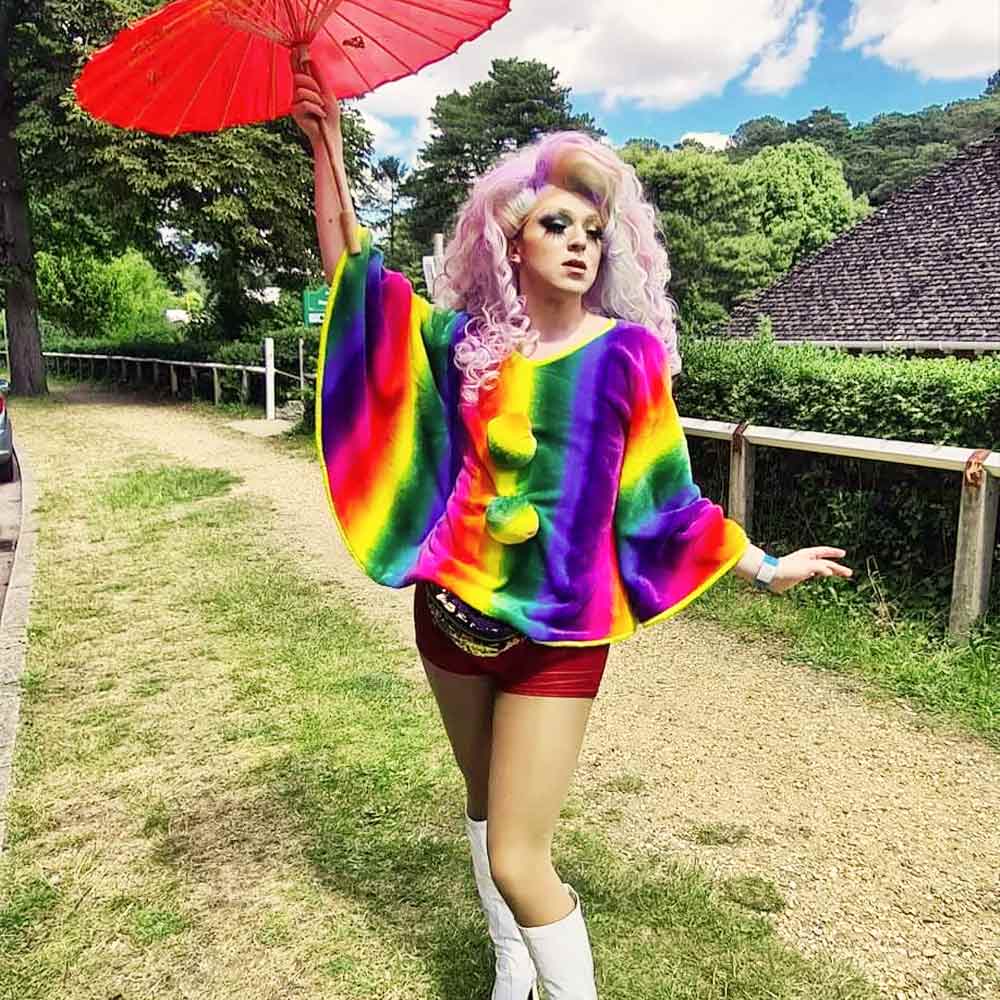 Pride Month is a time for each individual to be proud of who they are and the unique offerings they have to bring to the world.
We hope you will find a couple of inspiration outfit ideas for your next party or show!
If you liked it, share it with your friends.
Check out our other articles about festivals HERE.
You will find even more ideas for the image in the ETERESHOP store.