In this article, we will take a look at the strangest costumes of the strangest Mexican festival – the Day of the Dead. And despite of this very specific festival, we found there a couple of great ideas for your future parties, e.g. Halloween, horror party or any other outrageous and unusual holiday. Have a look at bright day of the dead costumes for men and women and chose an idea for you future costume for Halloween or a party like this.
1. Meeting the ancestors with all the rules of the Day of the Dead
Dia de los muertos is a kind and very bright festival. It is a traditional day of the dead, the special time  to greet the passed away ancestors.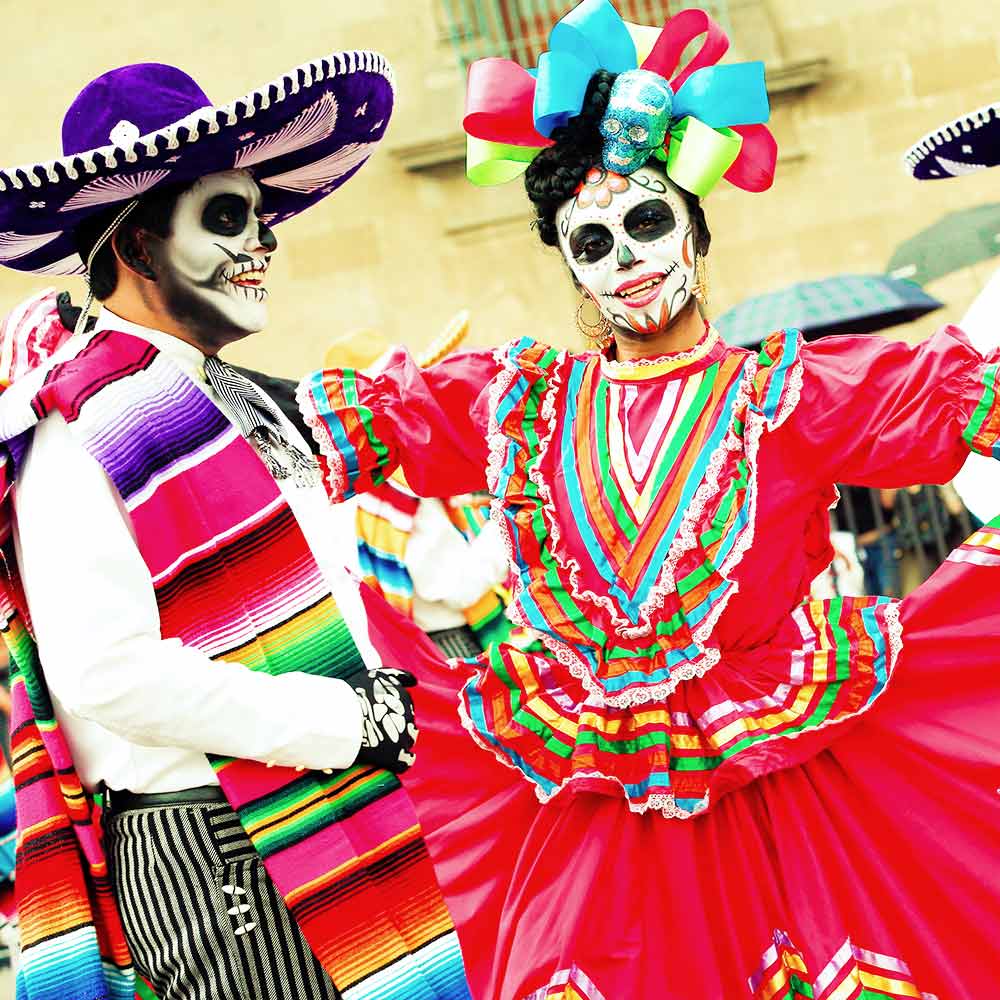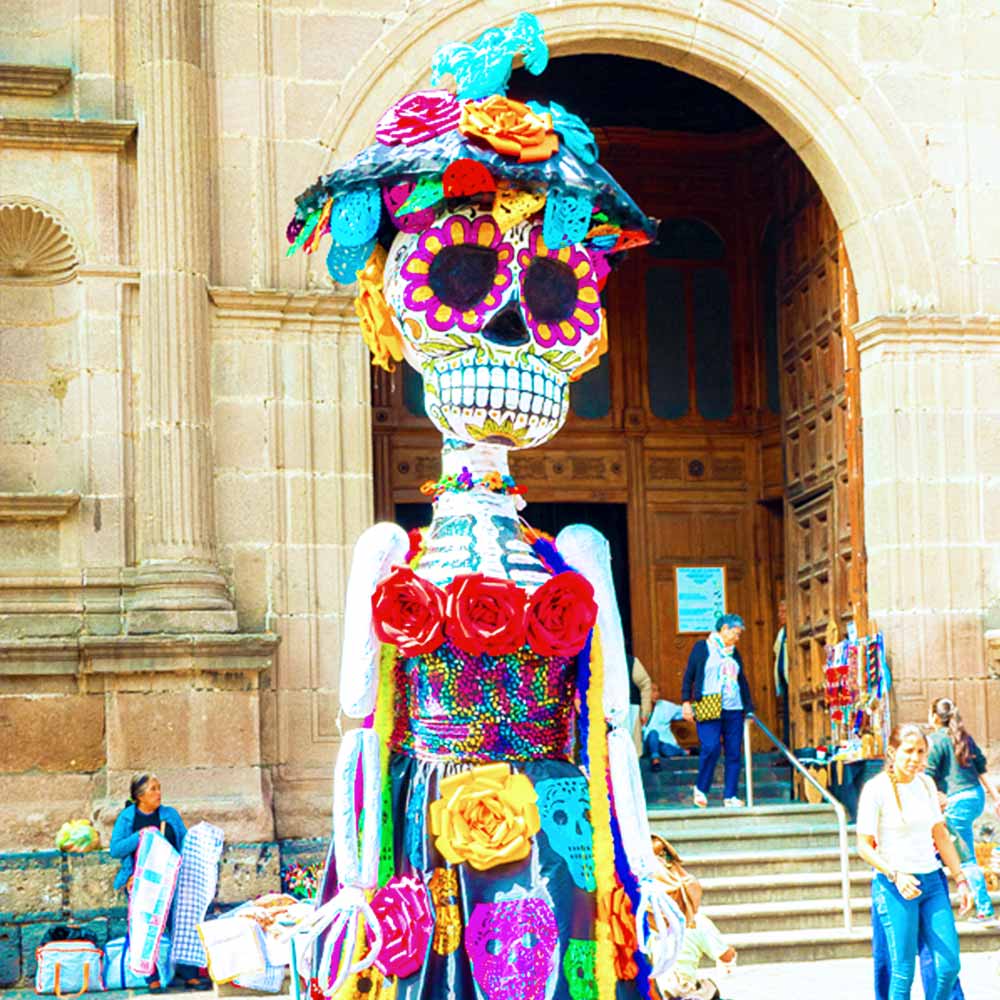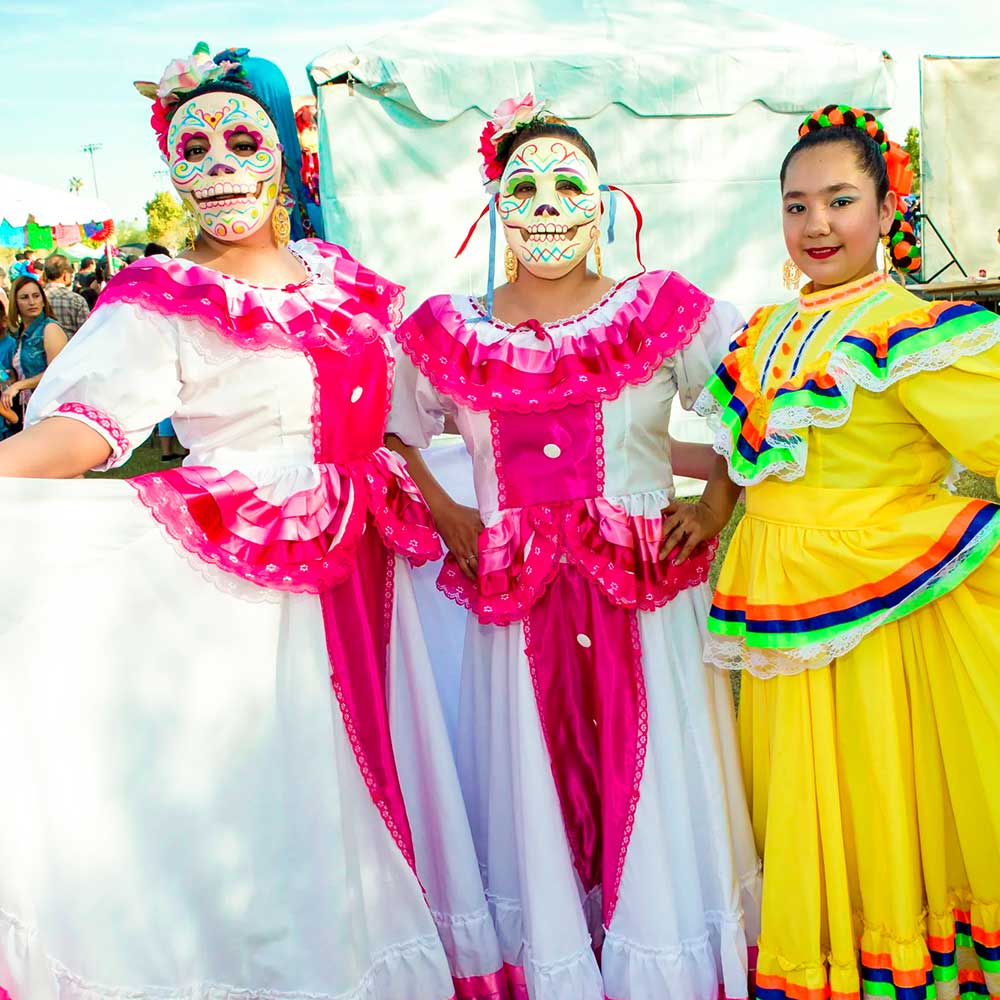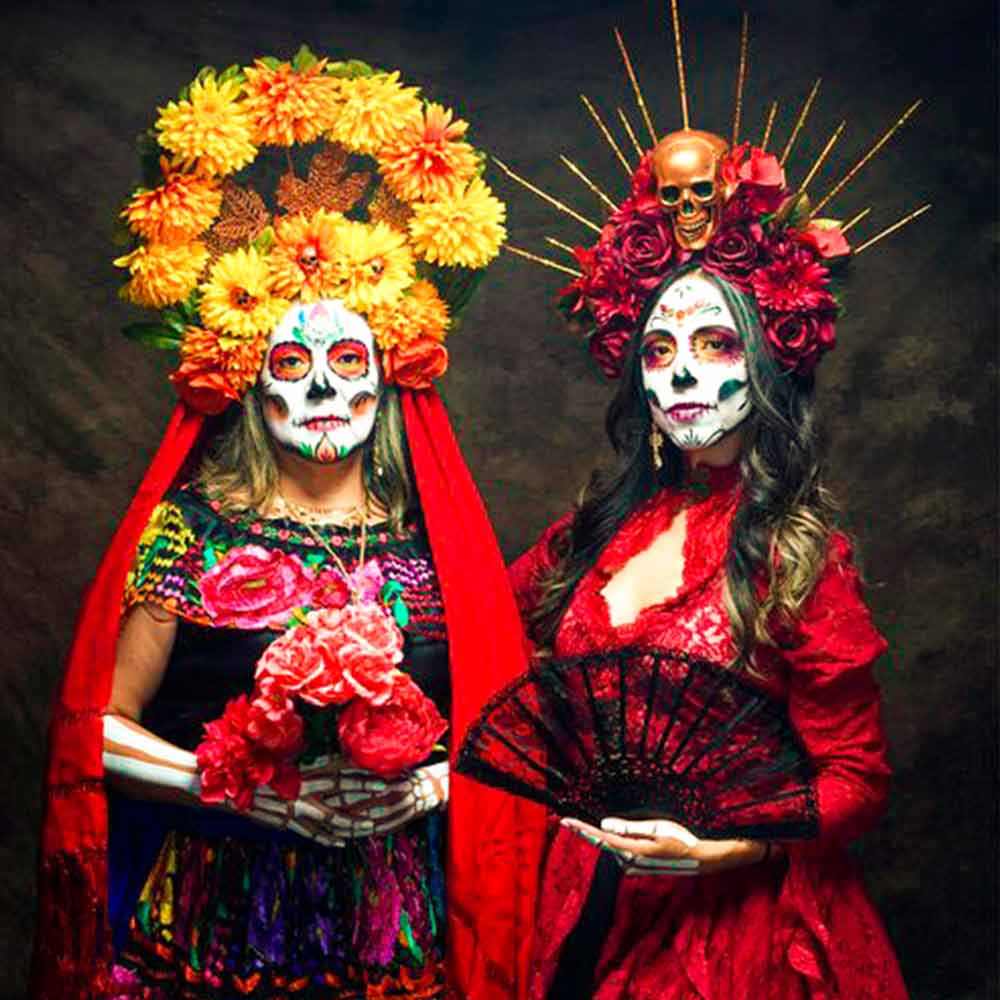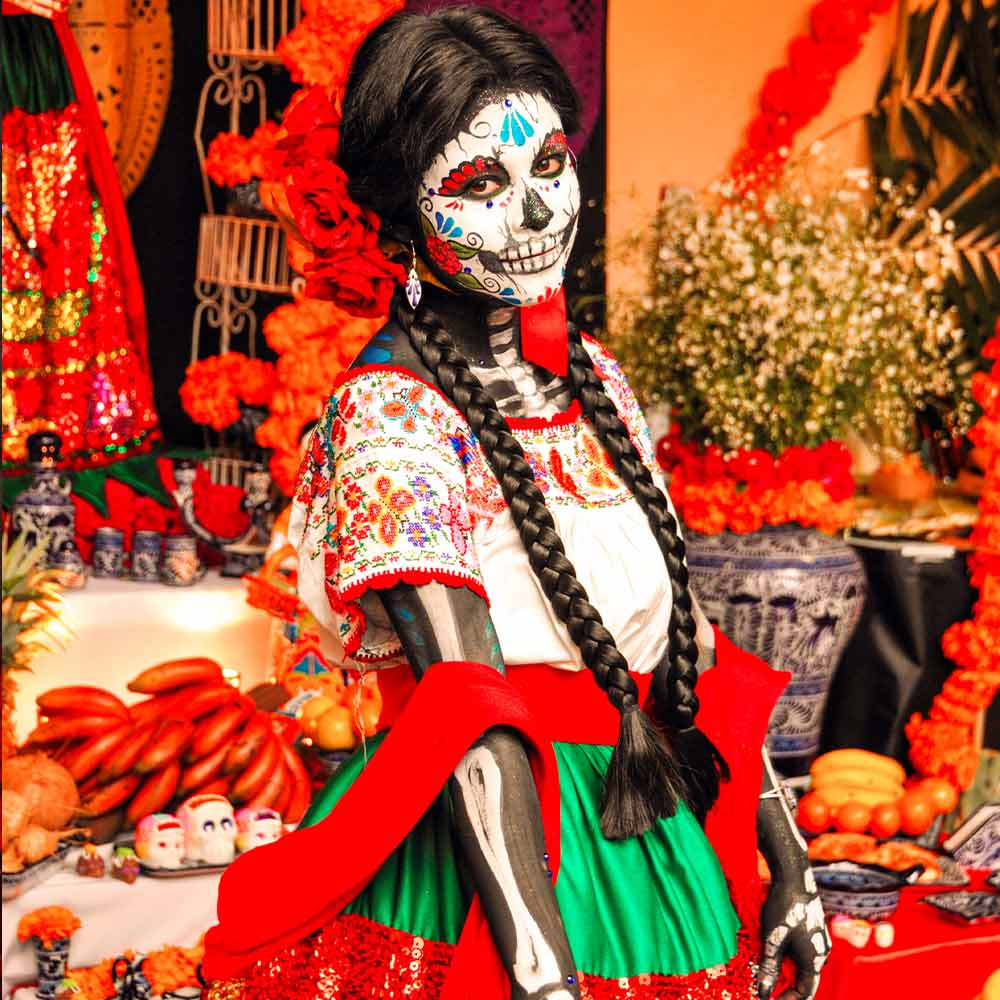 Ideas of black dresses glowing in the dark for the day of the dead festival by ETEREshop
2. Original ideas for the Day of the dead men and women costumes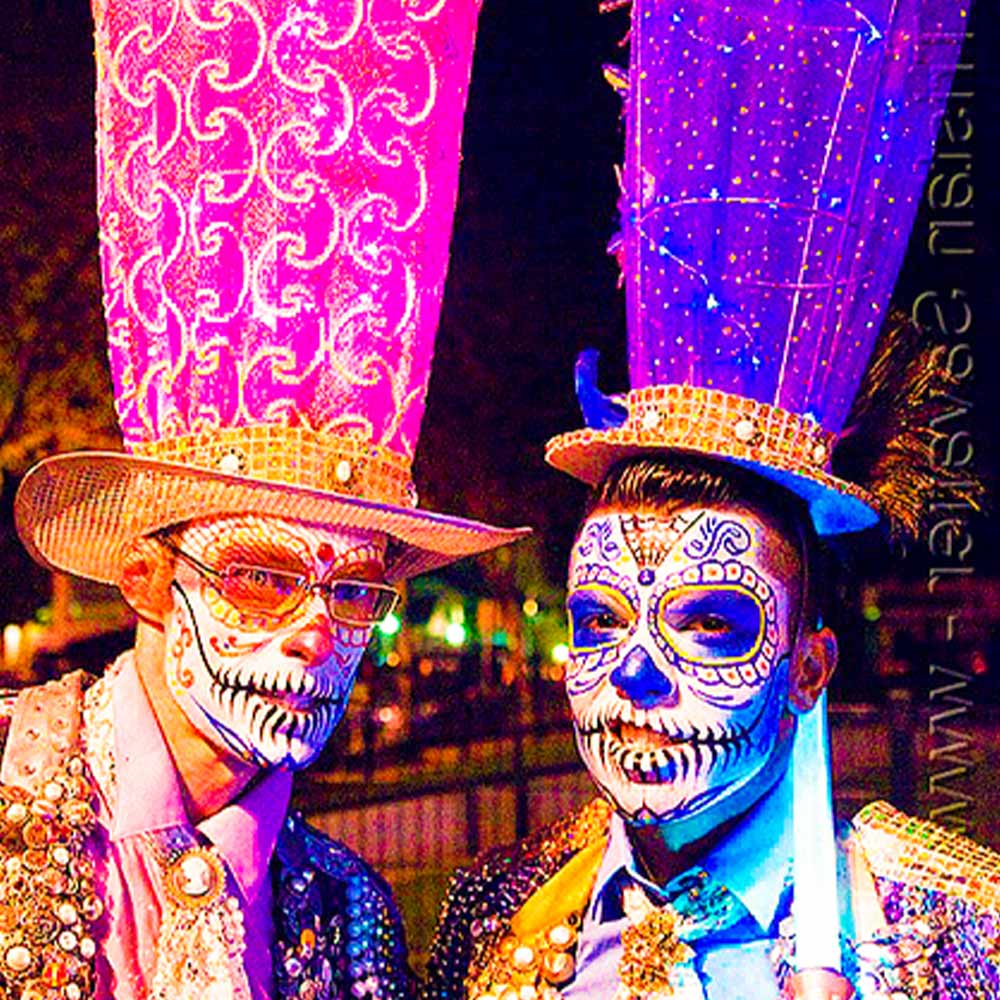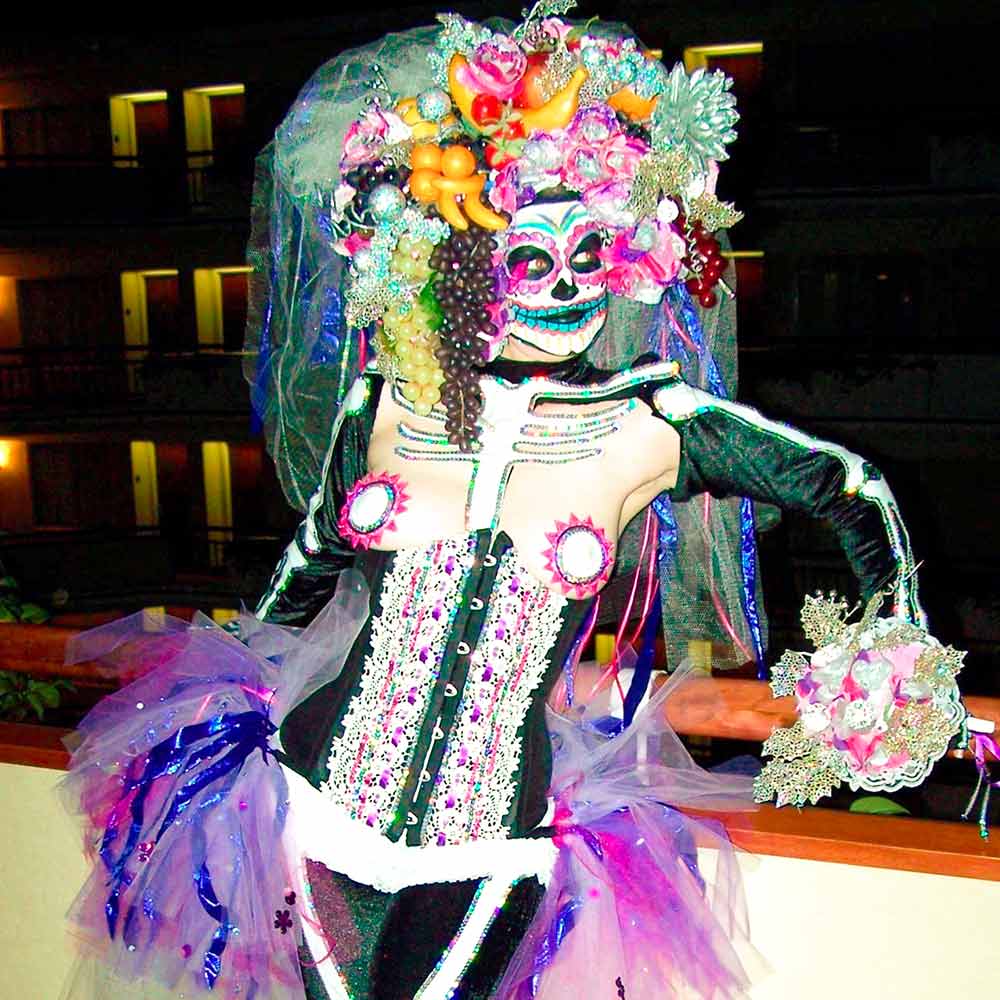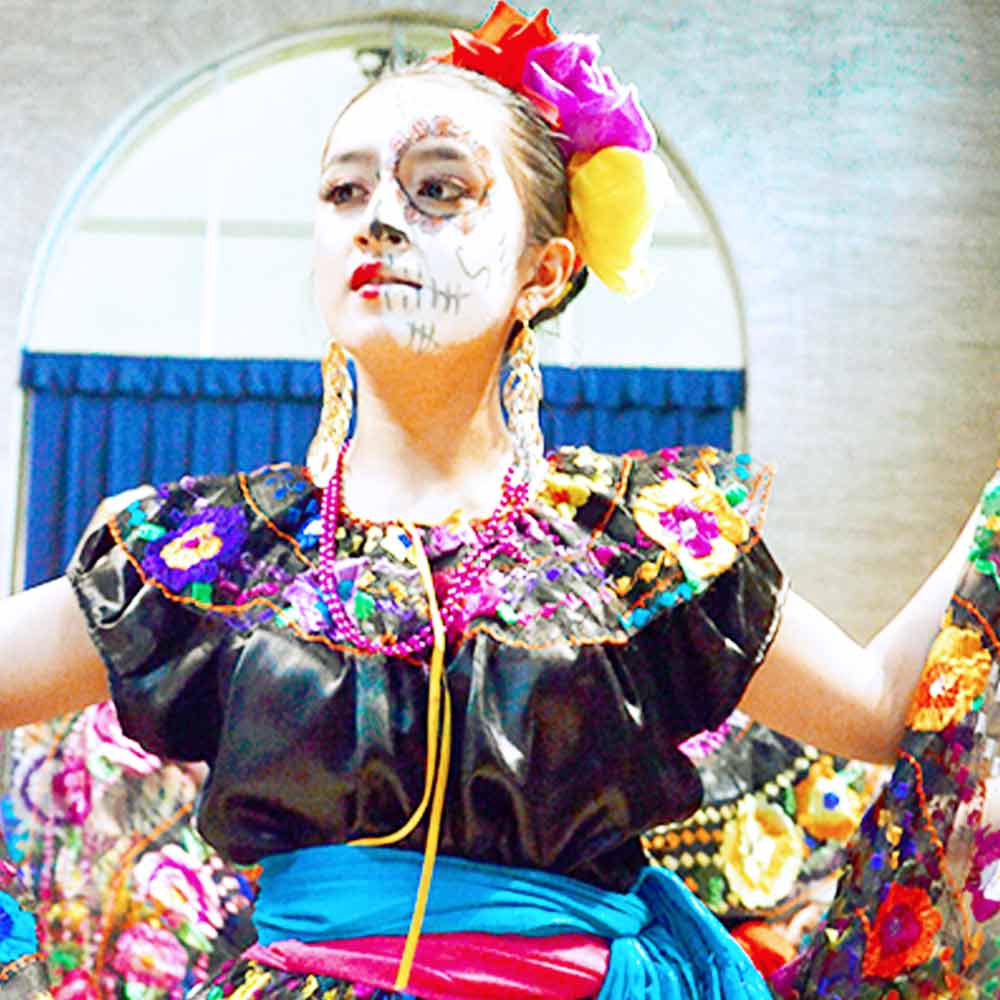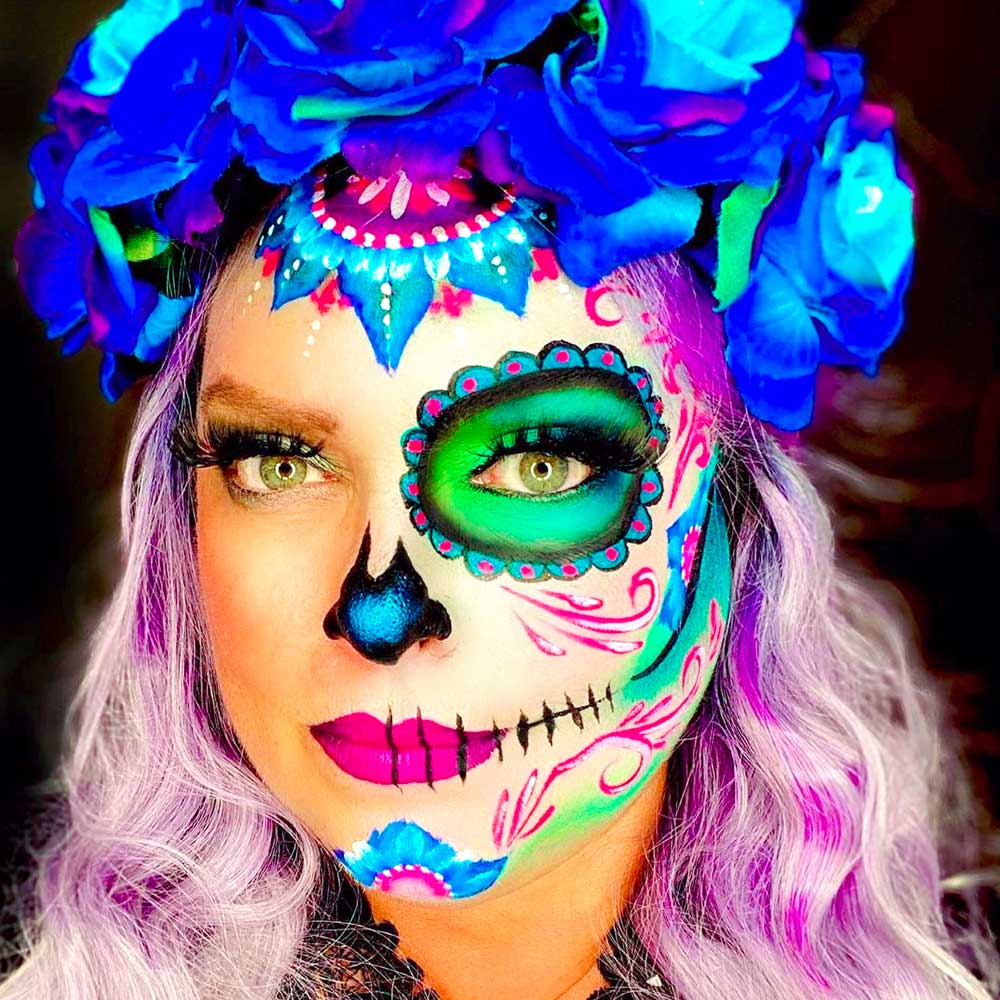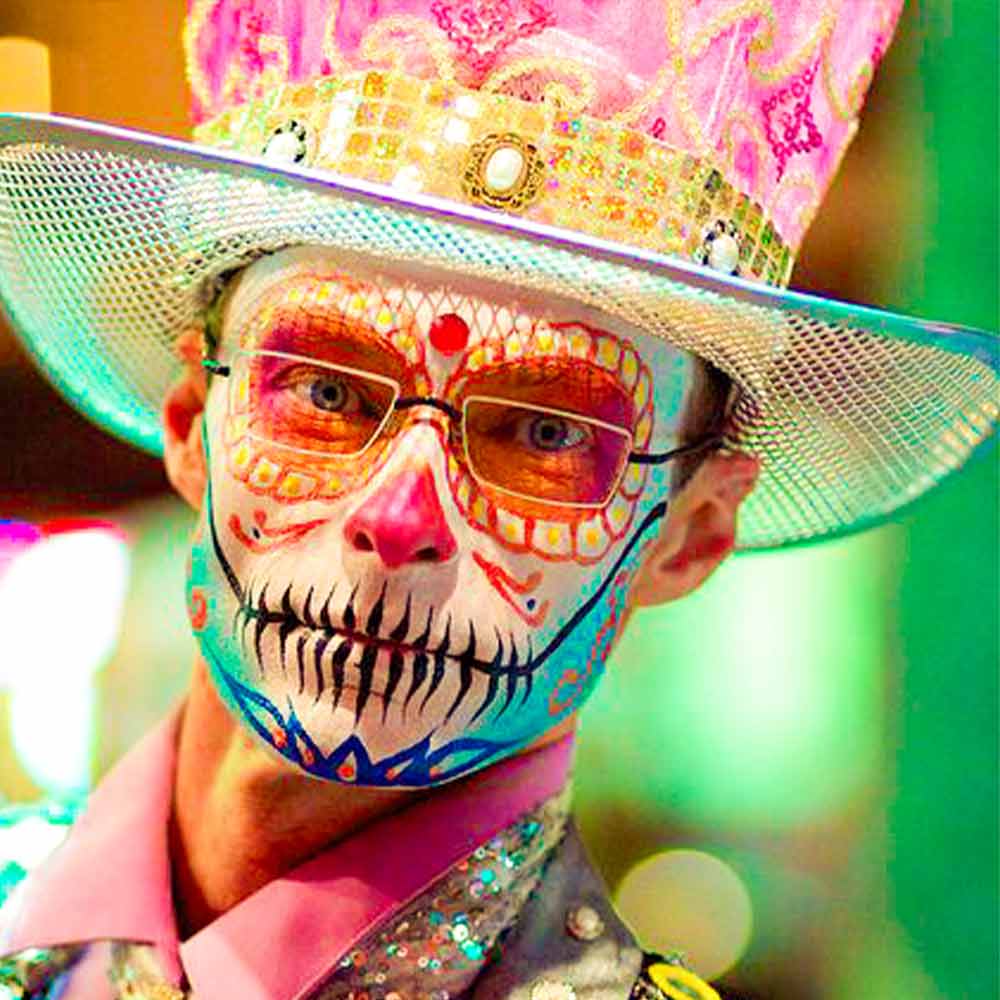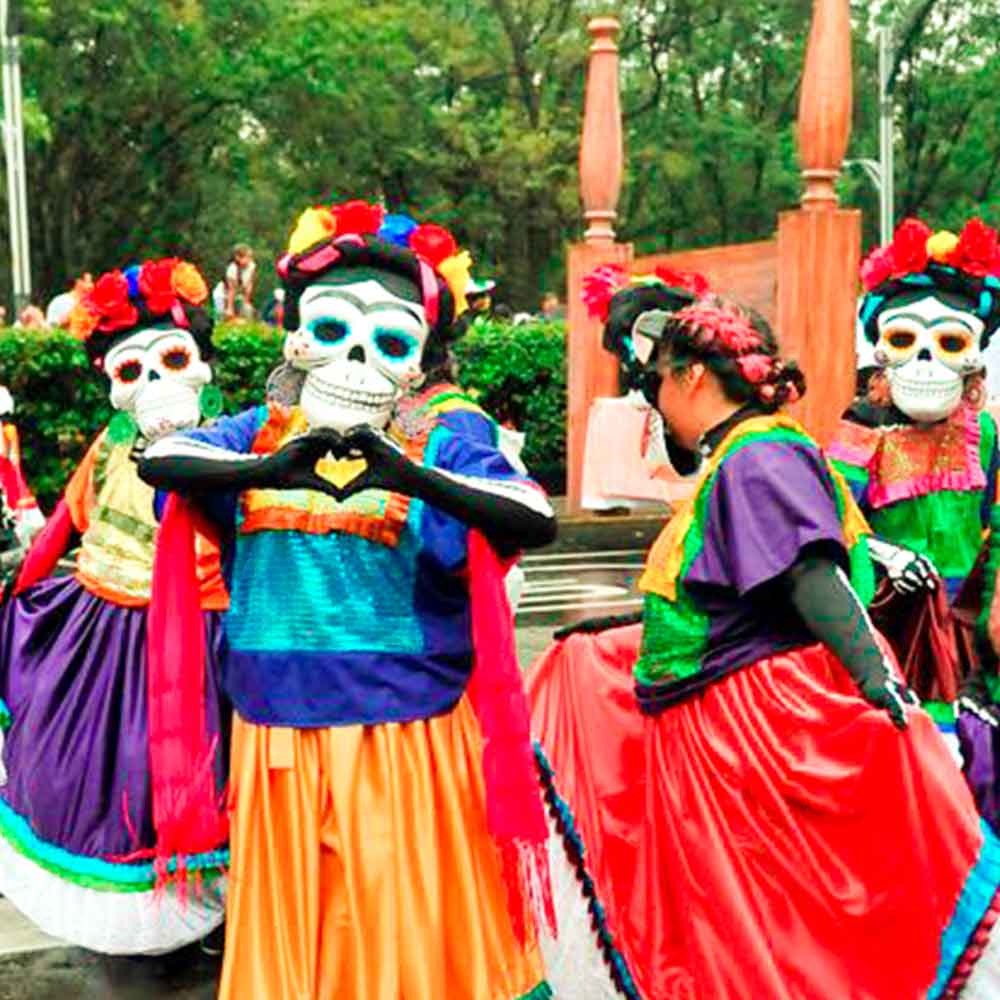 The idea of men's outfits
3. Merry deadmen and deadwomen costumes during the day of the dead
The holiday, which is celebrated on November 1 and 2, is like a family reunion—except dead ancestors are the guests of honor.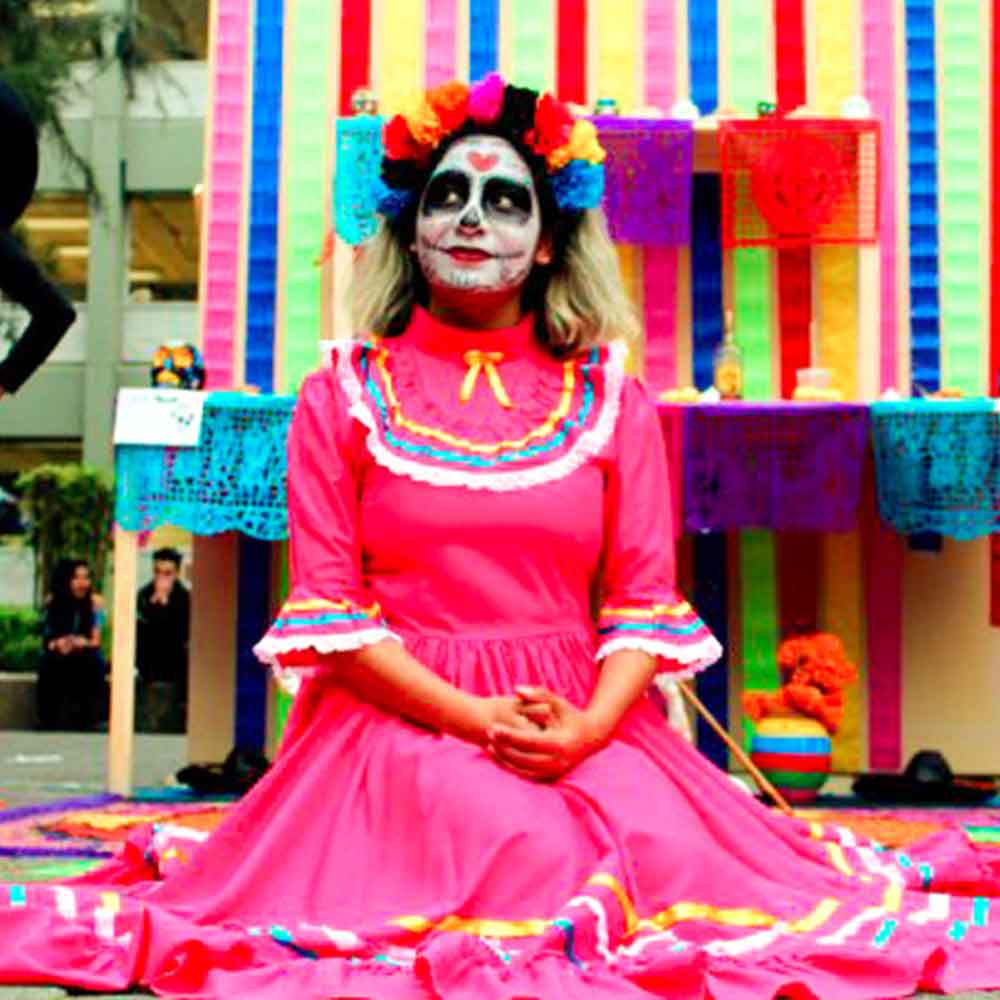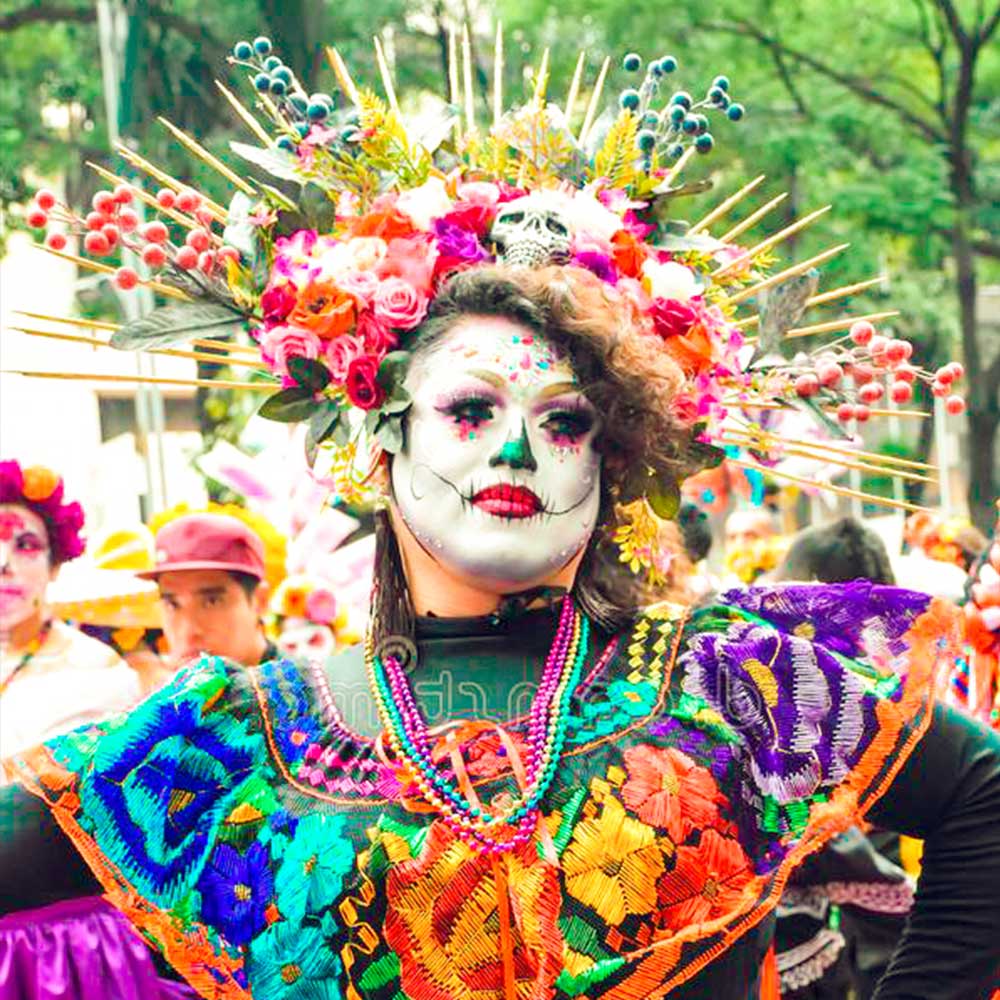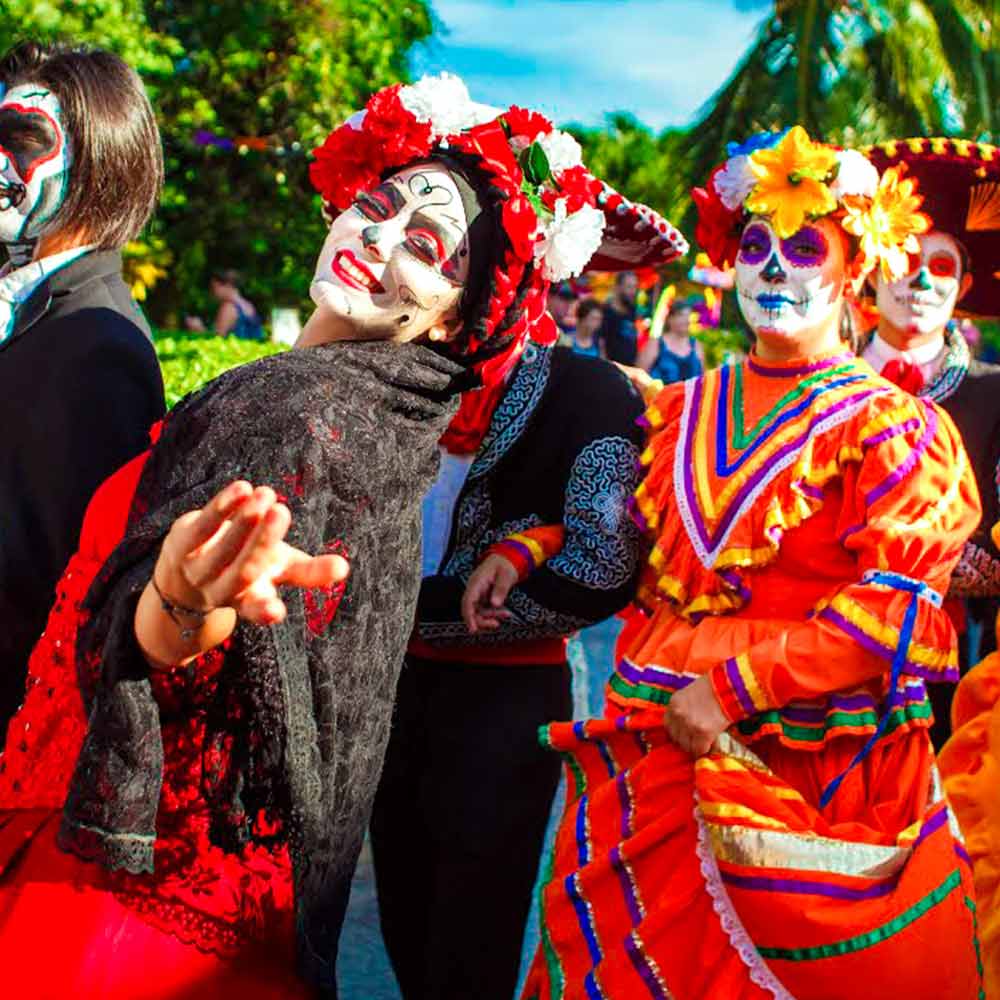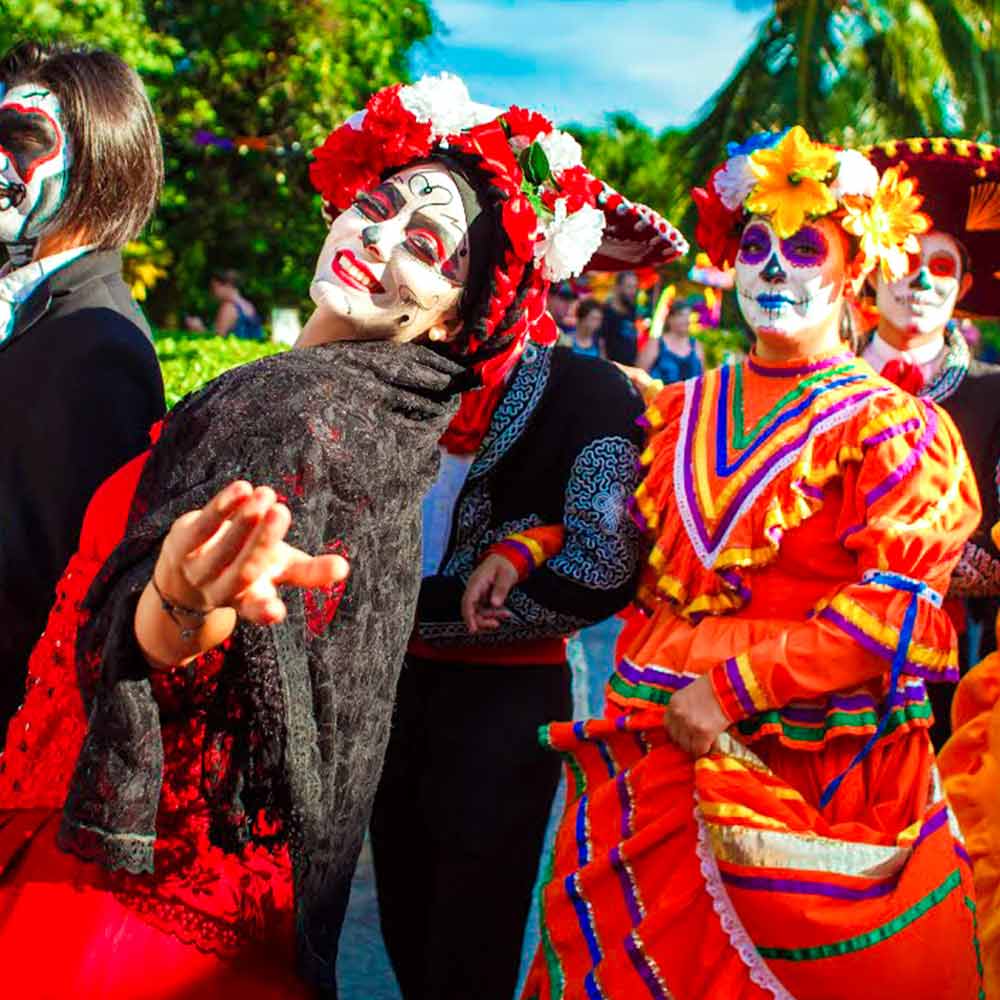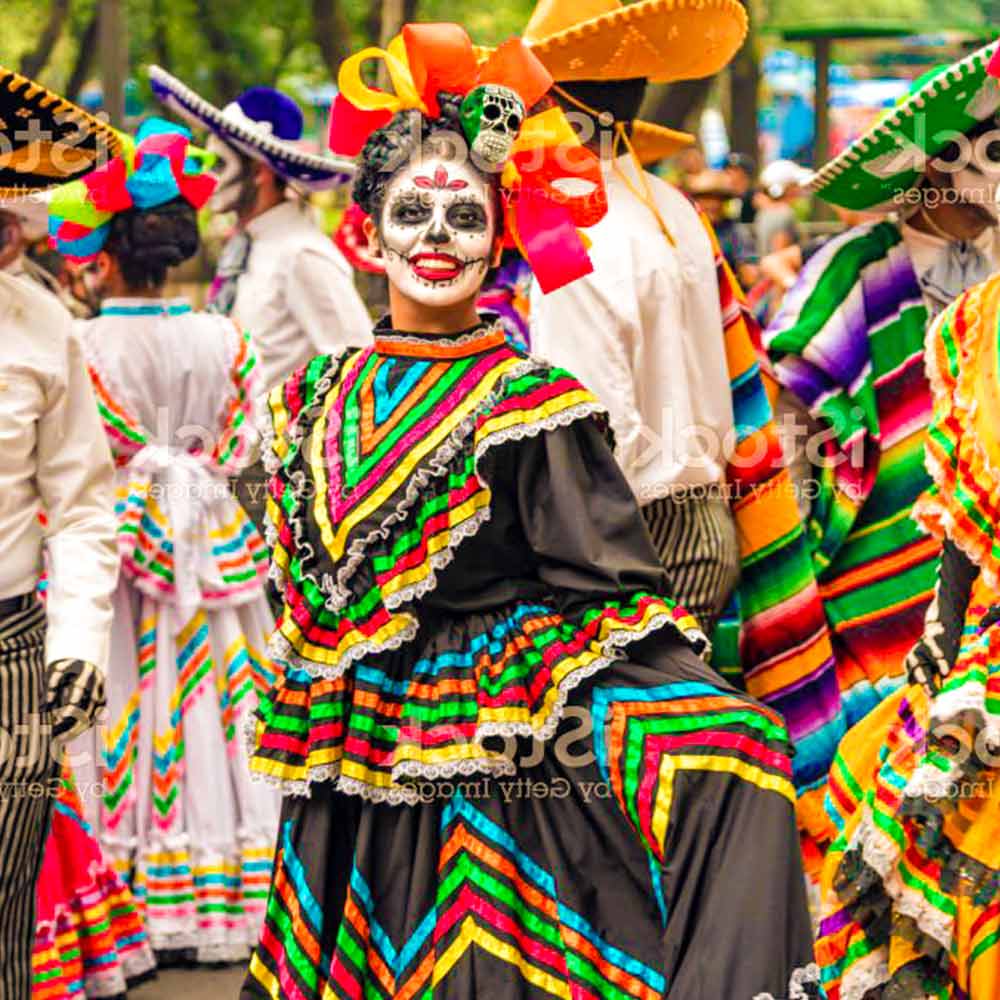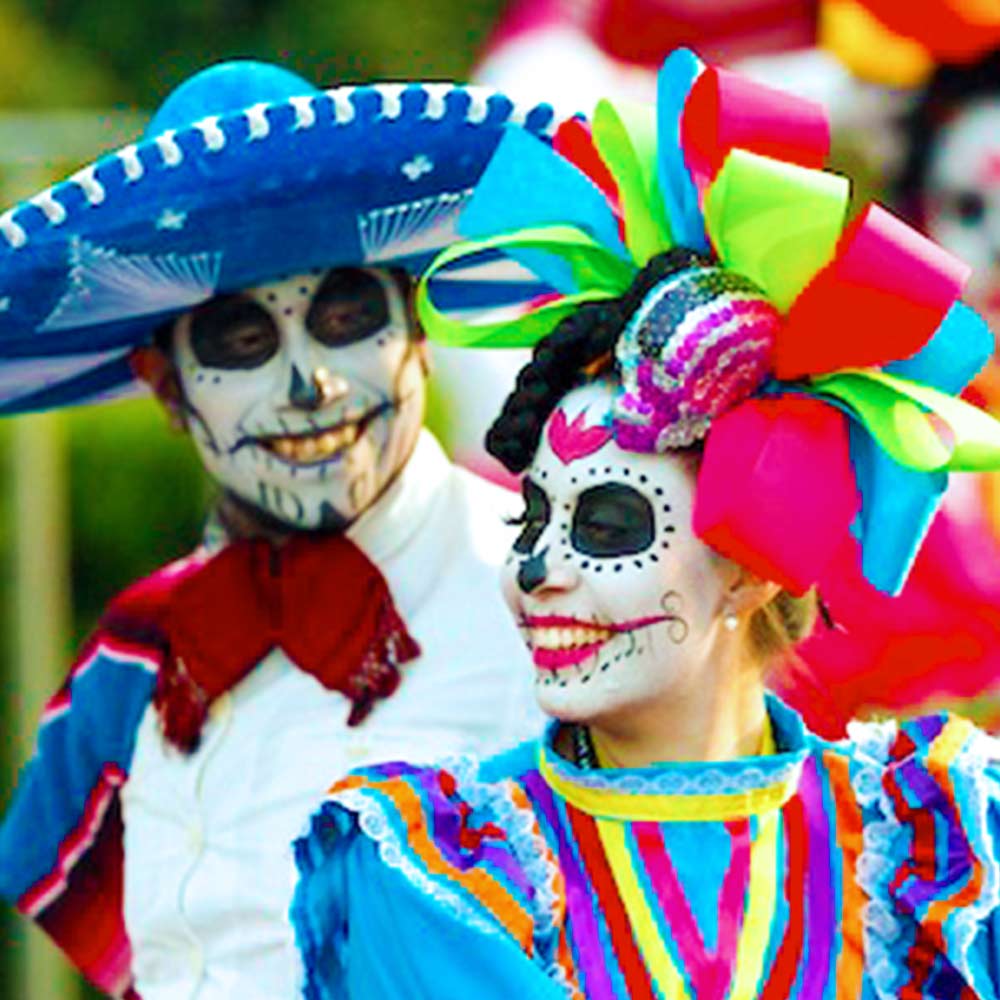 Day of the dead outfit ideas by ETEREshop
4. Best sugar skull makeups of the dia de los muertos outfit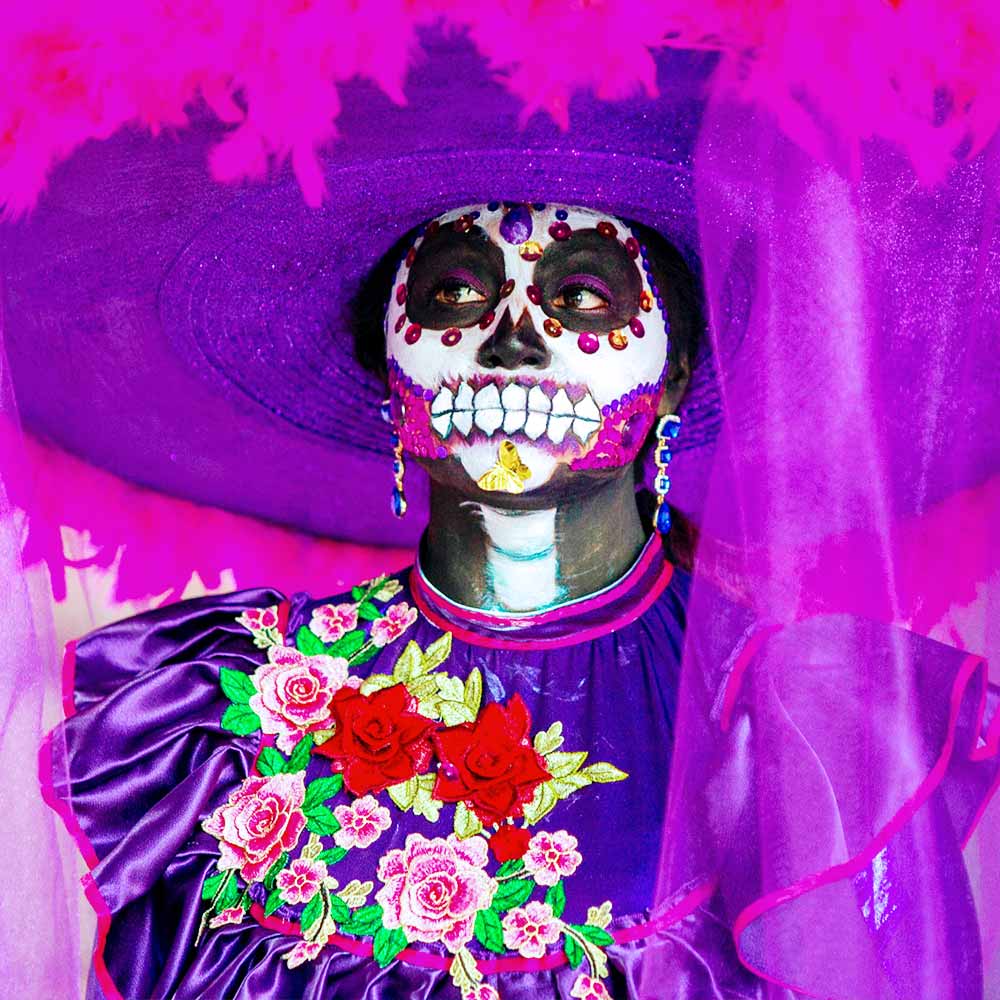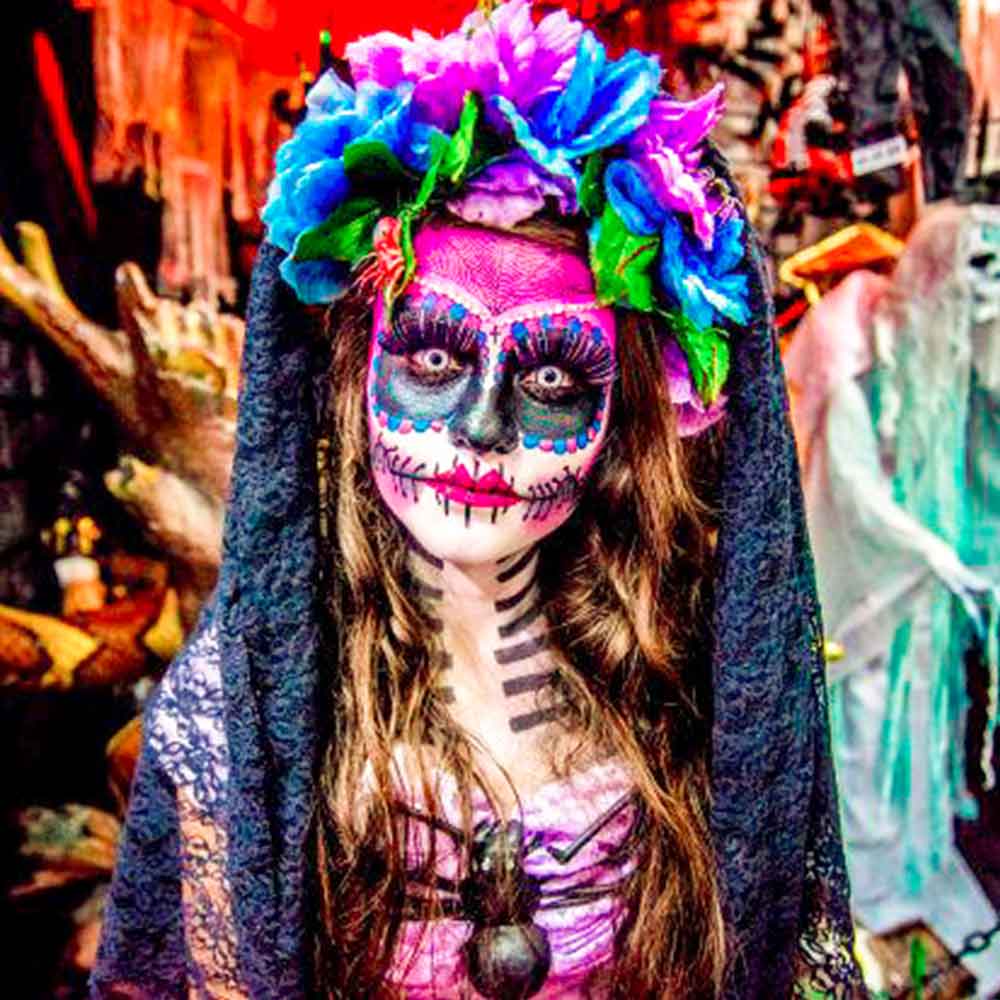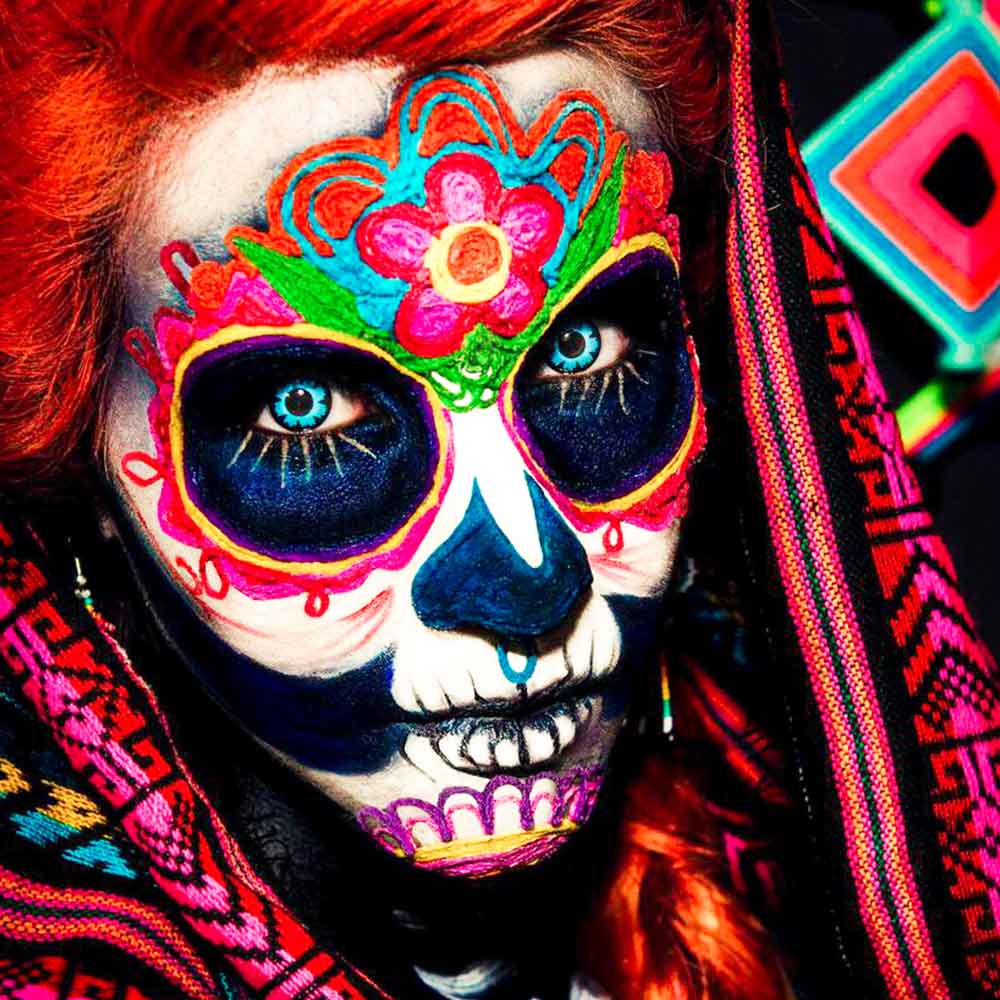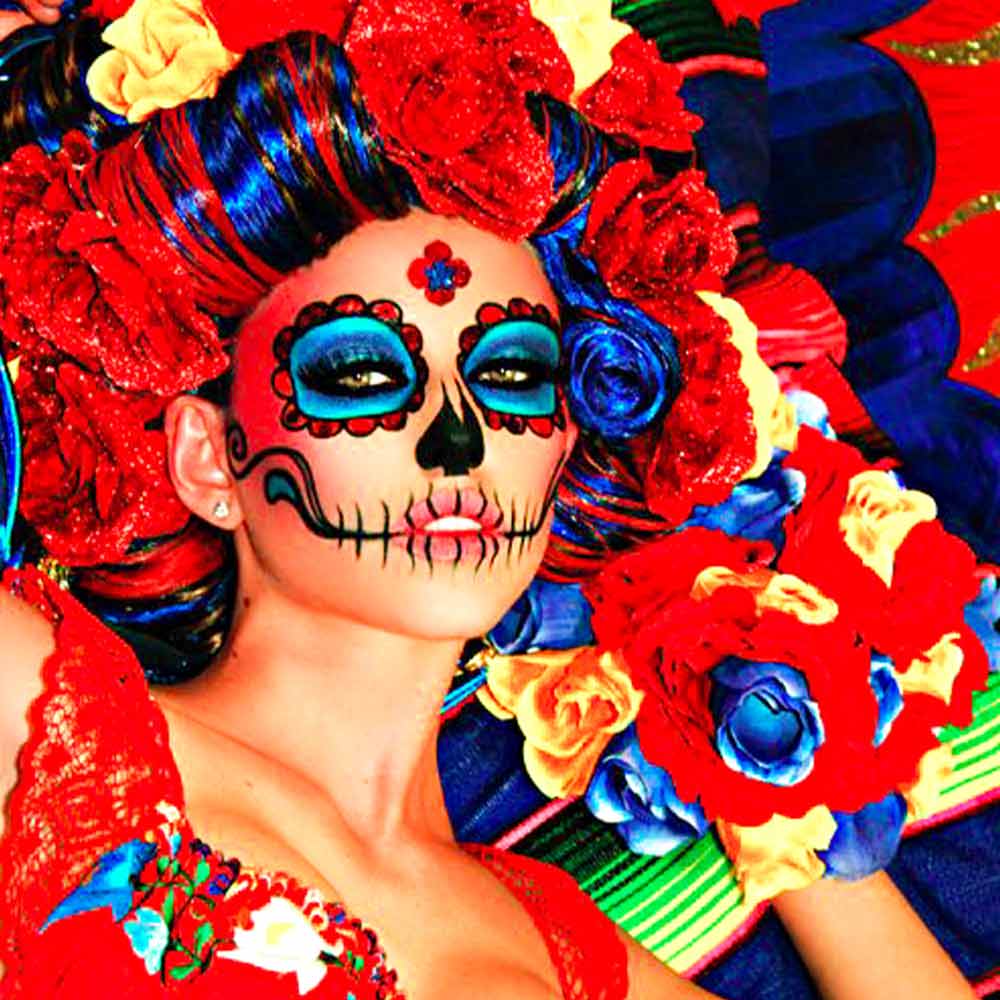 3D masks for the Day of the dead by ETEREshop
5. Calavera or Catrin's makeup for traditional Mexican clothing day of the dead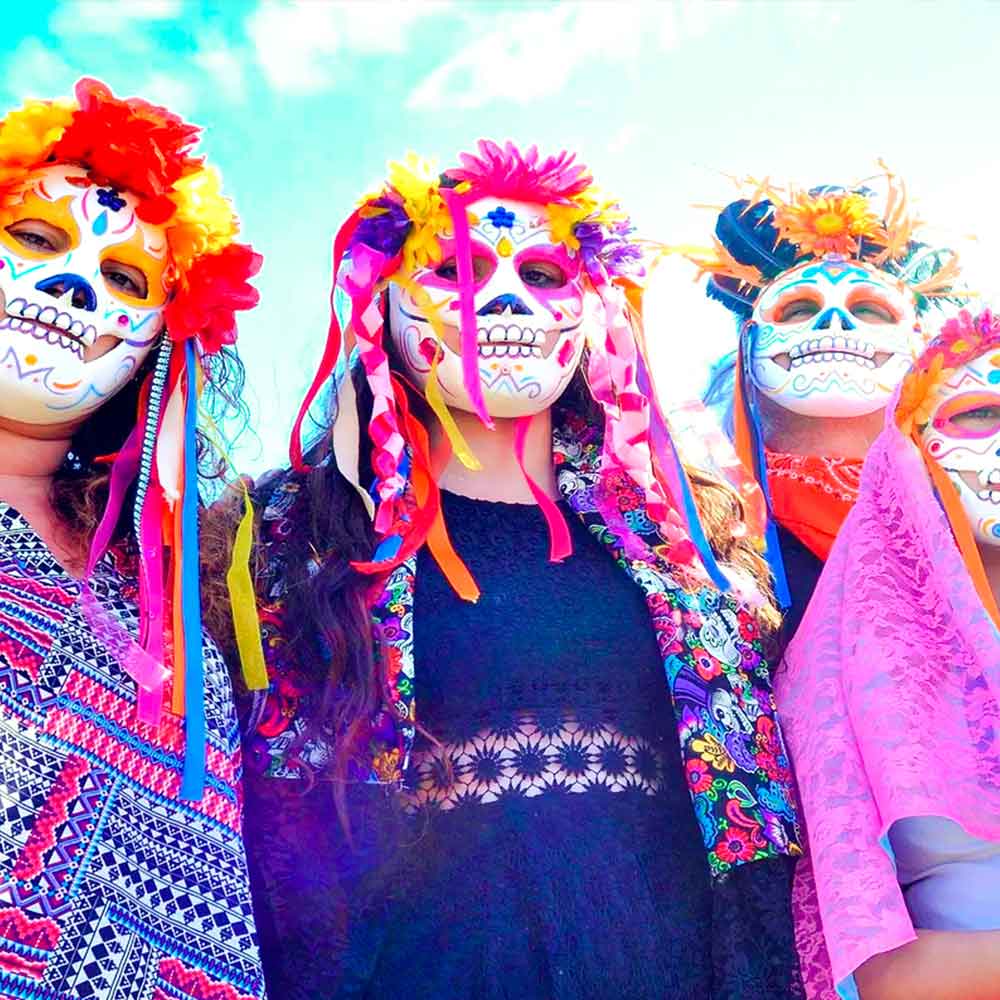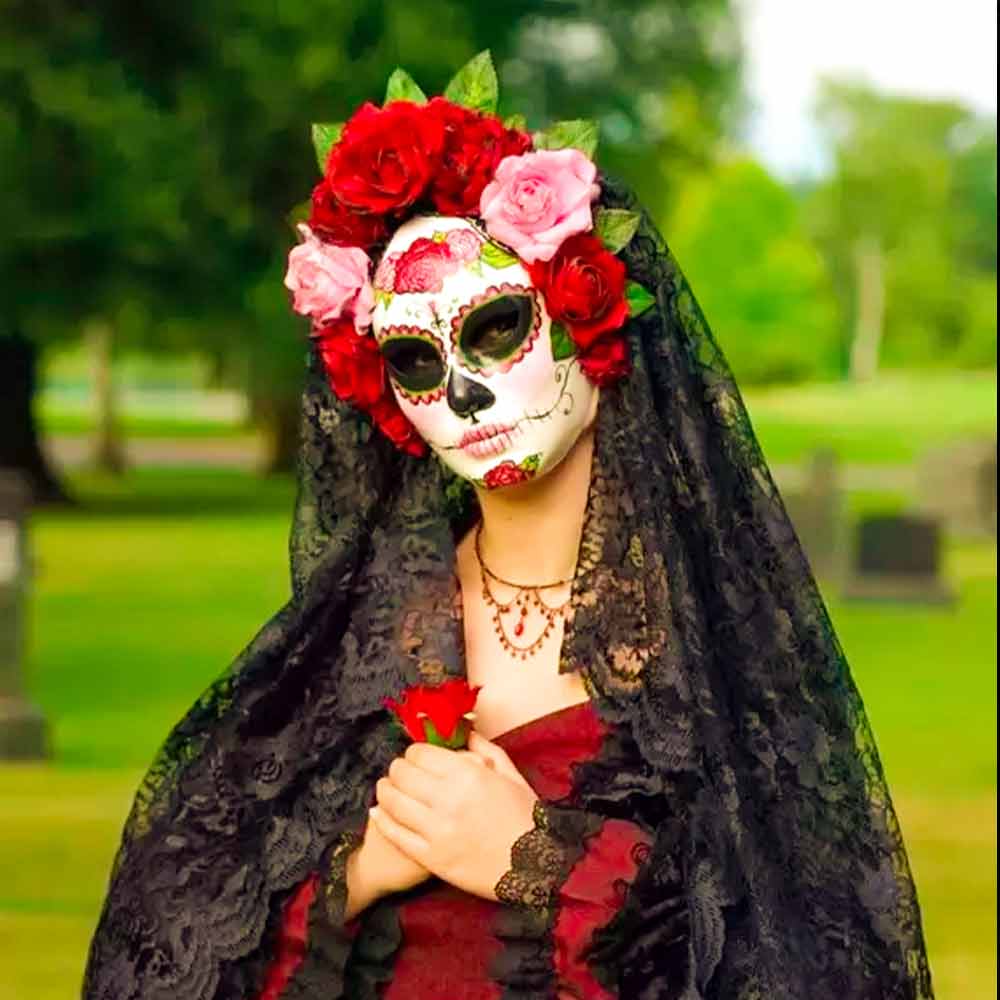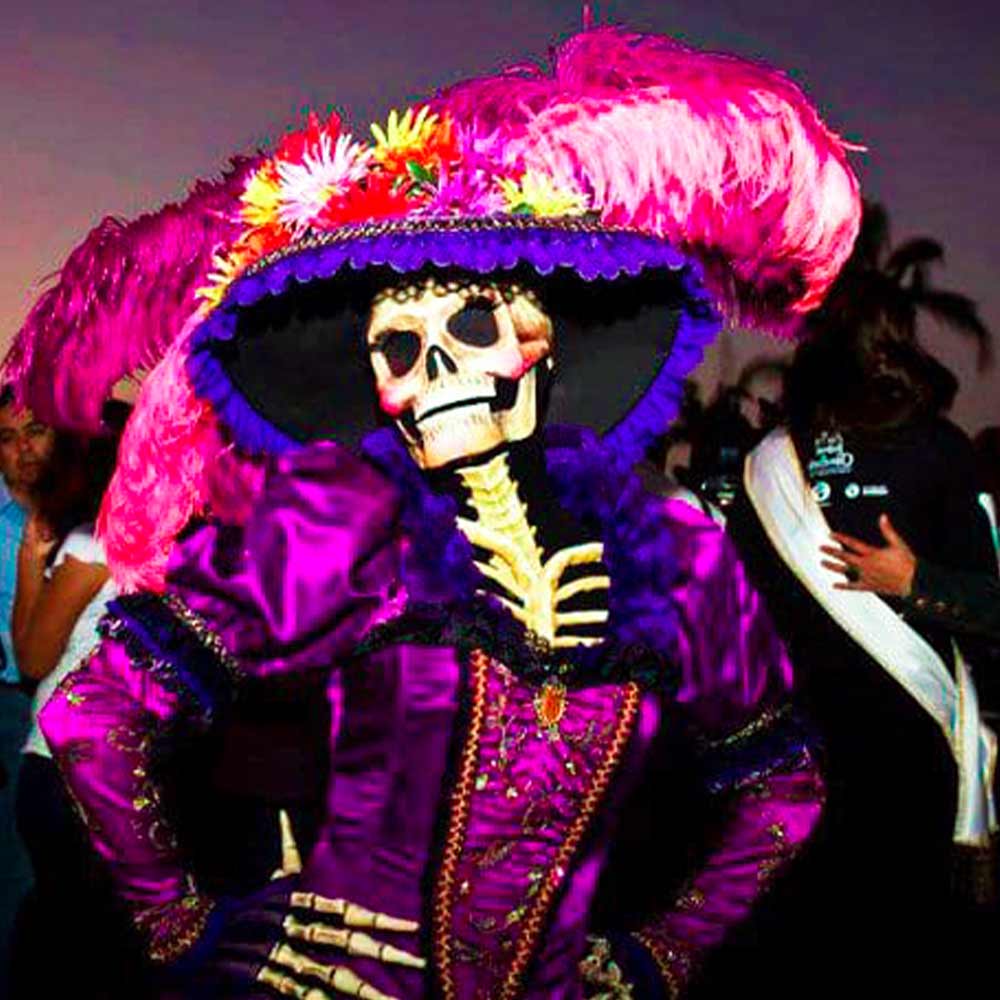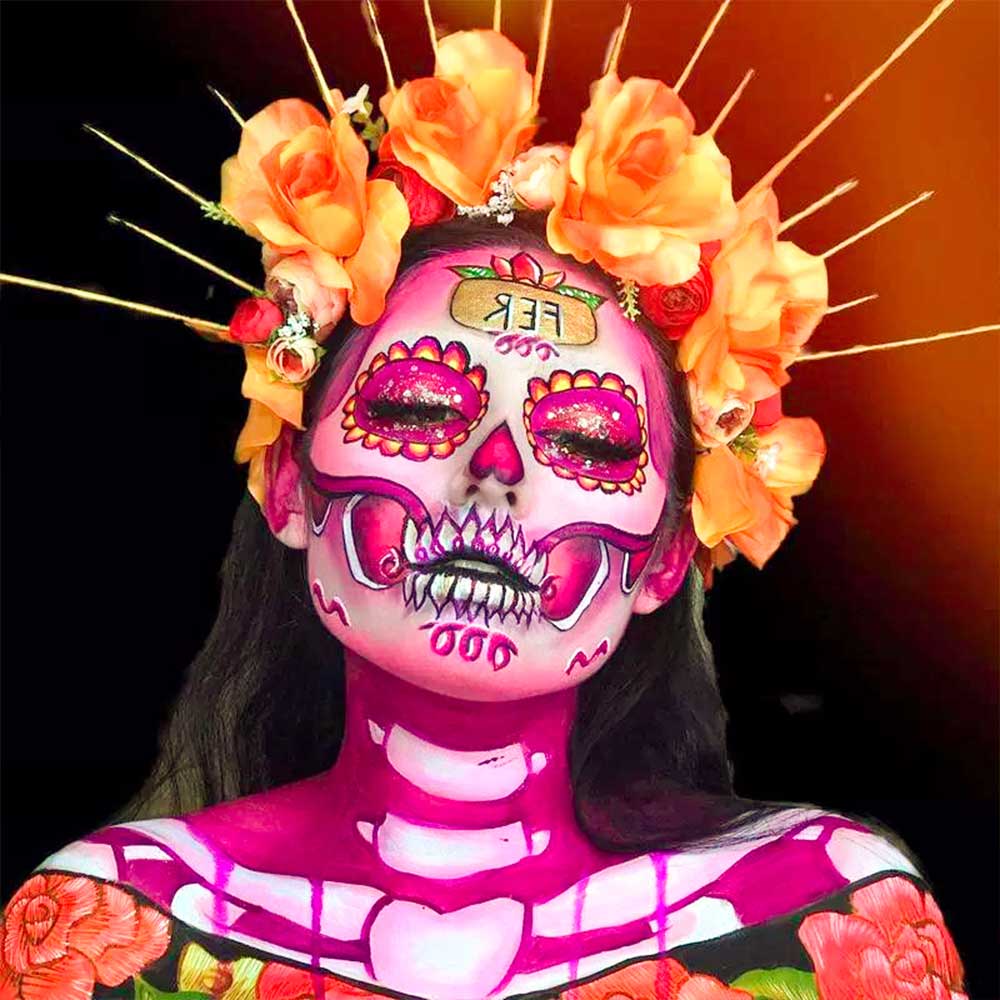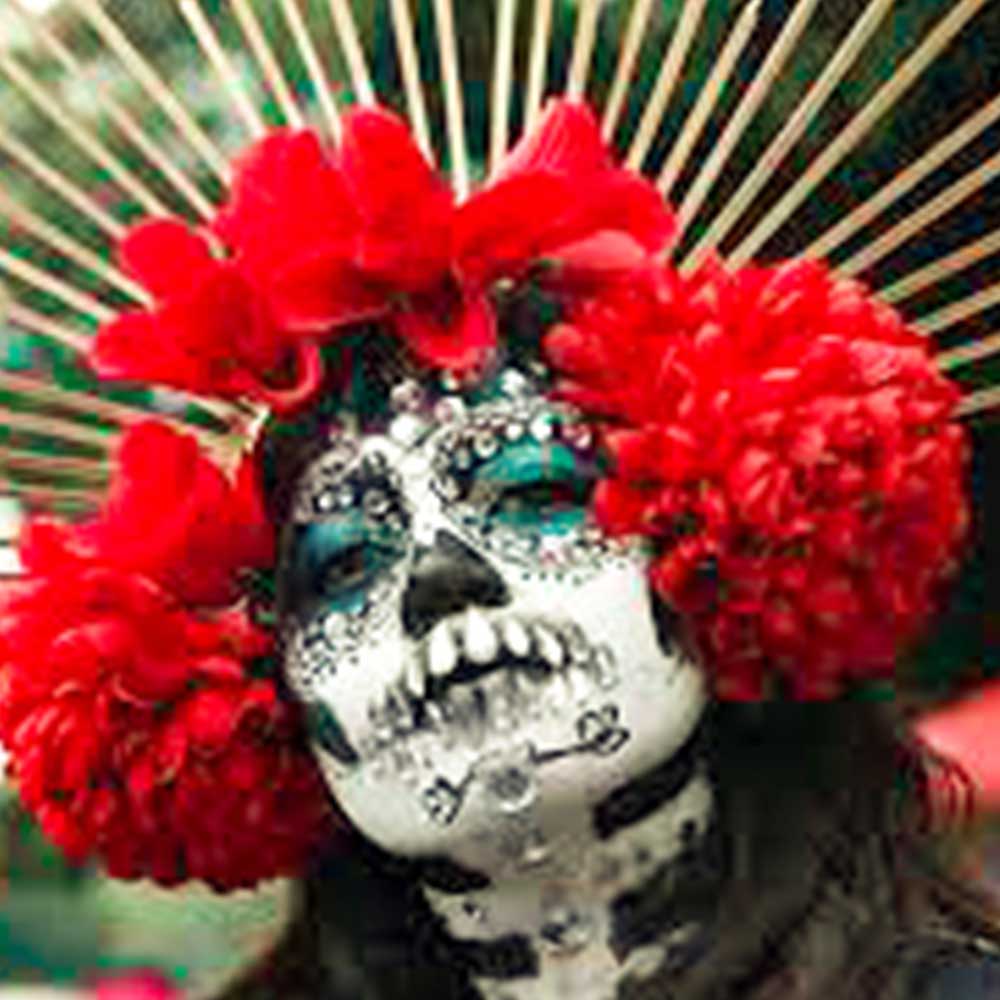 Accessories ideas for the Day of the Dead Festival by ETEREshop
6. New Style of Sugar Skull Makeup - rhinestones, sequins and other decorations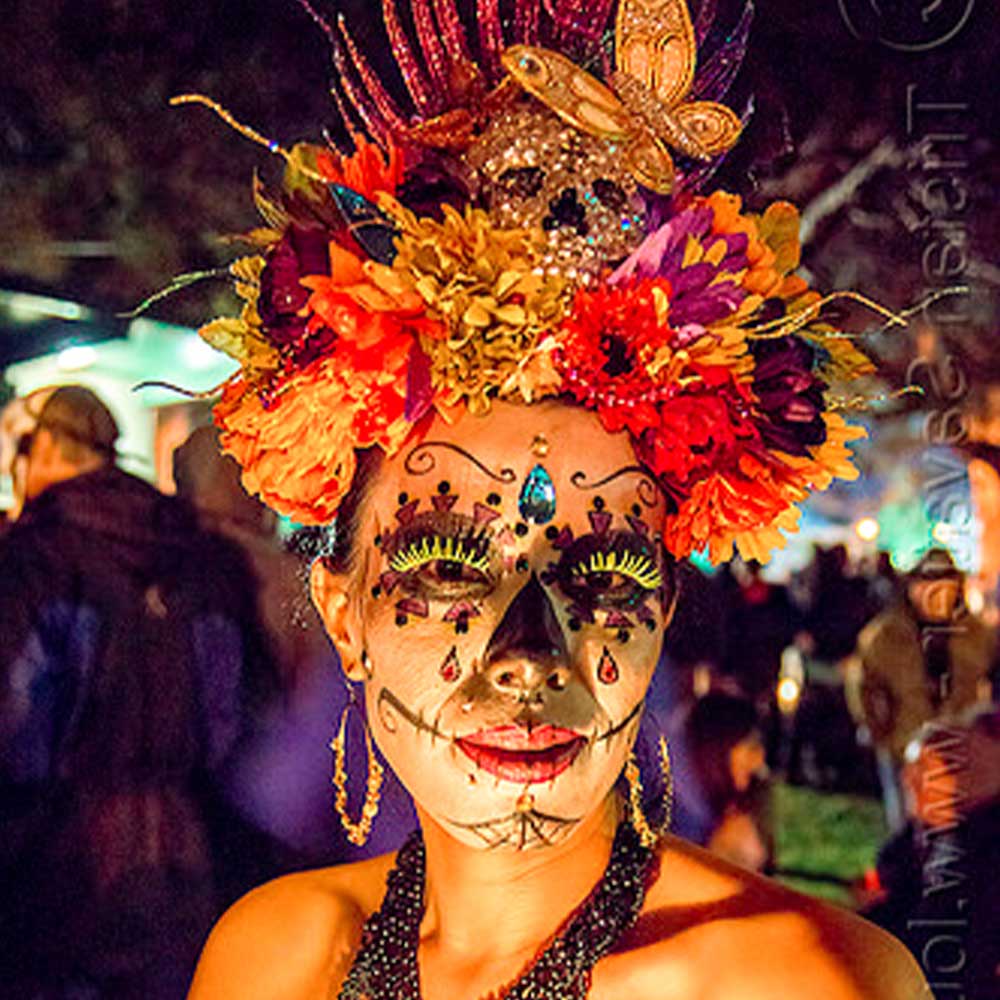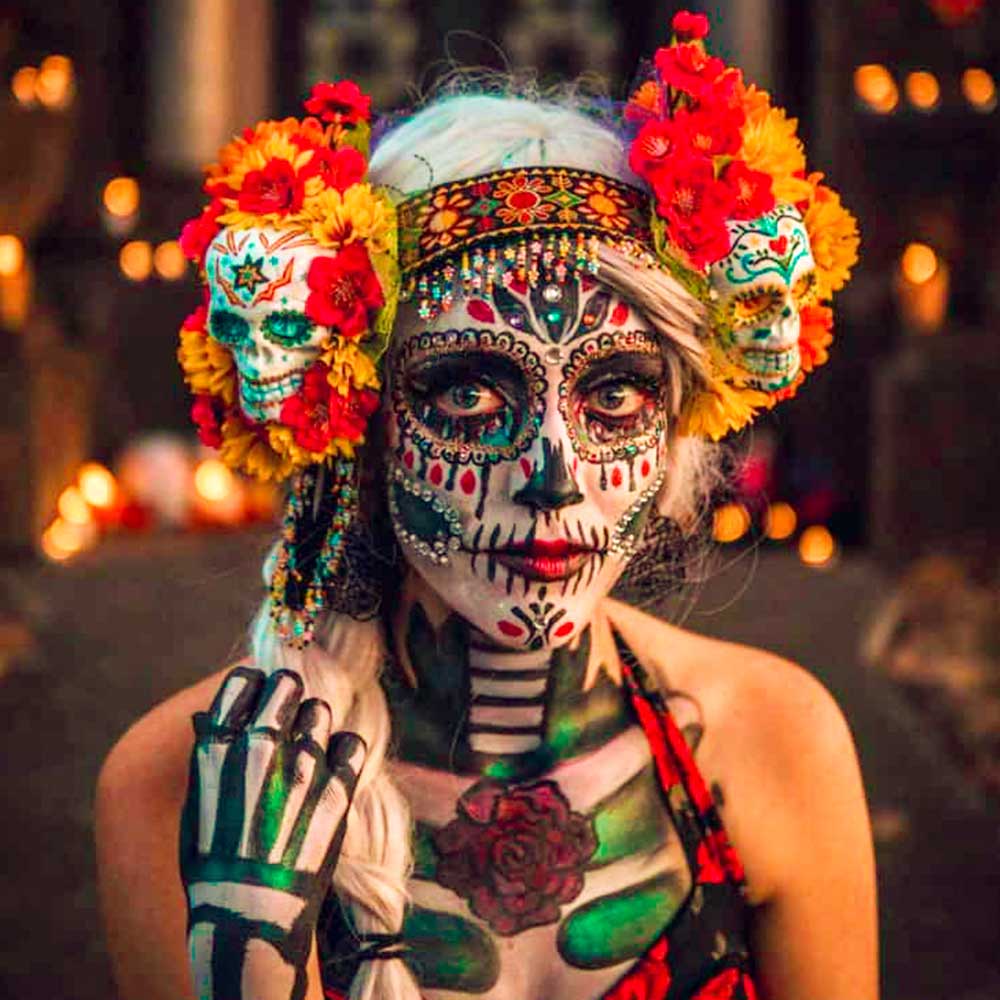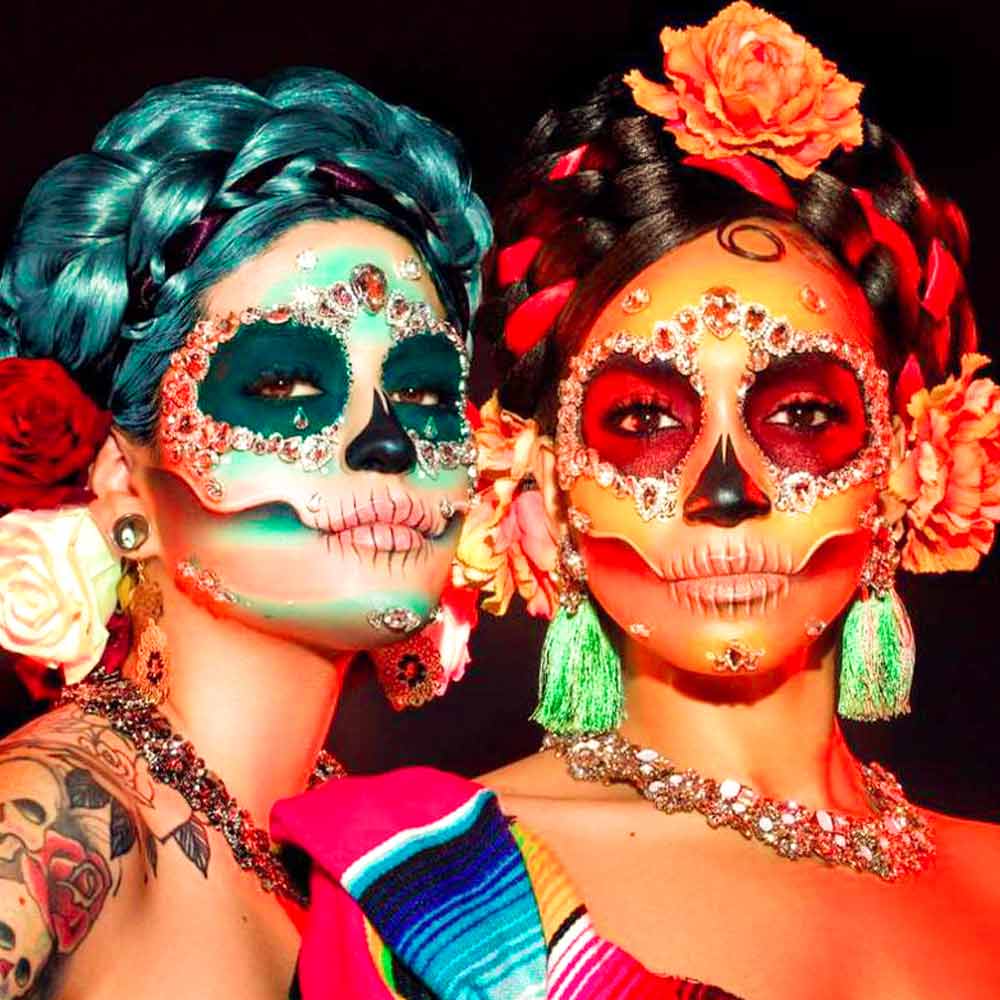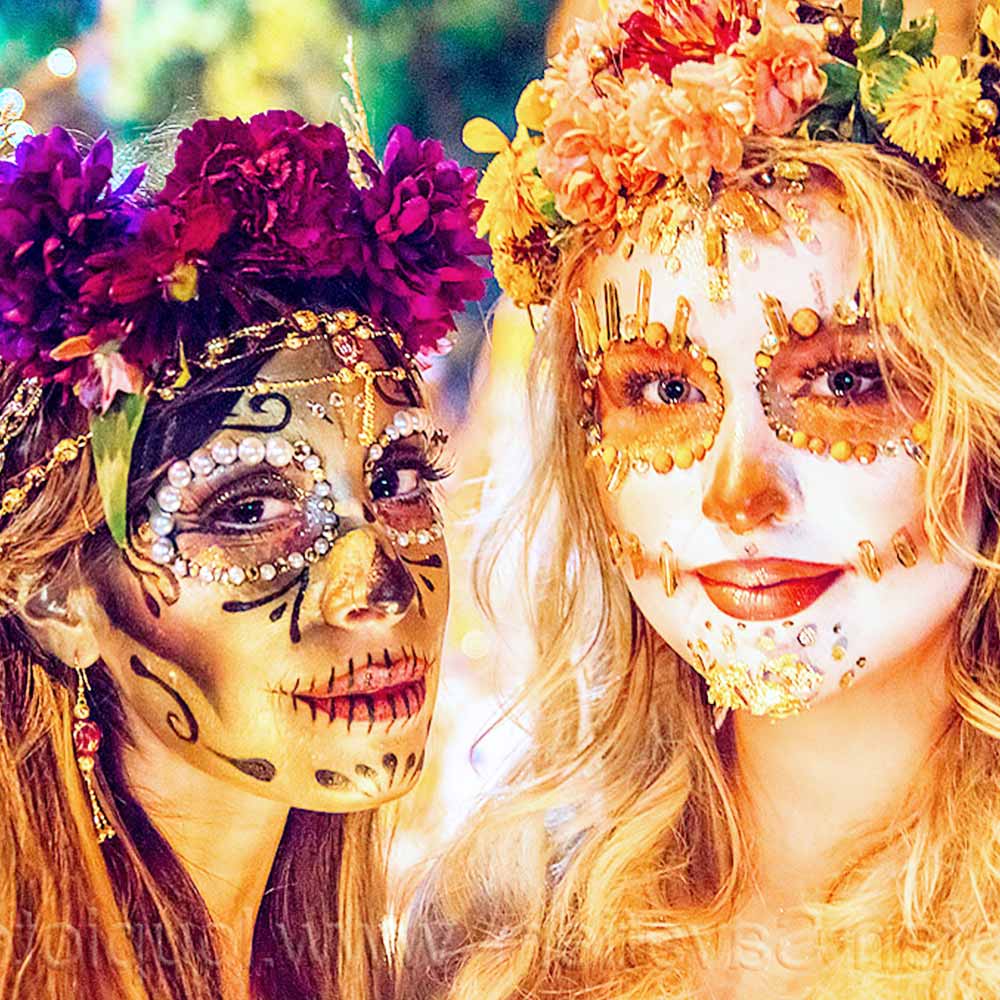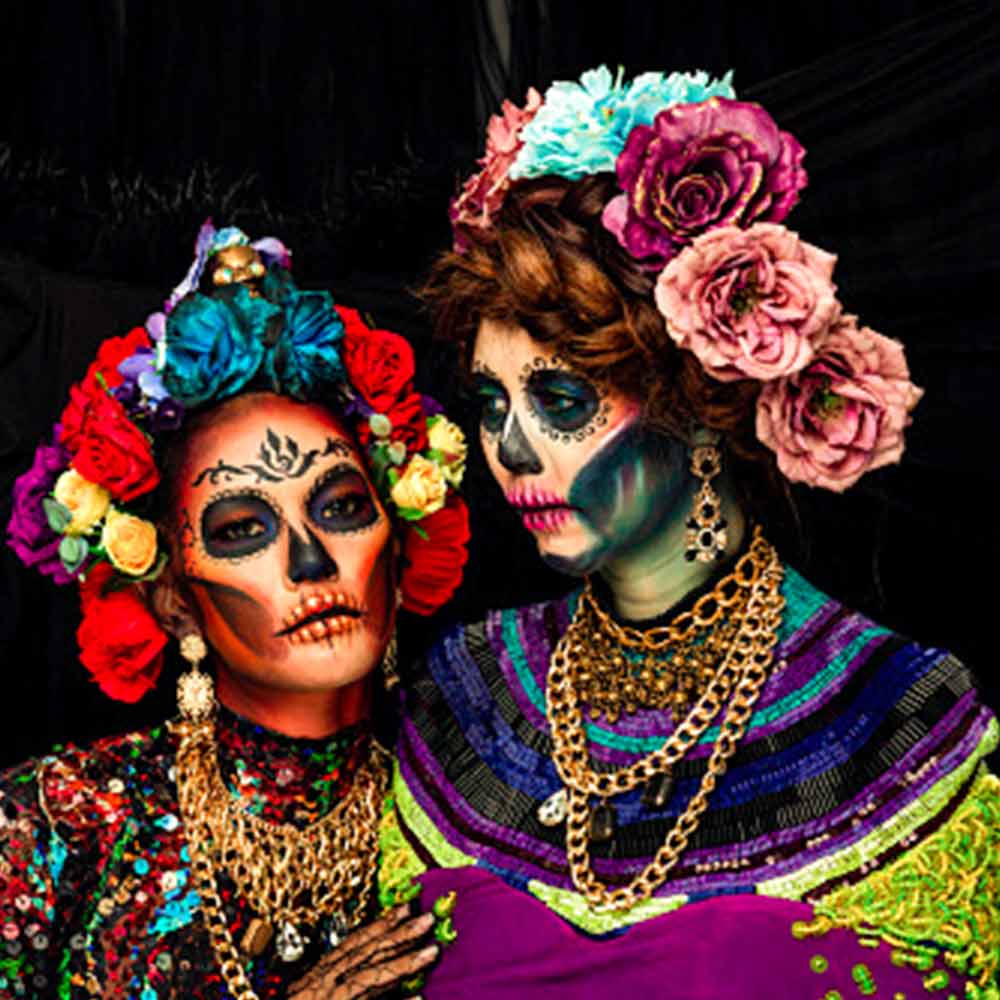 Liked the selection? Subscribe to our accounts, there you will find a lot of the same interesting information and a lot of selections from other events, from Oscars to rock music festivals.