In this article we will tell you about  bright festival looks of the biggest celebration for electronic dance music. 
Electric Daisy Carnival is one of the biggest electronic music festivals in the world. EDC took place in Vegas in the end of May, 2022 with more 300,000 guests. 
Turn on your favourite electronic music and let's watch the looks of the EDC Insomnia music and dance show.
1. EDC outfits 2022 for groups of guests
See how cheerful and major people look in bright neon suits and masks.
1.1. Neon sets the tone and mood
Electronic music and vibrant outfits in rich colors have a lot in common. Both want to stand out. Maybe that's why there are so many outfits in neon and bright colors at the festival.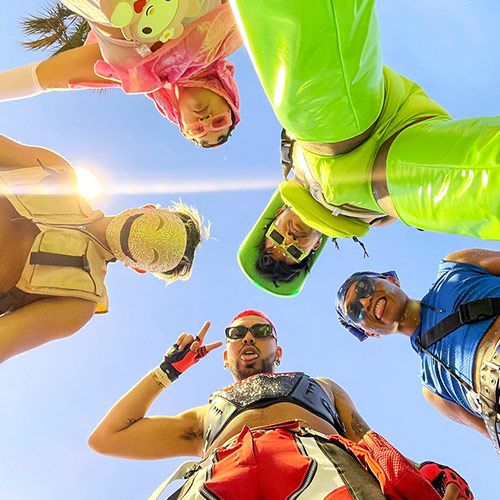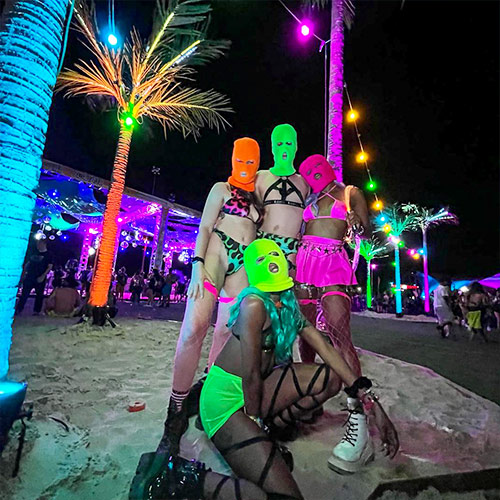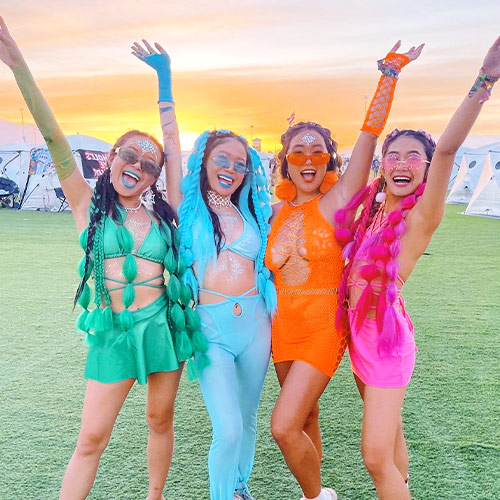 Ideas EDC outfits by ETERESHOP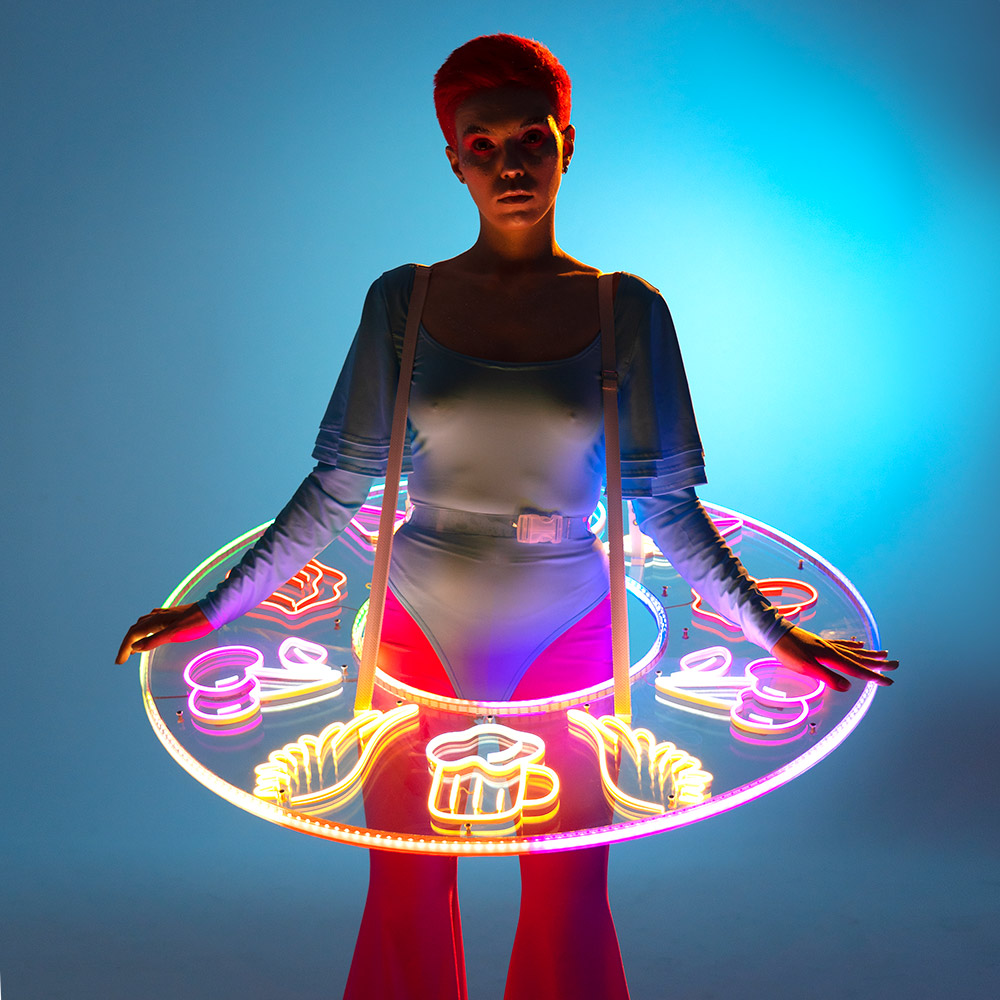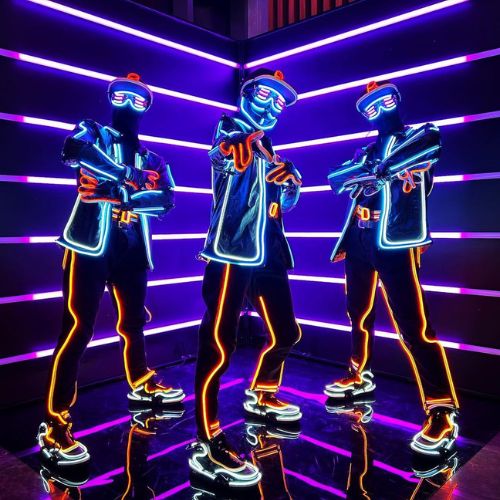 1.2. Particoloured looks at EDC 2022
Multicolored dresses look fantastic when there are a lot of different tones and there are a lot of people!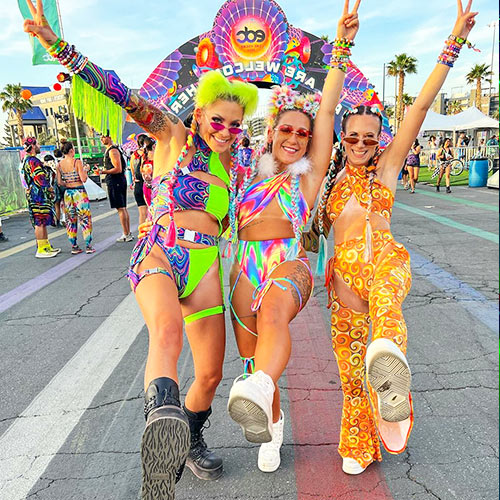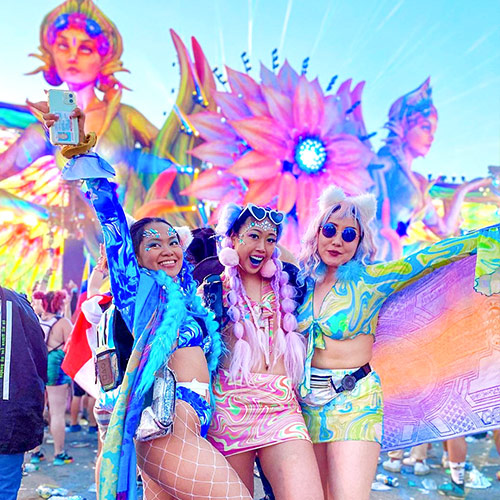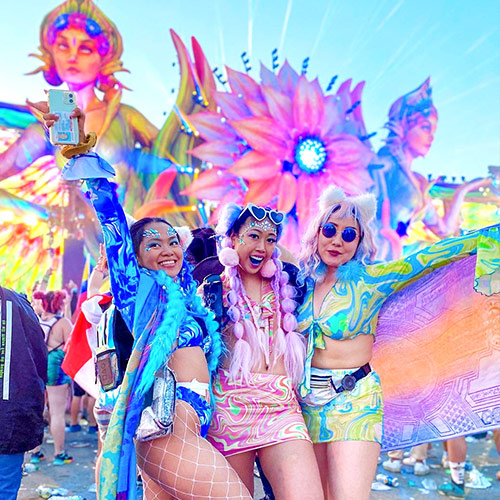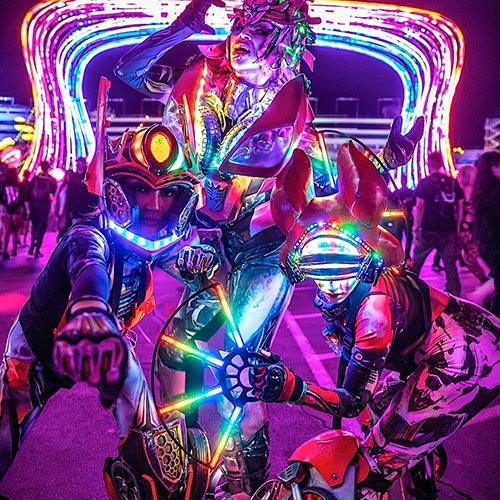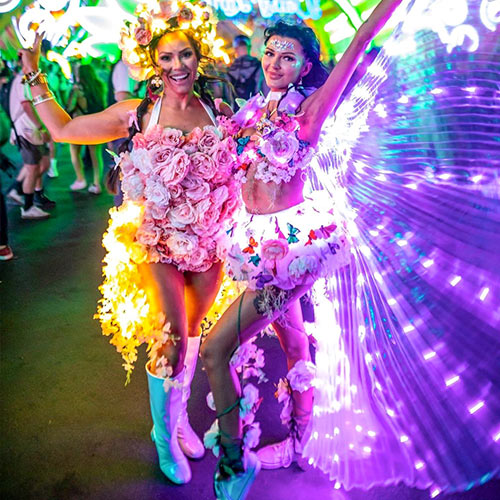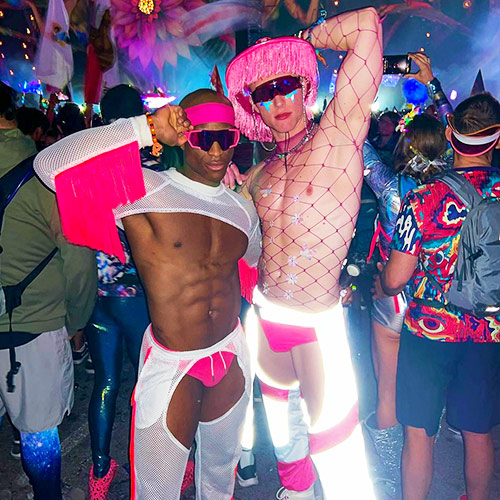 1.4. Men's looks at EDC festival 2022
The festival, which features art, carnival rides, circus-style performances and all of the top EDM DJs in the world had to be psychedelic and vivid. 
Look at the different fabrics and materials for suits, from mesh to reflective fabrics, from skin-tight leather to boho pajama outfits and thousands of beads. All of them are united by one thing – freedom, courage and uniqueness.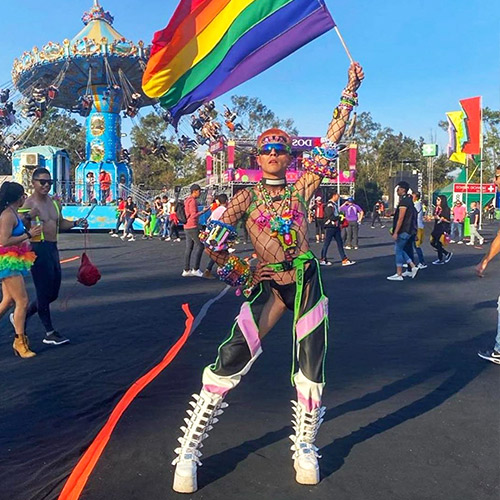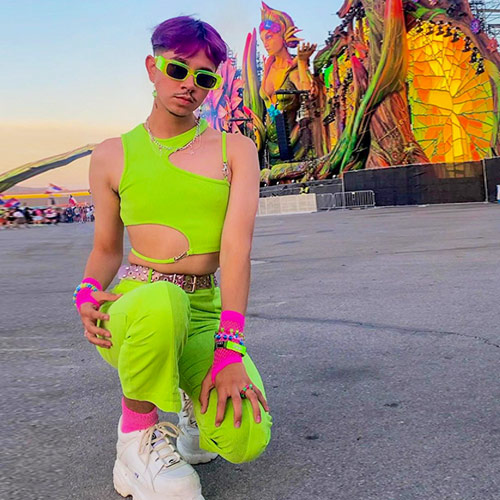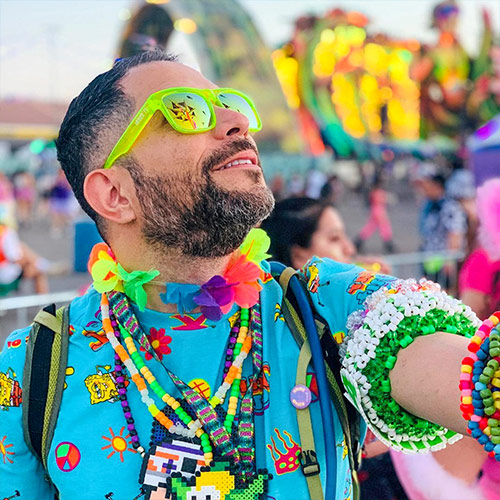 Men's festival outfits by ETERESHOP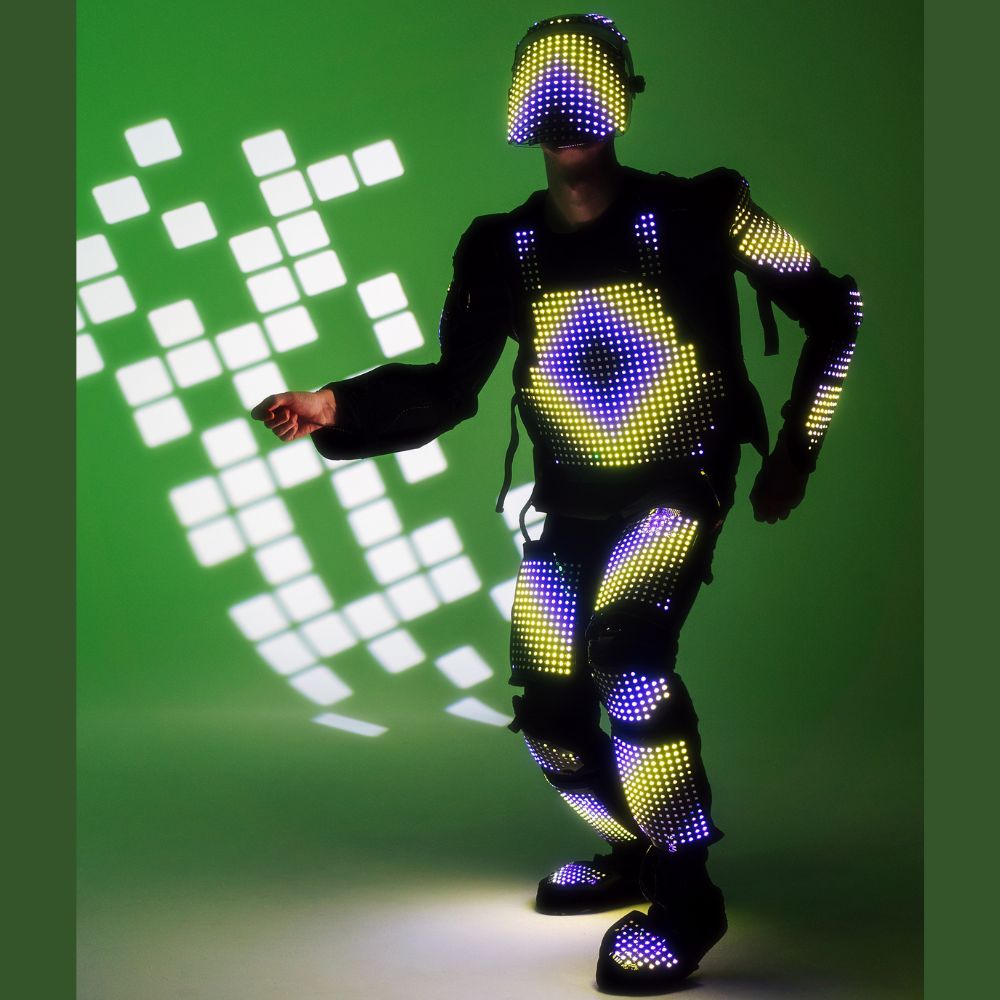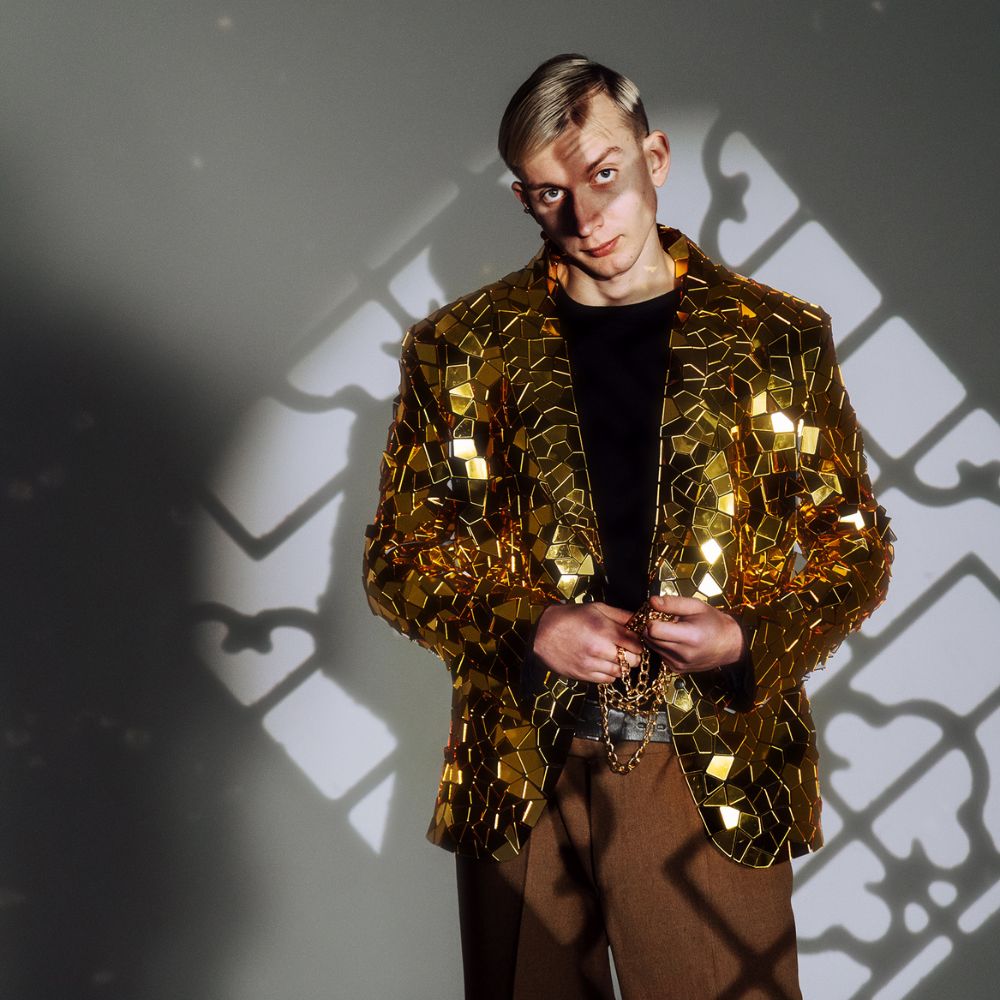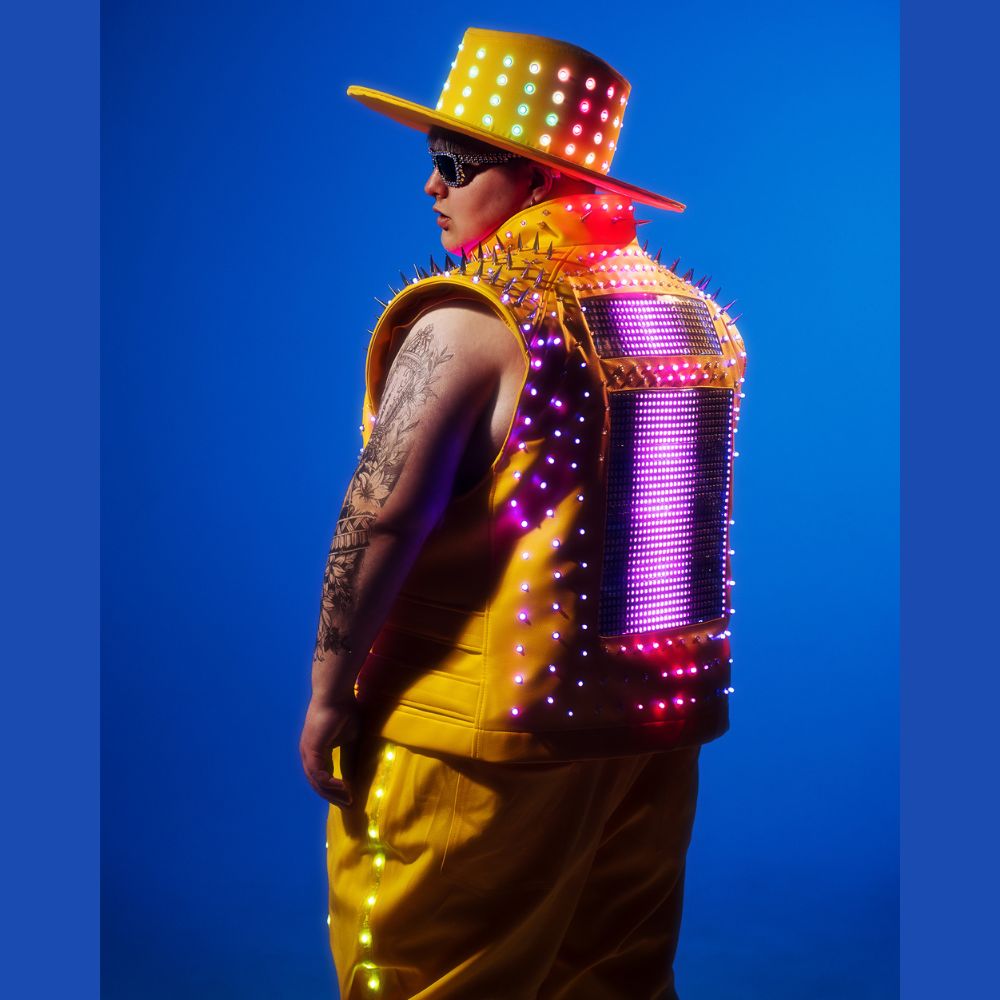 2. Woman' looks at EDC Insomniac festival in Las Vegas.
Woman's images contain  maximum of creativity and freedom. And just as much courage and sexuality.
2.1. Colorful looks – the brighter is the better
There is no such thing as too many colors in one outfit – it's an EDC festival!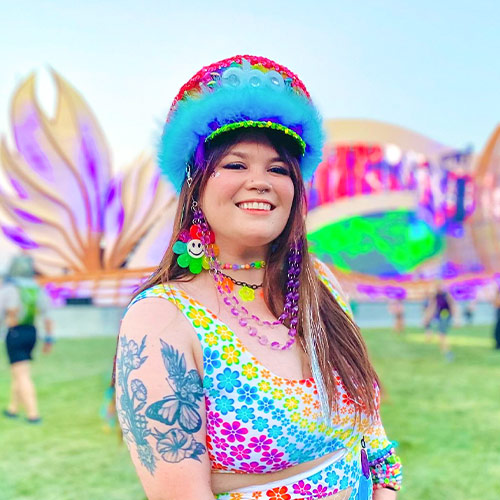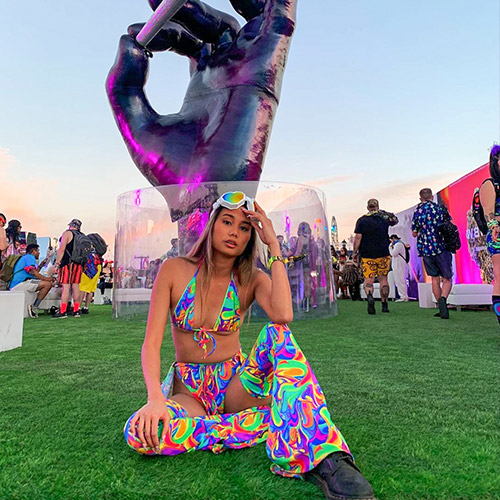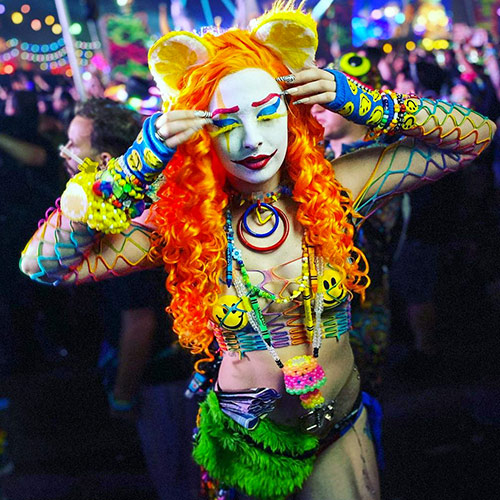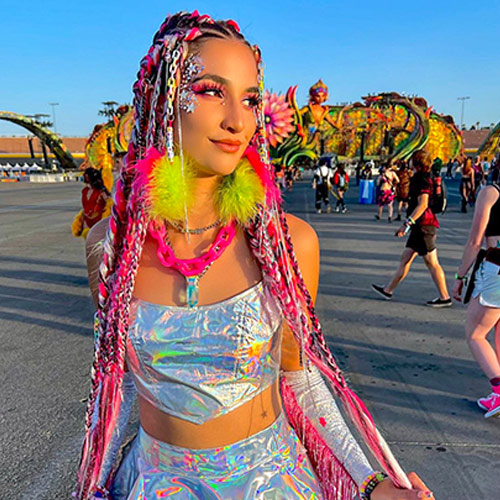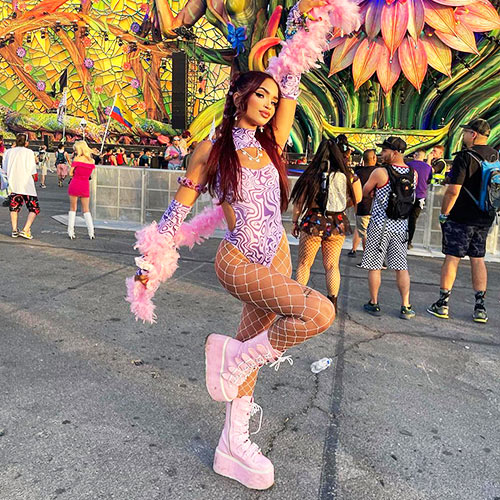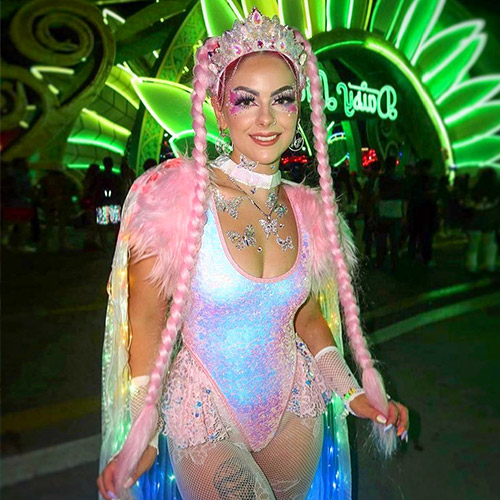 2.4. Mini suits and maxi boots – girlish and stylish
Lolita looks are also presented in all colors of the rainbow and in many images. And they are all amazingly attractive.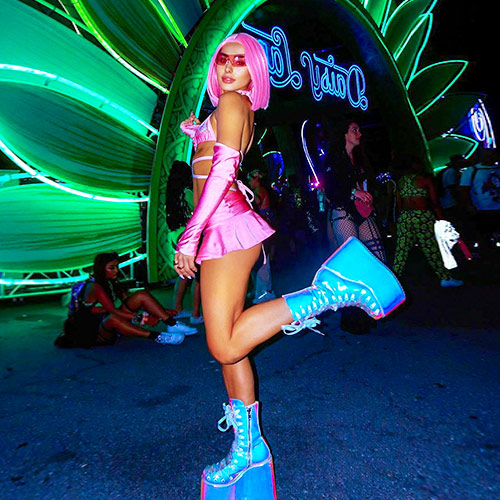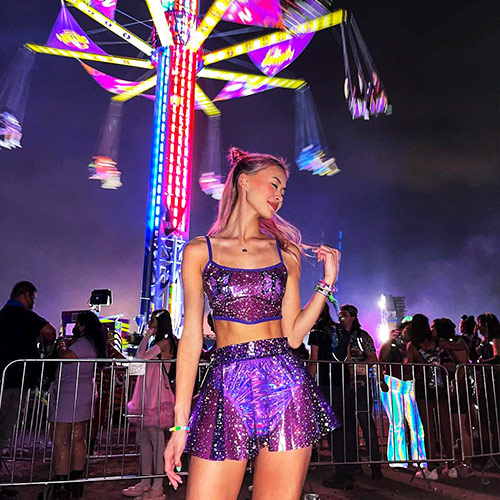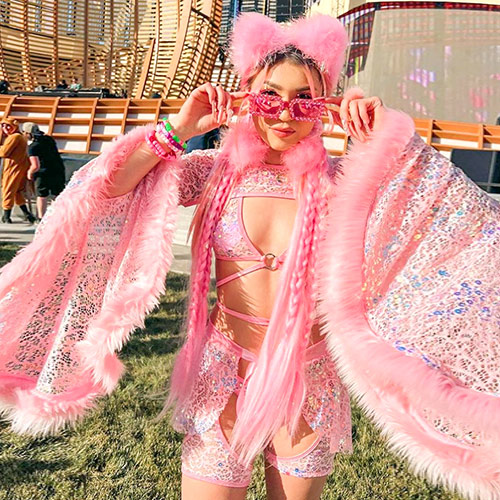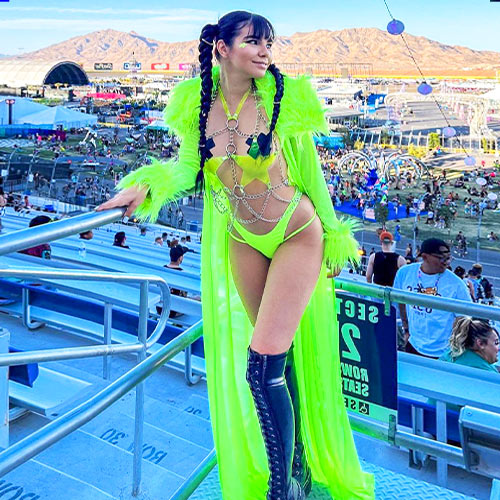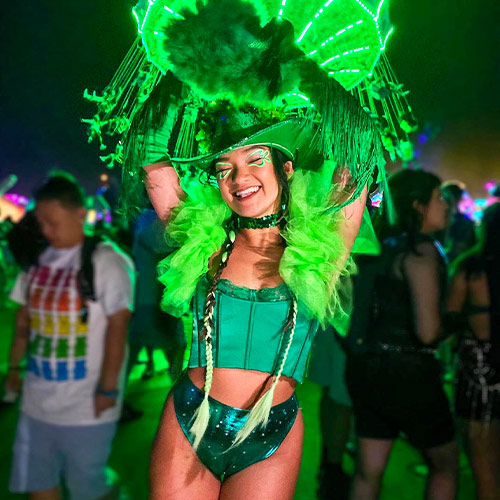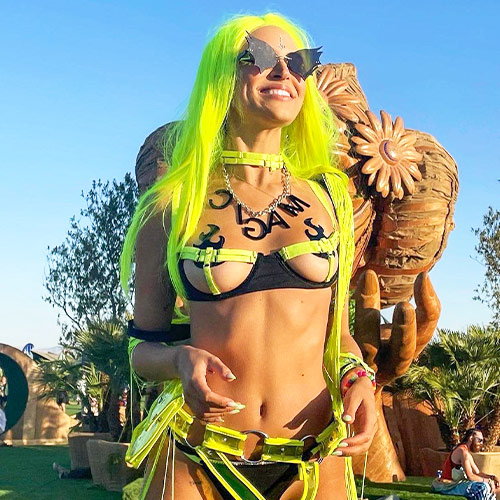 2.5. Slinky outlooks at EDC in Las Vegas
Bodysuits with accessories look festive – big fans, funny smiles at the body, long artificial colourful braids.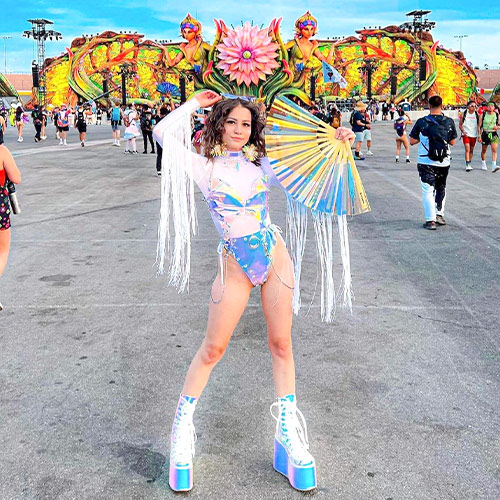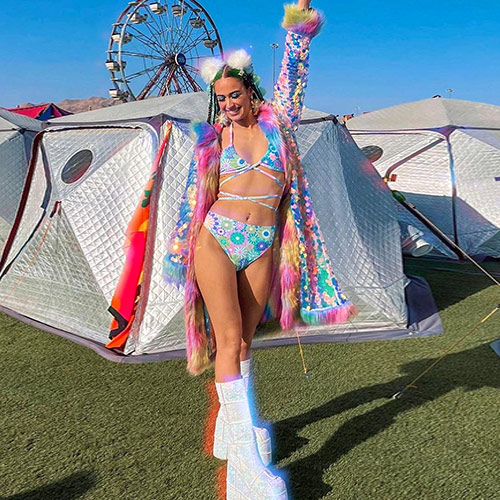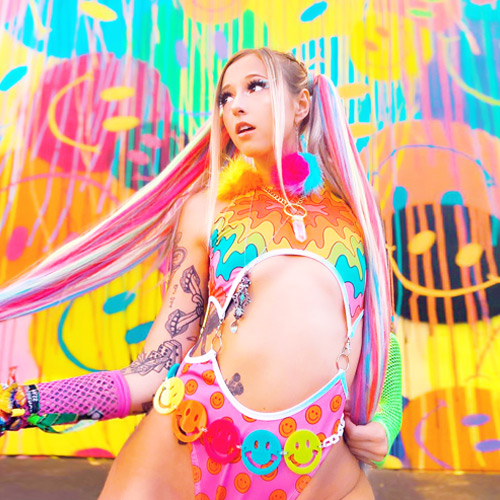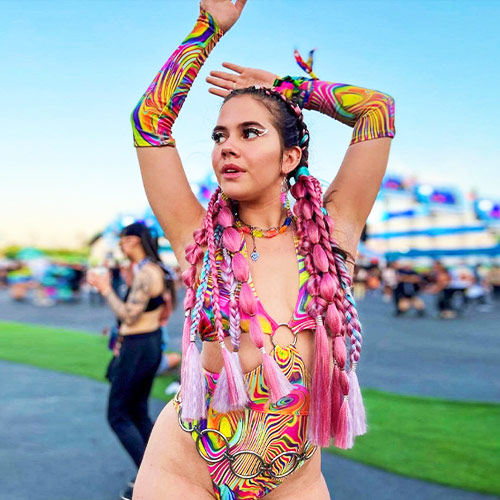 Everything is possible at the festival, from the most modest formats to the most daring, from feminine to the most brutal. Together the festival and its guests reached full BLOOM — and now it's time to spread the love they shared in the end of May all across the world. 
6 Ideas of outfits for the Electric Daisy Carnival by ETERESHOP
And we remind you that LGBT Pride Month 2022 is  started on June 1st in NYC. It is one of the largest and most well known parades in the world.
Check out the collection of costumes by ETERESHOP for the burning man.