Every week we design and produce new custom made costumes. This week we've released new led and mirror costumes and we are working on more. Super bright LED dresses and wings are in the centre of attention on today's digest.
Use the form at the end of this text to subscribe and more news on our fresh products and events.
---
We've made a new Smart light up dress on plastic of an unusual form "Do-Maru". LEDs on it are placed in such a way that they form a screen made of crossing lines perfect for demonstrating texts and complicated effects. It's easy to put it on and off thanks to clasp buttons and light, so a model can easily spend hours in it.
Smart Light Up Cage Dress "Do-Maru"
---
3D LED air screen logo outfit by ETERESHOP is definitely something you've never seen before.
3D effect is reached thanks to high density of LEDs and constant propeller-like movements. Effects displayed can vary from simple images and logos and up to videos and complicated effects. It's complete up to you what to display, so you can use this air screen logo outfit for various events. It's completely safe, you can even touch moving 3d propellers.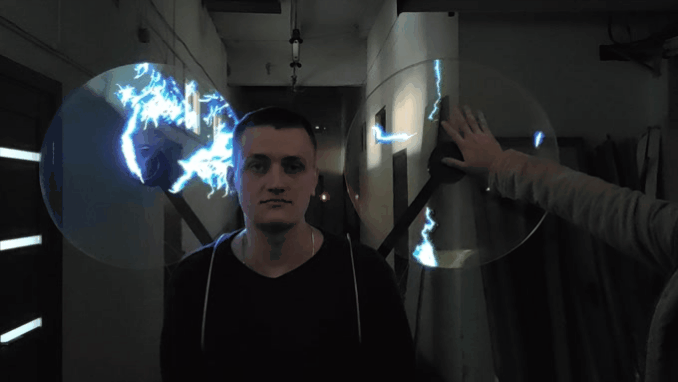 ---
LED light up butterfly wings with 4k+ super bright LEDs serve like two large screens for any effects, logos, texts and videos you like.
LED Screen Buttererfly Wings
Effects are switched with just one button on a controller and your hands are free for any movements. Effects can be written down with the help of the Screen Grabber software or customize them while ordering. More than 4,000 bright LEDs make any image or videos clearly readable.
Light Up Screen Logo Butterfly Wings
---
We have awesome news for those of you who want to meet us in person in Europe! Next week we are going to attend an alternative fashion show Avantgardista 2019 in Munich, Germany. We've bring lots of great stuff with us, part of which will be shown for the first time. Last year the collection by ETERESHOP had a huge success and we can't wait for the new show.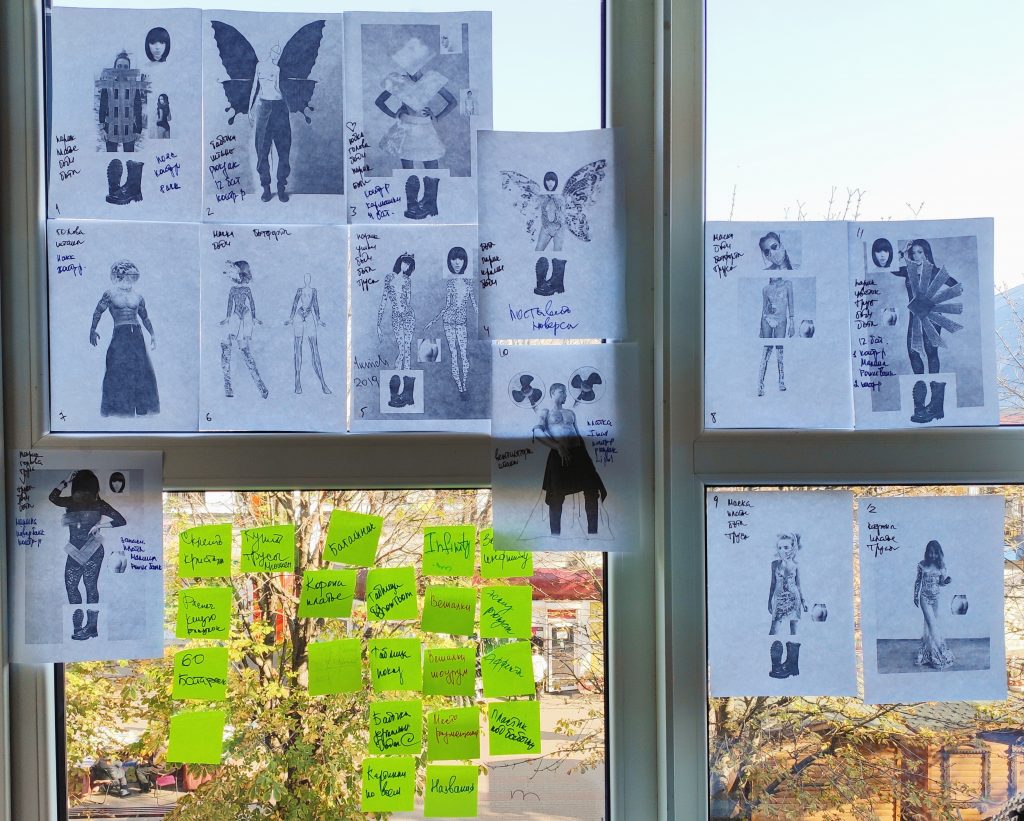 Meet us here:
Hotel Motel One München-Parkstadt Schwabing
November, 8-10 2019
Avantgardista 2019
---
Contact us to find out details: sales@etereshop.com
---