Today we will share with you ideas for scary women's and men's Halloween outfits, show accessories for them and offer you a couple of ideas for new and win-win combinations. Look and find an inspiration to come to us with your idea and order your unique and terrific Halloween costume for adults.
Sexy Halloween Outfits Ideas for Adults
So, You're a sexy badass – then dress like one! After Harley Quinn movie, it's hard to want to wear anything else other than a chic and womanish white dress and white hair jumpsuit. The best for women's Halloween costume for adults. Or mermaid skirts a la Ariel or bright neon tight dresses will look terrific and festive.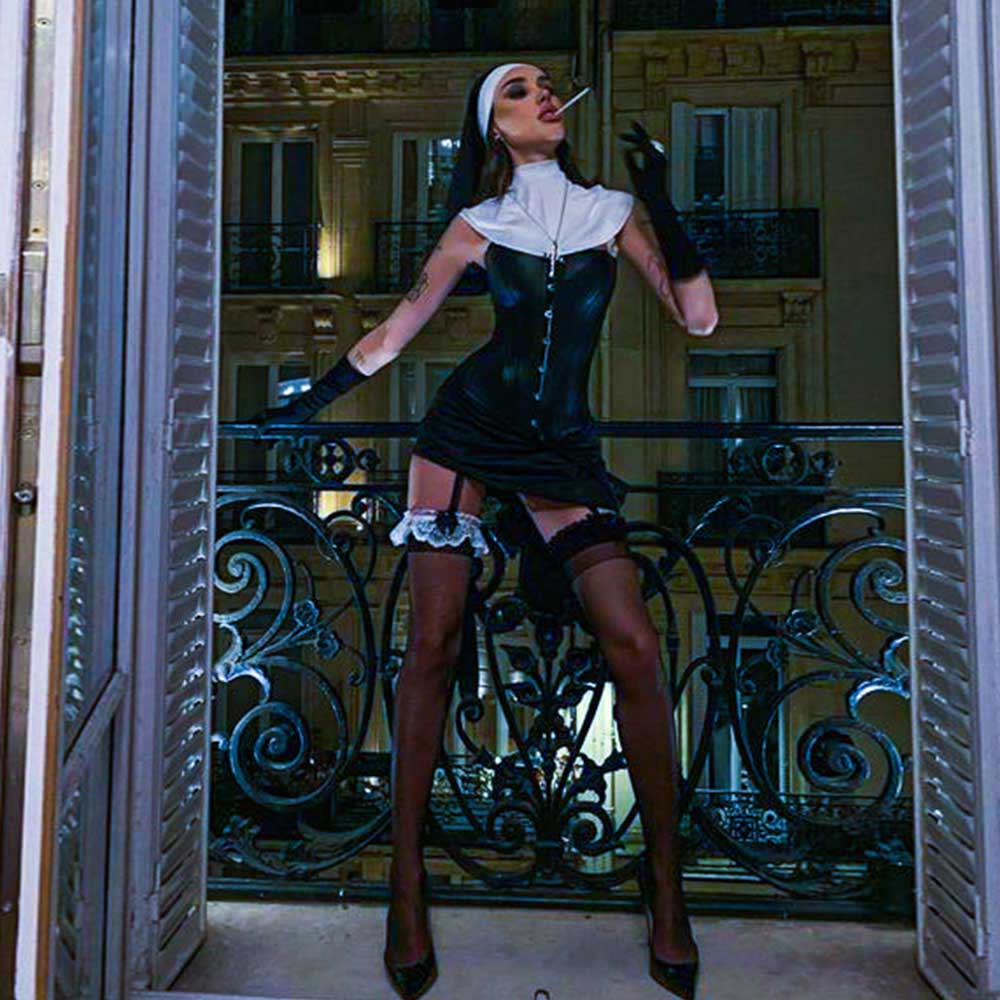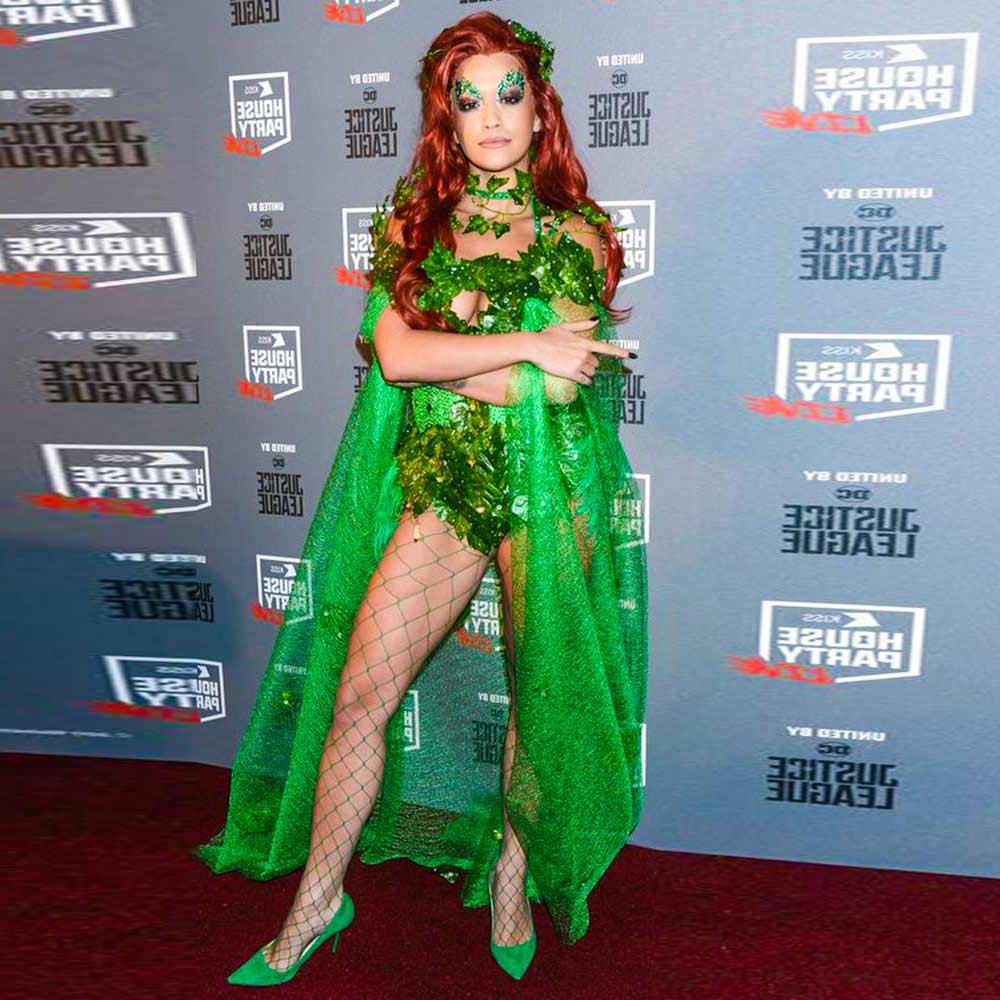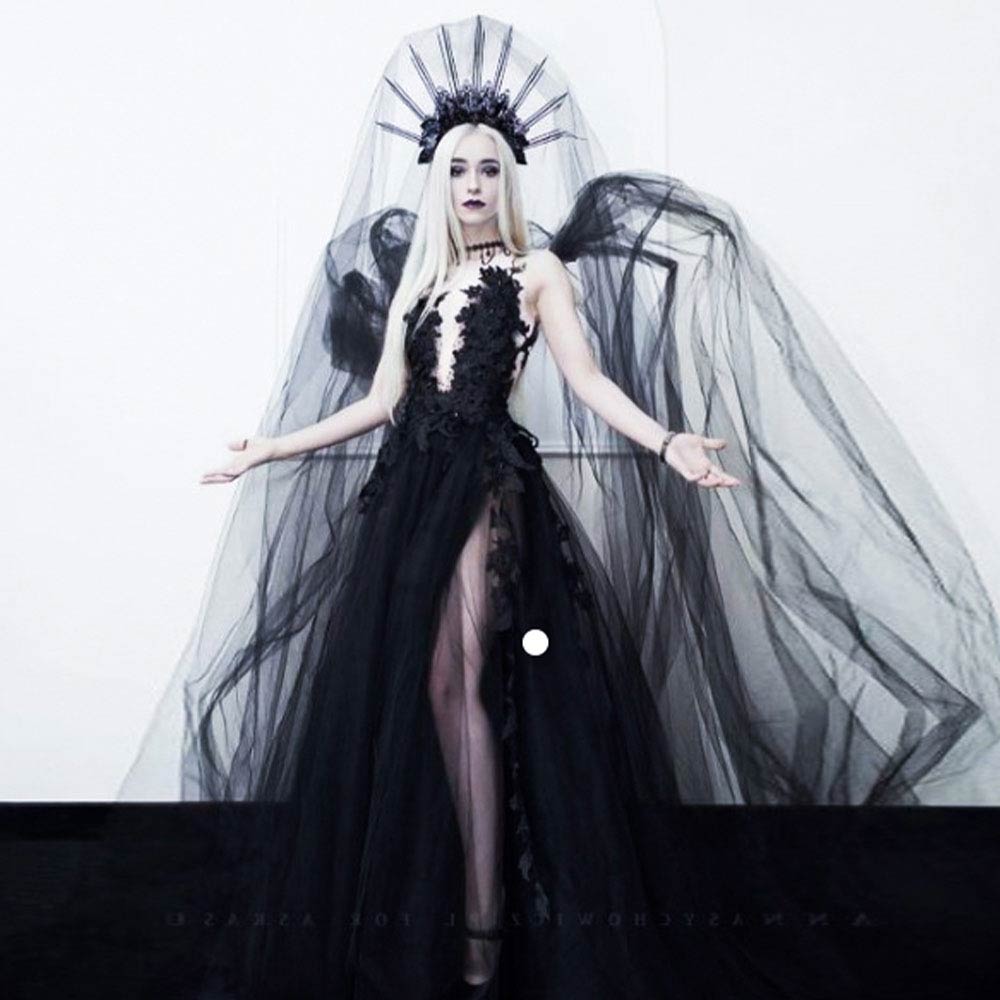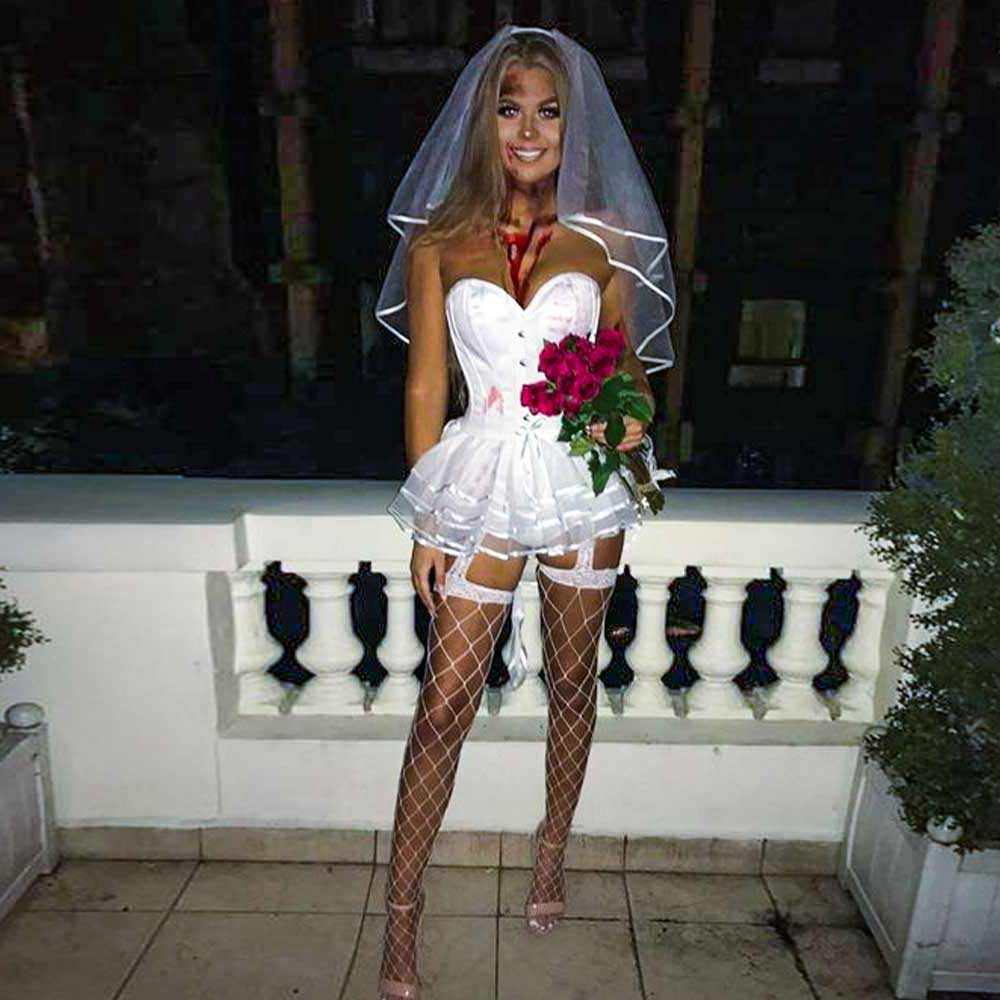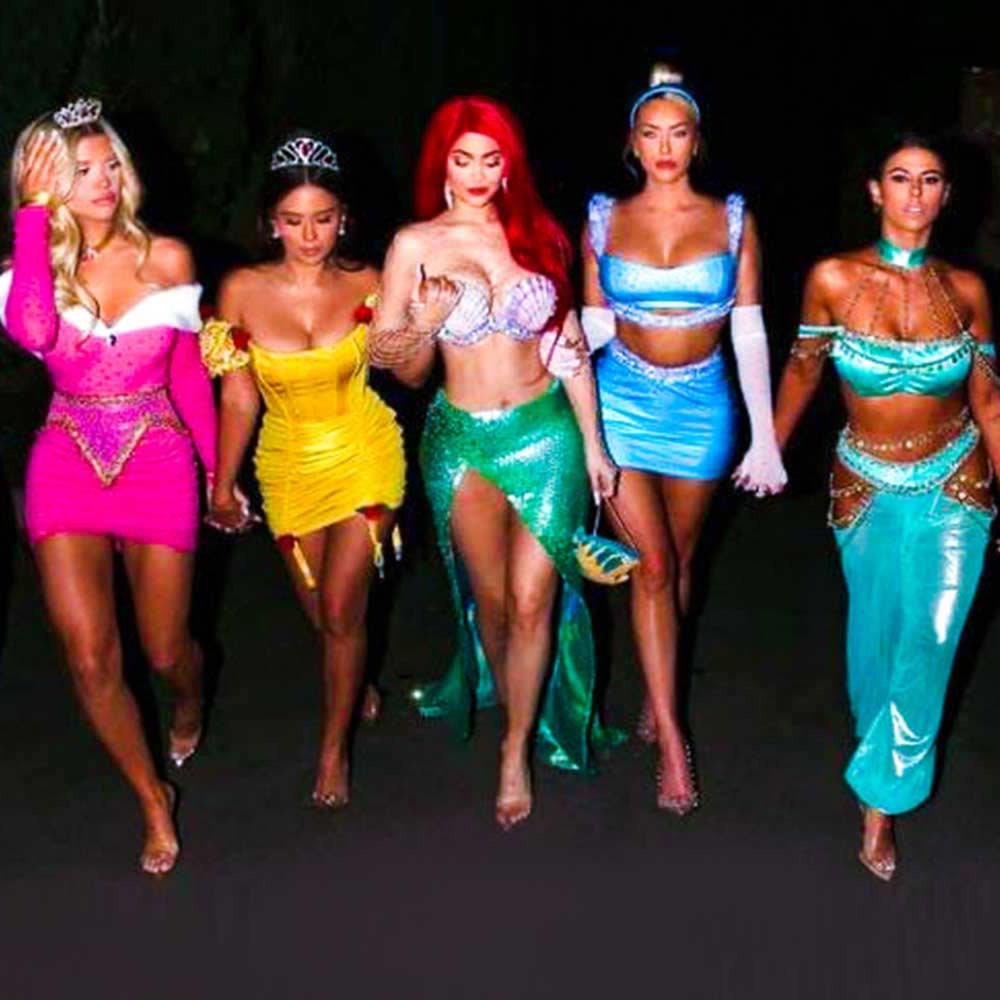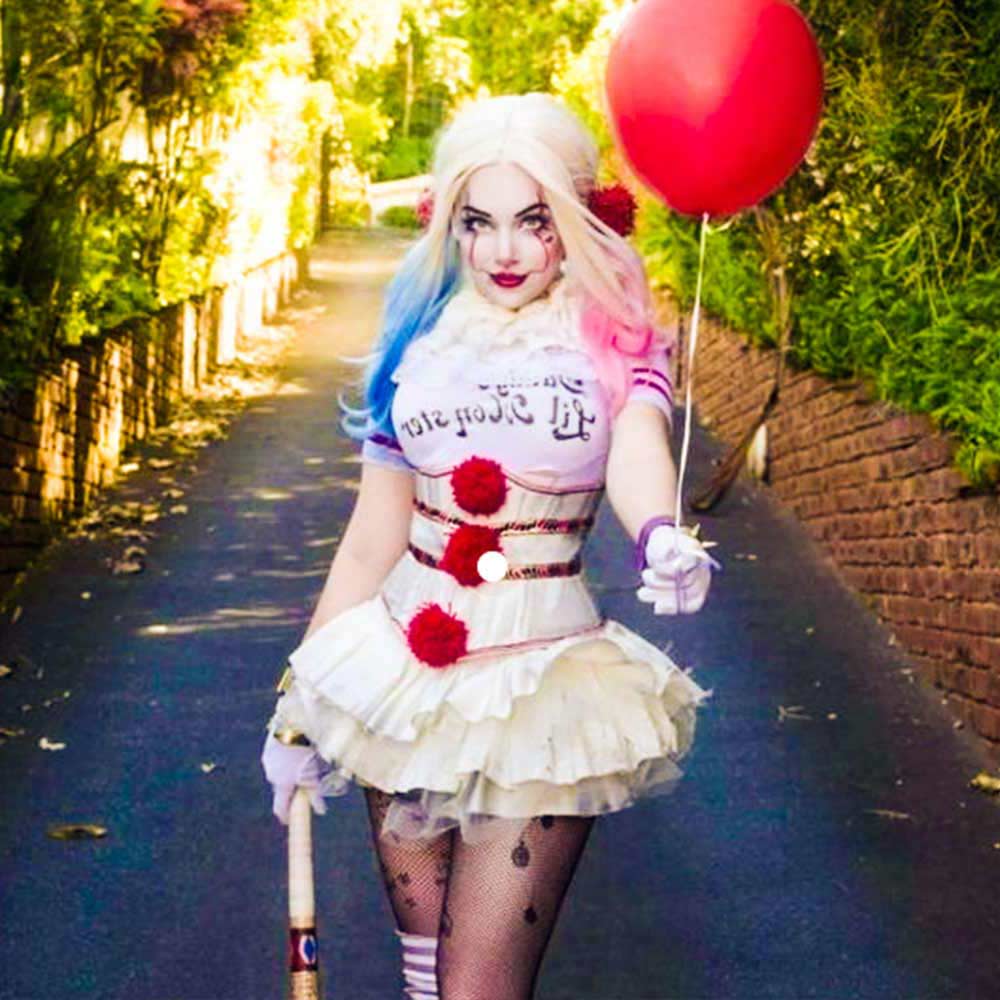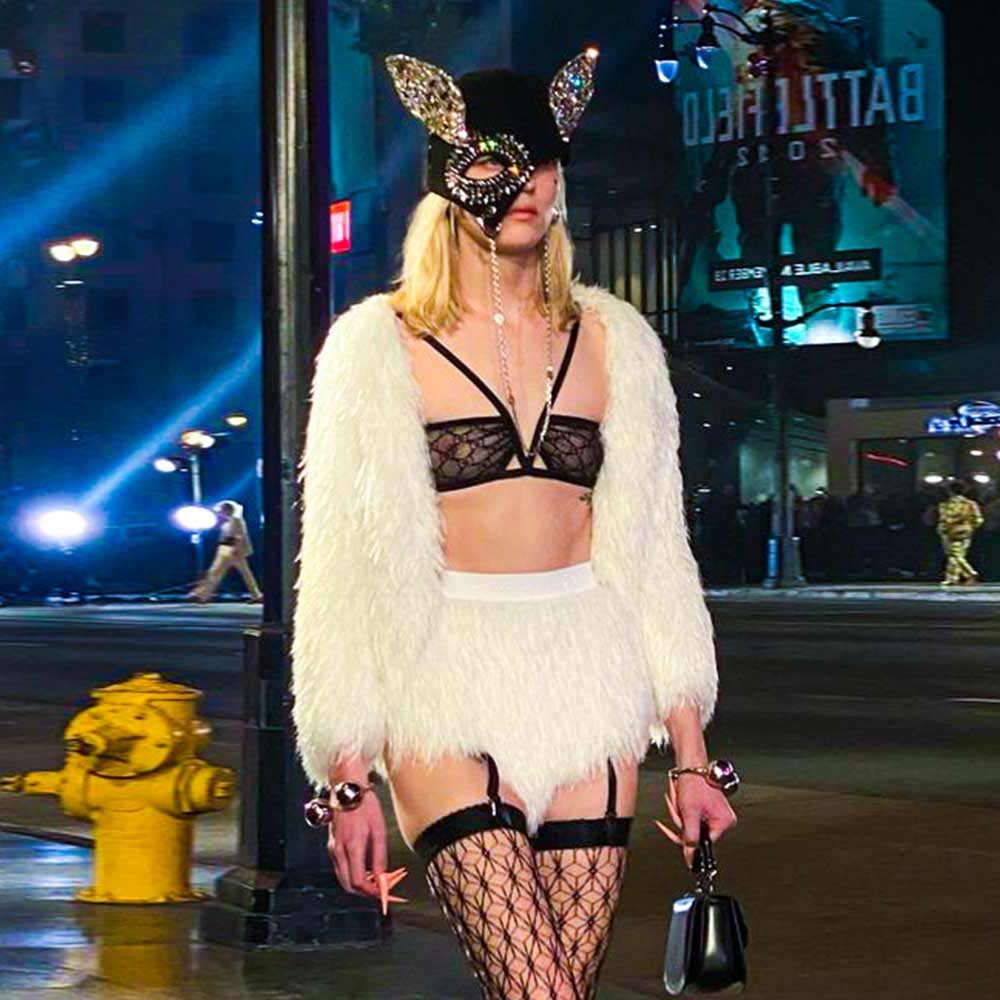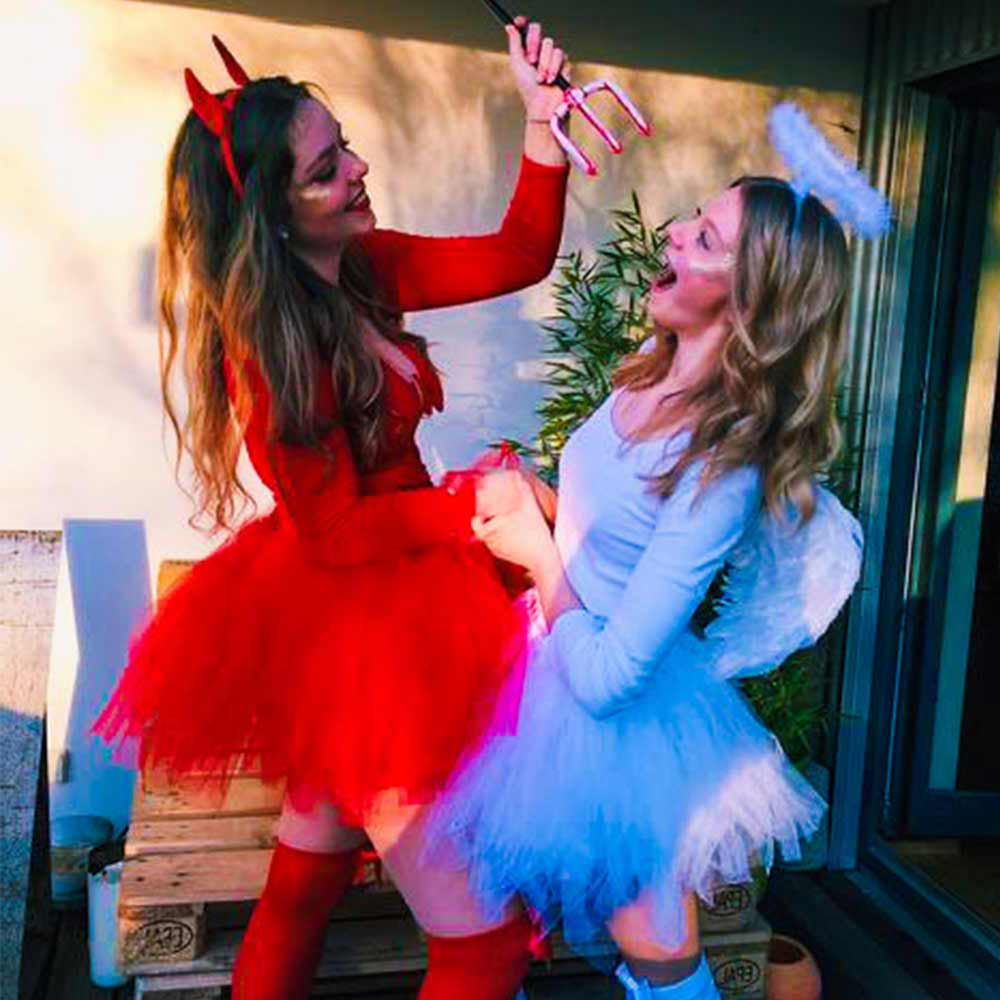 Women's Sexy Costumes for Halloween by ETERESHOP
Also we suggest you the ideas of our halloween costumes adults and take a closer look at the mirror material. Mini black shorts and a silver mirrored bustier, or do you prefer dressing in a head-to-toe mirrored suit? Opt for tight transparent fabric with a mirrored pattern and a playfully sexy cat look with mirrored details and seductive skinny leggings and bodysuits for adults. Golden stripes and a big hat along with Kruger nails is a precise choice for an adult costume for a Halloween party. And LED light if you want not only to scare but surprise!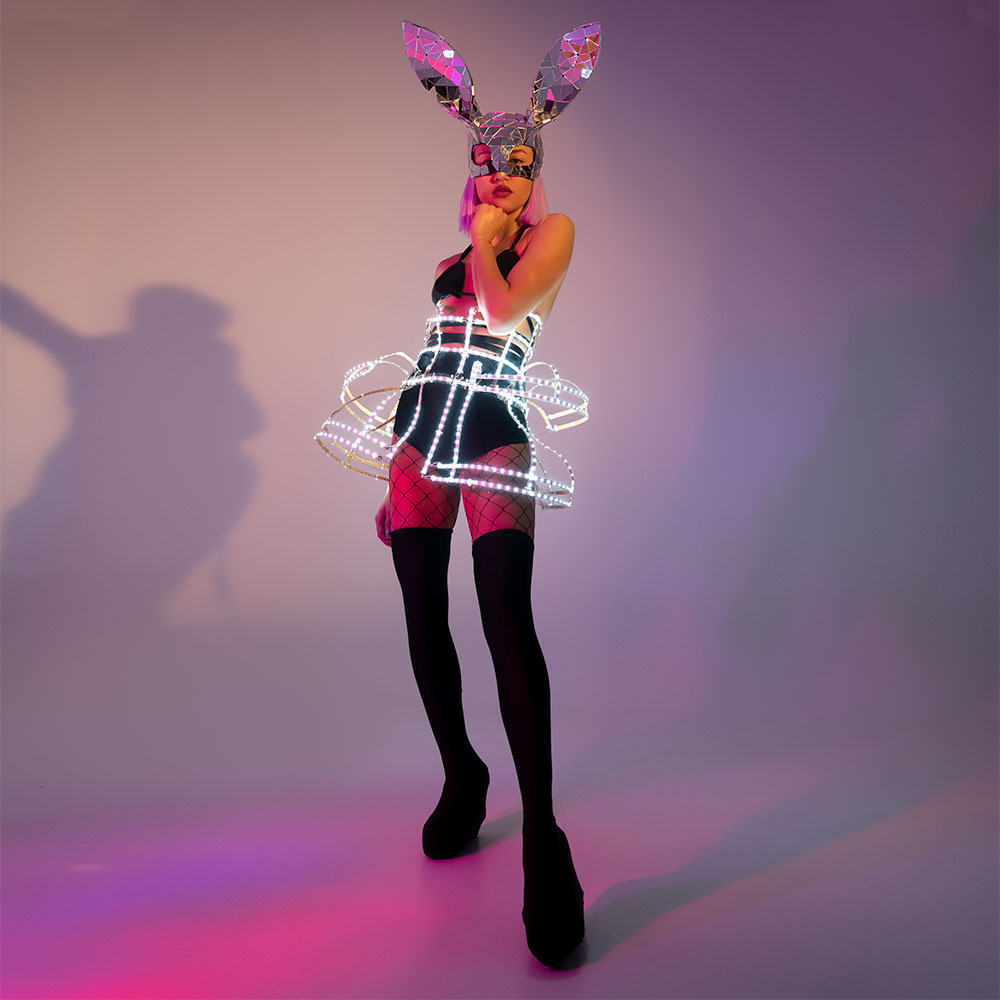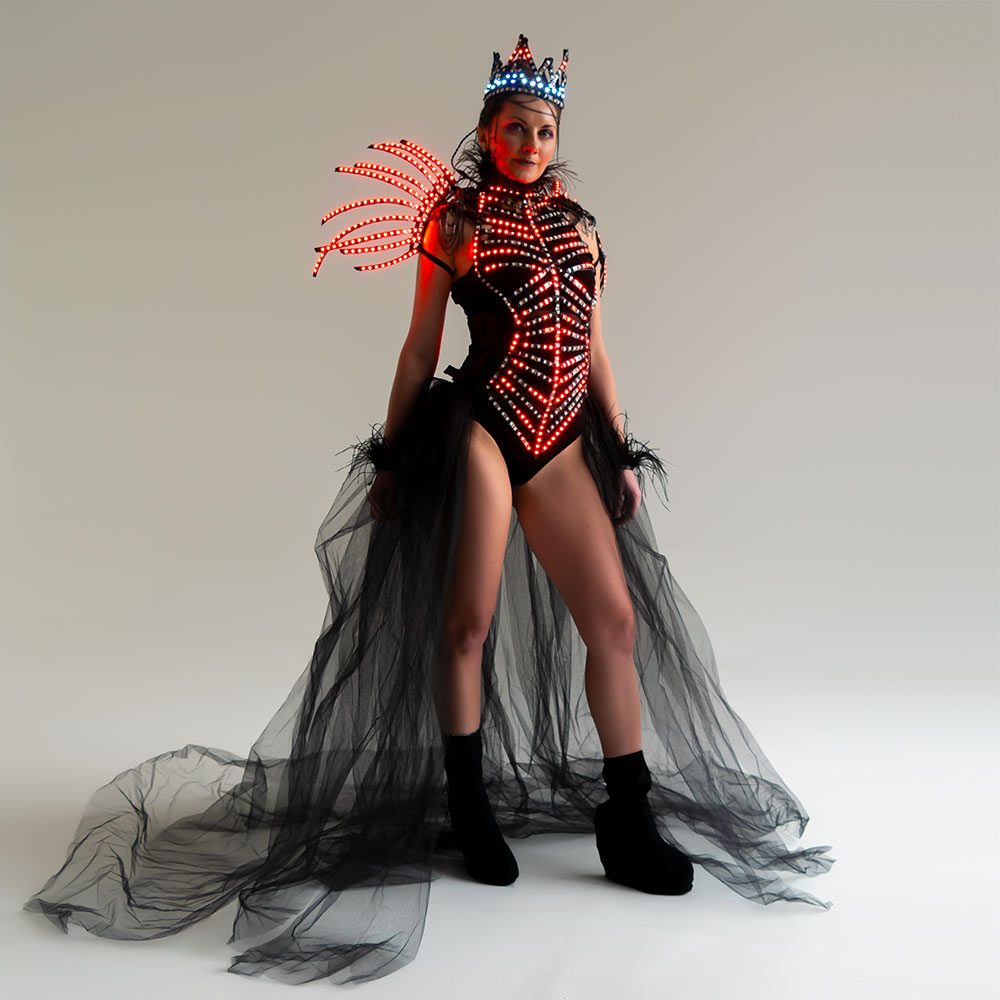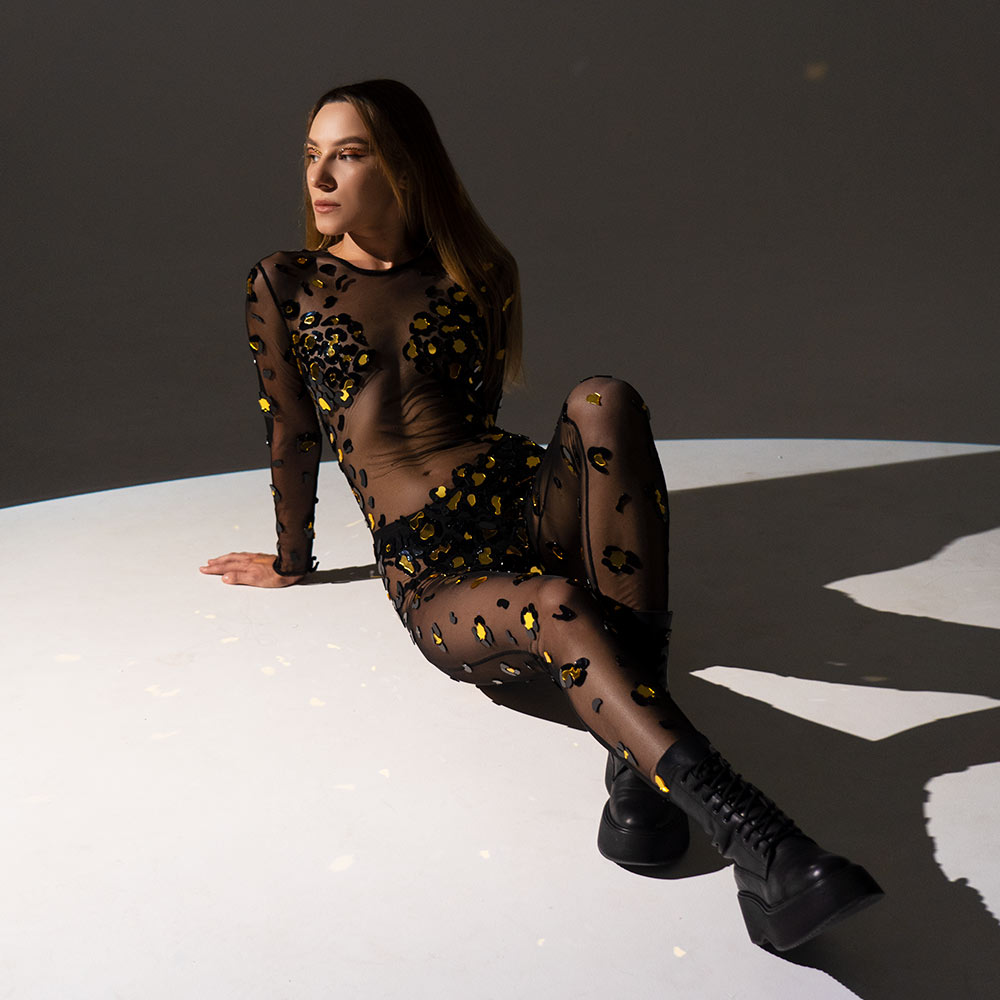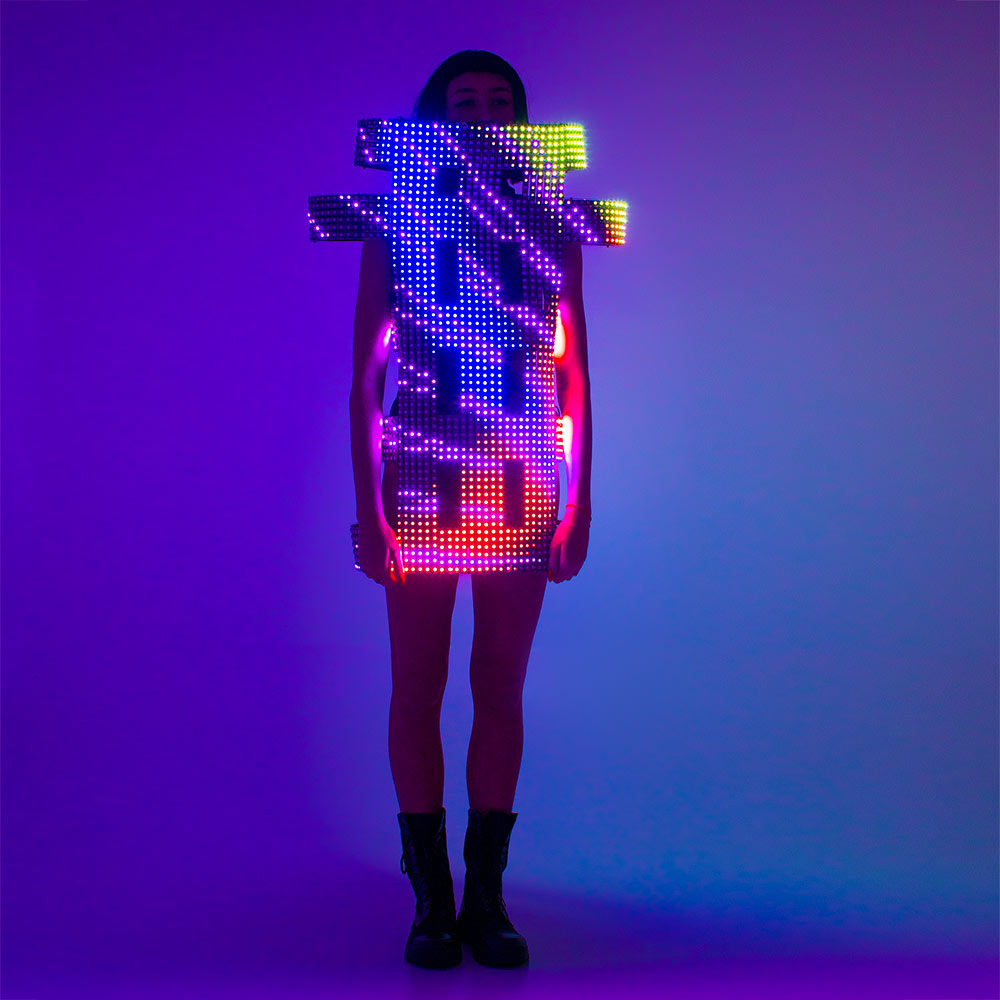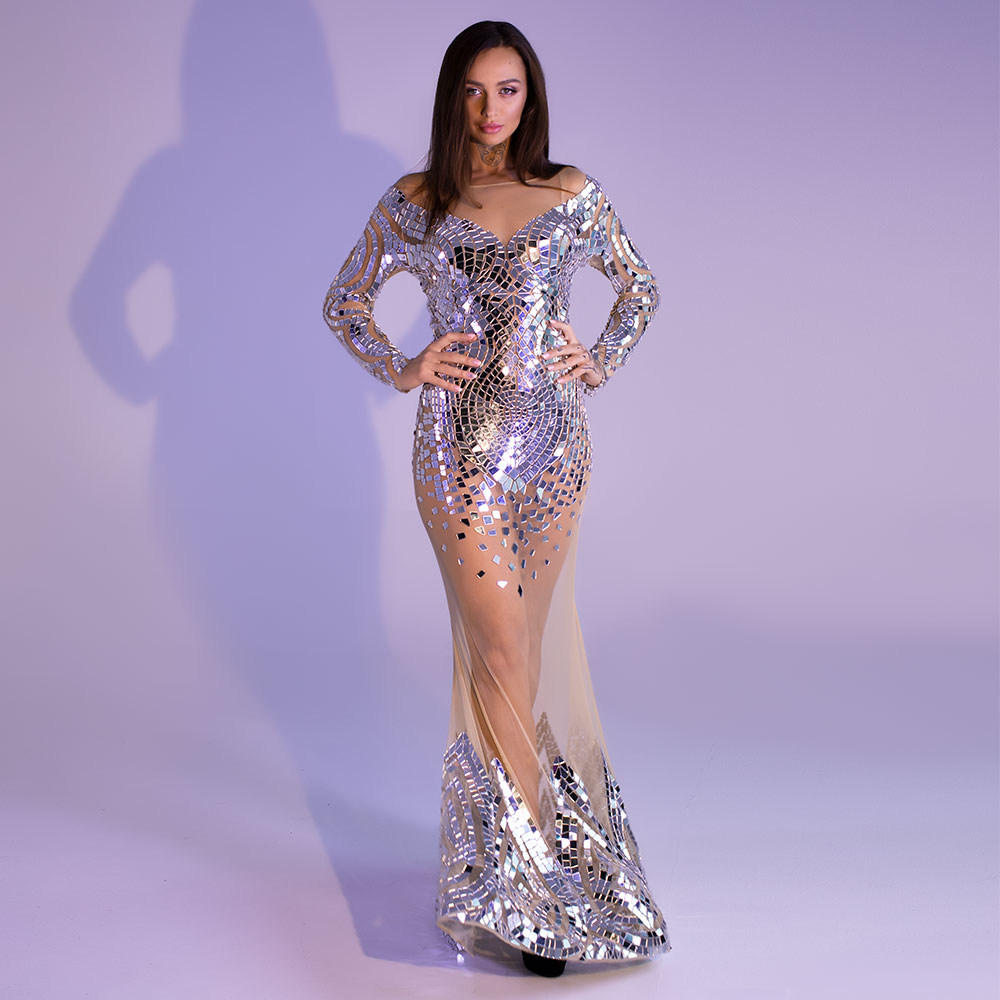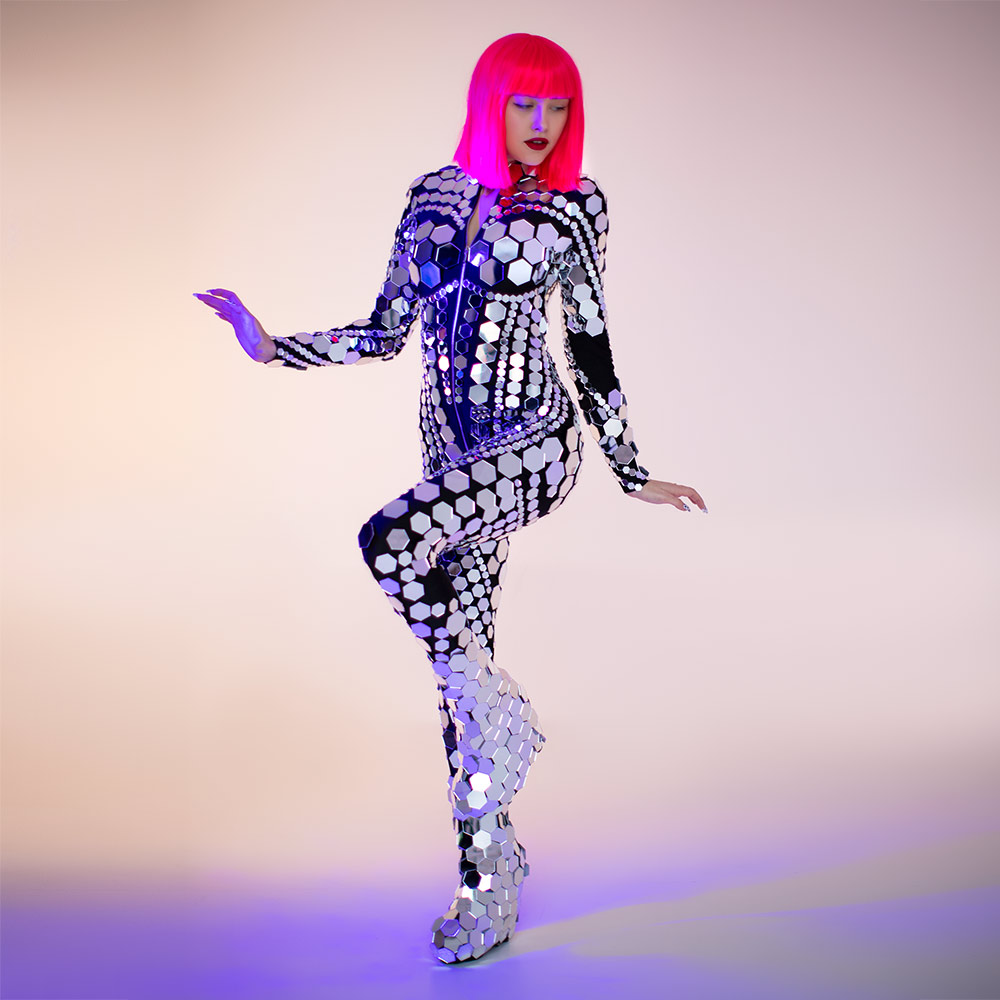 Men's Scary Halloween Outfits Ideas
The choice of halloween costumes adults for bad boys is huge – characters from the Joker or the Witcher, famous plague doctors with freaky noses, Batman and Black Panther. And this is not a complete list of bad guys. If you love antiheroes as much as our team does, join the club.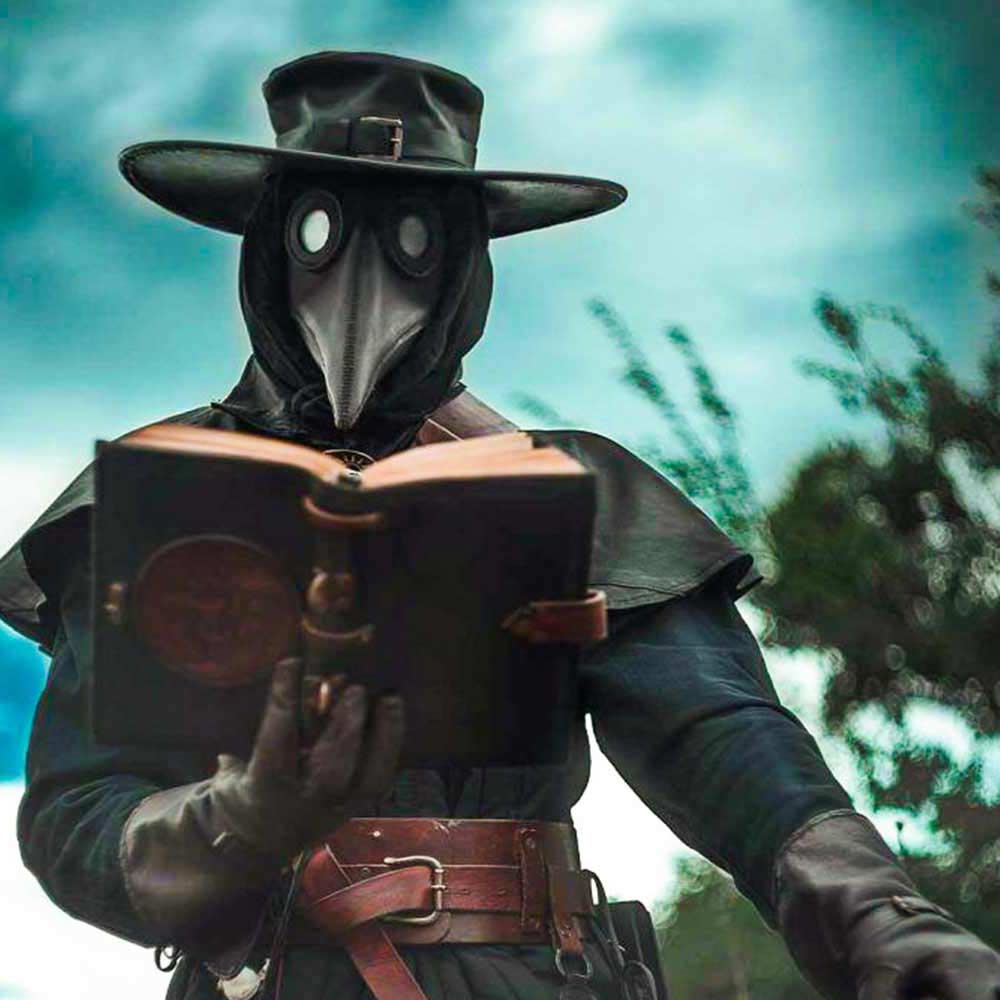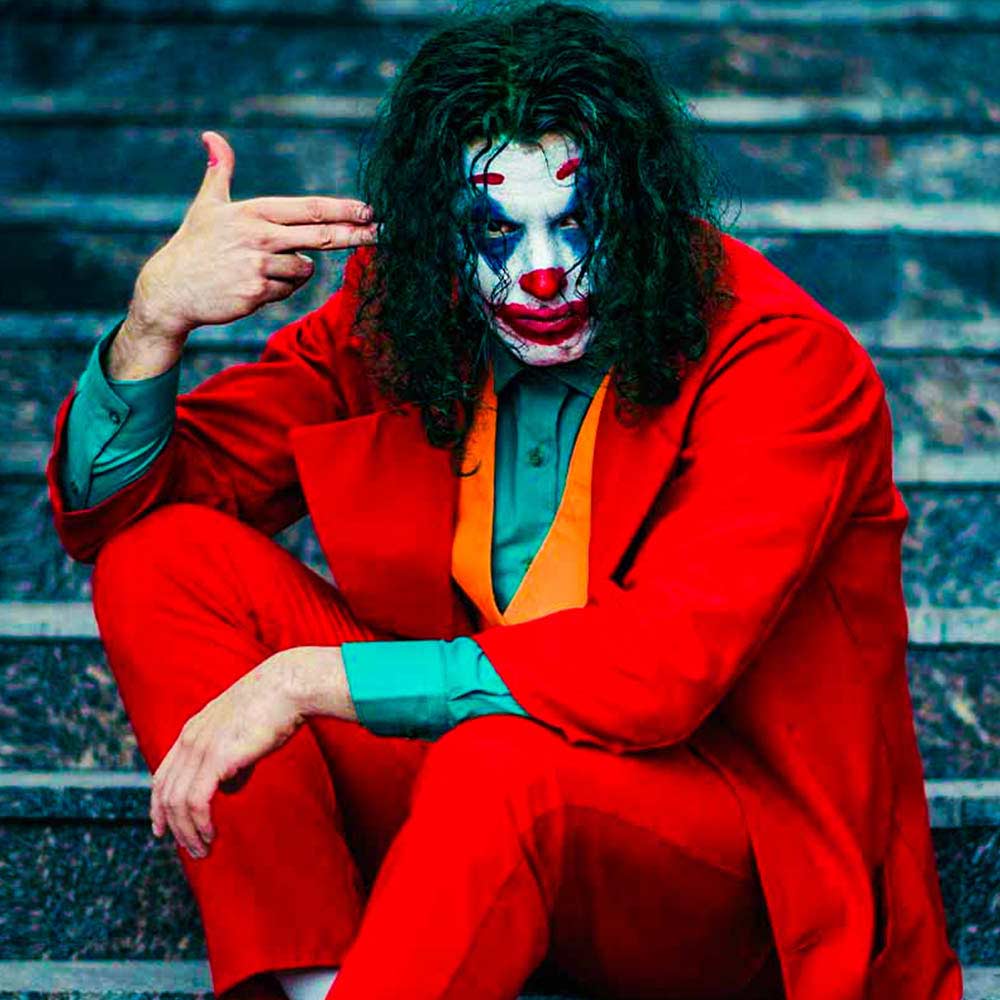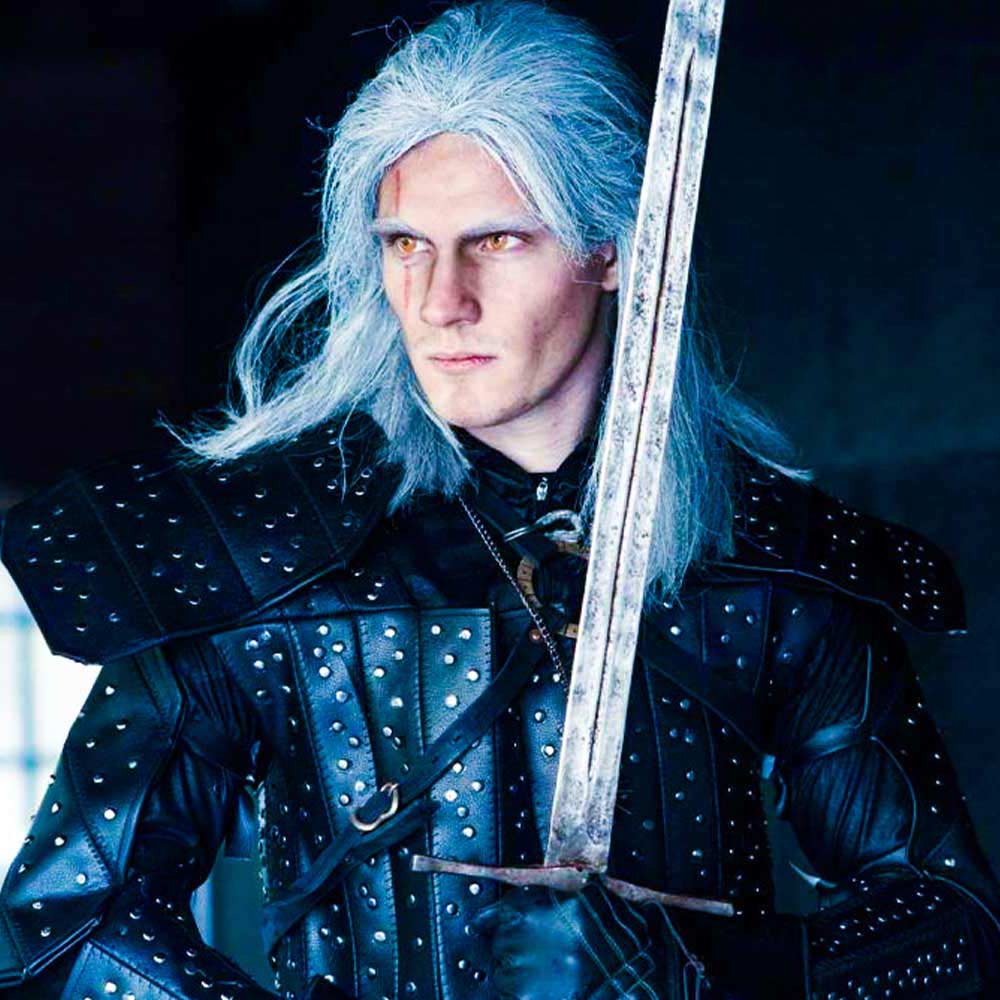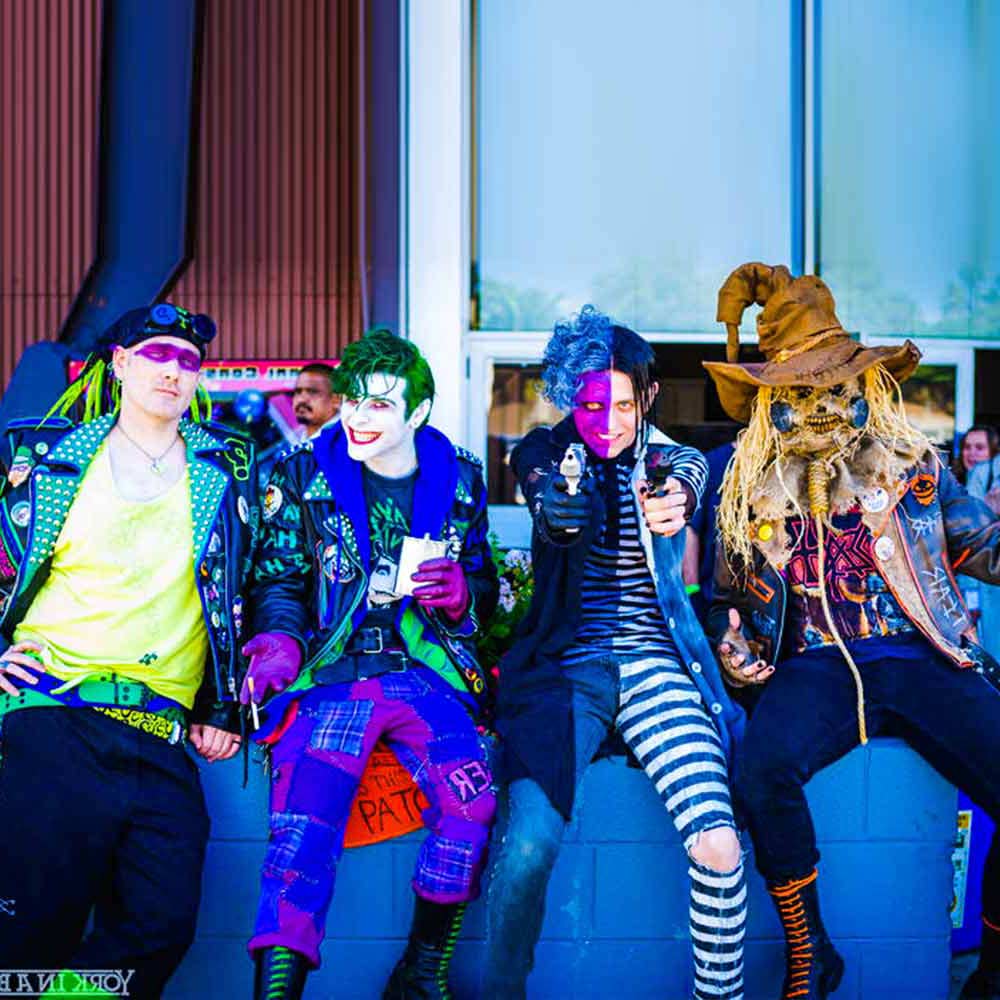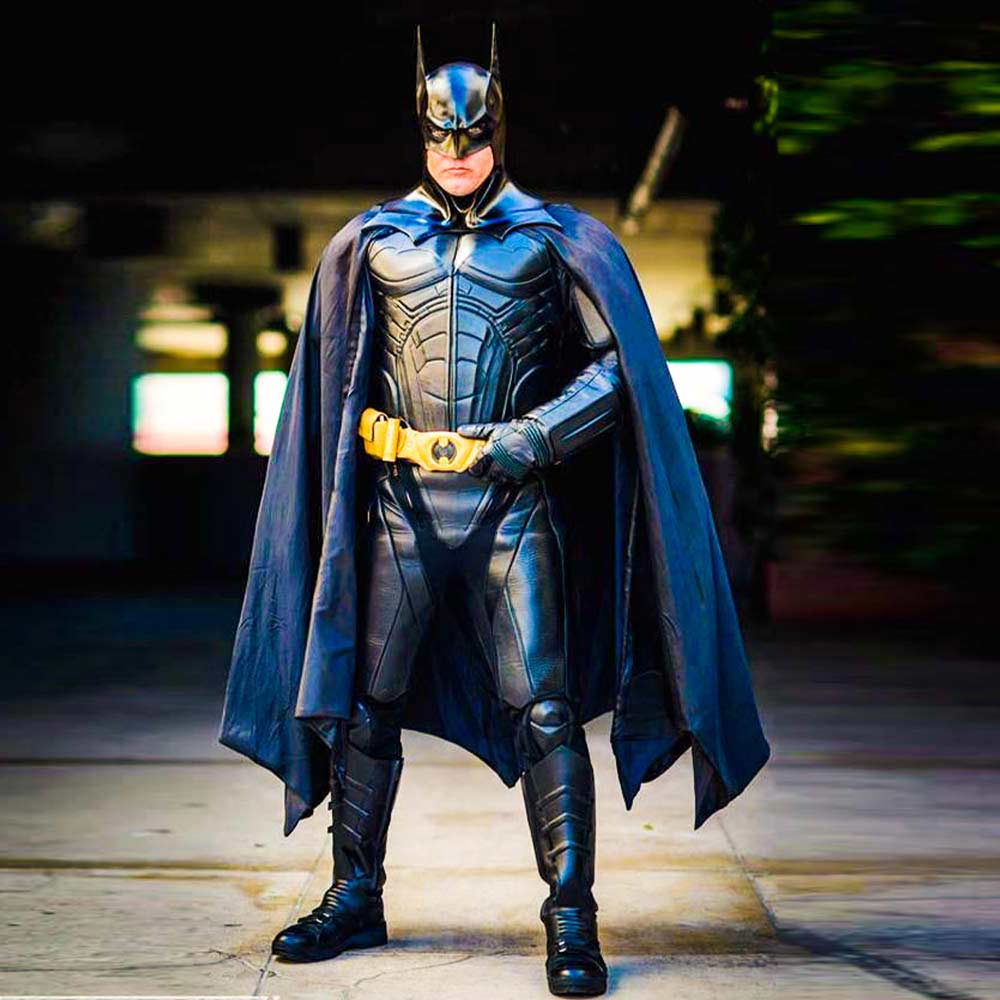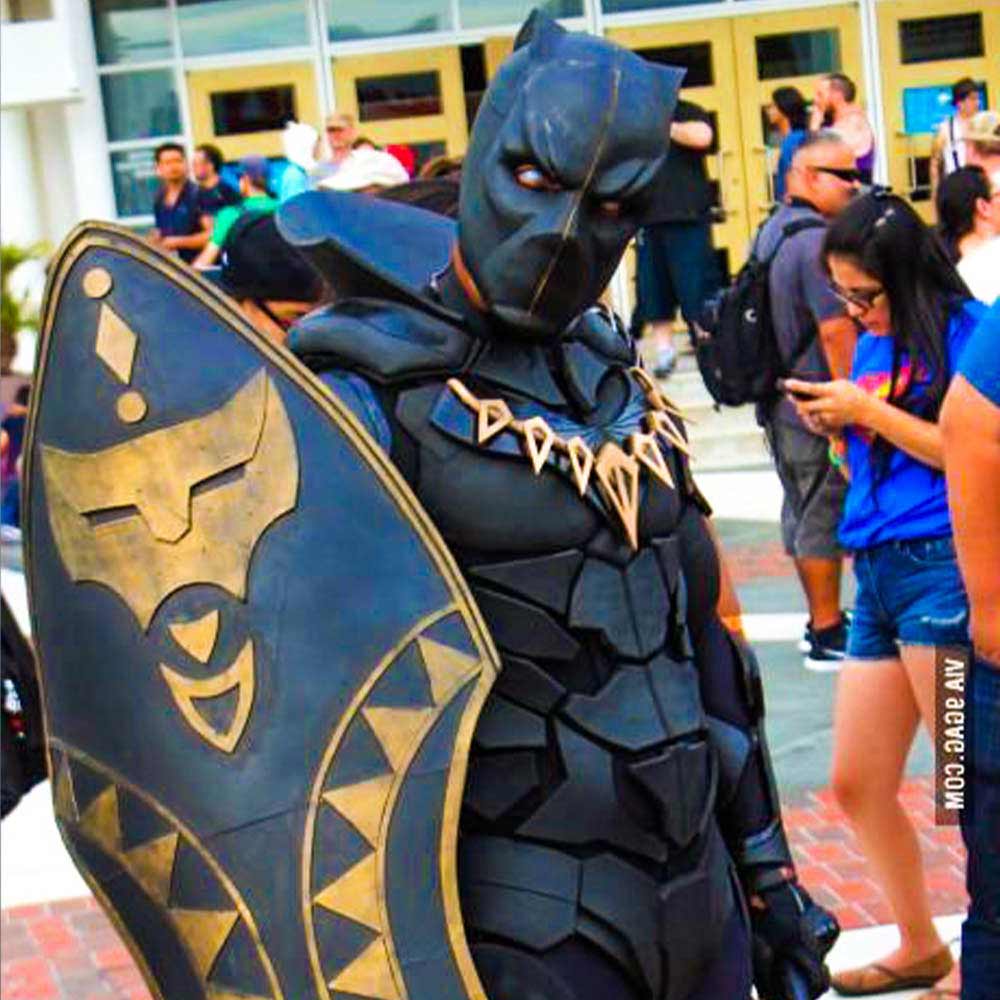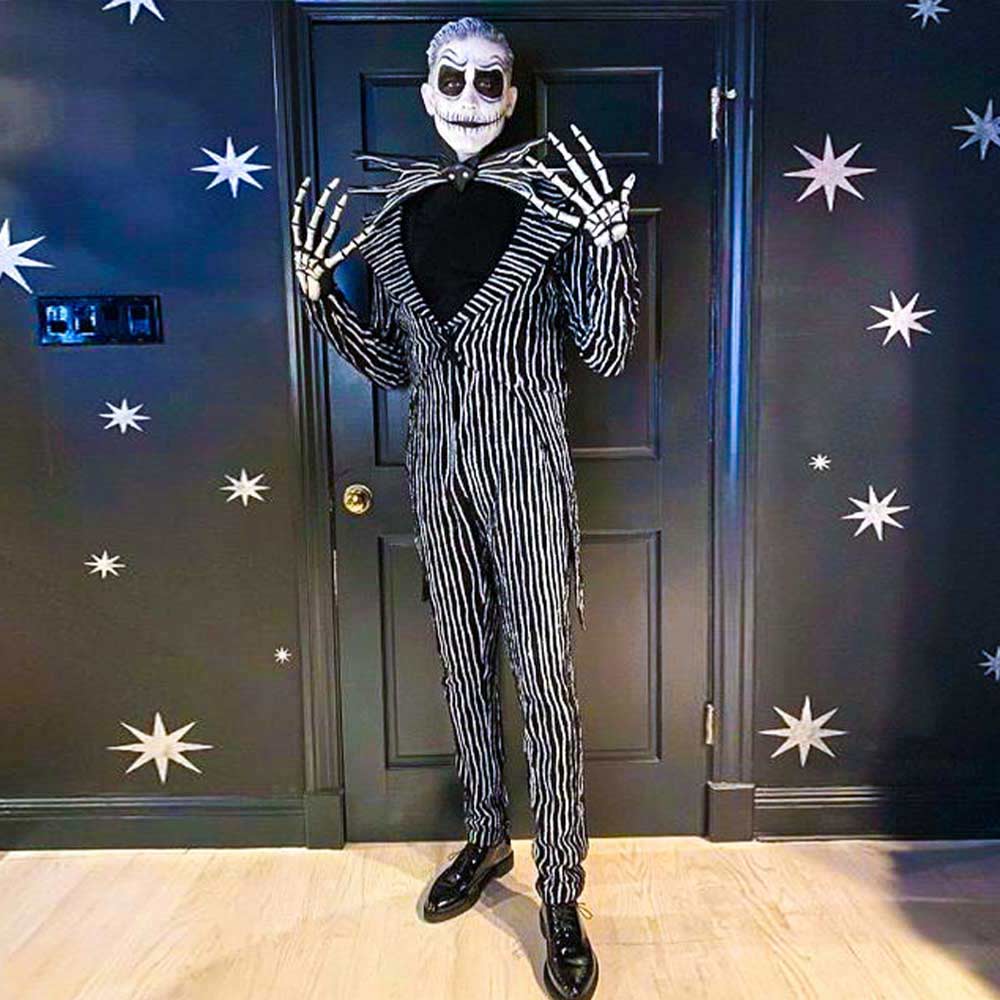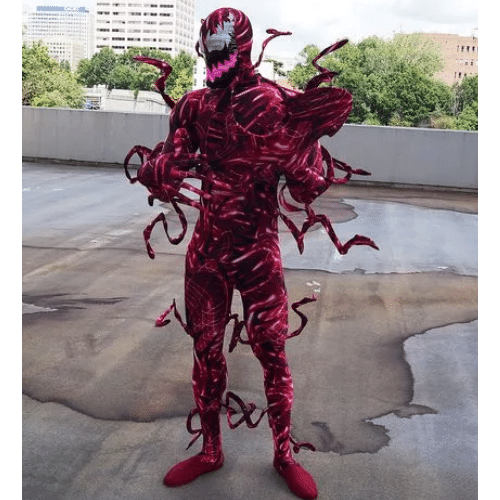 Scary costumes ideas by ETERESHOP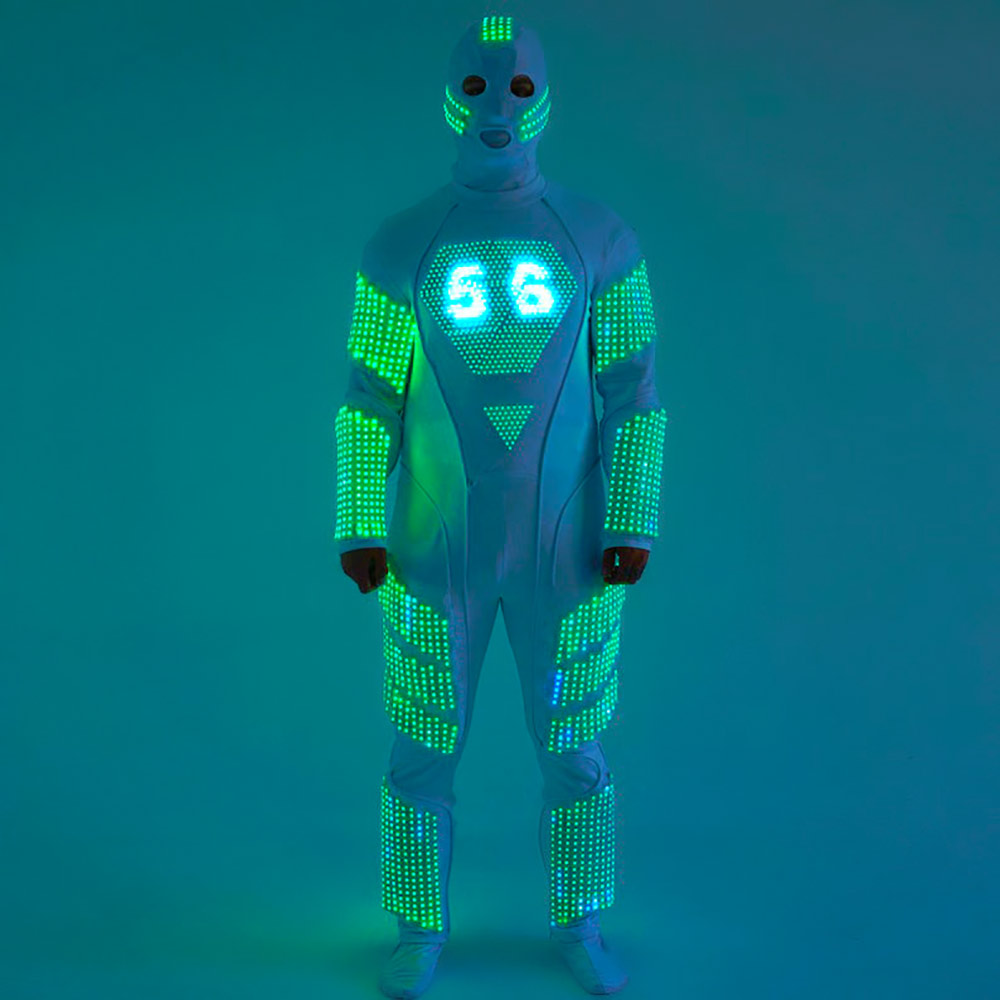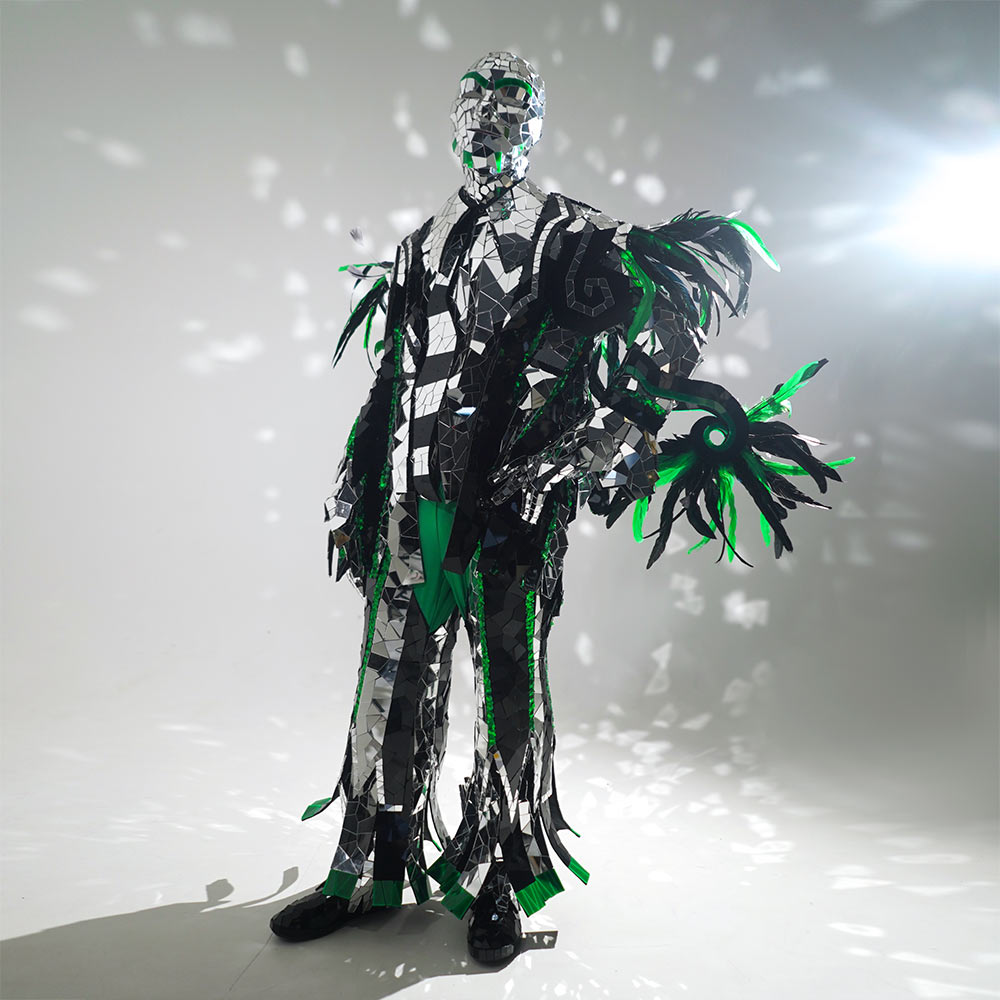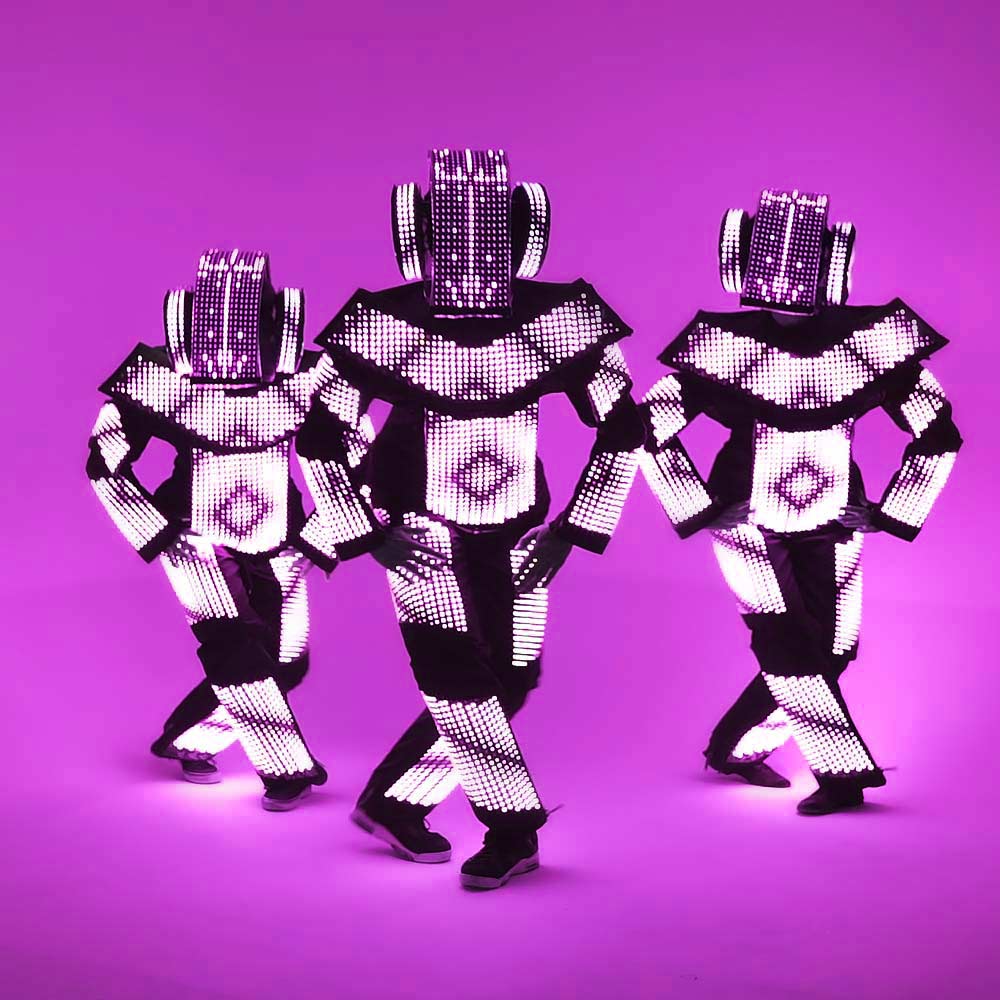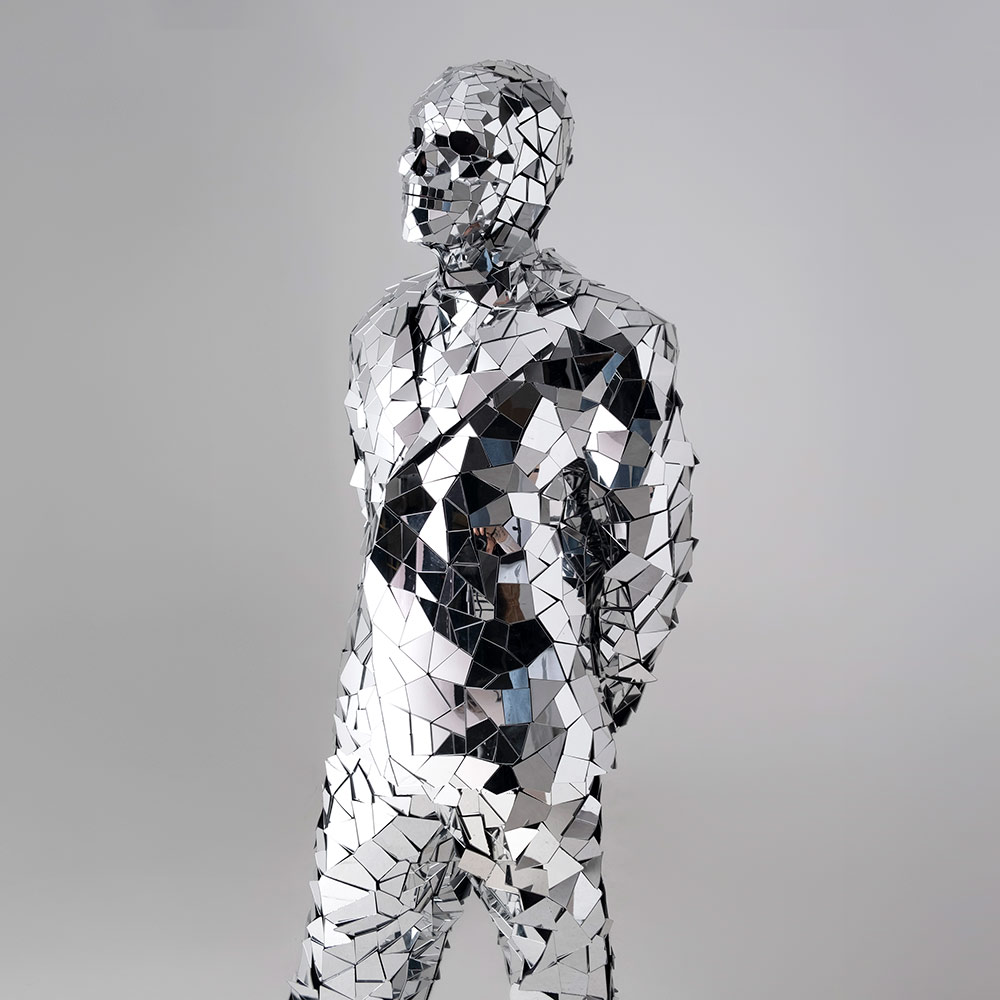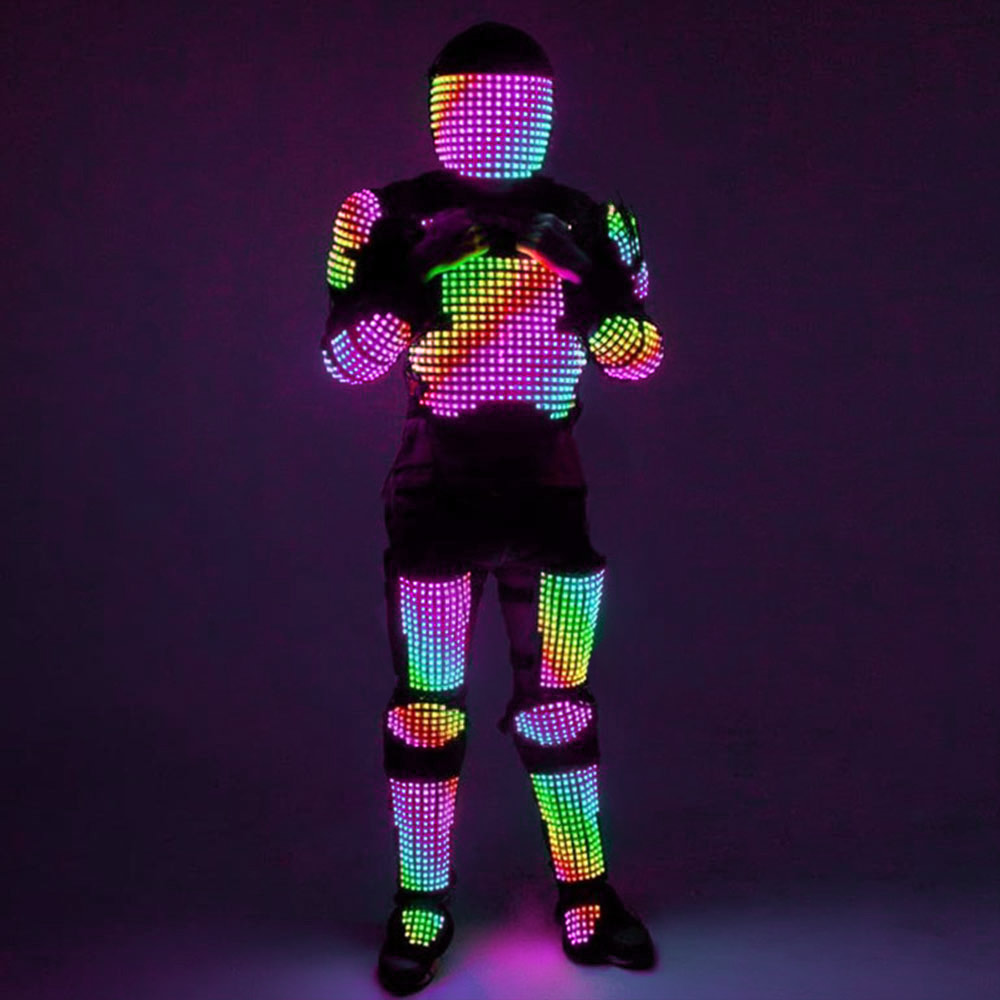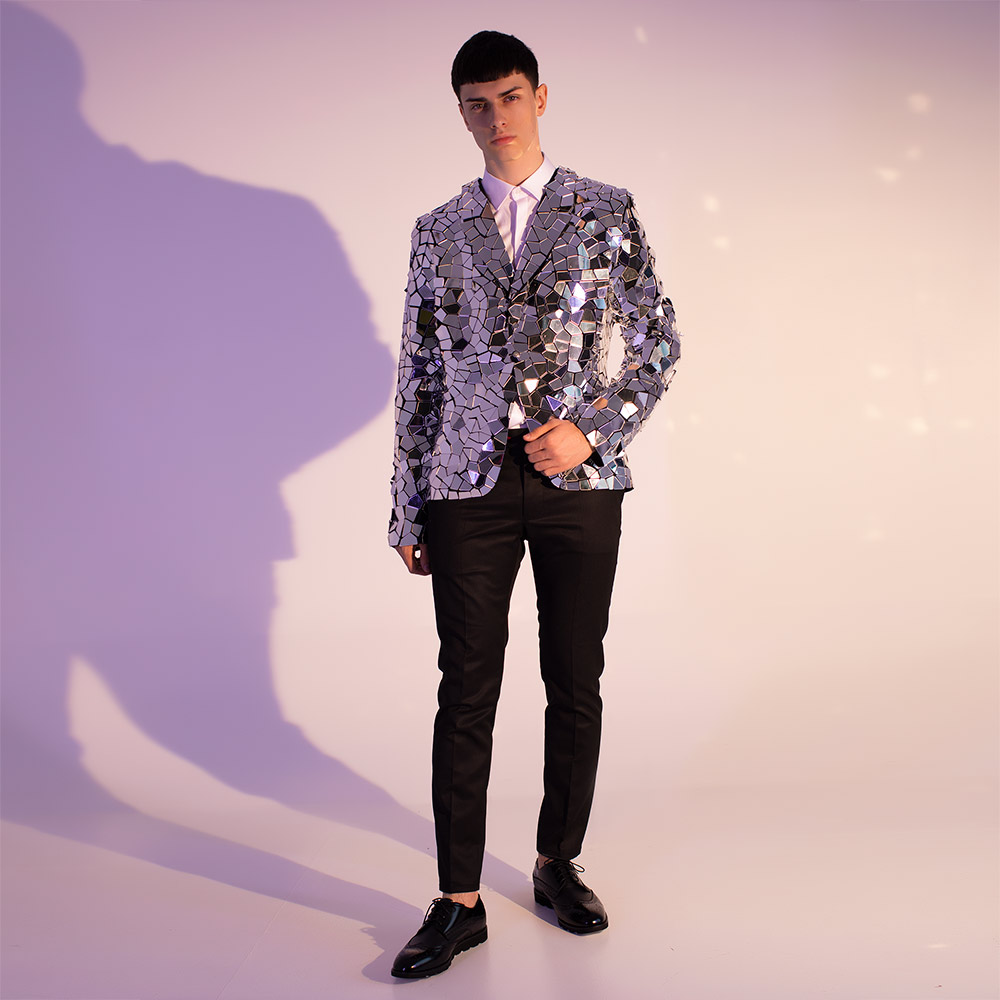 Male and Female Scary Halloween Costume Ideas
We are all afraid of ugliness, wounds and blood – and this is what scares us more than anything else. That is why these elements become the main ones in male and female scary Halloween costumes adults.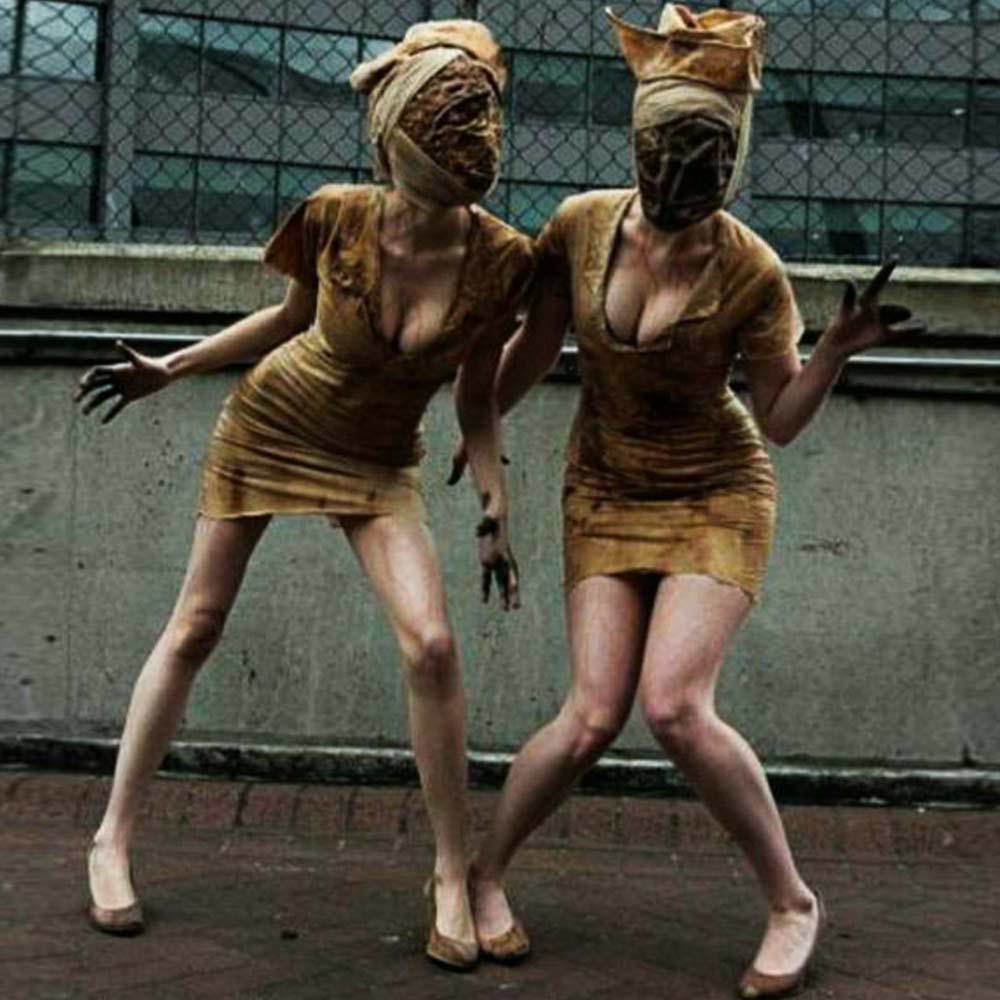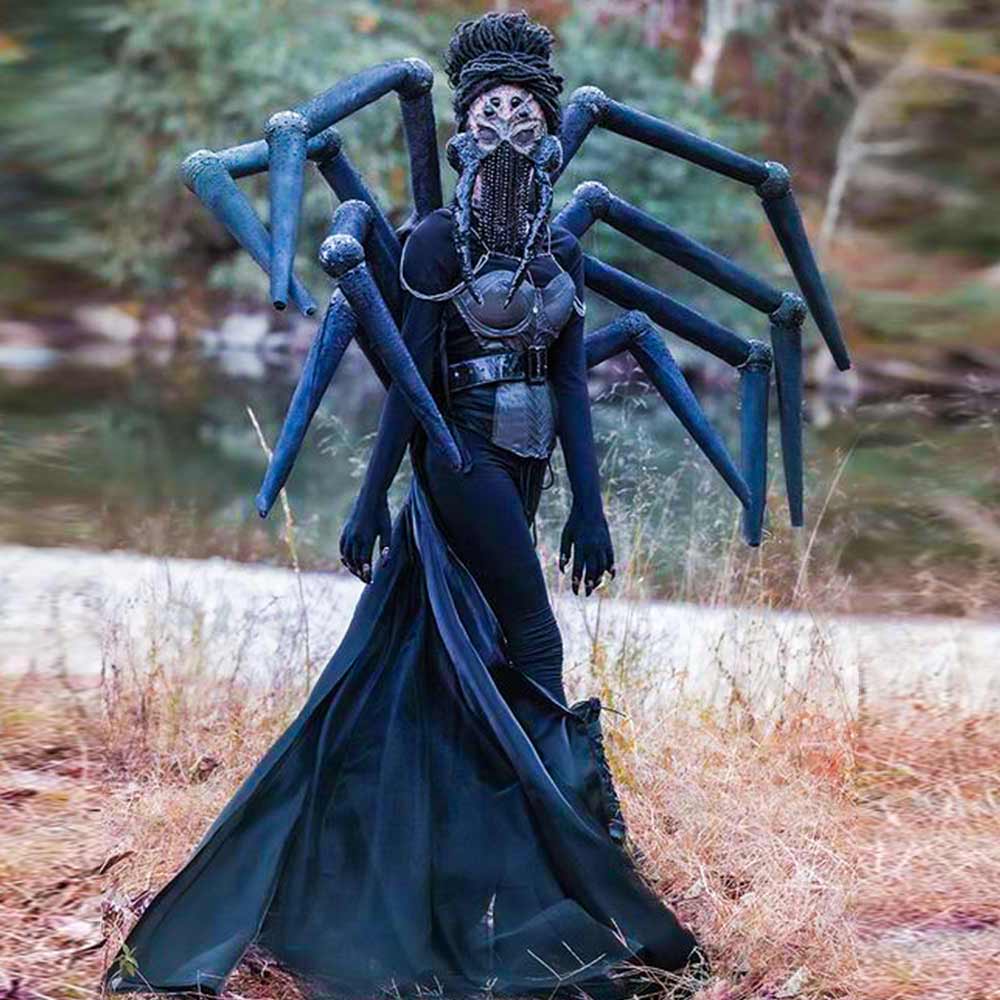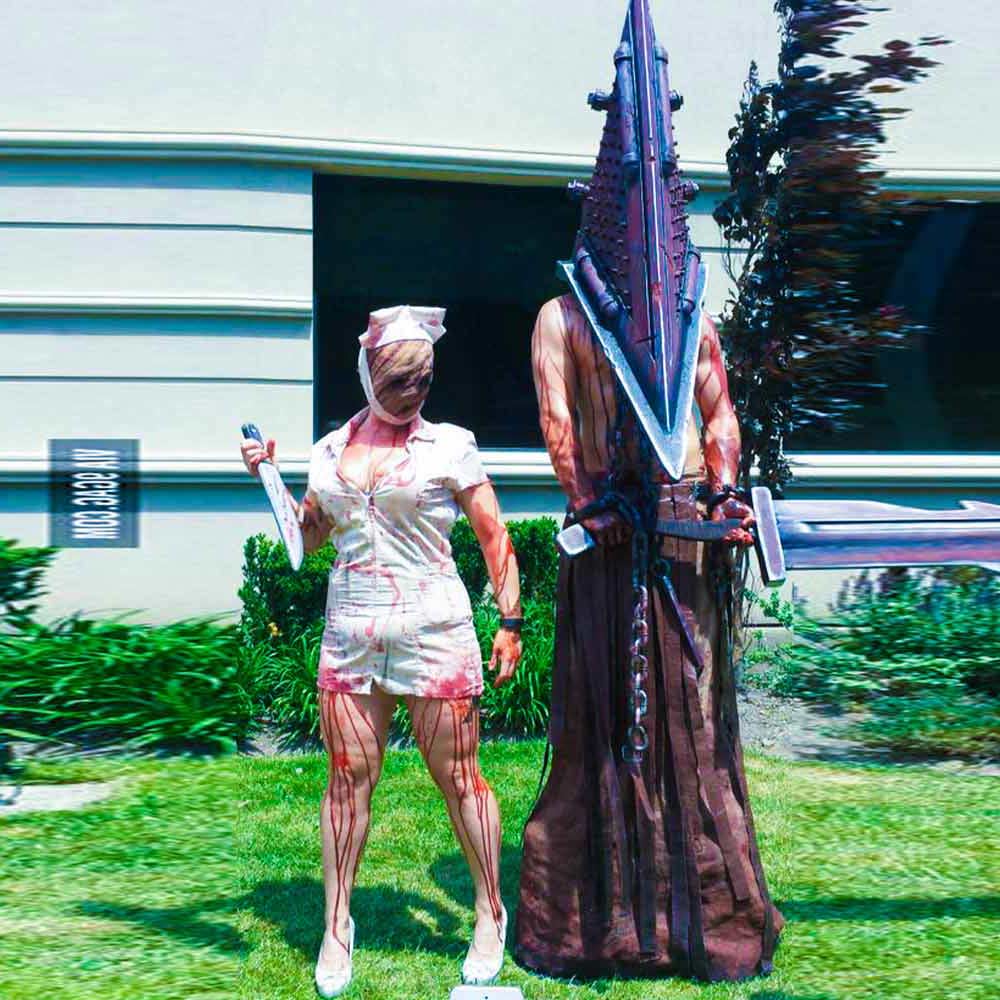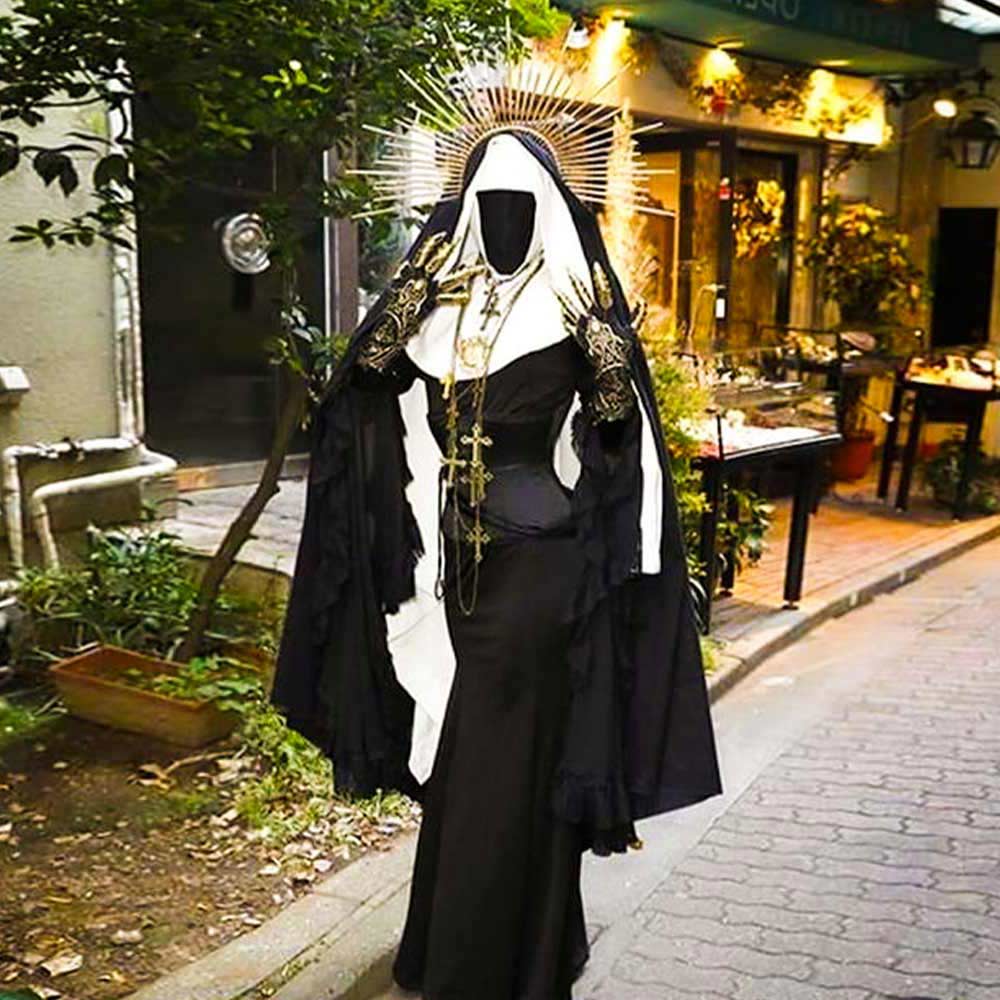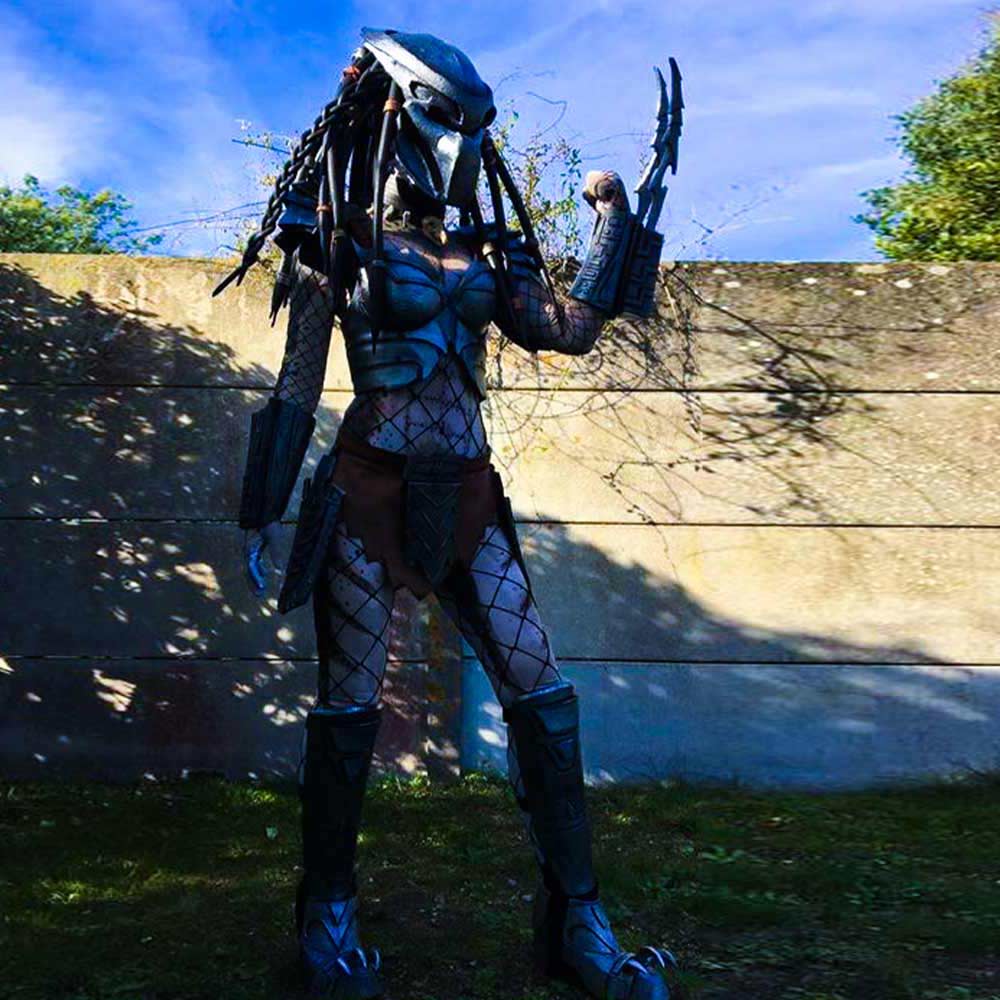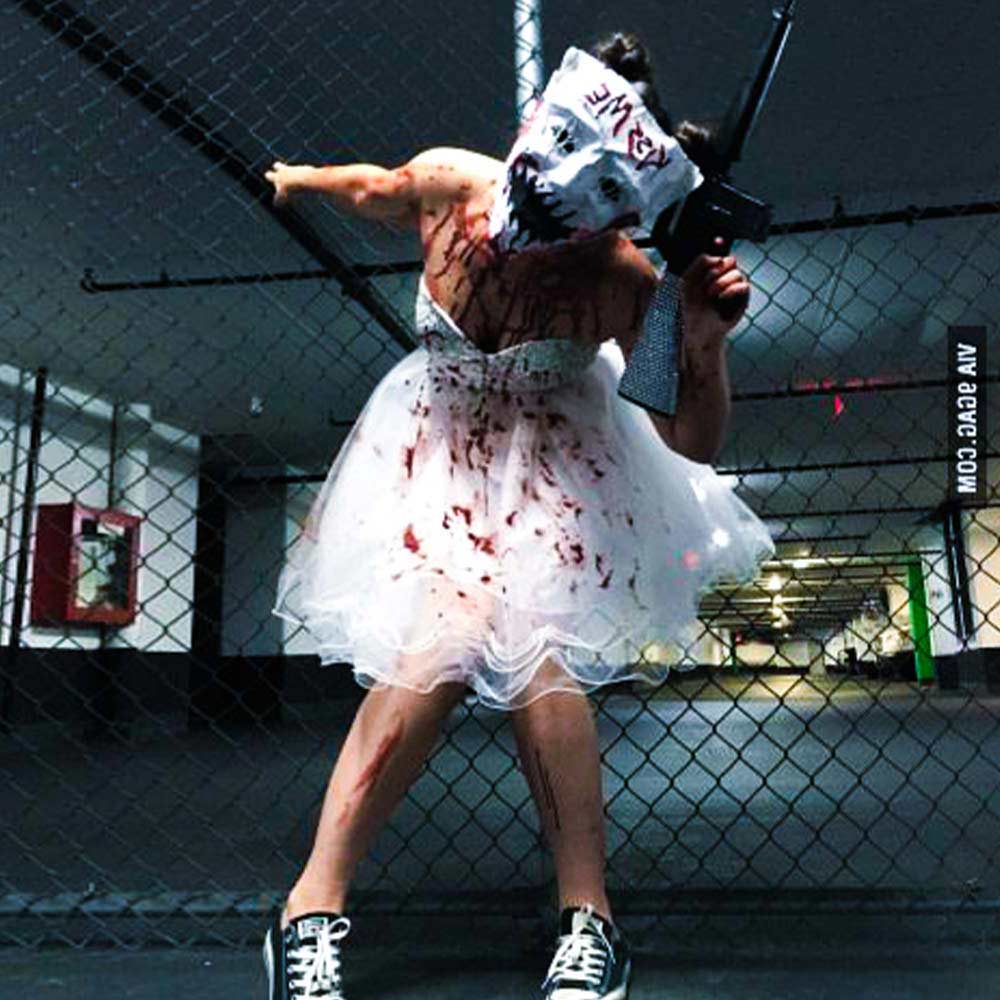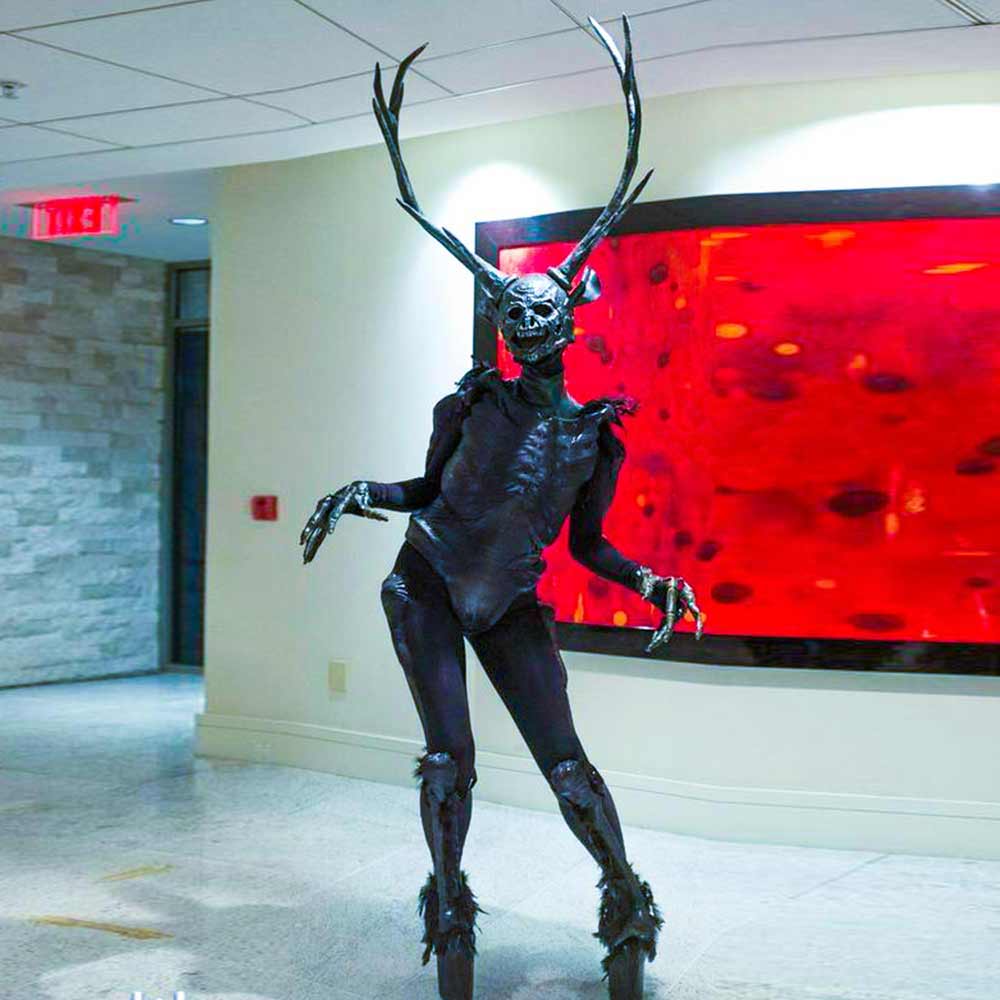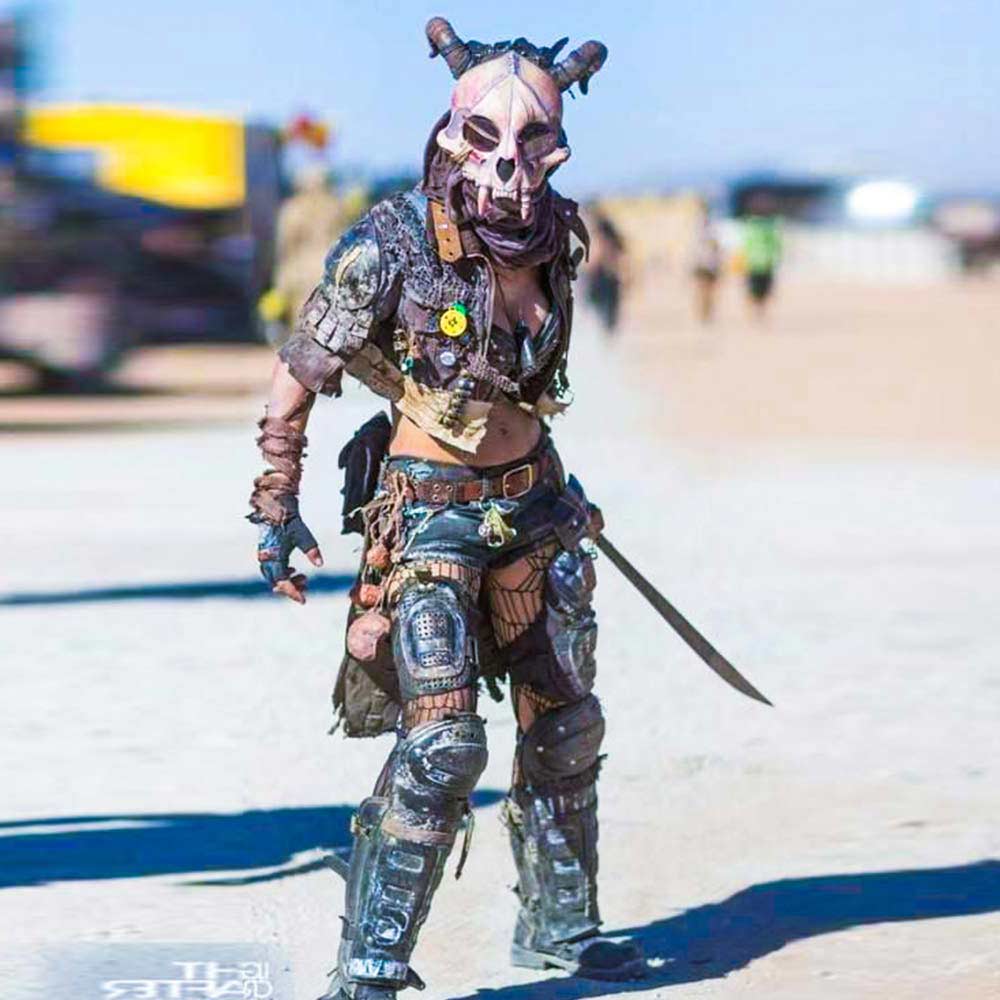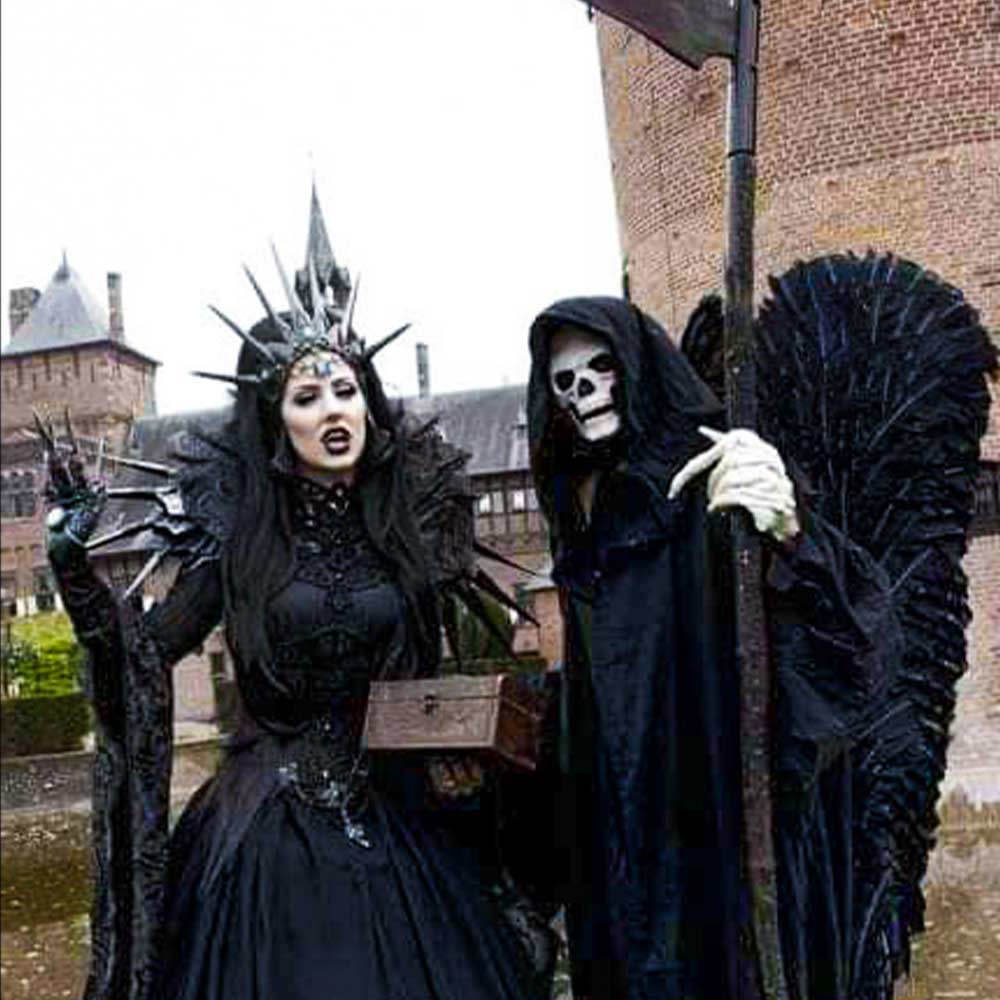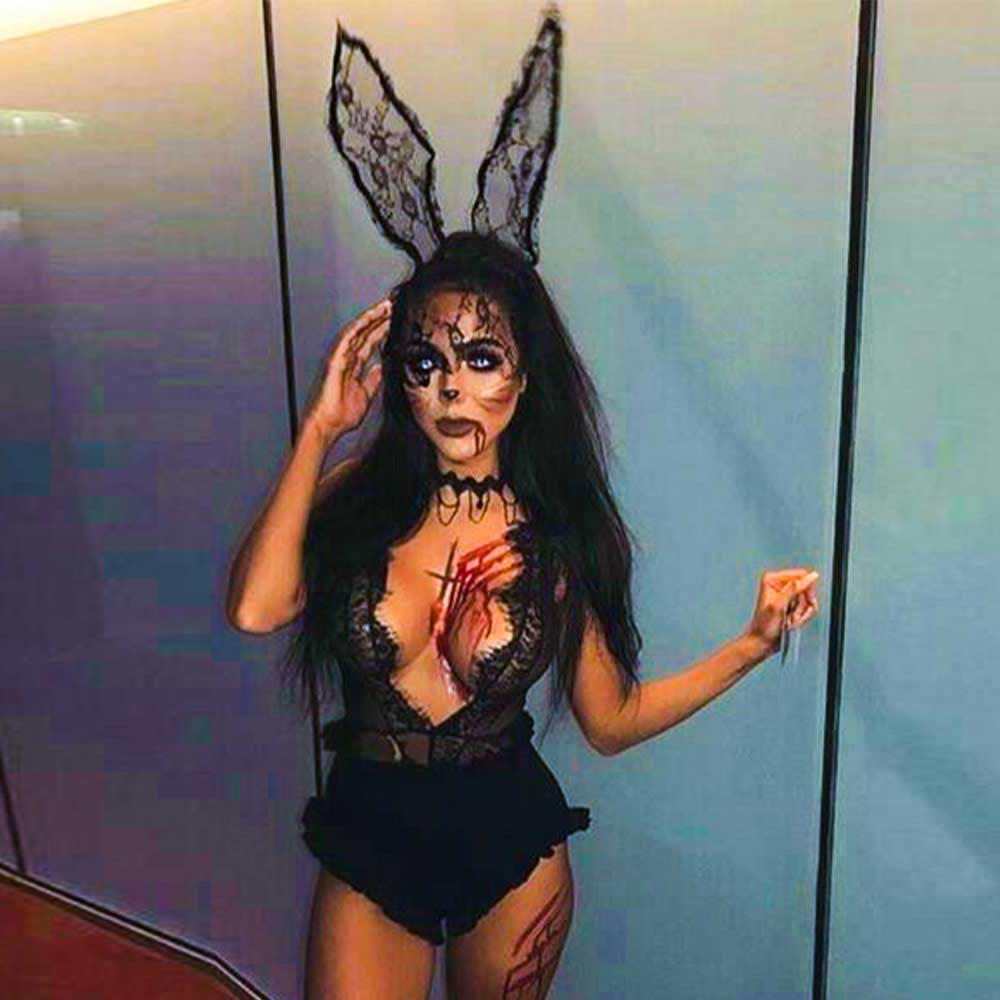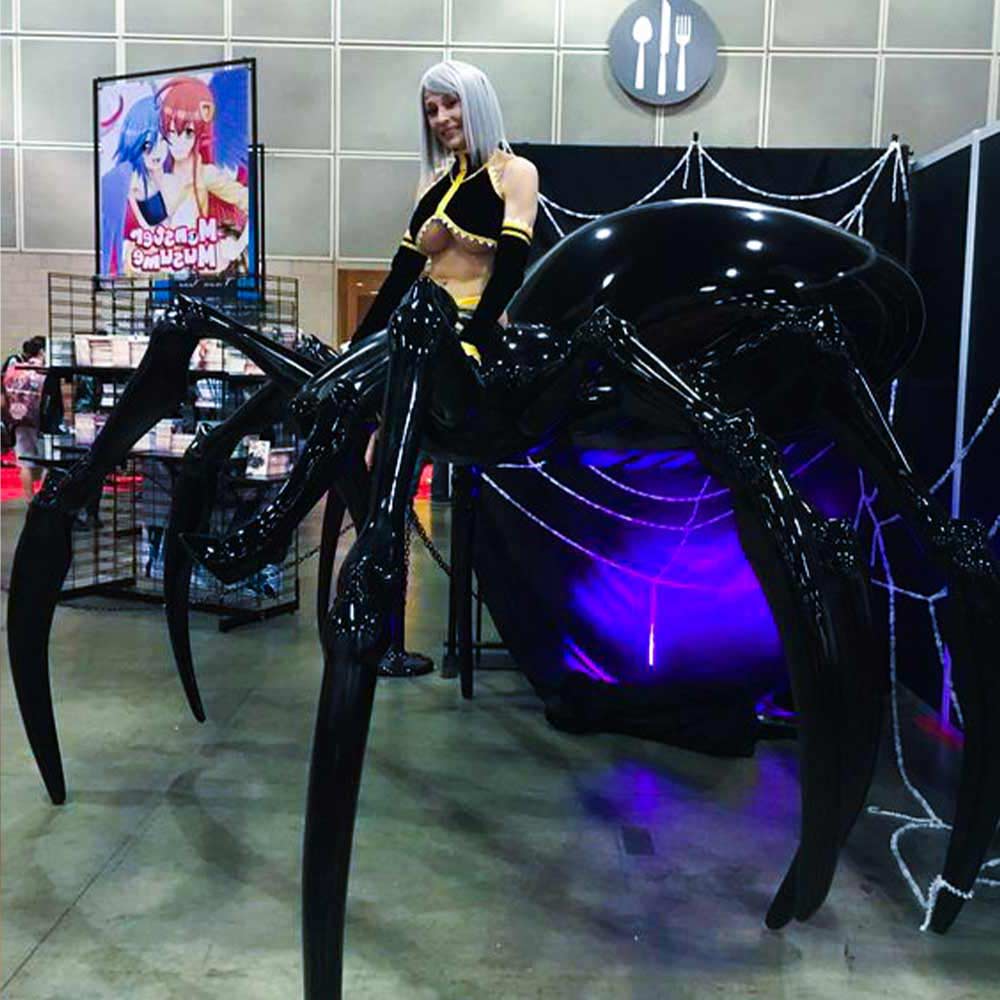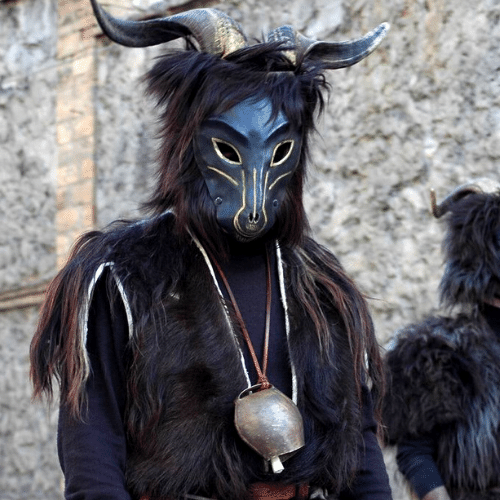 Amazing and Suitable Adult Halloween Outfits by ETERESHOP
So, suits with Led lighting allow you to make any outfit intimidating. Having added gloomy colours and inscriptions, we are immediately ready for all the gloomy parties in the city. Mirror costumes are also appropriate for rave holidays like Halloween.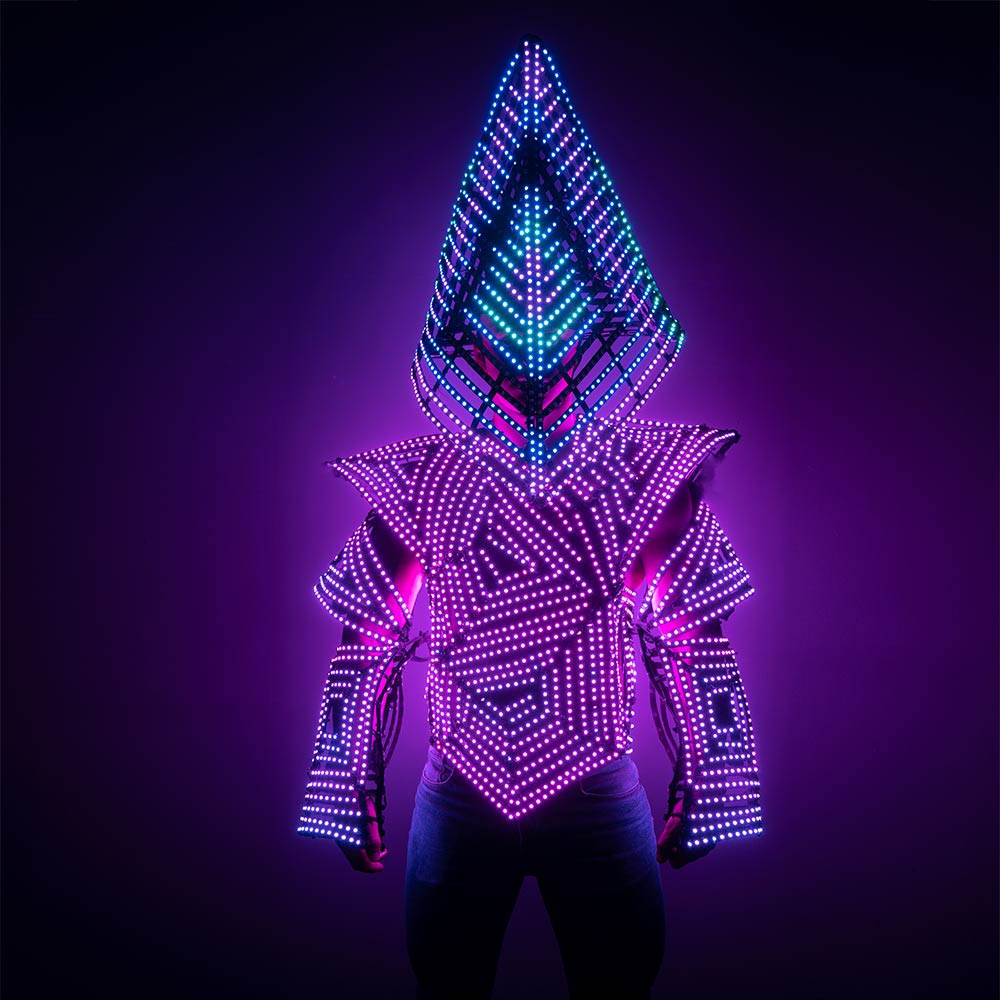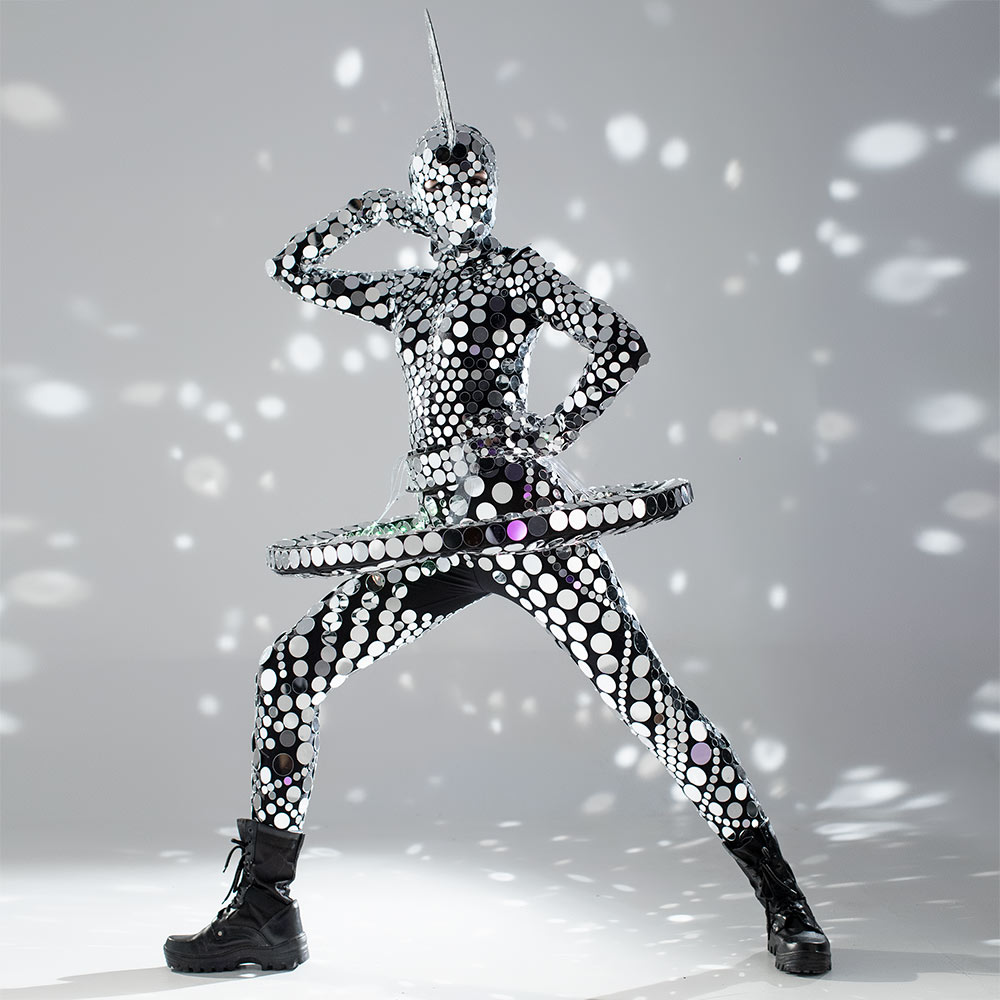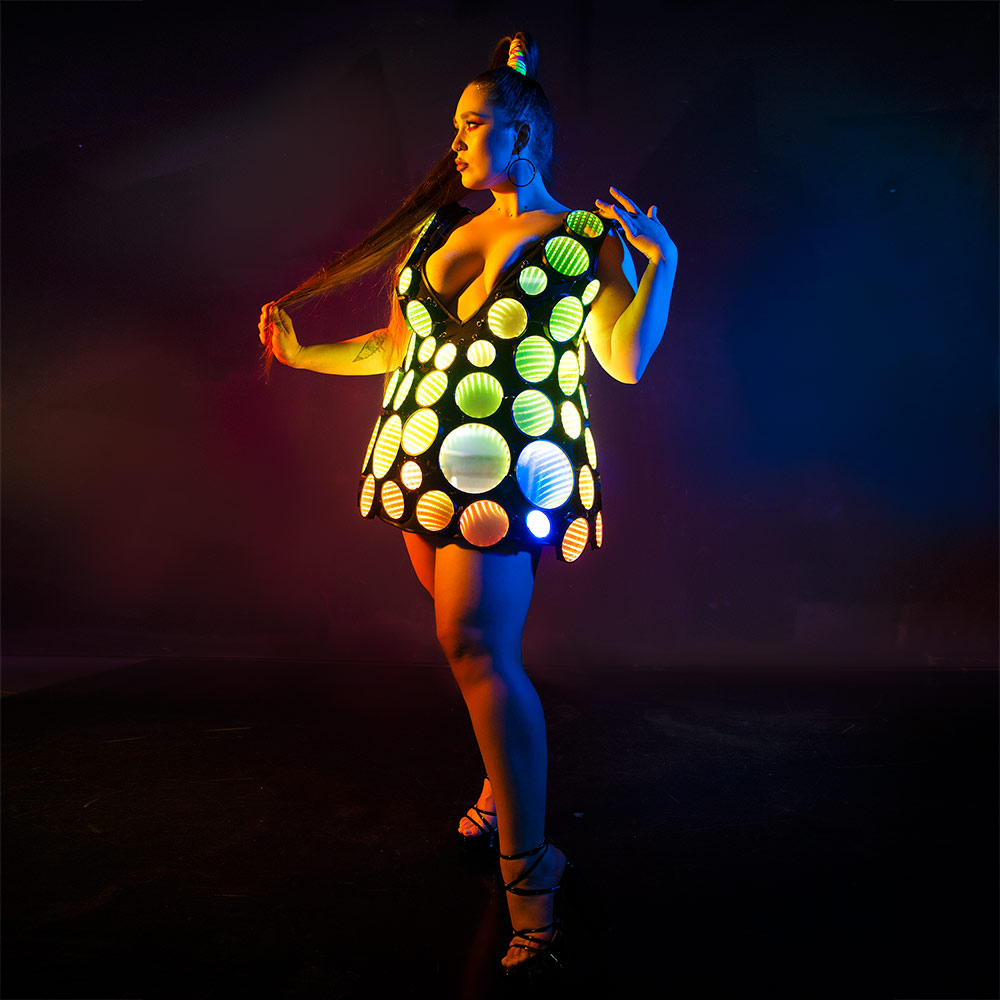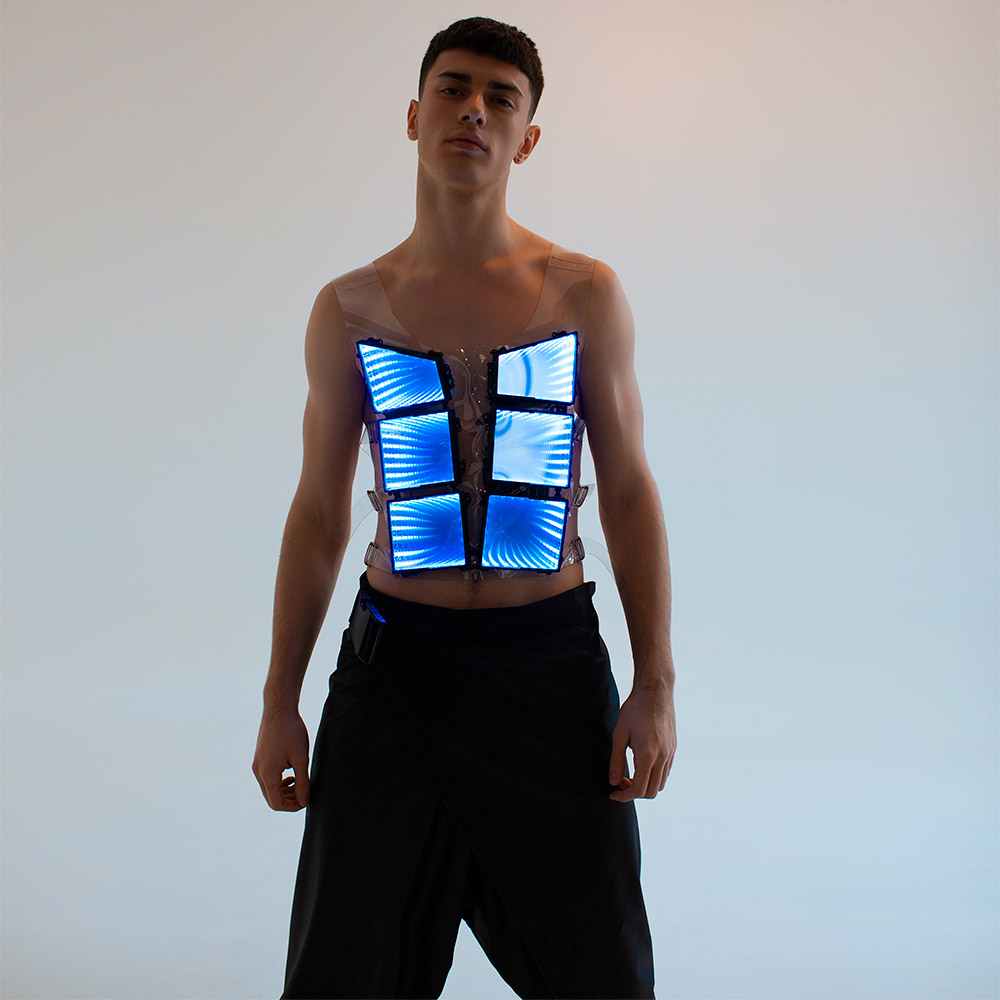 Fearful men's and Women's Masks and accessories for Halloween
So, the mask is an essential halloween accessory for a masquerade party and often the mask becomes the main decoration of the costume. Check out our selection of scary Halloween masks.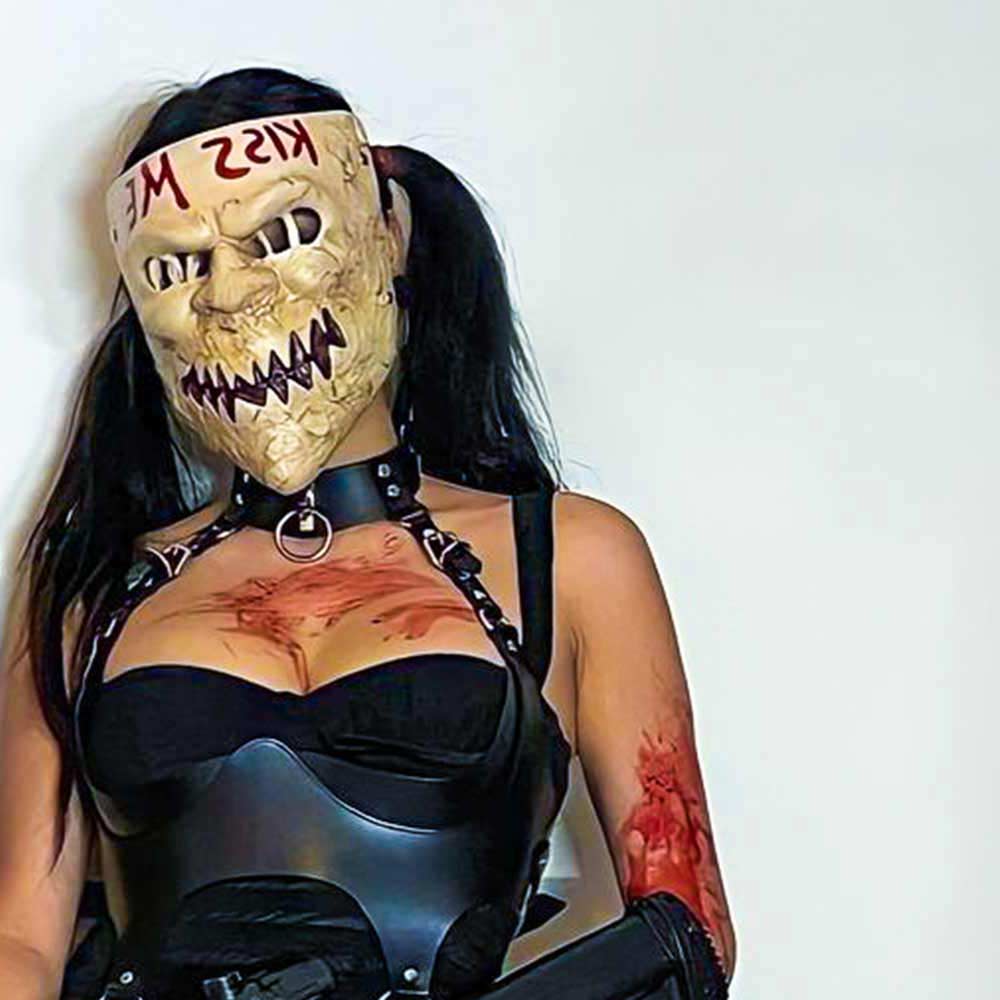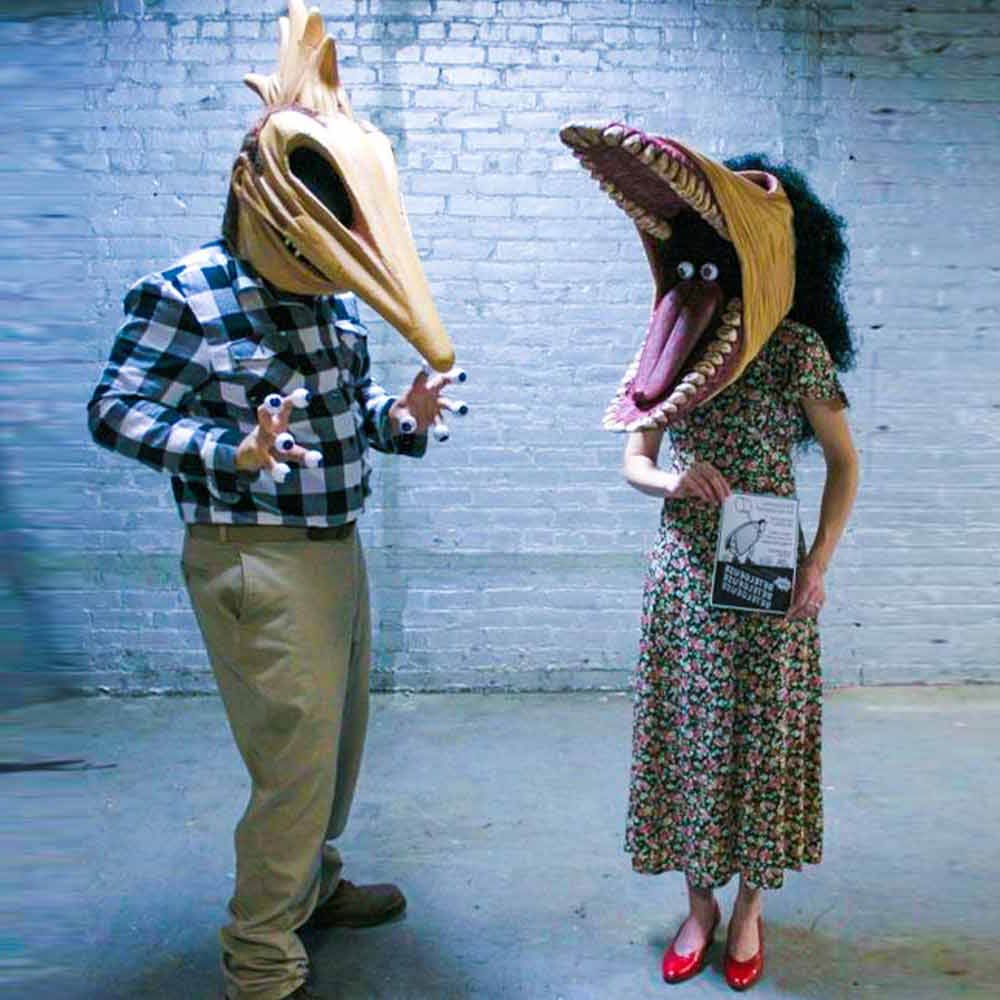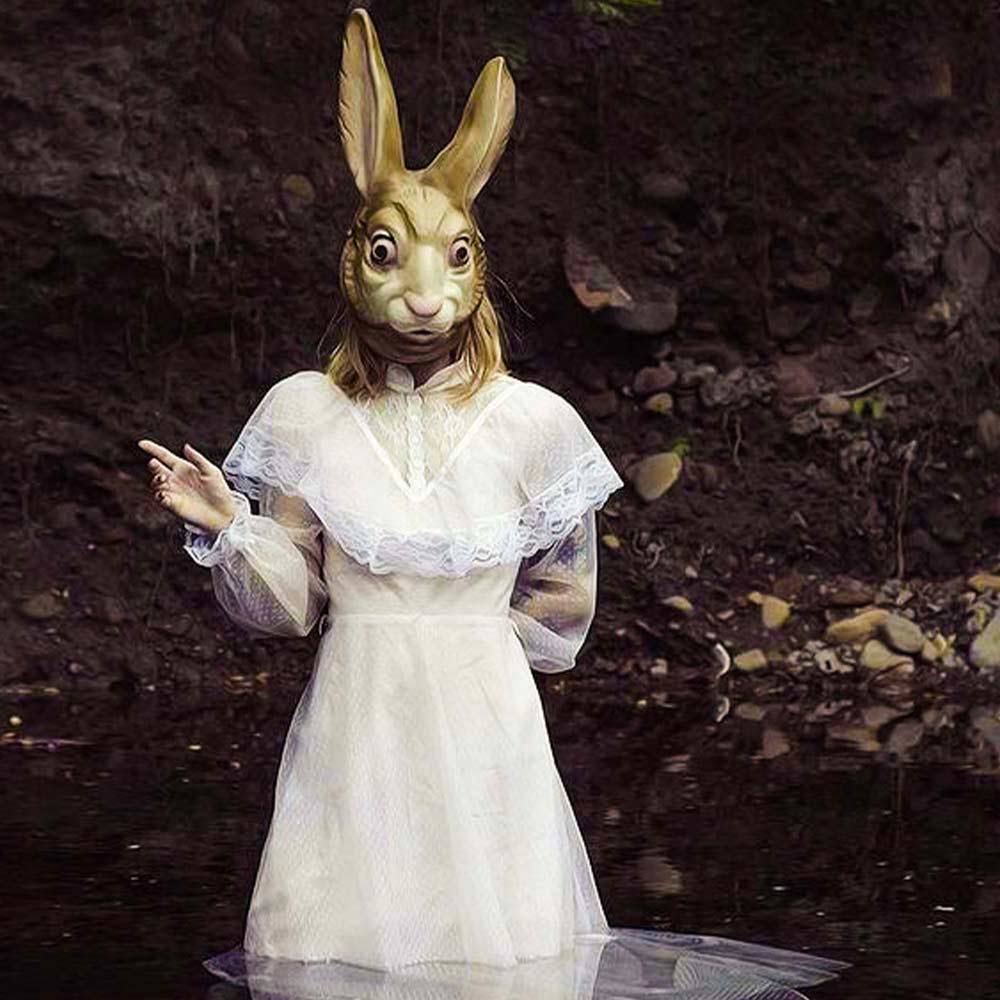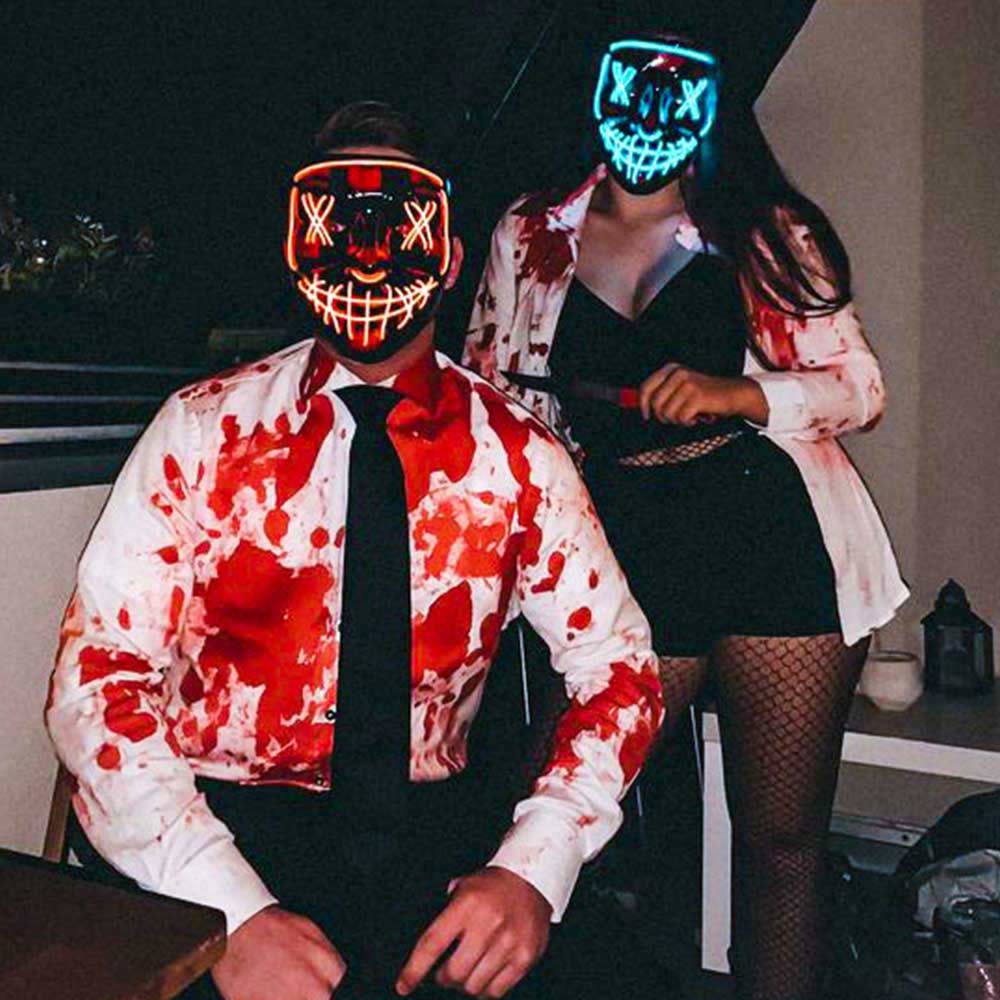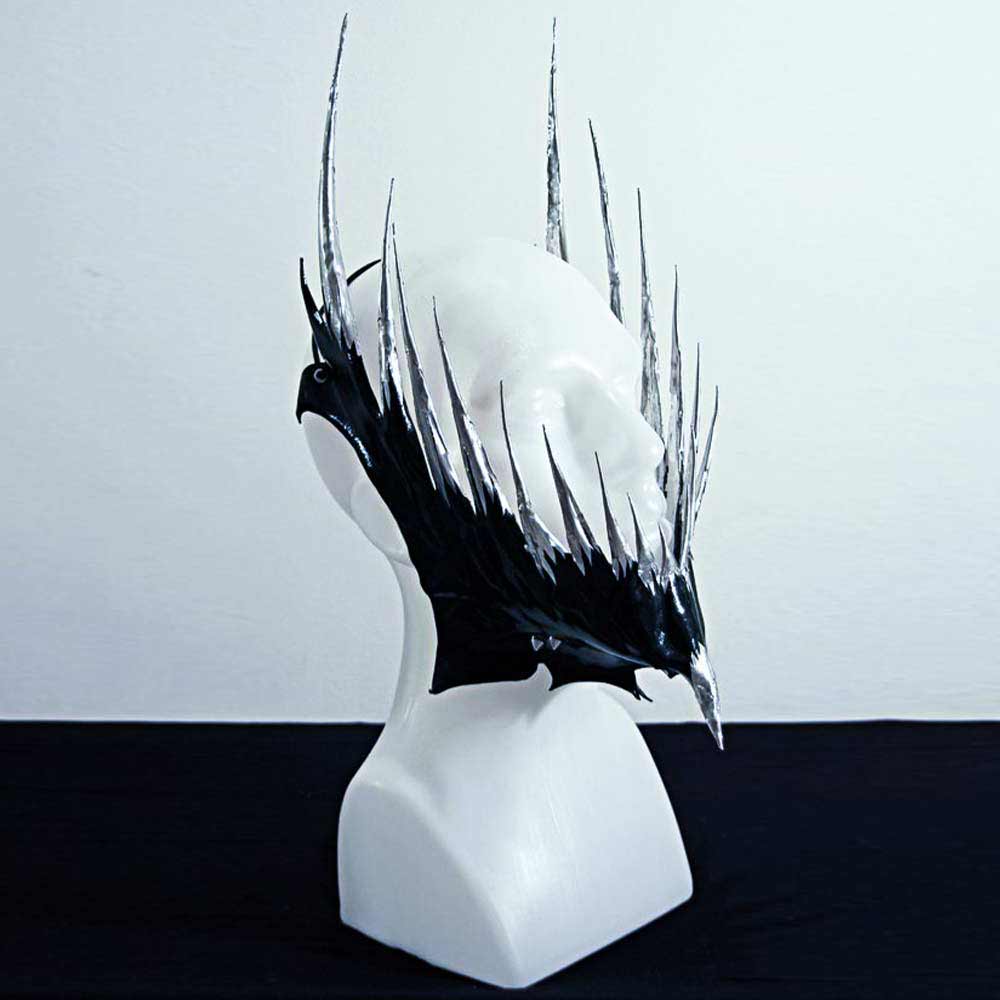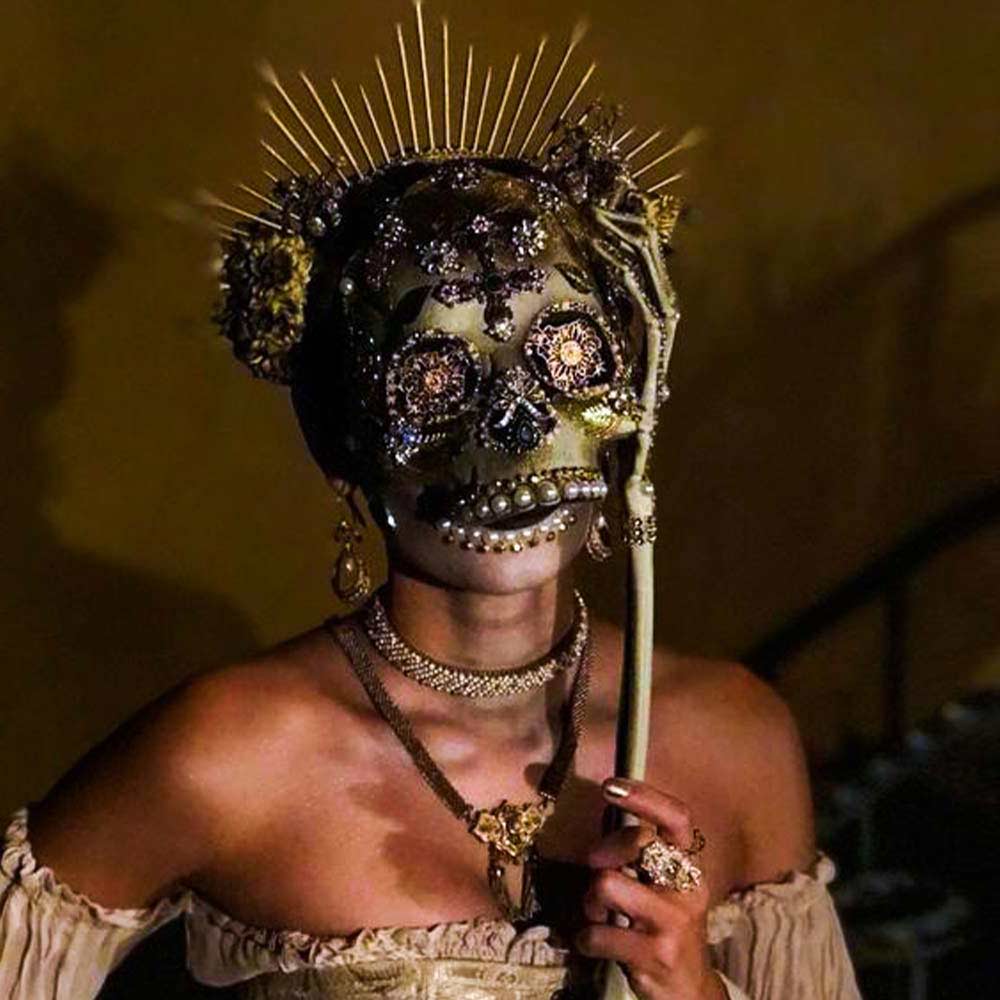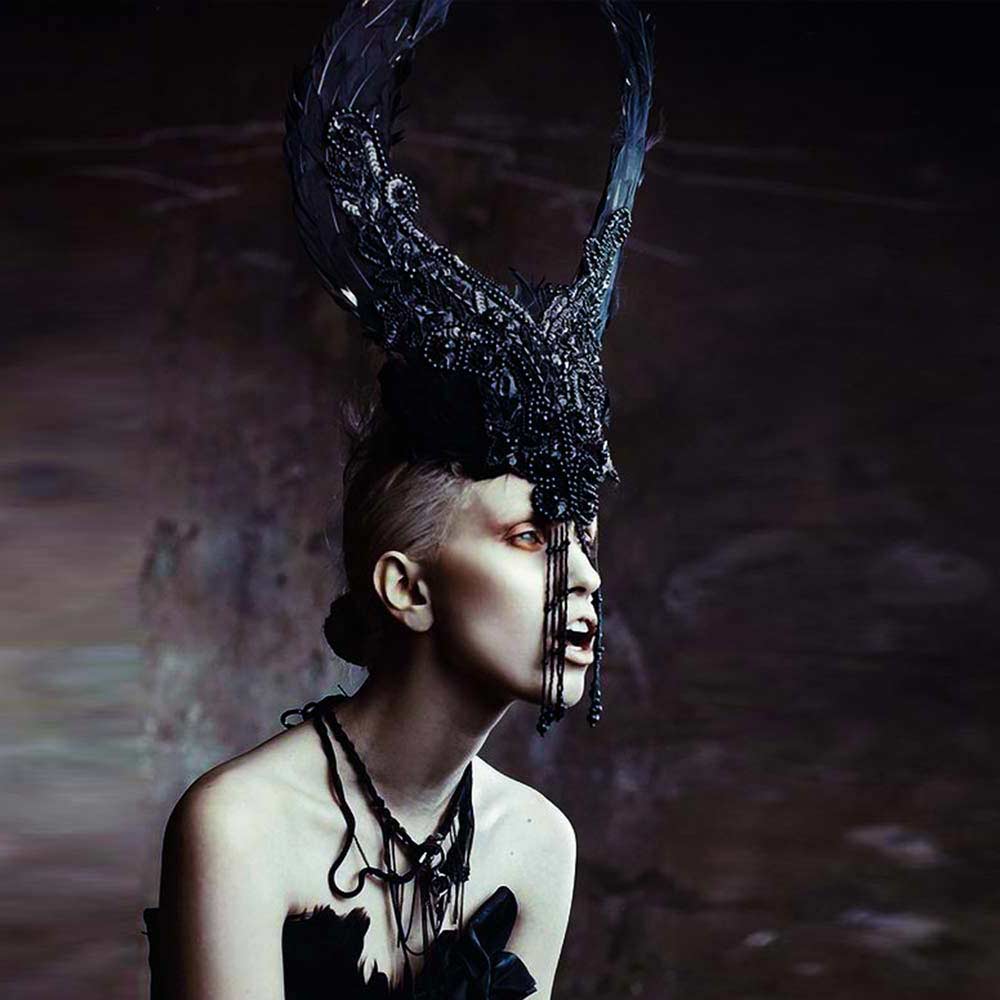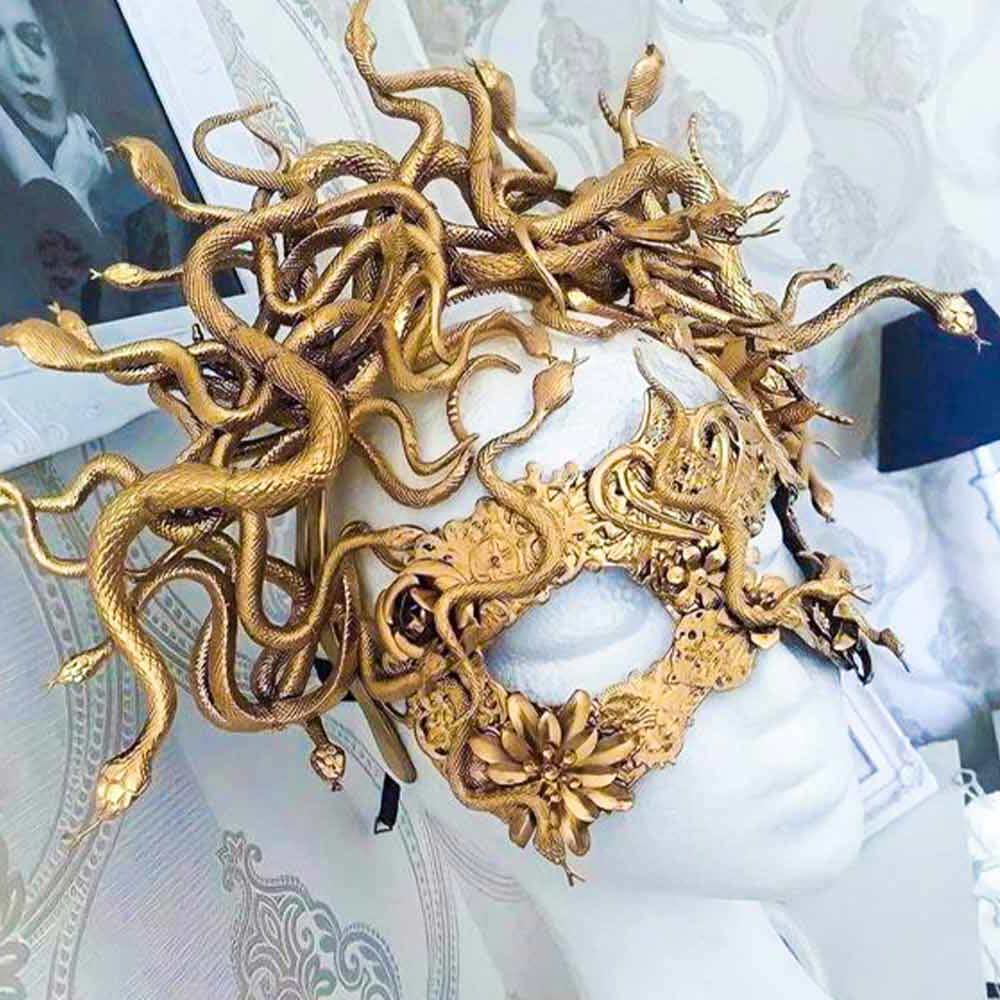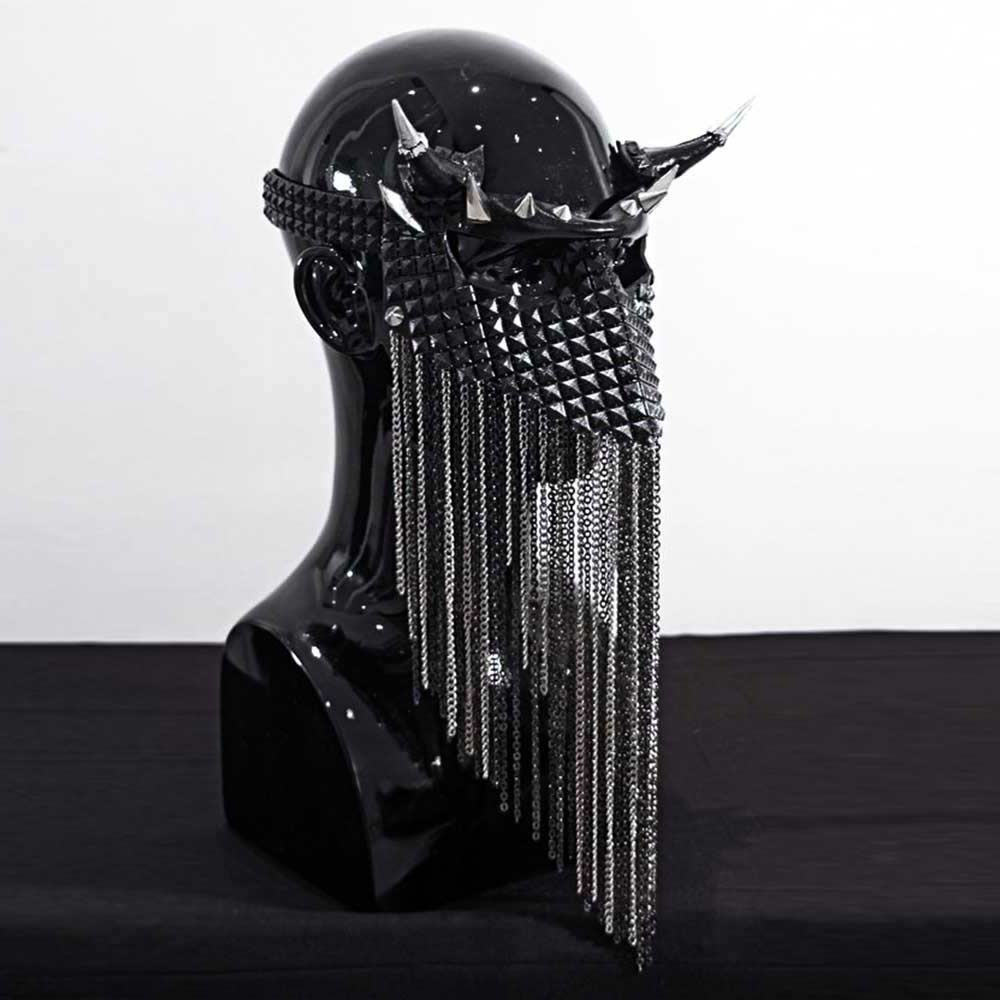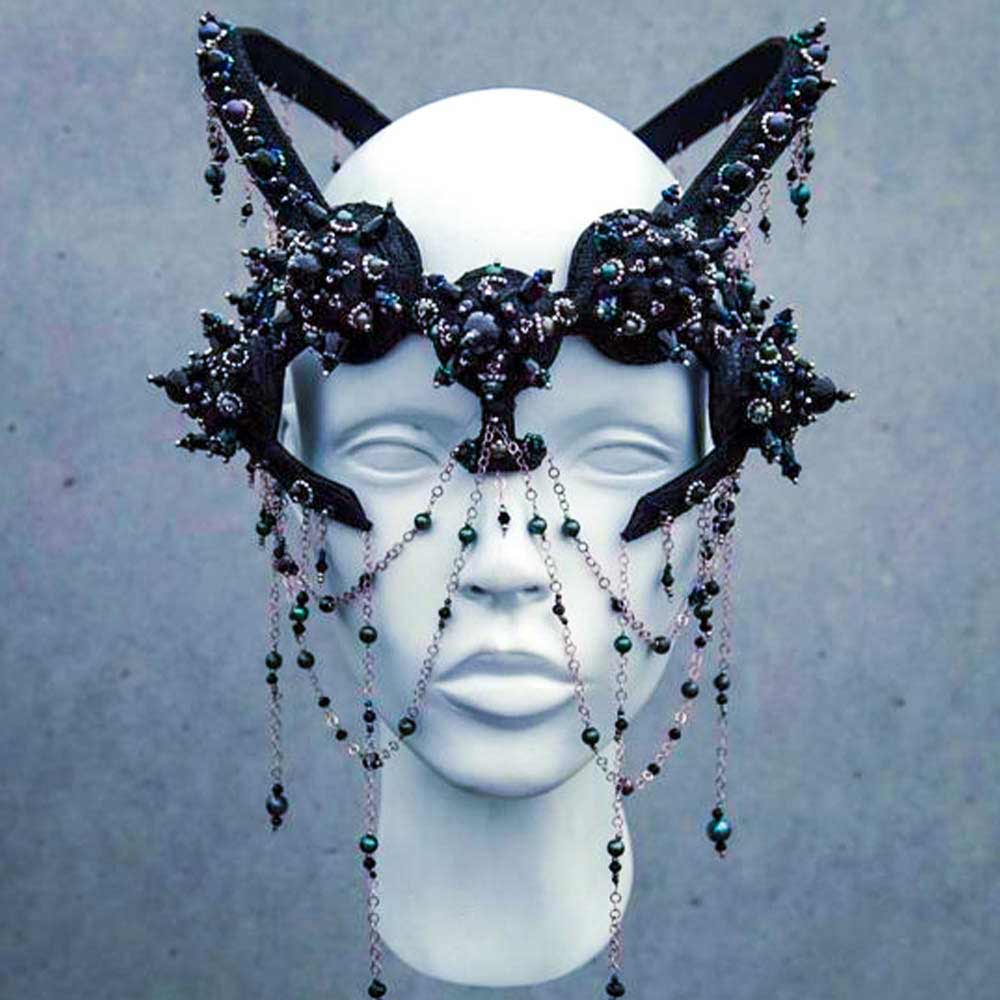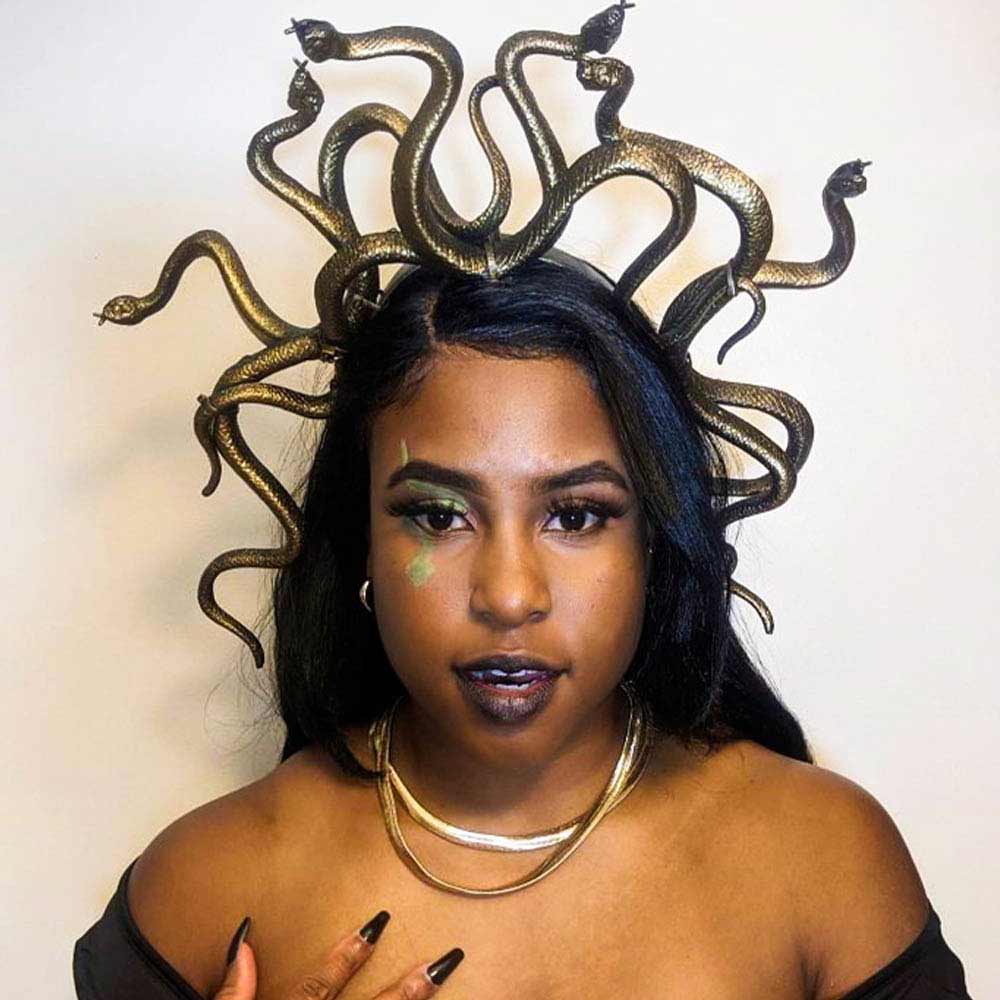 Halloween Adult Headwear and Masks by ETERESHOP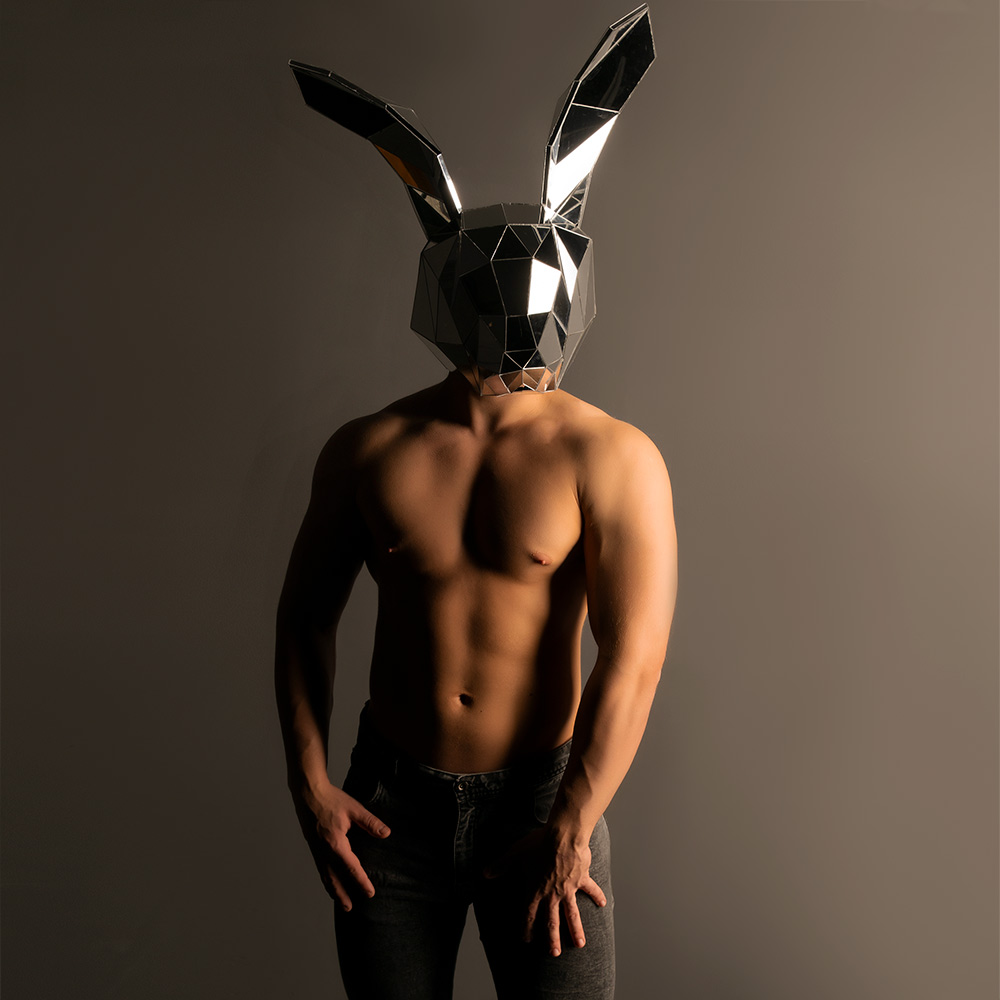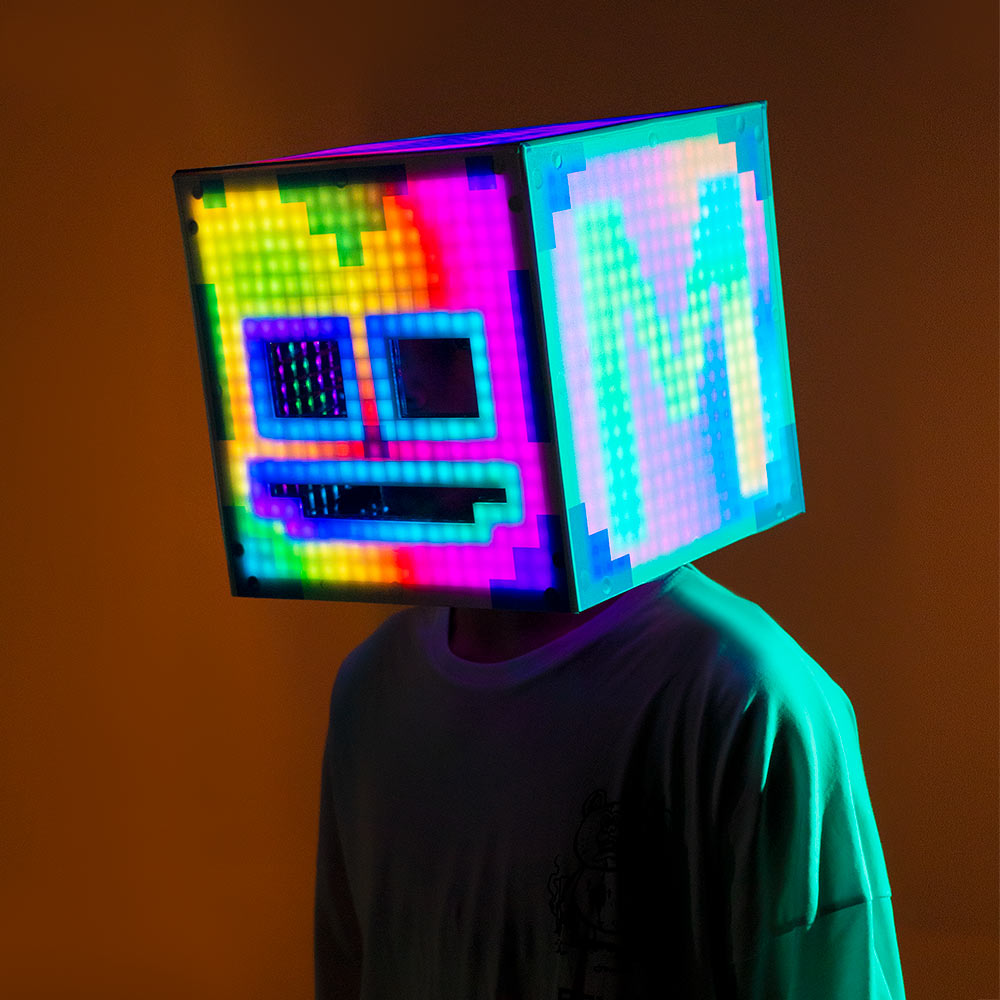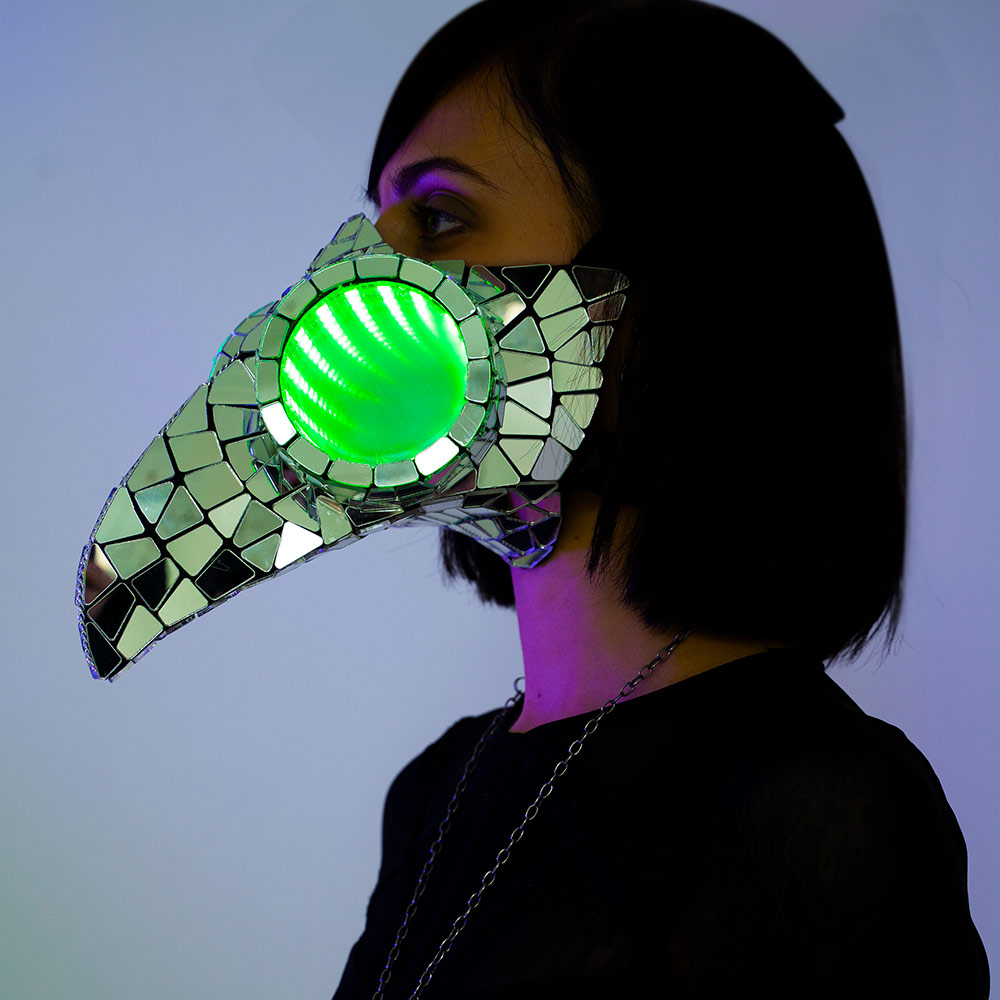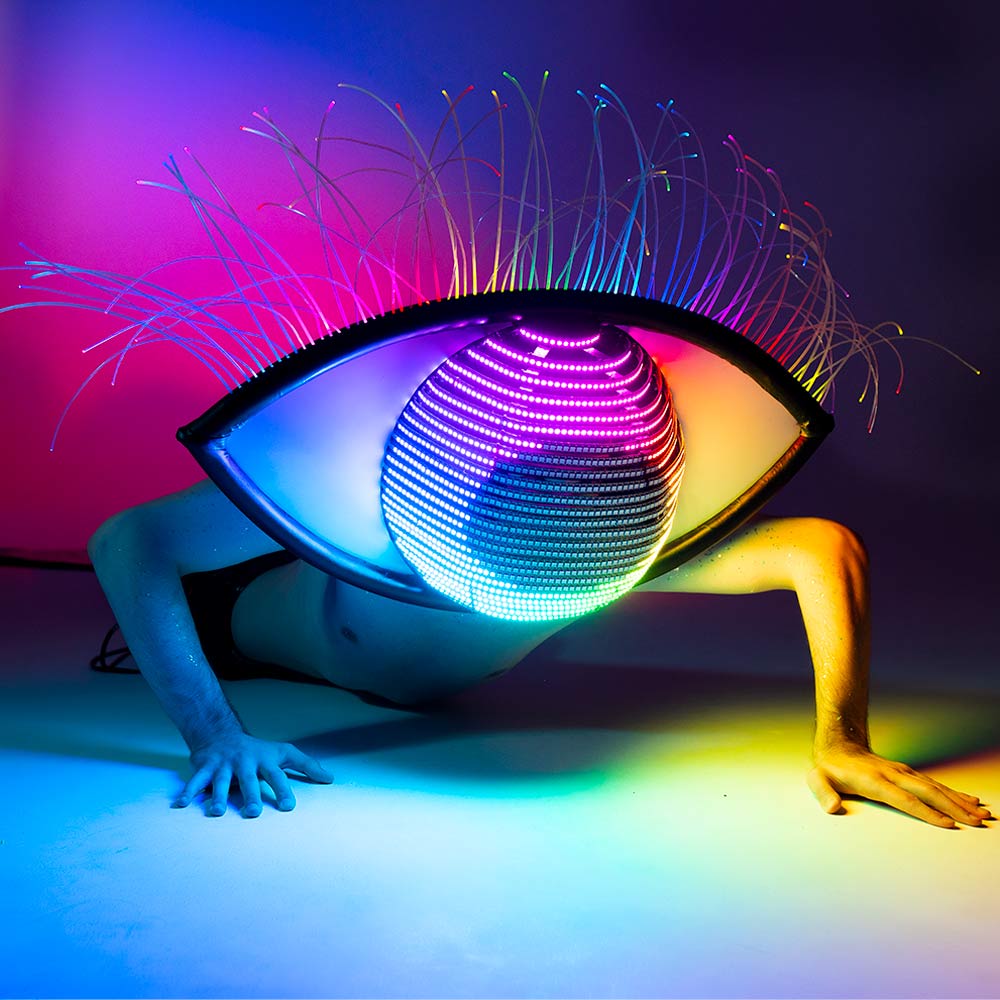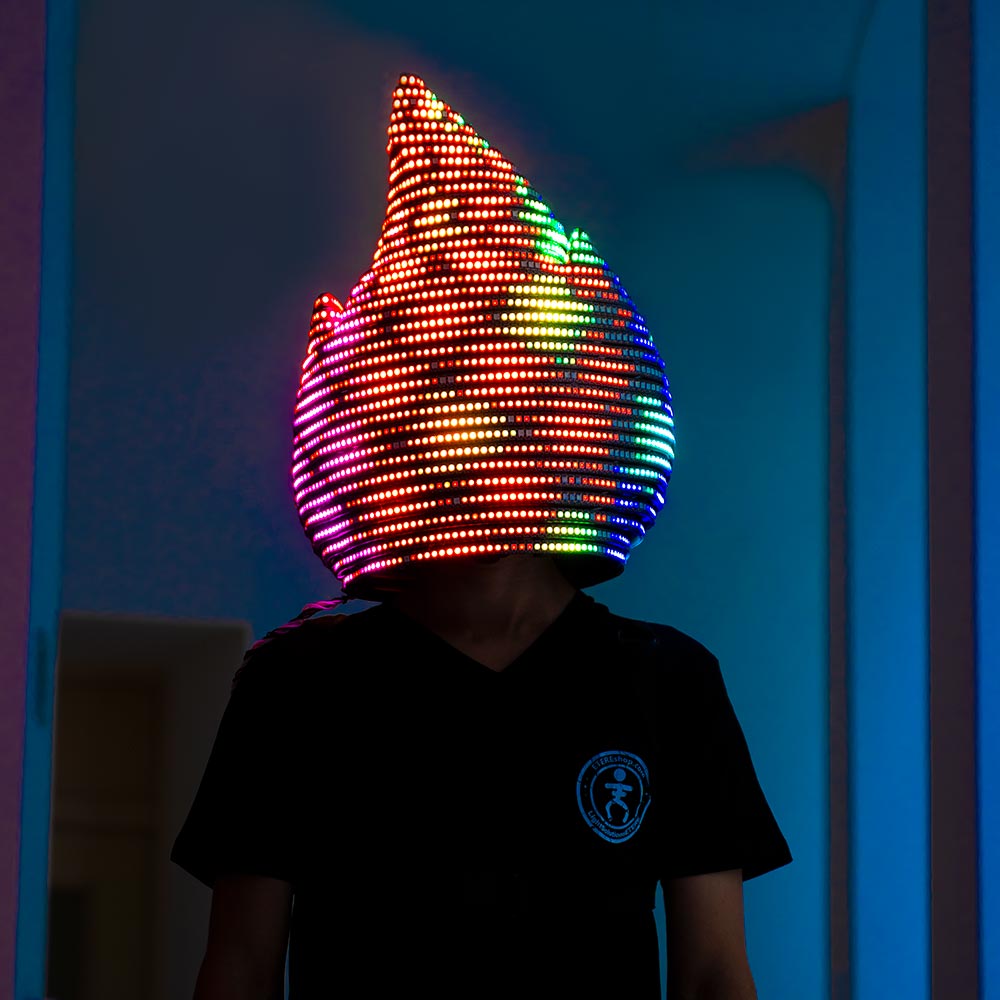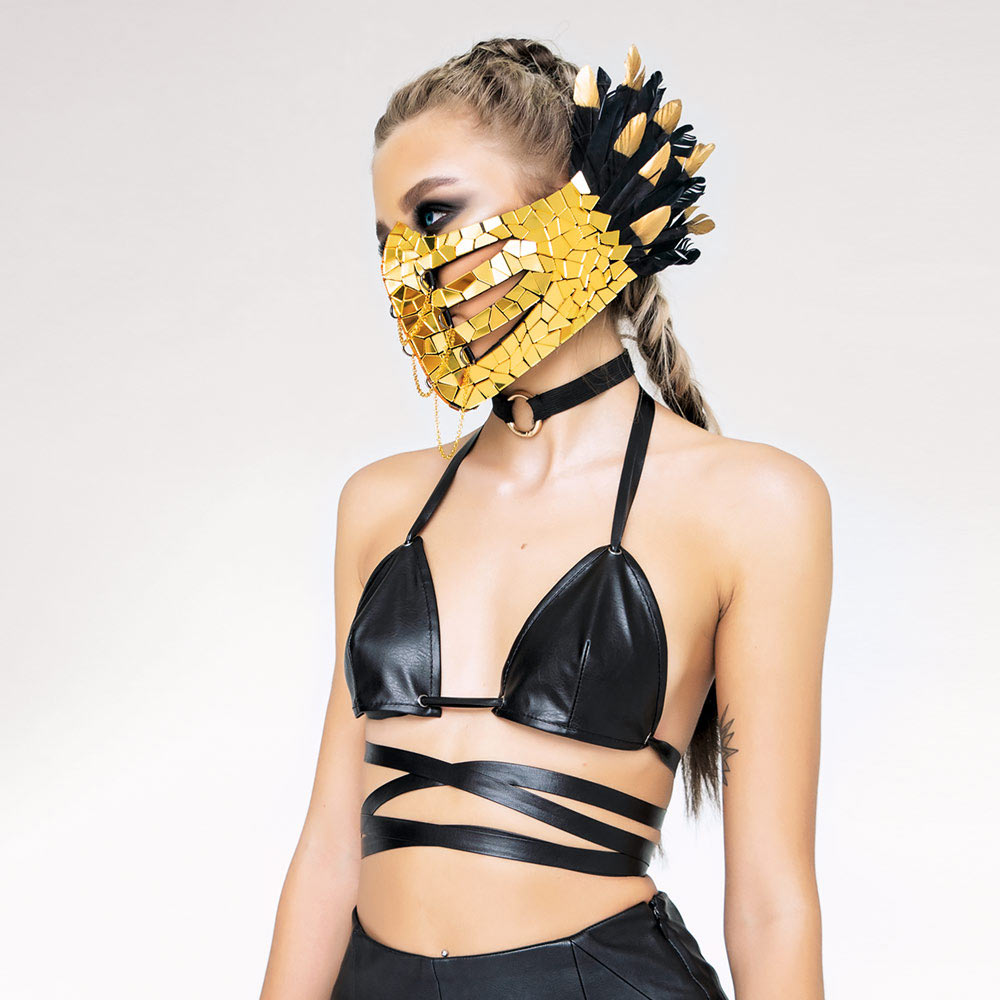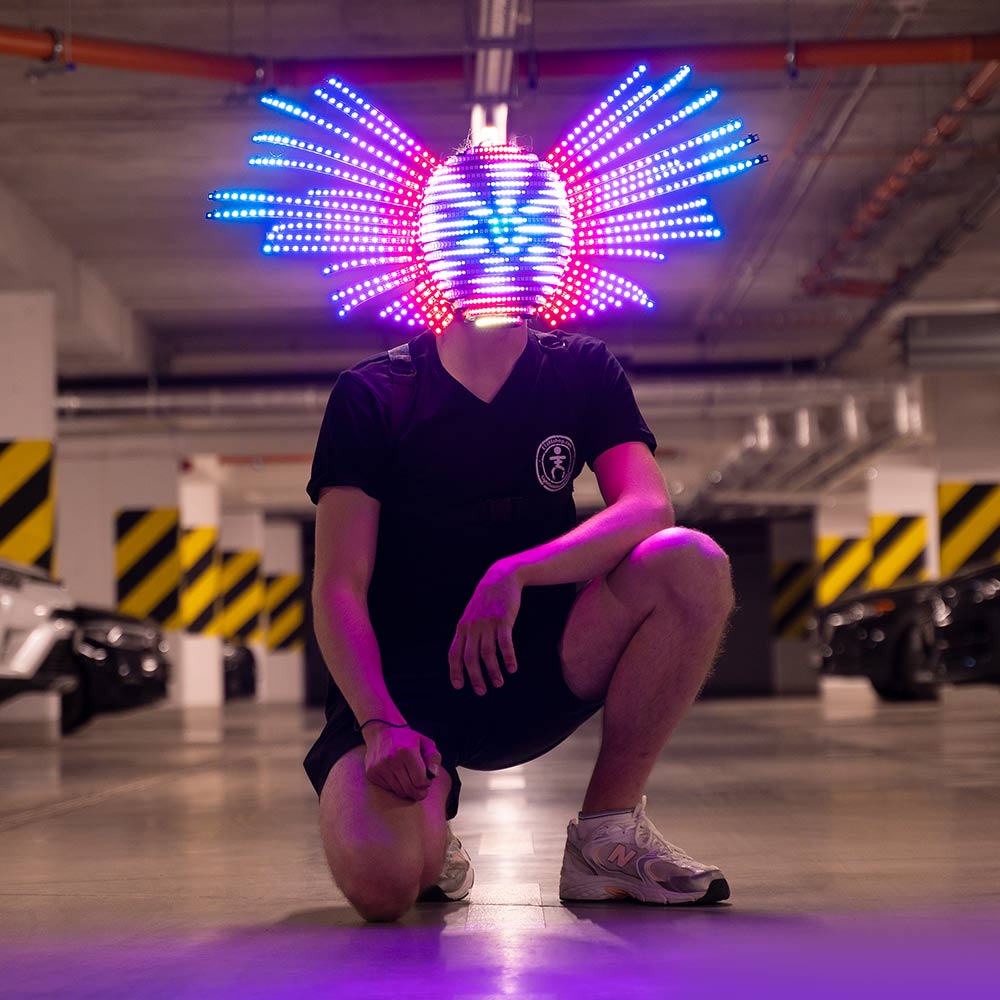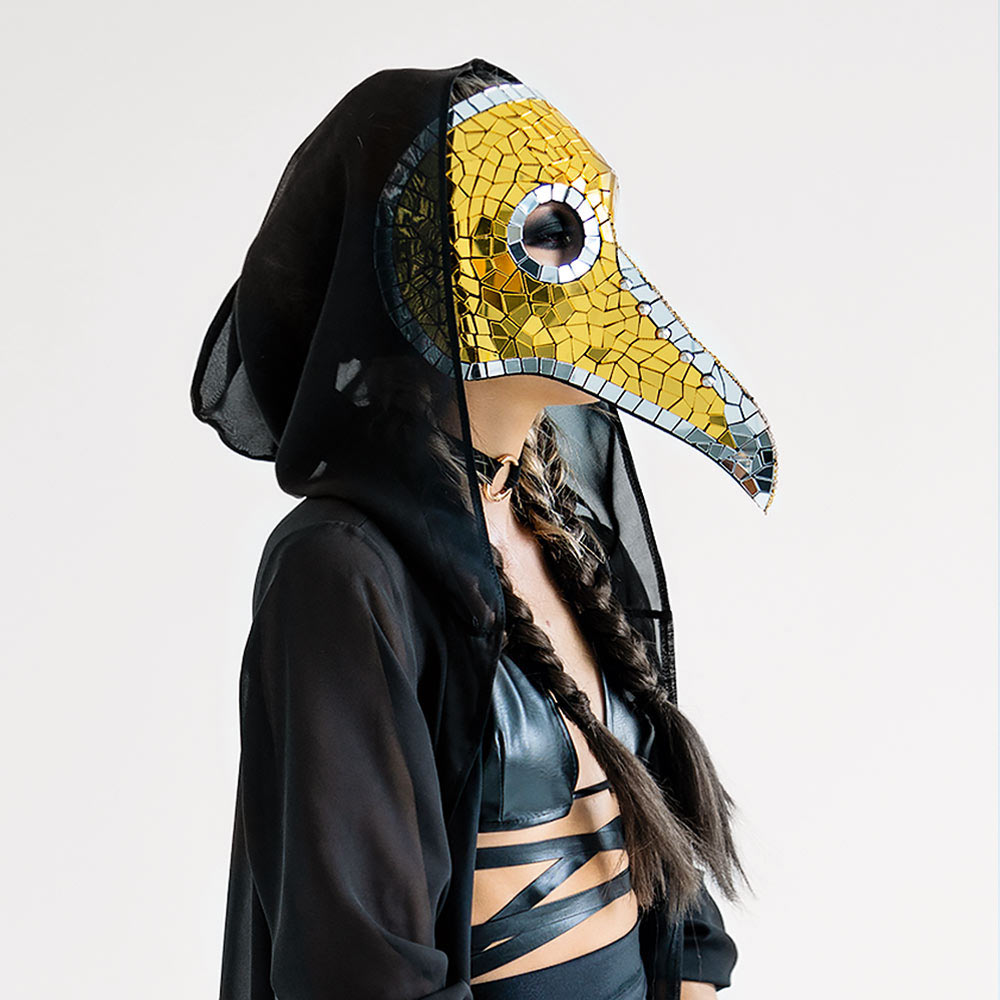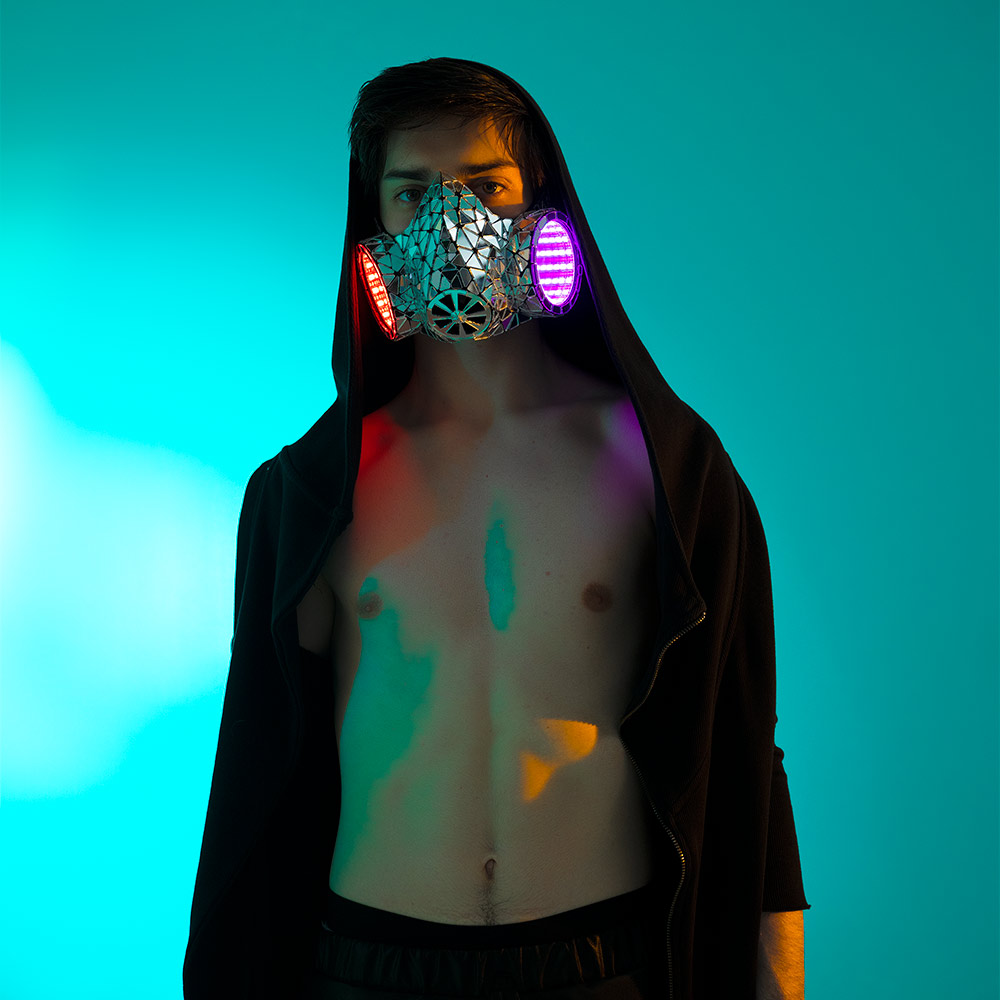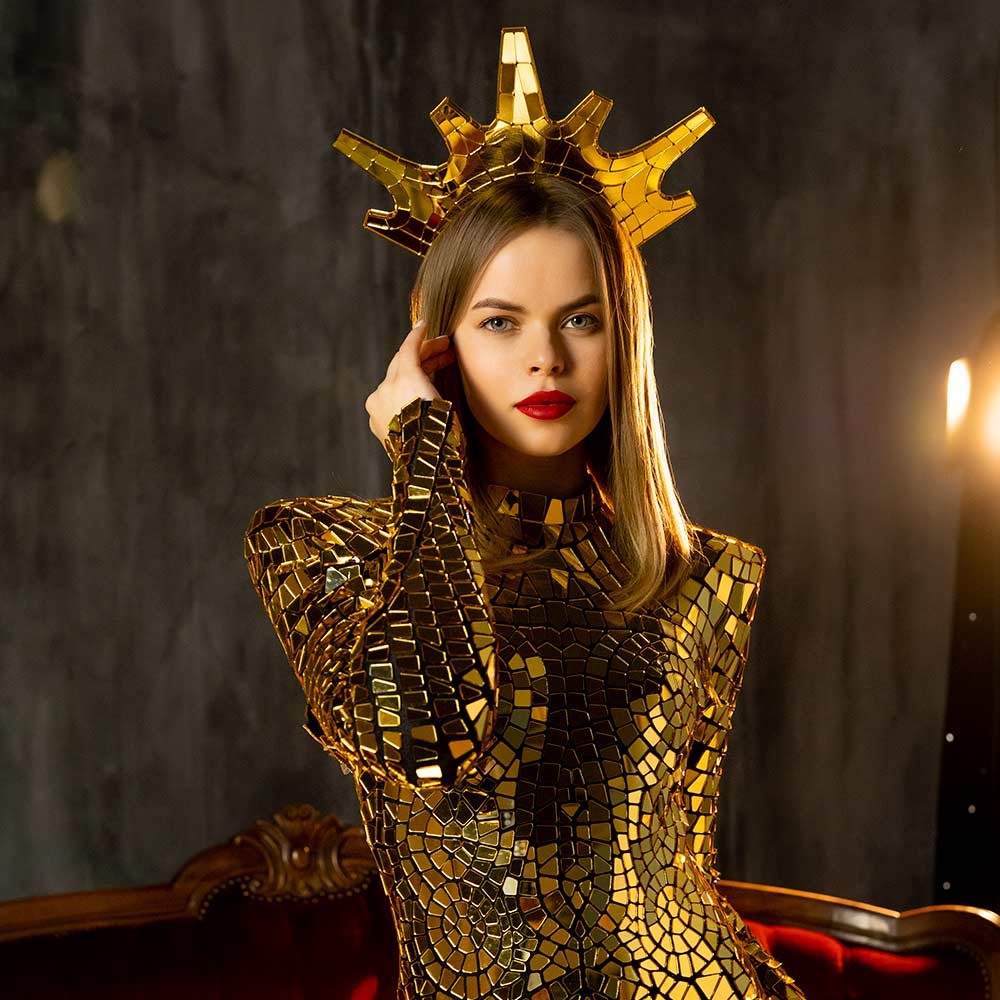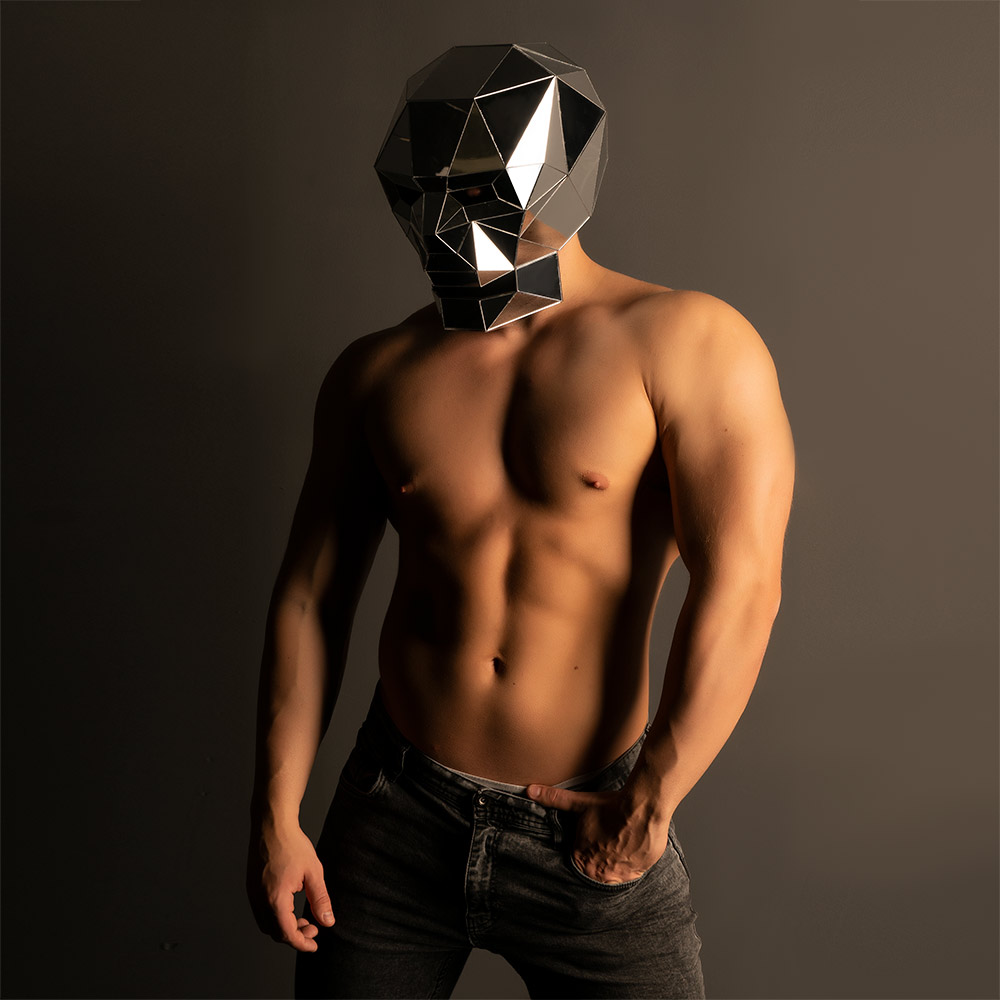 Wings Halloween Costumes Adults - get ready for a new Level!
Also wing suits come in a variety of sizes and looks, from luxury evening gowns to mini shorts and bikinis. Wings always change your look and turn you into an angel or a demon. It all depends on your desire and selected accessories.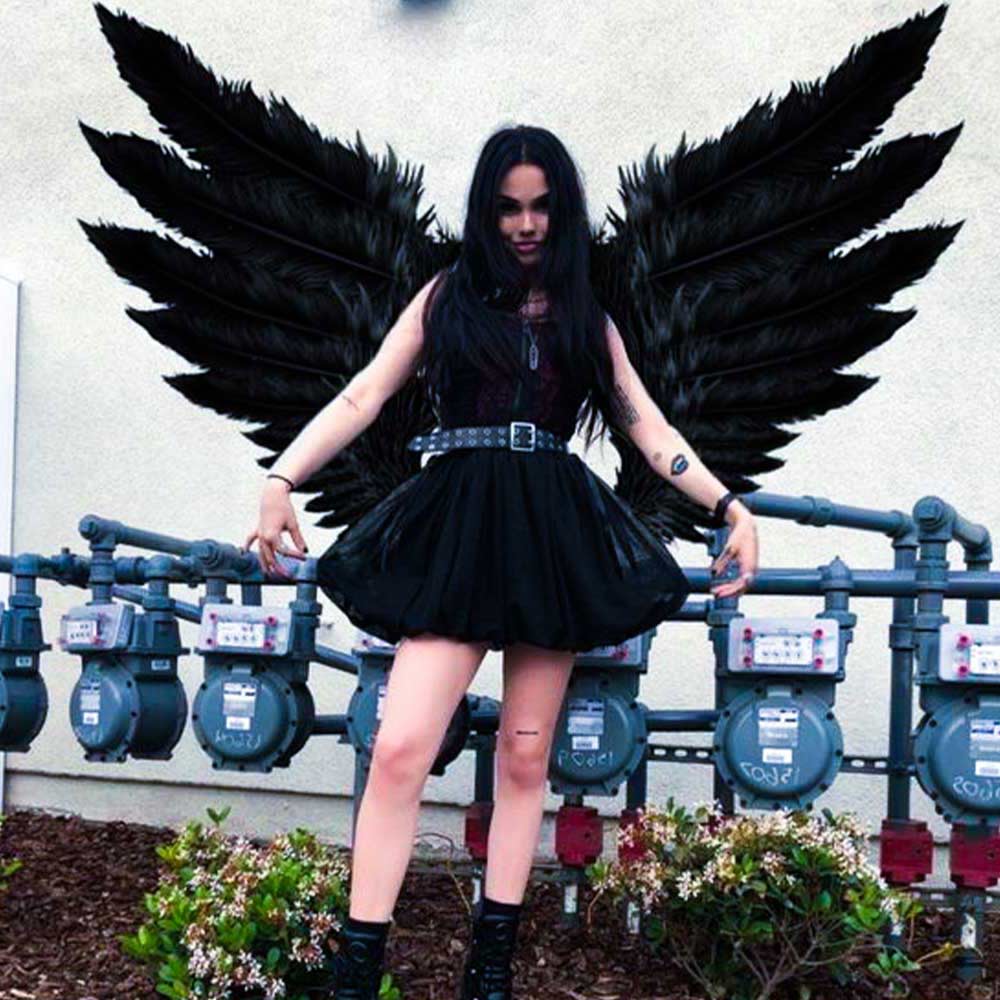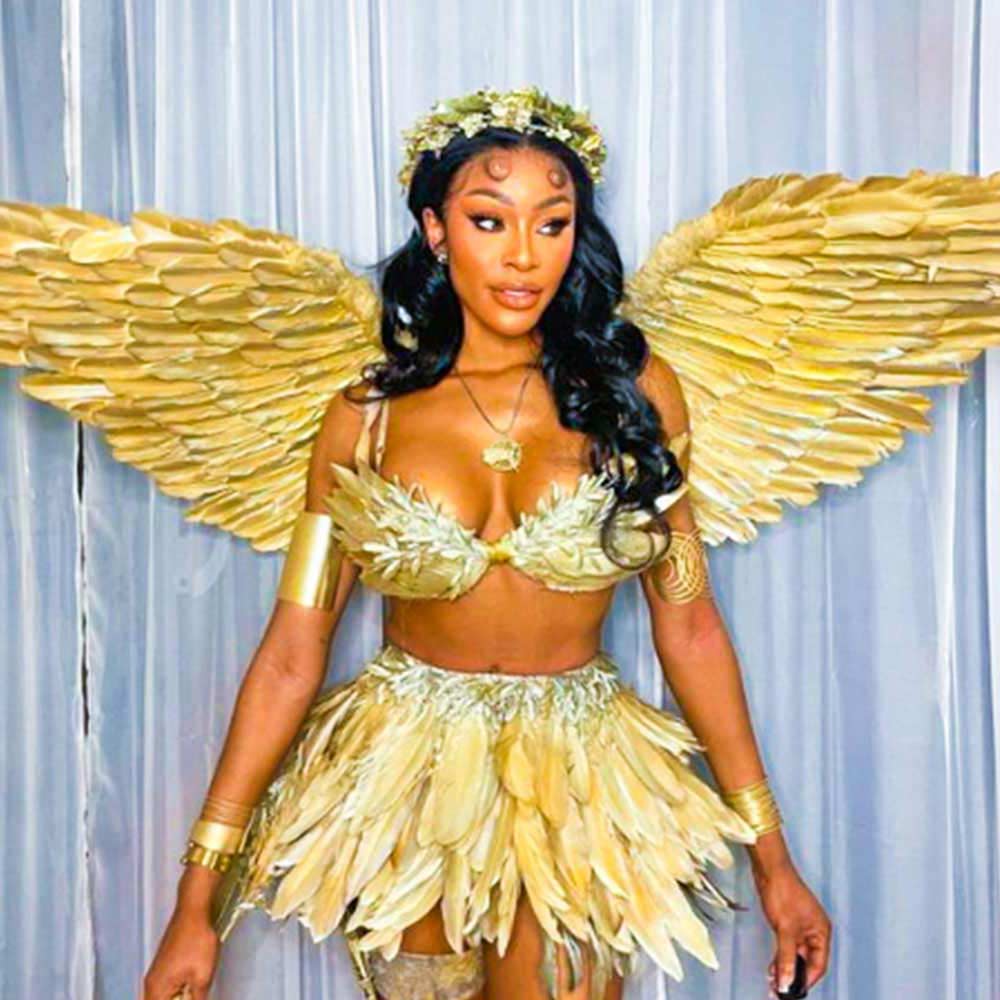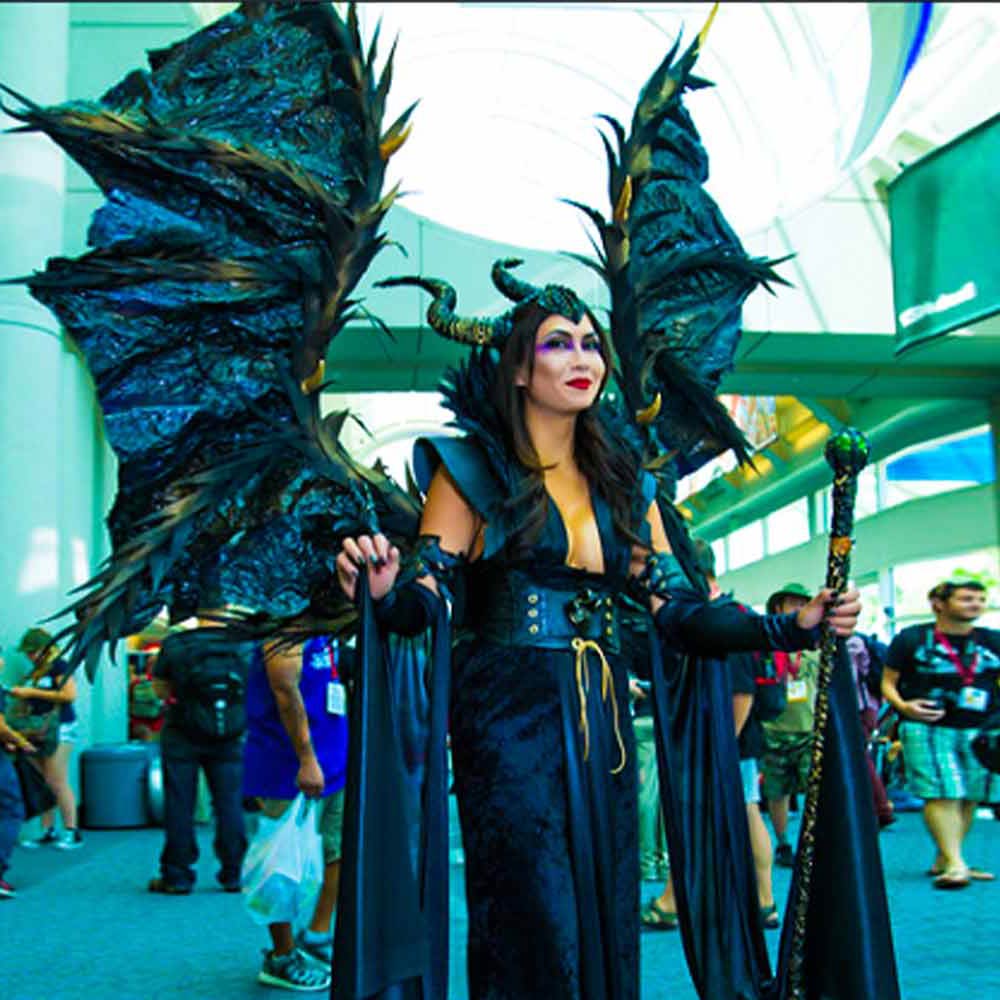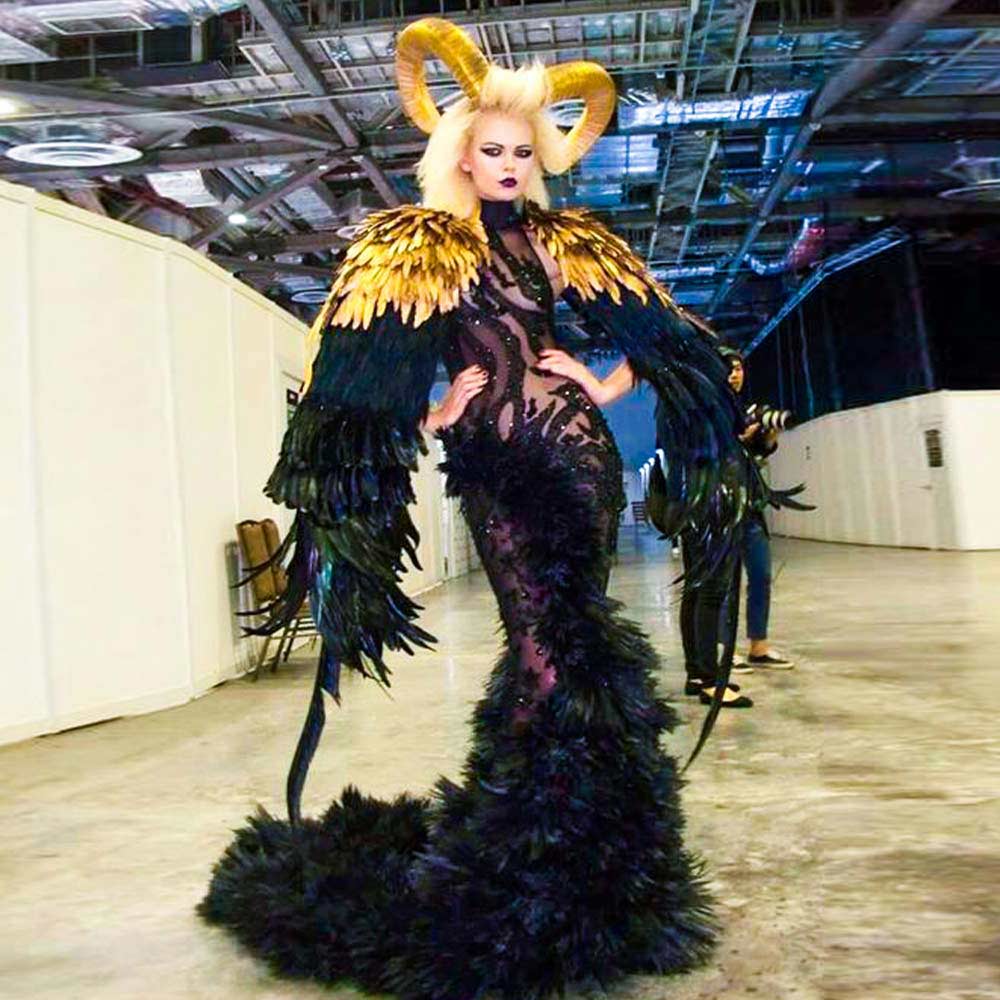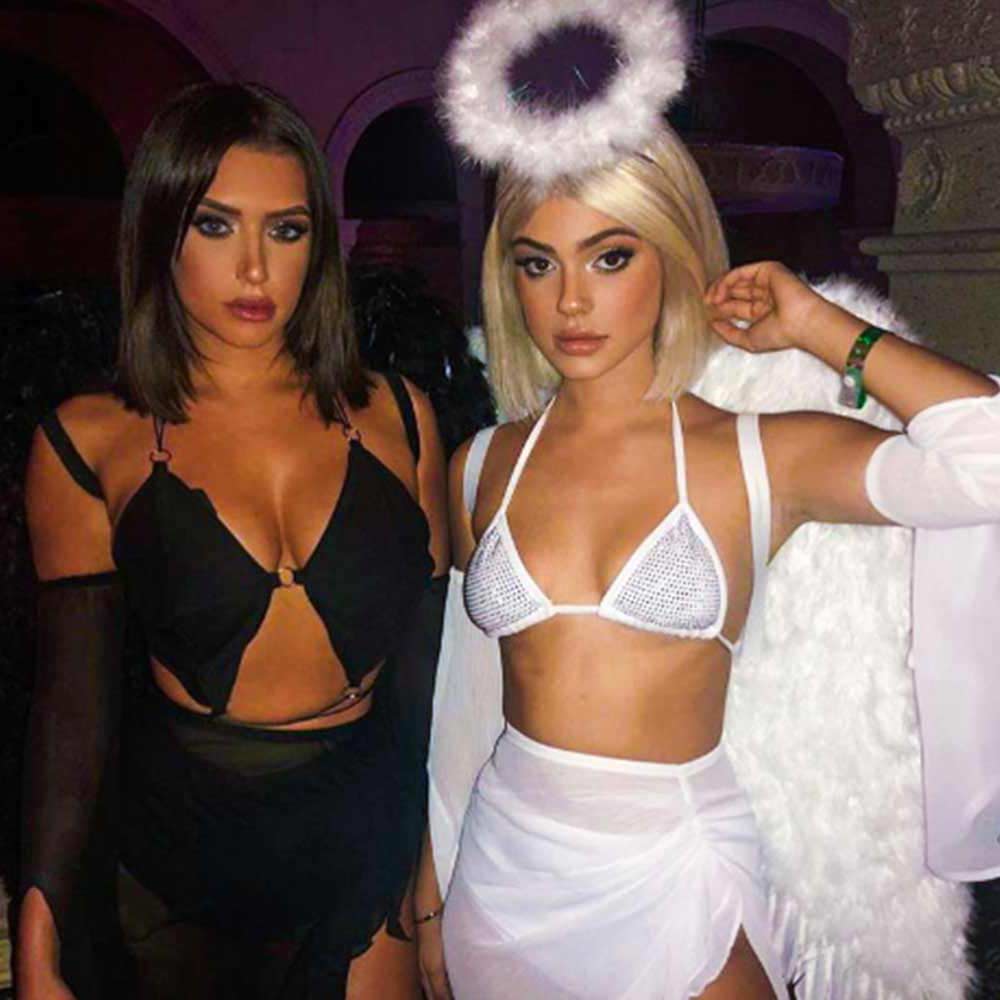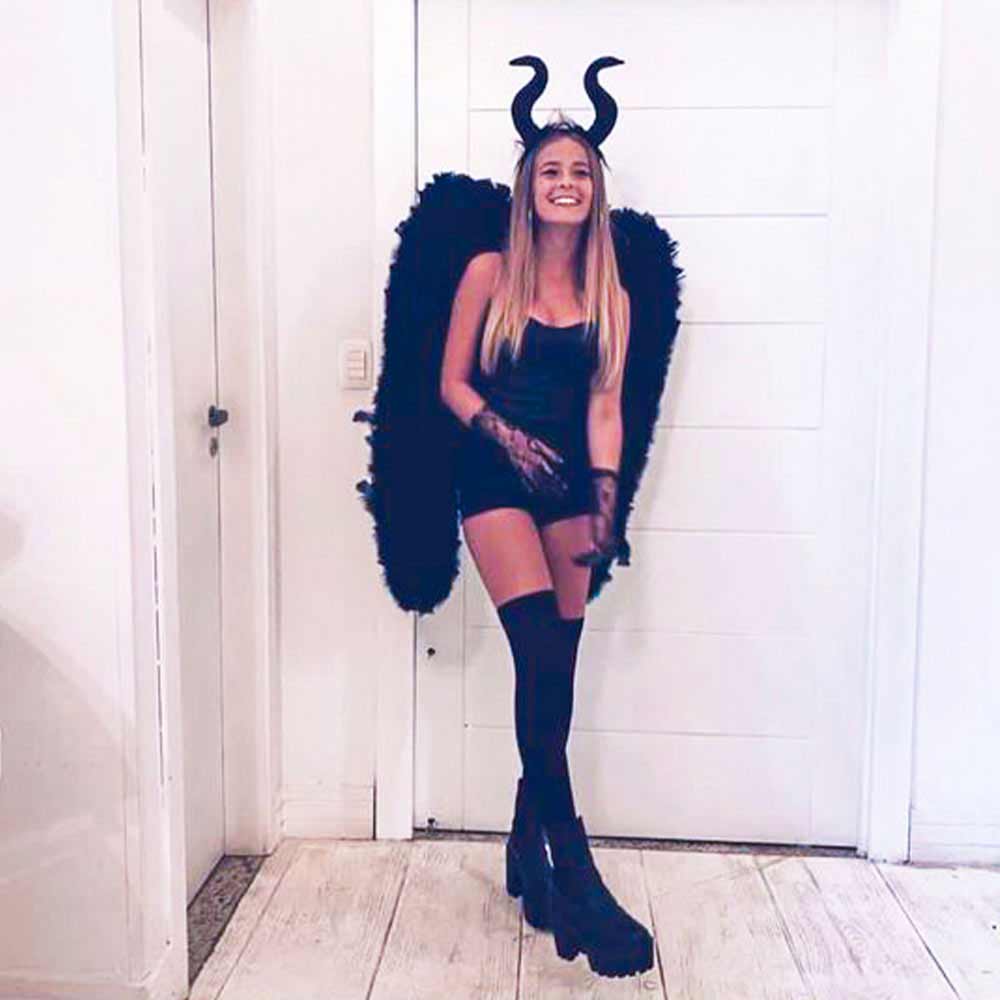 Wings Costumes for Adult Halloween Parties by ETERESHOP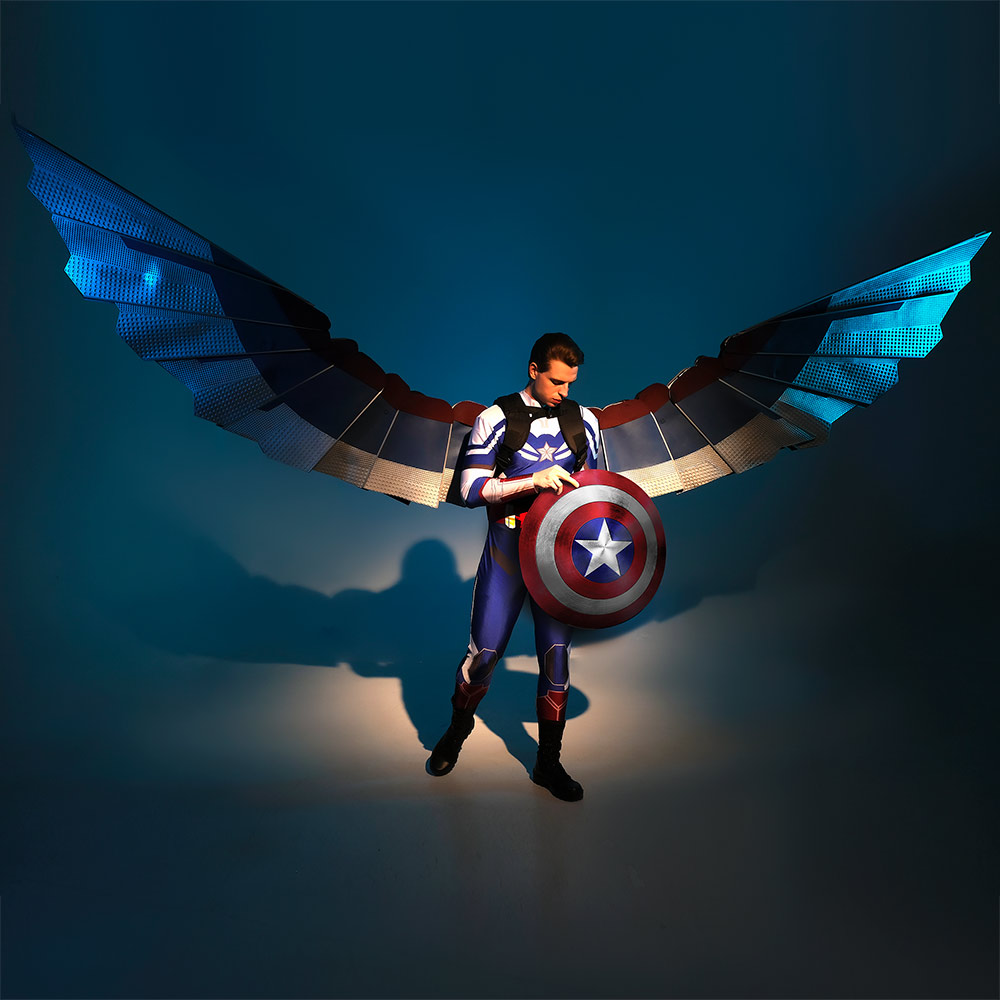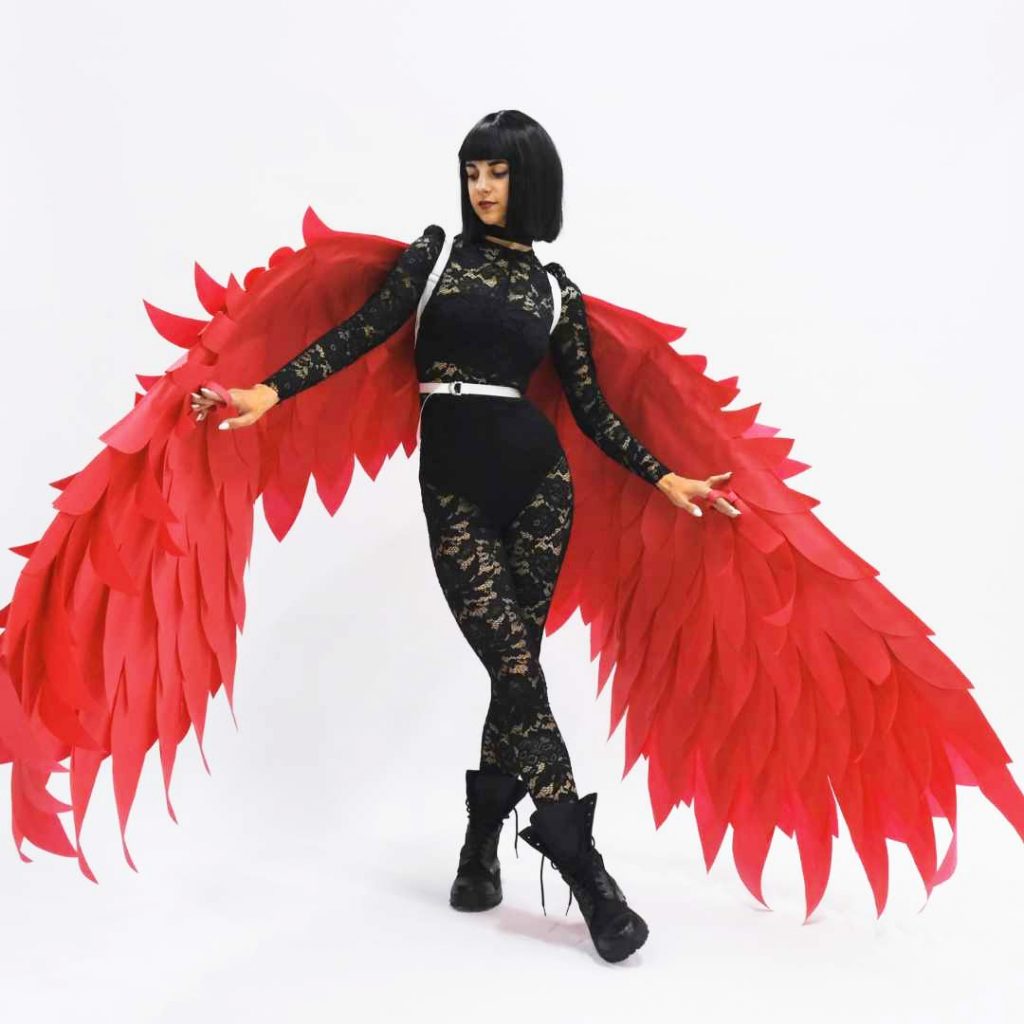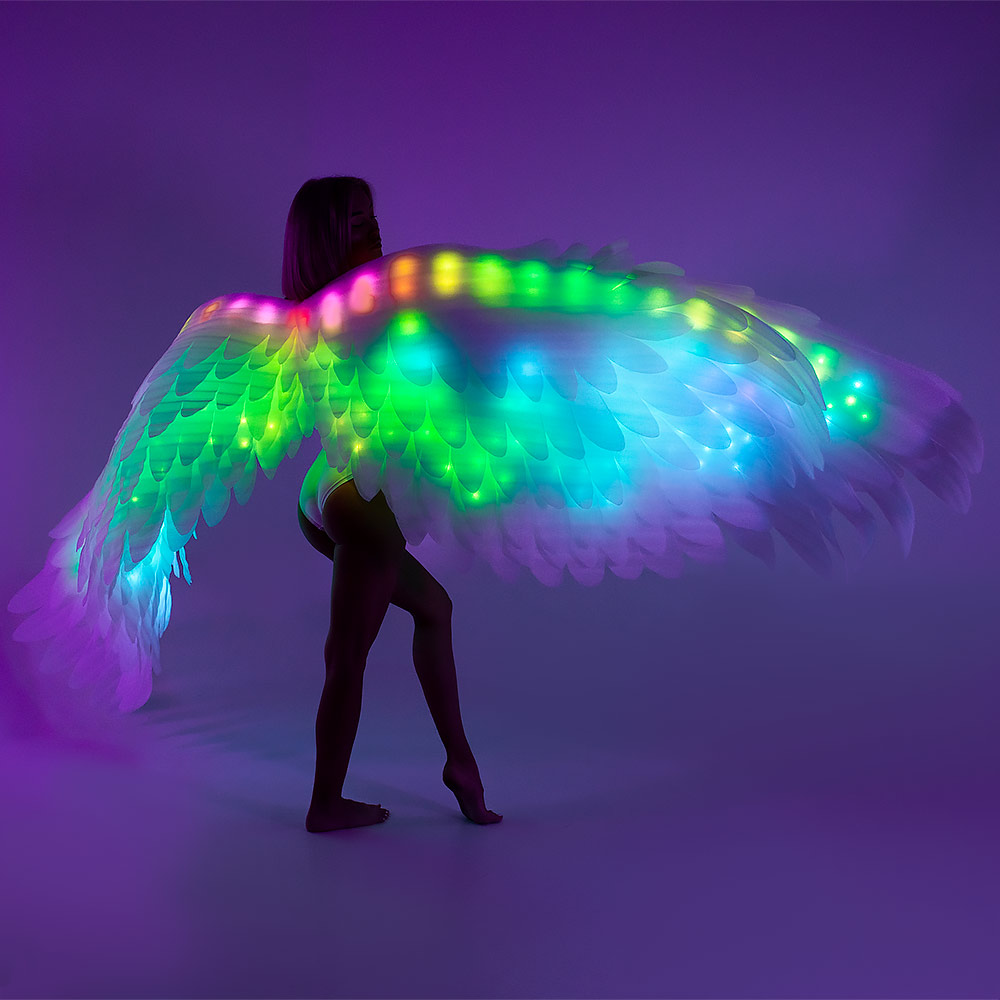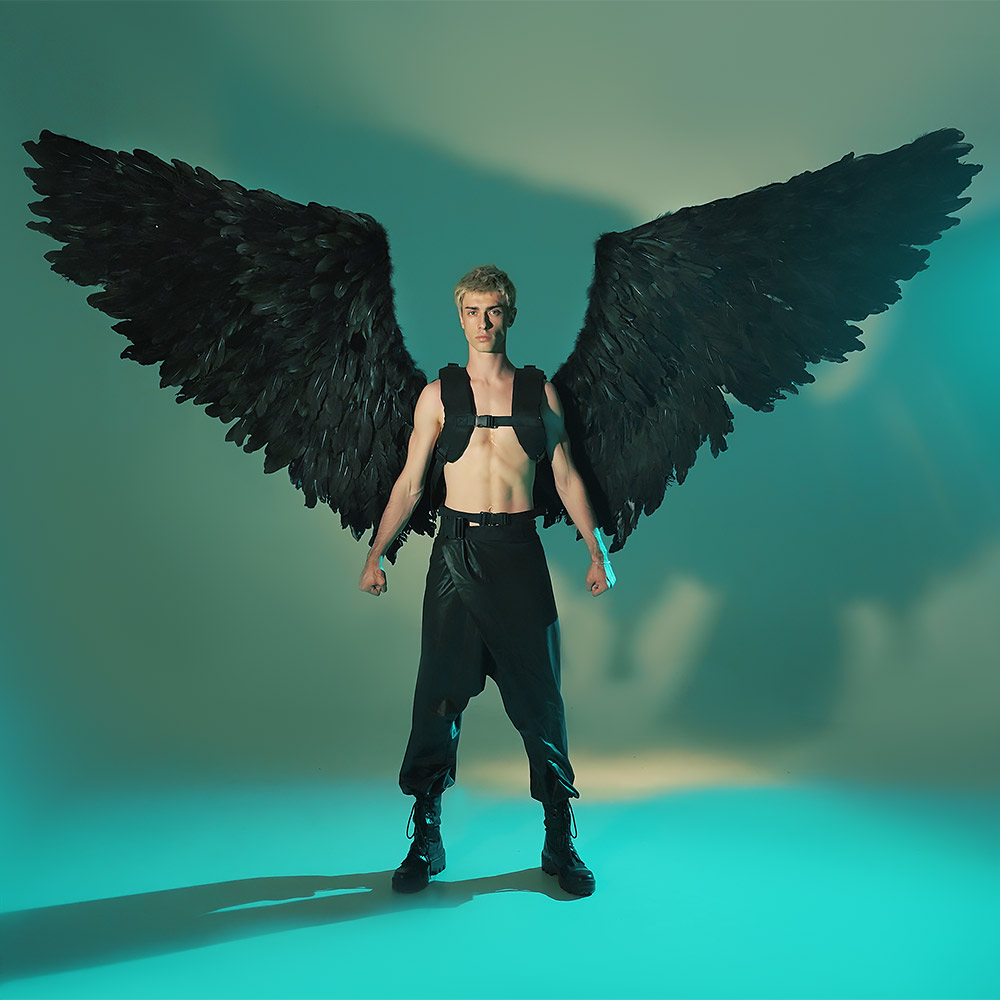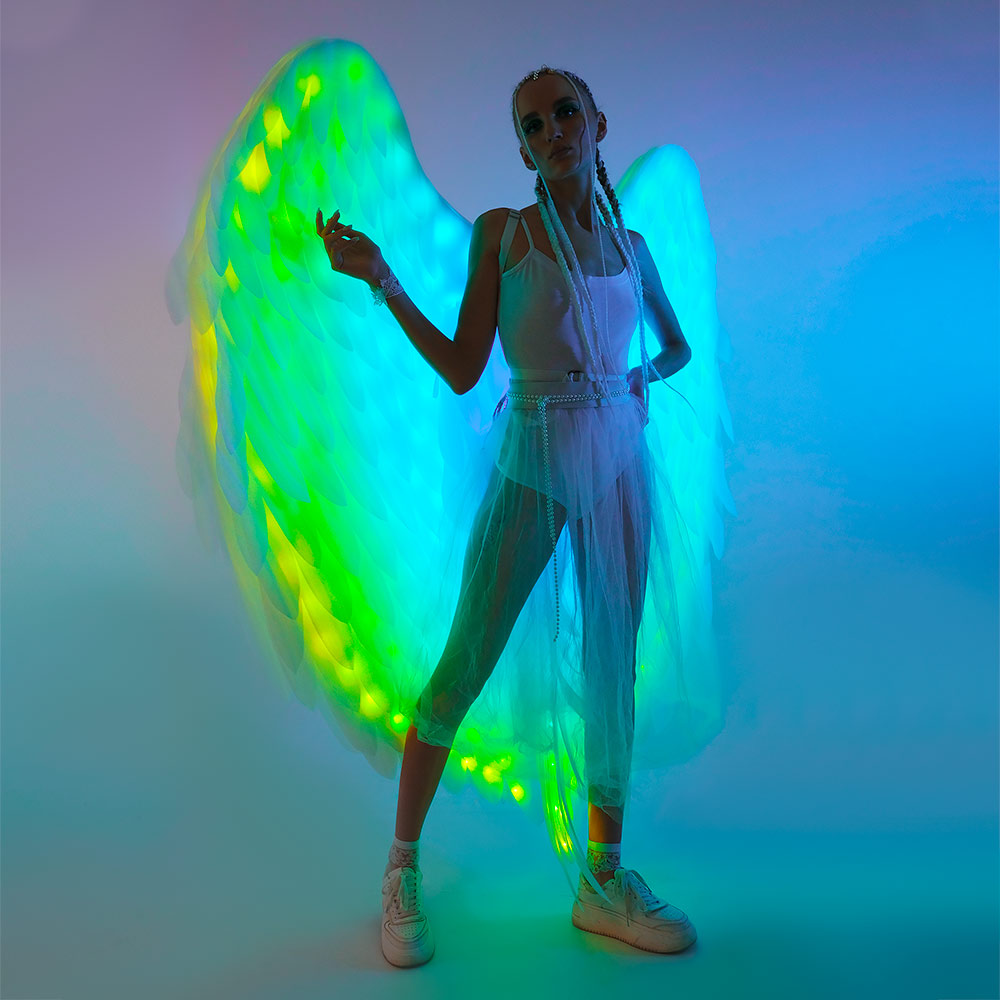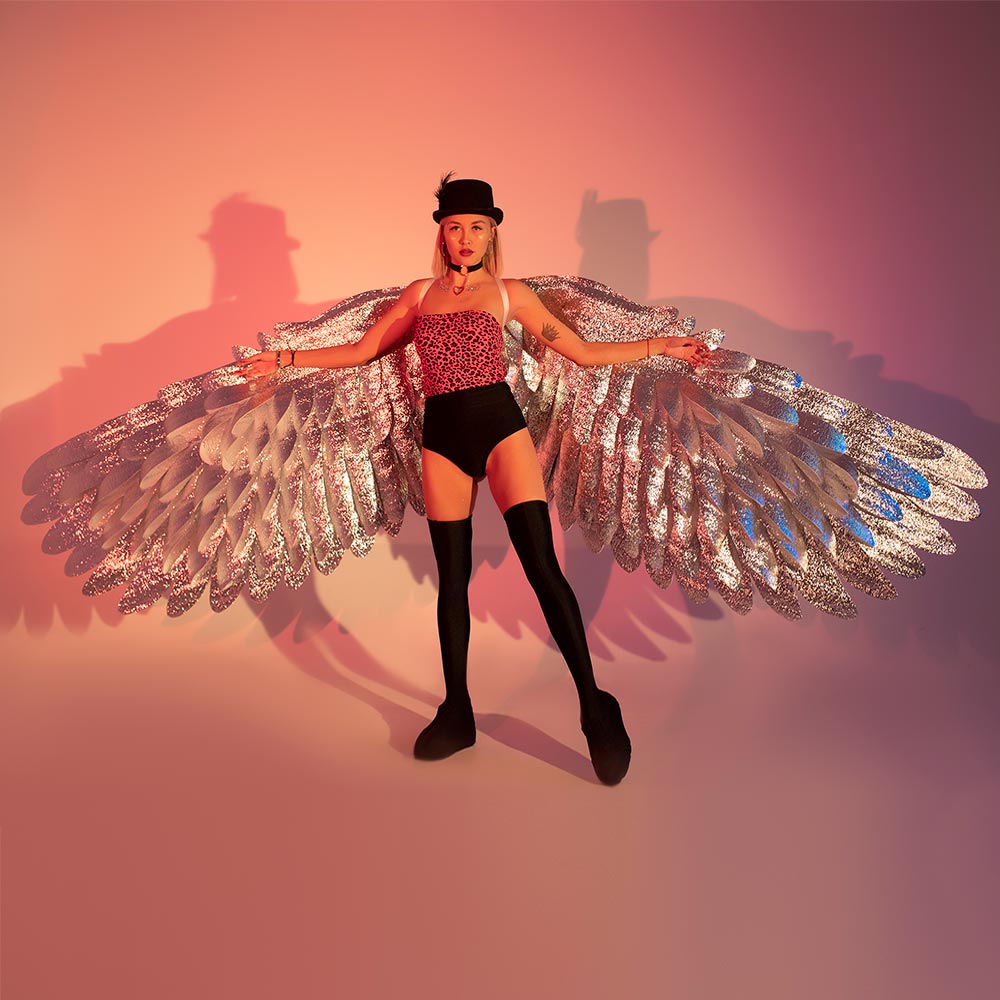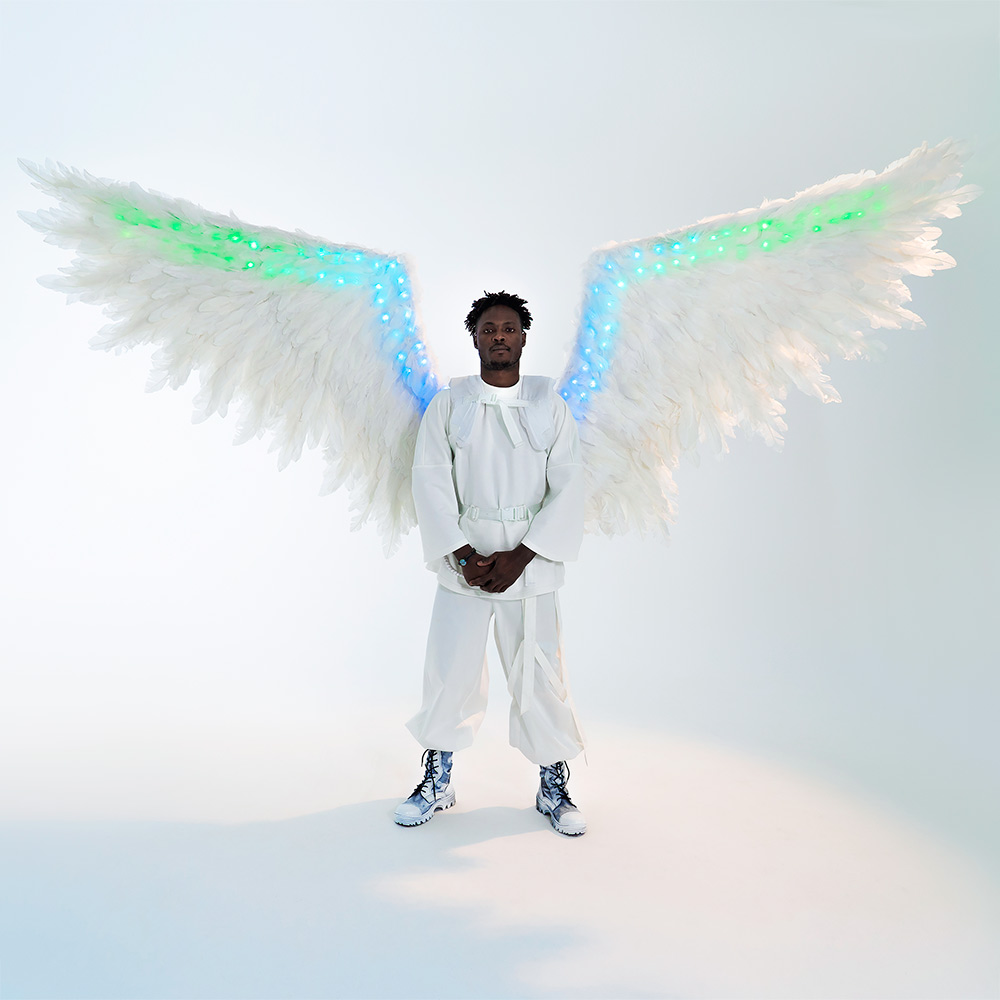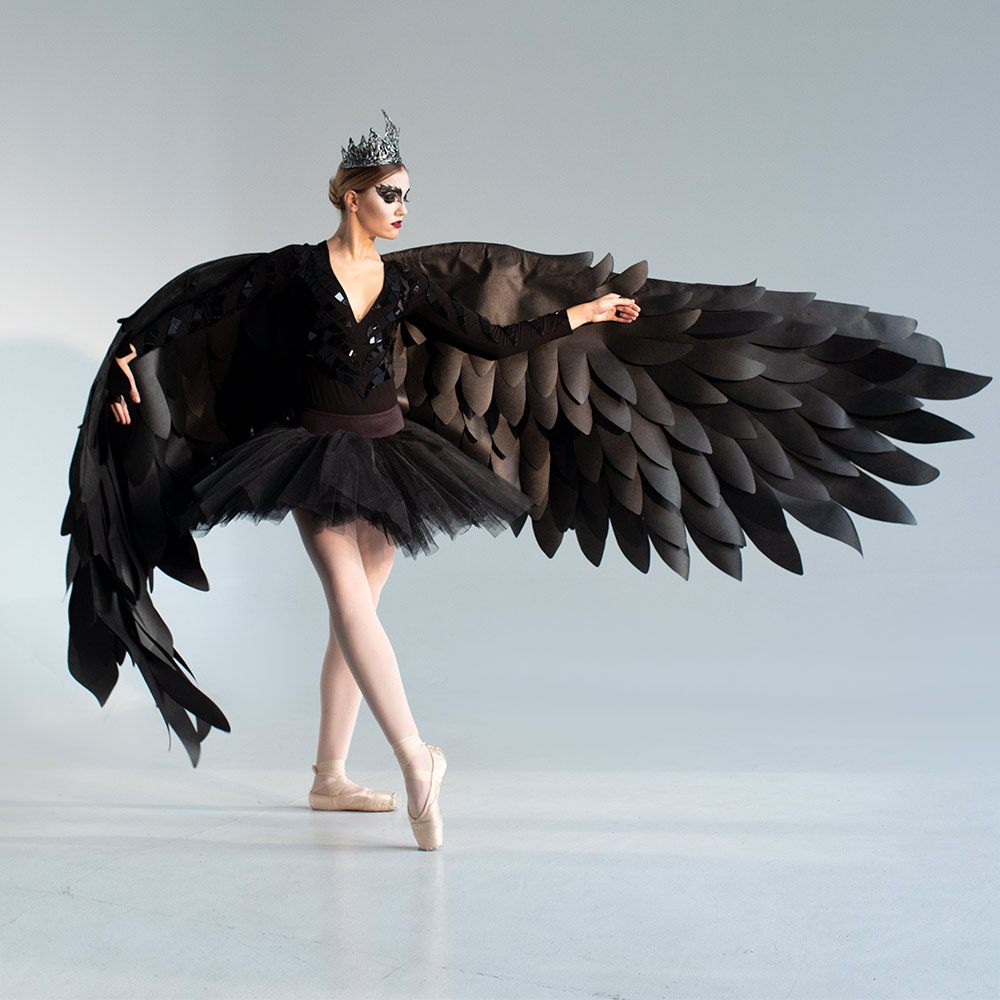 Couple Halloween Suits Adults - even more convincing
Couple costumes always look spectacular, and if you have a partner for a Halloween party, these costume ideas are right for you!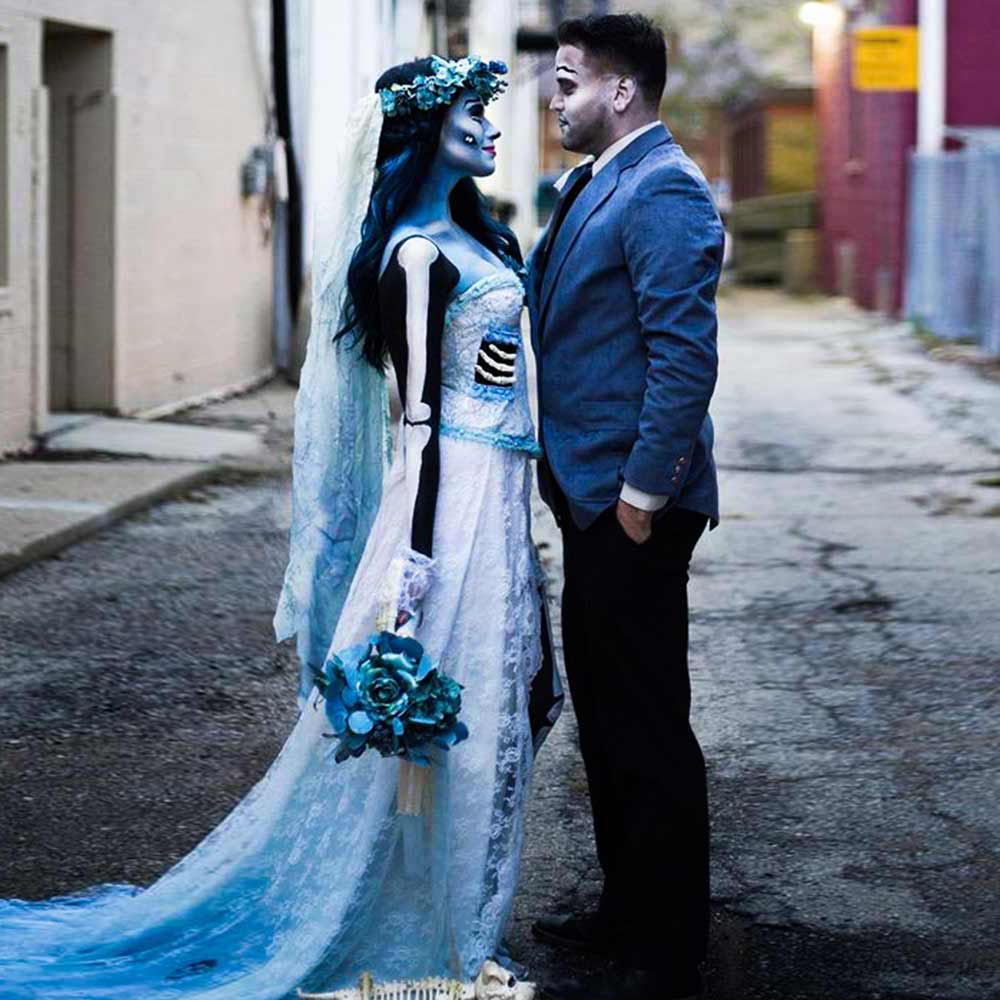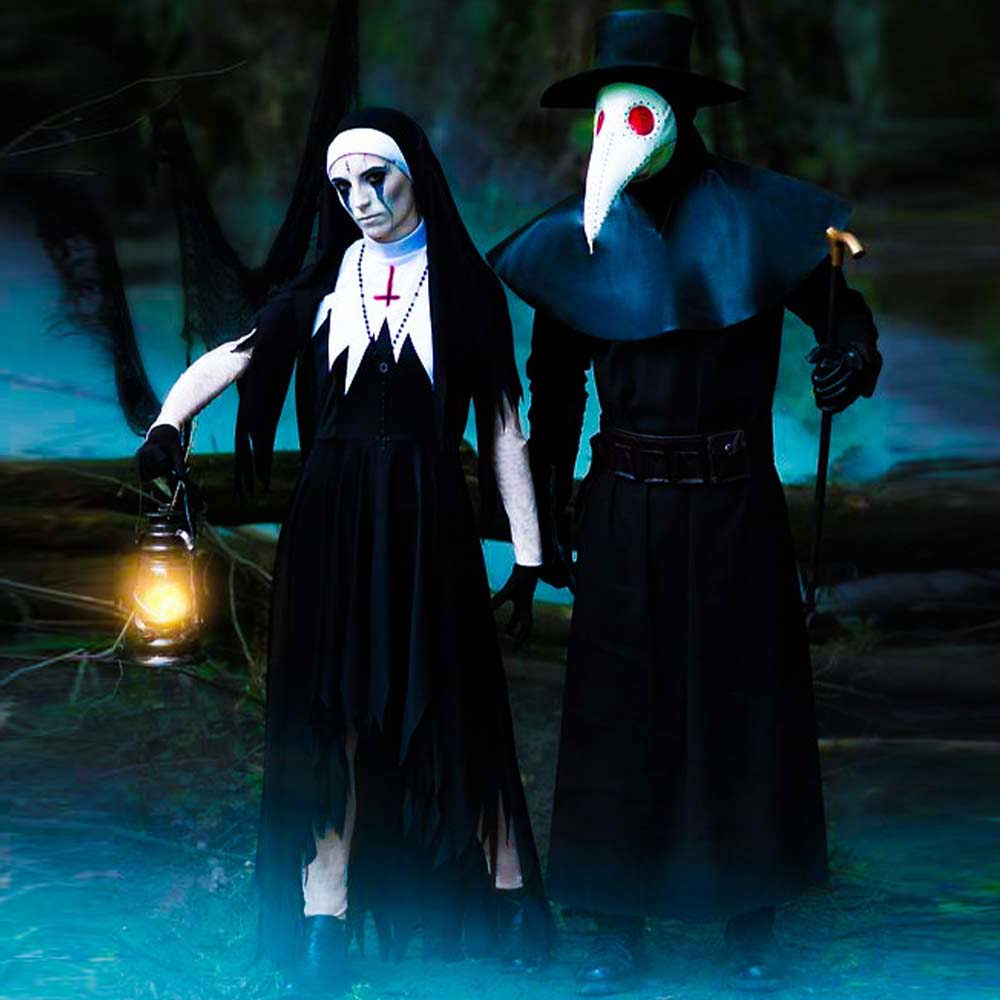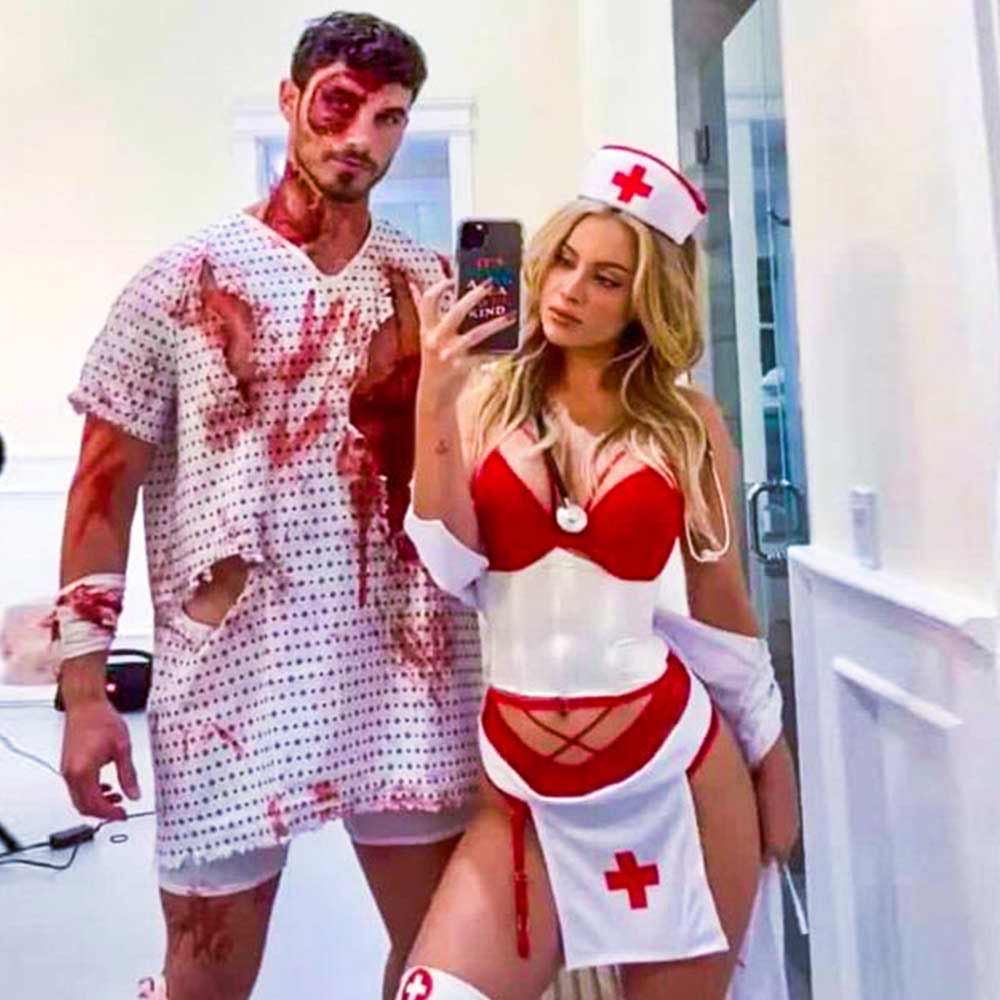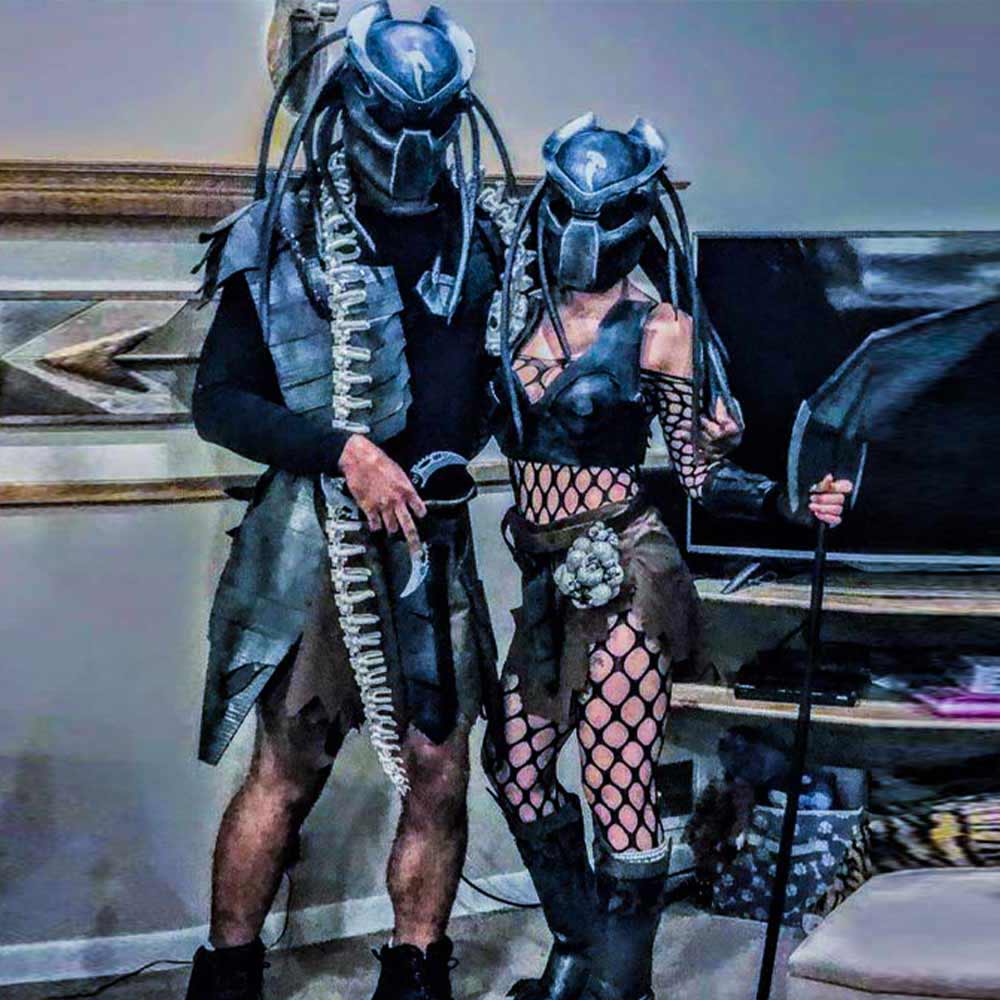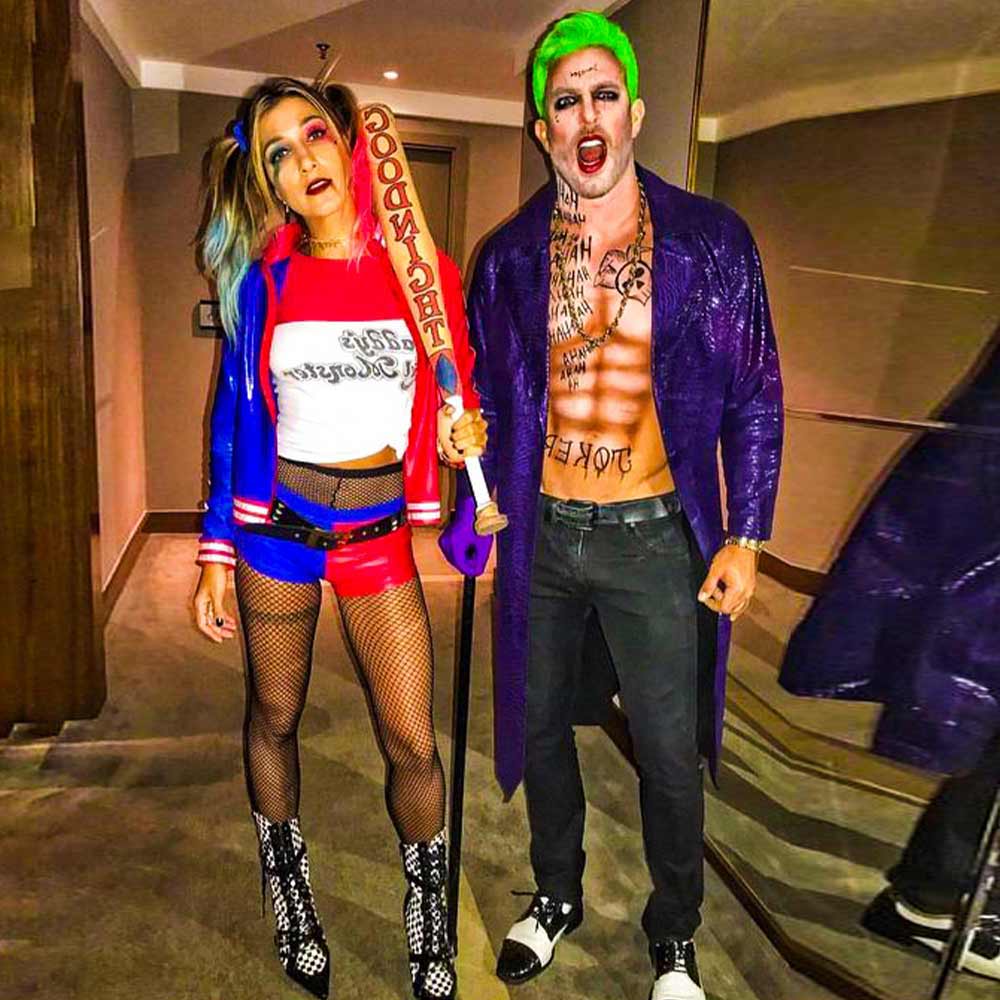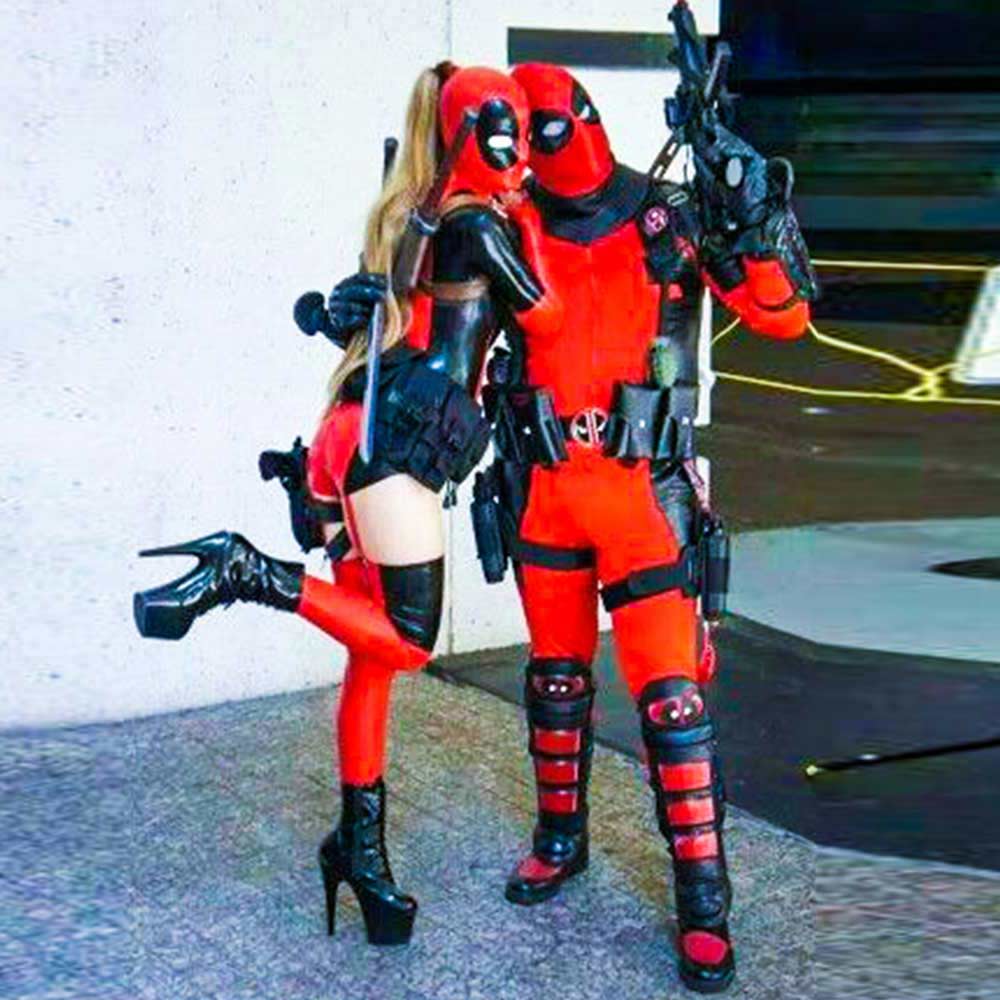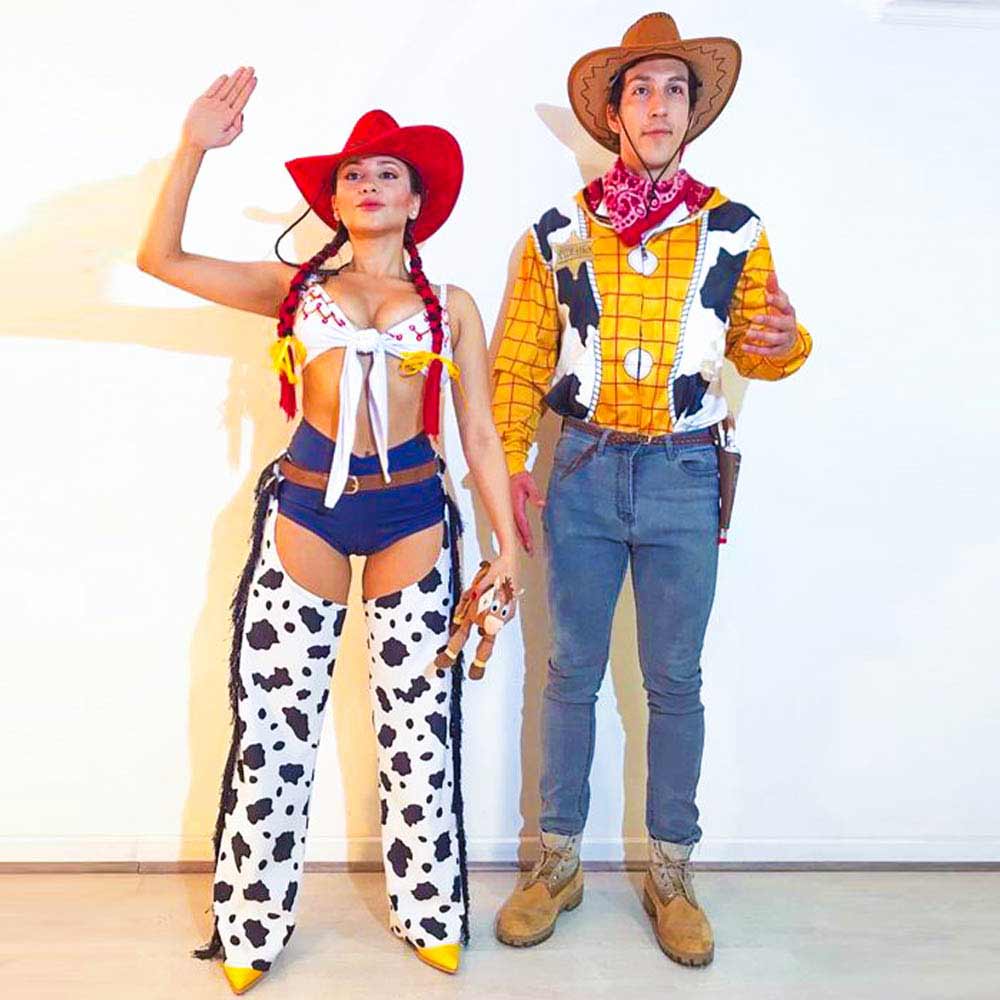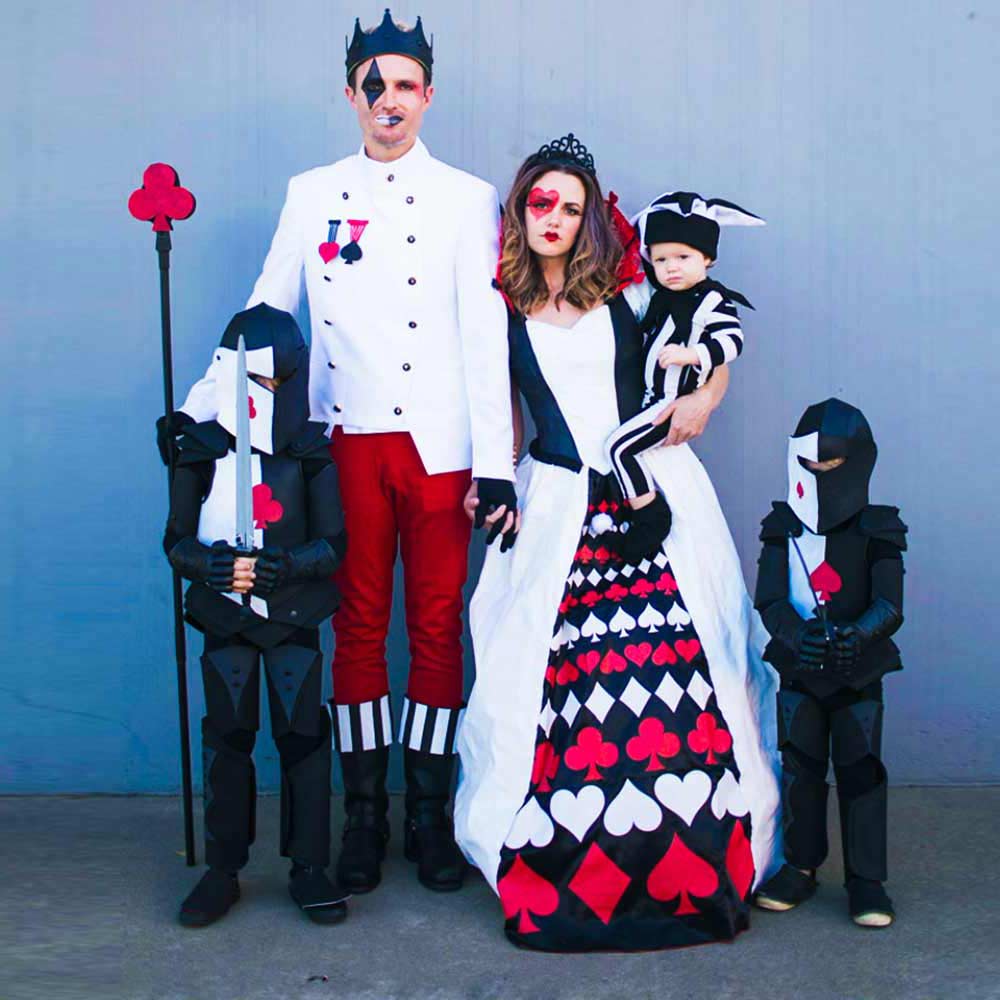 3D Sketches of Halloween Outfits by ETERESHOP
We offer you to implement sketches of Halloween costumes, we can also prepare a sketch based on your requests. Just contact us even if you have a raw image of a future Halloween outfit in your head – we will turn it into a beautiful costume.

See  this article how we create  3D sketches and the costumes, what stages it consists of and how we control the process of creating them.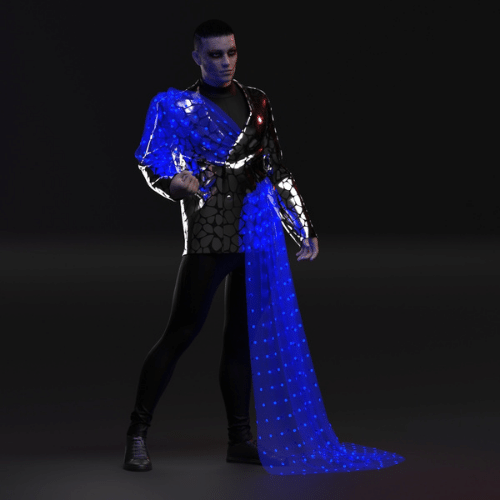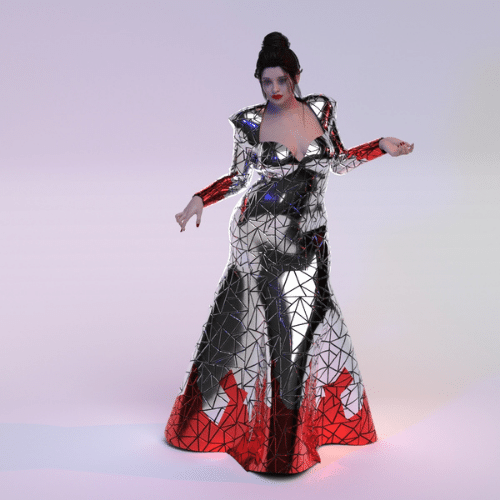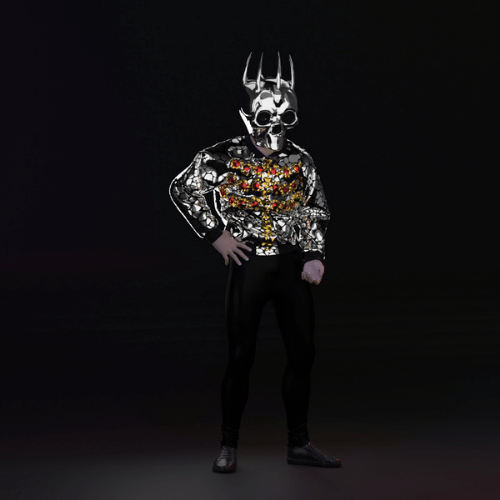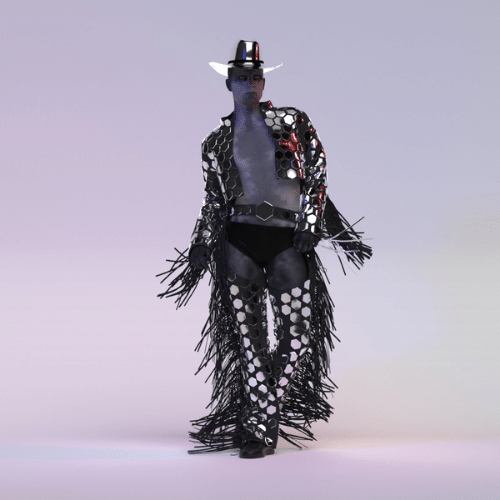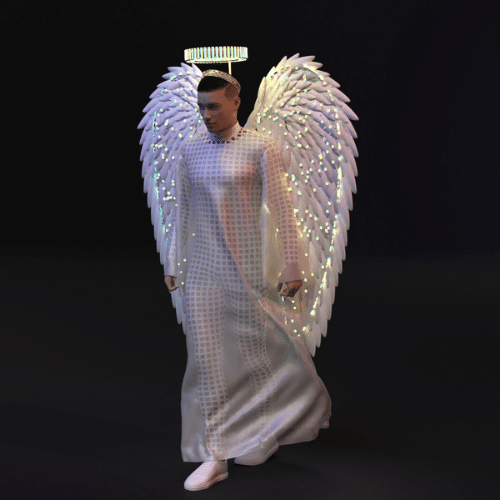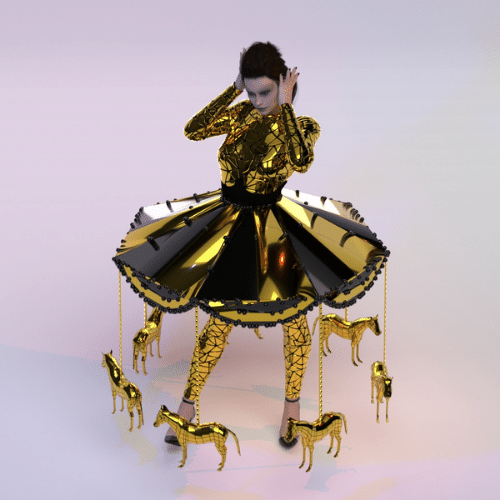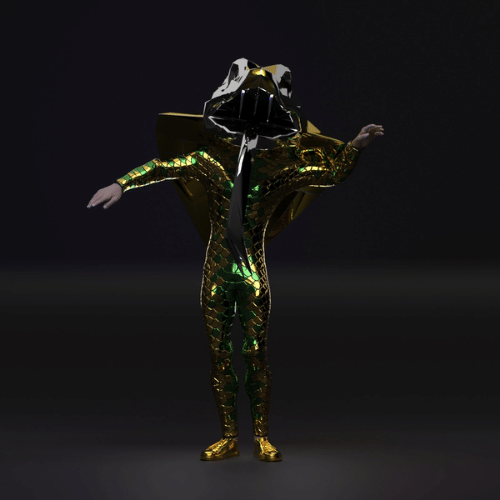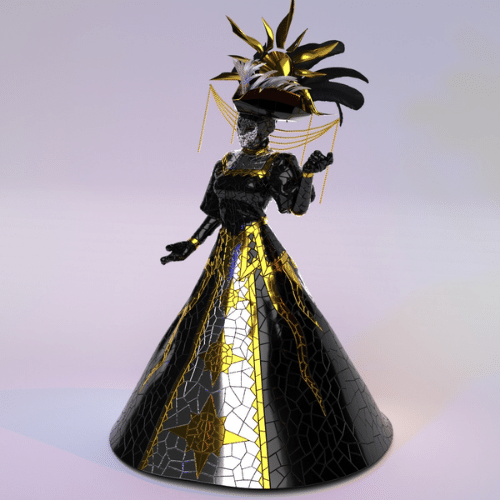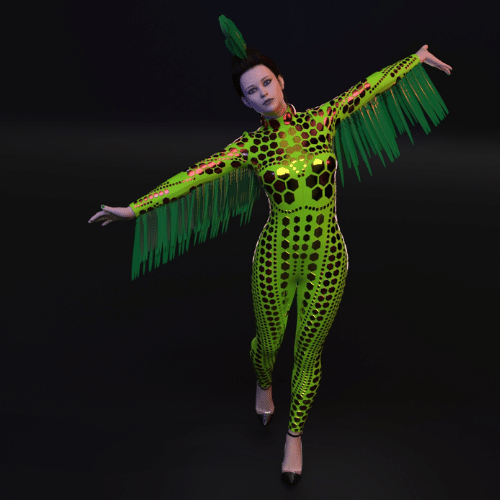 We are sure that you have a couple of your own ideas for your new Halloween costume. Don't waste your time, and without any  delays contact our manager: sales@etereshop.com , tell us about your ideas and we will make your scary or sexy costume for an awesome Halloween party.
We will be pleased if you rate our work and share the article with your friends.