At ETEREshop we make not only handmade LED and mirror products, but also constantly work on new ideas and production technologies. Let's talk about our capabilities. 
Content: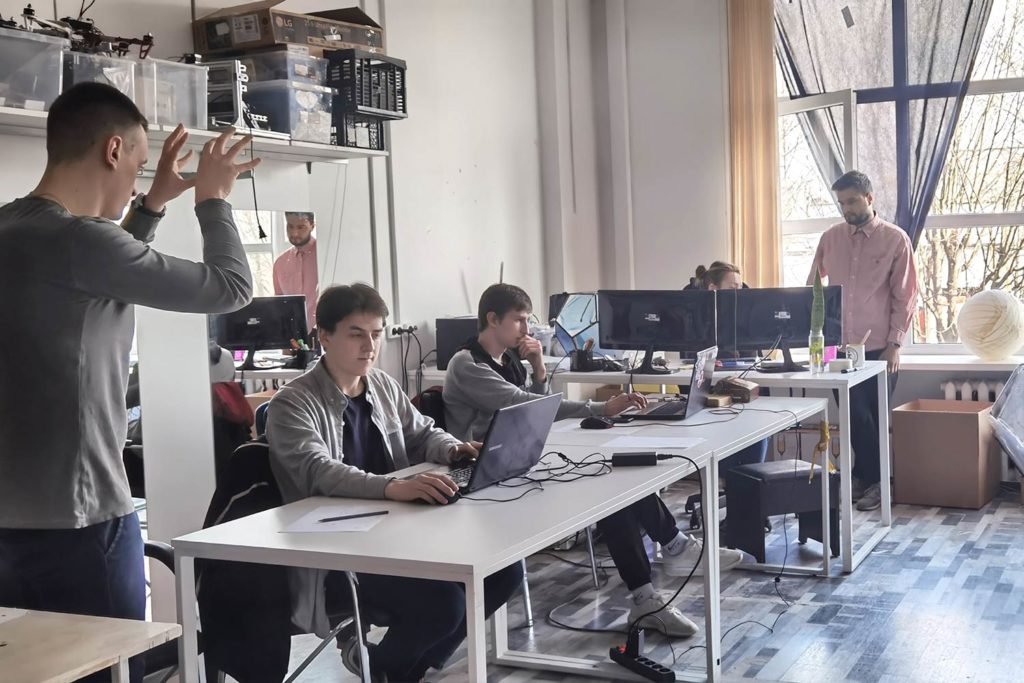 ---
We will make a full-construction product of any complexity for you
Our company has a development department, which consists of five people. Our programmers, designers, planners develop new solutions and optimize old product versions.
While working on projects, we use programs such as 3ds Max, Fusion, Autocad, etc. Developers are constantly in the process of continuous learning and improvement of their skills in 3d projecting, design and programming.

---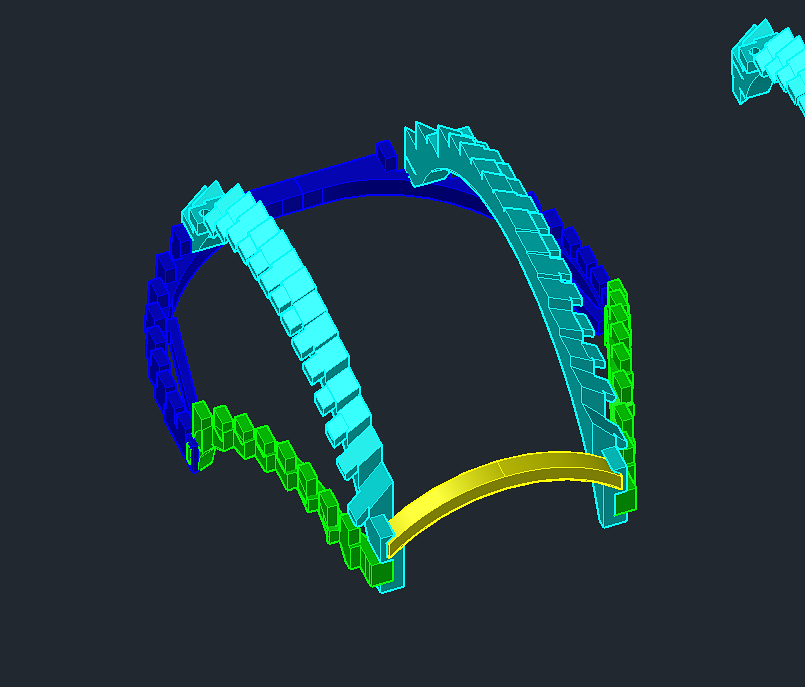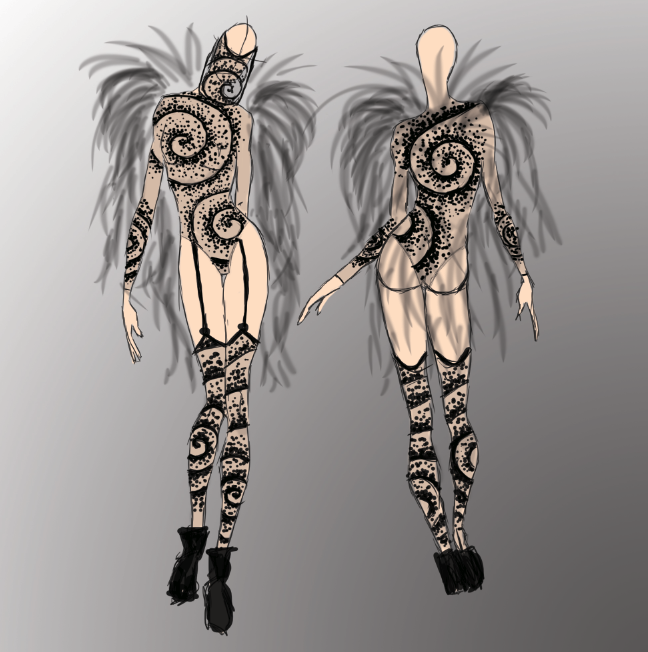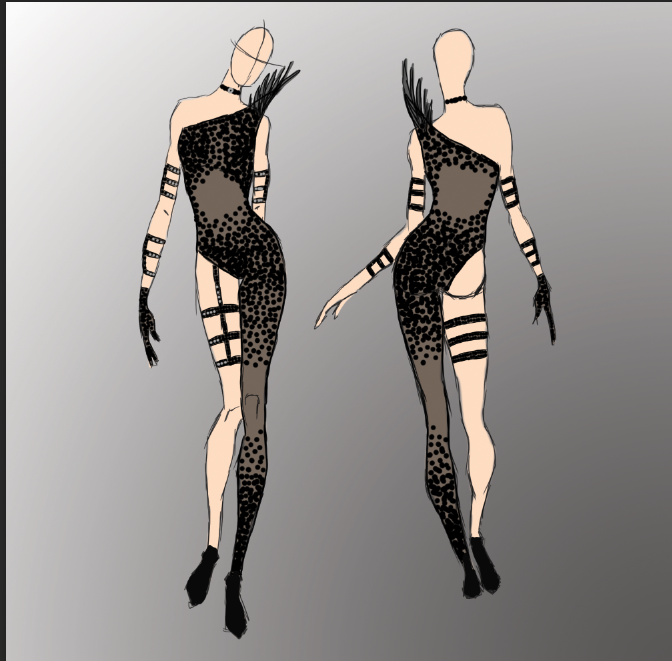 ---
You can come to us with any, even the craziest, product idea, and we will make it for you. You only need references – a couple of pictures for understanding your idea. Then we will assess our capabilities, select the material, color and coordinate the product.
What programs do we work in
Mainly it is Eagle CAD. With this program we draw printed circuit boards for our products.
The program itself has three main components:
● Module diagram. It is needed to draw electronic circuits using standard elements.
● Layout editor. It allows you to develop a PCB drawing on your own.
● Autorouter. It is used to trace the printed circuit board without user intervention.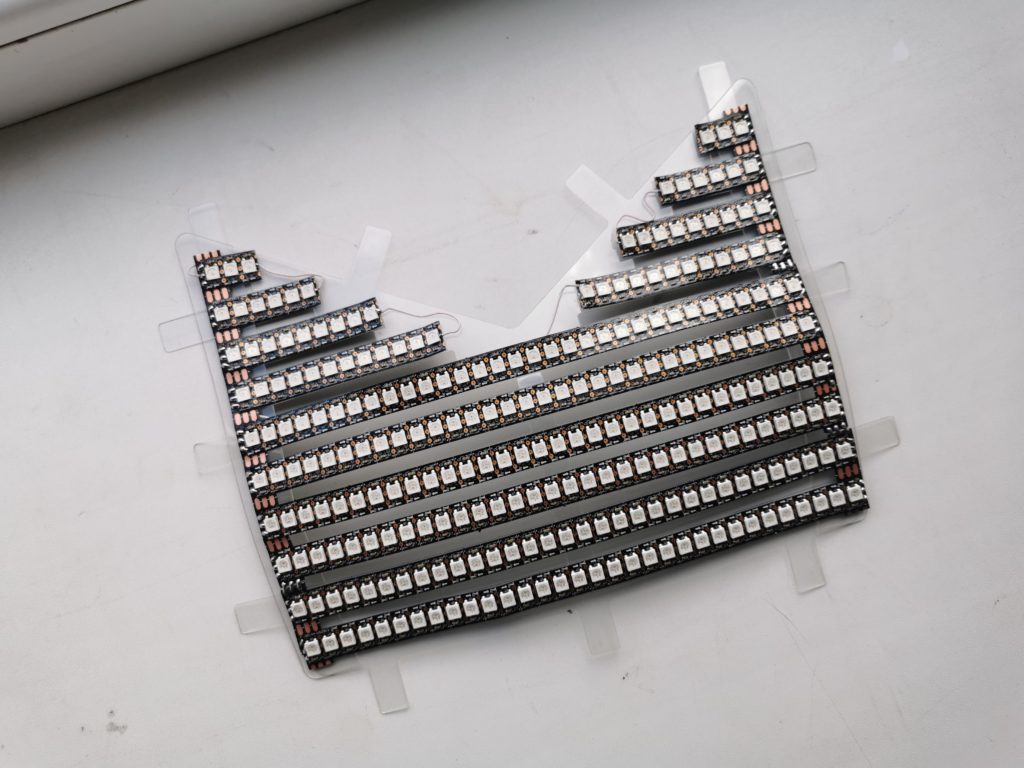 ---
AutoCAD. In this program we create blueprints and 3D models. AutoCAD is the most accurate and productive program due to specialized functions aimed at creating projects for mechanical engineering, architecture, electrical engineering and other areas. Here are a few of these tools:
Center marks and centerlines. These are the tools that are used to create any drawing or sketch. They serve to indicate the center of objects and axes of symmetry. Centerlines can be drawn, edited, moved, and snapped to center marks and portions of elements.
Dialog boxes. They are used to configure the parameters of the drawing, program tools, interface, element properties, etc.
Intelligent sizes. With this tool, it is enough to hover the mouse cursor over the desired element for the program to offer several options for placement.
Mark clouds. They are used to highlight elements of a project. Revision clouds help to draw attention to specific areas of a drawing.
"Pulling". This tool works on the basis of the Extrude command. Both of these tools are used to represent 2D objects in 3D space. Unlike Extrude, the Extrude command can select multiple items at once in a single operation.
---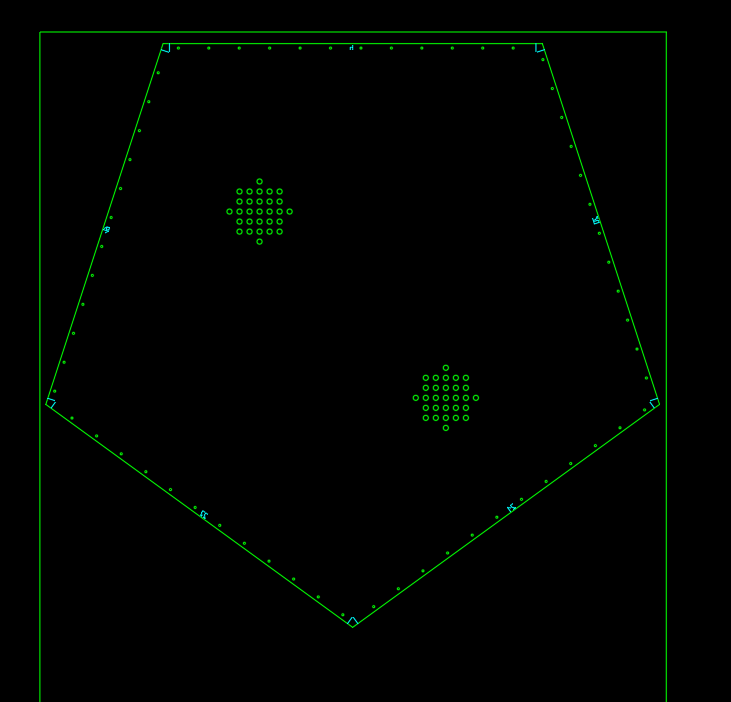 ---
Autodesk fusion. This program is called the next generation CAD (Computer Aided Design System). It is a cloud-based 3D design and development tool. One program combines collaboration, digital design and machining capabilities.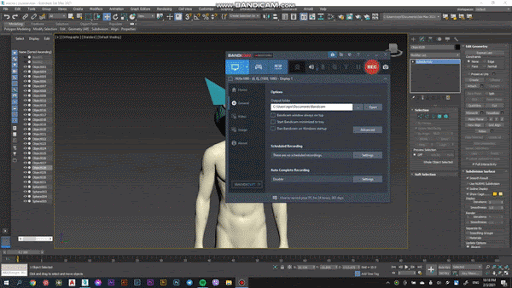 ---
Here are some of the modeling tools that Autodesk Fusion includes:
Spline modeling. This is the modeling of complex shapes due to surface modeling and T-splines. This tool has the ability to define the exact shape / curvature of surfaces and flexible editing of splines. Splines are independent two-dimensional objects that serve as the basis for constructing more complex three-dimensional bodies.
Solid modeling. It includes all the standard tools for this process (extrusion, rotation, using guides, boolean operations, etc.). There is also an available detailed construction tree and a timeline. They allow you to return to each operation at any time and make the necessary changes.
Parametric modeling. It allows you to establish a connection between the parameters of the sketch and the geometric elements of the model constructed with its use when designing sketches. If you change the sketch parameters, all related model elements are automatically updated.
Using faceted models. This tool allows you to import 3D scan data (STL, OBJ) and use it in the modeling process. For example, to create a lofted spline surface of a mesh or to create splines that snap points to a mesh surface.
---
Clo3D. This is a 3D clothing design software. It creates a virtual, lifelike visualization of clothing using the latest modeling technology for the fashion industry.
---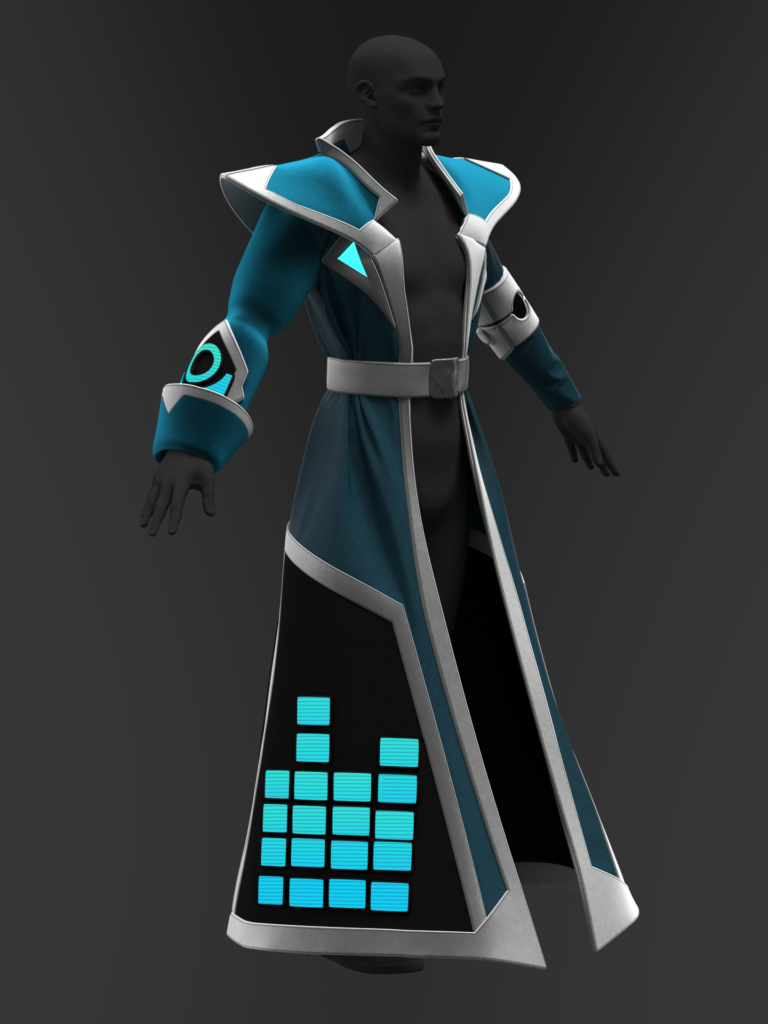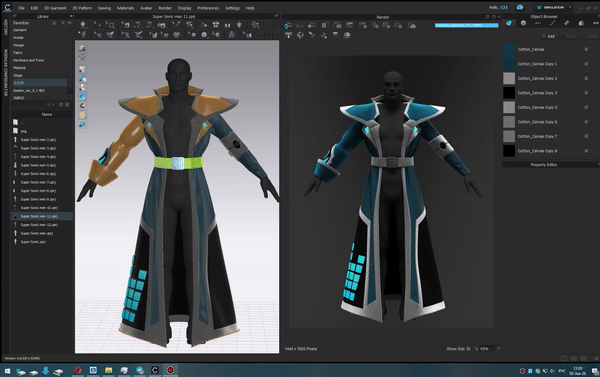 ---
3d's Max. This is an editor that is used for 3D modeling of architectural visualizations, in design, commercials and game development. The program has a large toolkit for creating three-dimensional objects of different shapes and complexity. Here is some of them:
Polygonal modeling. A common modeling technique used to create complex models and low poly models for games.
● Modeling based on Bezier surfaces (parametric surface). This tool is suitable for modeling solids of revolution.
● Modeling using built-in libraries of standard parametric objects (primitives) and modifiers;
All modeling methods are compatible with each other.
---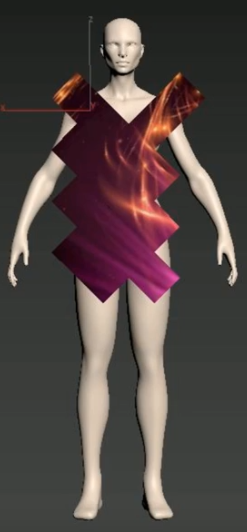 How long will it take
It's a very variable process, it all depends on the complexity of the order and in particular the model of an item. One render takes from five minutes to a day. Manufacturing of a product takes 3-40 days. These are steps of our creative process: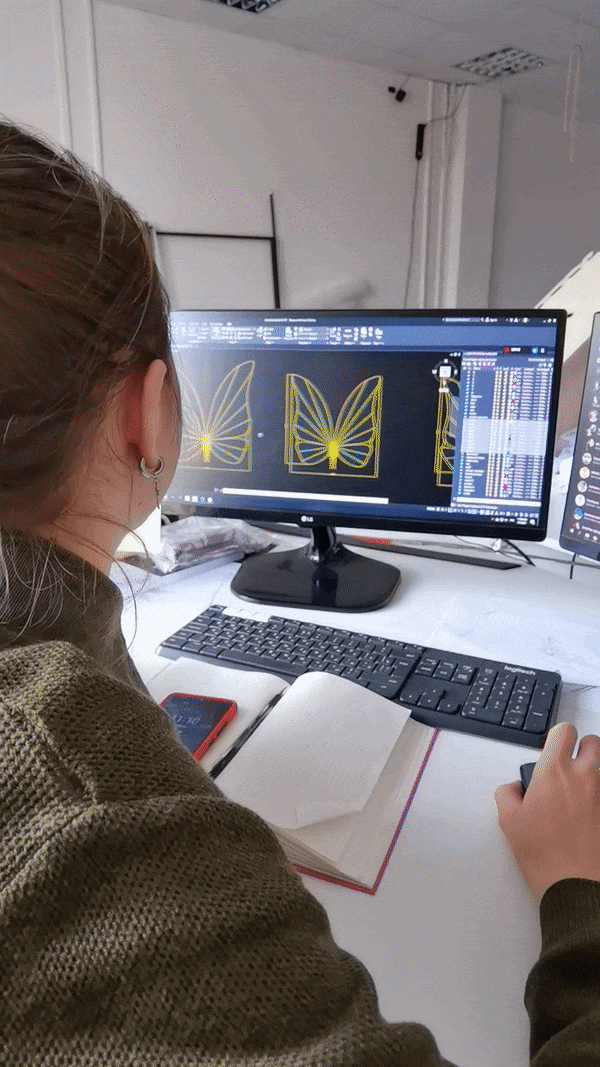 ---
● We design a 3d model
● We transfer the model into Pepakura Designer and lay it out on a plane
● We cut out and assemble a prototype from paper
● We fix errors (if they appear in process)
● We send the material to work
● We test it for any errors
This GIF shows the entire process of creating a costume from sketch to finished product:
---
Clear. And how do improve your production process
We do this all the time, but we have improved it greatly in 2020, when the world faced the coronavirus pandemic problems. We have powerfully upgraded the work of the controller software: these are elements with the help of which you can display any logo, text, flag and even a video on our LED suits.
---
The software for the controllers that we use in our work is our unique development. Thanks to the constant course of optimization, we have ensured that the effects on suits can be switched in different ways (with a button, from a phone or laptop screen, by radio signal). Read more about the evolution of controllers here:
Pixel Smart LED Controllers for Ad Signs, Stage Equipment and more
---
---
In addition, we have developed a VR-showroom, which is a software with ready-made pre-recorded effects for shows that are displayed on the walls of the room using projectors and controlled by game controllers in real time. Read more about our new development here:
Touch designer +VR. Real time video mapping
Wait, can i order any product from you
Everything is correct. We have been producing custom products from the very beginning of the company and are gaining momentum. You can contact us with an abstract idea and get a specific product. Check out what dresses with luminous flowers we have designed:
---
In addition, we are working closely with the artists of the major Mummers Parade festival in Philadelphia. They have been ordering custom items since 2016 and often win prizes at the festival. Read about the costumes we make for the parade here:
Check out the orders we're creating for a major festival in Philadelphia
We are developing a custom helmet right now. We will not reveal all the secrets, we will just say that this work has become a challenge for us and we are doing well with it so far.
---
Why should i rely on your company?
In the LED and mirror suit market, we are one of the few companies that manufactures our products by hand. Each mirror and each LED strip is glued by hand.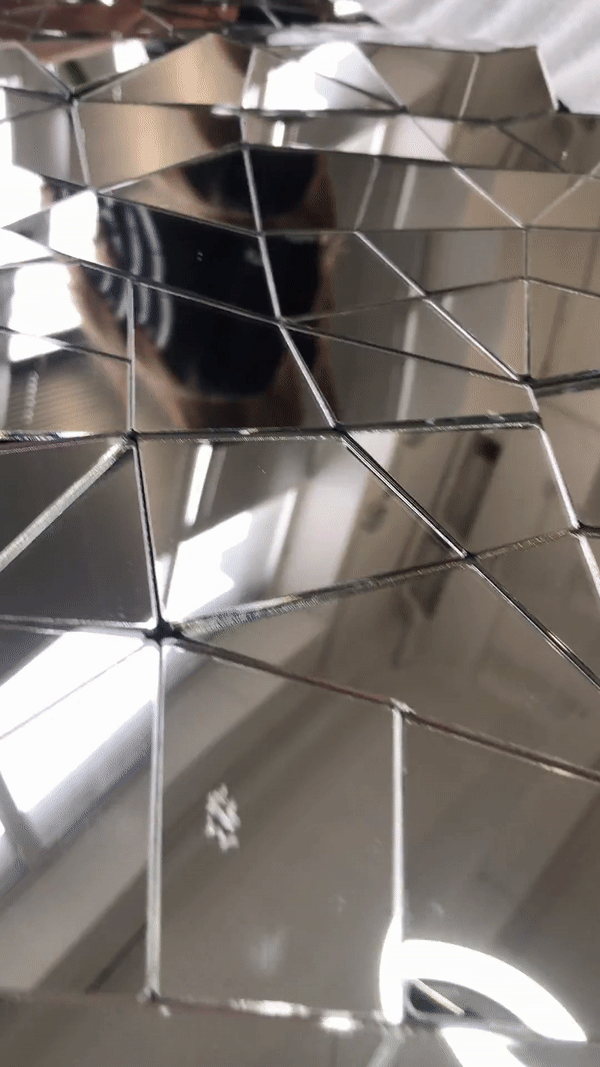 ---
For 9 years of work we have ordered costumes for such artists as Daddy Yankee, Take That, Muse. Our costumes were used in the filming of Sony and BMW commercials.
All our products come with lifetime quality support. At any time, you can contact us and we will repair the product or advise how to do it yourself if the breakdown is not difficult.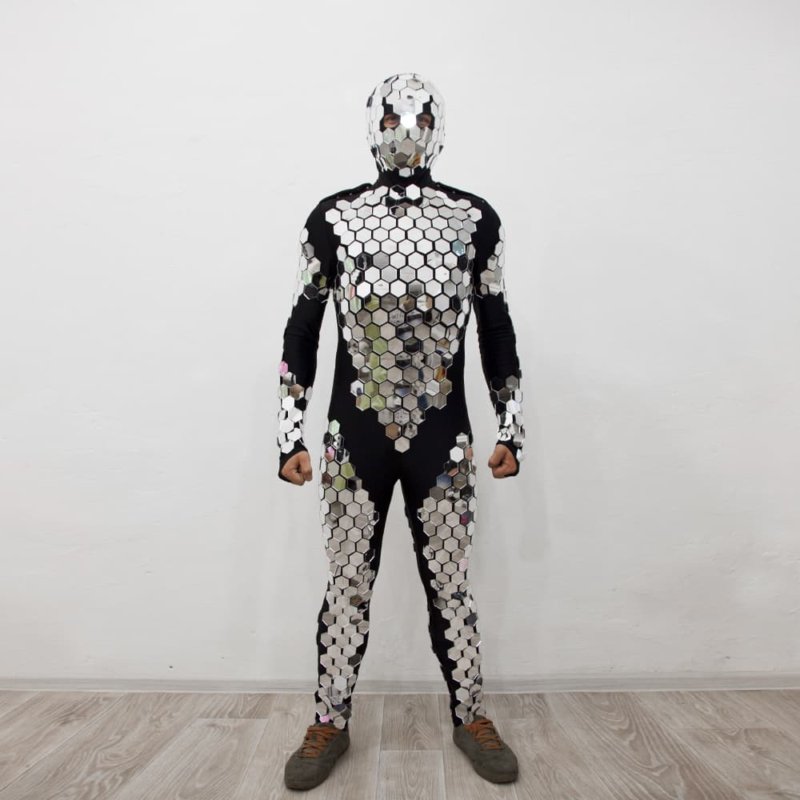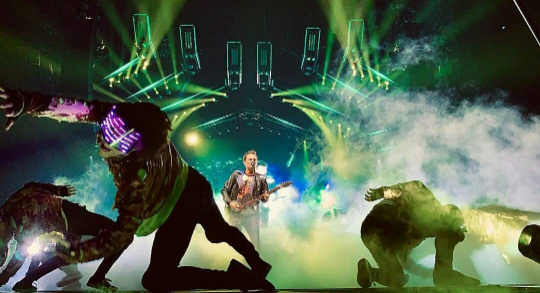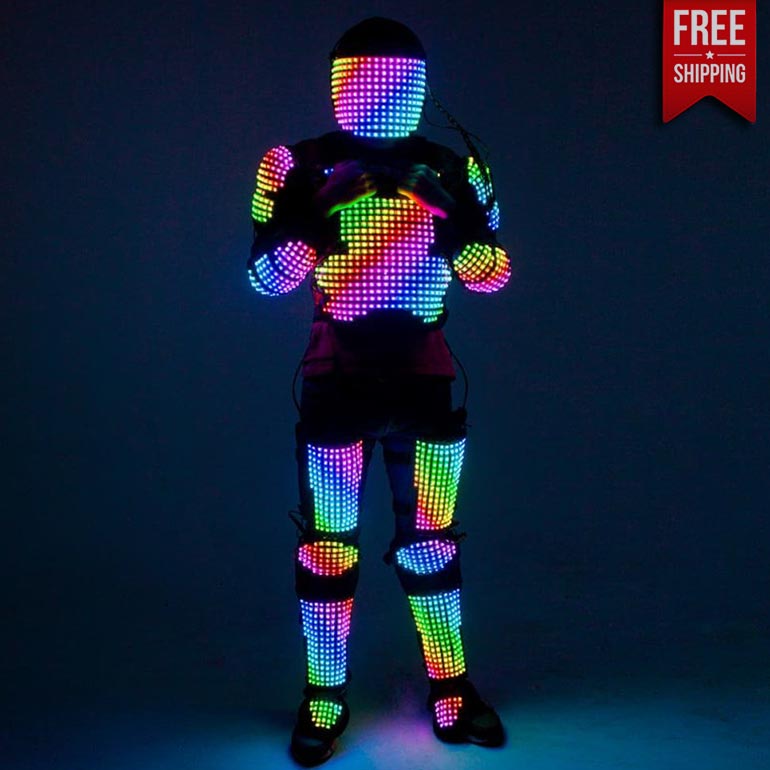 ---
We are constantly optimizing production and reducing material prices. In addition, we do not forget to experiment and develop our own original products. One of the latest is a butterfly carnival costume. Read about it here:
The biggest ETEREshop carnival costume. Here we tell you about our new development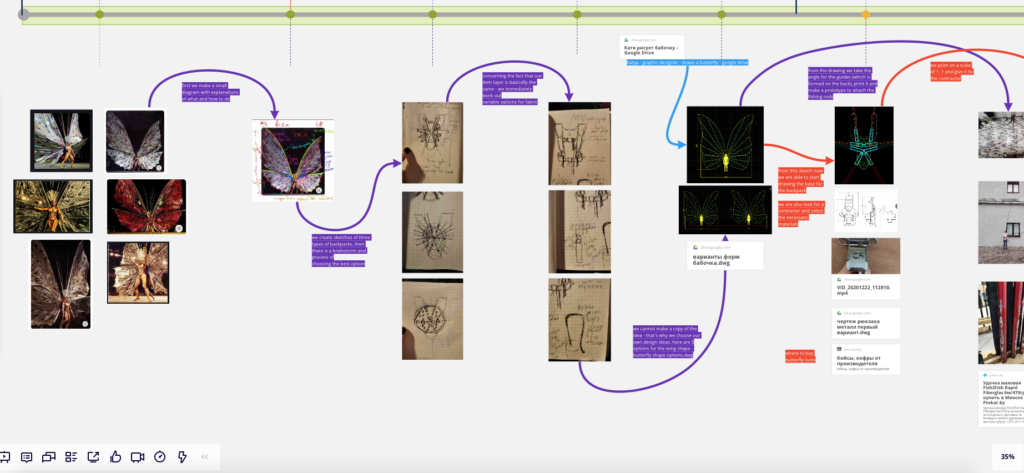 ---
Another development that we are proud of is the dodecahedron wall. This is a photo zone that we made from scratch. The infinity effect adds volume and shape to the product and attracts the attention of even the most inveterate skeptics. See with your own eyes: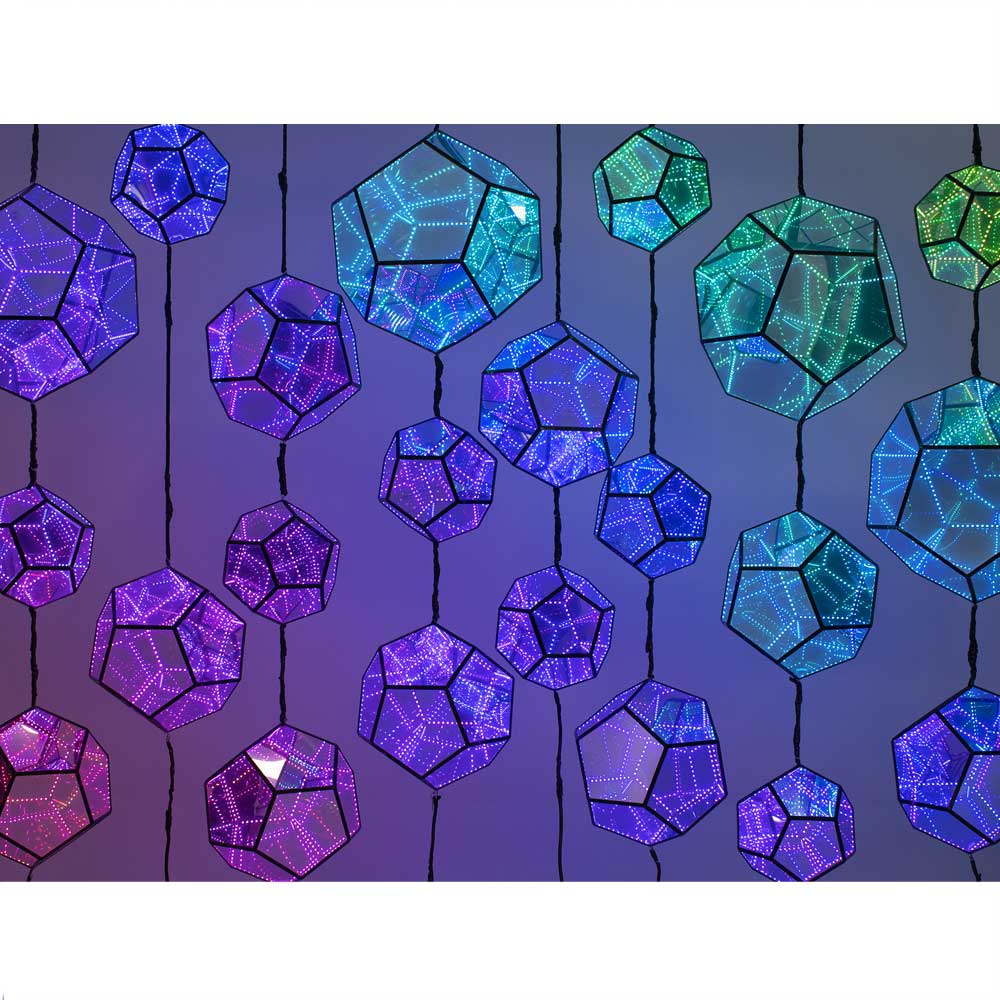 ---
Don't forget to follow us on social networks: